Adidas Jeremy Scott: The shoe with wings
Meet the Adidas Jeremy Scott Winged Shoes, the latest, jaw-dropping shoe from Adidas Originals.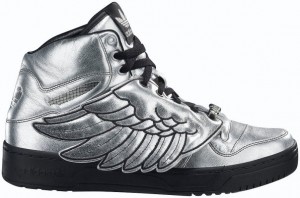 It's the coolest shoe you'll ever see. It's available in several colors (black, gold, white and more) but I think the best one would be the silver one. See how good it looks when worn. WICKED!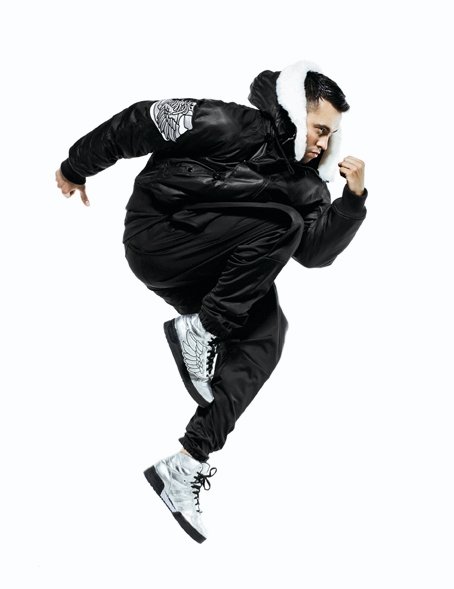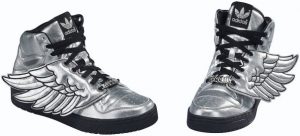 Image Credit: Adidas Originals
If someone wants to send me an early birthday or Christmas gift, this will do… I'm serious!

Get the latest men's fashion and lifestyle by Subscribing to Pinoy Guy Guide. Join the forums to discuss the in-thing for men