Some people say that once you become a family man and get kids, you are no longer as "cool" as you were when you were single. But this photo below which I stumbled upon on Pinterest, proved all those people wrong.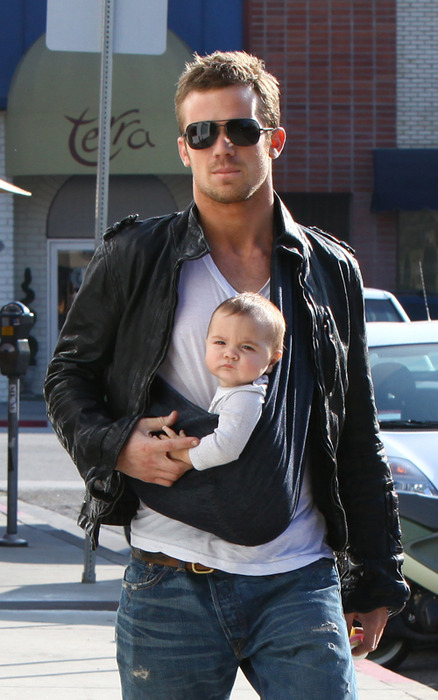 Just look how stylish this young dad is. Awesome jacket, nice shades and a cool sling carrier that holds his baby. I love the expression of the baby too. Both the father and the kid have that "attitude".
When we all become dads someday (or maybe if you are already right now), can we promise ourselves one thing? That is, we'd swear that we would still be as hip and as stylish so that we won't be stereotyped as boring just because we've got kids by then.
Deal?
Get the best men's fashion and style tips on Pinoy Guy Guide
Connect with PGG on Twitter | Facebook | PGG Forums
Or Subscribe your email for free updates