Philippine Fashion Week is happening this week. So do you want to get free passes to the invite-only Penshoppe Fashion Show and get to see the upcoming trends in men's fashion and a glimpse of hot female models?
If your answer is yes, then join PGG Show Your Style Season 3 by sending me your Lookbook and model-inspired photos. First few entries I receive by October 23, 2013 will get an exclusive invite to the Penshoppe Fashion Show happening at SM Mall of Asia this Saturday, October 26.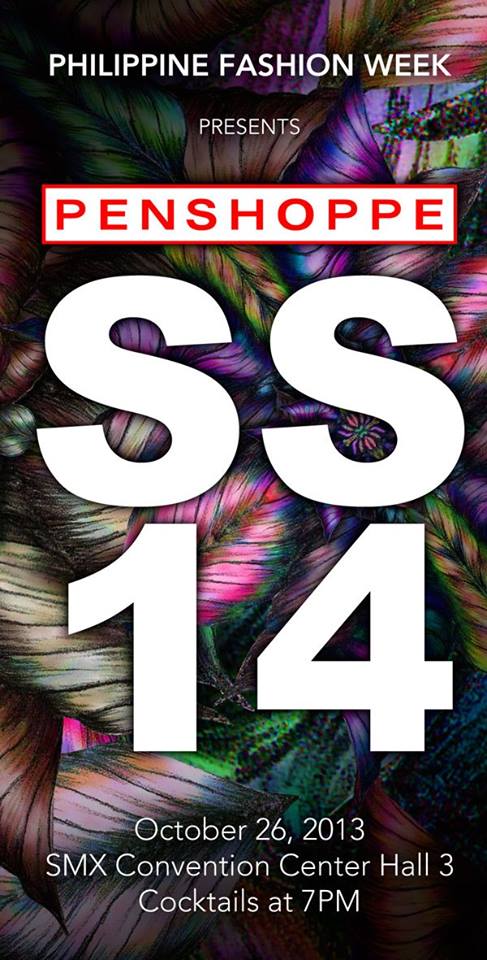 What are you waiting for? Join PGG Show Your Style Season 3. For full mechanics on how to join, click here.
Use the hashtag #PENSHOPPESS14