Here comes the era when wearing gadgets has become a stylish thing to do.
Apparently, it all started with digital LED watches which you can buy for 300 to a thousand bucks like the ones below.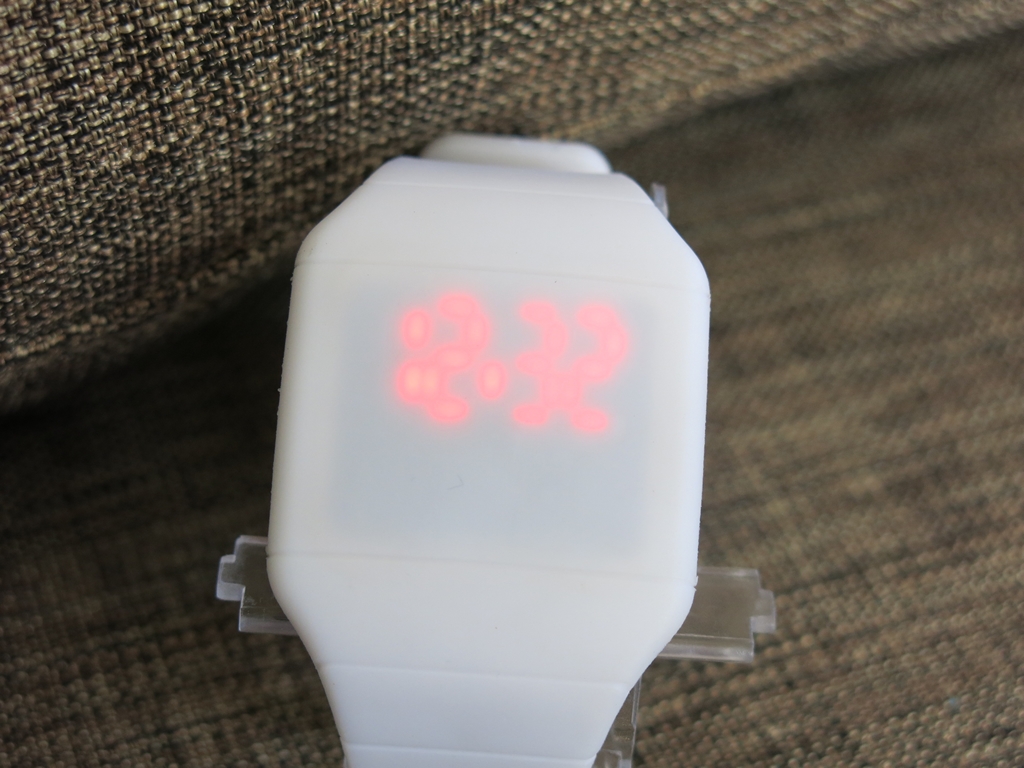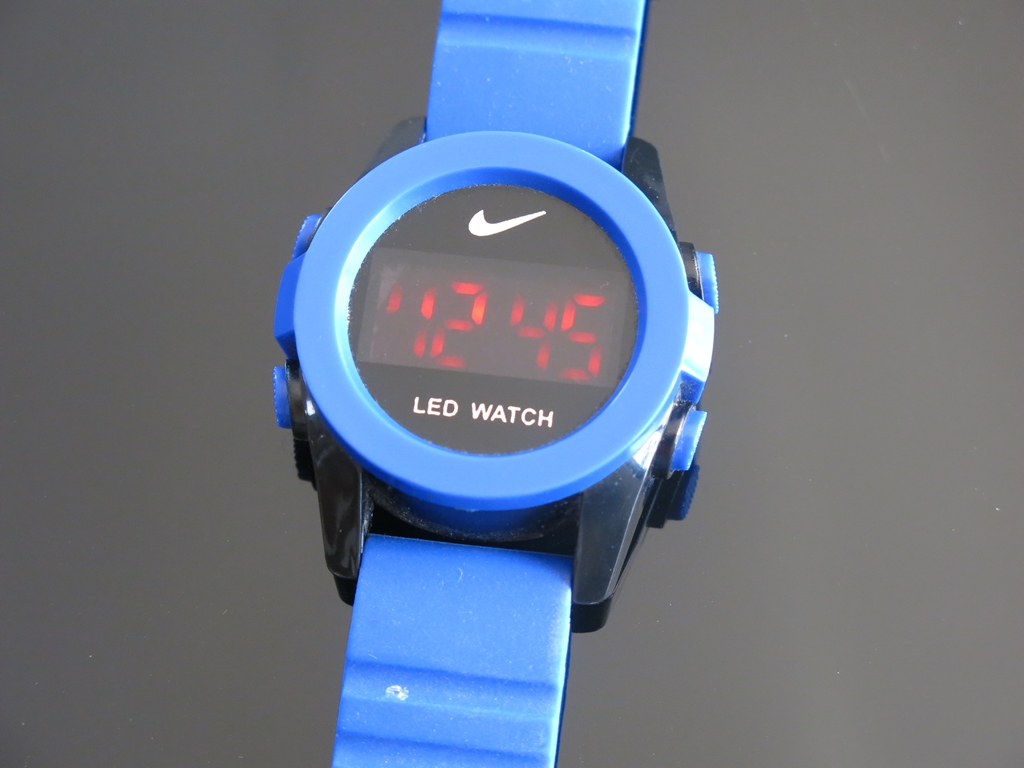 It was then followed by Sony Xperia, which, as far as I recall, was the first to release a smartwatch that synchronizes calls, messages and social network feeds with your smartphone.
Samsung last year also released their own version of the smartwatch in the form of Samsung Galaxy Gear. This watch syncs with your Samsung Galaxy phone.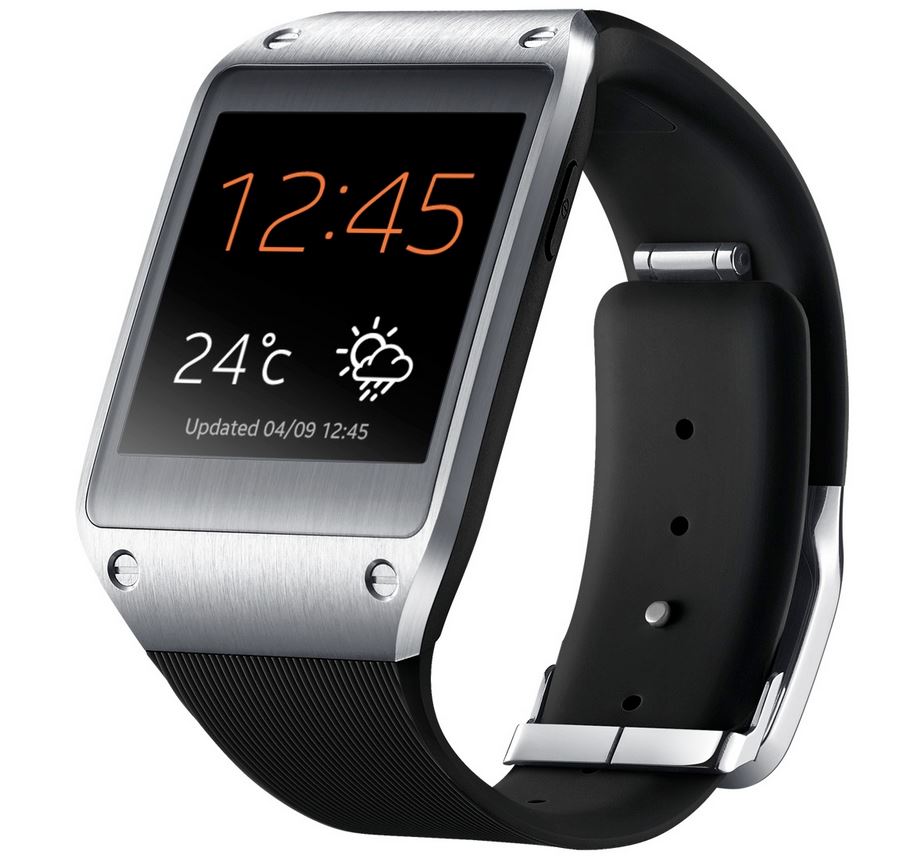 Then last January, local phone manufacturer Cherry Mobile, released a full-fledged standalone watch phone called the G1.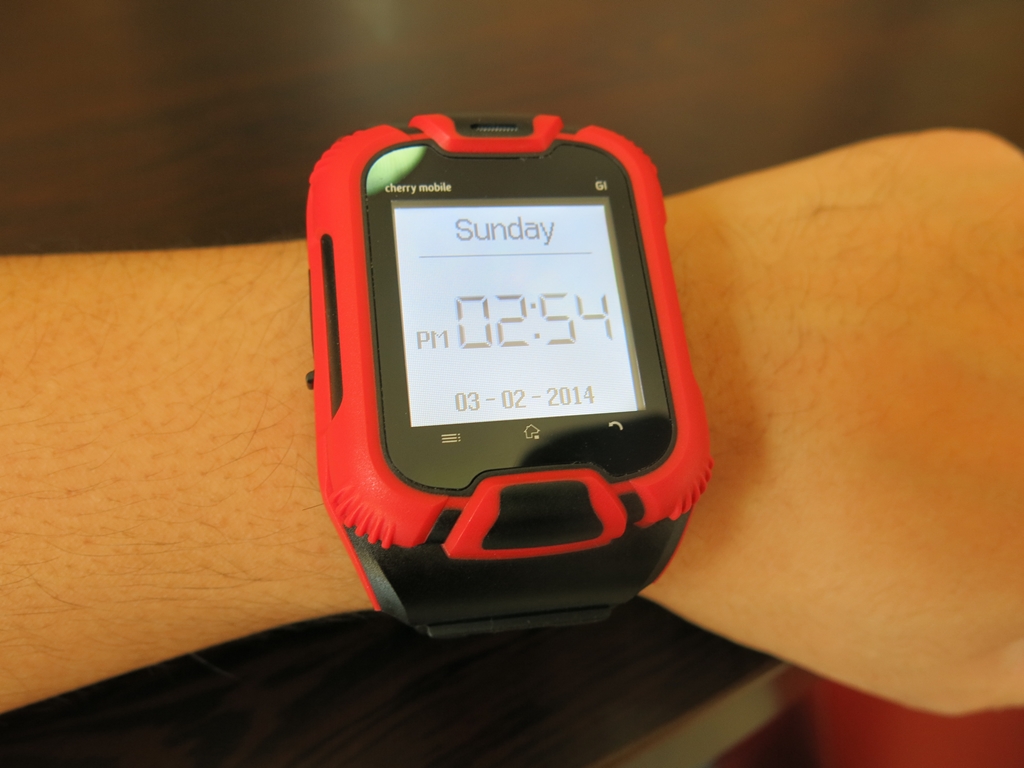 The G1 is a dual sim phone which you can wear. I've been rooting for this phone since it was released because I was impressed about what it can do at this size.
How do you text with it? Simple. You can slide it up and you get tiny keypads. It is not that easy to type on it but it is certainly doable with your fingernails. Plus, it is touchscreen too.
At the right side of the phone, you even have a small camera which is so hard to notice, that my friends want to use it as some sort of  "spycam".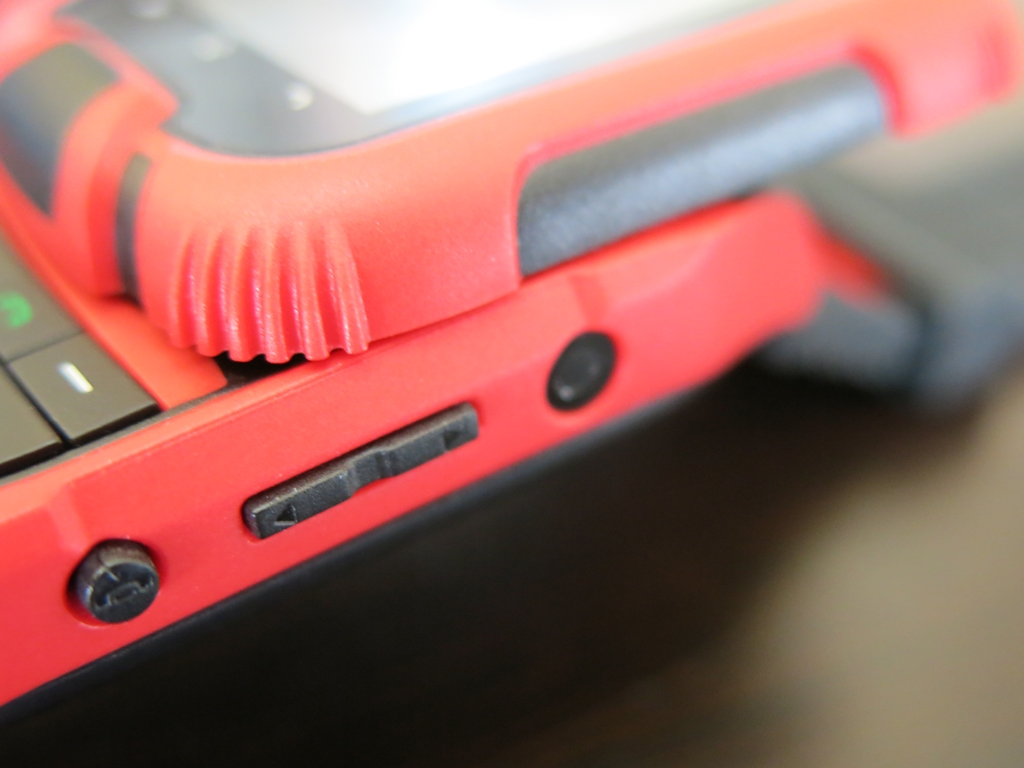 Beside the cam, you also have the End Call button and volume controls.
At the left side of the watch phone is where you connect the charger.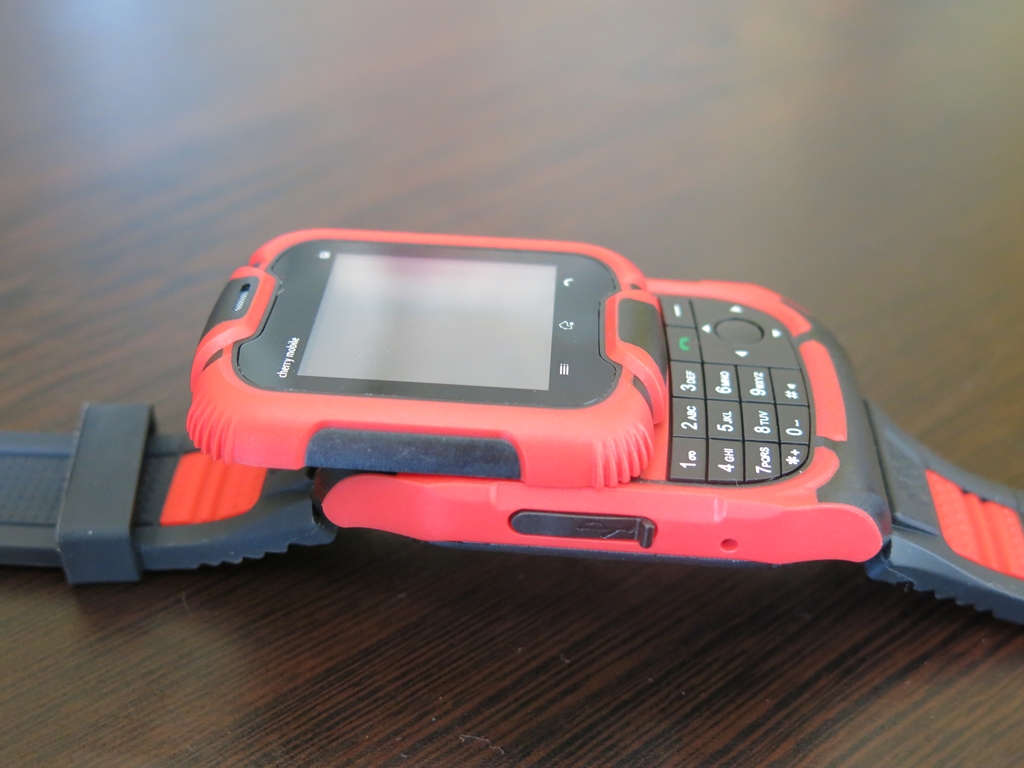 It is also equipped with bluetooth, FM radio, media player and you can insert a memory card too. Here are a few more pictures from the gallery.
Of course, this is just the first of a series of watchphones to come and that being said, there are certainly lots to improve about it. For instance, it would be good if it had a capacitive touchscreen instead of a resistive one since the former is more responsive. Another thing would be a better camera and a more sleek build. Also, it would be great if they can make it water resistant as watches often get wet when worn.
The Cherry Mobile G1 Watch Phone is another toy for the big boys out there. It reminds me of Power Rangers and Bioman as a kid – you get what I mean? 🙂 It is a really cool watchphone to have. It took me a couple of weeks since it was launched before I got myself one because it was always out of stock. Everyone wants it. I remember that even total strangers who I meet at the elevators in Makati keep asking me what my watch is – and they are all blown away as soon as I show them that it is not just a watch, it is a cellphone too.
So what do you think about Cherry Mobile's G1 Watch Phone? As for me, I think that the future has just become more interesting because there are definitely more wearable and stylish gadgets like this coming our way.
Get the latest men's lifestyle news here on PGG by subscribing your email.
Want to talk more about style? Join the PGG Forums.