In this post, PGG contributor Tim, talks about ADORA, a high-end department store for buying clothes.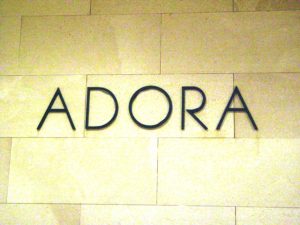 Whenever I drop by the highly luxurious Greenbelt 5 in Makati City, I realize that my strolling itinerary would never be complete without checking out this ultra, highly-sophisticated modern department store called ADORA.
ADORA is a one of a kind high-class department store in the metropolis that carries expensive, modern, stylish and posh fashion brands around the world, such as Dior Homme, Givenchy, Dolce and Gabanna, Tyler, Florentino, Veja, and Puma among others. Surely, the palace-like interior of the store reflects the costs of its products and commodities. Prices in ADORA are of thousands, ranging from P1200, being the cheapest for the garment, and above.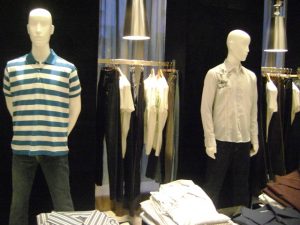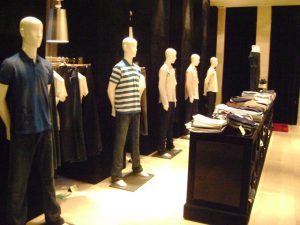 Aside from carrying expensive and highly-established clothing brands around the globe, ADORA could also be a one-stop shop for the high-class boys, since in addition, it also carries various brands of shoes, luggage, linens, vanity tools, candles, perfumes, and a wide range of fashion eyewear such as CK, Prada, Ray-Ban, and Burberry among others.
So if you think that fashion must also be an investment – that is, one in which you will pass down to your kids, then ADORA will be the perfect place for the modern Pinoys who are seeking for a high-class and lavish lifestyle.
For our PGG readers out there, we all know that fashion does not need to be expensive and painful in the pocket, but would you even consider buying yourself an expensive and high class apparel? Share your views.
Tim is a 19-year-old Hotel, Restaurant, and Institution Management student, who considers himself as a modern Pinoy, and a great appreciator of male fashion. Tim hopes to share his experiences, and help the timid guys to get out of their old comfort zones in order to experience the zest that comes within a modern Pinoy.
Discuss the latest in men's style and clothing by joining the PGG Forums or by Subscribing to Pinoy Guy Guide email updates.