If you are opting to spend a few bucks coming from your mid-year bonus or extra money coming from your school allowance, then these jeans are worth every cent as they will surely be turning people's heads.
These are the new gray jeans for men and they usually come in two shades. Ash gray like the one below:
(Click image to zoom)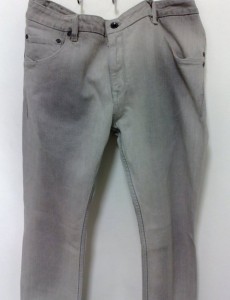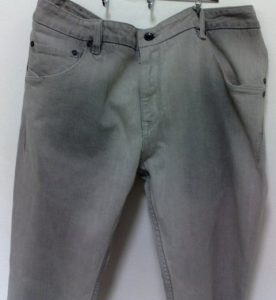 And cloudy gray like this one:
(Click image to zoom)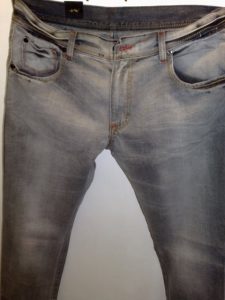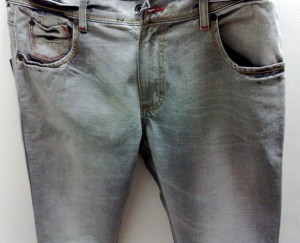 There's little difference between the two – it is more on how the shade of gray is spread throughout the piece of garment. I remember the first time I wore this, people couldn't help but notice it as it is really eye-catching. It's good to go with a white or black shirt, but in my experience, a black shirt is a perfect match!
Never miss a post. Subscribe to Pinoy Guy Guide by email and Join the PGG Forums