I'm selling a few, cool Korean Style Jackets at the PGG Store. They are perfect for this rainy season and aside from keeping you warm and dry, it gives that trendy look you see in Korean series and movies.
At present, there are two variants of the jackets, one is the pure black below: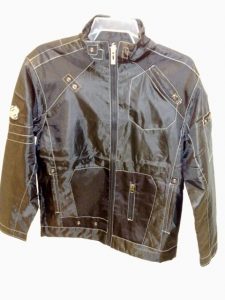 Black Jacket – Full size
Black Jacket – Close-up
And the other one is dark gray…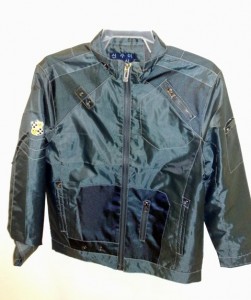 Gray Jacket – Full size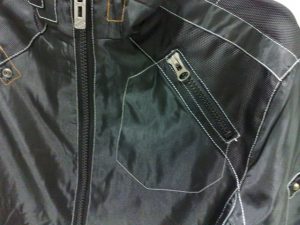 Gray Jacket – Close-up
Have a close look at the photos by clicking on it to zoom. The jacket costs only 650 Pesos (delivery fees not included). If interested, please contact me via email at pinoyguyguide(at)gmail(dot)com or use the contact form here.
See this jacket plus more items at the PGG Store