I bought these two plaid polos a couple of weeks ago and I almost forgot to post them here. Good thing, I chanced upon these photos today on my laptop.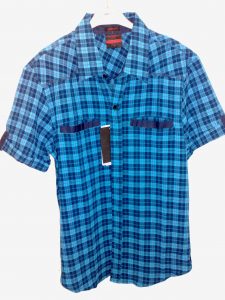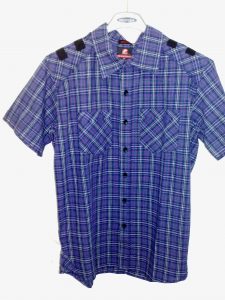 (Click image to zoom)
I bought these from Penshoppe. I love the color of both – the color combinations are not commonly found so it really stands out. As you can see, plaid polos are good because you can wear them with slacks on smart-casual occasions and you can also wear them with jeans and your favorite sneakers during weekends and gimmicks with your buddies. Now that's what I usually call dual-purpose apparel!
Want more style updates? Subscribe to Pinoy Guy Guide by email or join the PGG Forums