UPDATE: This contest has ended. Click here to see the list of winners.
Giordano and PGG are jumpstarting the Christmas season by giving away prizes. Read on to find out how to win an awesome Giordano featured item.
Giordano seems to be a brand that enforces minimalism in its clothing line but stylish, smart, clean and decent nevertheless. Recently, they launched their product line called "Giordano Lion Polo" shirts which sounded a big roar in the fashion world. And… you guessed it! We are giving away Giordano Lion Polo shirts for free to the lucky winners of this contest. Wohoo!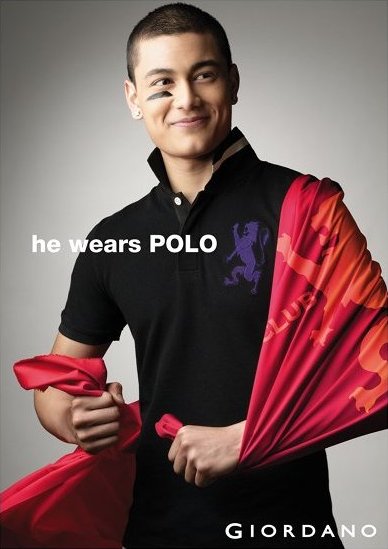 The Giordano Lion Polo shirt is a surefire hit. It comes in white, black, navy, garnet, goldmedal, patriot, gothic grape, spice orange, happy green and metal colors. It is slim-fit and is available in small, medium, large, XL and XXL sizes. The original price is 1,099 Php.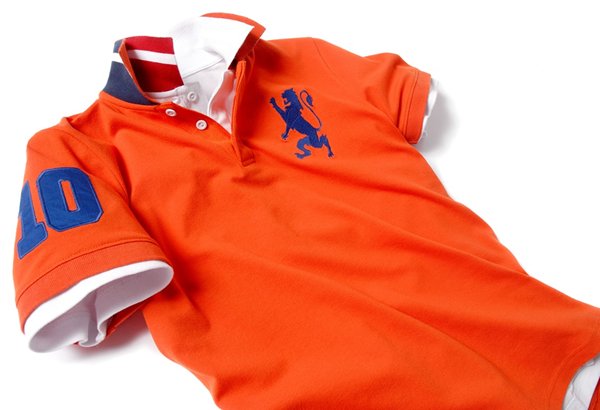 And if you will ask me, what I like best about it is the lion logo plus the number on the sleeve. Here are a few more pics provided by Giordano.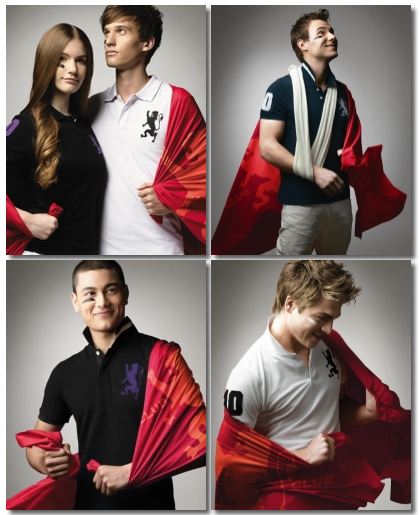 The most important part. How to join the contest? It's easy.
1. Just post a comment below stating the reason why you deserve to win a Lion Polo from Giordano. Also include in your comment your email, shirt size and color preference. Only one entry per person please.
2. PGG and Giordano will choose the 5 best answers. Winners will be contacted through email. Please make sure to enter a valid email.
3. Winners will claim their prizes from Giordano office in San Juan.
4. The contest will run up to November 2, 2010 only.
5. Winners will be announced in Pinoy Guy Guide during the first week of November. Stay-tuned for details and updates on the contest.
Now, what are you waiting for? Post your comment below!