Some statement shirts are just so green, it makes you grin.

Just take a look at this one I just saw from Mondi. It reads: "TODAY'S WORD IS LEGS. SPREAD THE WORD."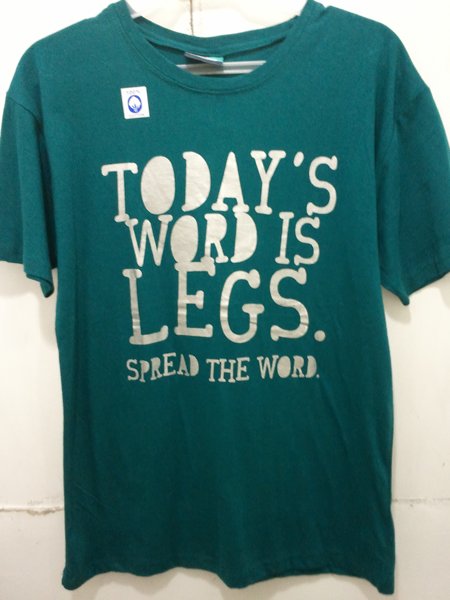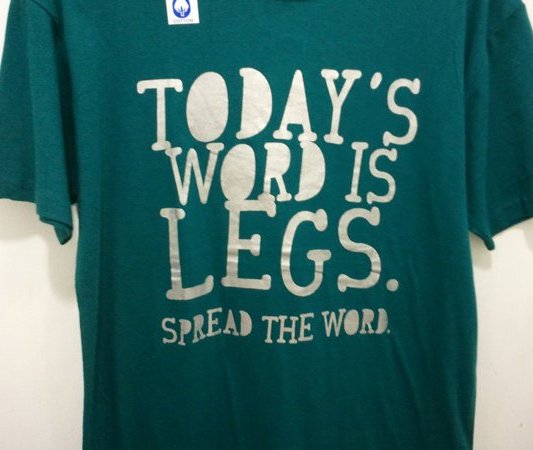 It's funny really. Some people are just so good in making these clever statements and when you put them on shirts, they become an instant hit among statement shirts.
***Get a chance to win Jockey GCs by joining PGG's Show Your Style Season 2***