Today, Pinoy Guy Guide presents Alex, for Show Your Style Season 2. Let's take a look at this dude's sense of style and fashion. Take it away Alex.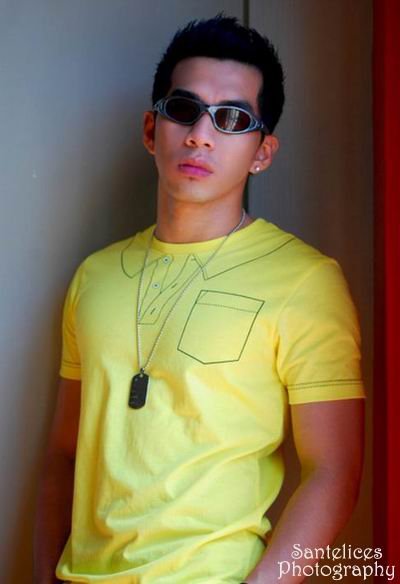 "Wearing bright-colored shirt and a pair of sunglasses in this season doesn't mean you're outcasted. Remember guys there would be times when the sun is up and the humidity still kicks in all day. Just wear appropriate clothes based on what the weather is on that very day. I'm sending this simple Portside yellow shirt and gray Oakley shades just to give emphasis that the rainy season isn't an excuse to ditch all your summery clothes in your closet. And in addition, I'd like to emphasize that I've been patronizing Jockey items, from boxer briefs (I'm after the durability as some other brands would have their garters "bacon" after a laundry or two) to sandos (which I even wear when working out at Fitness First)."

"And as you have noticed, I just love wearing my dog tag, just like in these three photos. It's my number one accessory I won't be going out without."

"Here is my black polo shirt from Folded & Hung…"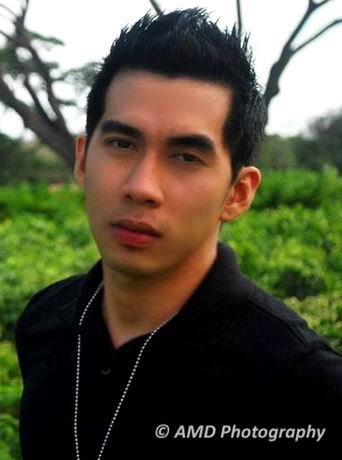 "…and my red muscle shirt below from SM Department Store." ~Alex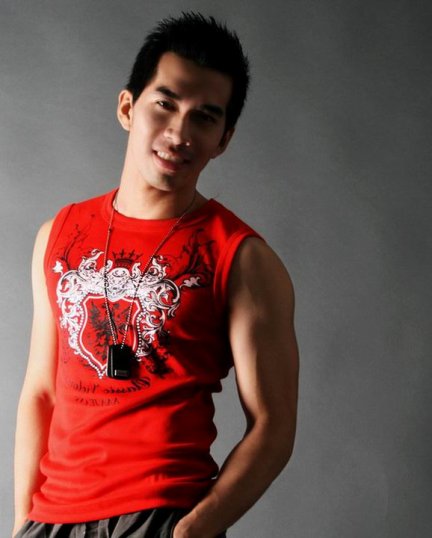 Well thank you for sending that Alex!
Guys, if you want to Show Your Style like Alex, you can still send your photos because the good news is that sending of entries has been extended up to July 15, 2011 only. So what are you waiting for? Read the mechanics of Show Your Style Season 2 here to know more about details. Join now and get a chance to win awesome prizes from Jockey, the official sponsor of PGG Show Your Style Season 2.