Gone are the days when you solely make use of the term "gradient" to refer to Adobe Photoshop's artistic effects because now, we also use the same term to describe the latest style in town – Gradient Pants for Men.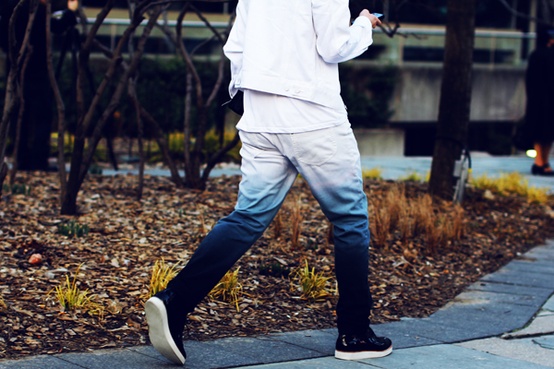 Image credit: Cold-Rockin


I've been searching all over for it but couldn't find a local store yet that sells them. Have you guys seen any?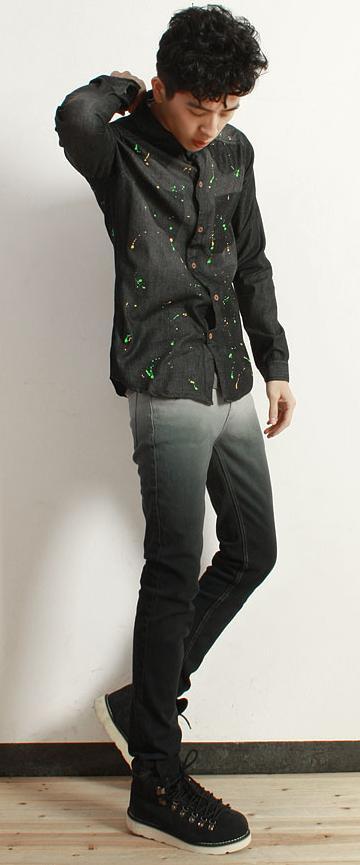 Image credit: Goodinthebox


I've read in Penshoppe's Facebook Page that they will release their gradient jeans for the second half of 2012. I tried to check their stores yesterday but they are not yet available. It looks like they are targeting to sell them for the Holiday Season. Man, I just can't wait! Check out Penshoppe's own version of gradient jeans below. It's awesome. It's like having a pair of pants which is made up of 2/3 jeans and 1/3 checkered clothing. Really cool.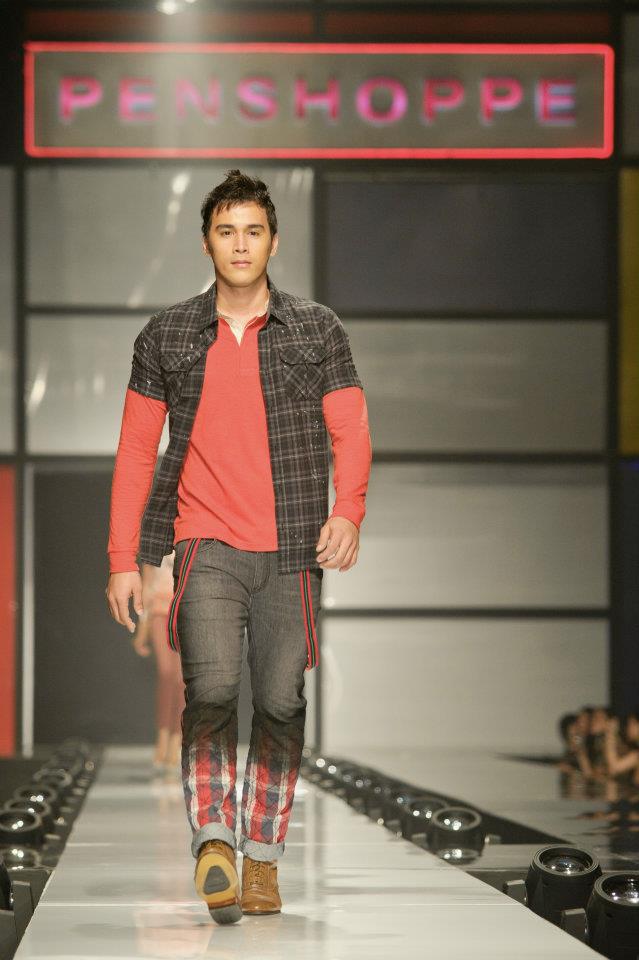 Image credit: Penshoppe


Note also that these gradient designs on men's clothes are not only available on jeans. They are also available on shirts too. I've already seen some shirts with gradient designs and it looks like this will be one of the biggest styles that will take us by storm this year.
Be a trendsetter. Enter your email here to subscribe to our free updates.
More men's fashion? Join us on PGG Forums | Facebook | Twitter