One of the overused catch-phrases over the last few years is "Like A Boss". I'm pretty sure you've heard it. You've heard it on Facebook, Twitter and even on everyday speech among your friends.
"Like A Boss" actually originated from a song. If you have no idea what I'm talking about and what it means then check this.
Now what happens if you put that statement on a cap? You get something like this: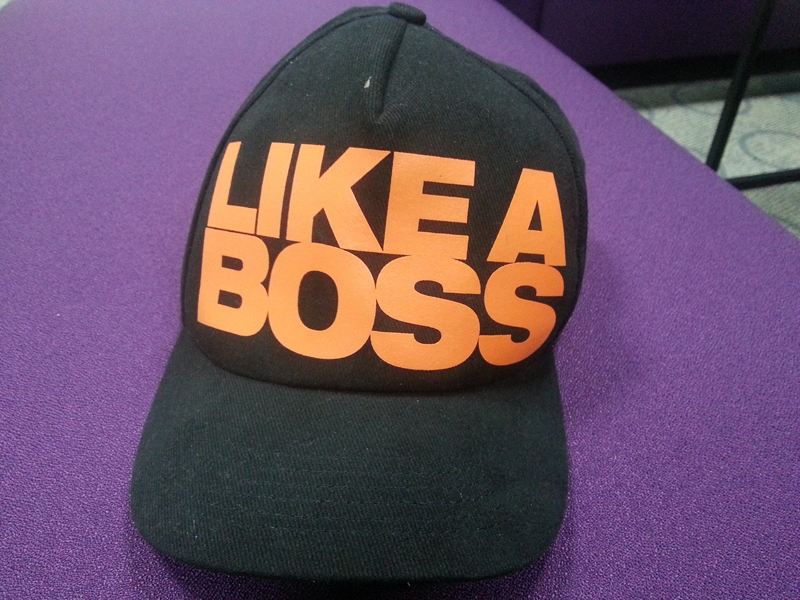 I bought this cap for only about 200 Pesos and what amazes me is how many people look at it and even react to it when I wear it.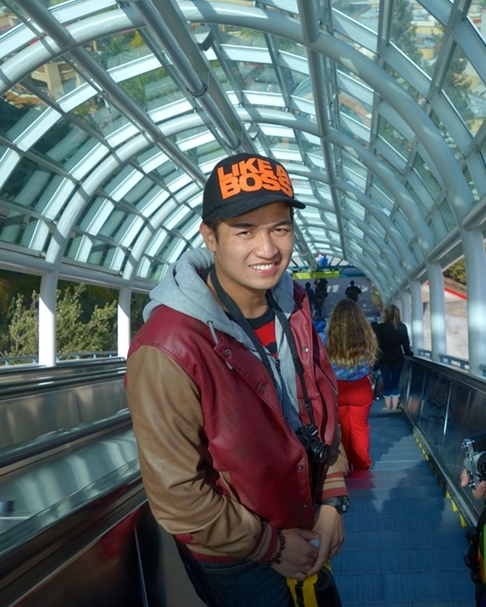 I remember one time when I wore this cap to Universal Studios Hollywood, one American guy commented "Like A Boss. Where did you get that cap dude? It's cool!".
I just replied, "Thanks! I got it in the Philippines".
This cap is just one of the coolest items you can buy cheaply here in our home country. Not bad, right? Just be careful not to wear this cap in the office when you are seating in front of your boss. You would never ever want to freak him out.
Get updated with the latest in Men's Accessories here on Pinoy Guy Guide.
Follow Chris and PGG on Twitter | Facebook | PGG Forums
You can also subscribe your email for free by entering it here.