British luxury clothing retailer Marks & Spencer recently launched their Men's Summer Wear 2013 at Shangri-La Mall in Shaw Blvd. I was invited to check out their latest collection.
Pastel colors on men's clothes are still the hottest thing you'd find today and M&S has lots of them which you can choose from. Check out the teaser photos below to get a glimpse of what they have in stores right now.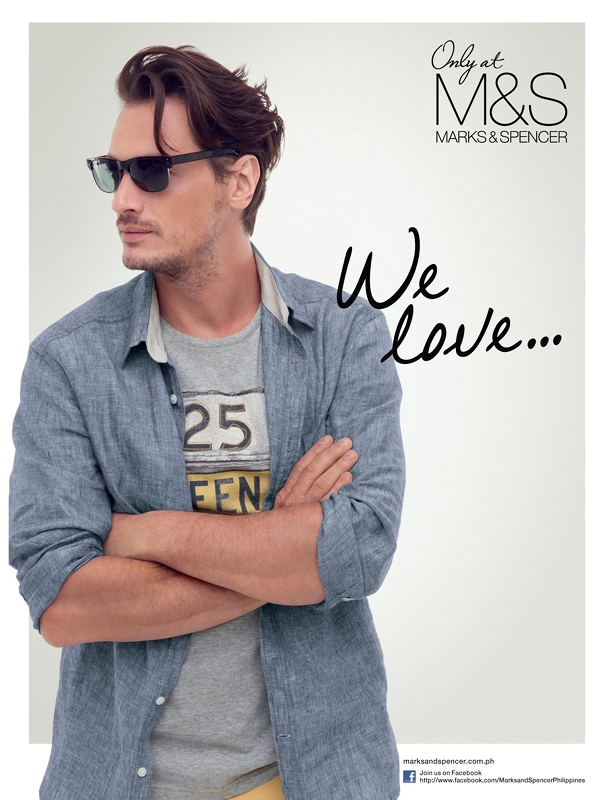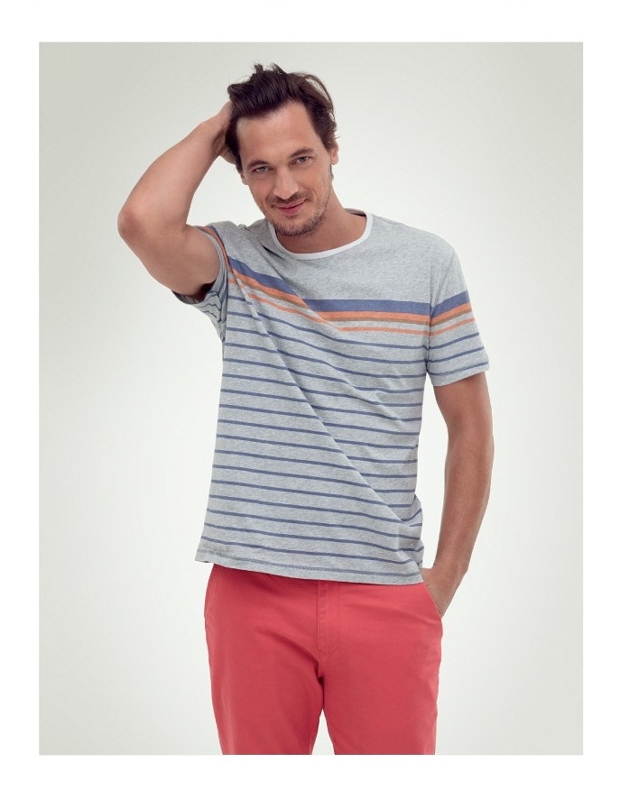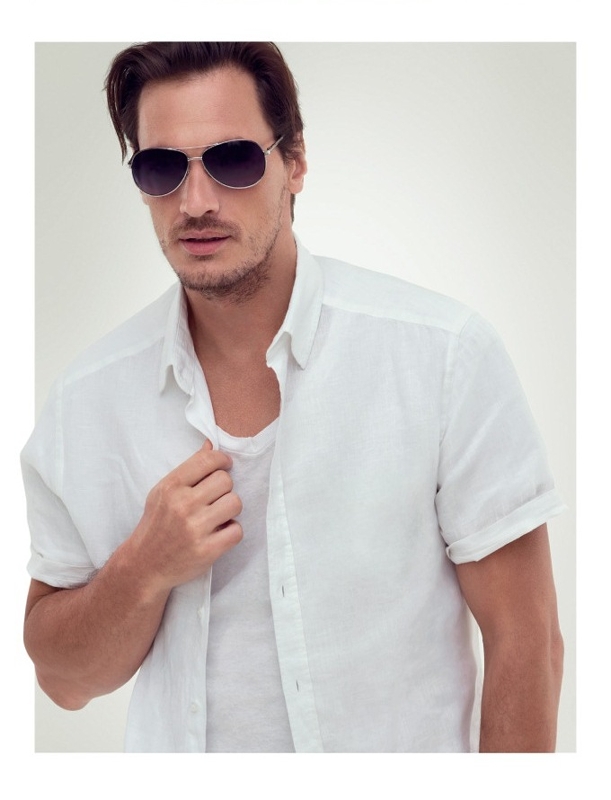 Get updated with the latest news on Men's Fashion here on Pinoy Guy Guide.
Follow Chris and PGG on Twitter | Facebook | PGG Forums
You can also subscribe your email for free by entering it here.