I've talked about button fly pants in the past, but this one here from Mossimo which I bought a couple of weeks ago is my very first one.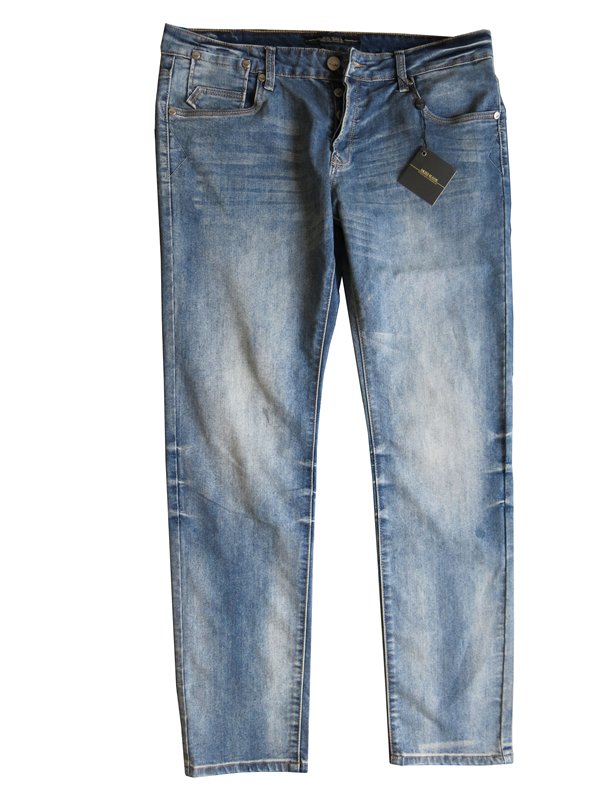 Mossimo actually makes high-quality jeans. What I particularly like about this pair here is that it is semi-stretchable. That means that the pants is so comfortable to wear even when you are sitting on the floor or driving your car. It is starting to become one of my favorite pants.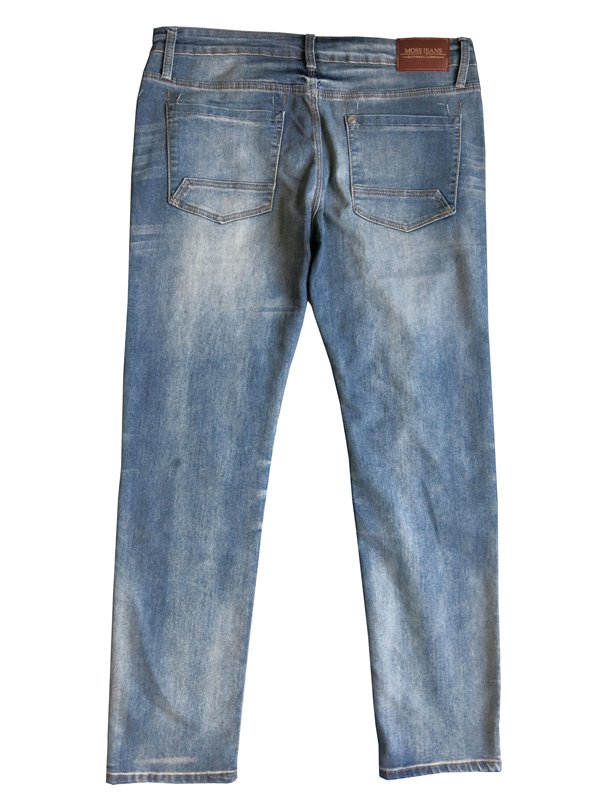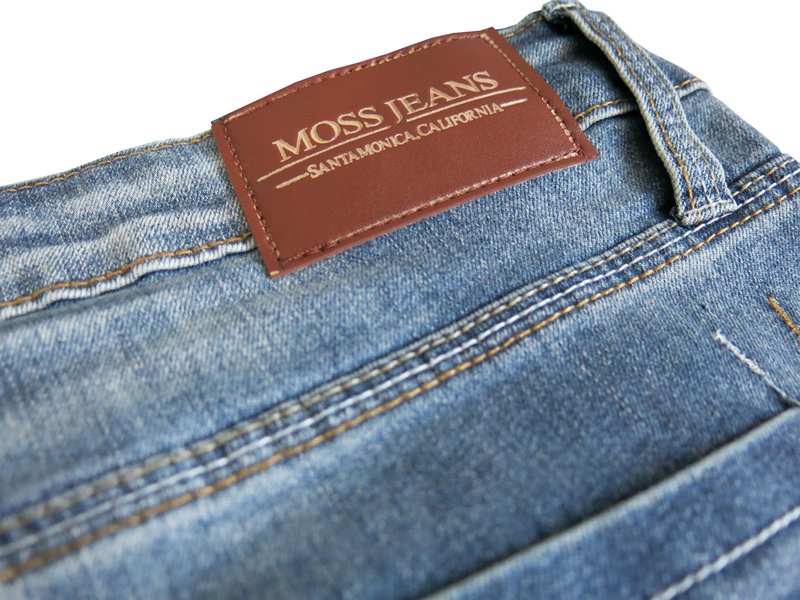 So what about you? What's your experience with Mossimo pants? Do you like button fly and semi-stretchable jeans?
Get the latest updates on Filipino Men's Fashion and Apparel? Subscribe your email here.
Follow Pinoy Guy Guide on Facebook, Twitter and Forums