It has been a while since I've last taken a look at desktop computers being sold these days. So one weekend last month, I decided to go to the mall to do some window shopping and find out how's things going with computers, gadgets and technology in general.

To my surprise, a lot has taken place since my last all-out tech window shopping in Cyberzone back in December. These times, I found out that the biggest trend in desktops are All-In-One (AIO) PCs – PCs which have the CPU built-in at the back of the monitor similar to this.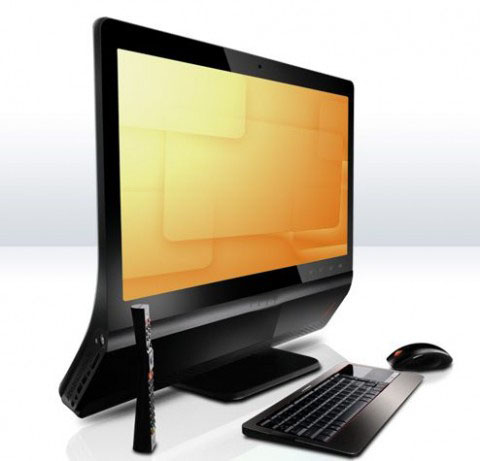 Image credits: PriceIndia
They actually remind you of Mac desktops. And yes, they are really gorgeous to look at.
However, a couple of disadvantages I've seen with AIOs is that one, it is difficult to tinker with it and upgrade the hardware by yourself without potentially breaking it and two, it is a bit pricey. Truth be told, AIOs typically cost around 40,000 Pesos and the specs of that would be subpar to what you can get for the same price with a standard desktop PC, where the CPU case is separate from the monitor.
So until the day comes that AIOs become cheaper and easier to upgrade, I'd still pick desktops which have the monitor and CPU tower separate. And one particular desktop of this type that has caught my attention due to its looks and specs is the HP Envy Phoenix H9-1120D Computer.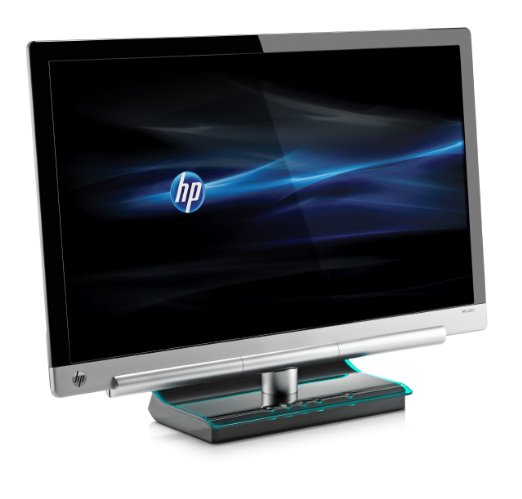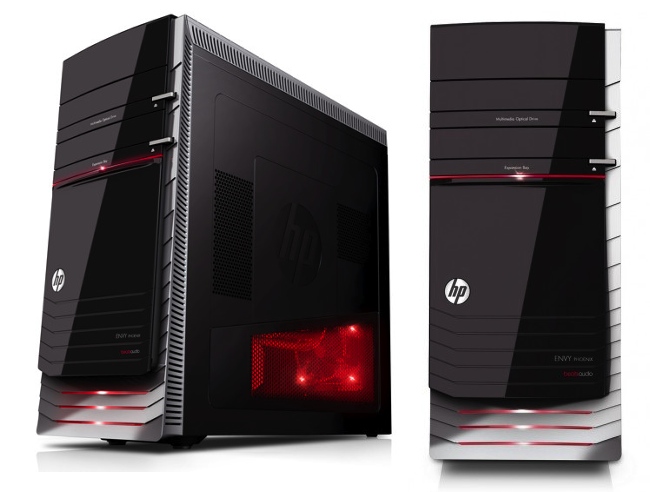 Image credits: Xataka
I really like big monitors and this desktop PC package has one with 23 inches. I love the glowing CPU tower and also the backlit keyboard.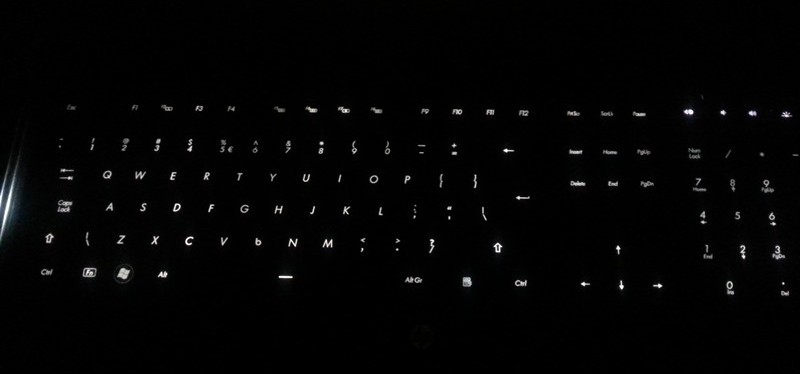 Just take a look at its most-highlighted specifications below:
Intel Core i5-3750K Processor
Windows 7 Home Premium
16GB DDR3 Memory
EyeFinity AMD Radeon HD7770 2GB Graphics
1TB Hard Disk Drive
16x Super Multi DVD-RW Drive
Integrated High Definition Audio
Surround Sound by Beats
Digital Media Reader
HP USB Backlit Keyboard with Beats Key
HP USB Optical Mouse
HP LM914AS 23″ LED Superthin Monitor (Sword)
Liquid Cooling System
For non-techies this means that with this computer you can do image, music and video editing, watch Full-HD (1080p) movies and lots of games. As you can see, this desktop is really built for gamers and content creators.
Note, however, that this desktop PC is not for everyone. If you are just surfing the net, typing documents and watching YouTube, this is not for you. It is way too expensive and overkill for your purpose.
As for me, I am a content creator. Aside from my lifestyle of blogging that needs quite a number of image processing, I have some other projects that require me to edit videos and do some web programming on the side. So this PC, though priced a bit high is very suitable for what I do.
Just in case you you'd like to know, these computers are being sold at almost all computer shops such as PC Live and Accent Micro SM North EDSA.
One more thing. I am giving away free movie tickets to Man of Steel (Superman). Click here to find out how you would be able to get free tickets.