I have good news for you guys. Especially for those who are big fans of Marks & Spencer like me. And if you are not a fan yet, maybe you'll change your mind after reading this.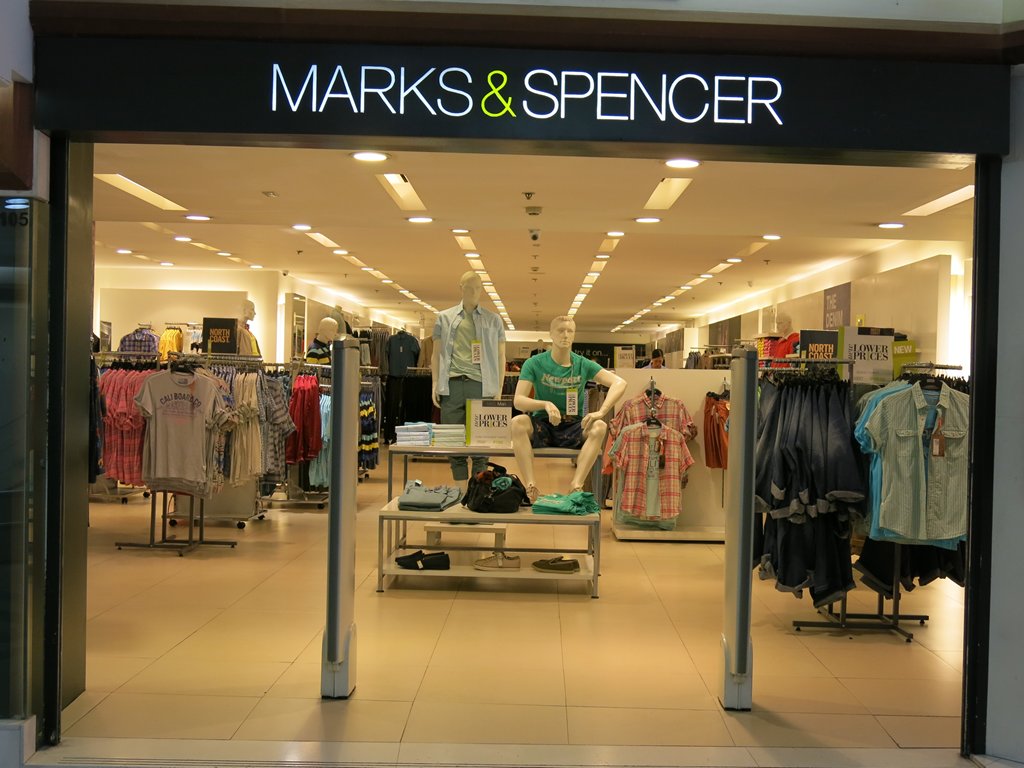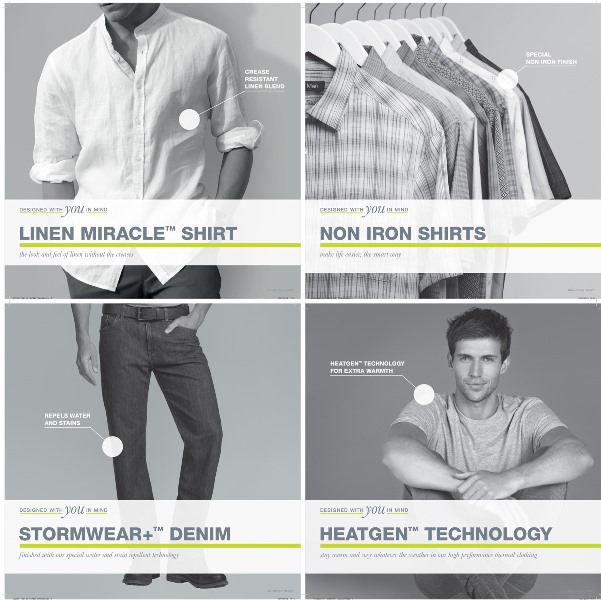 So let's face it. We've always had the impression that M&S is a high-end men's fashion line. It's true. The product quality is superior and they have this engineering team that scientifically studies how to make shirts, jeans and other pieces of wardrobe to fit your body just right. As a result, their products are quite expensive and priced a bit higher than other brands. But wait…
Just a couple of days ago, I've been told that Marks & Spencer has started to lower prices of a lot of their men's fashion line. After I found about that, I decided to visit M&S Glorietta to see if it's true and to find out how low the price cuts are. Want to find out?
Here are some that I have seen.
For instance, the artistic design t-shirts below which you can wear to school, parties and out-of-towns used to cost 1,850 Pesos. Now they lowered the prices down to 1,650 Pesos.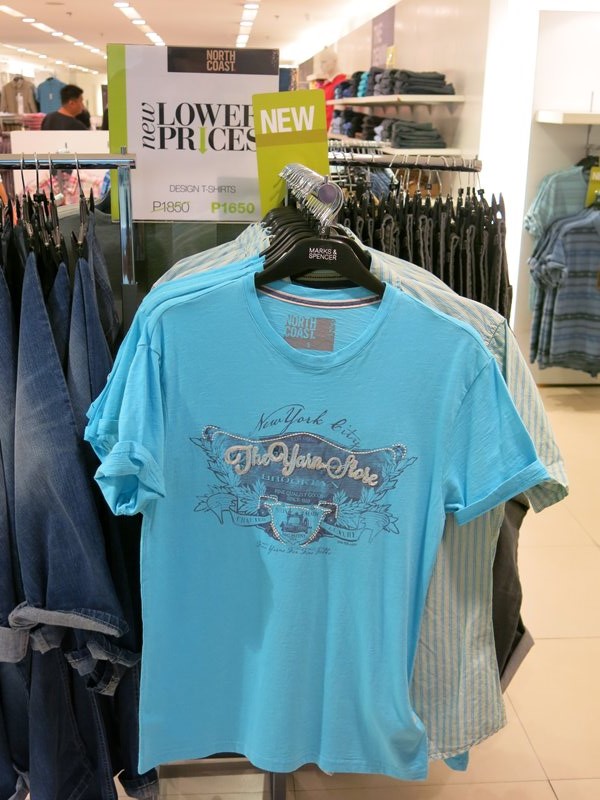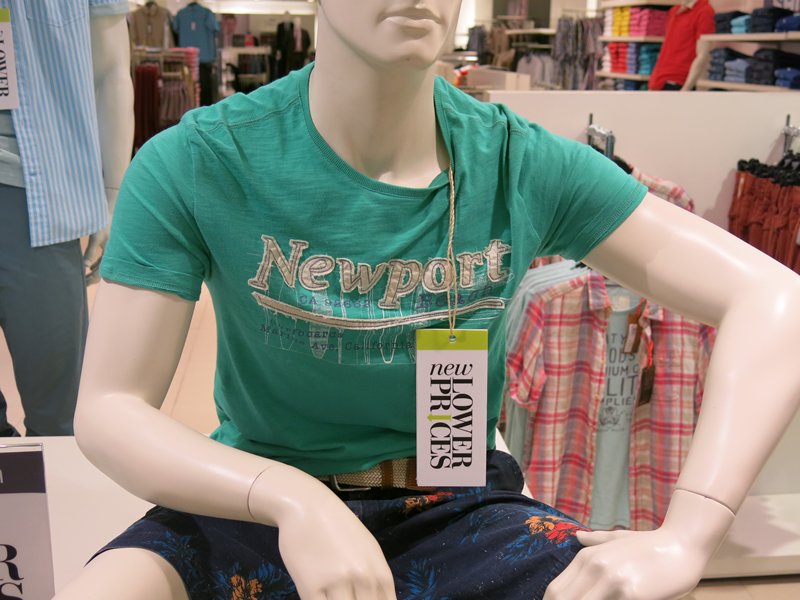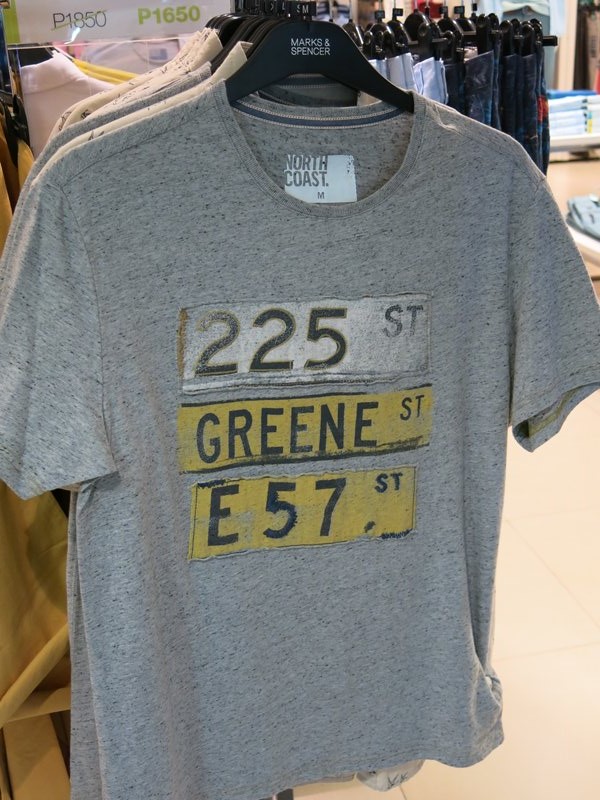 Then these plain colorful polo shirts which you can wear for smart-casual events went down from 1,450 Pesos down to 1,250 Pesos.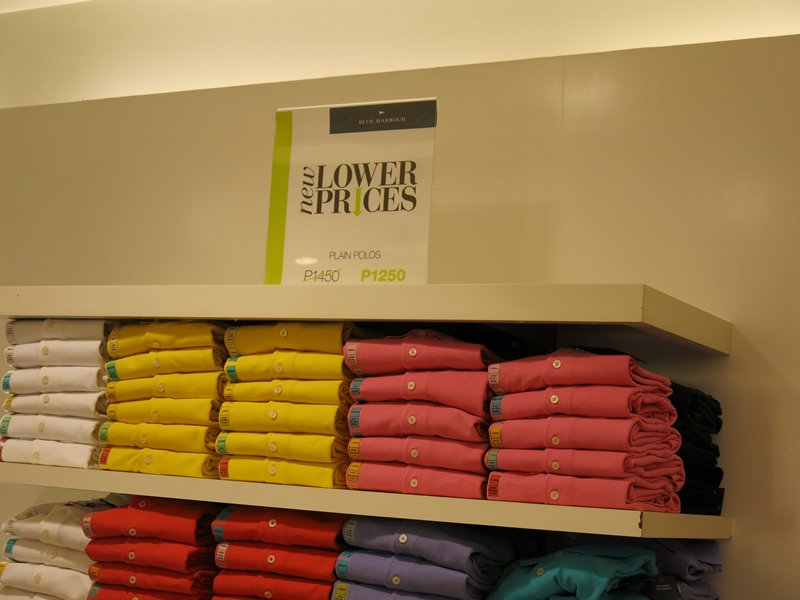 For all professionals (whether you work in Makati CBD, The Fort, Ortigas, Cebu, Baguio City or elsewhere), M&S Man has short-sleeves collared button-down shirts which you can sport as you go to work. I fell in love and eventually bought the purple one below. It originally costs 1,450 Pesos but thanks to the price reduction, they are now being offered at a much affordable price of 1,250 Pesos.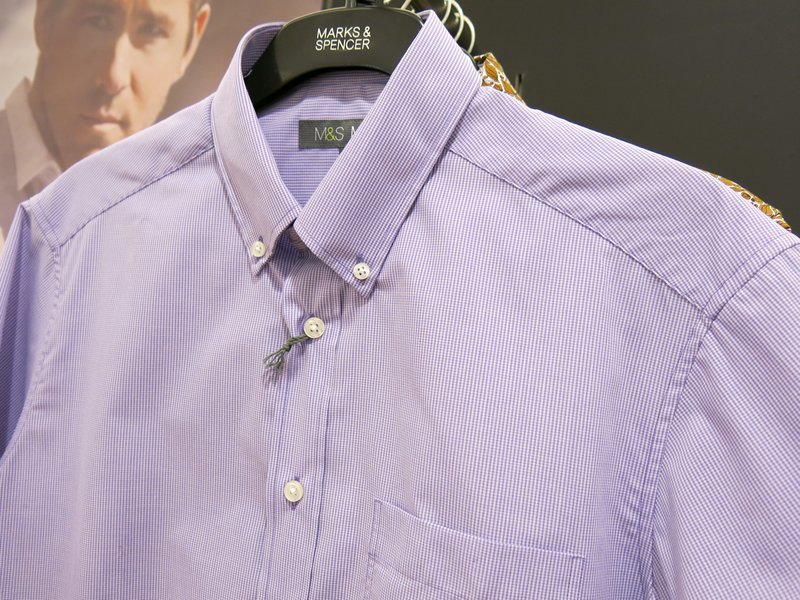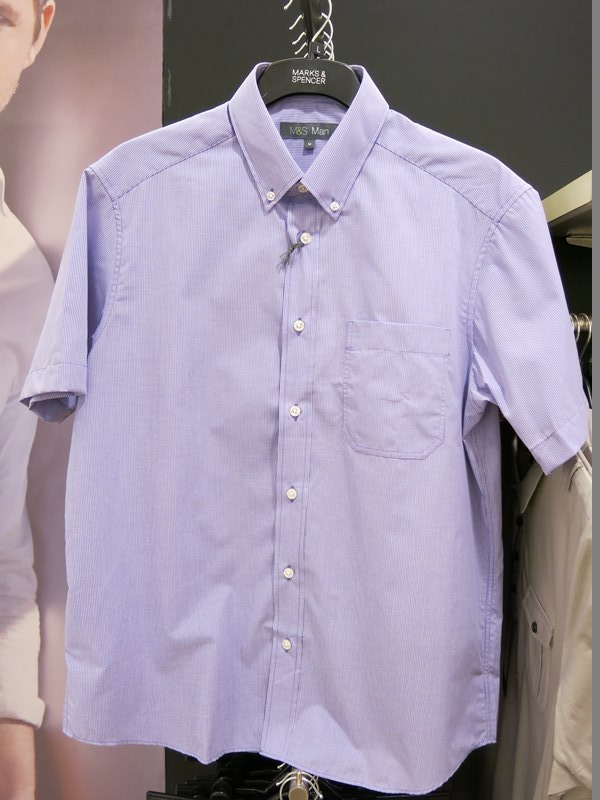 A price reduction for button-down shirts is not good enough without cutting off prices for matching pants, right? That's exactly what I was thinking when I was walking around their store. And surprisingly, I saw this sign: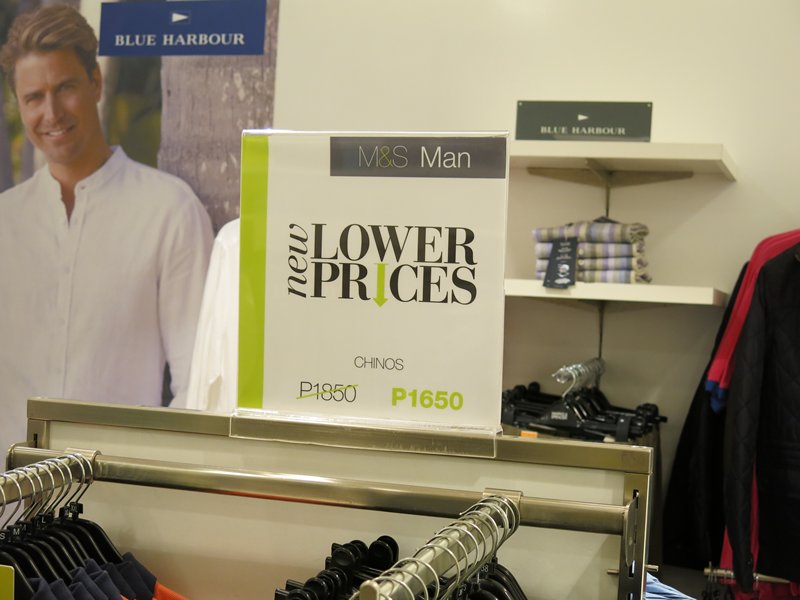 Their pure cotton chinos which is a perfect match for the button-down collared shirts has a new lower price of 1,650 Pesos.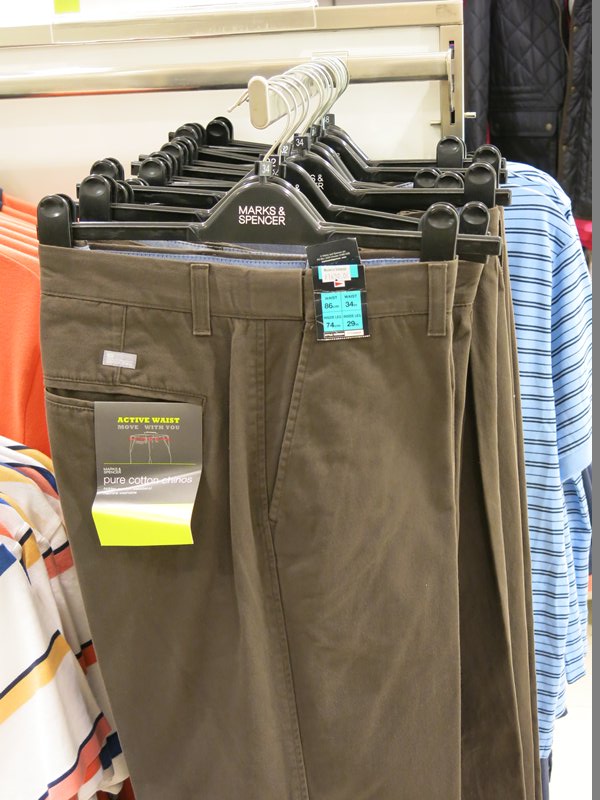 Can't get enough? Here are a few more pictures of the new lower prices of Marks & Spencer products. Click image to zoom in.
And the best part of it all is that the price change is permanent. The clothes are not on sale and neither are they discounted. The price reduction is here to stay making M&S more affordable for you and for me.
Just for the record, when I visited the store, I found myself buying not one but two tops. You'll find out more about it in my succeeding posts.
Are you now a Marks & Spencer convert? 🙂
Thanks by the way to Marks & Spencer for collaborating with Pinoy Guy Guide and allowing me to take pictures in their store to break out the good news to you on their new lower prices for their men's apparel.
Get the latest men's style news about your favorite brands here on PGG
Follow Pinoy Guy Guide on Facebook & Twitter or Join the PGG Discussion Boards.