Local brand Solo has been really successful with their comic book prints on their apparel. They've done it well in the past few years with Larry Alcala, Kenkoy and Pupung collection. This 2013, they are launching yet another comic book-inspired clothes from Manix Abrera's Kikomachine.
Here are some of their cartoonist memorabilia collection from Kikomachine arriving in Solo stores nationwide this August. Click images to zoom in.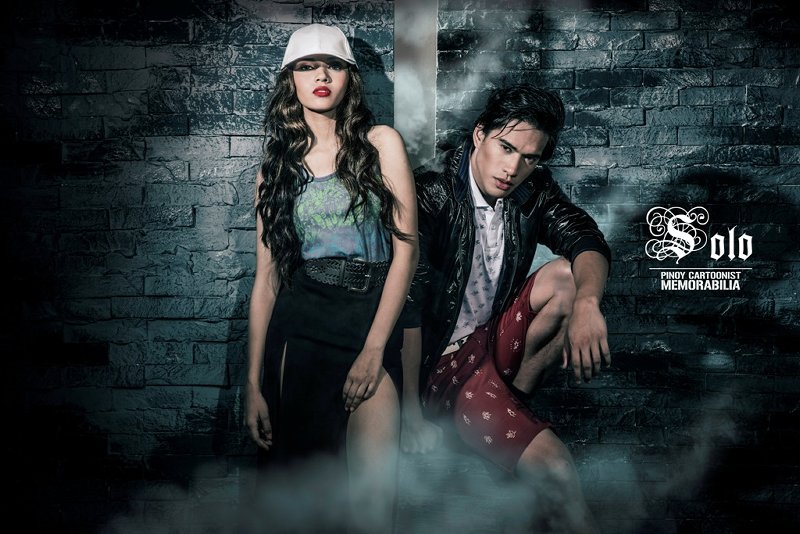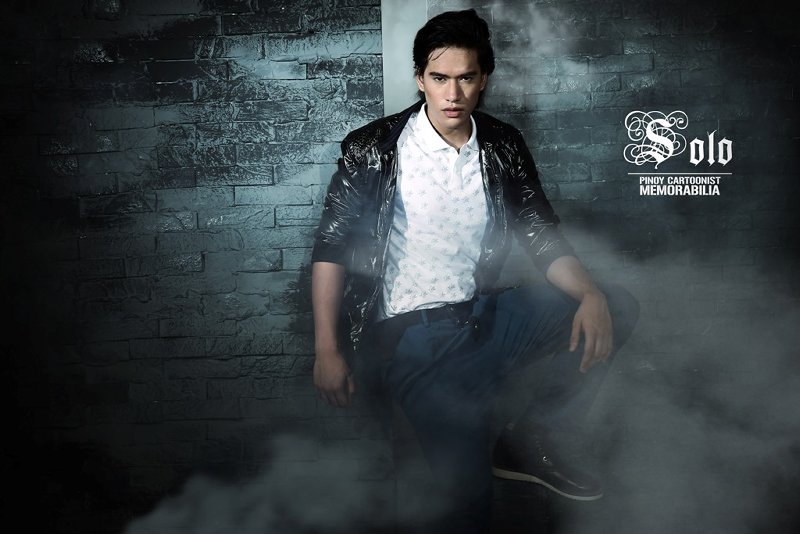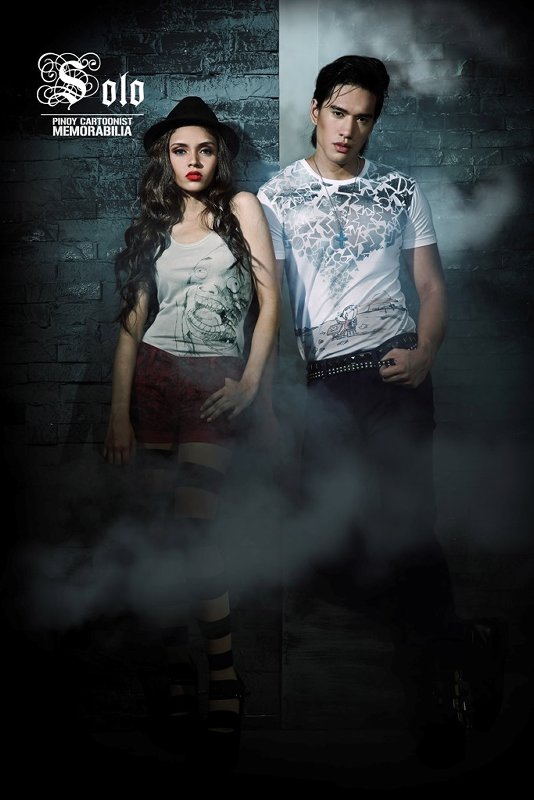 And it's also the time of the year when Solo is conducting their annual online model search. If you are at least 15 years old and you think you got the confidence (I know you do) and looks to become a model, then you may want to join Solo's online model search where contestants send their photos online and get featured in Solo's website. The contestants are judged based on how well they carry the Kikomachine apparel collection, the number of online votes they get and a lot more. Winners will get cash prizes and will become the next face of Solo. If you are interested, visit Solo's website to check out the full mechanics.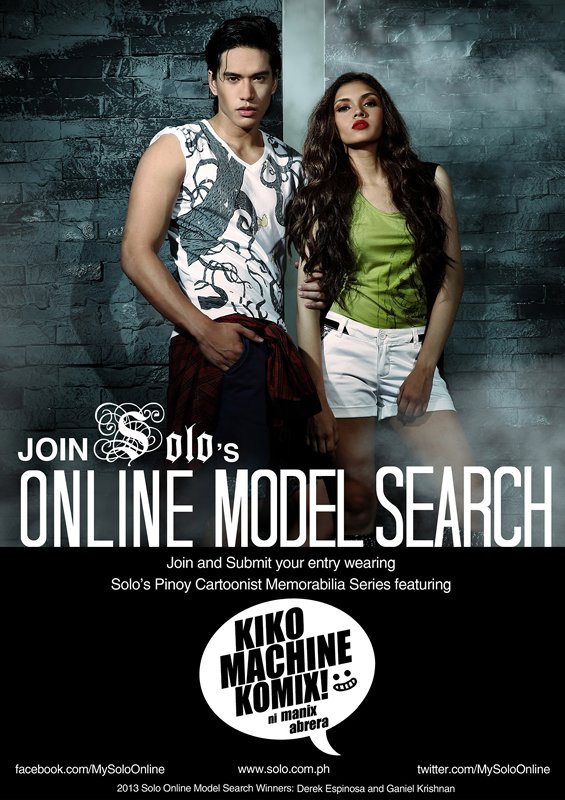 Talk about your favorite brands with the other guys at the PGG Forums for Men.
Want more updates? Subscribe your email to PGG for free.