In a time when all cities around the world are banning plastic bags and replacing them with brown paper bags, it seems that saving the environment is the next "in" and most sensible thing to do.
And that is exactly what's happening in the society today. Teachers teach students to reduce, reuse and recycle. Governments mandate to segregate wastes. Environmental scientists invent recyclable materials. And Style Icons? They find ways to show off fashionable clothing that are eco-friendly.
Last Tuesday, I was invited by US Ambassador Harry K. Thomas Jr., to his residence at Forbes Park, Makati. I was there to attend a star (and model)-studded event called "Forward Fashion: A September Evening to Remember". It was an event that will be remembered as a joint commitment between Philippines and the United States to promote apparel that are environmental-friendly.
So what exactly does eco-friendly fashion look like? Check out the apparel below and some pictures from the Fashion Show by the US Embassy in Manila where they are promoting nature-inspired clothing.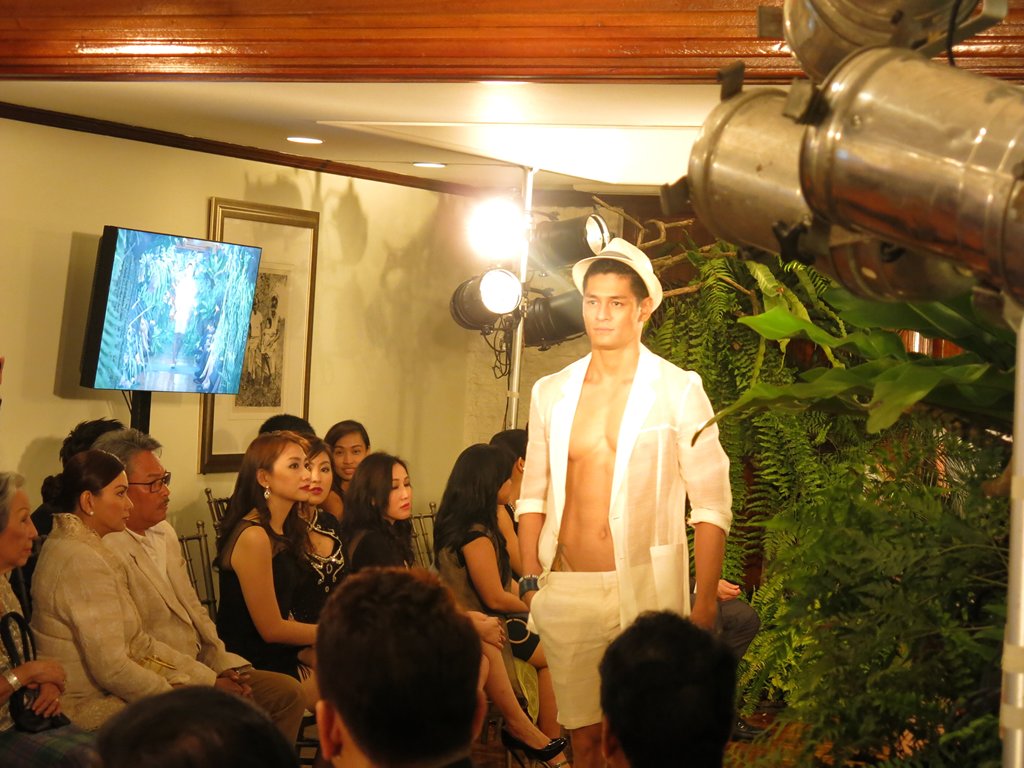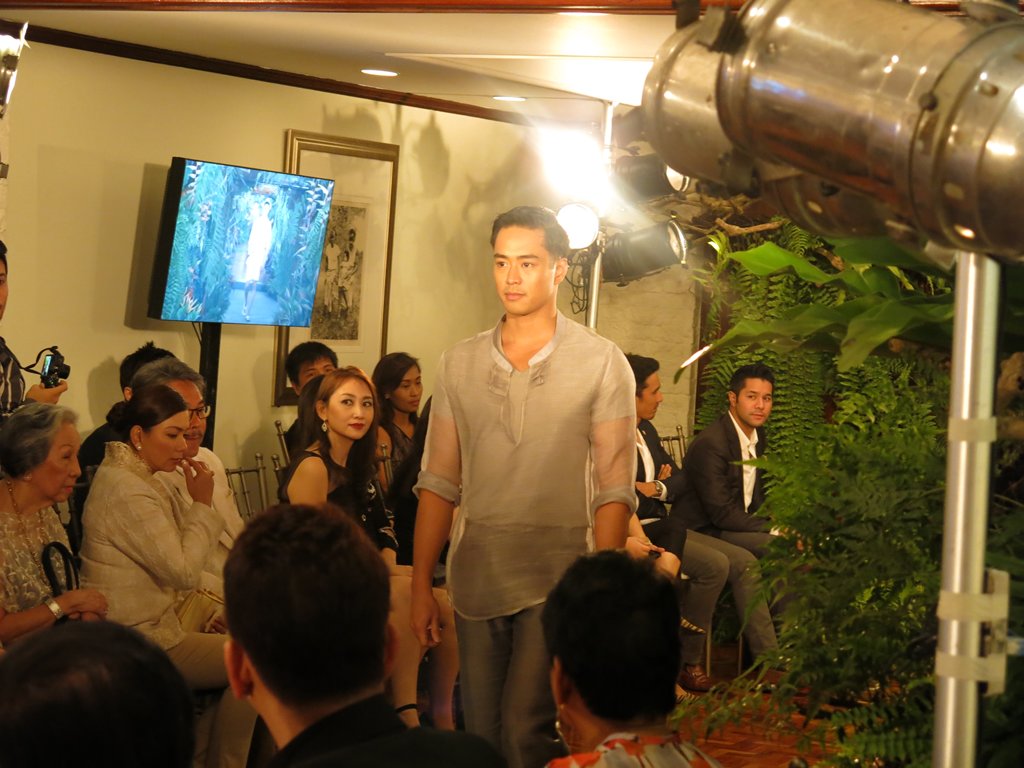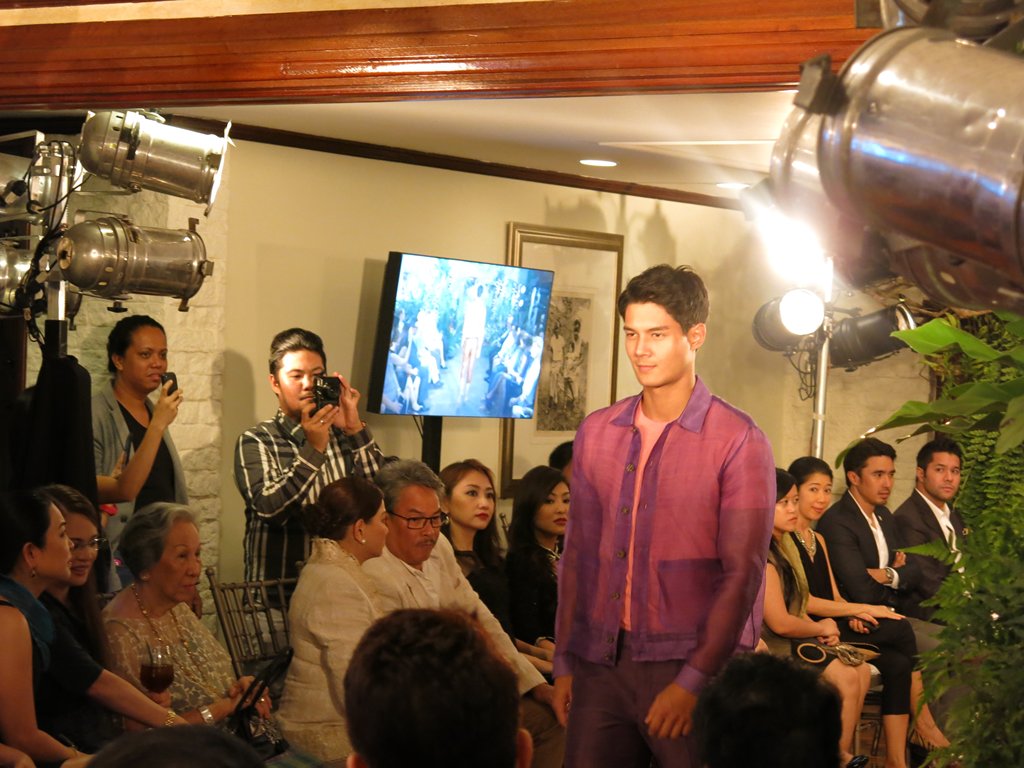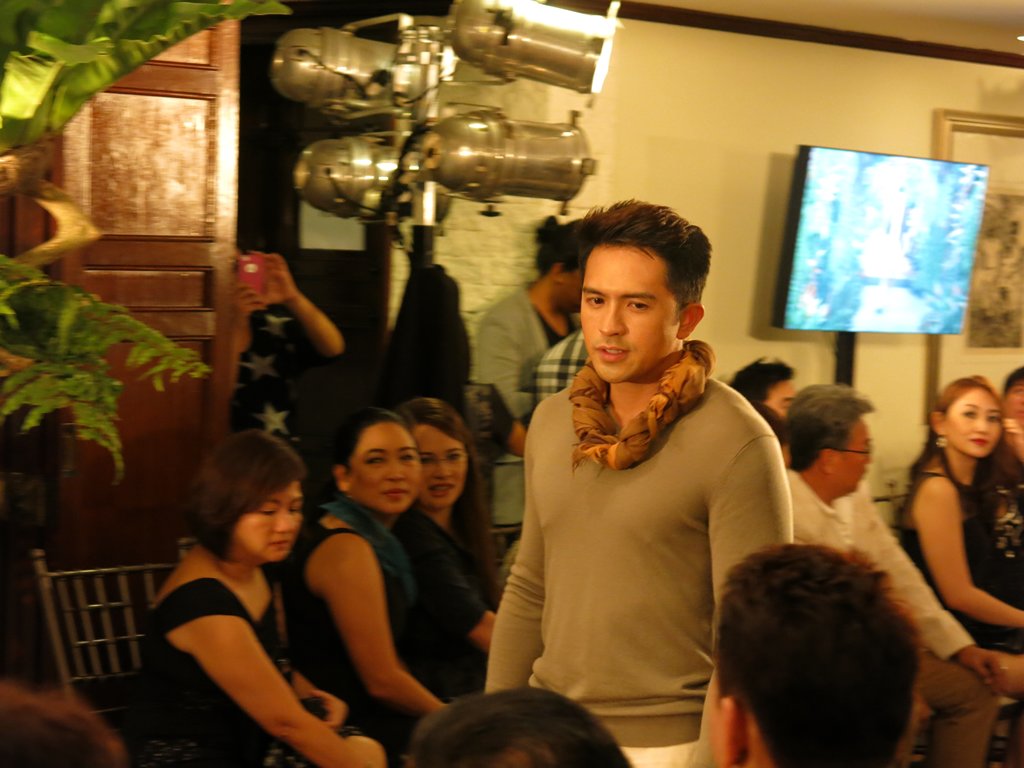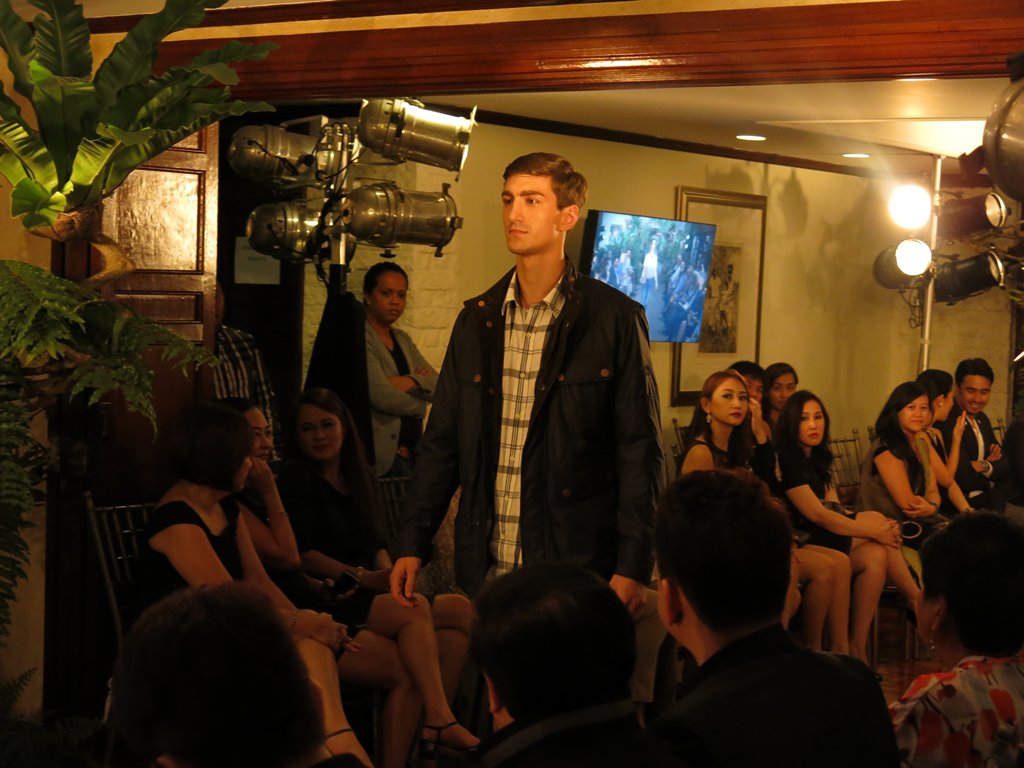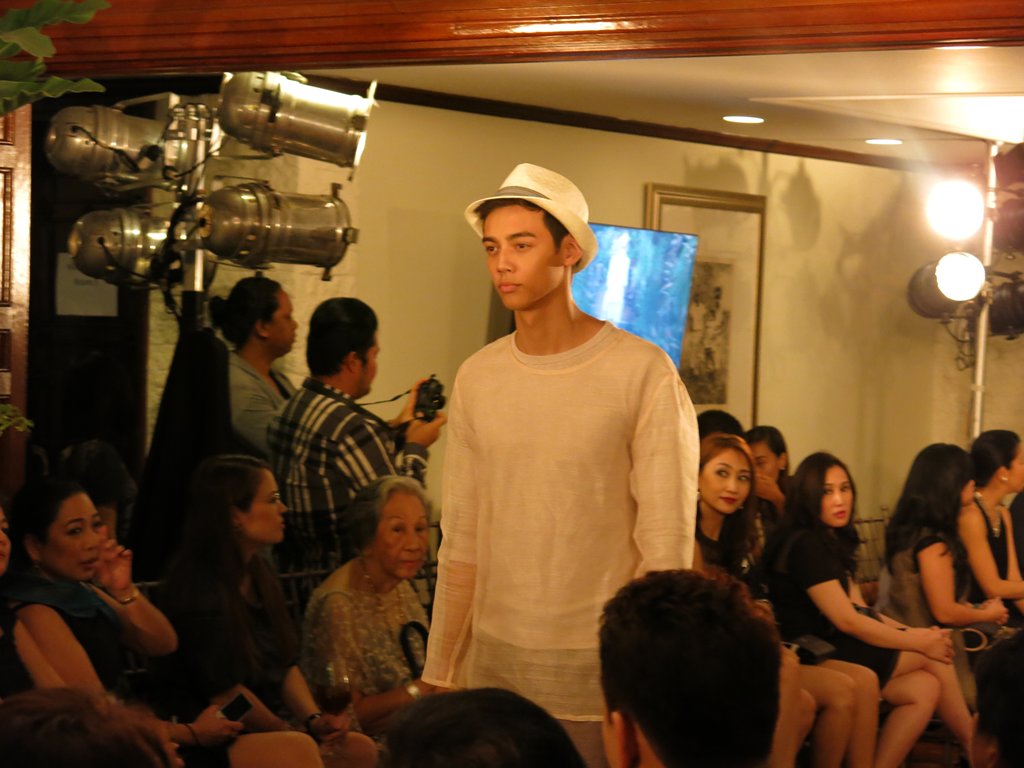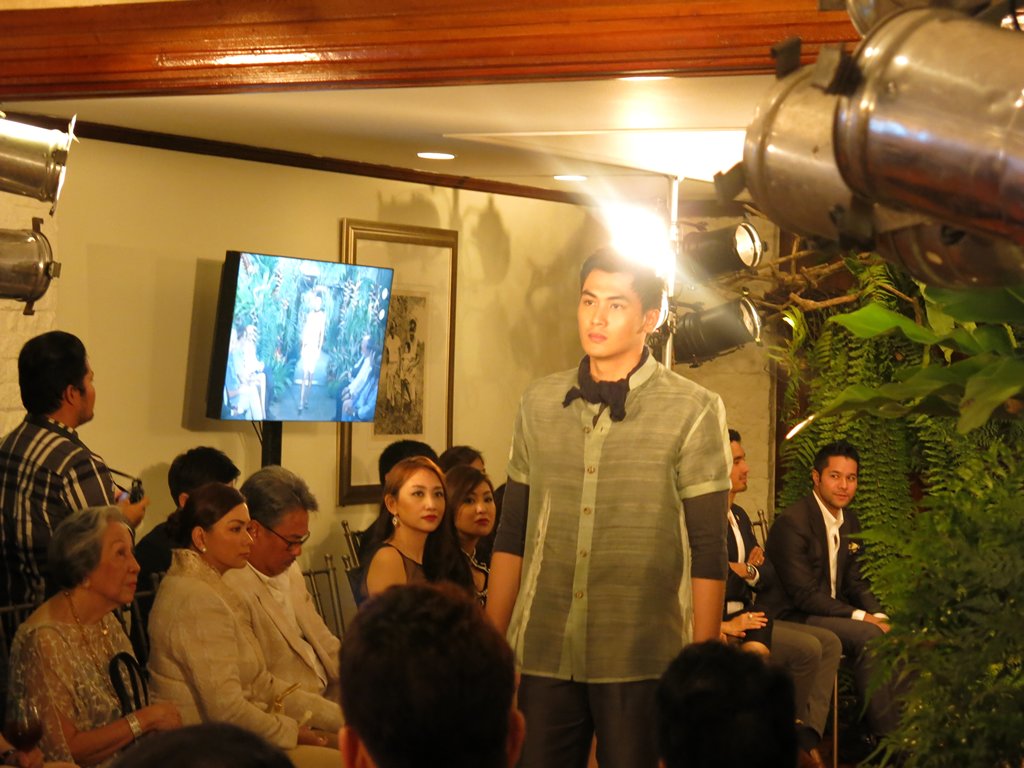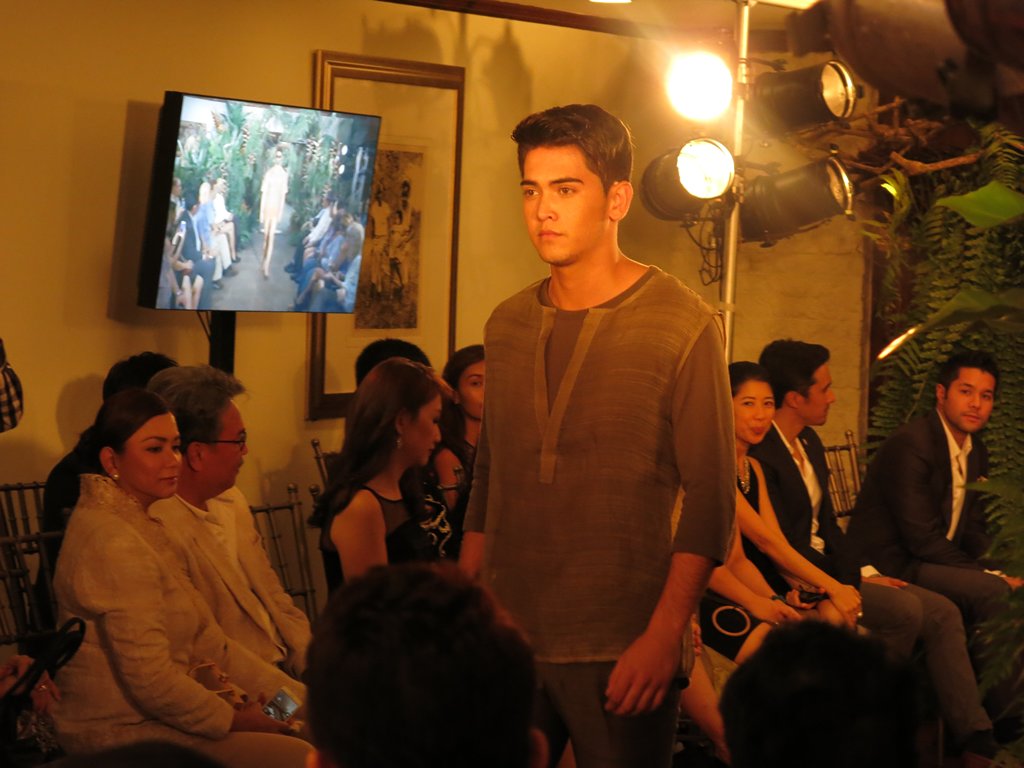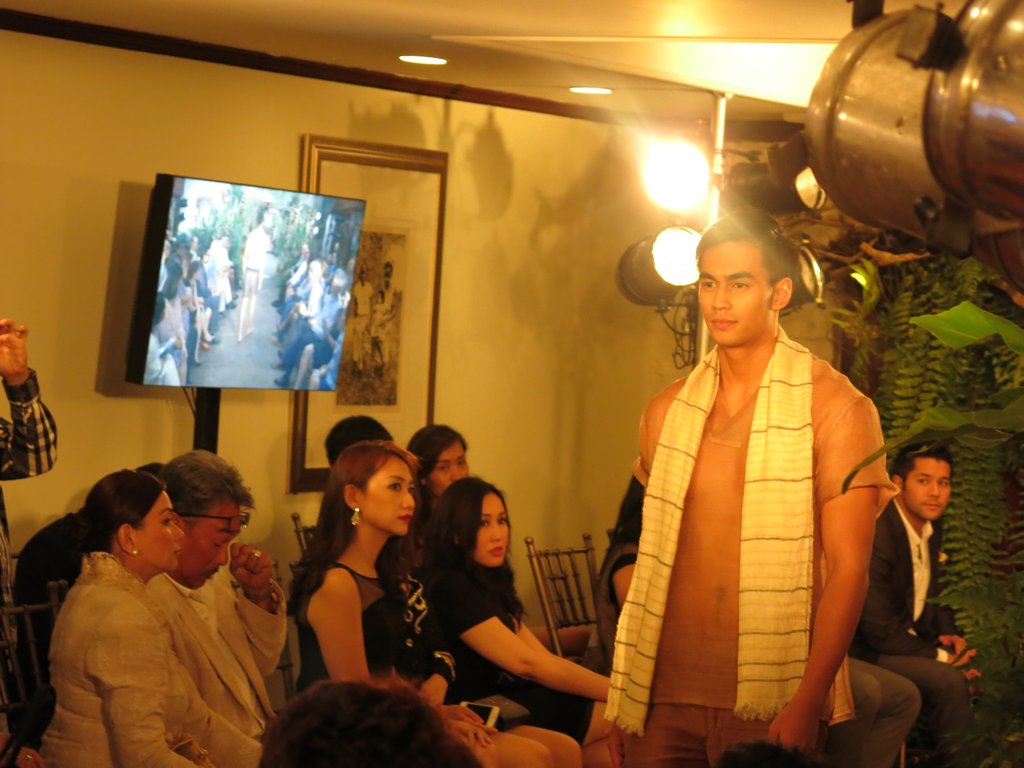 And here goes the women, starting with the hot and sexy Anne Curtis.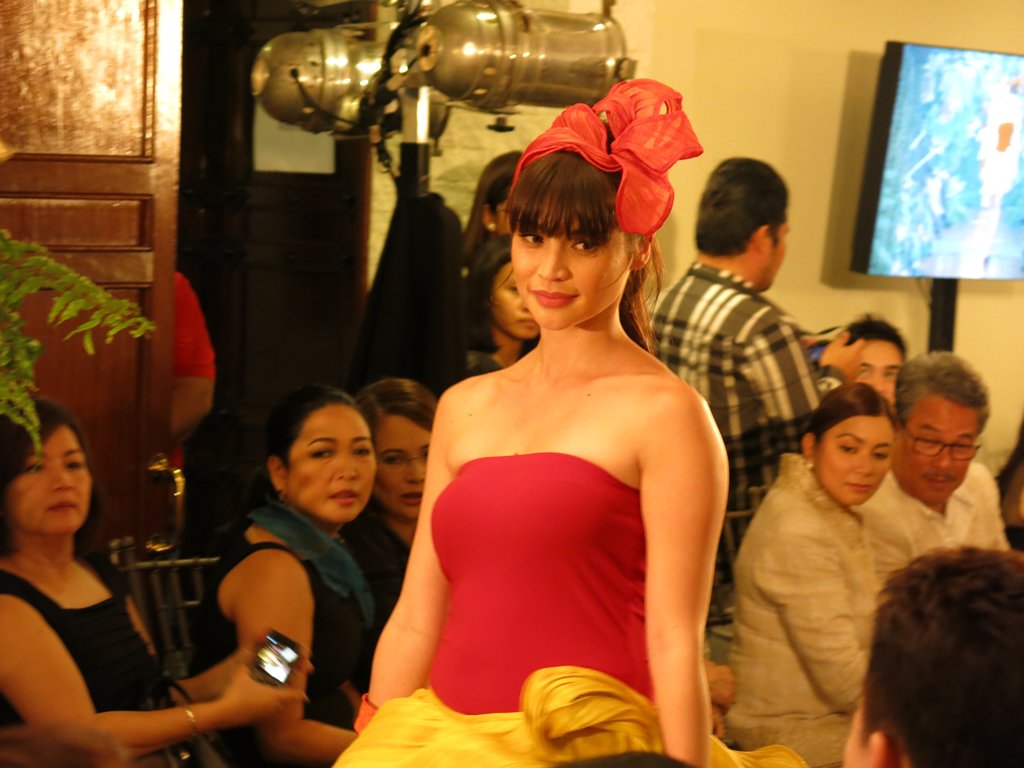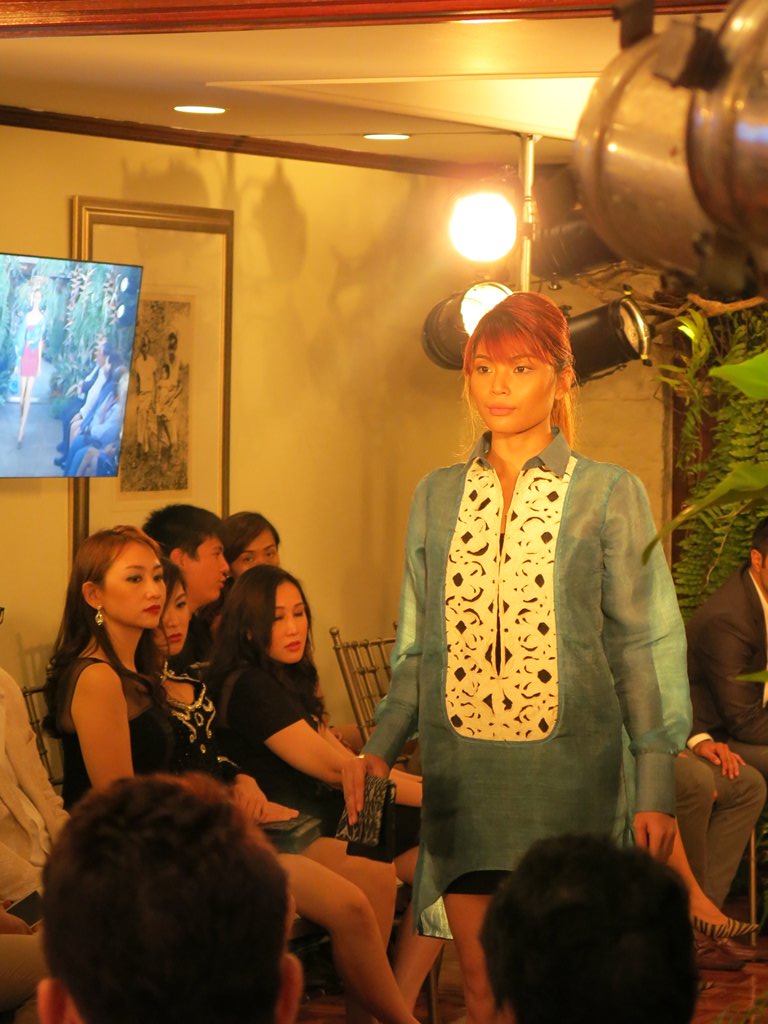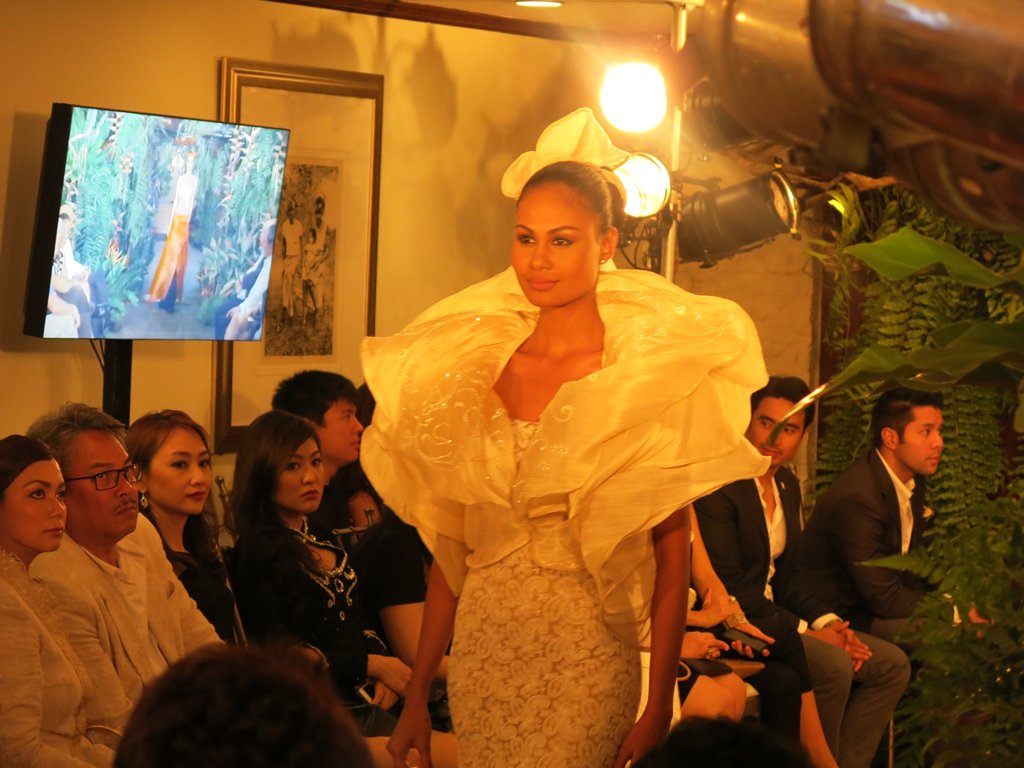 *   *   *   *   *
After the fashion show was over, I looked around at the exhibit and found some interesting apparel made out of recyclable materials. One of the most amazing ones I've found is from the booth of Levi's.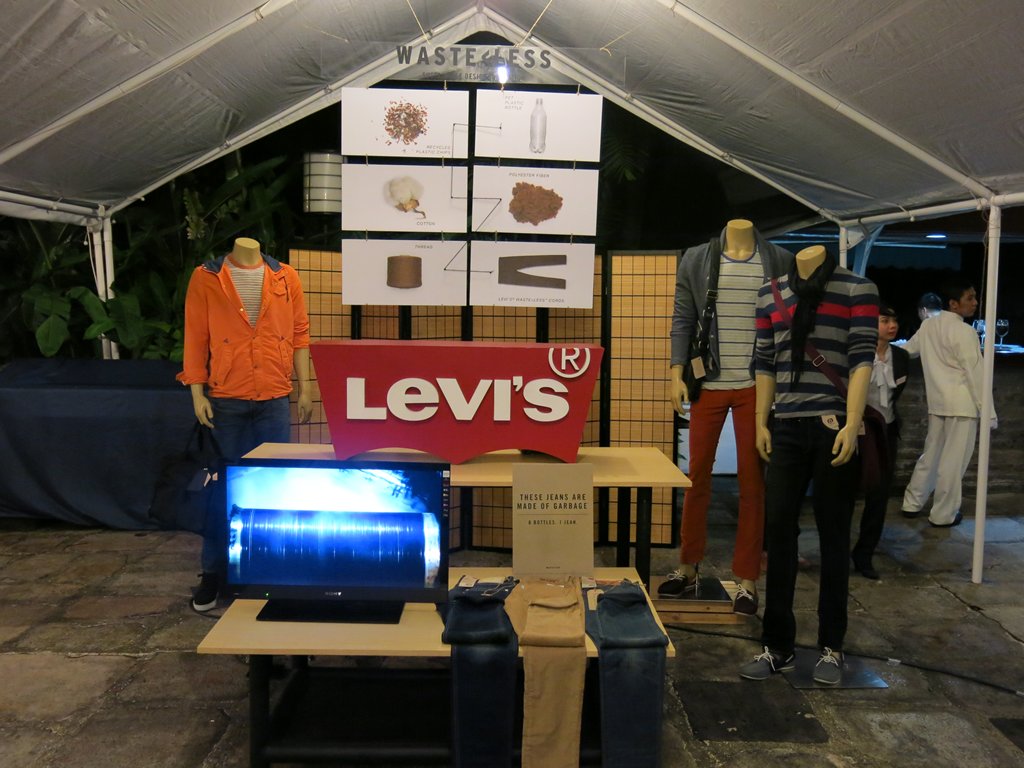 If you try to come and look closer, you'd see that these pairs of Levi's Jeans below are made out of garbage. 8 bottles = 1 Jean. Isn't it amazing?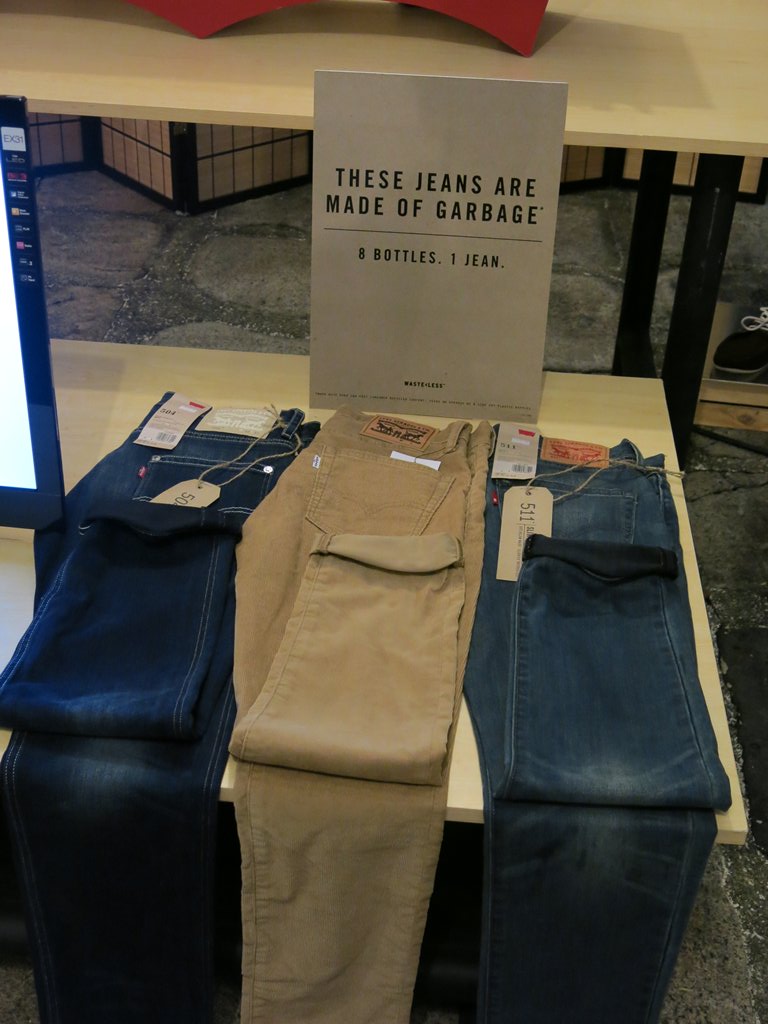 Then over here, at the booth of Timberland, they are showcasing multiple pairs of shoes which are also environmental-friendly. These shoes, dubbed as "Earthkeepers", are made out of organic and recyclable materials.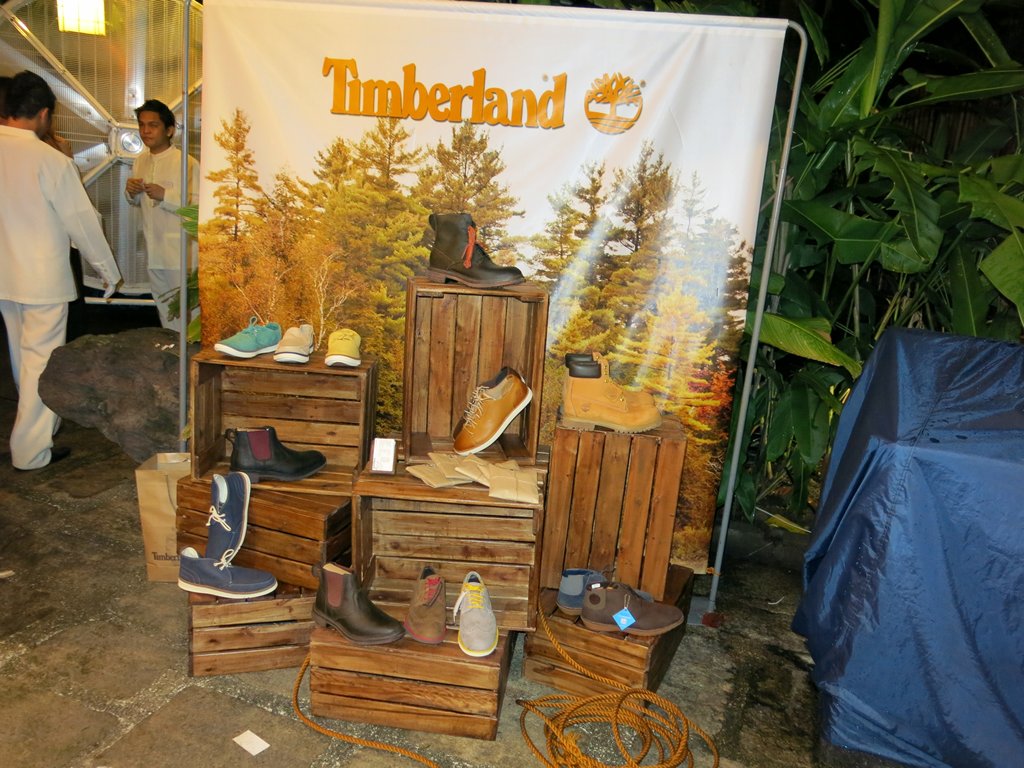 I remember that Discovery Channel once said that we, as human beings, should be responsible stewards of creation and nature as a whole. That's because of all the species, human beings are the only ones capable of protecting all the other species on earth.
So the next time you are out there shopping for clothes and shoes, you may want to check first if they are eco-friendly. After all, saving the environment is something that never goes out of style.
Get the best news on Men's Fashion here on Pinoy Guy Guide
Subscribe to PGG by email, Facebook and Twitter
Join the Men's Club at the PGG Forums.