Look what you can see from the MRT between Ortigas and Shaw Boulevard Station. That's SM Megamall's new Mega Fashion Hall and based from what my cameraphone spotted – an H&M shop which is being built in the new building of the said mall.
H&M (Hennes & Mauritz AB), a Swedish Men's and Women's Fashion retailer which is currently ranked as the second largest global clothing retailer, has finally found it's way to the Philippines. I've heard that the SM Group initiated to bring H&M here similar to what they did with Forever 21 and Uniqlo.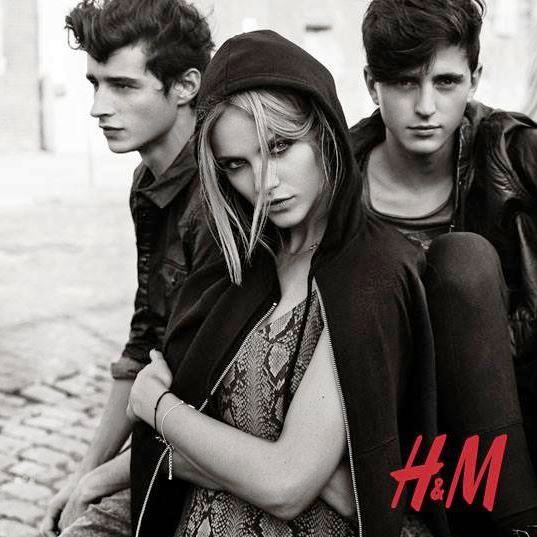 Image credit: H&M on Facebook
I am really thrilled with the coming of new labels here in the Philippines. It looks like a lot of brands are seeing Manila as a style destination in the same way that they see Singapore, Japan and Hong Kong. With almost all the top brands coming here, I don't see any more reason to fly to other countries just to shop. What I fear though, is how local brands will survive the competition which is getting stiffer every single day.
More updates on H&M Philippines coming soon. Follow PGG on Twitter.