Since time immemorial, gold has always been that precious element that is used to celebrate milestones in life. It's given as a gift for someone you regard highly, as a medal for winning in Olympic sports, and now in the form of a JOHNNIE WALKER® GOLD LABEL RESERVE™ Limited Edition Bottle, to celebrate important achievements.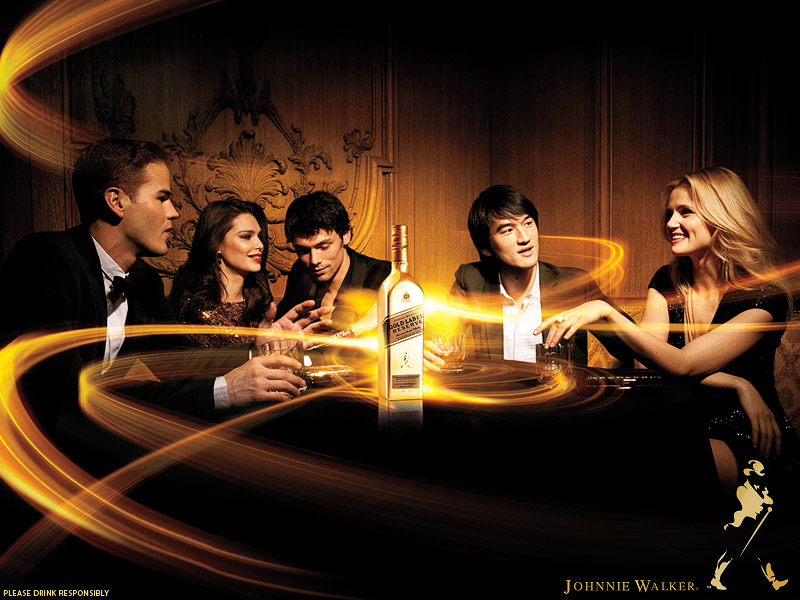 Everyone's familiar with Johnnie Walker. But in case you didn't know, JOHNNIE WALKER® GOLD LABEL RESERVE™ is a Scotch whisky that tastes smooth and creamy. It is a multi-layered blend of sweet fruit flavors that evolve into deeper, honeyed tones with a wood, light and sweet West-Coast finish. With its elegant flavor and stylishly refined quality, it makes for the perfect gift for the drinker who has a taste for class.
And with events like graduation and summer coming right ahead of us, now is the best time to get a JOHNNIE WALKER® GOLD LABEL RESERVE™.  It comes in a striking, reflective gold limited-edition bottle to brighten the upcoming celebrations.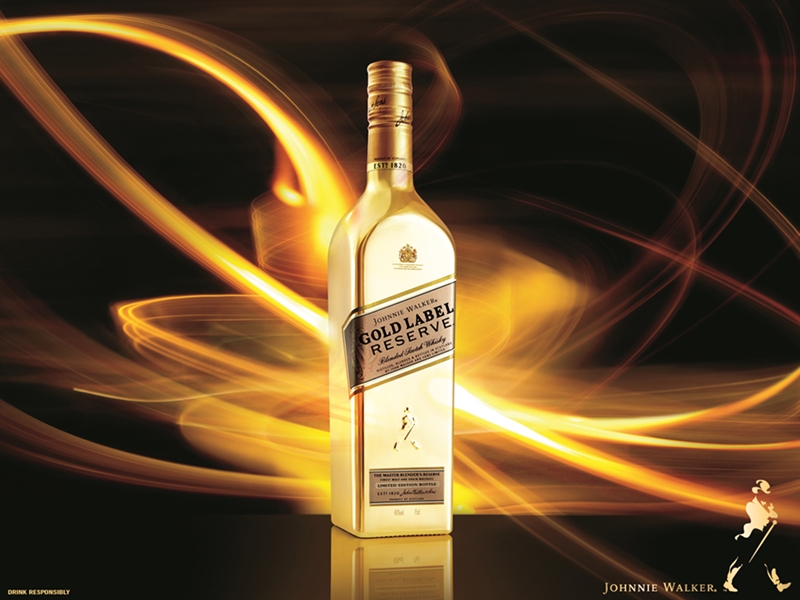 Just got your first job? Celebrating a promotion or an anniversary? Grab a limited edition bottle which is available at South Supermarket, Makati Supermarket, Unimart Supermarket, Cash & Carry, Sta. Lucia East Supermarket, Cherry Foodarama, Pioneer Center Supermart, or Hi-Top Supermarket Quezon Ave.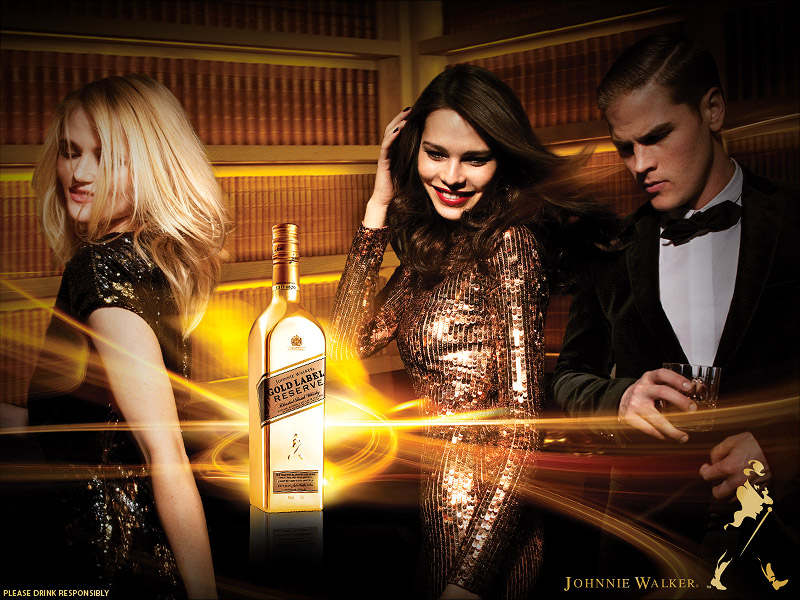 To know more about JOHNNIE WALKER® GOLD LABEL RESERVE™ and to get a chance to win one of sixty limited edition bottles, log-on to www.celebratewithgold.com. You can also follow Johnnie Walker on Facebook to get the latest updates
Disclosure: This post is sponsored by Johnnie Walker. Drink Responsibly. Per DOH-FDA-CFRR Permit No. 0575 s. 2013. Promo duration : January 27 – February 28, 2014.