Now this is exciting news. Last Thursday, my date and I attended the launch of the newest international cellphone brand to hit the Philippine shores: Oppo mobile phones.
Never heard them before? Me neither. But I found out that Oppo is a Chinese brand which is known for electronics such as Blu-ray DVD Players and mobile phones. The company has existed worldwide since 2004 but it is only this year that they are entering the Philippine market.
Meet the Oppo Find 7 Mobile Phone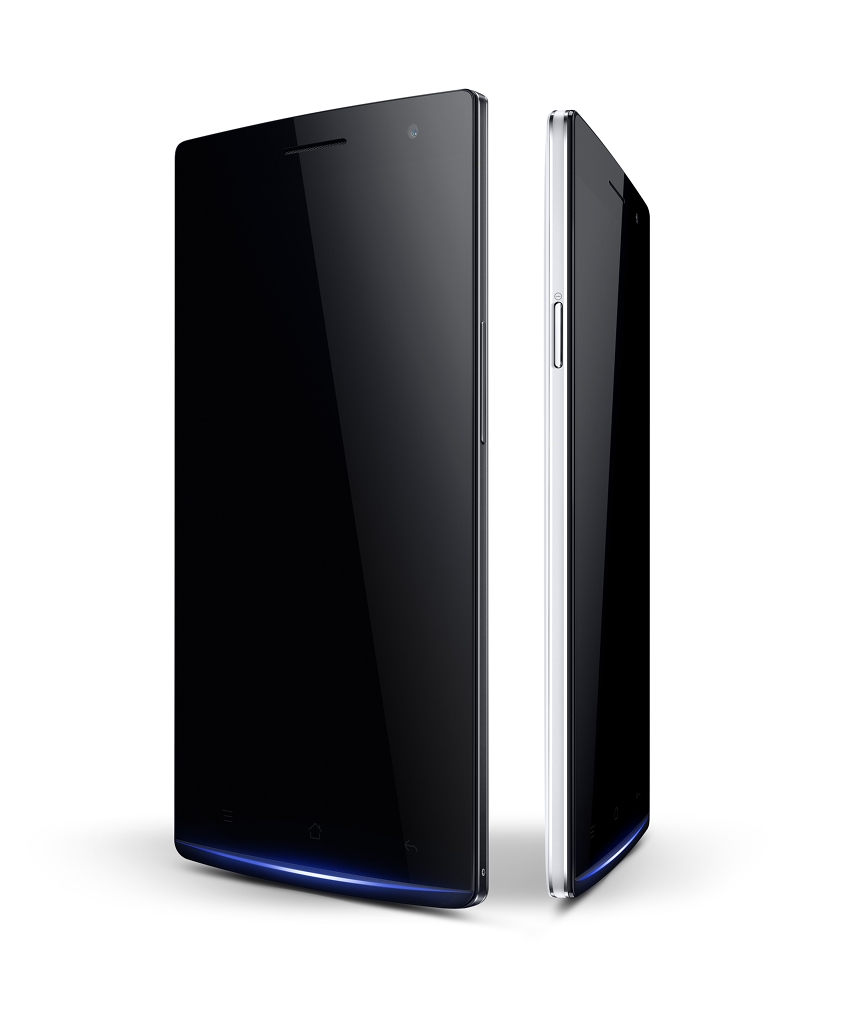 Oppo launched the Find 7, their flagship product at Sofitel Philippine Plaza. It is an Android phone and some of its most notable features are:
Quad HD Super Screen
Oppo Find 7 has a 5.5 inch screen at 2560×1440 resolution and 538 PPI. It is a Full 1080p HD mobile phone and what really surprised me is that its screen resolution is equivalent to an IMAX screen which has been shrunk to the size of one's palm.
Skyline Breathing Lights
The Find 7 has a cool breathing light which looks like an eclipse from outer space. See the blue light below? That is the notification light which flashes when you have a message or a missed call from someone.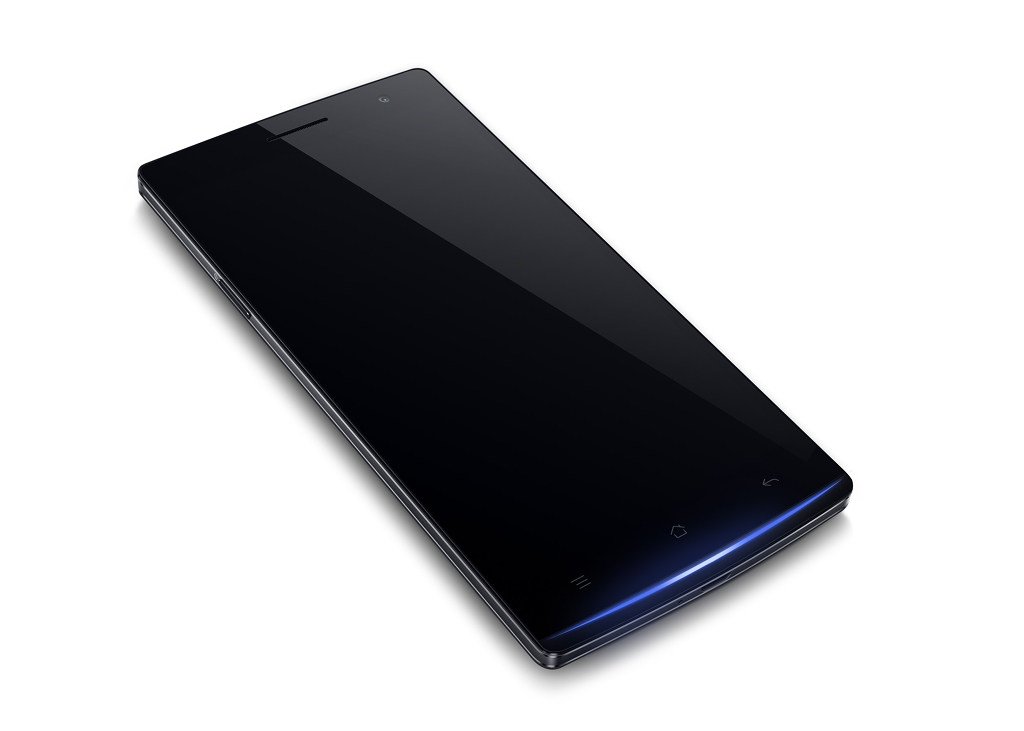 Titanium-Aluminum Alloy Frame
Some people (myself included), don't like phones that feel plastic and cheap. The Find 7 is not because I found out that its frame is made of Titanium-Aluminum Alloy so its more durable and feels more classy.
Camera
The front and rear camera have huge sensors of F2.0 – making it capable of taking pictures in low-light conditions. The front is 5 Megapixels while the rear is 13 Megapixels. It can also record 1080p HD videos at 60 frames per second. Not bad 🙂
Gesture recognition
Another awesome thing about the Find 7 is its gesture recognition feature. Draw a circle on the screen and it automatically opens the camera. Draw a letter 'V' on the screen and it automatically opens the flashlight. Draw a letter 'F' on the screen and it opens up Facebook. I loved it, and I bet you will too.
Huge battery capacity and Rapid-charging technology
I apologize for throwing in a bunch of technical terms here and there but here's one of Oppo Find 7's best selling feature: it has a battery of 3000mAh which charges so fast. Charge it for 5 minutes and you are ready to make a 2-hour voice call using your phone. Charge it for 30 minutes and you instantly go from low-batt to 75% battery full. I need this in my life! Oppo, shut up and take my money. haha. 

Here are more pictures of the phone:
Oppo also has other products such as the N1 which has a rotating camera.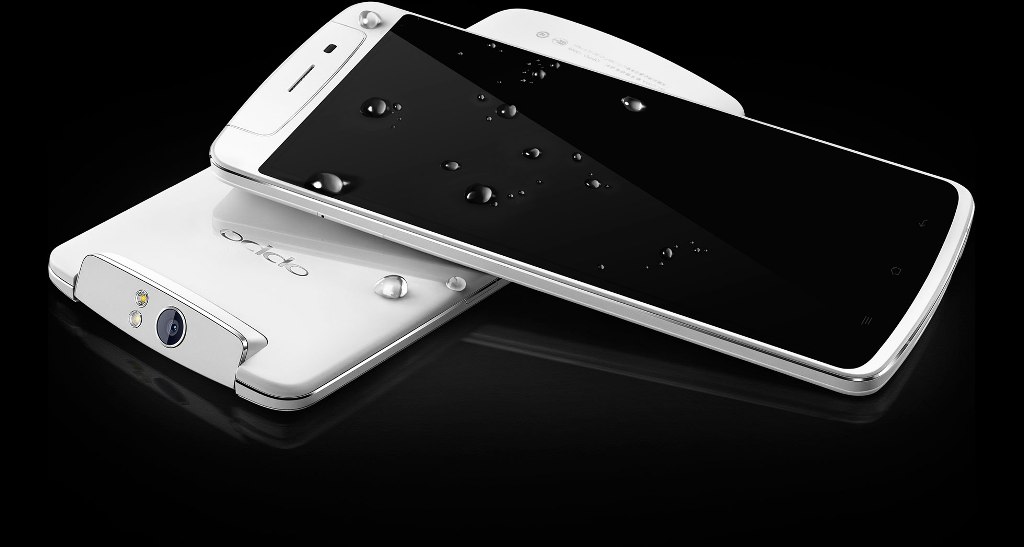 Isn't that wicked?
After the event, I couldn't wait to get my hands on these phones. They really look promising especially if you are tired of Apple and Samsung products and want to try something else.
But don't get me wrong: Apple and Samsung are really good. However, Oppo here brings some innovations that are worth our attention. So I hope to see these Oppo phones in stores really soon.
Want to know more about the latest and most stylish gadgets?
Follow Pinoy Guy Guide on Twitter, Instagram and PGG Forums