Every once in a while, my brother and I would attend car show events. Last Friday, we went to the Manila International Auto Show 2014 which is being held annually at the World Trade Center in Pasay City.
In this post, join me as we check out together the 2014 automobiles from different manufacturers that will surely make you wish you had all the money in the world. Okay, I'm kidding… I take that back. There's more to life than money. LOL.
But as a man, these cars will truly make you drool as they are absolutely chick-magnets. Ready to have your mind-blown? Let's go.
Ferrari
You must be pretty well-off to be able to afford a car like this. Eventhough it's common to see them in exhibits like this, they are not something you see everyday on the streets.
Rolls Royce
I've known Rolls Royce for two reasons. One is because they make jet engines (yes, they supply engines for Boeing and Airbus) and two is because of their luxury cars. And speaking of luxury cars, this one which you will see below, is one of the most elegant (and most photographed) cars you'll see at the venue.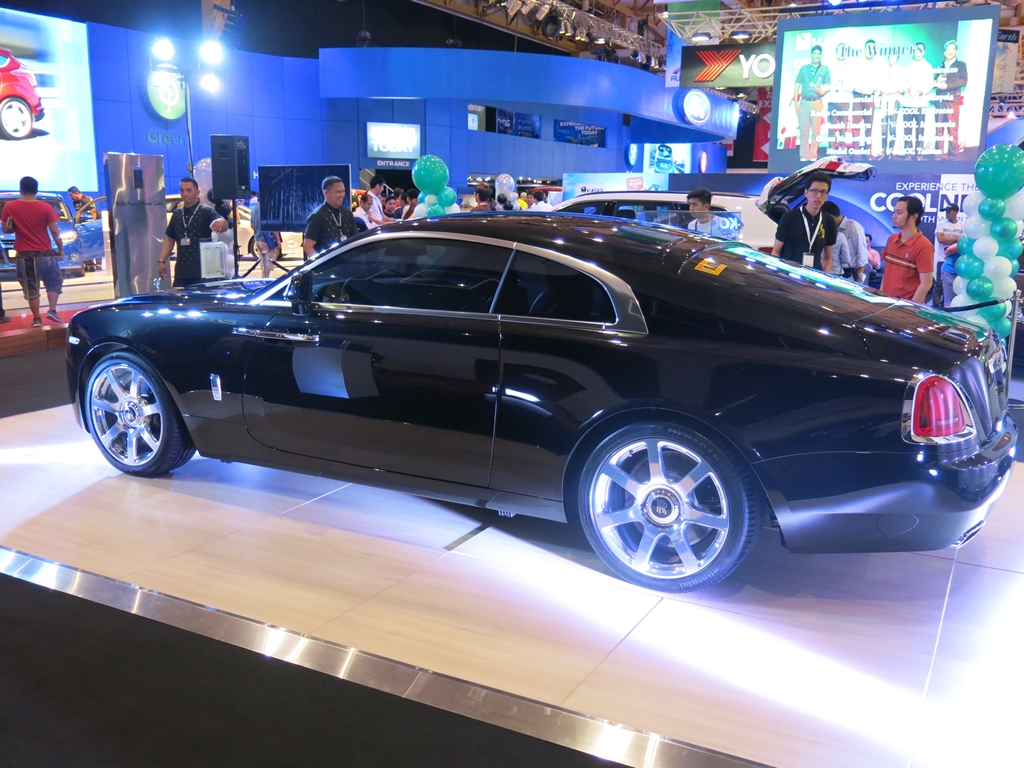 They are not for everybody though. I imagine this car as one in which a businessman, senator or a top government official rides in with a driver.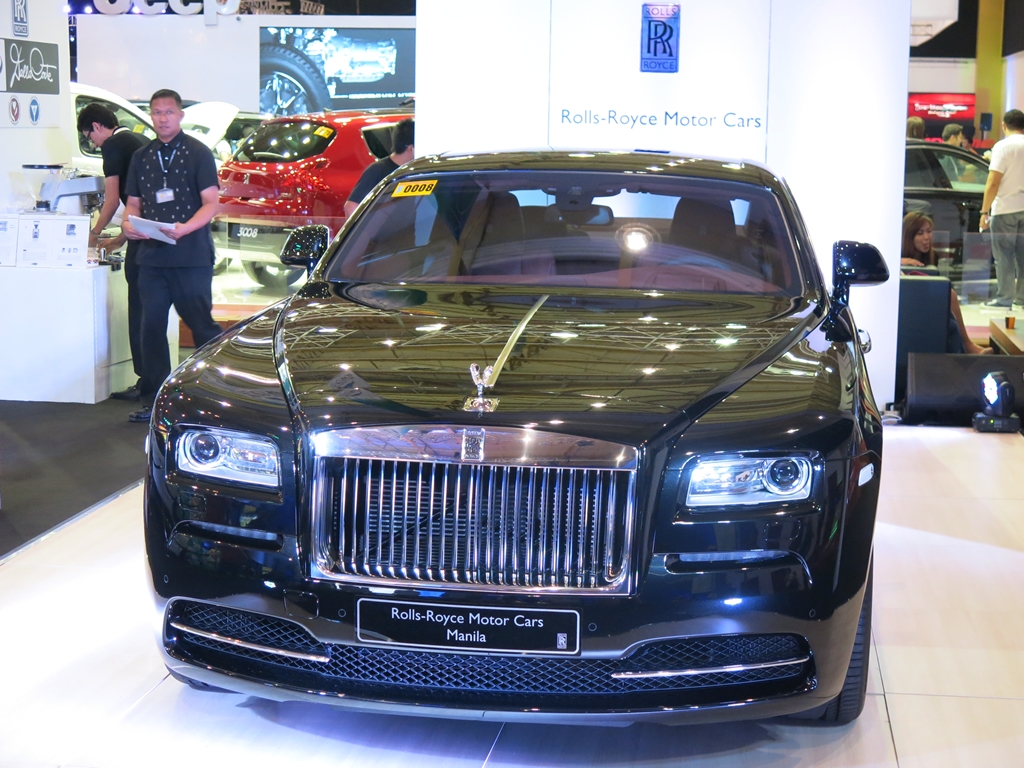 My jaws dropped when I learned that this car costs a whopping 33 Million Pesos! That is perhaps why there was a ton of security surrounding this vehicle.
Land Rover 
I'm guessing this is the Land Rover 109. It is a classic-looking truck from the British manufacturer which can be used for safari in Africa, trekking trips to Mt. Pinatubo and even for emergency response teams.
Ford Ecosport
These days, sedans appear to be losing popularity to SUVs. Ford knows this so they launched the new Ford Ecosport – one of the most viewed cars during the event.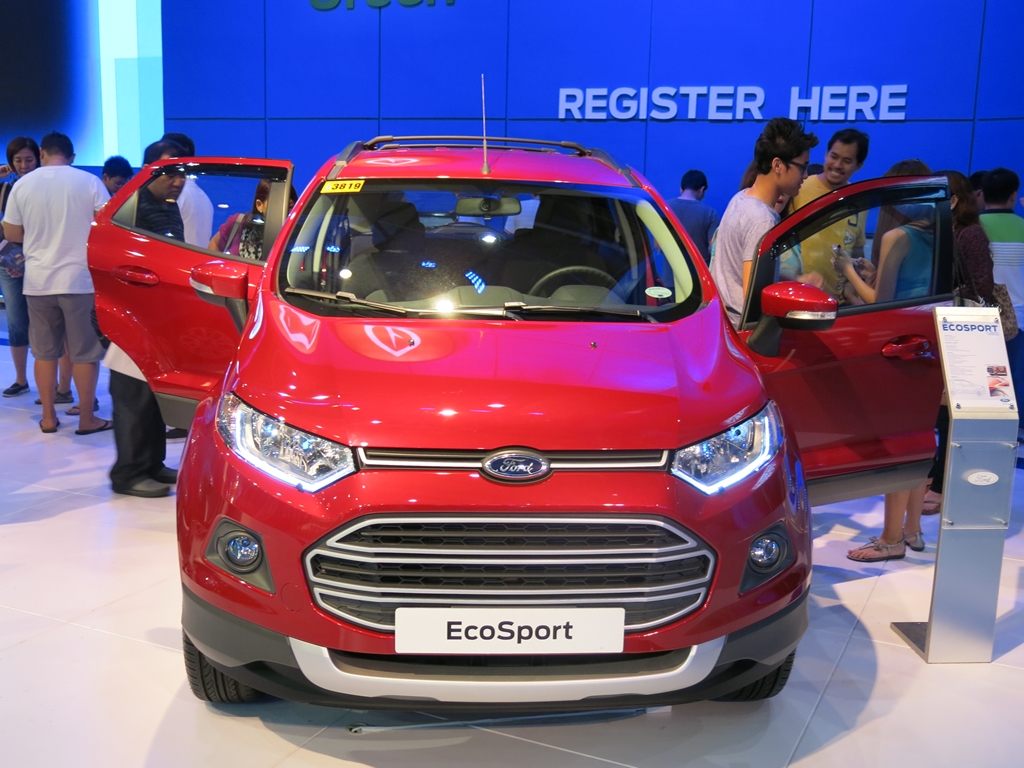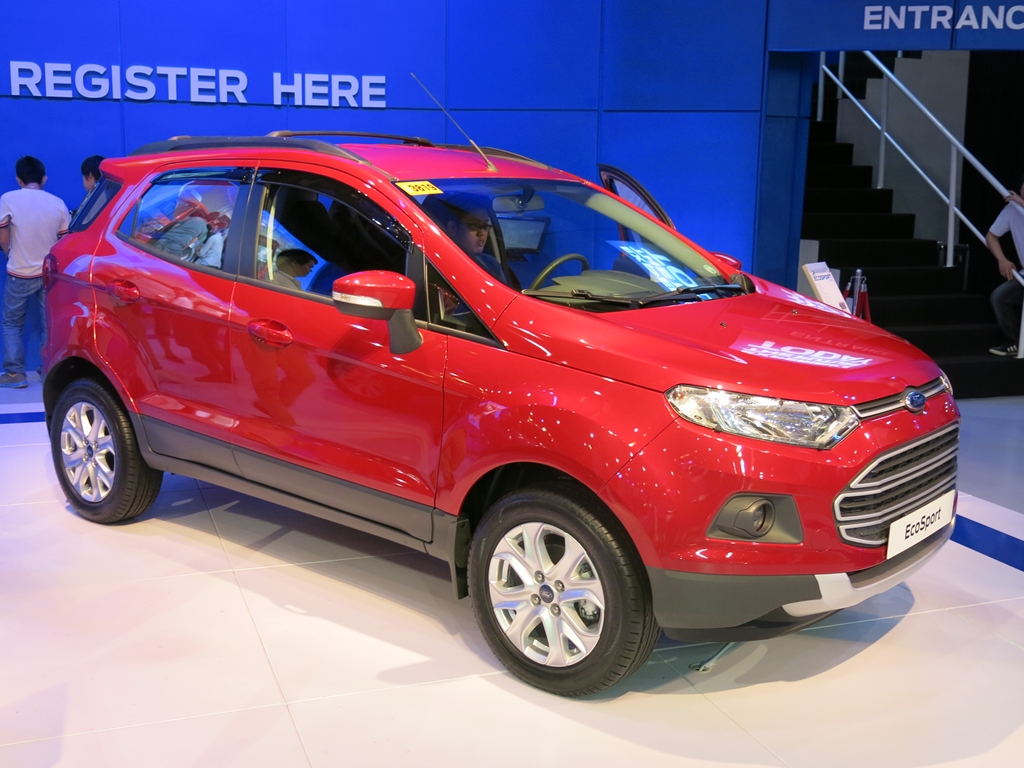 The Ecosport is like a mini-SUV. It's a nice car for the young and hip and one which has been generating a lot of buzz recently. I personally love to own this car!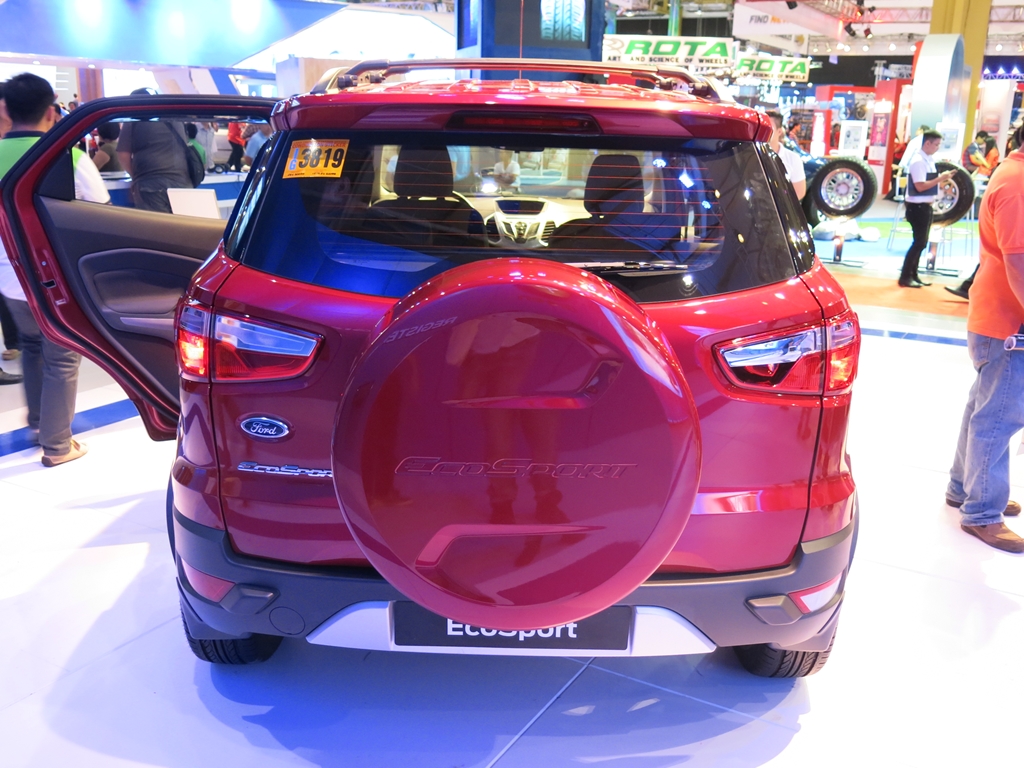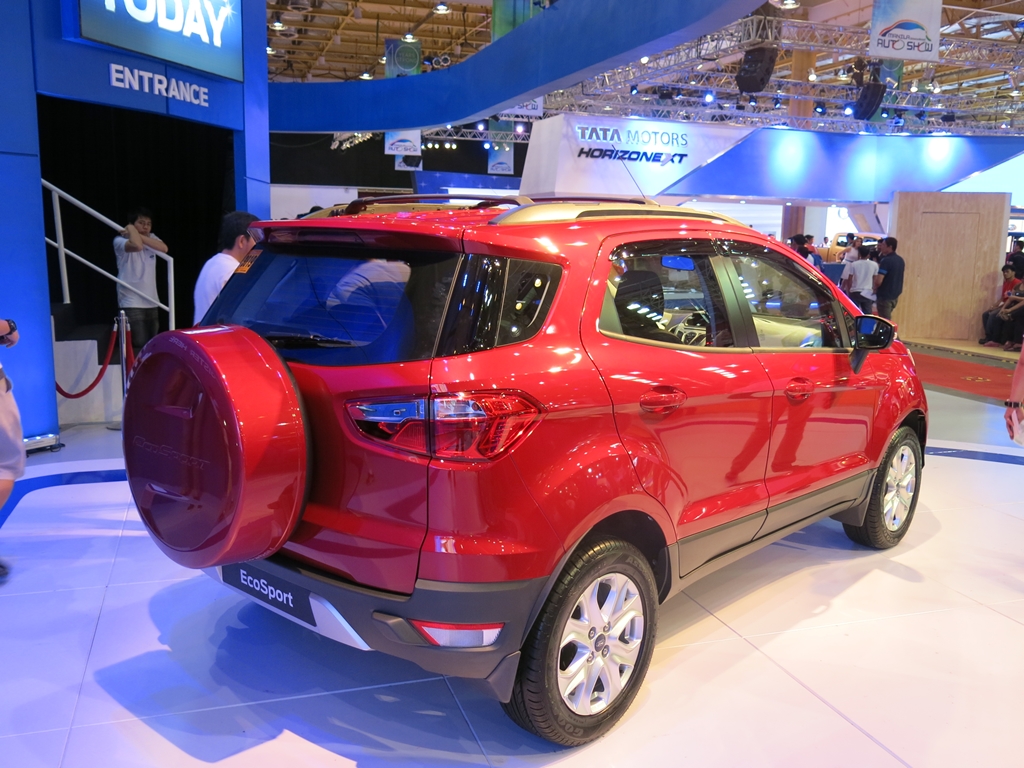 Now check the sexy back of the blue one too.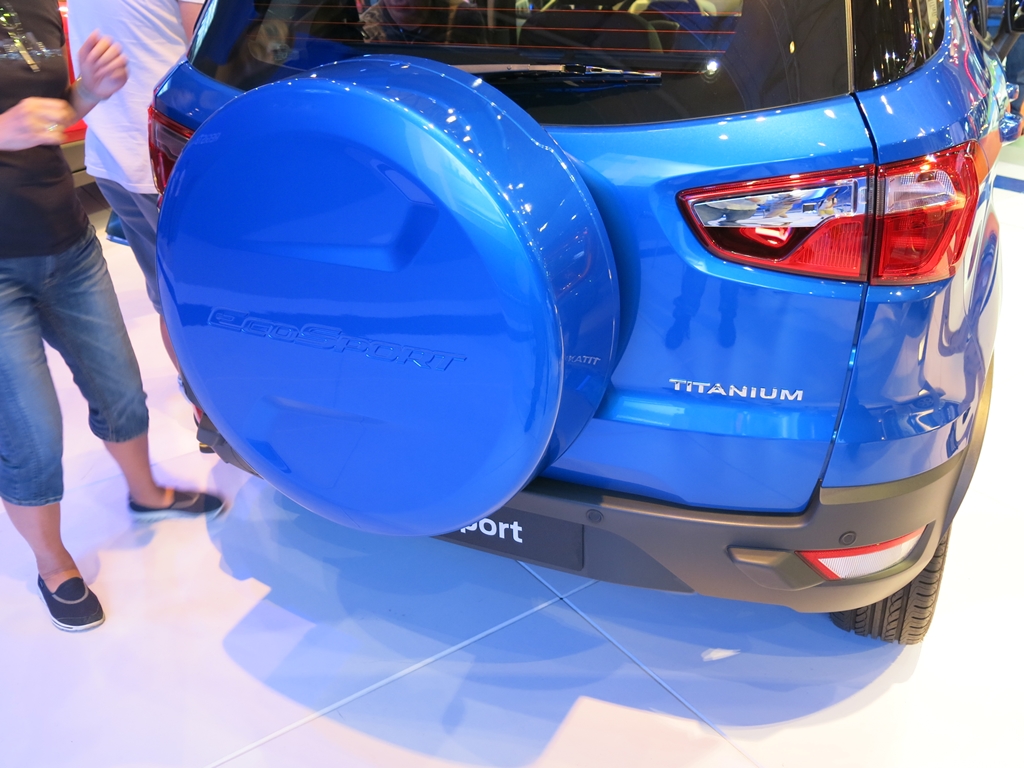 The Ecosport is priced somewhere at 800,000 Pesos. Good deal? You bet!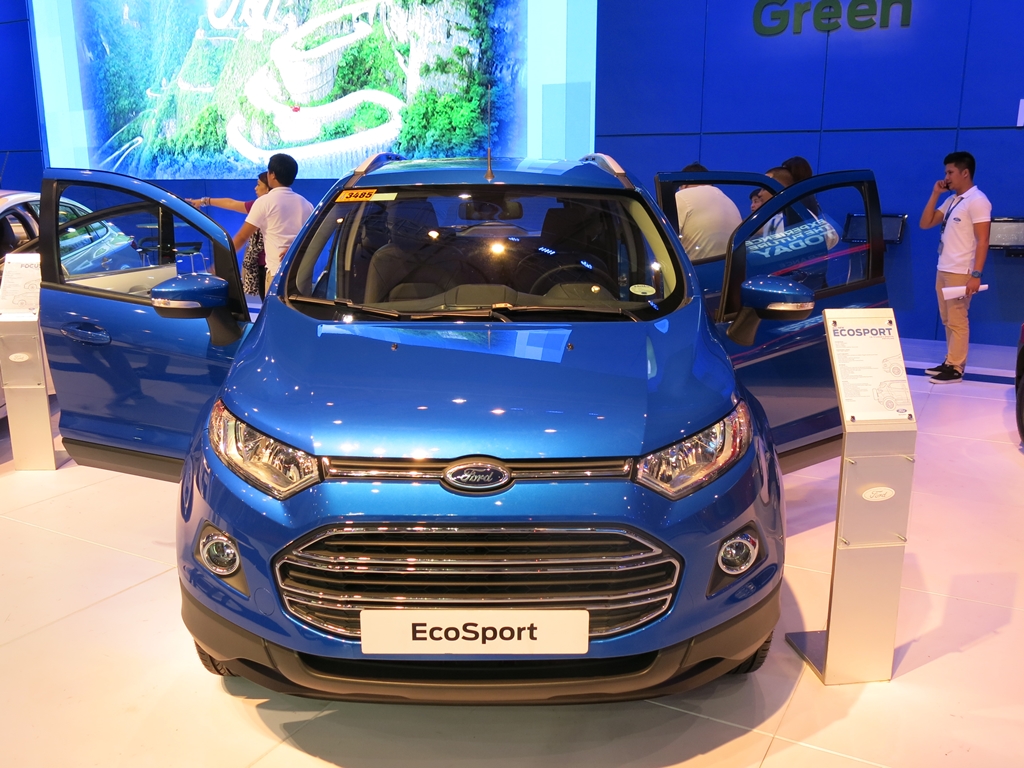 Honda CR-Z
No, that wasn't a misspelling. CR-Z is different from the more-popular CR-V. Nevertheless, CR-Z is one heck of a sexy car. It reminds me of Toyota Prius.
Like the Prius, it is a hybrid vehicle too so its engine is powered by both gasoline and an electric motor. It will save you a lot from fuel costs.
Ford Expedition
Back in the late 90s and early 2000s, Ford Expedition was the most popular full-size SUV for the rich and famous. I remember my wealthy classmates back then who used to ride one of these when their parents picked them up from school.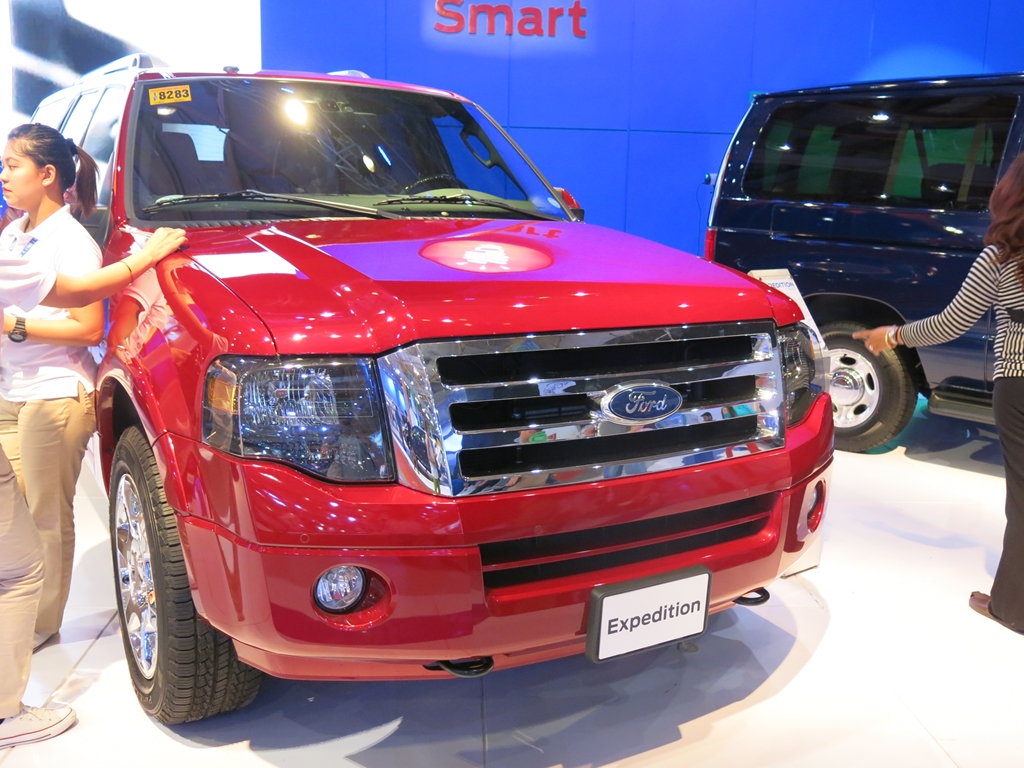 Some time in 2004-2005 though, the popularity of Expedition rapidly declined due to escalating prices of gasoline. There almost came a time when I thought that it was phased out because I didn't see them anymore on the roads. They went extinct.
But in the recent months, Ford has been pushing and marketing the Expedition again. This 2014 model has an updated look which would be suitable for you if you are a family man now.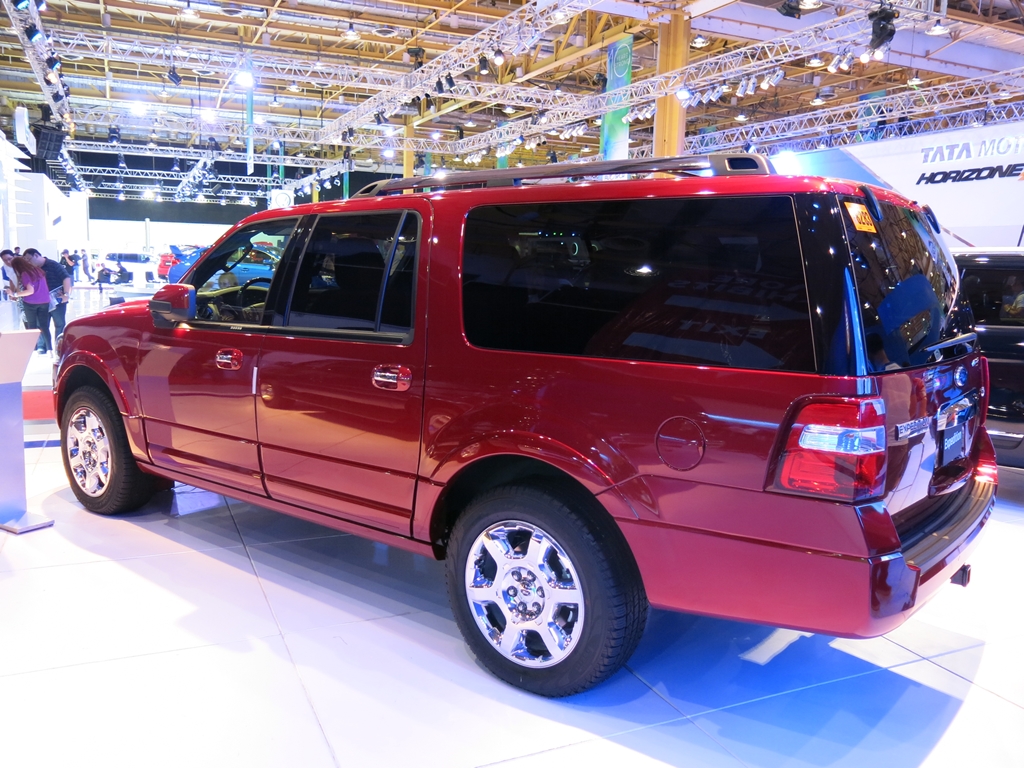 Subaru XV
Subaru, a Japanese car maker, has its popularity increasing here in the Philippines.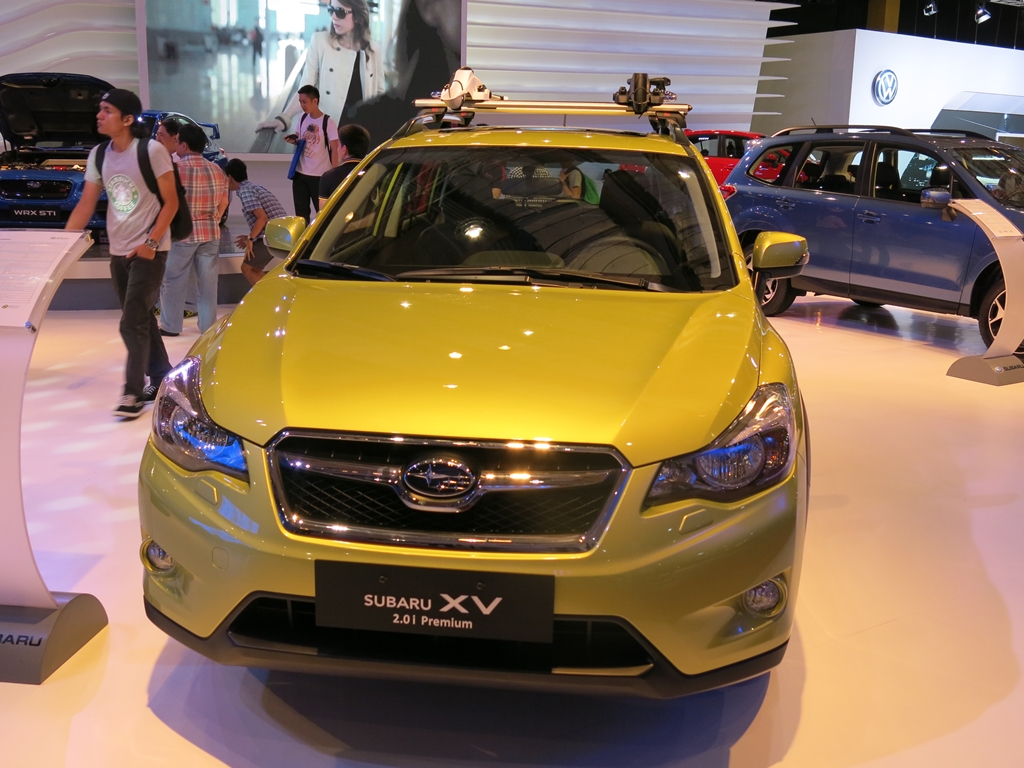 The Subaru XV for instance here is one which you'd love whether you are a city driver, or a full-pledged adventurer.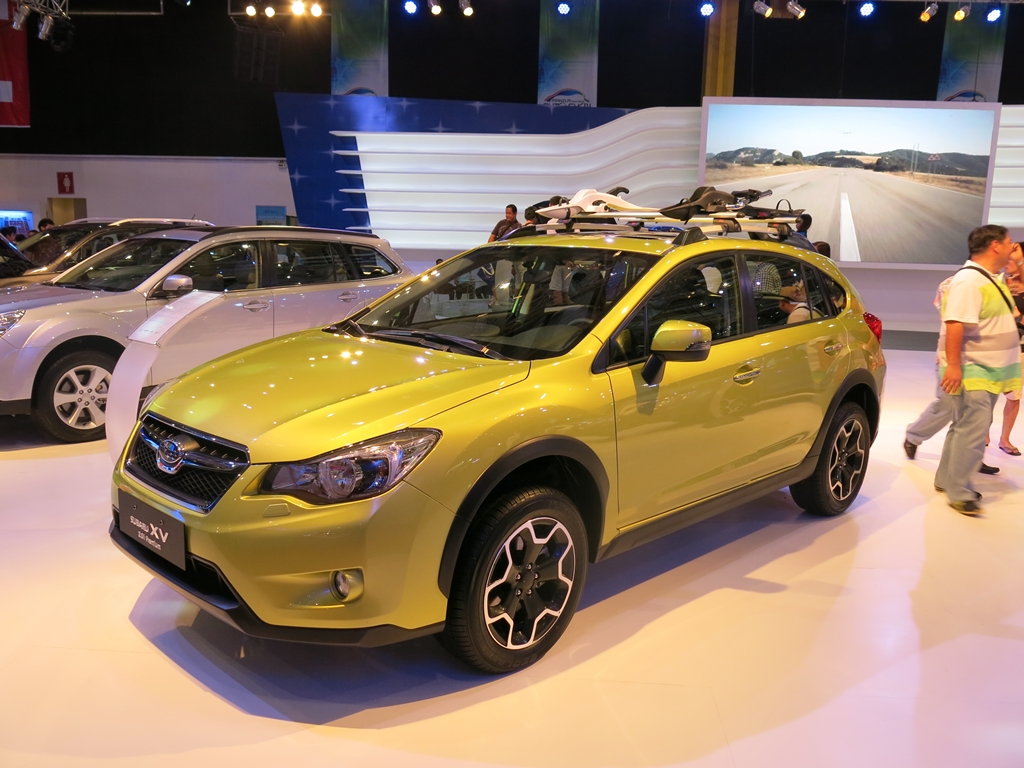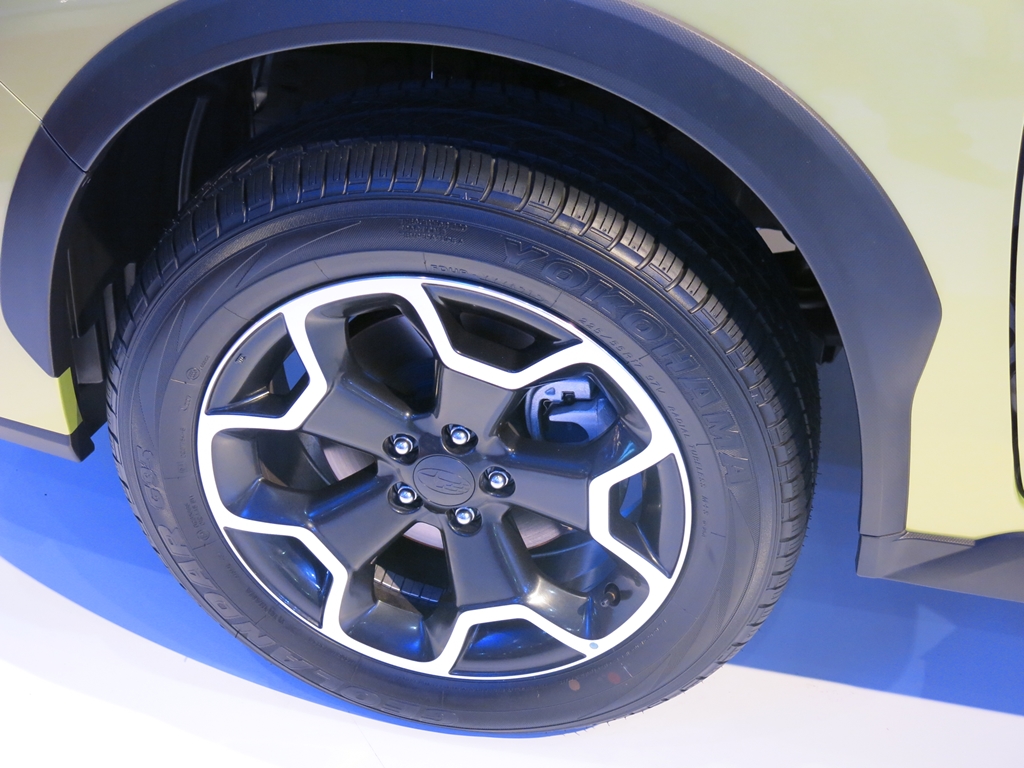 It's the car you'd like to take with you anywhere you go.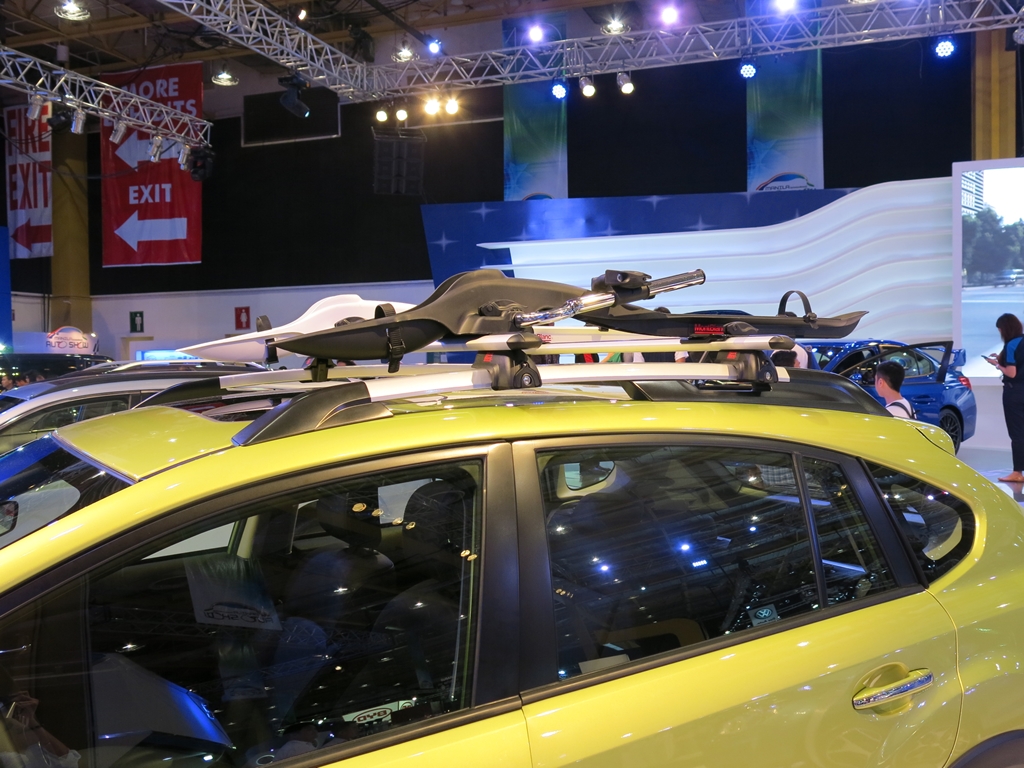 Volkswagen Beetle
This car is really adorable. Since the old times, it has always been cute. I mean who in their right mind would disagree with that?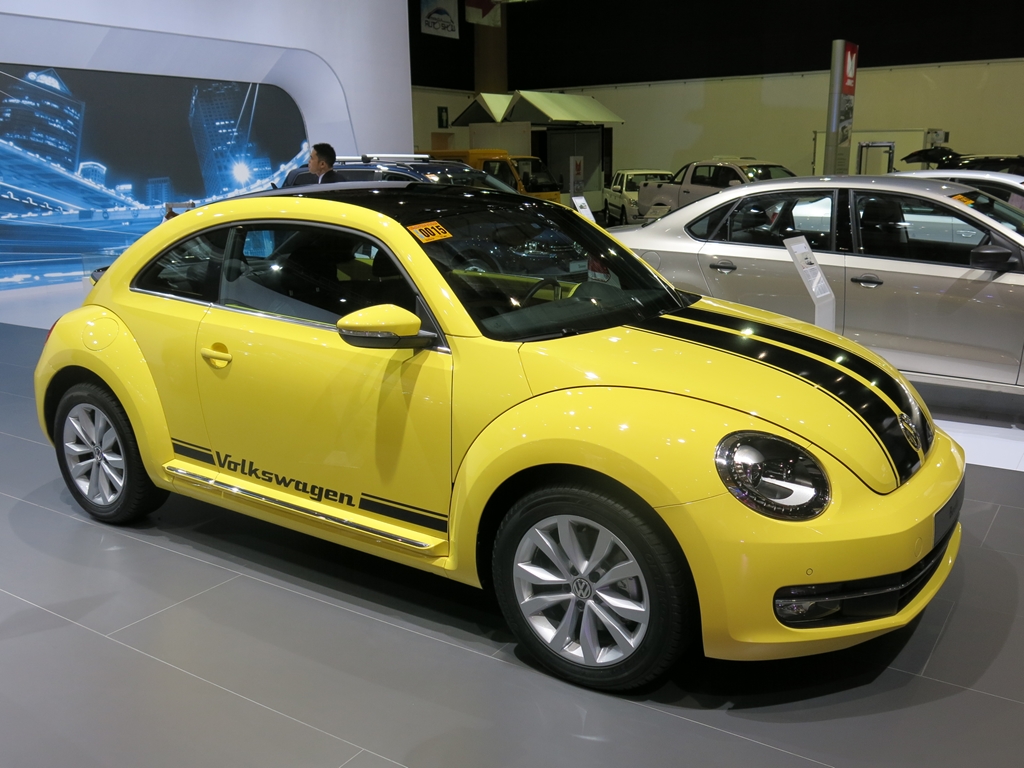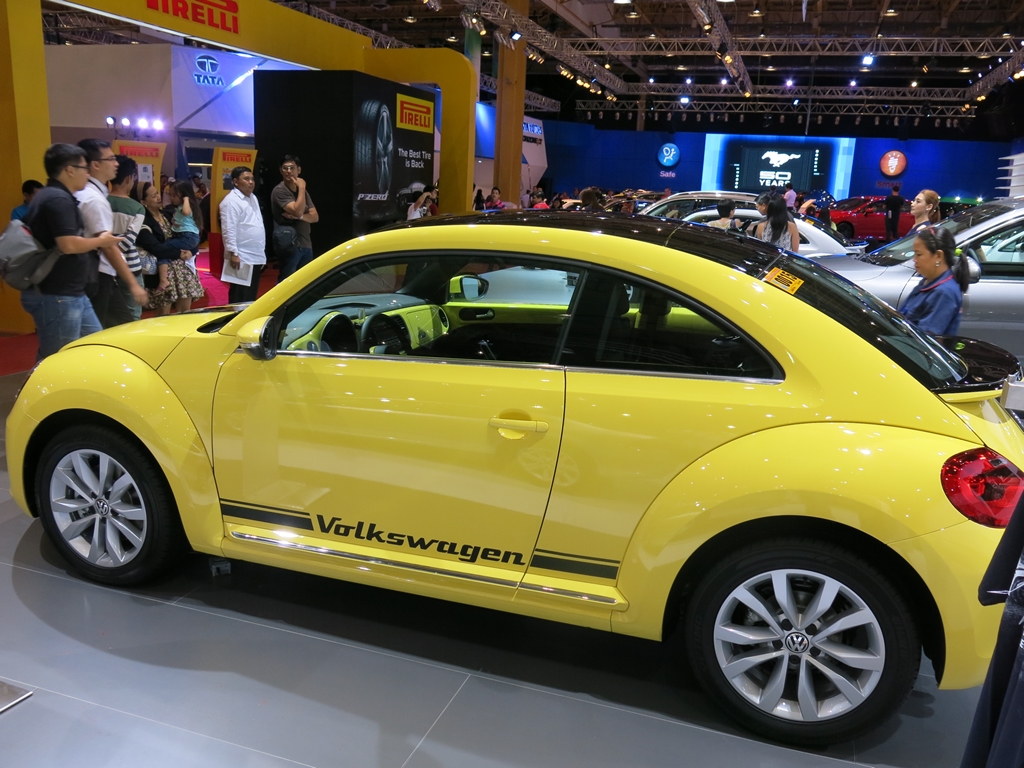 Volkswagen has done an amazing job in updating its look to a more modernized and classy one as you will see below.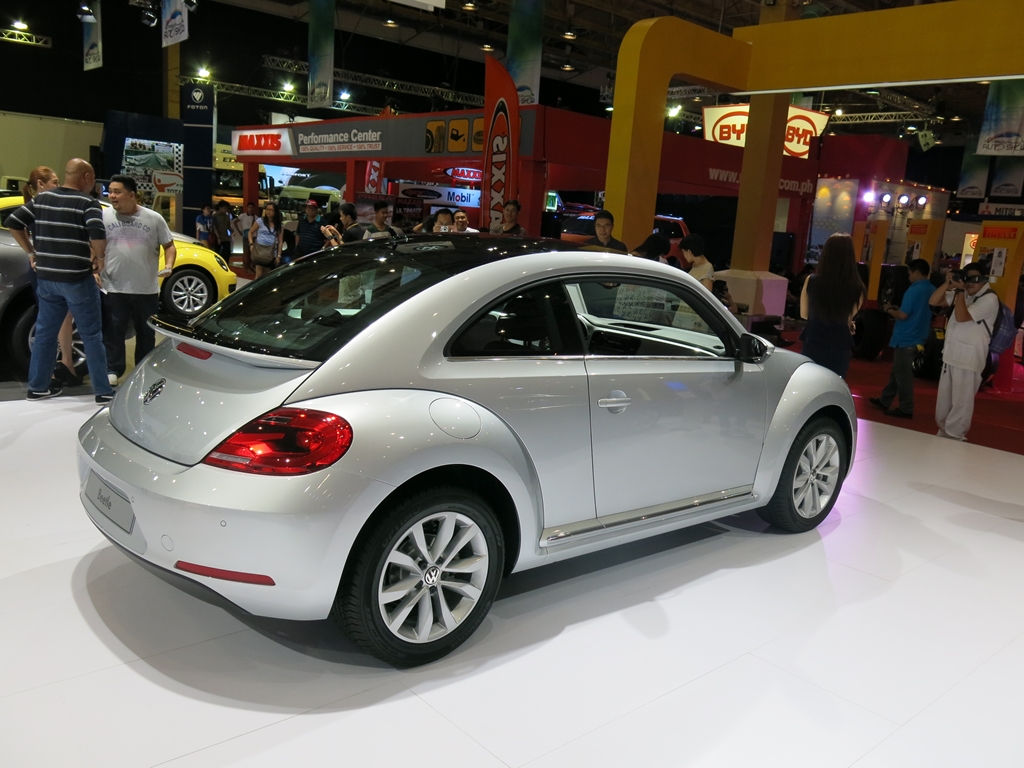 The Beetle has overshadowed all the other products from Volkswagen. But don't forget that the German manufacturer also has other models like the Volkswagen Tiguan crossover SUV below which looks promising too.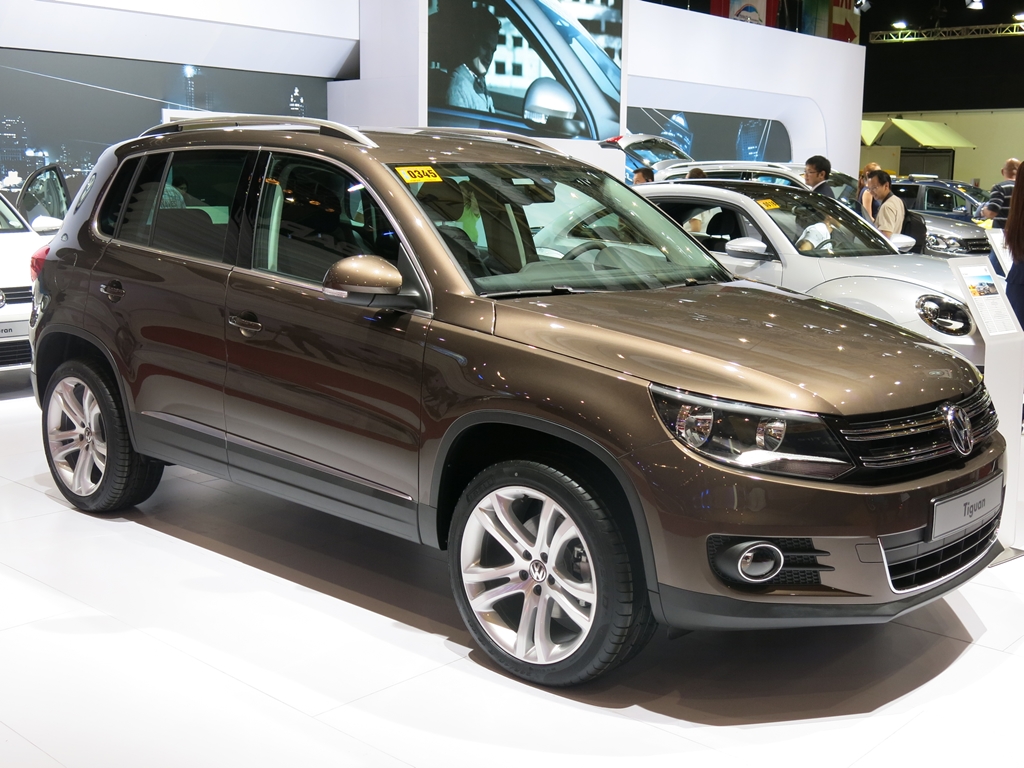 Ford Mustang
So it sounds like I am a bit biased in favor of Ford because this is the third time I'm mentioning them in this post, but I promise, this would be the last for now. I just couldn't help to express how much I love the Mustang.


I'm not a huge fan of the color green, but with the Mustang, it seems perfectly fine.

I don't know if you've also noticed, but this is the only car I've seen from Ford which does not use the Ford logo. It has its own logo which is the mustang horse.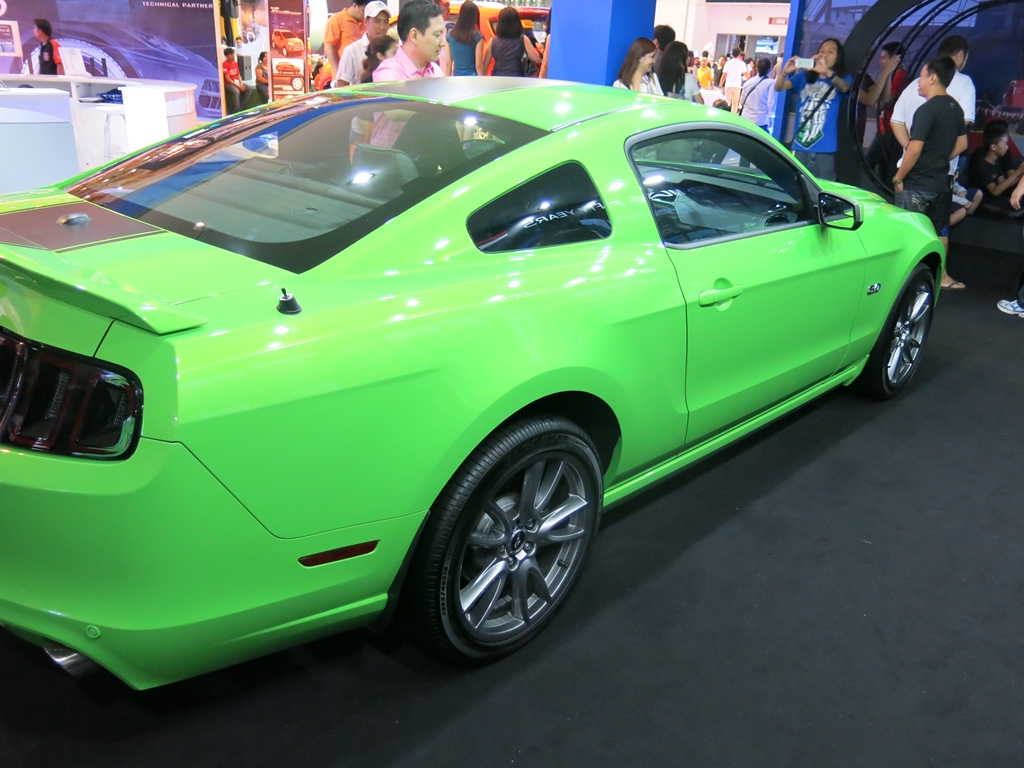 This dream car of mine is selling at 3 Million Pesos.
Peugeot RCZ
Just how do you pronounce the brand Peugeot? 

I've known this brand since I was a kid but up to now I'm still having trouble spelling and pronouncing it. But after doing my research, I found that the correct pronunciation of it is something like "poo-joe" as mentioned here.
Over here you'll see their model called the RCZ.


It is a two-door coupé and it is one of the most sleek and stylish cars from the the French car maker.

Porsche Cayman
A Porsche is a Porsche. It speaks for itself. Need I say more?
Chevrolet Camaro
Chevrolet has always promoted the yellow Camaro. But at the show, they exhibited the all-black one which was stunning.
There is something about the Camaro that gives me eyegasms. Maybe it is because it's one of the few cars which is beautiful at any angle – front, side, back. You just can't resist looking at it.
Perhaps if you drive one of these, you'll find women throwing themselves at you. 

*    *    *    *
You know, I still have a ton of photos from my camera but if I put it all in this post, I don't think we will ever finish. The cars I've written about here are the ones that captured my undivided attention at the venue.
The Manila International Auto Show 2014 is up to April 6, 2014. You may want to catch it before it ends. The entrance fee is only a 100 bucks.
So tell me what is your favorite car in the above list? Post a comment below, I'm excited to hear about it.