The Philippines is known around the world for a variety of things. We are known for being extremely hospitable to guests and for having natural wonders that wow every tourist that visits our country. Guinness World Records even listed us for having the sweetest mangoes the earth has ever produced.
And speaking of being known, a couple of weeks ago, I attended an event held at the Manila Peninsula in Makati. It was the launch of Lakan: Extra Premium Philippine Lambanog.
It basically is the "branded" version of the Lambanog which you will commonly see in Quezon.
The creators of Lakan said during the launch that they envision our local Lambanog to help put the Philippines into the world map of popular alcoholic drinks in the same level that Tequila is to Mexico, Whisky is to Scotland and Vodka is to Poland and Russia.
Their concept is very promising and I hope they succeed in their mission. I can only imagine a bar somewhere in Europe or South America having the Philippine Lambanog as one of their best-selling drinks.
During the product launch, they handed us cocktails with different mix of Lakan Premium Lambanog. Lakan actually tasted sweet but with a strong spirit. It has a long, thin and sweet finish. Indeed, one can say that the creators of Lakan took our local Lambanog to the next level: that is, an alcoholic beverage which is export-quality and ready for the world.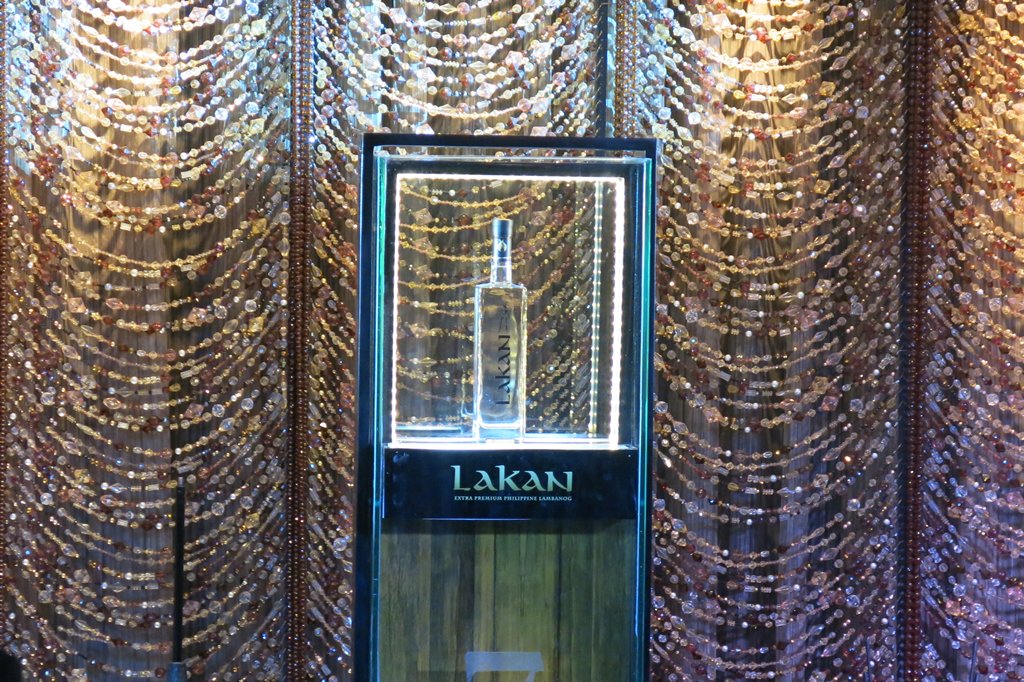 For the curious bros reading this: Lakan Extra Premium Philippine Lambanog comes in a 750 mL bottle and costs 3,500 Pesos.
Stay updated with the latest in men's lifestyle. Follow Pinoy Guy Guide on Facebook, Twitter and Instagram.