Fujifilm Philippines released three retro-looking yet very powerful compact cameras in the market just this month. These cameras are the Fujifilm X100T, X-T1 Graphite Silver Edition and the X3.
If you are into photography who wants some of the features a DSLR can offer minus the bulk then you may want to check out some of these cameras. In this write-up, we are going to focus on Fujifilm's top-of-the line compact: The Fujifilm X100T.
The FujiFilm X100T is the latest in the X100 series. The cameras in these series are the only ones that I know of as of this date that have a hybrid viewfinder. That means this camera has an optical viewfinder, an electronic viewfinder and a rangefinder. All that makes focusing of your subject in the frame of your camera easier and with a high degree of accuracy.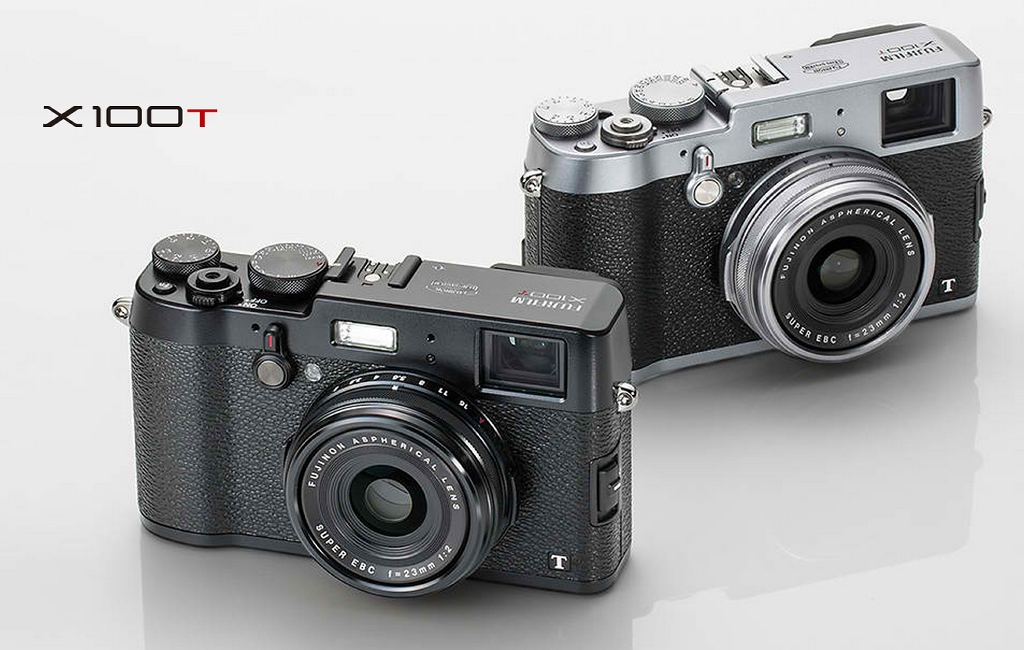 Also, it shoots images with a speed of up to 1/32000 second. That is way superfast, allowing you to capture the perfect moment.
Here are the highlights of its specifications:
NEW Advanced Hybrid Viewfinder
NEW Upgraded Operability
NEW Film Simulation "Classic Chrome"
NEW Electronic Shutter 1/32000 sec.
NEW Remote Shooting from your smartphone (reminds me of a GoPro feature)
X-Trans™* CMOS II sensor & EXR Processor II
Sensor: APS-C"X-Trans CMOS II"
Effective Pixels: 16.3M
LCD Monitor: 3.0-inch (1040K-dot)
Sensitivity: ISO 51200
Lens: Single Focal Length Lens(23mm·F2)
Full HD Movie and Photo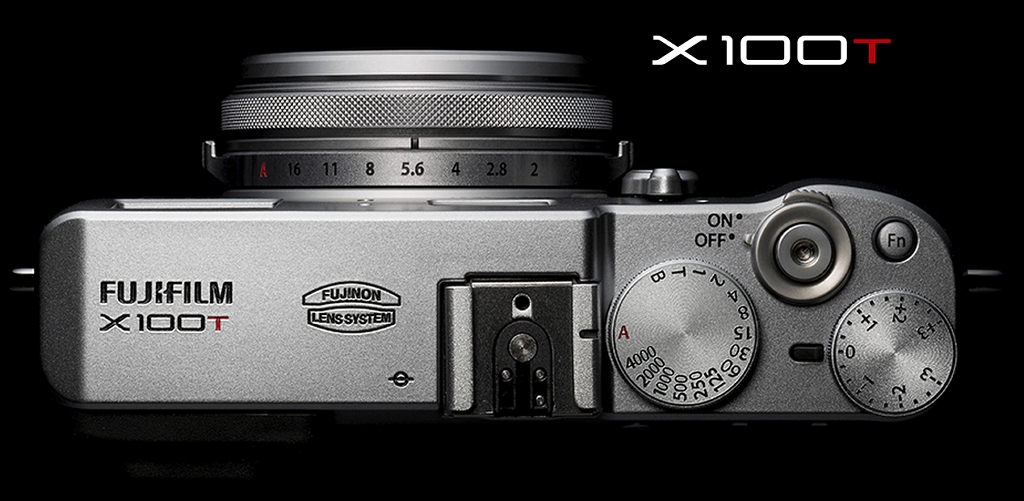 One thing you should note about this camera though is that it has no zoom capability because it uses a prime lens (fixed). But it is still one of the compact cameras to beat and one which will blow away "prosumers" and hobbyists alike.
My colleague and friend Paolo who is a photography addict said that he sold all his old cameras EXCEPT the Fujifilm X100 series. I guess that speaks of how the X100T model is the worthy successor of the X100 product line and one which you'll have to check out in gadget shops near you. It is currently priced at nearly Php 65,000 as of this writing.
Talk more about gadgets at the Pinoy Guy Guide Forums.
You can also get the latest PGG updates by subscribing to our e-mail list.