If you are one of the bros out there who has gotten tired of the daily commute but don't have budget yet for a full-blown car, then you may want to consider getting the new scooter from Honda. The Click 125i.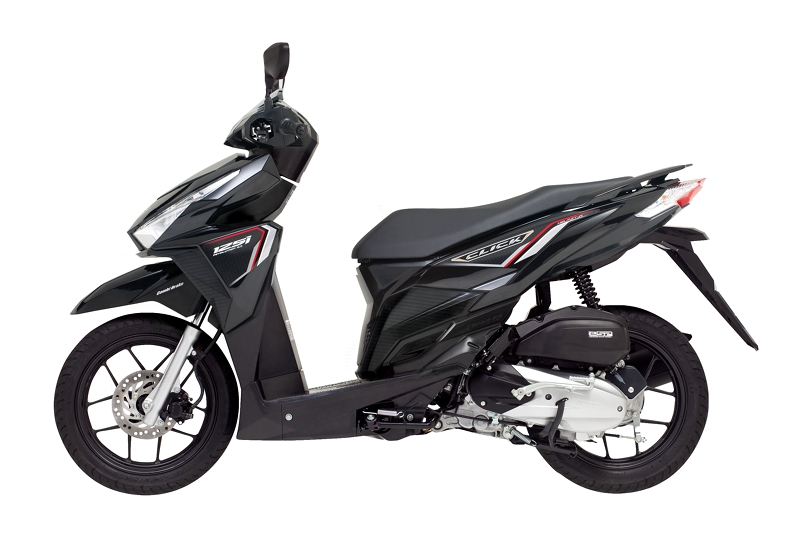 Launched exactly a week ago here in the Philippines, the Honda Click 125i sports a futuristic look. It's a scooter for those who want to economize on fuel while also saving precious time by avoiding rush hour traffic to work.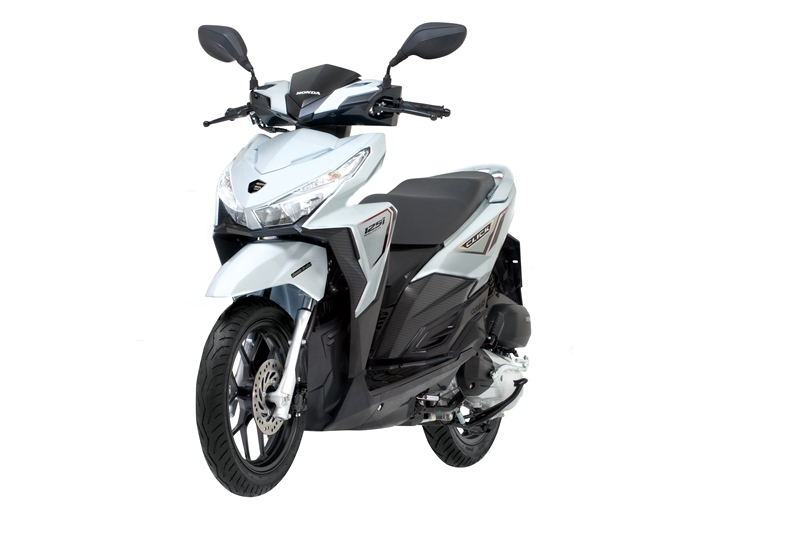 The design reminds me of the motorcycles in the movie Tron. Honda did a pretty good job in making the bike as stylish as possible. Riding this plus a jacket will definitely make the ladies swoon.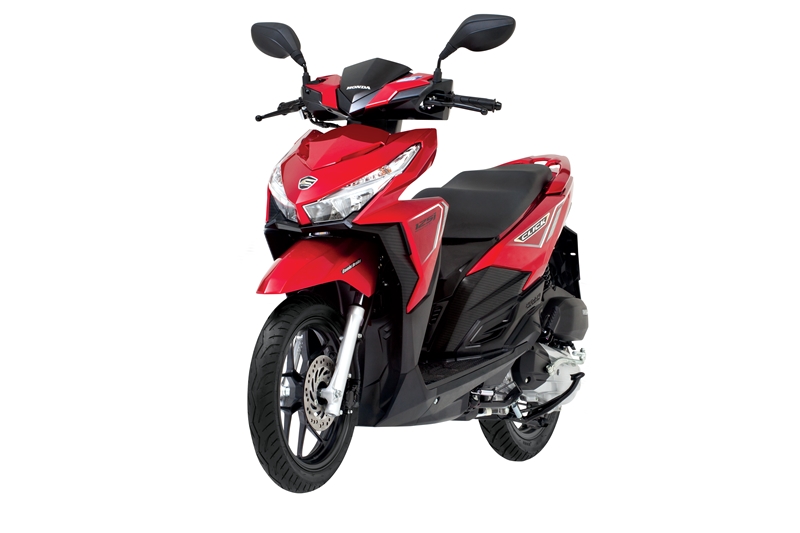 The Honda Click 125i is selling for 87,900 Pesos only and is available in three colors: Pearl Horizon White, Asteroid Black Metallic and Candy Rose Red.
Talk more about motorbikes at the PGG Forums.