I suck at backpacking for travel. I tend to be the guy that brings a plethora of stuff with me. Inside my luggage, you'll find a lot of clothes (more than I need for a trip), men's grooming bottles, perfume, shaver, two pairs of shoes, plus an incredible surplus of gadgets: a laptop, two phones, a tablet, a camera (yes, including the accessories, chargers and cables that go with it).
You know, I'm a bit obsessive compulsive so I often end up bringing all my things with me even if I don't need half of them. So can you just imagine how heavy my bags can get? It's insane. I need to do something about it.
So during my recent trip to Boracay, I told myself that I needed to change all that. The solution I thought of? Buy a smaller backpack so that I will be forced to bring only the things that is necessary for my trip…
And it worked.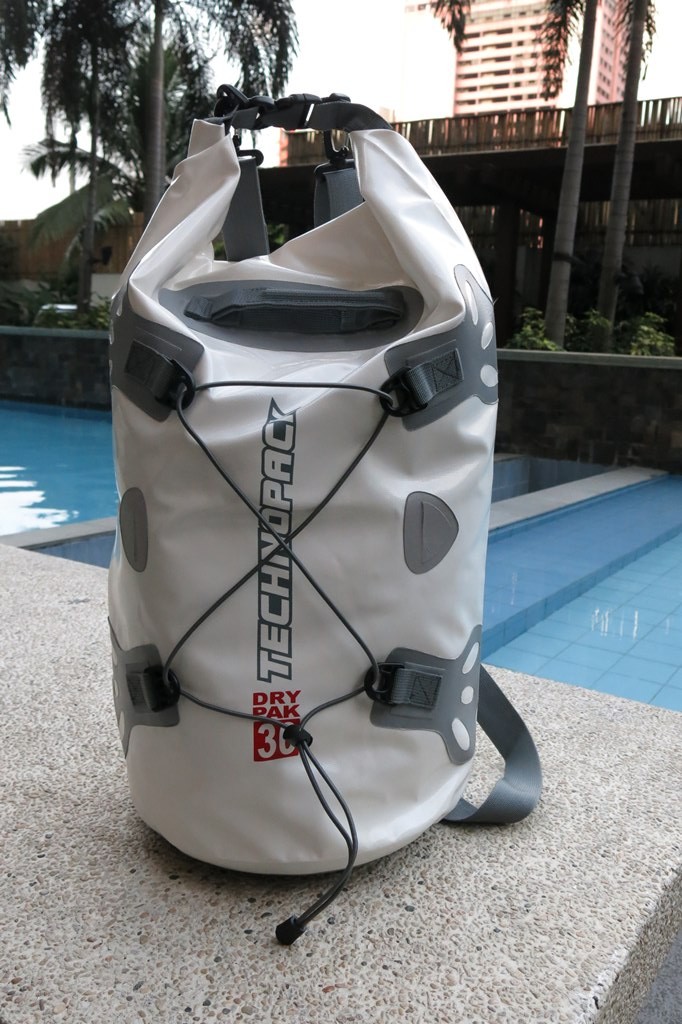 I bought this really cool men's travel dry pak bag from Technopack. It's waterproof and multipurpose. You can use it for mountain climbing, trips to the beach and out-of-town getaways.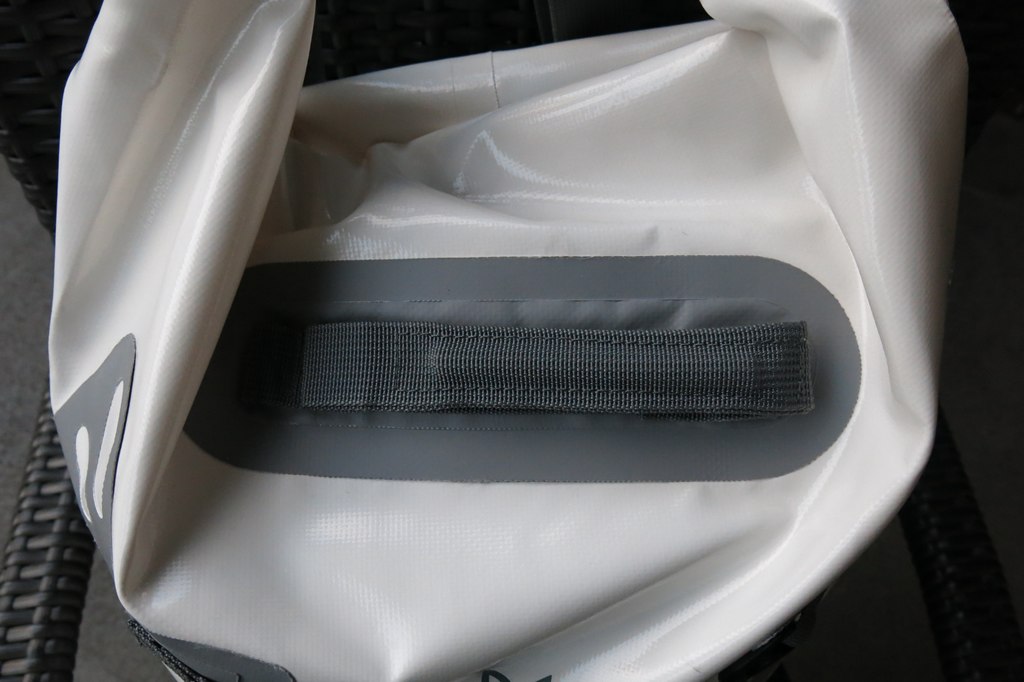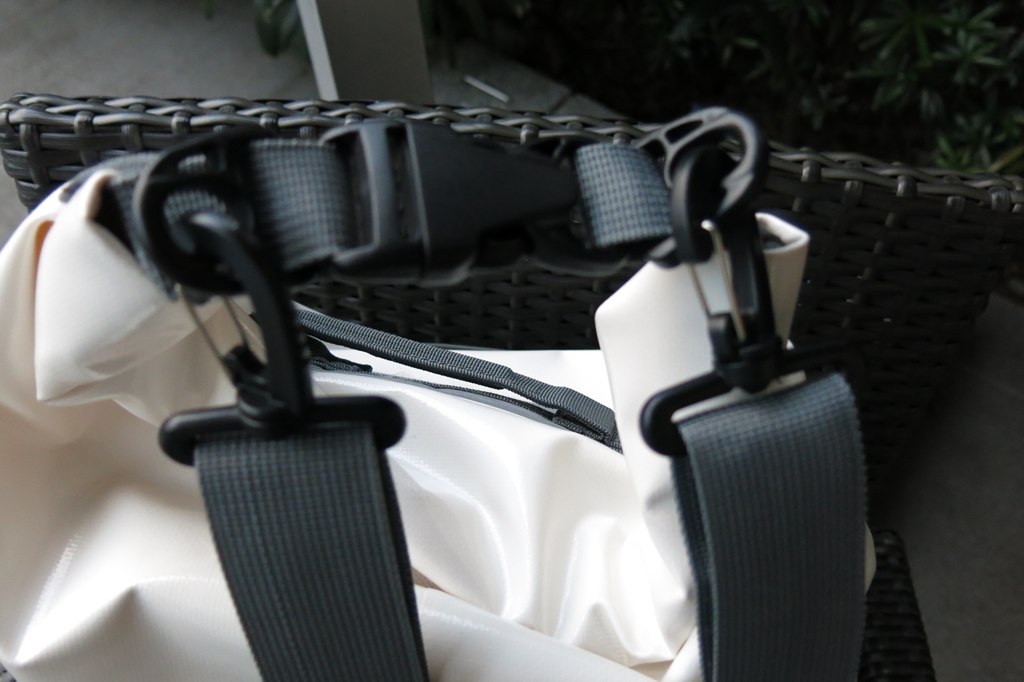 It's made up of a thick tarpaulin-like material making it really durable and water-resistant. My friends kept asking me how much I bought it and if you are as curious as they are, then you'll be surprised. It costs 1,100 Pesos only.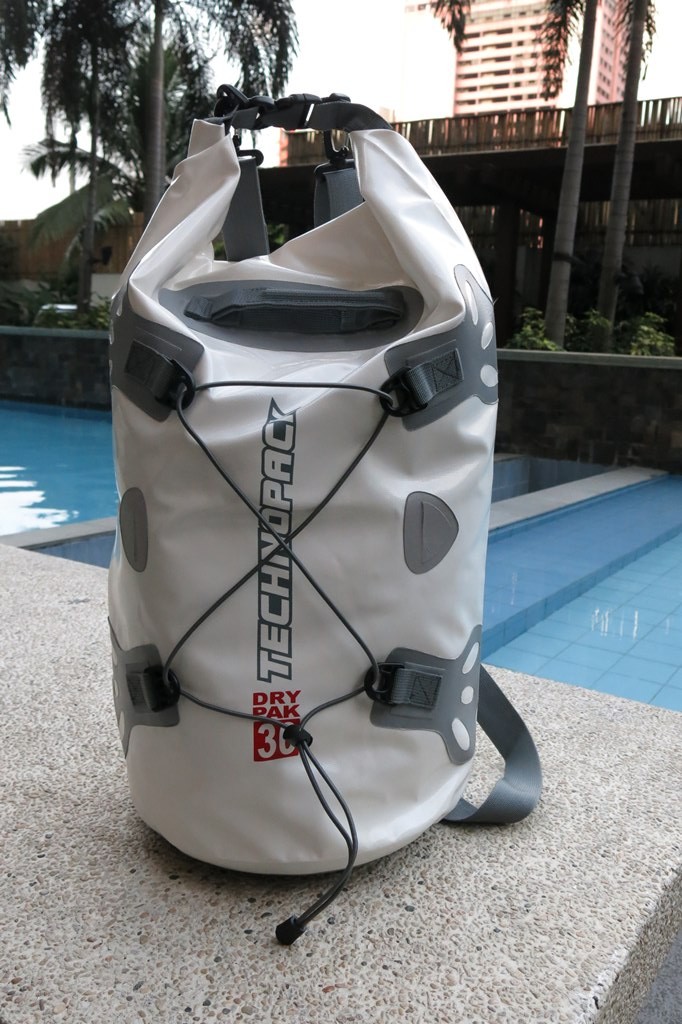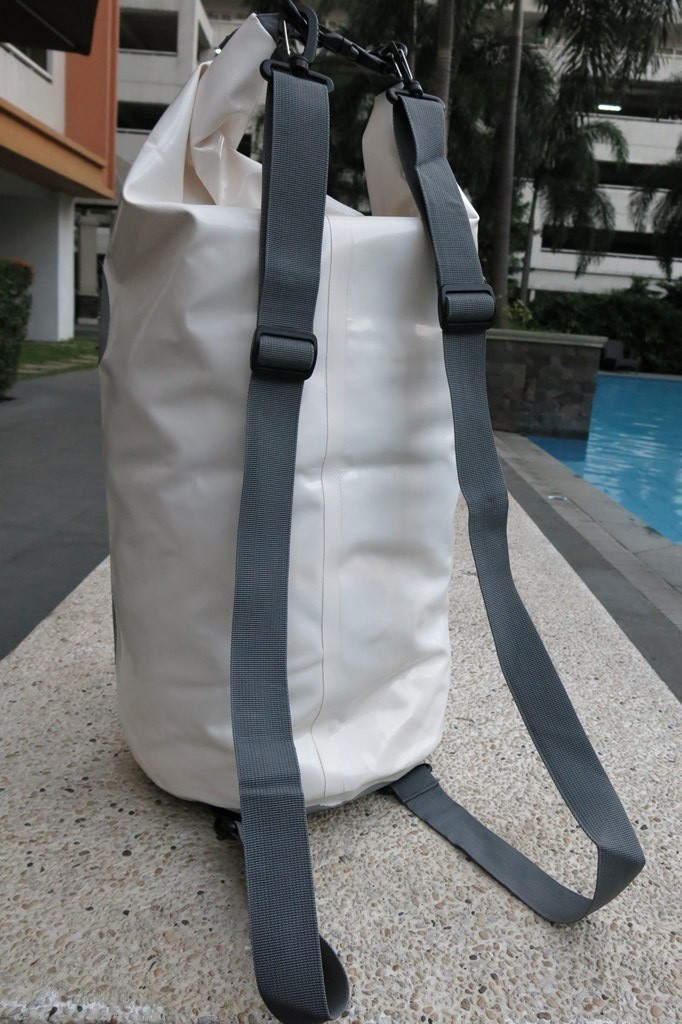 Having a bag like this finally solved my packing woes. As it turned out, I only brought the most essential things I needed with me for my Boracay trip. I packed lesser clothes (just the right amount), one mobile phone, one camera, a bottle of perfume and boom I'm done. Travelling light greatly reduced the hassle and made my trip more enjoyable. After all, why on earth would you bring a laptop and stress yourself with heavy bags when you should be relaxing and enjoying by the beautiful beach right?
Join the PGG Forums and talk more about men's backpacks.
Connect with Pinoy Guy Guide on Facebook | Twitter | Instagram