You know what, I'm in a love and hate relationship with the summer season.
It's something that you always wait for all year round, but then when it comes, you're not exactly sure if you're really enjoying the heat or if you want it to end right away especially when it reaches a scorching 36°C.
But then again, even though it reaches that hot, I still prefer the summer months than the rainy season of the year. I love the blissful fusion of the sun, the sea and the sand and how I can perfectly match my clothes and accessories with the bright and vibrant colors of the season, just like this ensemble from Mango Man.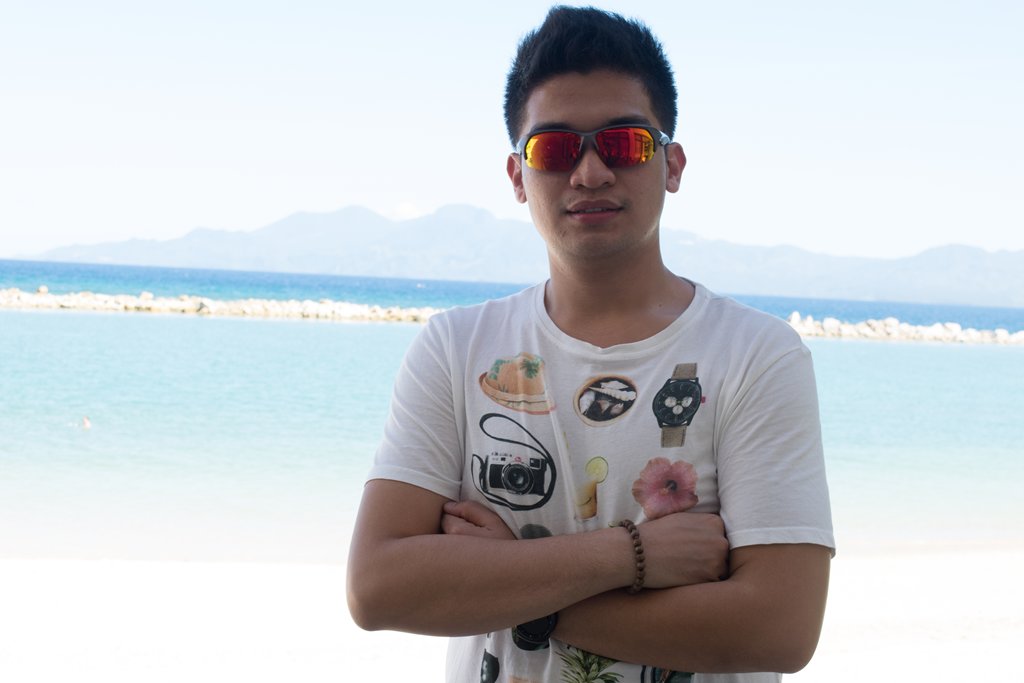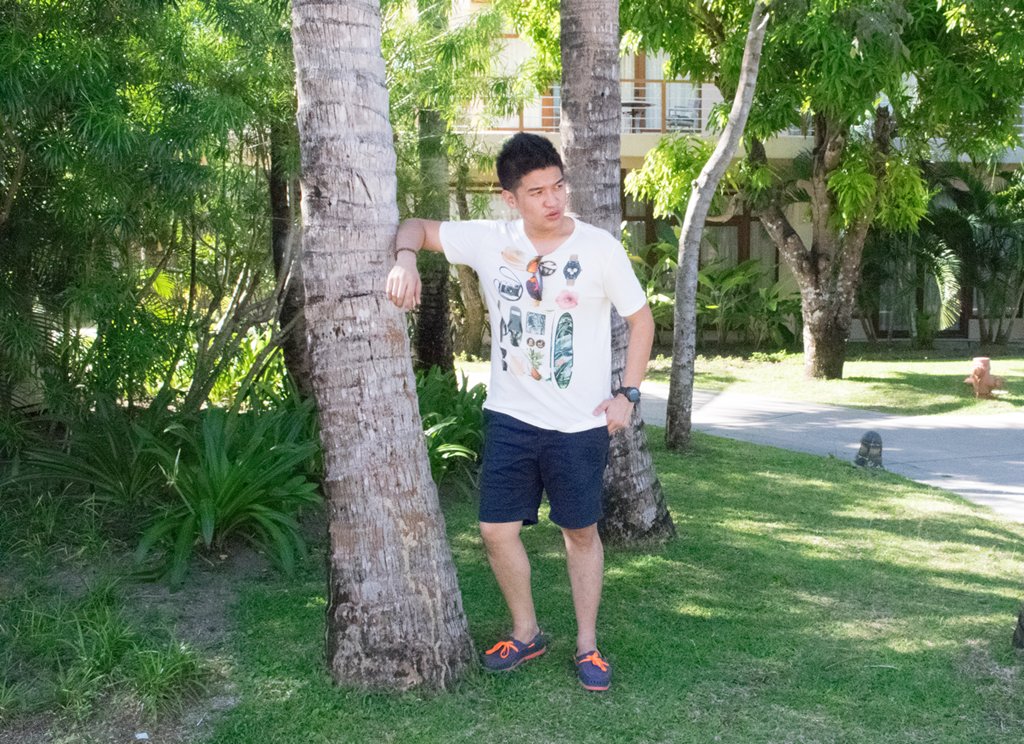 What's on me: Khaki Men's Shorts (Mango Man), Ultrathin summer men's shirt (Mango Man)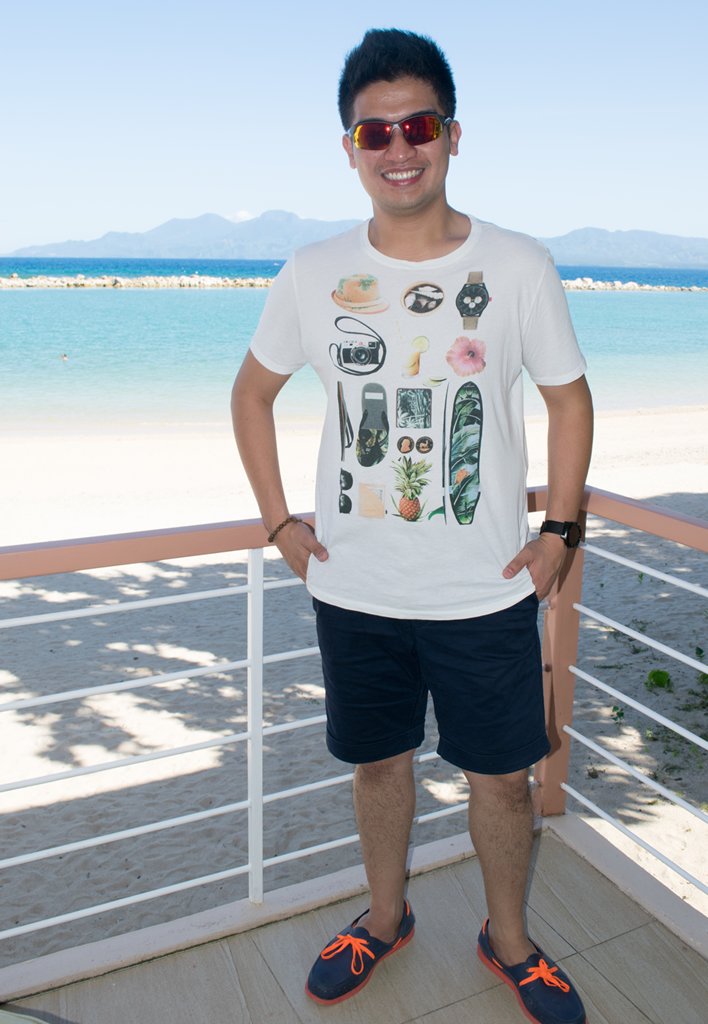 Check out more of Mango Man and my summer vacation in my next posts. Follow me on Facebook, Twitter and Instagram for updates.