Sometimes, sending text-based messages on IM is not enough. Did some skydiving recently? Qik it or it never happened!
I've been using Skype Qik for a couple of weeks now and it's one of the most exciting apps you can download on your phone. The app, which is available on iPhone, Android and Windows phones allows you to capture videos up to 40 seconds long and send them to a group of friends instantly. I've been playing with the app since then and here are four fun and creative ways that I have used it so far.
Greeting someone special on their birthday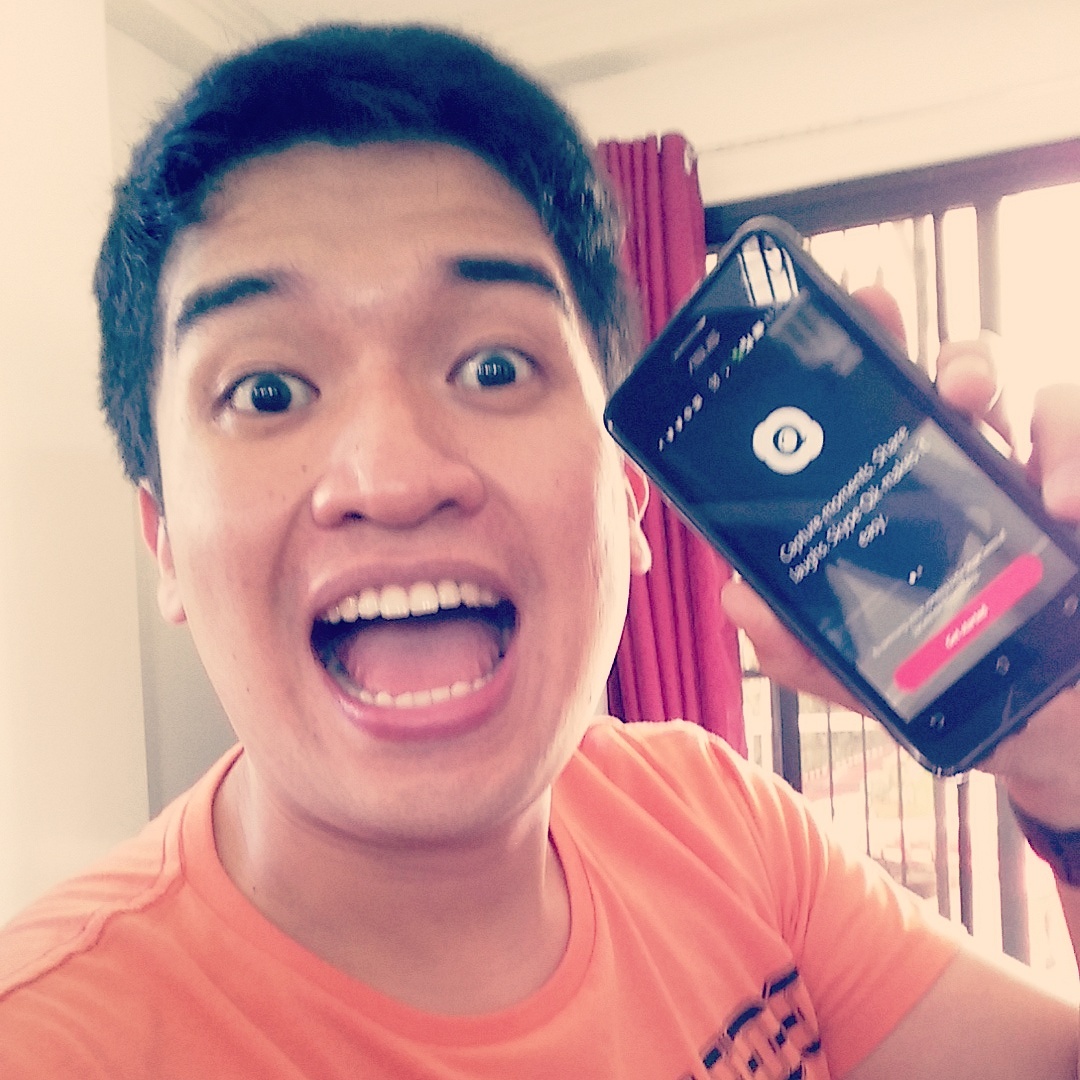 You can't avoid it. Sometimes friends and maybe you're someone special lives on the other side of the world. When emails and text-based messaging is not enough, Skype Qik does the trick. I recorded a birthday greeting for a special girl who lives in New York City and she's never laughed (and felt flattered) all in her life until she watched this video I sent her on her birthday using Skype Qik. Watch full video here.
Sending a video of a spectacular concert you are watching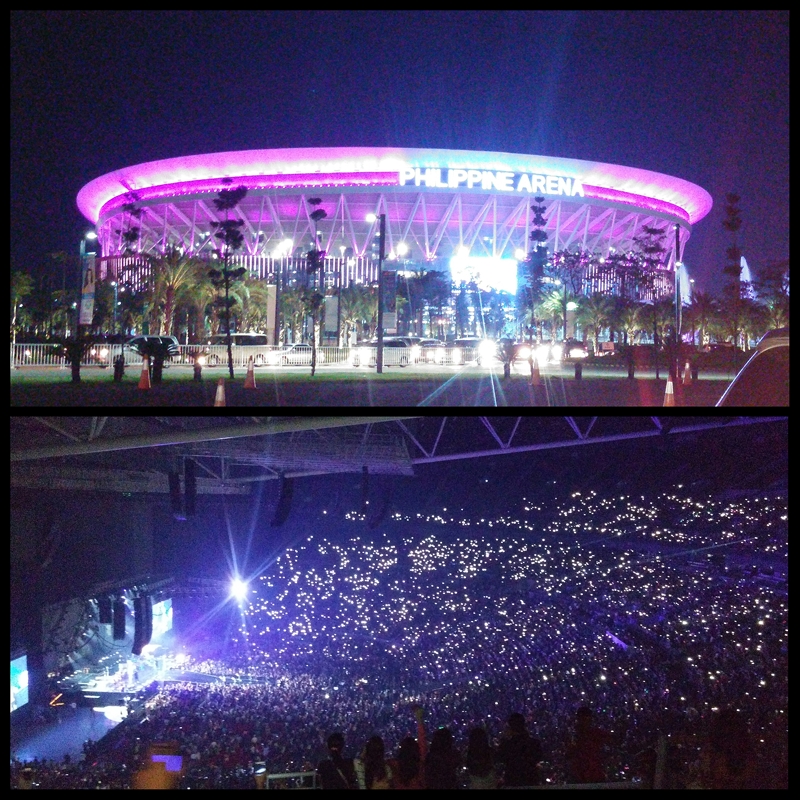 Two Thursdays ago, my officemates, cousins and my brother went to see Ms. Katy Perry's concert. Yeah, not a die hard fan, but her songs are really nice (plus she's a hottie too!). Of course, I wanted to share with my pals how nice the concert was and how unbelievably big and enormous the Philippine Arena is. Here's the video I sent to my pals using Skype Qik.
Making your buddies jealous while watching FHM's 100 Sexiest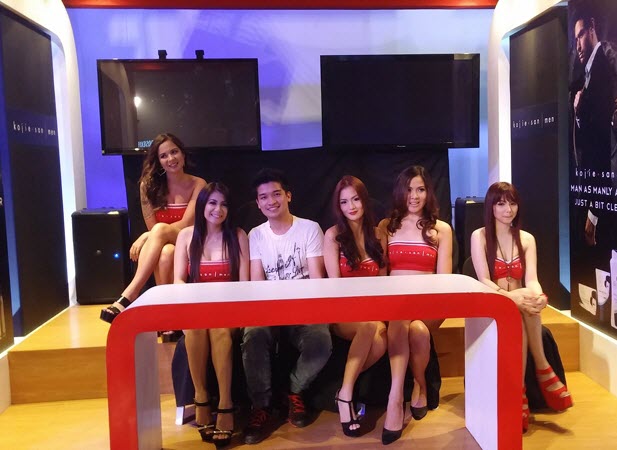 Each year, it has become a tradition for men to watch FHM's 100 Sexiest Women. Not everyone can get passes to it, though. If you happen to be fortunate enough to watch the event, you can tease your buddies and make them jealous about how lucky you are to see and be in close contact with the hottest women in the Philippines and around the world. Take selfie videos with these women and send them instantly to your friends through Skype Qik.
Send your daring Flying Trapeze videos to friends
Sometimes you do things once in a lifetime and you can't afford not to show them to your closest friends. Flying Trapeze, for instance, which makes you jump from a high platform and do exhibitions mid air like what they do in Cirque du Soleil is a YOLO moment that you should definitely show to your friends via Skype Qik. #QikItOrItDidntHappen
To see Skype Qik in action and try it for yourself, head on to SM Megamall and greet your friends, family and SO by recording a message at Skype's Qik booth. Your message will then be featured on billboards along EDSA. Smart is also a partner of Skype Qik so if you are a Smart subscriber, using Skype Qik is free of charge on your Android and iOS phones for a limited time only. Check it out on: http://smart.com.ph/pages/skypeqik
That's not all, check how else you can use Skype Qik by watching these two videos below.
Ready to try it? Download it on your desktop PC or own your mobile phone now.
Disclosure: This post is a collaboration between Skype and Pinoy Guy Guide.