One of the things that could easily ruin your getup or fashion per se, is having bulky pockets.
I'm guilty of that. Even my girlfriend-now-wife continues to remind me every single time to avoid putting a lot of stuff in my pockets, especially when I'm wearing slacks, because it looks bad. As in really bad.
And I agree with her.
But you cannot avoid it all the time, right? Because there are plenty of instances when you do not have a clutch bag with you but you need to bring your wallet, your phone, keys and a bunch of other small things as you go out for lunch with your buddies or dinner with your date.
That being said, how do you fit all the essentials in the small pockets of your pants?
Fortunately, I stumbled upon Bellroy Phone Pocket Plus from Urban Traveller.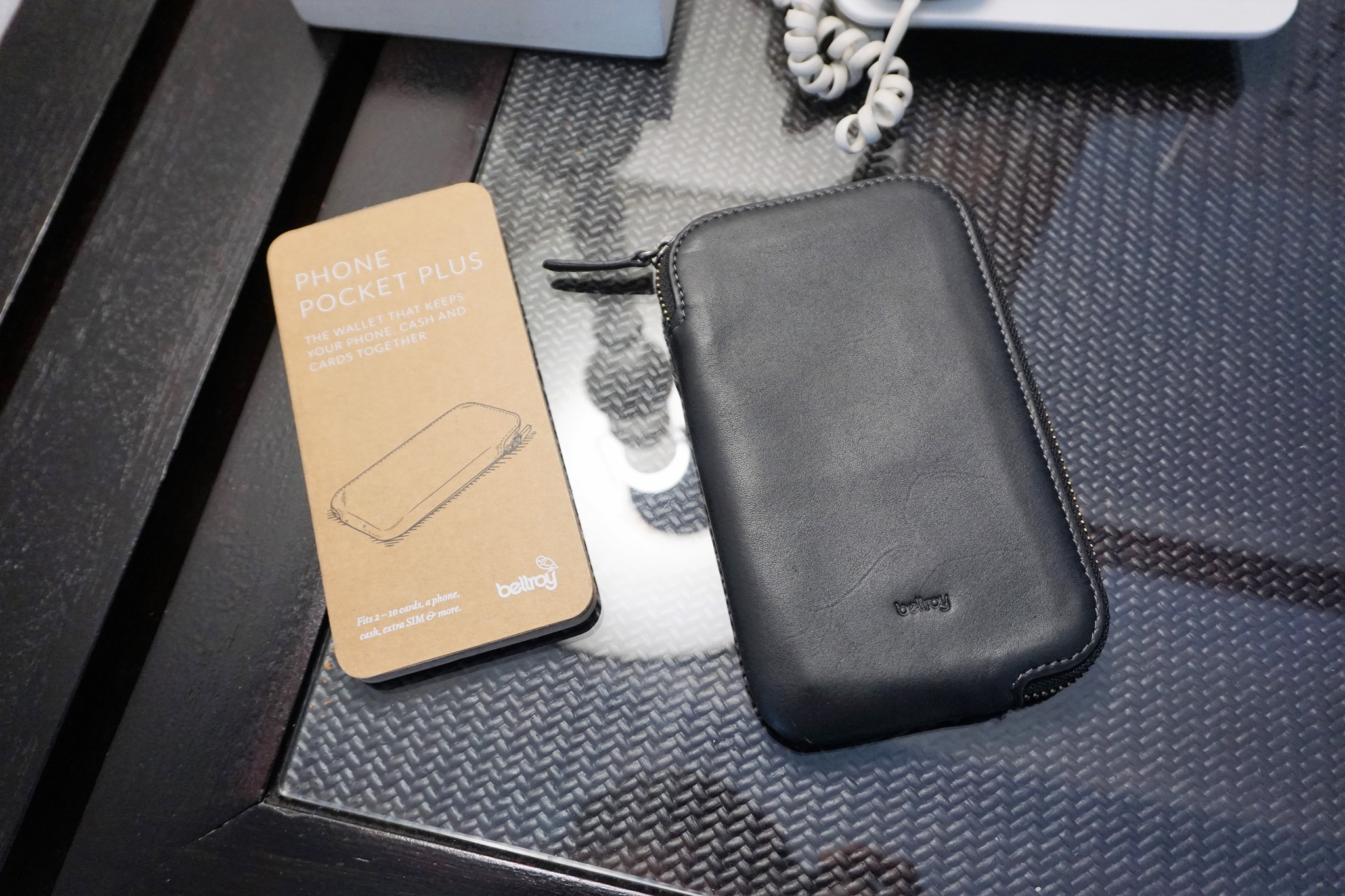 Bellroy Phone Pocket Plus keeps your phone, cash and cards together in a slim and pocketable men's wallet.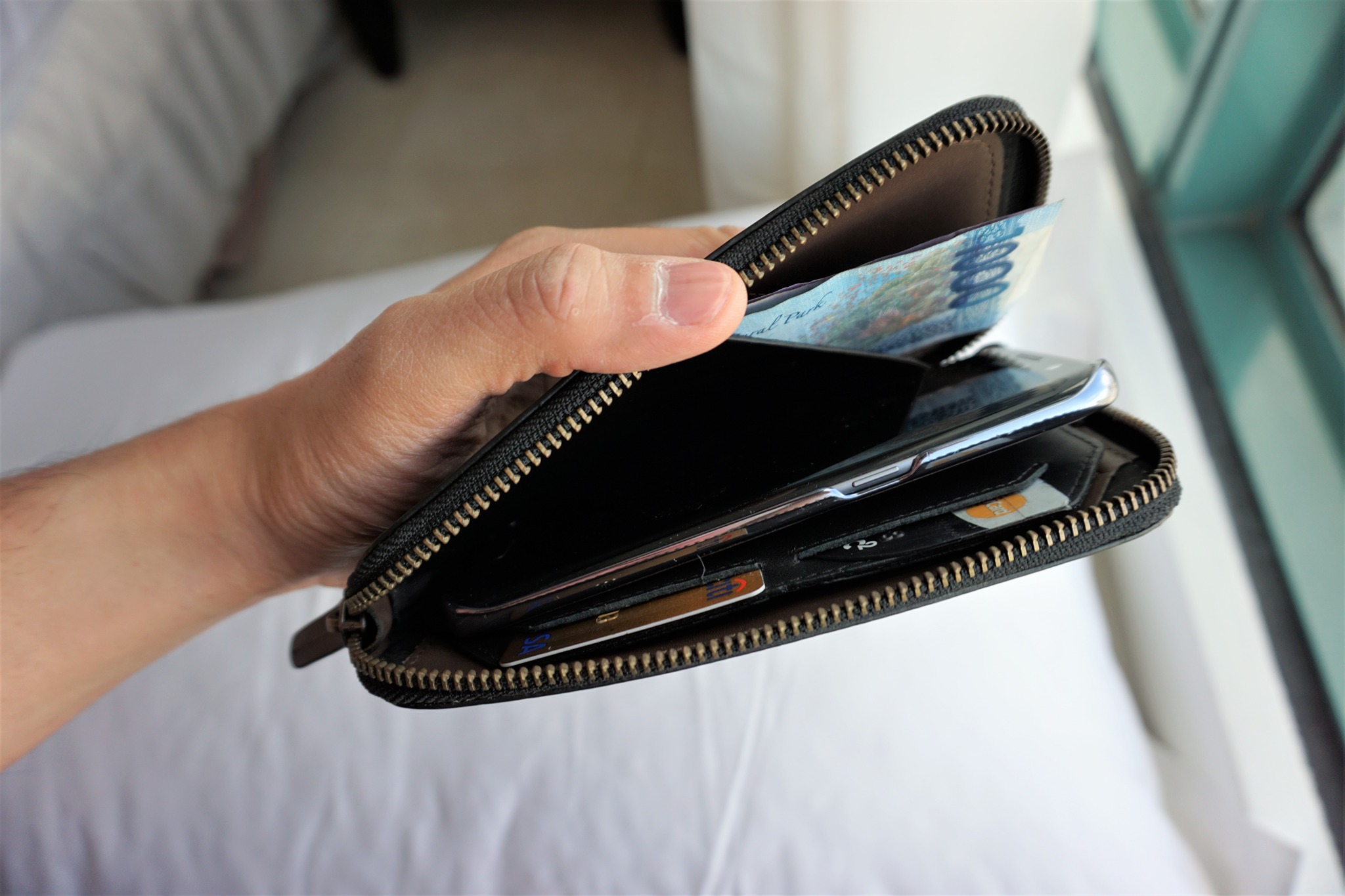 It is made of genuine cow leather and premium materials. Not to mention that it looks stylish too!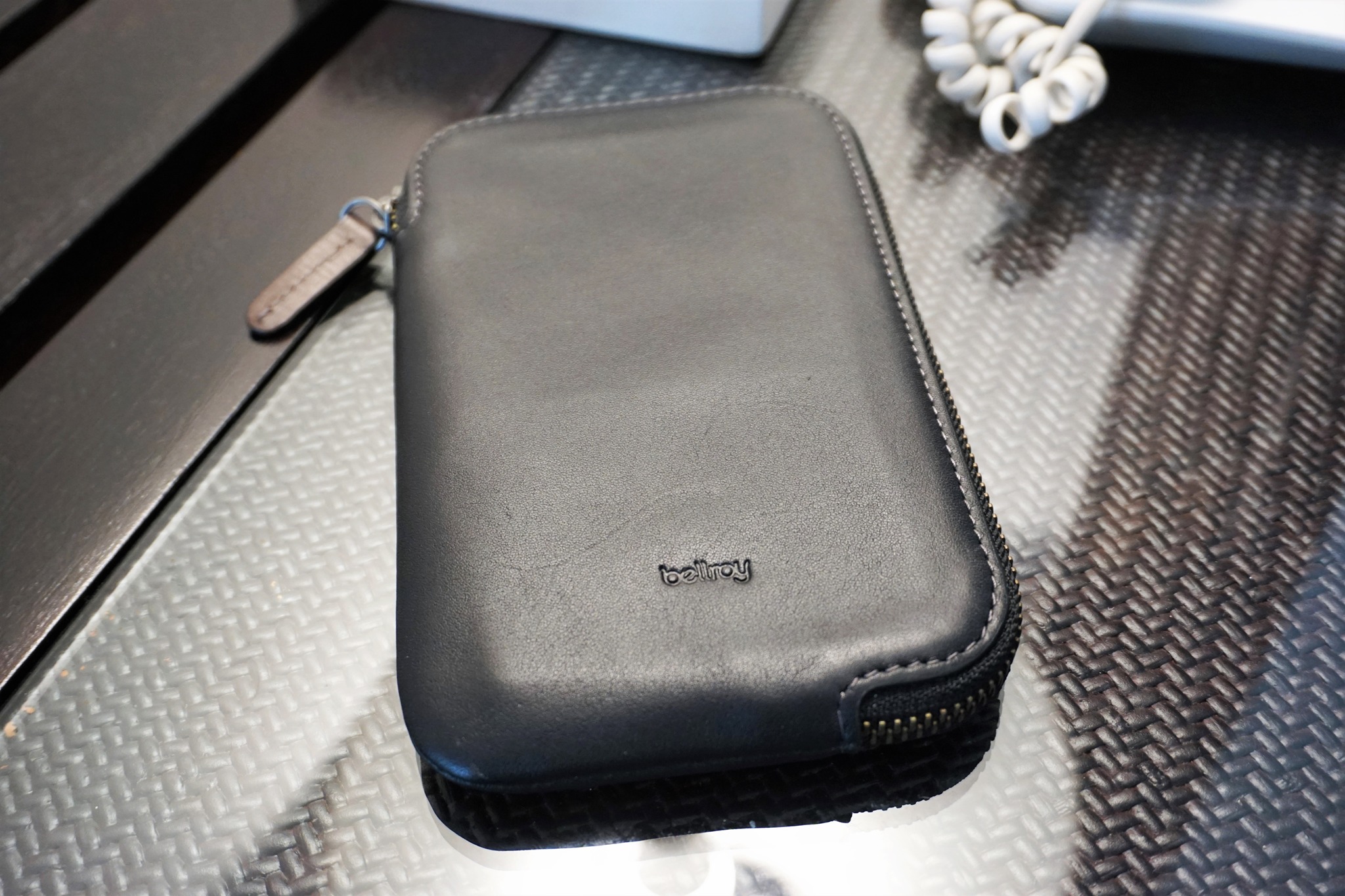 I also like the fact that it comes with a durable zipper that keeps your valuables in place.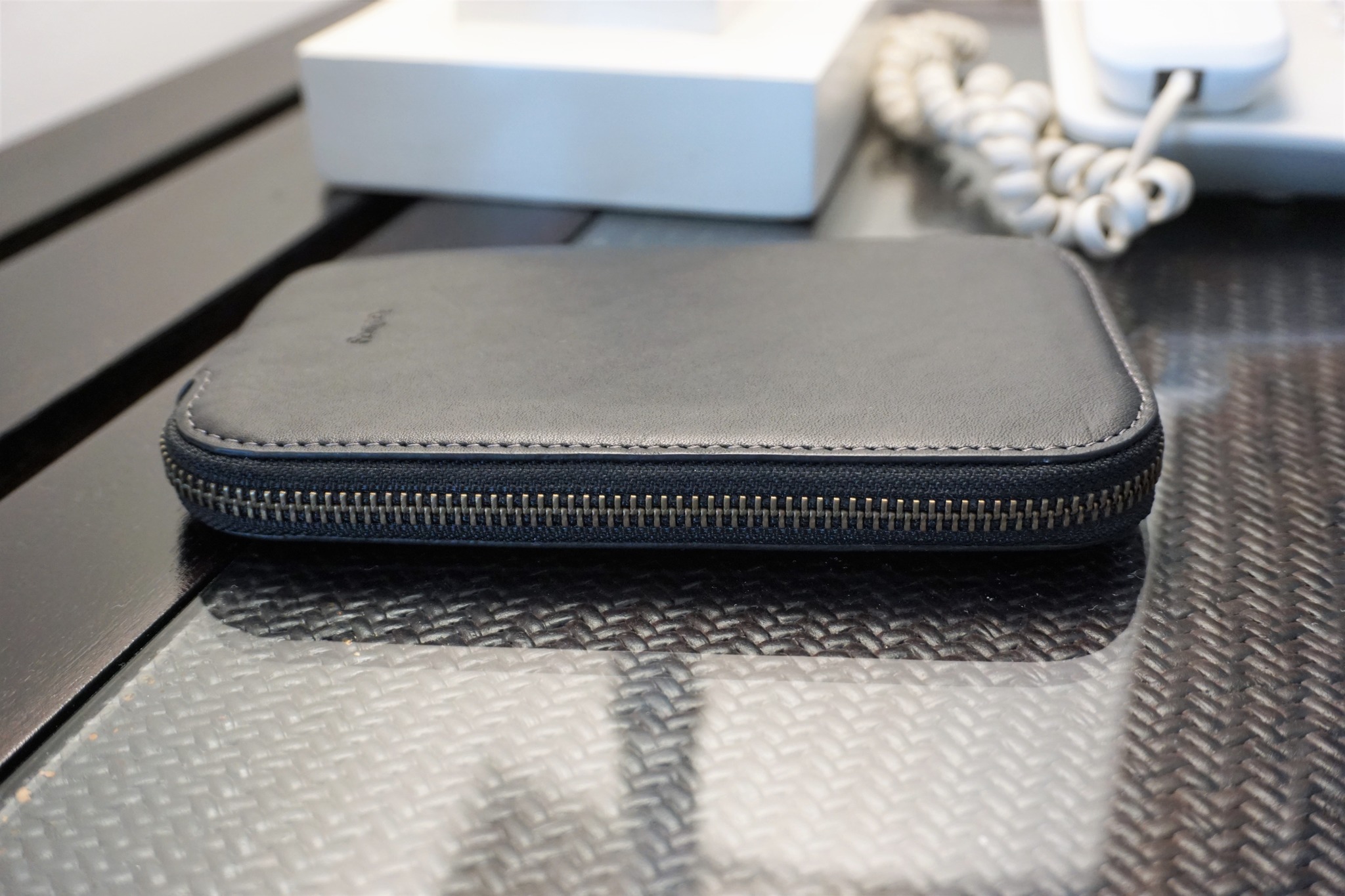 The wallet is big enough for you to fit in large smart phones like the iPhone and the Samsung Galaxy S7 Edge.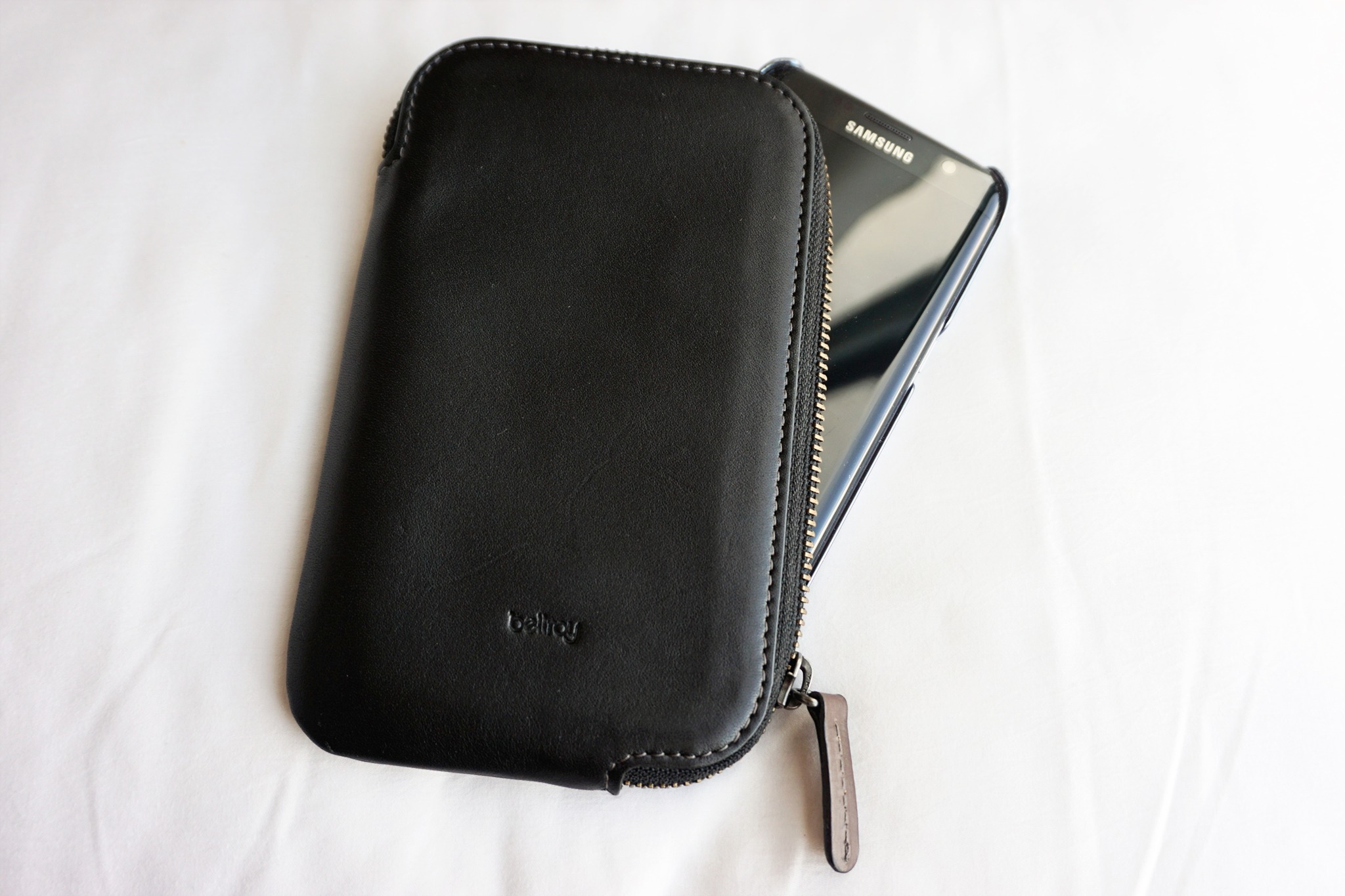 You would never believe how much stuff you can put in this wallet. As for me, I was able to fit my phone, Peso bills, ATM and credit cards, Beep card, gym card and my passport. It even has small hidden pockets for SIM cards, memory cards, a key and a few coins. Yes guys, it is that compact and that organized.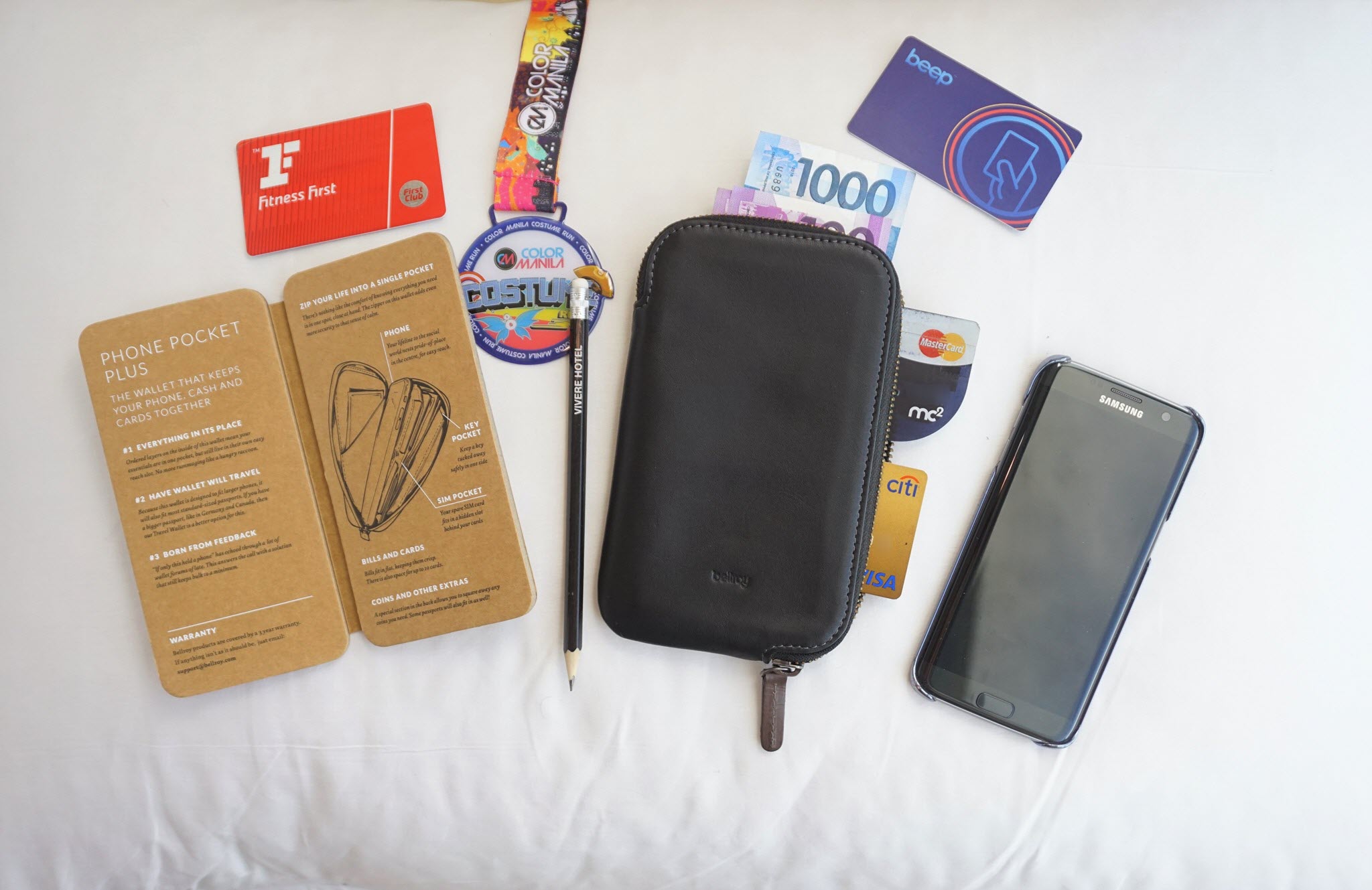 While you can fit all that bunch of stuff in the wallet, I recommend that you use it for what it does best: helping you carry only the most essential stuff you need to bring with you on a particular day.
So as for me, I like to keep it simple. During drinks with friends and dates, I only carry with me the basics and what I need on that day as you will see below.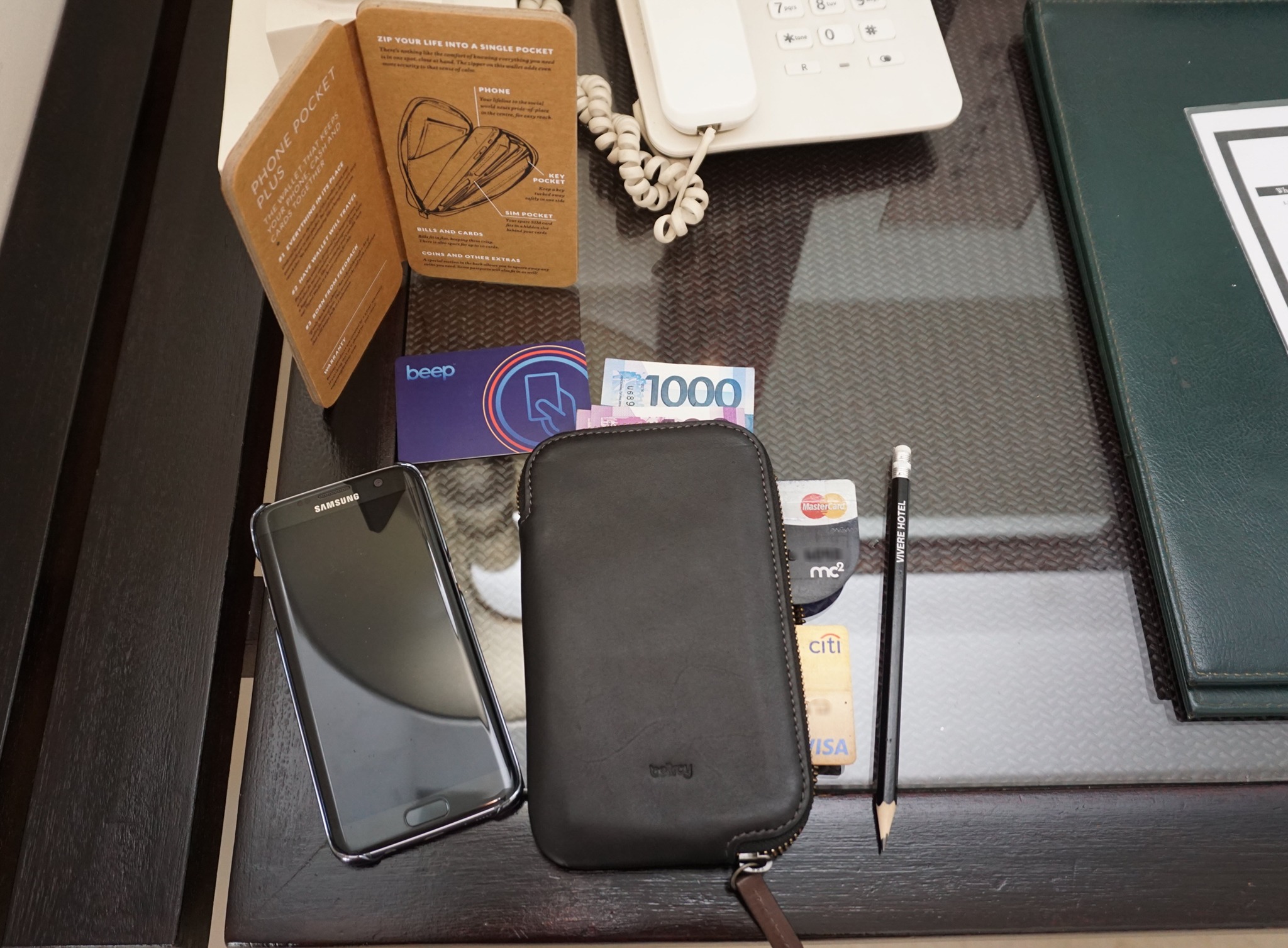 That keeps my pockets slim and my hands free from a bunch of things I do not need.
Ideal for yuppies and city guys, this men's wallet from Bellroy is available in Urban Traveller. You can shop online or visit them at their pop-up stores in Rockwell Powerplant Mall and Greenbelt.
For upcoming men's fashion and lifestyle stories, follow PGG on Instagram.