We live in interesting times. A time when what we are thinking, what we are doing, where we are traveling and even what we are wearing as our outfit of the day (OOTD) can be shared on social media.
And speaking of OOTDs, last Thursday, March 2, I got invited by Converse and The Philippine Daily Inquirer to cover their fashion show event entitled "Face Off #OOTD 2017".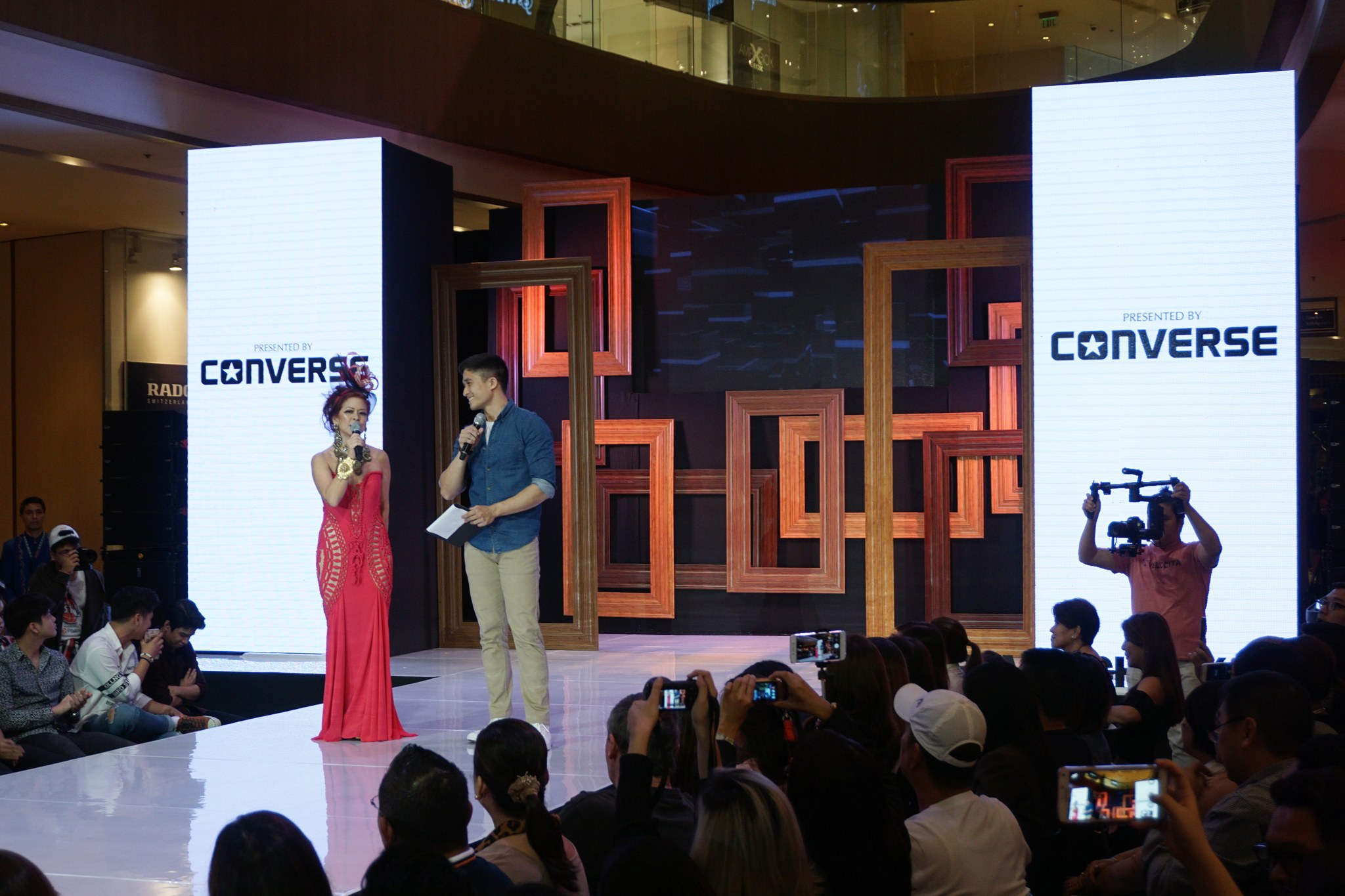 The event was held at Shangri-La Plaza Mall's new East Wing Atrium where Converse, Inquirer and Look Magazine, together with Fossil timepieces and the country's popular fashion designers presented the latest trending streetwear fashion and OOTD looks for guys in 2017.
So without further ado, join me as we take a look at the gallery below which features some of the most interesting looks that I've seen during the show.
Graphic Prints on Men's Pants
Who would have thought that a pink shirt, paired with graphic pants go perfectly well with Chucks?

Floral Prints on Men and Women for Summer 2017
For the more daring dudes out there, floral pants, patched shirts and white Converse sneaks are the staple clothing pieces for men this summer.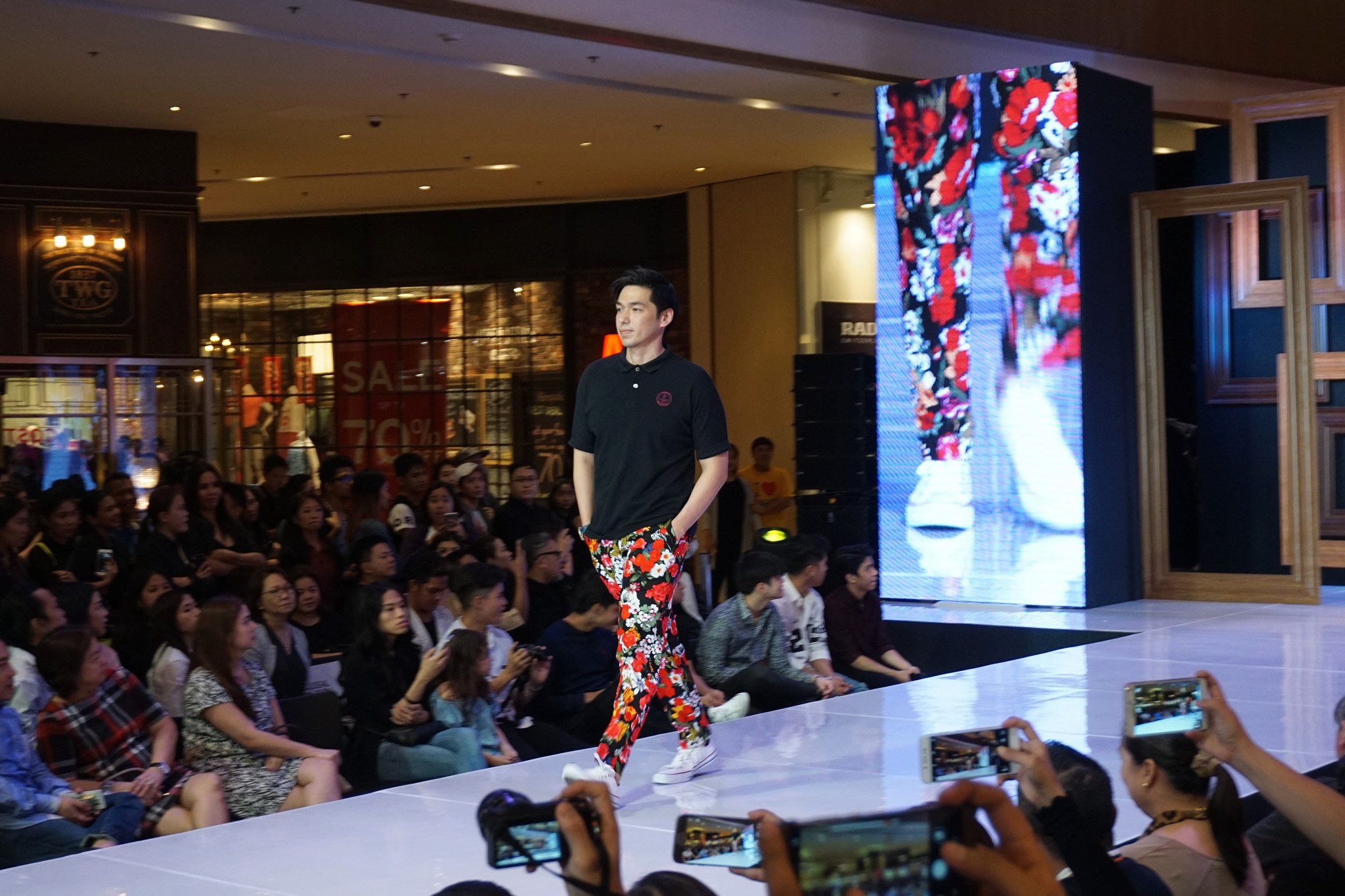 The same applies to women.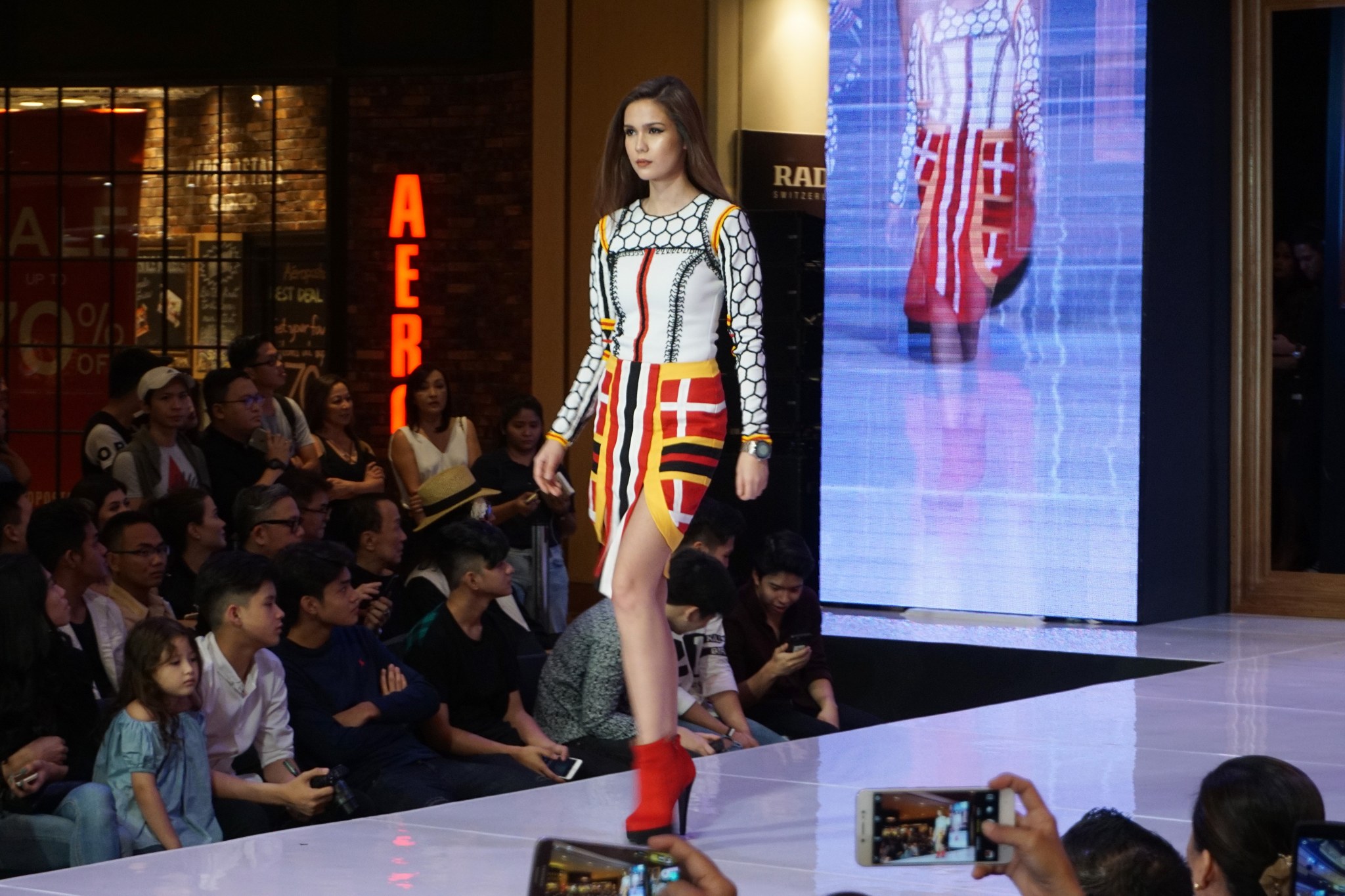 Converse's relaxed look with a matching blazer for guys
If you happen to work for a company with a shirt + jeans dress code, adding a blazer to it makes it look less casual. The blazer saves the day when you need to go to a gathering which requires a more formal but relaxed get-up.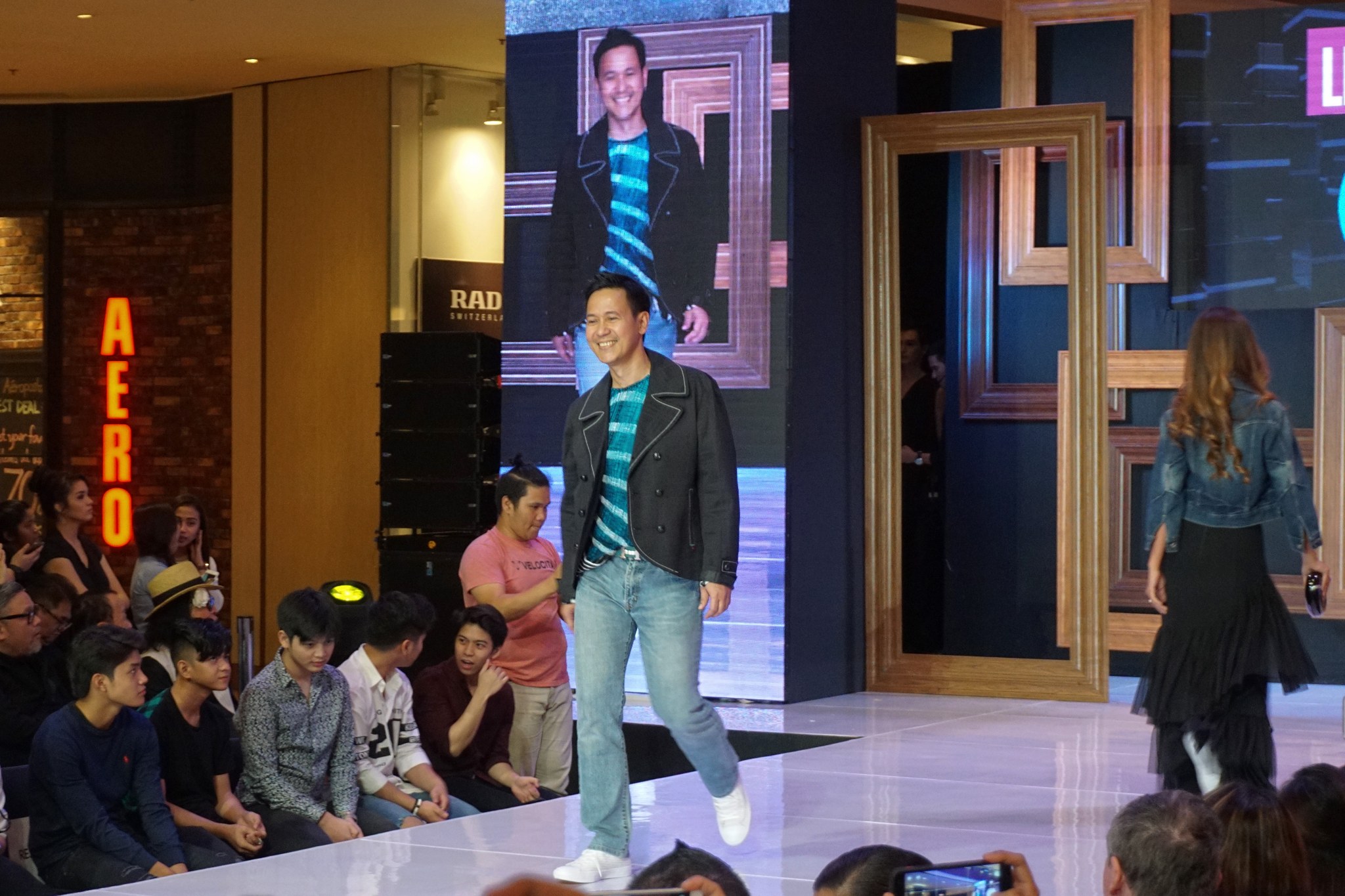 Edgy and High Fashion OOTD looks for guys
For the guys who have the guts to wear more edgy styles of streetwear, then the two examples below will serve as an inspiration.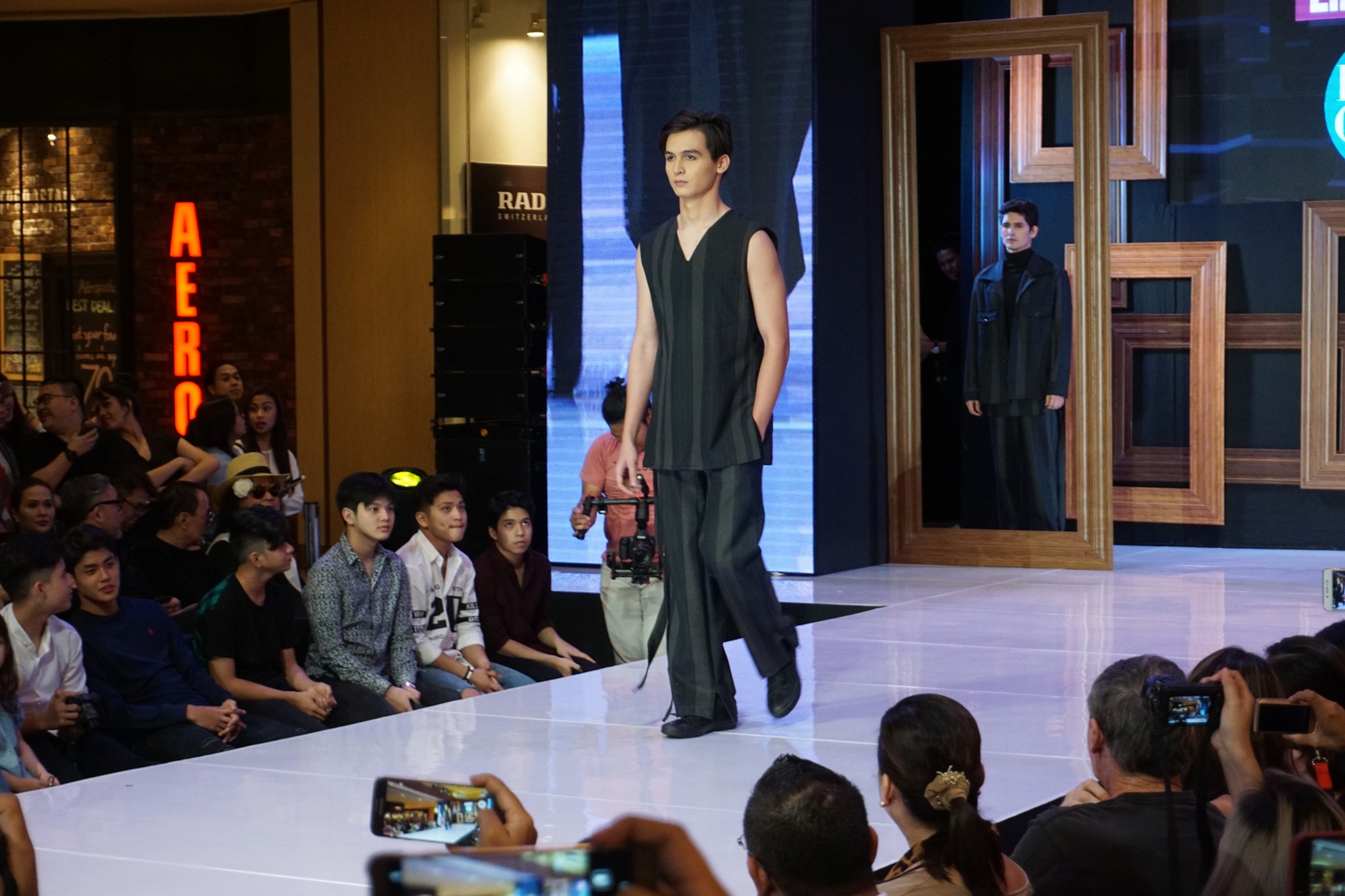 OOTD look featuring Maxine Medina
The event also featured some women's collection and for the finale, beauty queen Maxine Medina, graced the runway.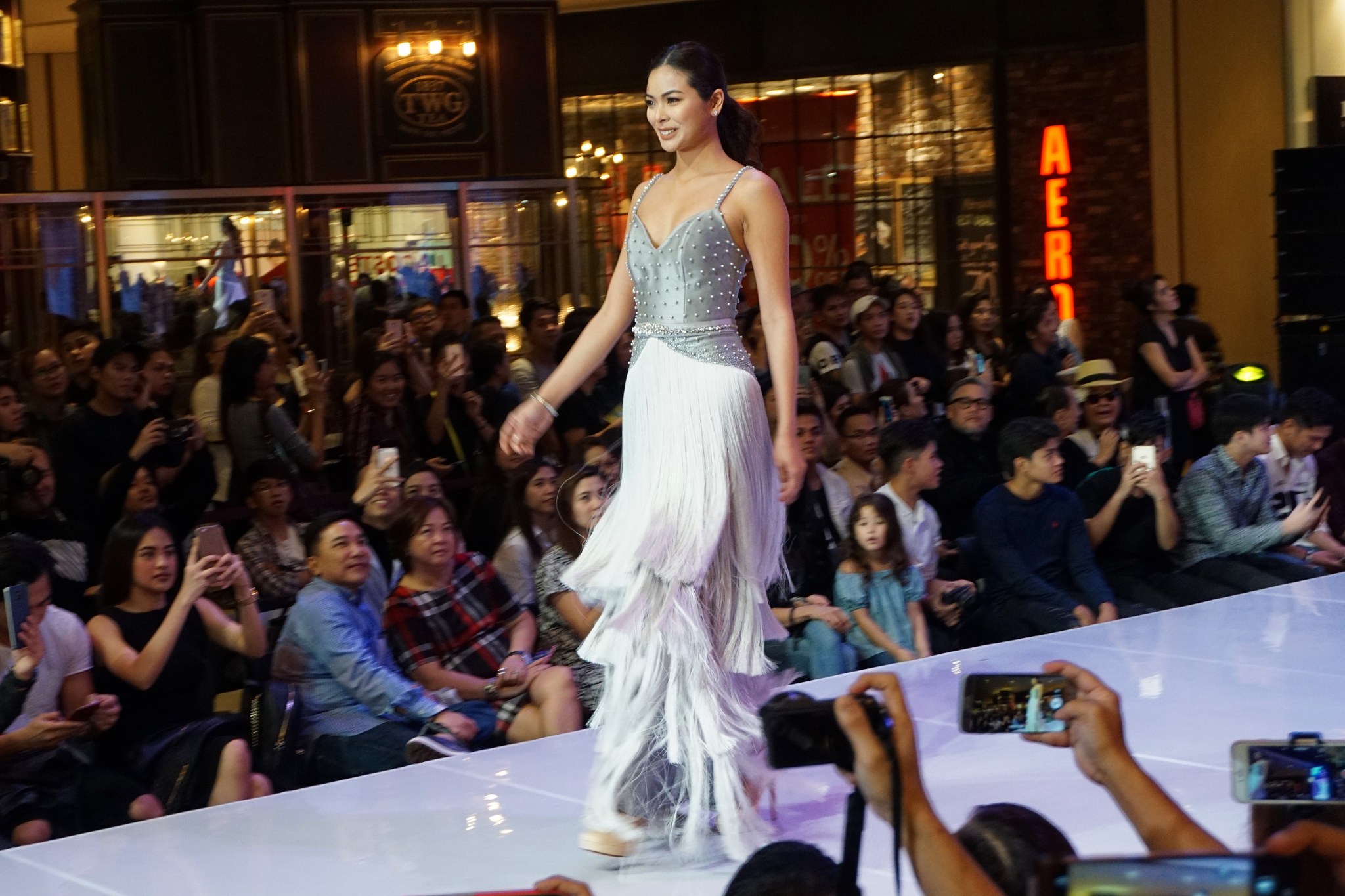 Modern Office OOTD Look for Men 2017
If you ask me which look was my favorite during the show, it would be none other than the office boy look worn by the model here.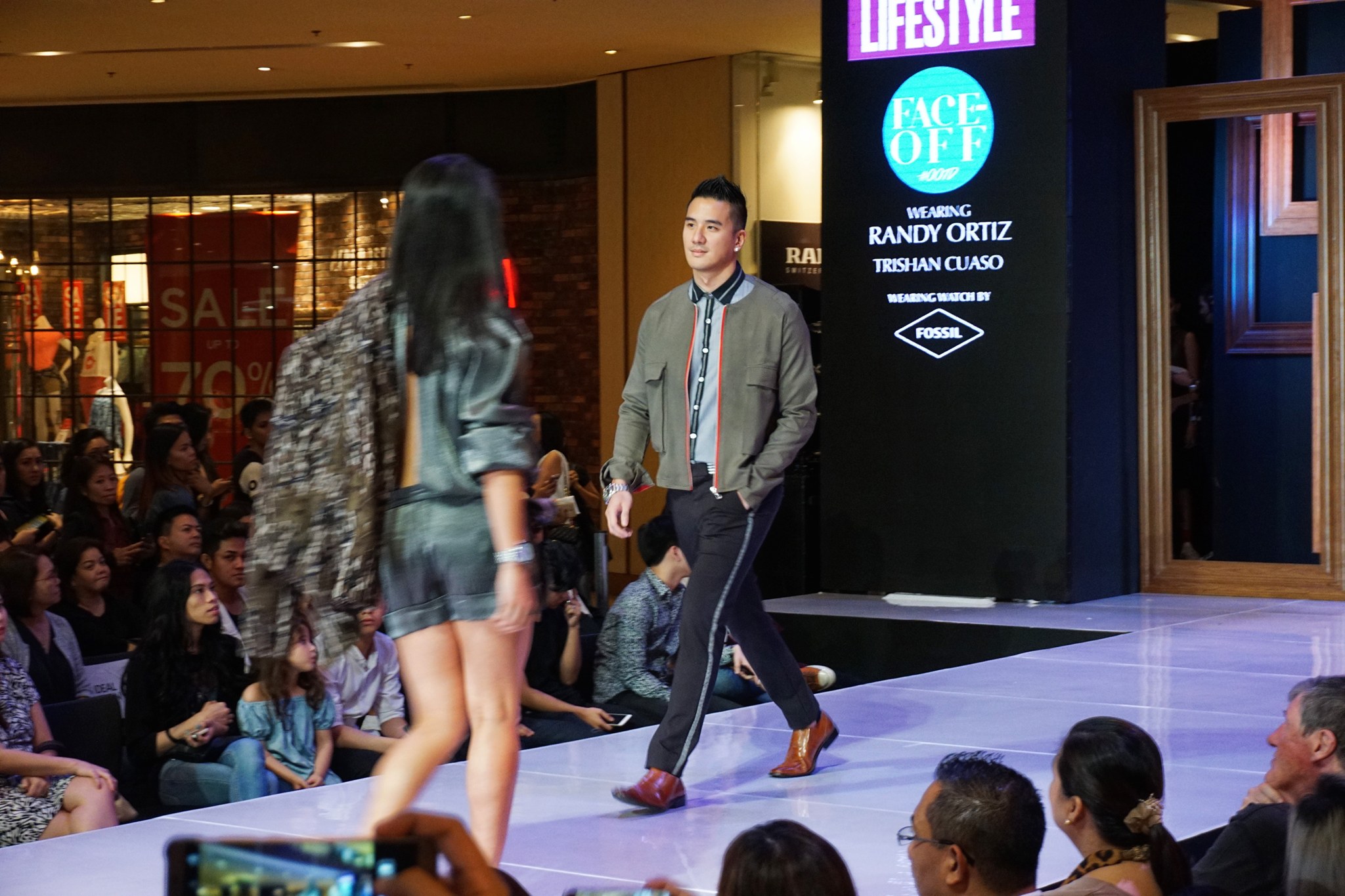 What I like about the ensemble is that it is highly relatable to urban professionals like me. I imagine this as something which I can wear to work everyday.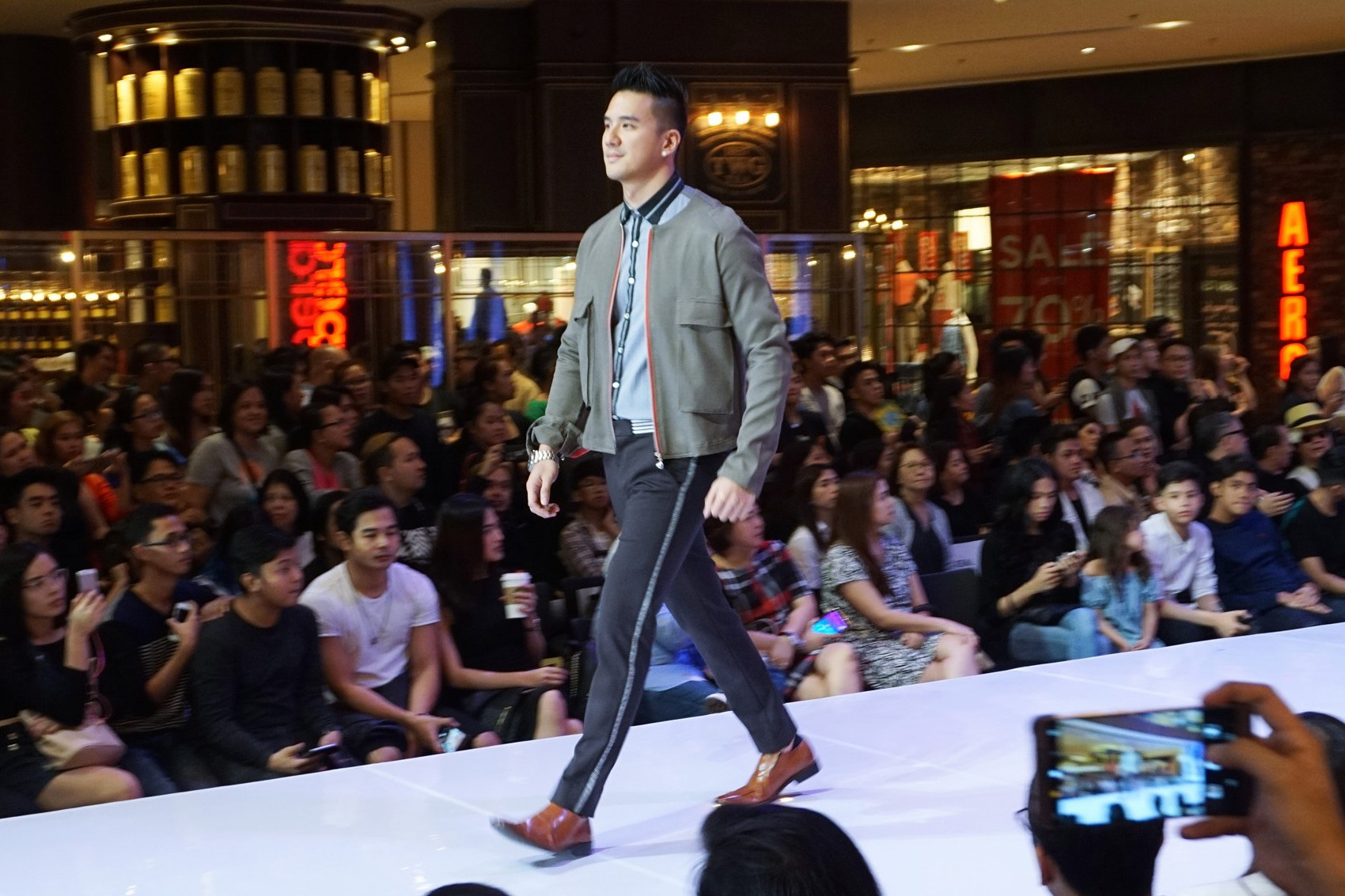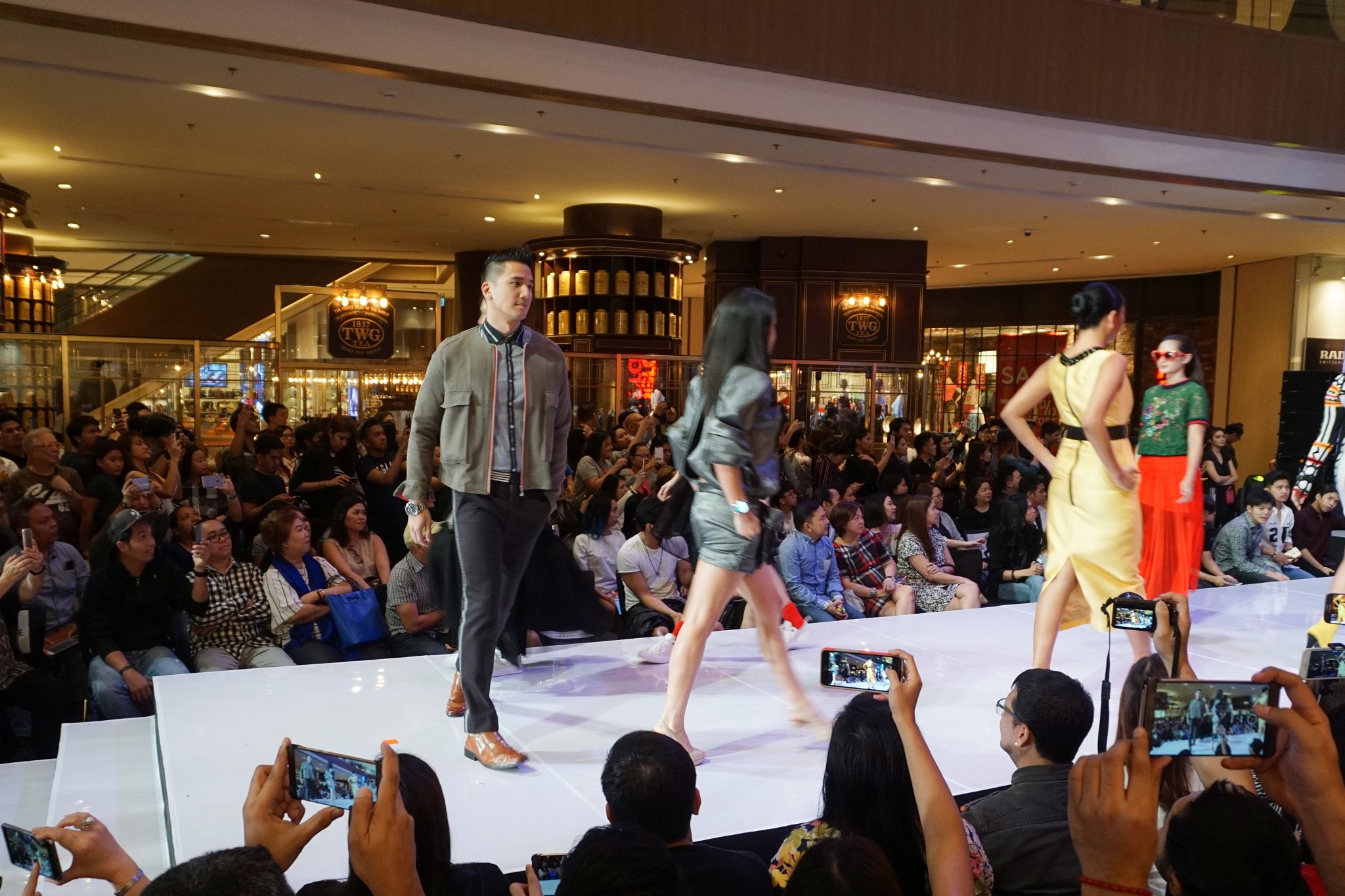 *   *   *   *
Now as you may have probably noticed, graphic designs on shirts and pants, as well as patched jackets and tops are still the trending looks in today's men's fashion.
Add some brown leather shoes or Converse Chucks into the mix and you get an #OOTD that is well-suited to the modern times and one which is surely Instagram-worthy of posting.

Get the latest news on men's fashion. Subscribe your email to the PGG newsletter for free.