I clearly remember that evening ten years ago.
It was a Friday night and I was walking at Ayala Avenue near the Enterprise Center, past 7.30 PM. I was on my way home from my first ever job and I was extremely exhausted. It was just another day at the office. Apart from being tired, I found myself bored about my everyday routine: home, work, home, work and sometimes meet-up with college friends.
It was then that I realized that I needed a hobby. Something to do that I love and something that is interesting and fun to work on when I'm not in the office.
I started thinking about blogging.
But then, I asked myself. What topic should I blog about?
Like every other blogger out there, you would always want a topic that you are genuinely interested in and something which people will actually read. It was tough to look for a niche.
As I got home, I looked around my room. I saw plenty of clothes which I wear to work. I also saw my phone at that time – The Nokia N70. As I looked around more, I saw a hair product that was the talk of the town in 2007 – Gatsby Hair Wax.
And so, I thought: maybe I should write a guide for guys. Something that will help other men and young urban professionals to level up their style. Maybe I could give some advice on men's fashion and grooming. And more than that, I could probably write about other things that guys like: gadgets, shoes, cars, women and a whole bunch more.
It seemed like a brilliant idea because I get to write about things I care about and stuff that other people would want to read.
I was thinking about a name for the blog but I couldn't think of any. That was until a eureka moment came to me. My thoughts went like: "If this is a guide for guys, mostly for Filipino men and given that I love the Philippines a lot, then how about something like Pinoy Guy Guide?"
February 24, 2007: The birth of Pinoy Guy Guide
The following day, February 24, 2007, I headed over to Blogger.com and I registered my new blog as pinoyguyguide.blogspot.com. I was so excited and inspired with my new blog but I didn't want to expect readers right away because I wasn't sure if the idea would even click. All I knew at that time was I'll get to write about the things that I love during my free time but on the side, I was secretly hoping that other guys would find my blog relatable and somewhat useful too.
Now that the blog was up and running in minutes, I started to put some content. The very first post? Gatsby Hair Wax!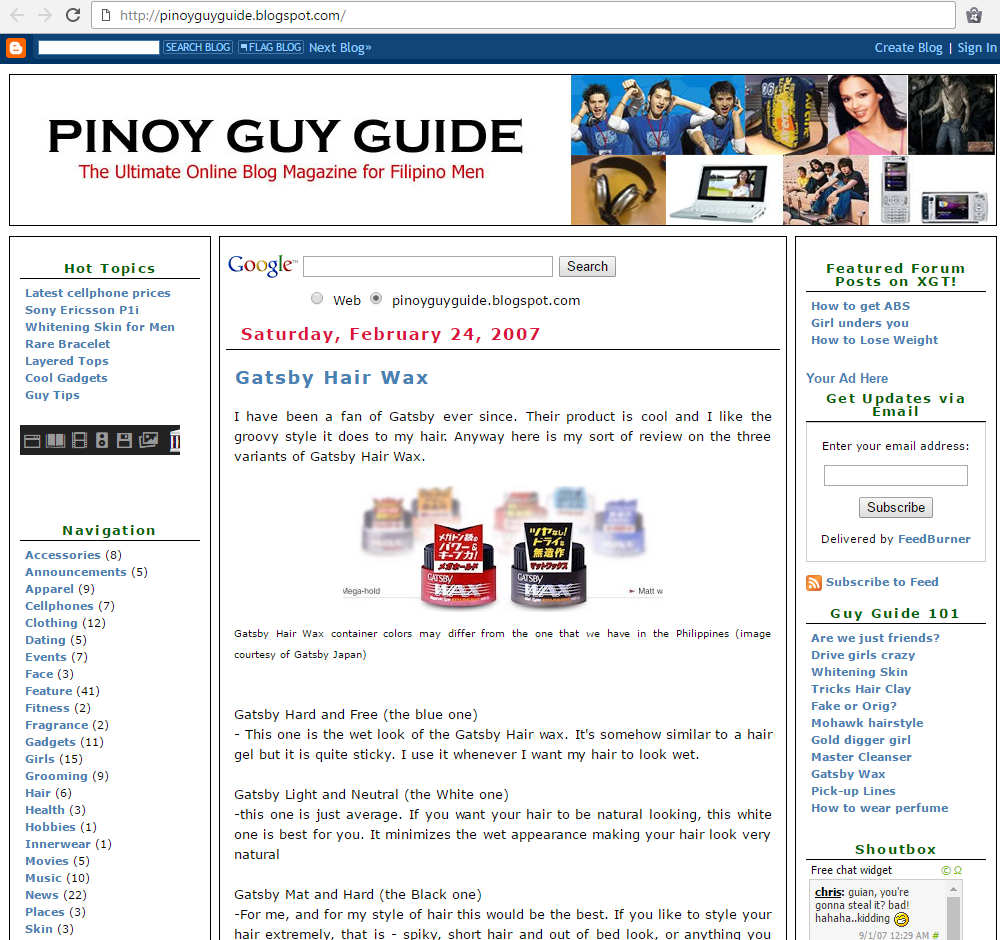 Look how old school the blog looked like. Ah, the good old days.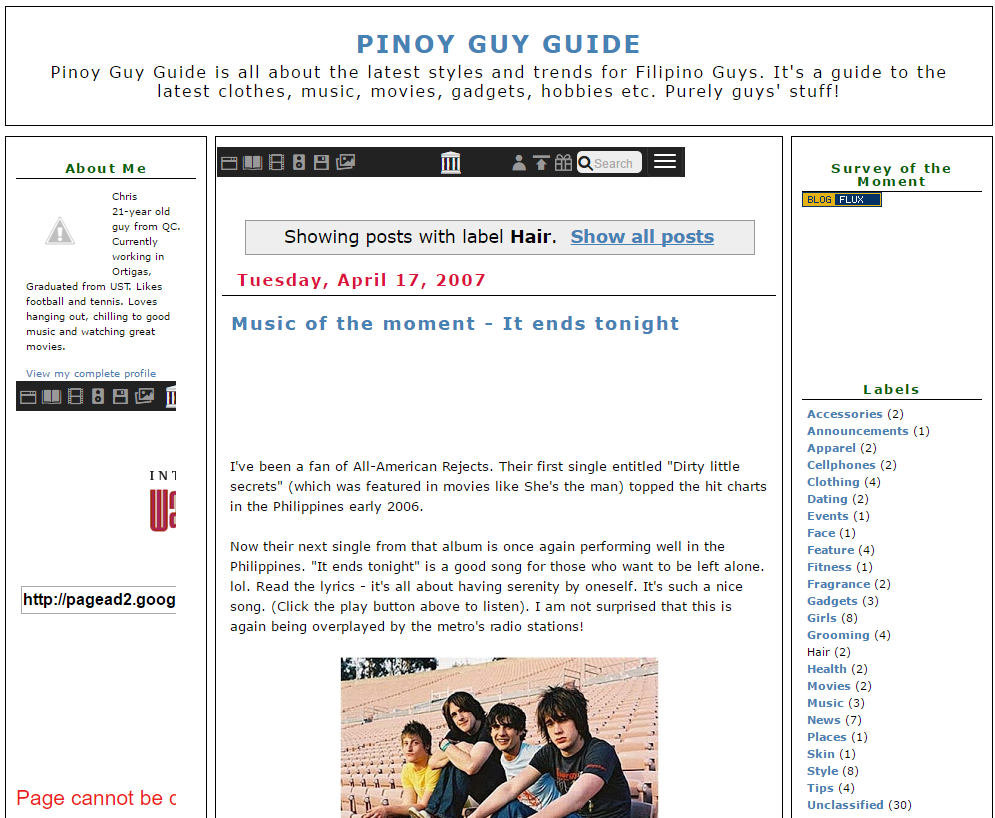 From that day forward, my life changed. Each day, using my camera phone, I would take photos of things that I liked and every night when I get home, I would blog about it until 3 am.
Whenever I bought new clothes or a new gadget, I would take pictures of it and I will write a review about it on Pinoy Guy Guide.
Whenever I learned something new on what it is like to live as a grown-up man in the city, I would post about it on Pinoy Guy Guide.
Whenever I had successes and even failures in my dating life, I would write lessons about it and share it here on Pinoy Guy Guide.
I did that consistently and slowly without caring if I had readers at all.
After a few months, a miracle happened. Readers started to visit and subscribe to the blog.
They came from everywhere. My blog traffic increased and I started seeing guys (and even girls) commenting on my blog posts. It was an indescribable feeling. I loved how other people can relate to my experiences and how they started appreciating the stuff that I wrote about.
And so just for fun, I'd like to share with you the highlights of Pinoy Guy Guide from that day up to the present.
December 15, 2007: The move to own domain at: www.pinoyguyguide.com
As soon as I saw readers coming, I decided to buy PGG its own domain at www.pinoyguyguide.com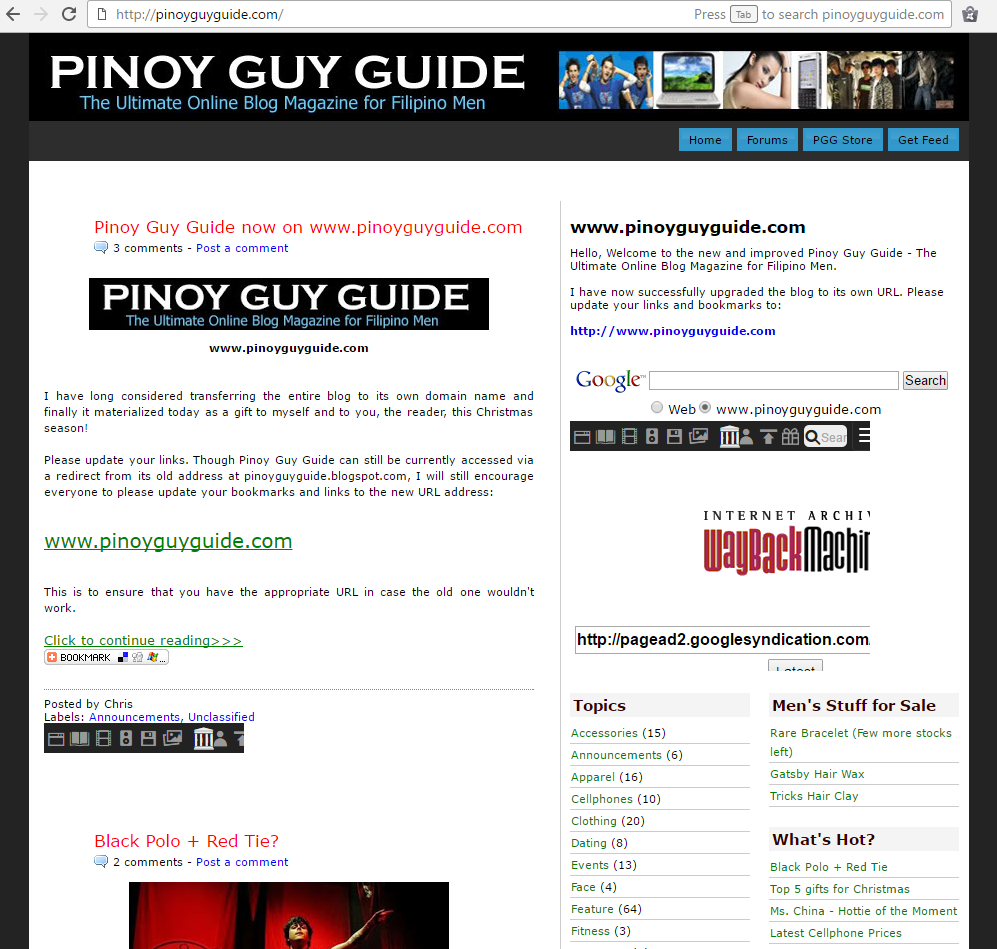 September 14, 2008: New look for PGG and The PGG Forums officially opens.
In 2008, I changed the look of the blog to something more like an online magazine.
Then in the middle of that same year, I opened up The PGG Forums.

The PGG Forums is an online message board where guys can share about their life experiences and ask other guys for advice on fashion, dating and anything under the sun.
I'm proud to say that friendships were formed because of the PGG Forums. The picture below is proof. These guys met online here on Pinoy Guy Guide and they all became friends in real life.
September 21, 2008: Pinoy Guy Guide wins "Best Blog: Fashion & Lifestyle"at The Philippine Blog Awards
In 2008, PGG got nominated and eventually won The Best Blog for Fashion & Lifestyle at The Philippine Blog Awards.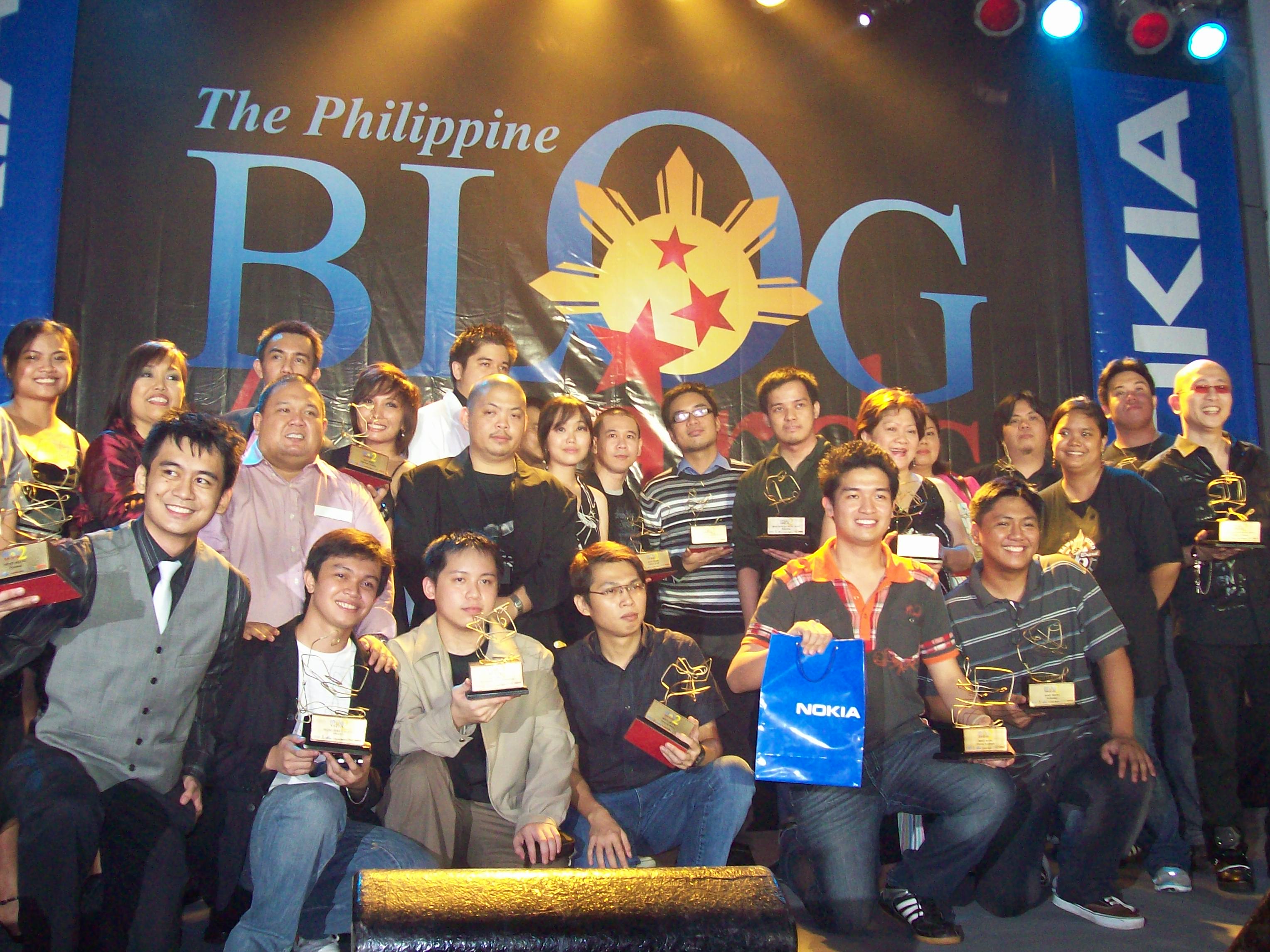 2009: The first PGG Show Your Style Project with Adidas as sponsor
In 2009, we launched the first ever PGG Show Your Style Project having Adidas as one of the sponsors.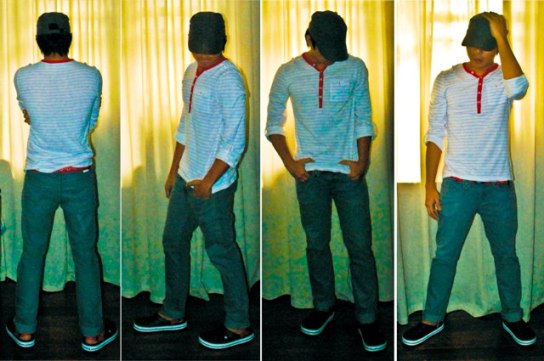 The Show Your Style Project is where readers of PGG can send their OOTD photos for a chance to be featured at the blog for inspiration.
2010: New Layout for PGG and PGG partners with Giordano for Giveaways
In 2010, we introduced the black/blue/white layout of PGG.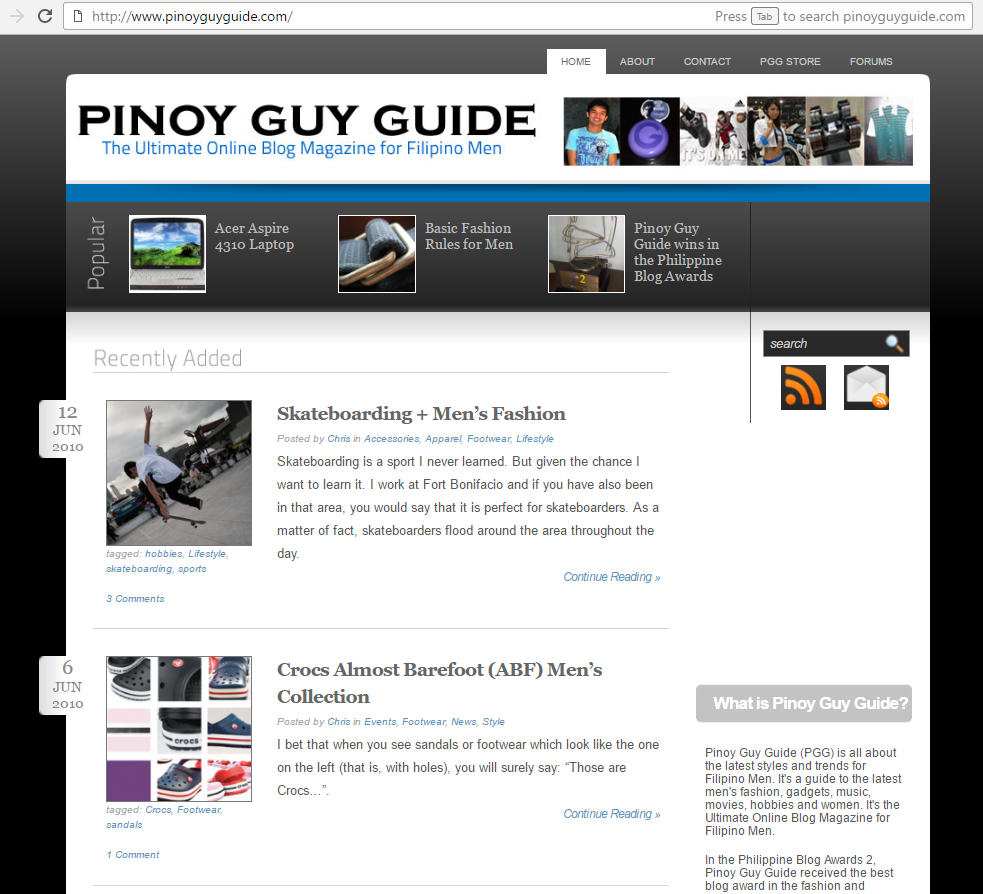 And we partnered with Giordano for a giveaway to our readers.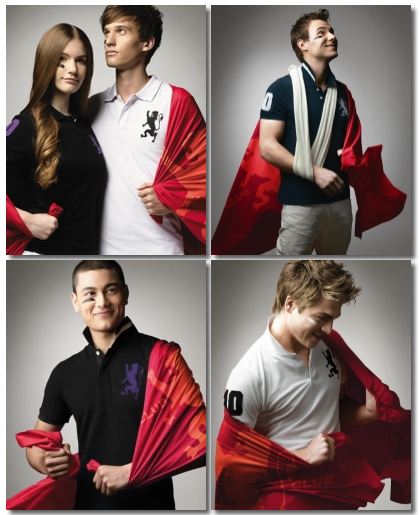 2011: PGG Show Your Style Season 2 with Jockey Men's Underwear as sponsor
In 2011, we launched the second season of PGG Show Your Style with readers Alex, Dennis and Ian as winners of the OOTD contest.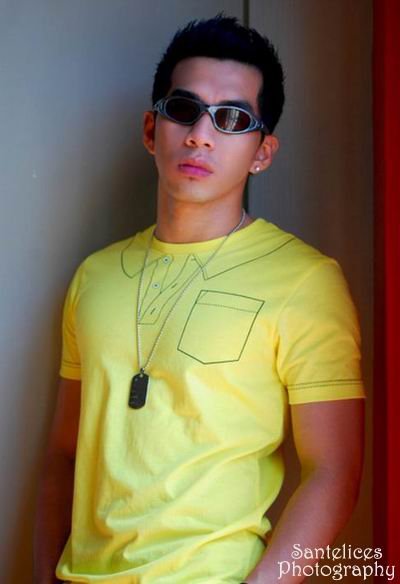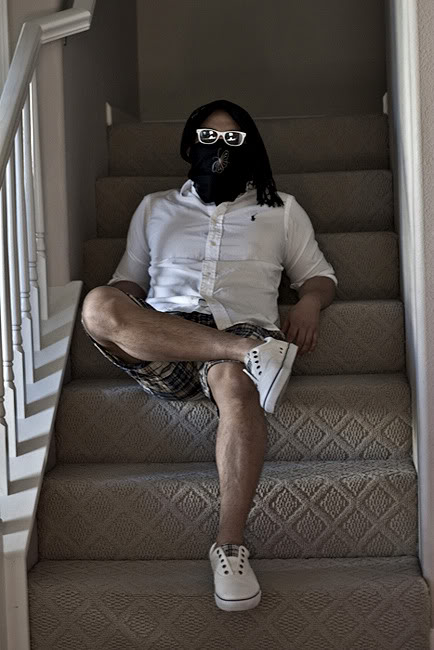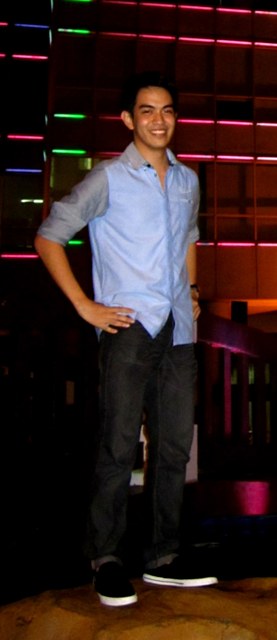 2012: PGG Launches new logo and partners with All for Him Event
In 2012, we introduced the new logo of Pinoy Guy Guide which is used up to the present.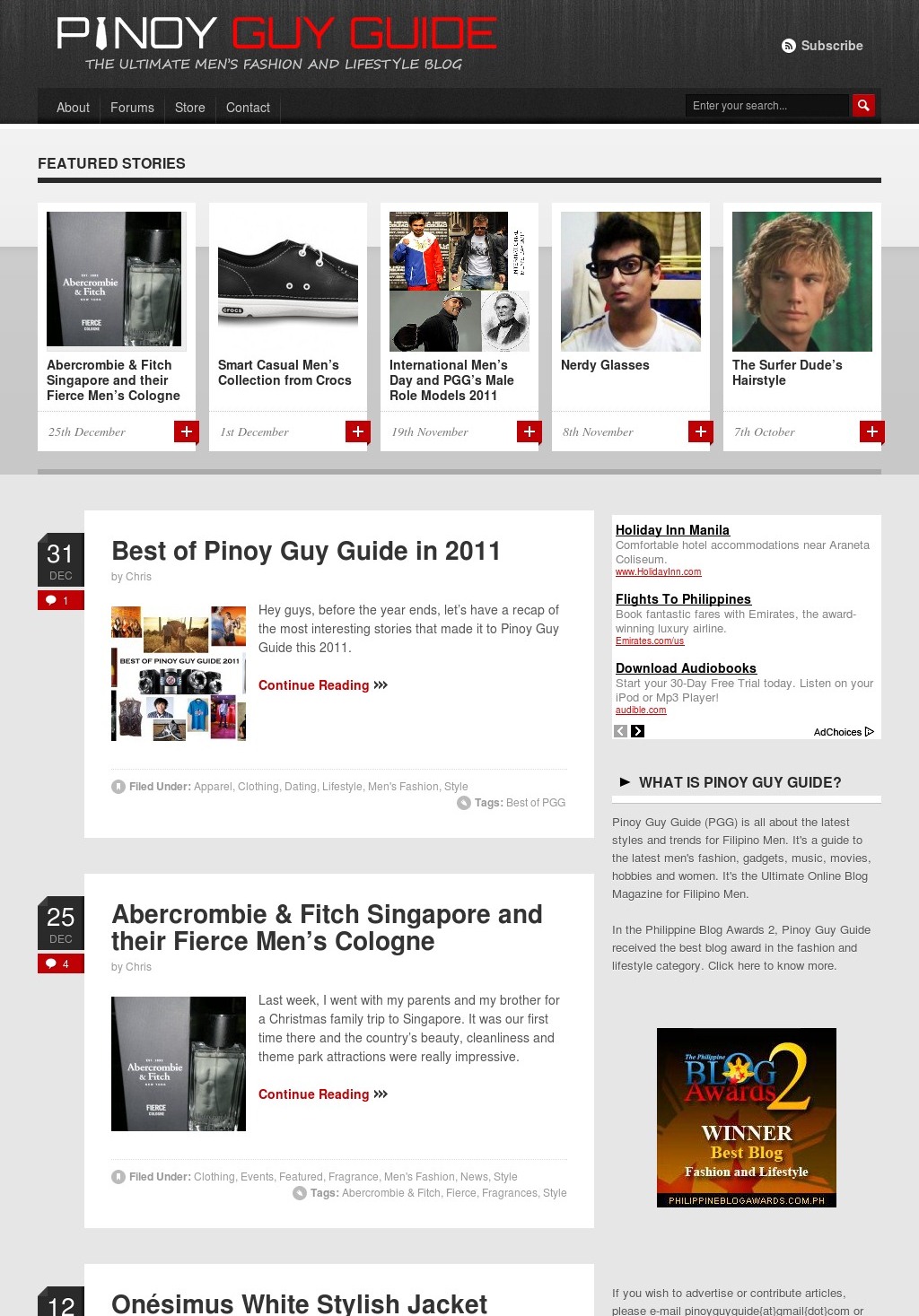 This logo was inspired by one of the members of the PGG Forums who first used the font in his forum signature. We also introduced the new red/black/white theme.
We also became a media partner of the All for Him Men's Lifestyle event held at SMX in SM Mall of Asia.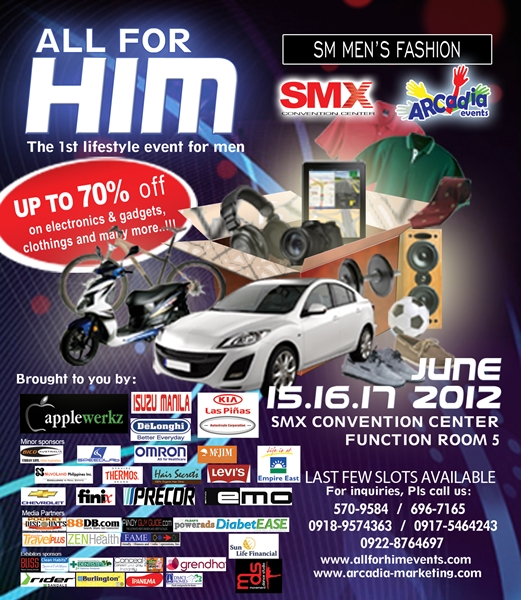 2013: PGG Show Your Style Season 3, Dockers Brand Ambassadorship, coverage of FHM 100 Sexiest and Eco-Friendly Fashion Shows
2013 was a big year for PGG.
In the early part of the year, I walked for Dockers Fashion Show as one of their brand ambassadors.
We also launched PGG Show Your Style Season 3 having readers Vivren, Bibo and Joel as winners of the OOTD contest. The contest was sponsored by Birkenstock.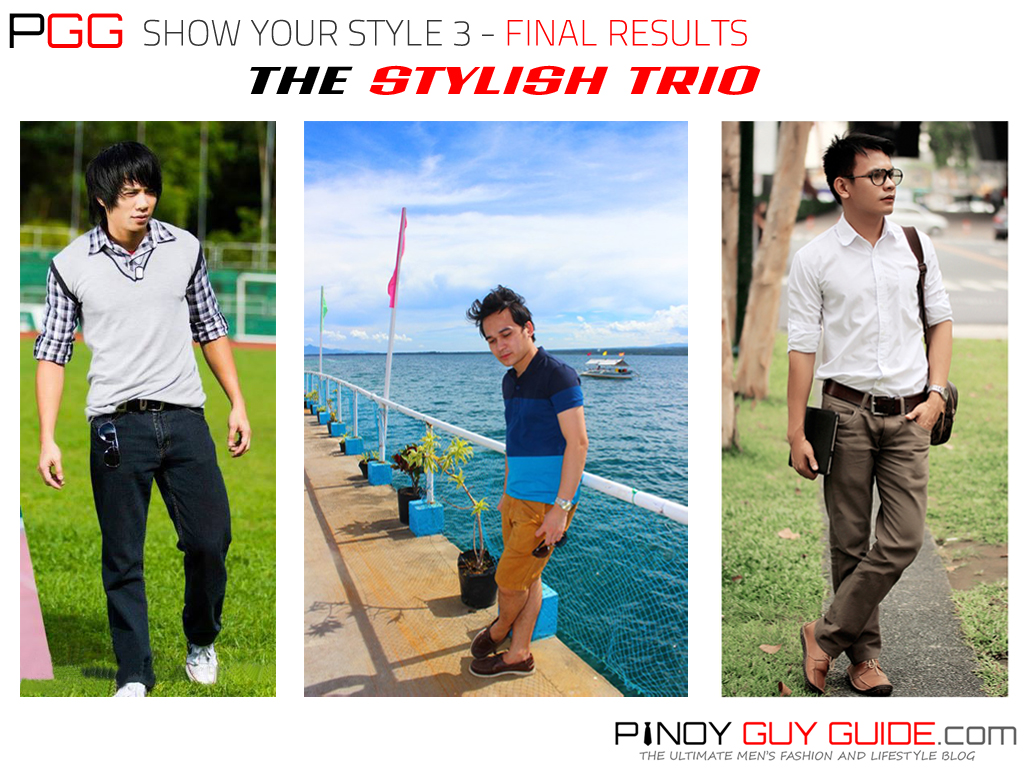 We also covered FHM's 100 Sexiest Victory Party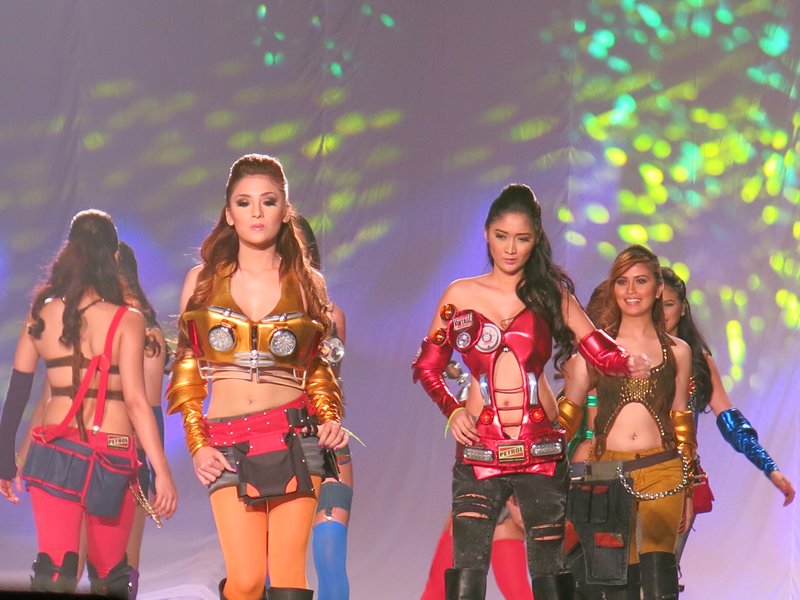 And we were invited by the US Embassy to cover an eco-friendly fashion show.
2014: PGG Project Brotherhood + New Layout
In 2014, we changed the look of the blog to something that is inspired by Instagram's photo squares layout.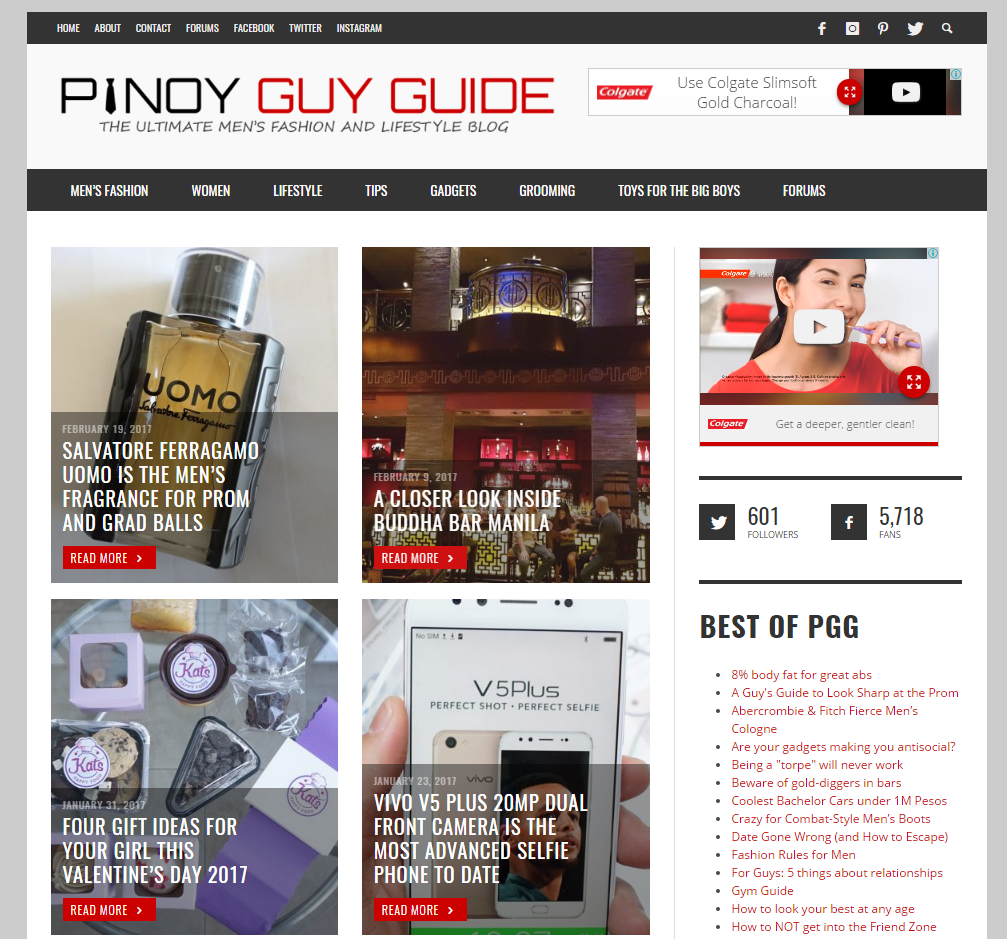 I love this look so much and so up to this day the layout remains the same. I think that readers like you love it too, right?
In 2014, we also introduced the "PGG Project Brotherhood" where readers from all over the world sent us their photos wearing the PGG shirt.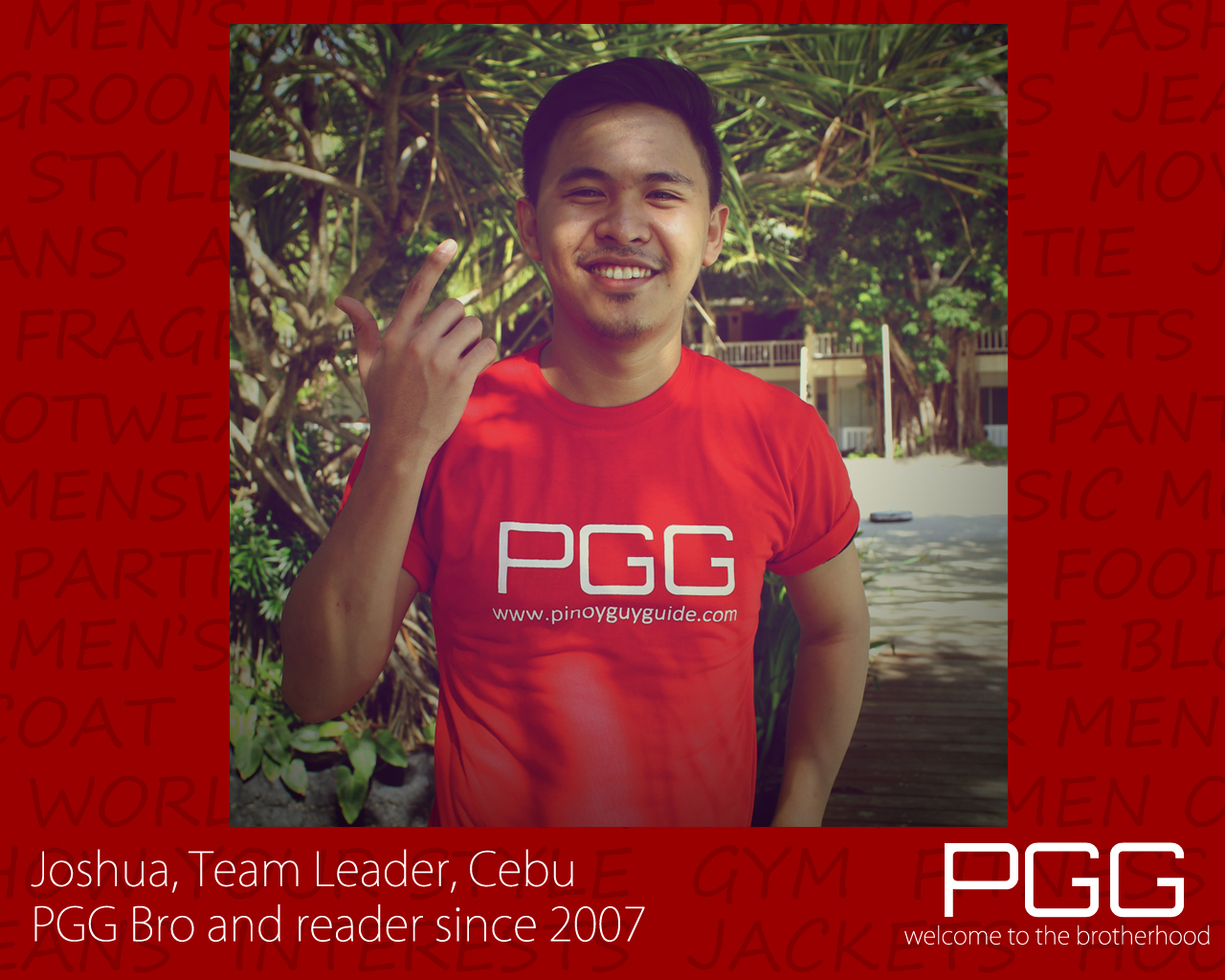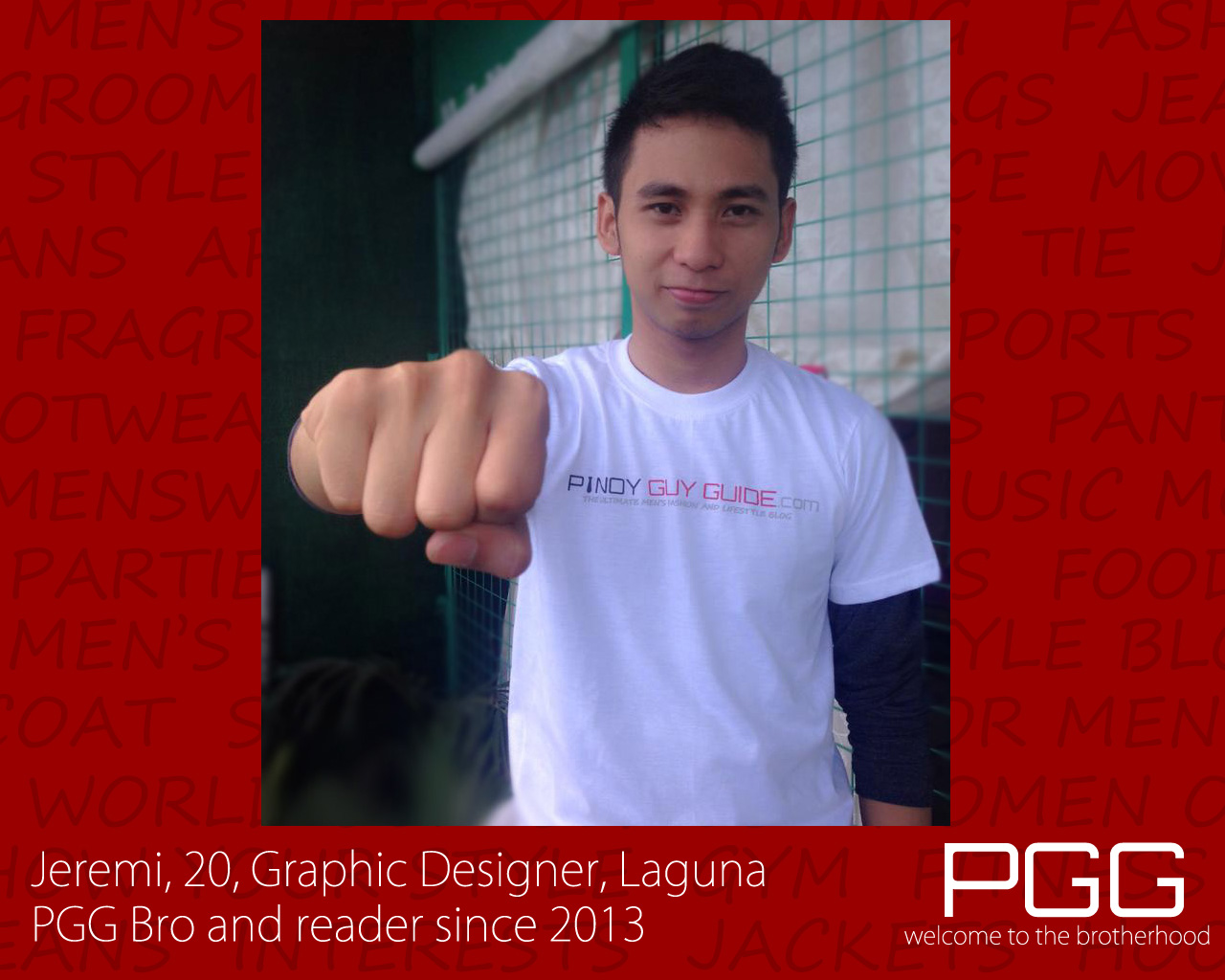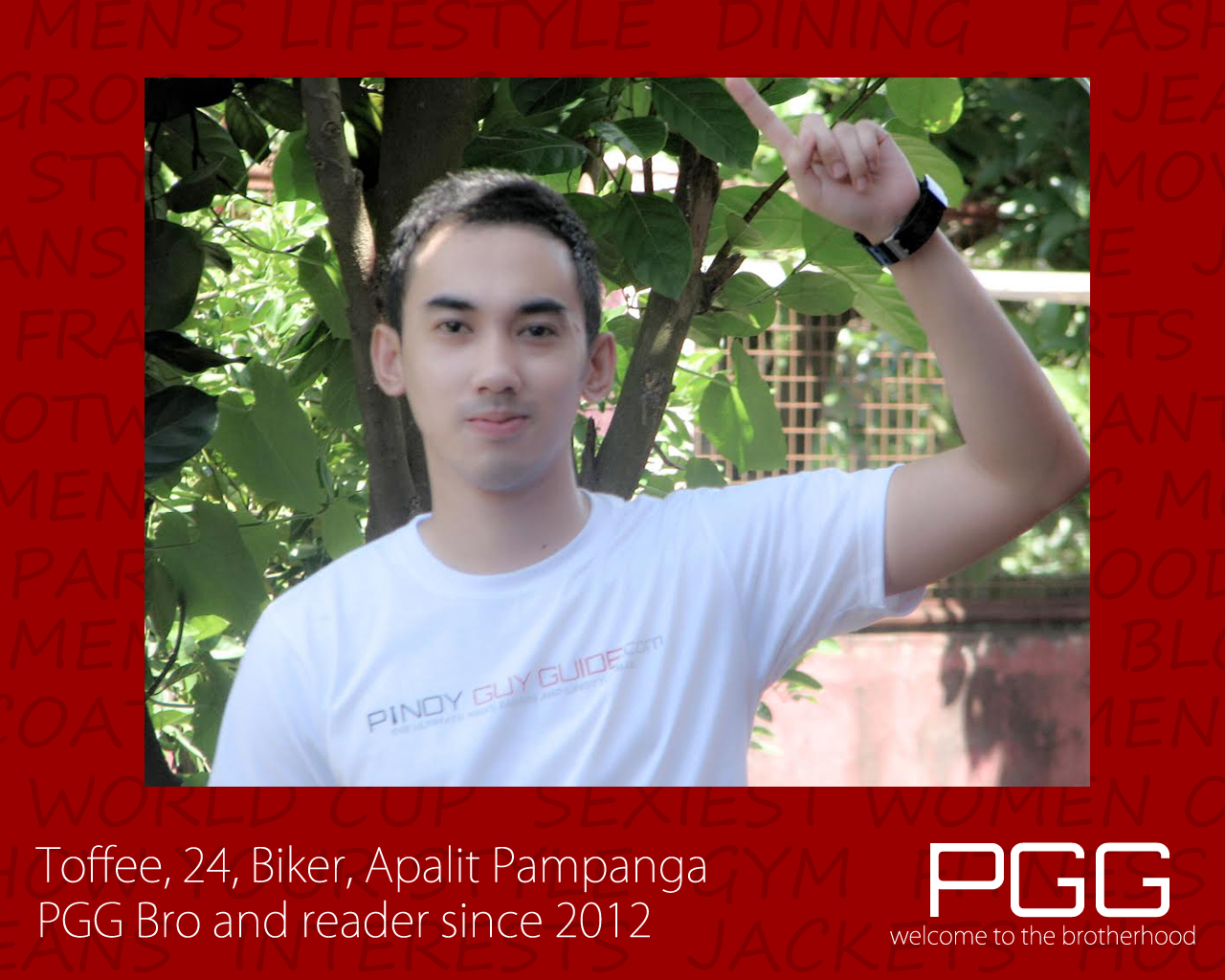 2015: PGG works with Mango Man and covers the Philippine Fashion Week and MIAS.
In 2015, I worked with Mango Man for their summer collection.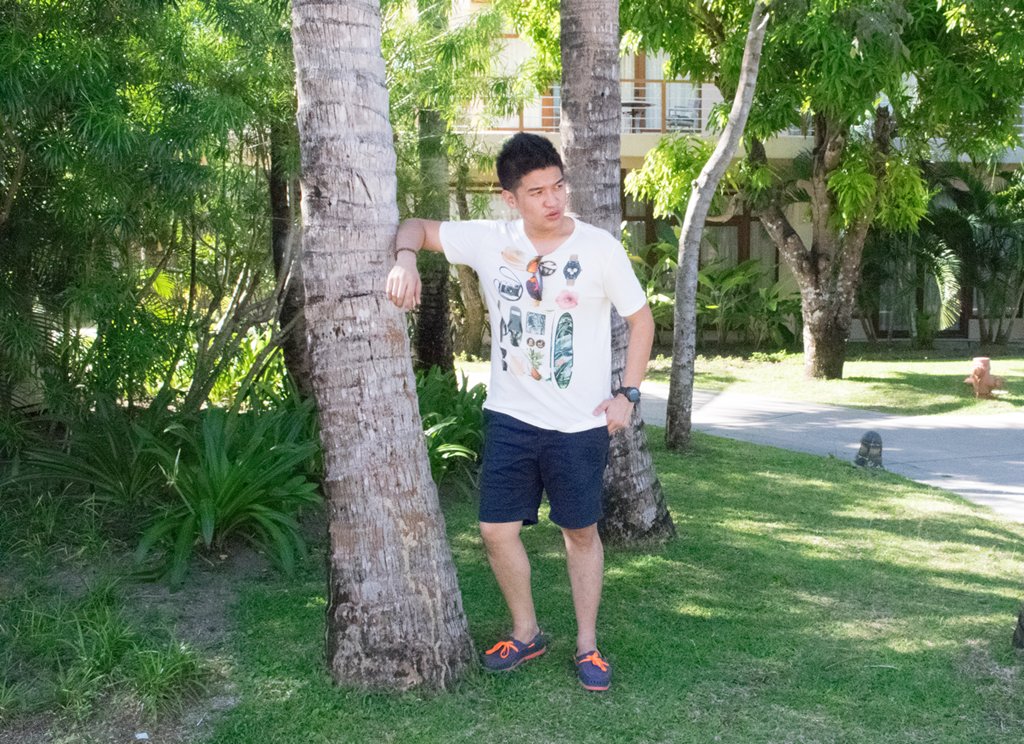 PGG was also invited to cover the Philippine Fashion Week…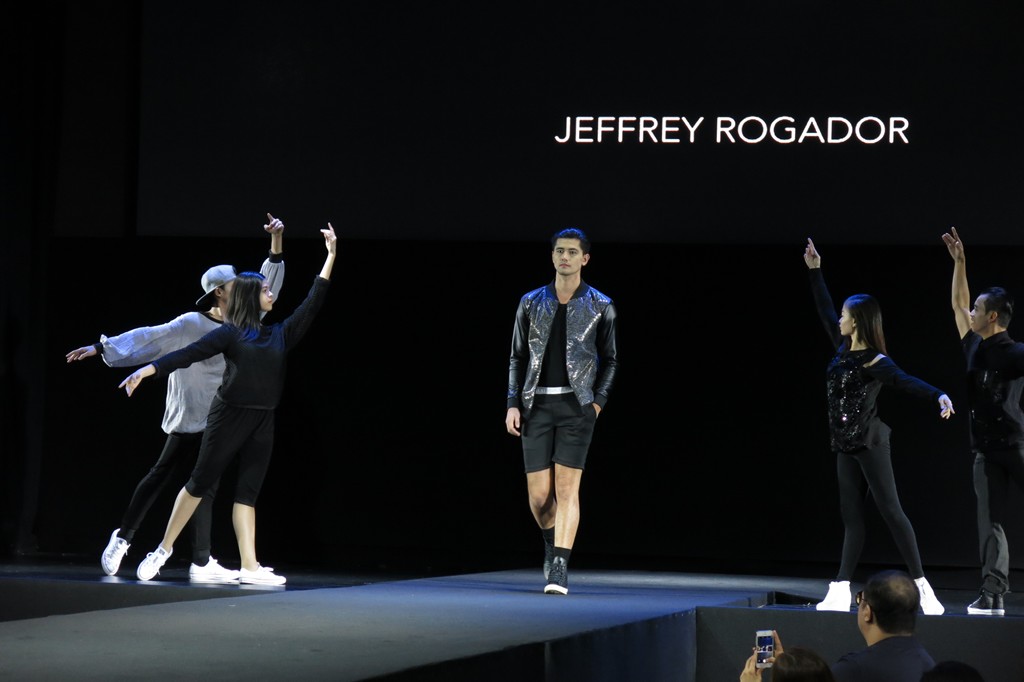 … and the Manila International Auto Show.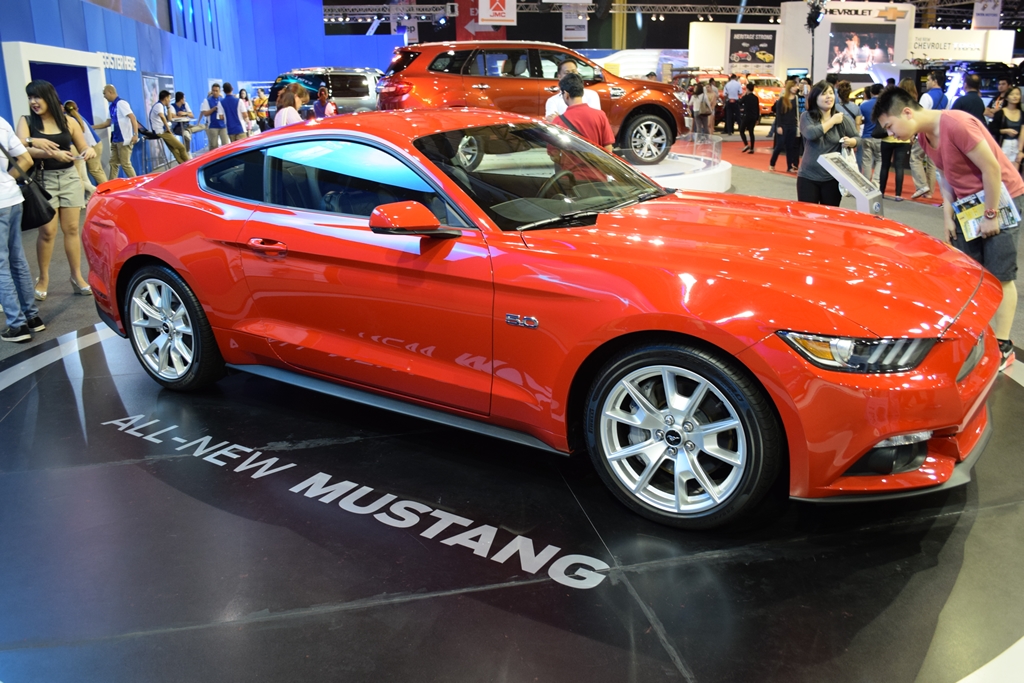 2016: PGG works with Exclusively His for men's suits and gets invited to the New York Fashion Week: Men's
In 2016, I worked with Exclusively His to write about "How suits are made"  and which suits are best for proms and grad balls.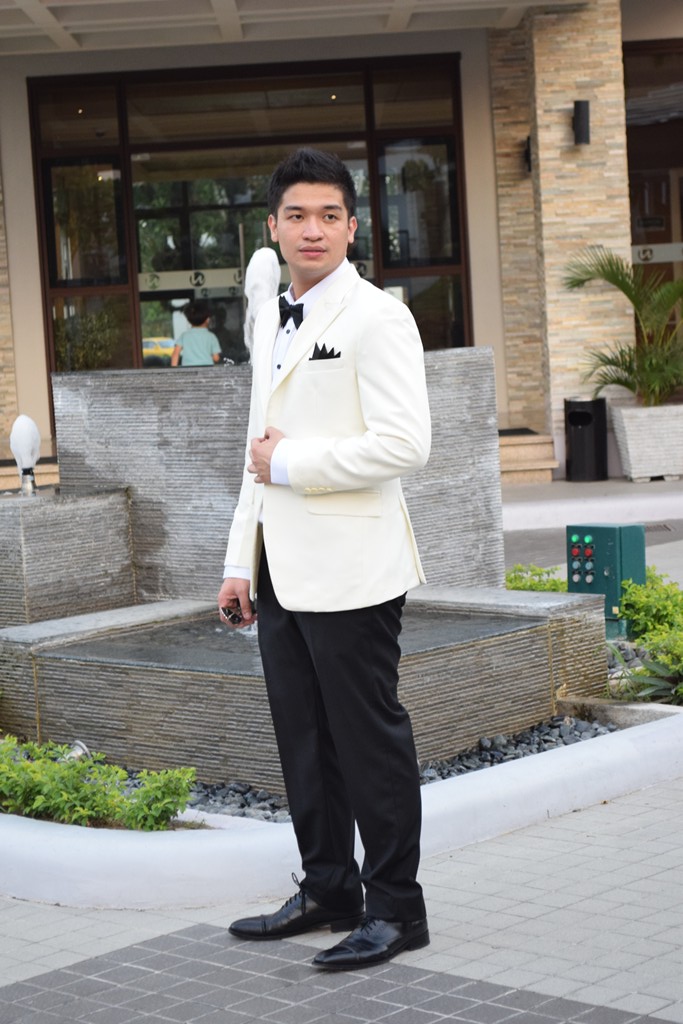 And some time around July 2016, I got invited to the New York Fashion Week: Men's.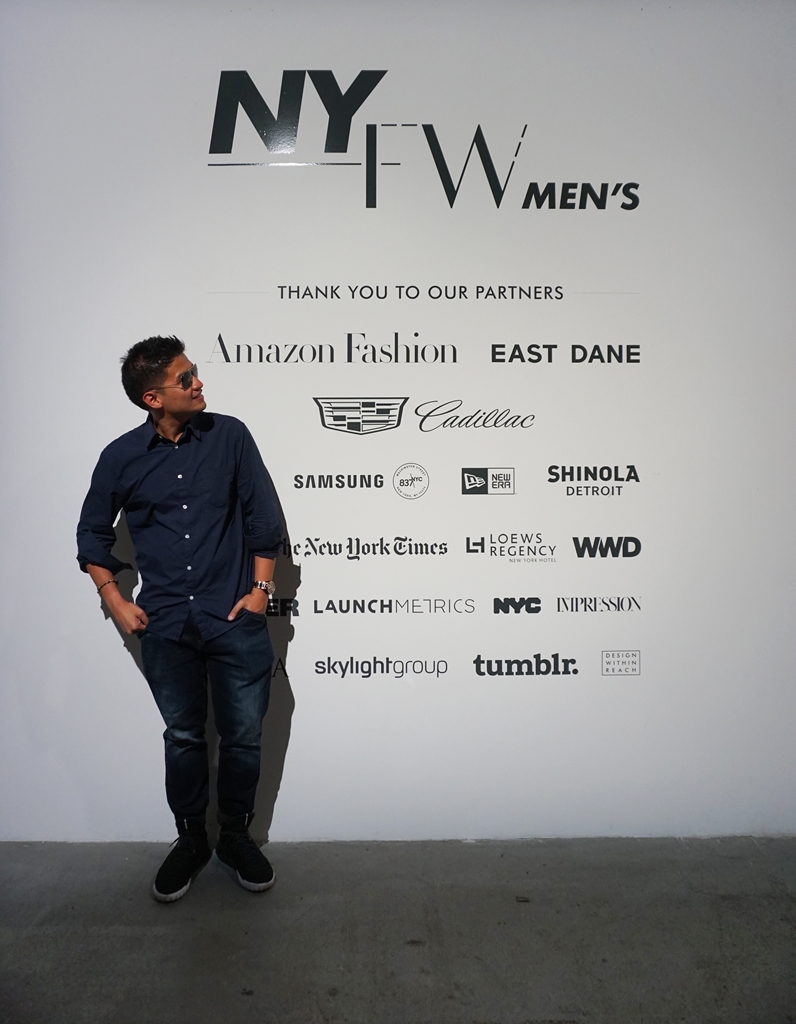 And there we covered the shows for top men's fashion brands like Nautica and Suitsupply.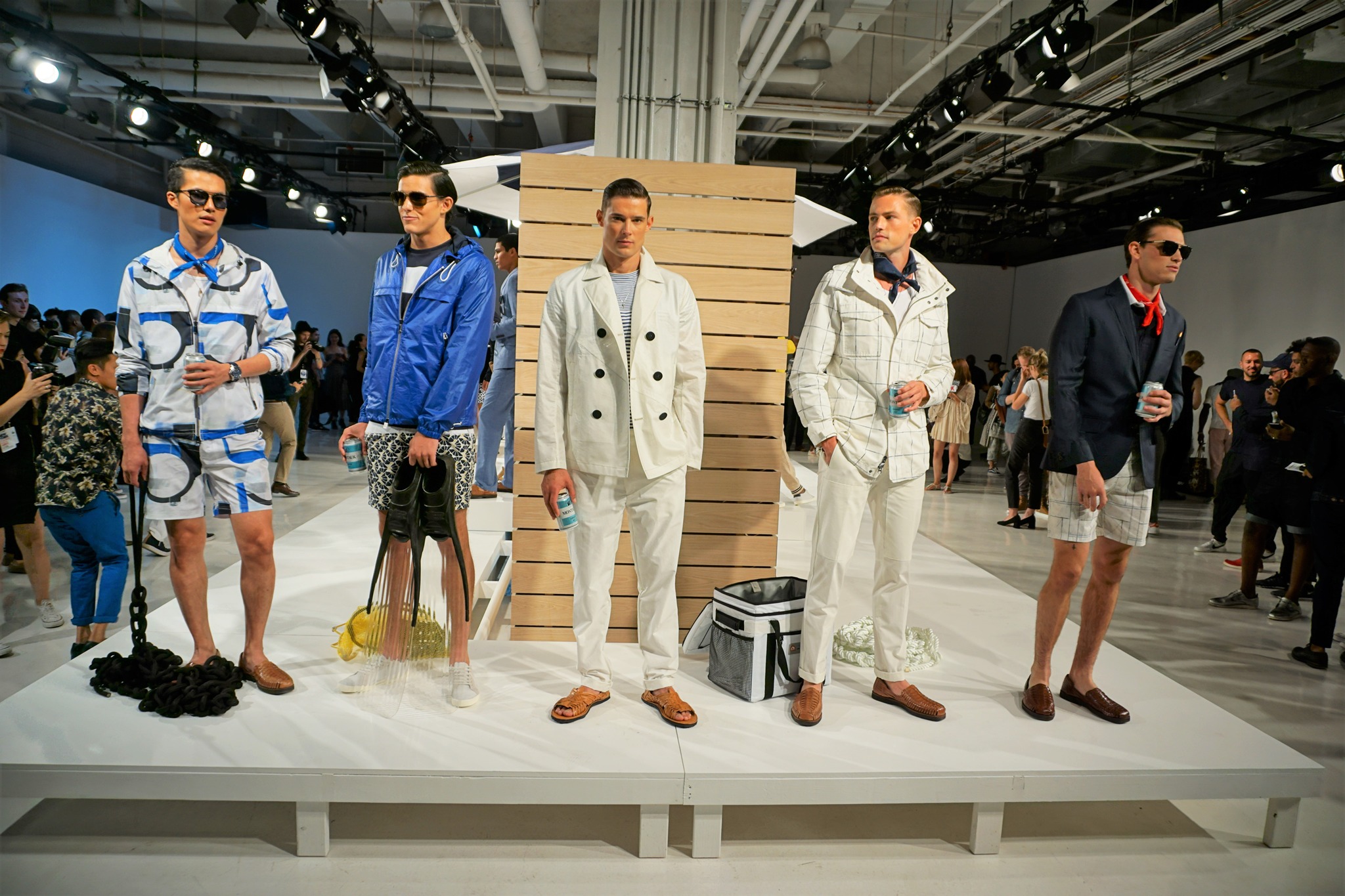 2017: PGG Jackets + Experimenting on PGG Apps
Towards 2017, we introduced the PGG Jackets which was sold out during its launch.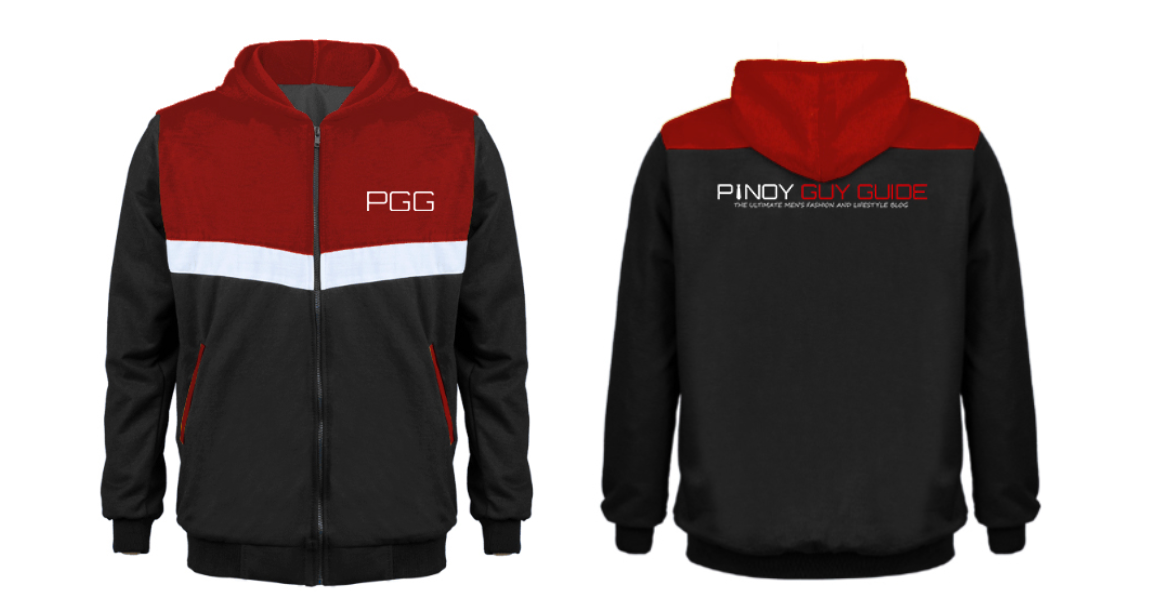 We are also in discussions about the feasibility of building a full-blown PGG mobile app.
Finally, we are greatly honored to be featured in the following websites:
 *    *    *    *
Now who would have thought that a hobby that I started on that fateful evening 10 years ago has become much more than just a past time?
The birth of Pinoy Guy Guide not only helped me get past my bored days, but more importantly, it has helped thousands of readers like you to become a better man.
It will not stop here because we are going to make PGG an even better blog in the coming years. A blog that will keep you informed on the latest menswear trends, keep you up-to-date with the coolest lifestyle, serve as a buyer's guide to help you make the best bang for your buck and finally, our aim is for Pinoy Guy Guide to continue to become a platform where all of us can share our life experiences and help make each other become better men.
I'd like to thank God, my family, my wife, my friends and all of you who have been reading PGG all these years. I hope you continue to support Pinoy Guy Guide and the PGG brotherhood.
Cheers to the next 10 years and beyond!
-Chris