It is officially the era of wearable tech, isn't it?
In today's times, brands need to adapt to the latest trends in order to survive competition in the modern era. And so, in an effort to go with today's technology, Swiss watchmaker Tag Heuer, recently introduced their second connected timepiece: The Tag Heuer Connected Modular 45 – a luxury smartwatch that is sold along with their avant-garde luxury mechanical watches.
So what is so special about the Tag Heuer Modular 45?
I can think of plenty of reasons, but here are some of its most prominent and outstanding features which I've seen during their official launch last March 14:
1. You can choose watch faces which look so real and one which appears like any Tag Heuer mechanical watches.
Yes, I know. Any smartwatch can do that. But the nice thing about Tag Heuer Connected Modular 45 is that you can use watch faces that look exactly like the brand's conventional mechanical watches. It looks like a real Tag Heuer mechanical watch but it is a smartwatch.
One day your watch looks like this.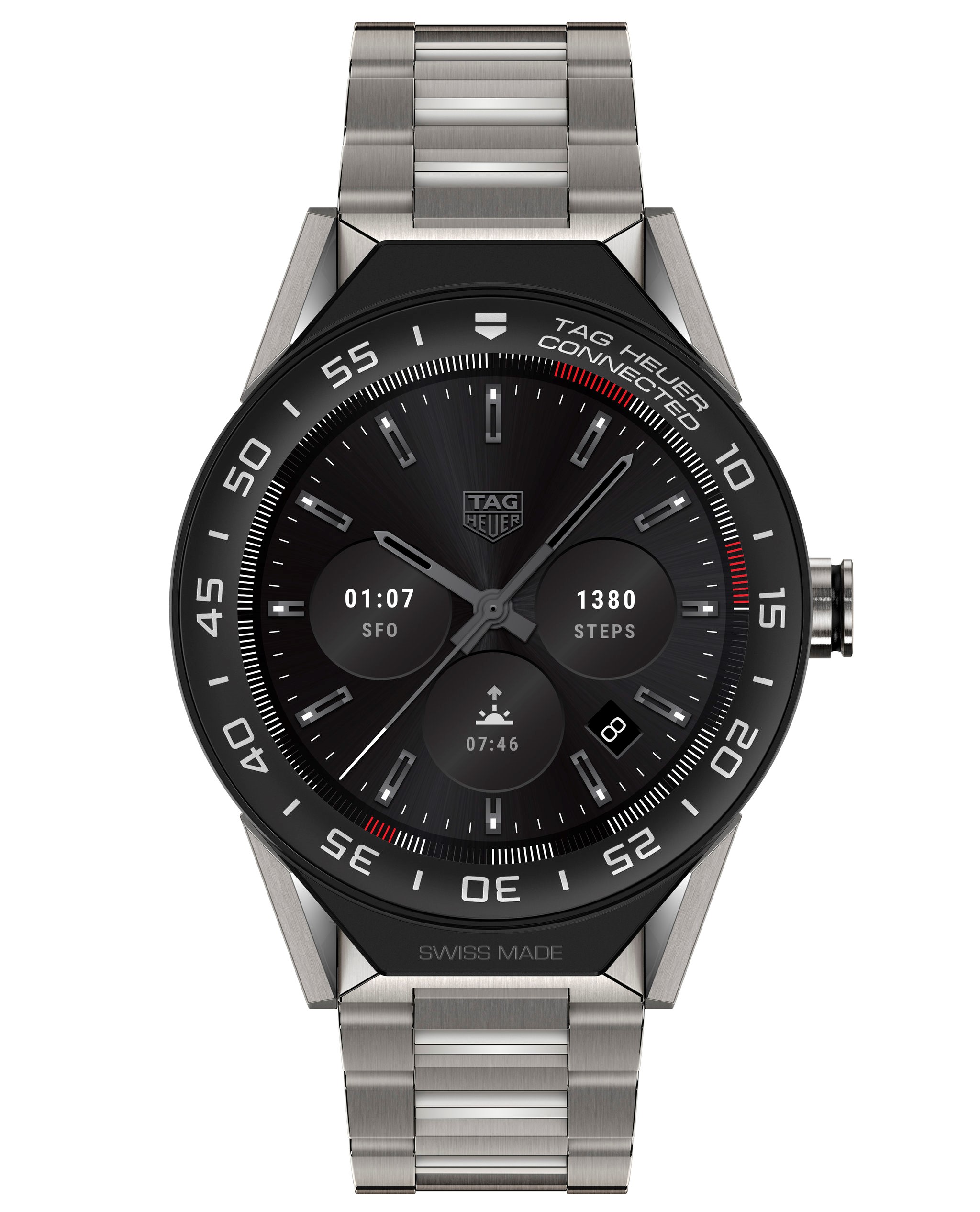 Then the next day it looks like this.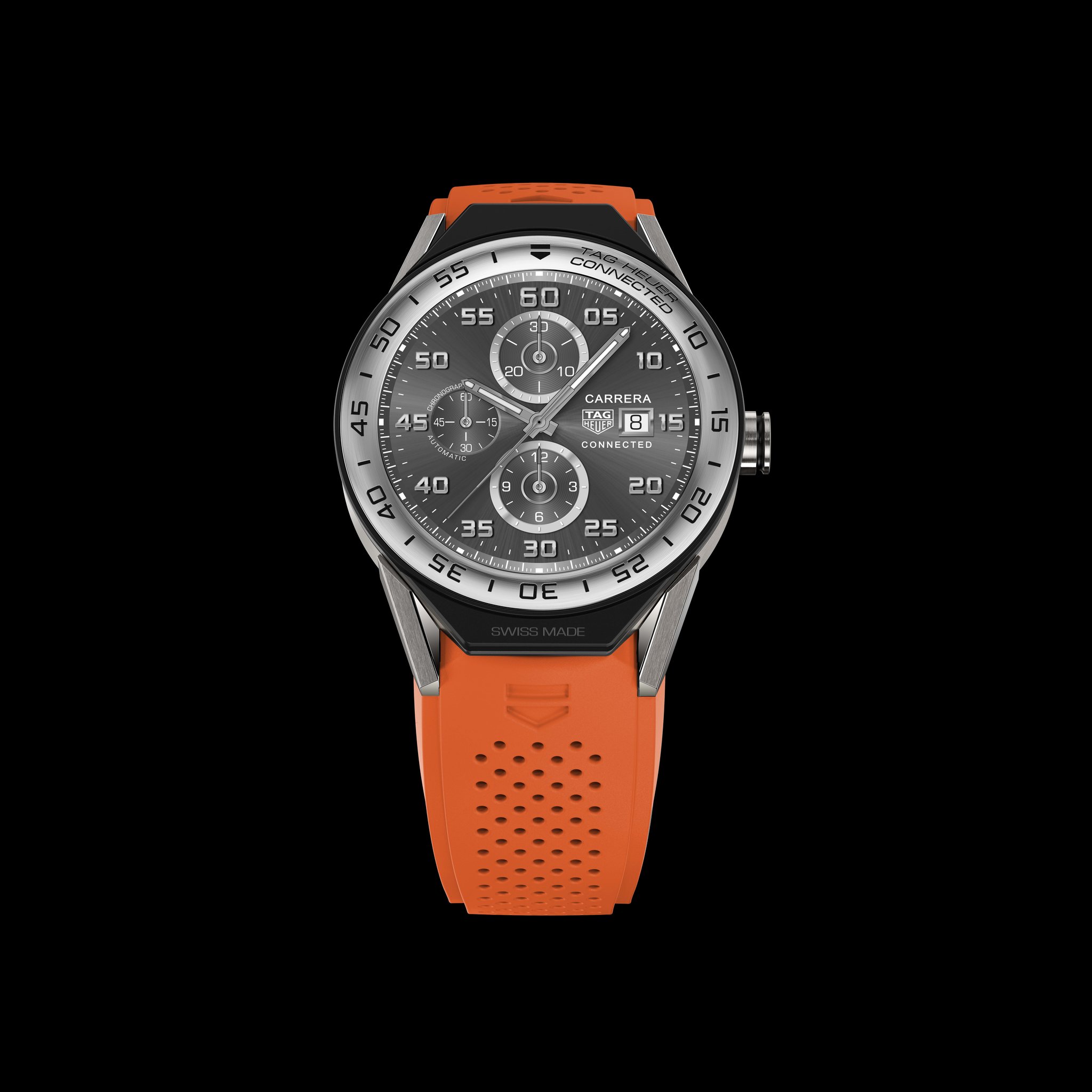 2. It comes with the latest Android Wear 2.0 which supports both Android and Apple devices
This means you are connected with a wide array of functions such as bluetooth, GPS, NFC and much more. It connects both Android and iOS devices.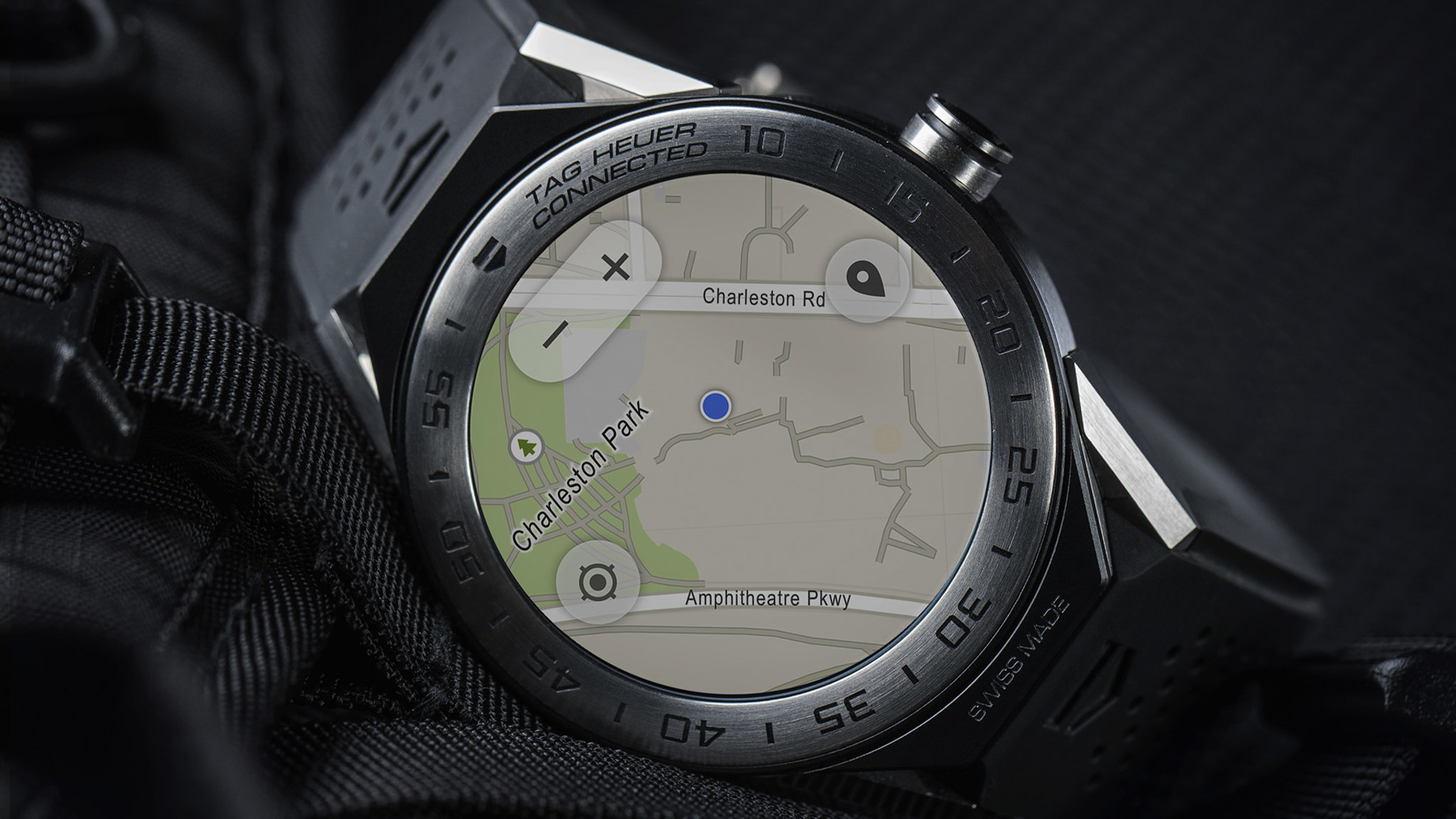 And if you are a fairly active guy like me, you can take this out with you during workouts, jogging, cycling and other physical activities.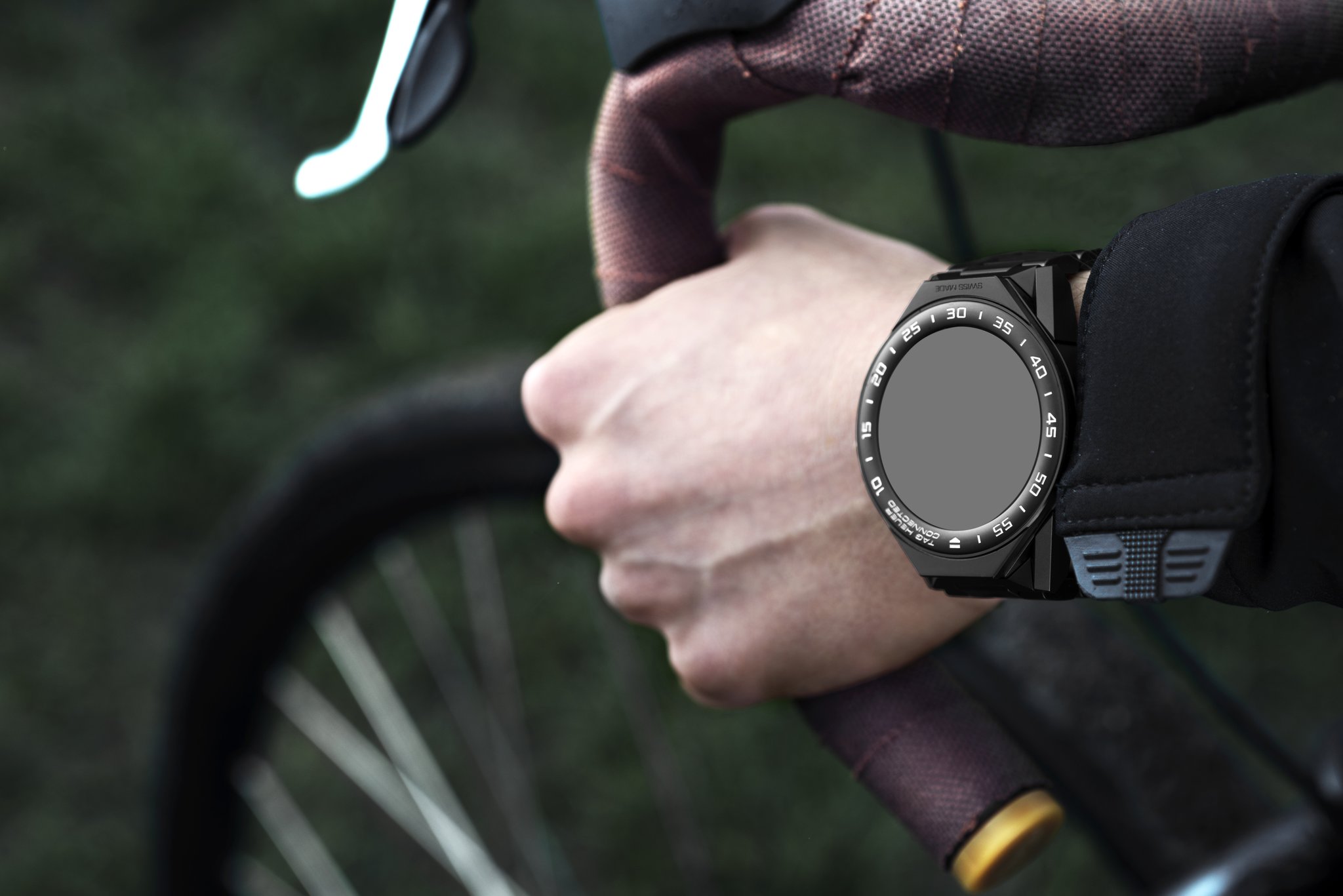 3. The Tag Heuer Modular 45 Connected watch is water resistant up to 50M
Most smartwatches are water resistant. But Tag Heuer Modular 45 Connected can go as deep as 50M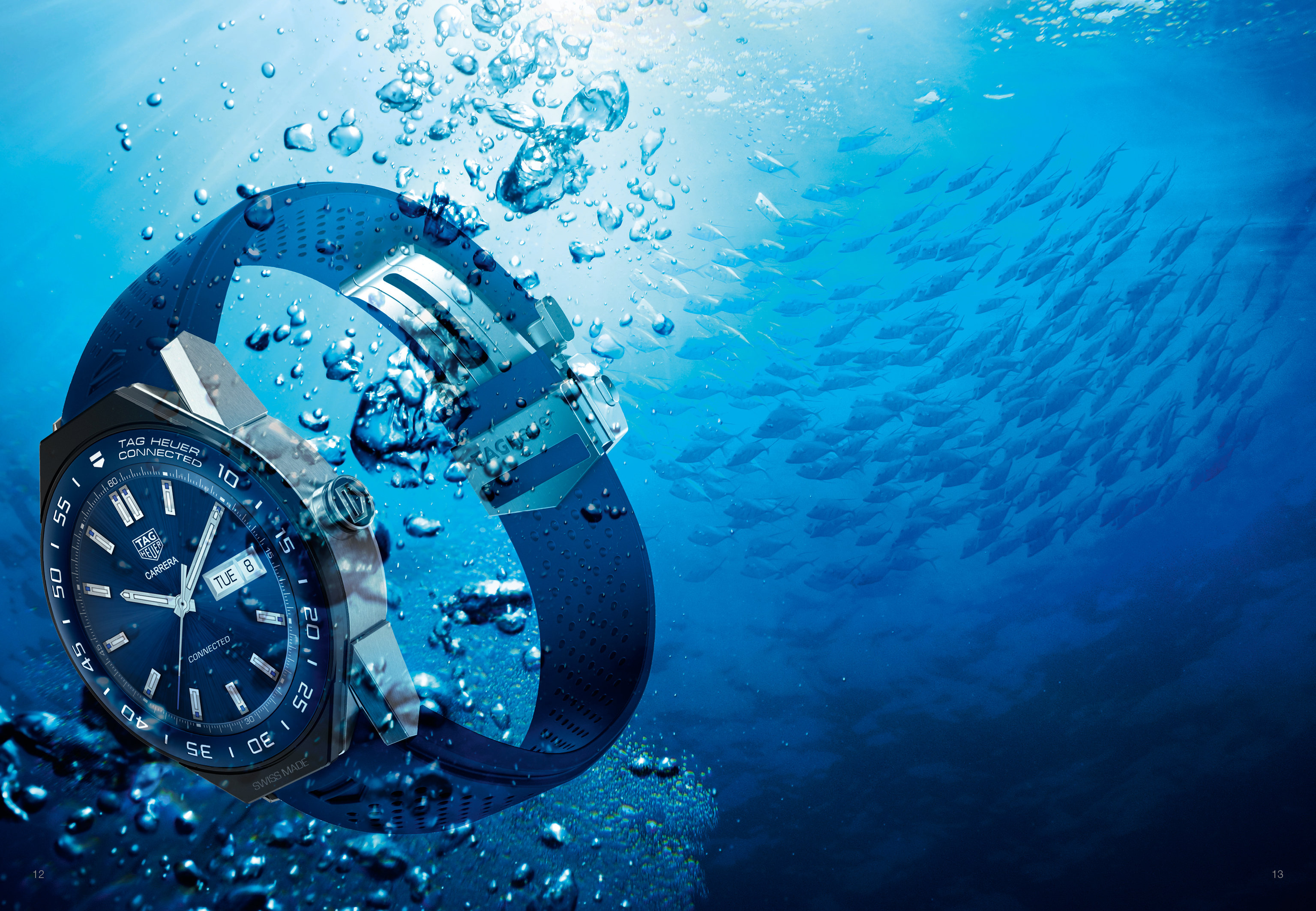 4. The watch is always on and always tells the time.
I've owned a smartwatch before and one of the things that I didn't like about it is that after a few minutes, the screen goes off. It defeats the purpose of timekeeping.
But that wouldn't happen with the Tag Heuer Connected Modular 45 because with it, the watch face is always lit and always displays the time.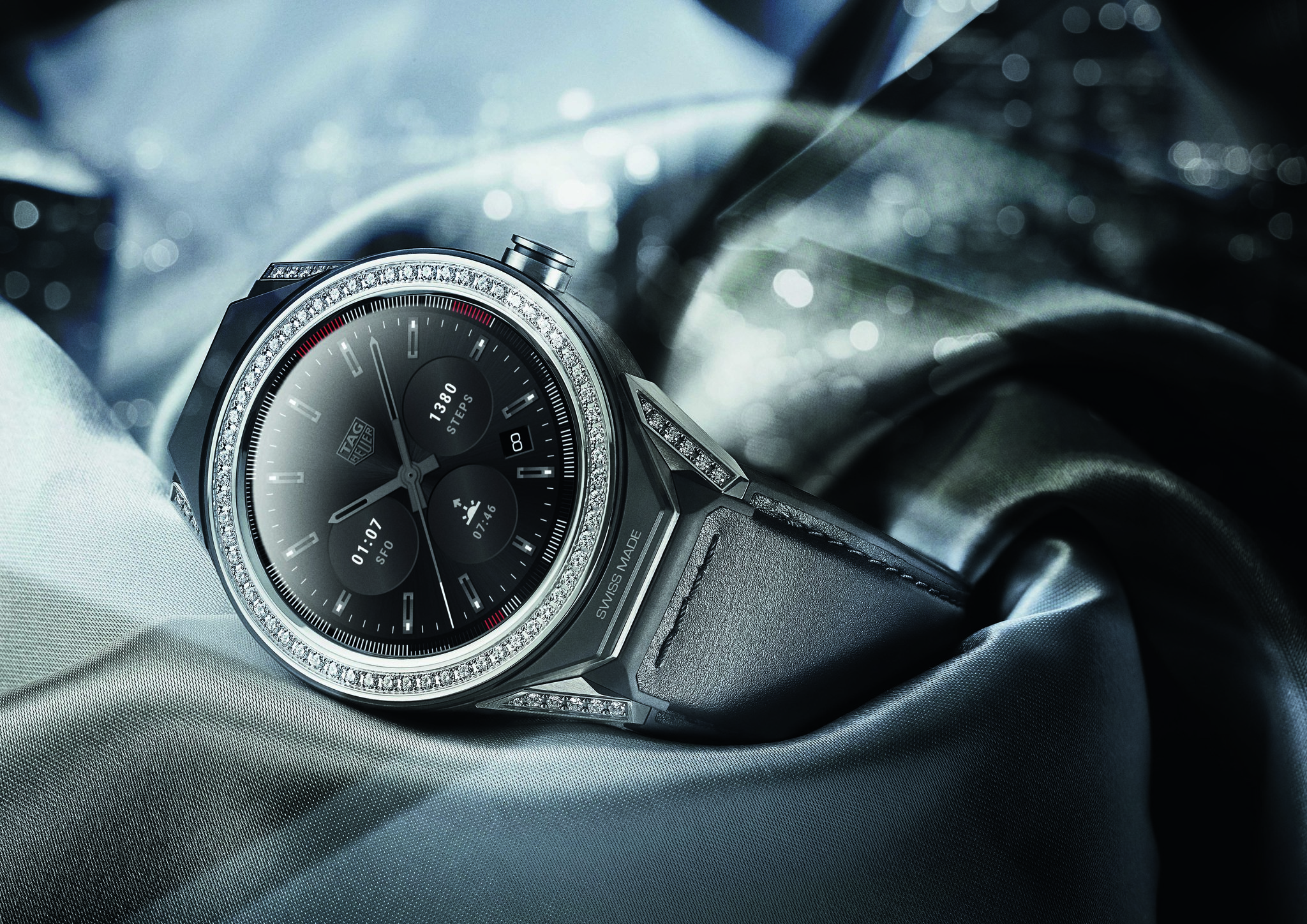 5. Independent of your phone
While most smartwatches are pretty dependent on the phone (that is, the time goes wrong and some functionalities are disabled when it is not connected to your device), it wouldn't happen that often with the Tag Heuer Connected Modular 45. That is because it has been built to have some independence from your phone.
The time, GPS and fitness tracker are all functional without your phone.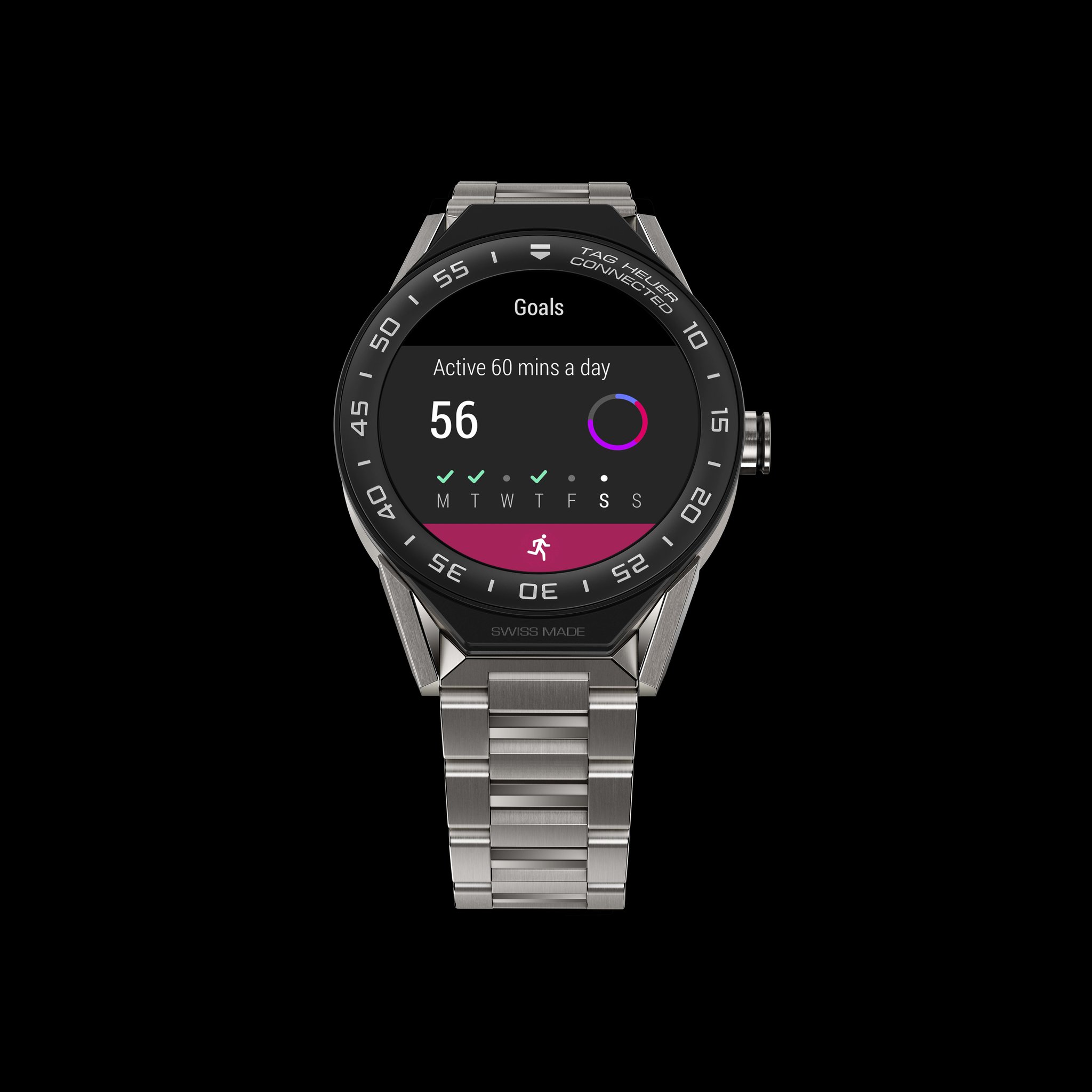 6. It's modular
True to its name, the Tag Heuer Connected is a modular device. That means, you can easily swap, replace and interchange its straps, lugs, buckles and modules.
Mix, match and style the way you like it.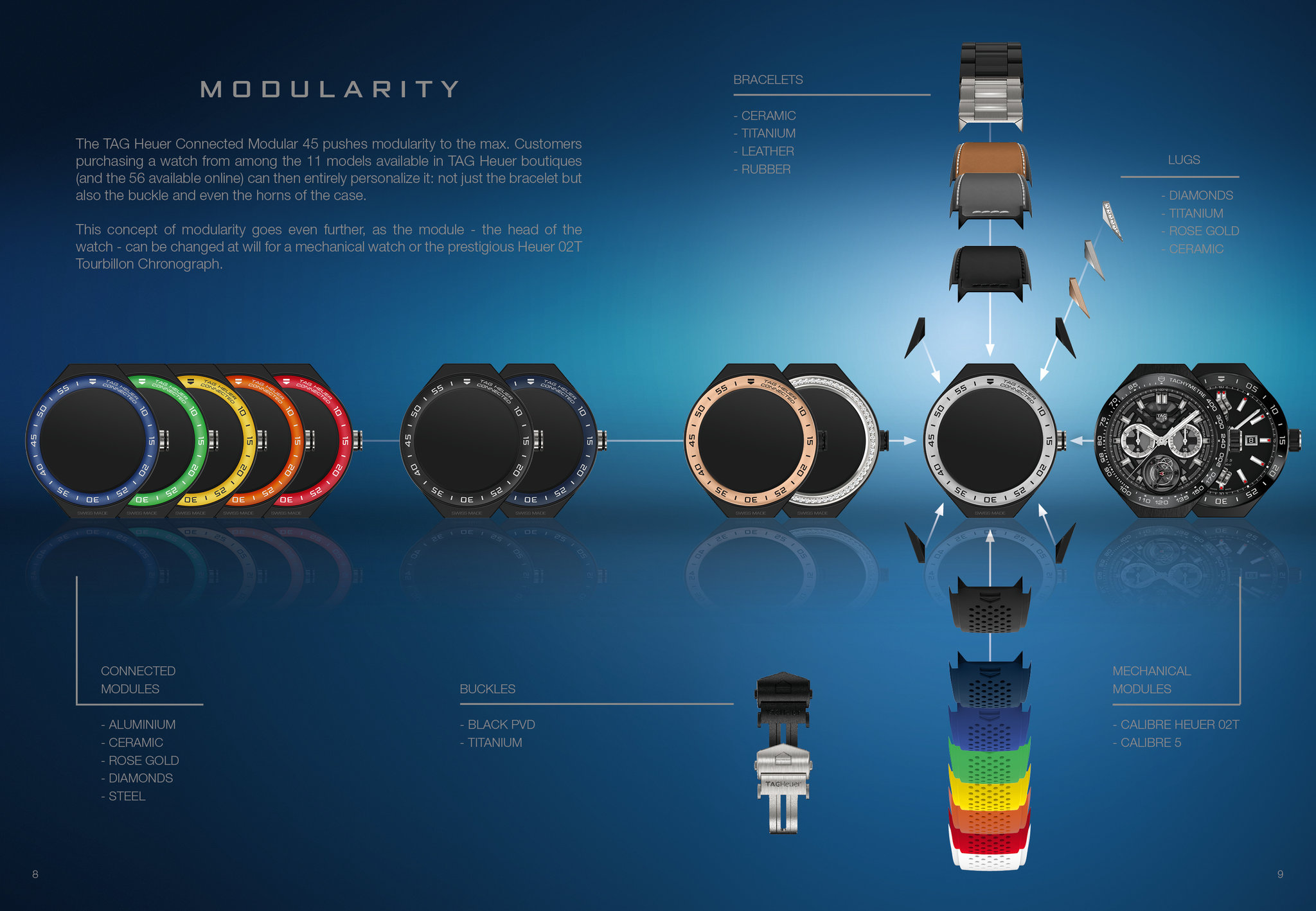 Change its colors to match your suit and what you are wearing for the day.
7. It's fashionable.
The Tag Heuer Connected Modular 45 has an appearance that is not geeky. In fact, it looks as fashionable as this.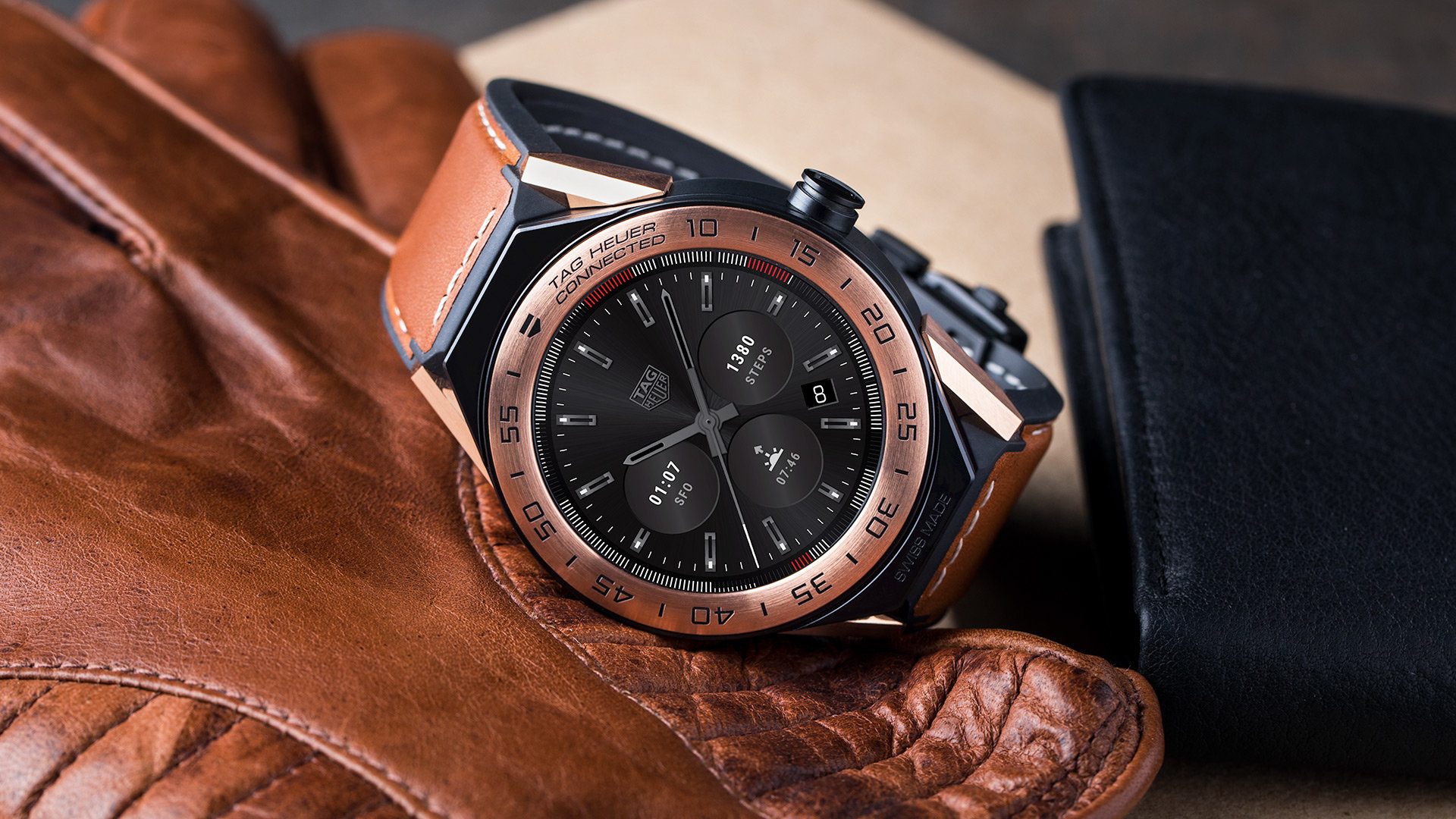 Here are some of the technical specifications of the watch:
Diameter: 45 MM
Height: 13.75 MM
Weight: 64G
Battery: 410mAH (more than 25 hours of usage)
Processor: Intel Cloverdale Peak Dual Core (1.6GHZ)
Memory: 4GB storage / 512 MB Main Memory
Microphone: For OK, Google.
Display: AMOLED screen with resolution of 287PPI Ambient Light Sensor.

The Tag Heuer Connected Modular 45 luxury smartwatch is now available in stores with a price starting from 81,999 Pesos up to 162,999 Pesos.
Get the best men's fashion news on PGG. Follow Pinoy Guy Guide on Instagram for upcoming stories.