When I first heard about the launch of Memo Paris at Art of Scent in EDSA Shangri-La Mall last November, I got thrilled to see the much-awaited arrival of the luxury fragrance in the country.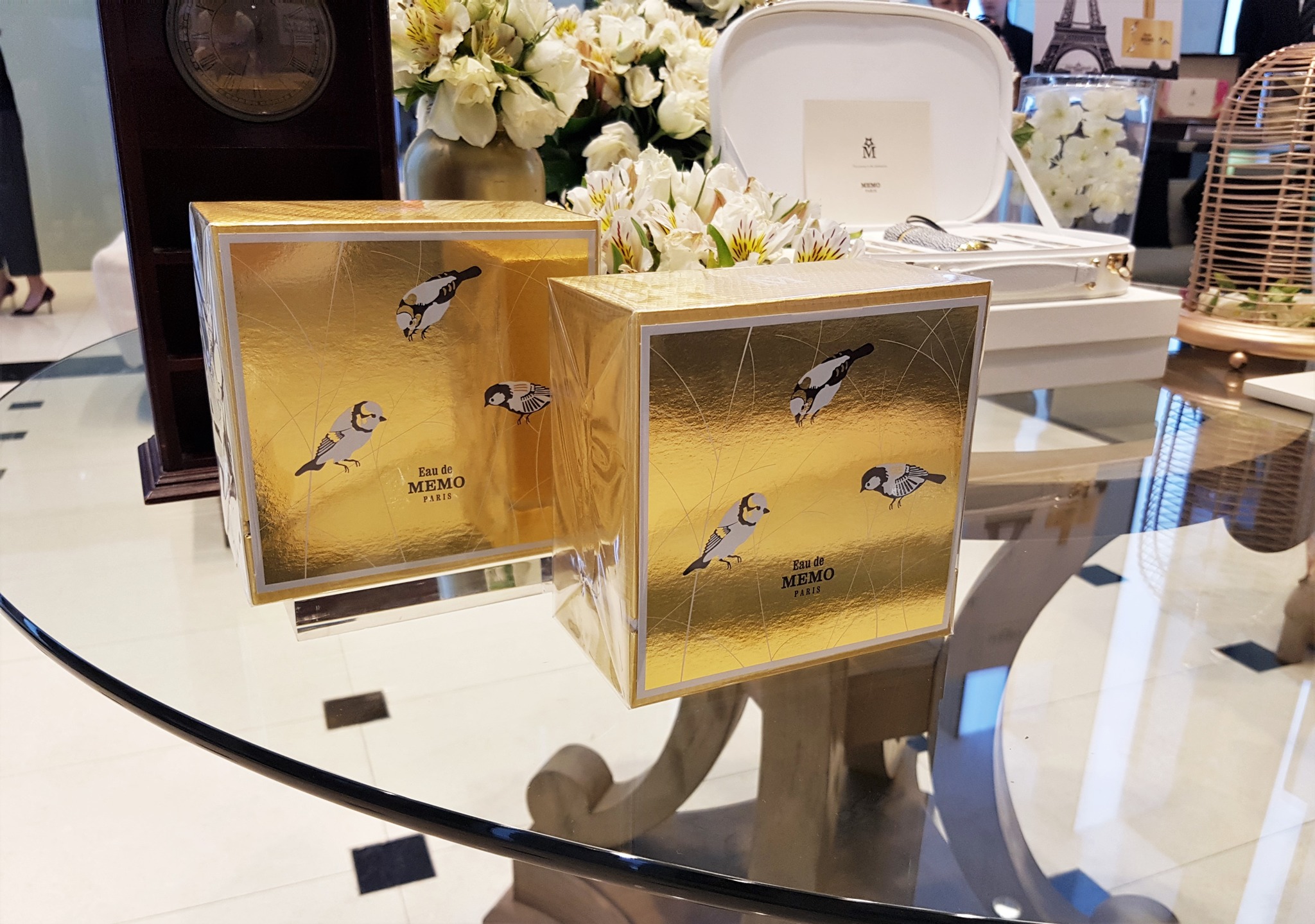 Truth be told, Memo was not really in my radar until I got invited to the launch.
As it turns out, Memo is not your ordinary fragrance. It is a luxury fragrance which means that it costs about three or four times the price of your regular fragrances.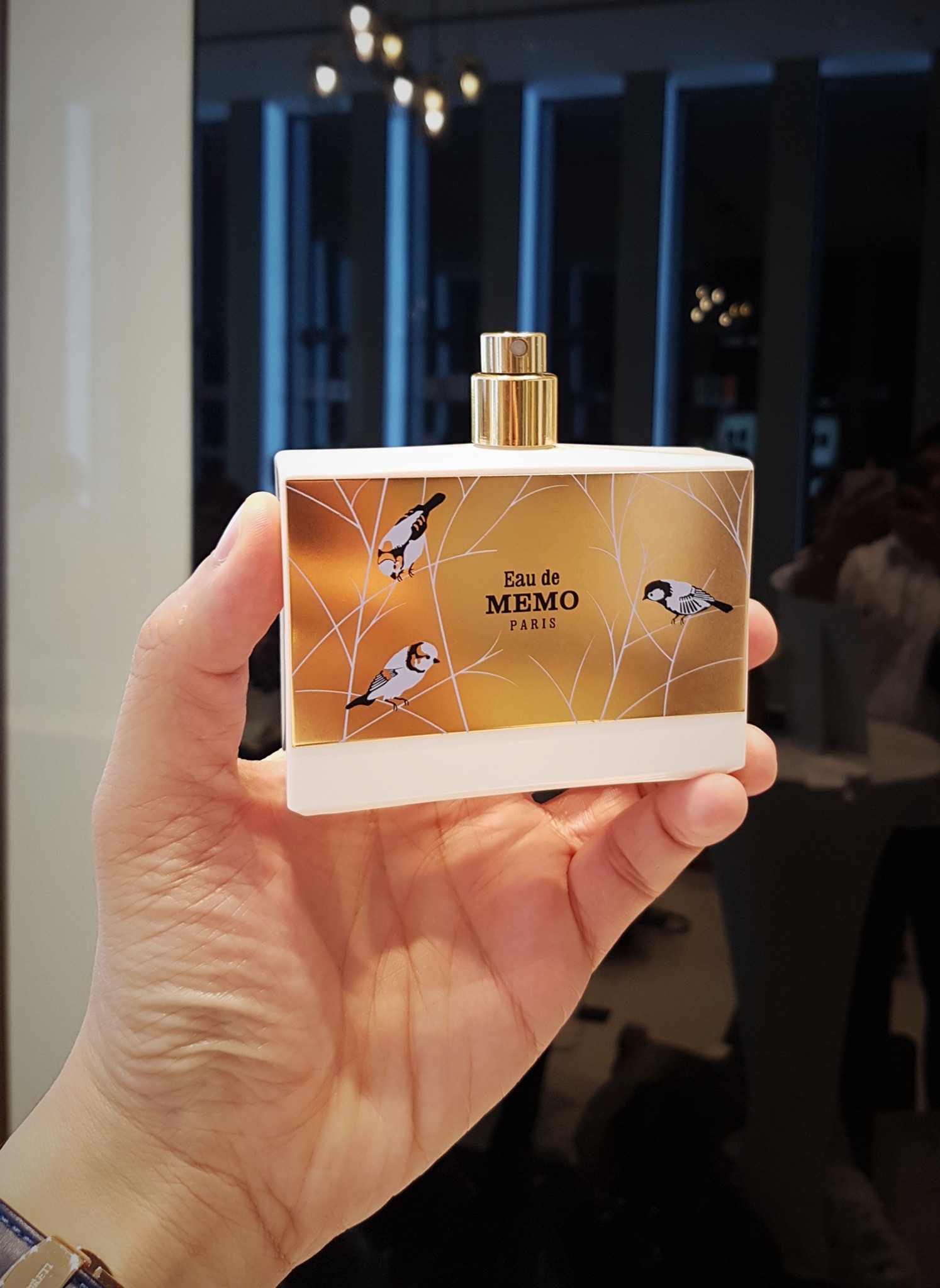 On average, a bottle of Memo is priced at about Php 12,000. Yes, it is a bit hefty on a the pocket but it is for a reason.
The question that would often come to your mind is: why the heck would someone buy a fragrance as expensive as that?
Well, it's because of two words: Luxury and Uniqueness.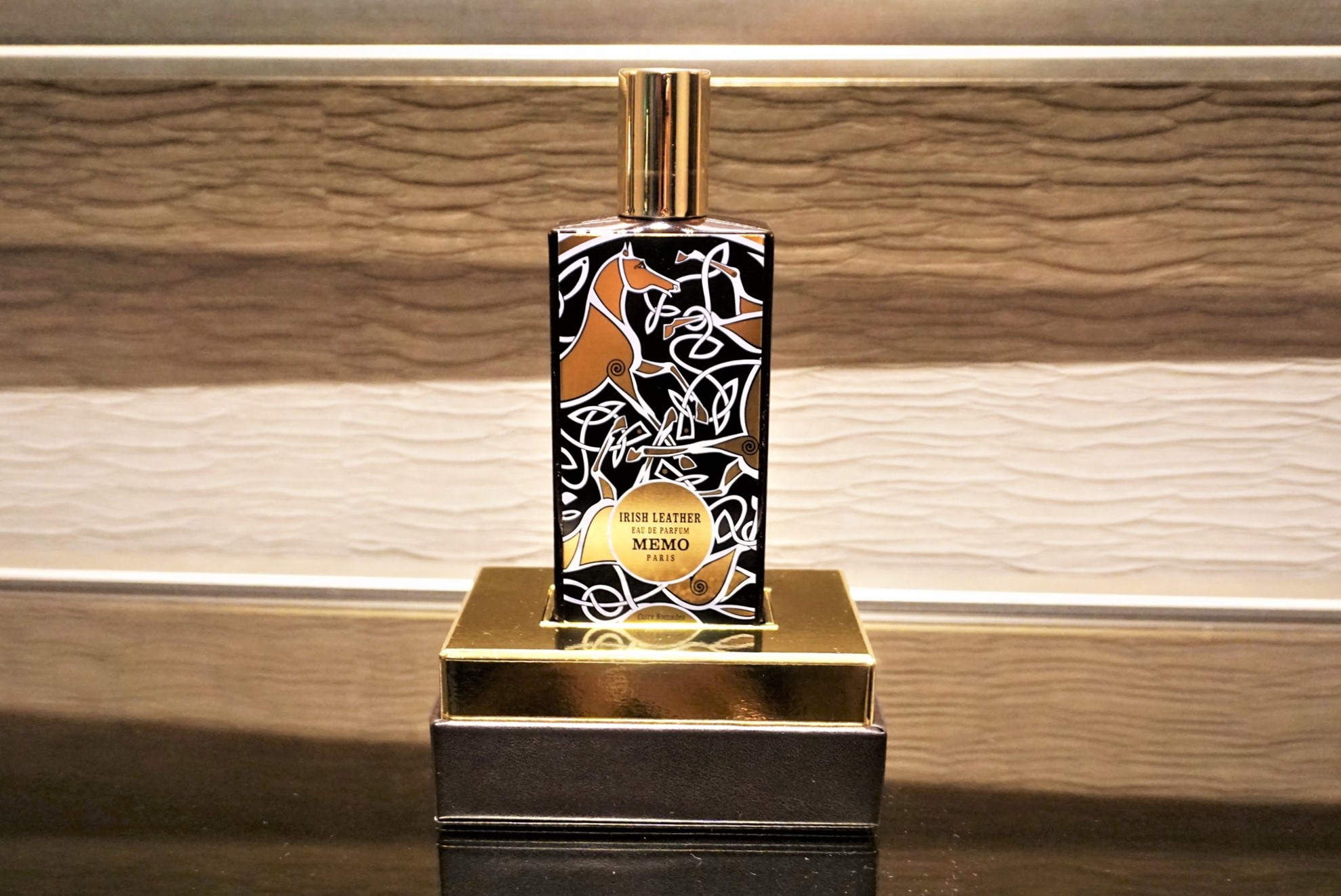 Memo is not your average fragrance.
See, if you go shopping for scents at your local department store, you would soon realize that some brands have overlapping smell. Some are similar to others and share a few notes, while some are often easy to imitate by cheaper and generic brands.
But that is not the case with Memo. Because believe it or not, Memo has one of the most unique and most unconventional fragrances I've ever tried. When you smell someone wearing it, you know for sure it's Memo because virtually no one else has it (it's pricey). Furthermore, it is difficult for other brands and manufacturers to imitate the scents.
Two fragrances I loved from them are Eau de Memo and Memo Paris Irish Leather.
Eau de Memo is actually a unisex fragrance and is at present, their top of the line. It combines the delicate mixture of scents comprising Green tea, jasmine absolute and leather accord. It got sold out easily during the first day.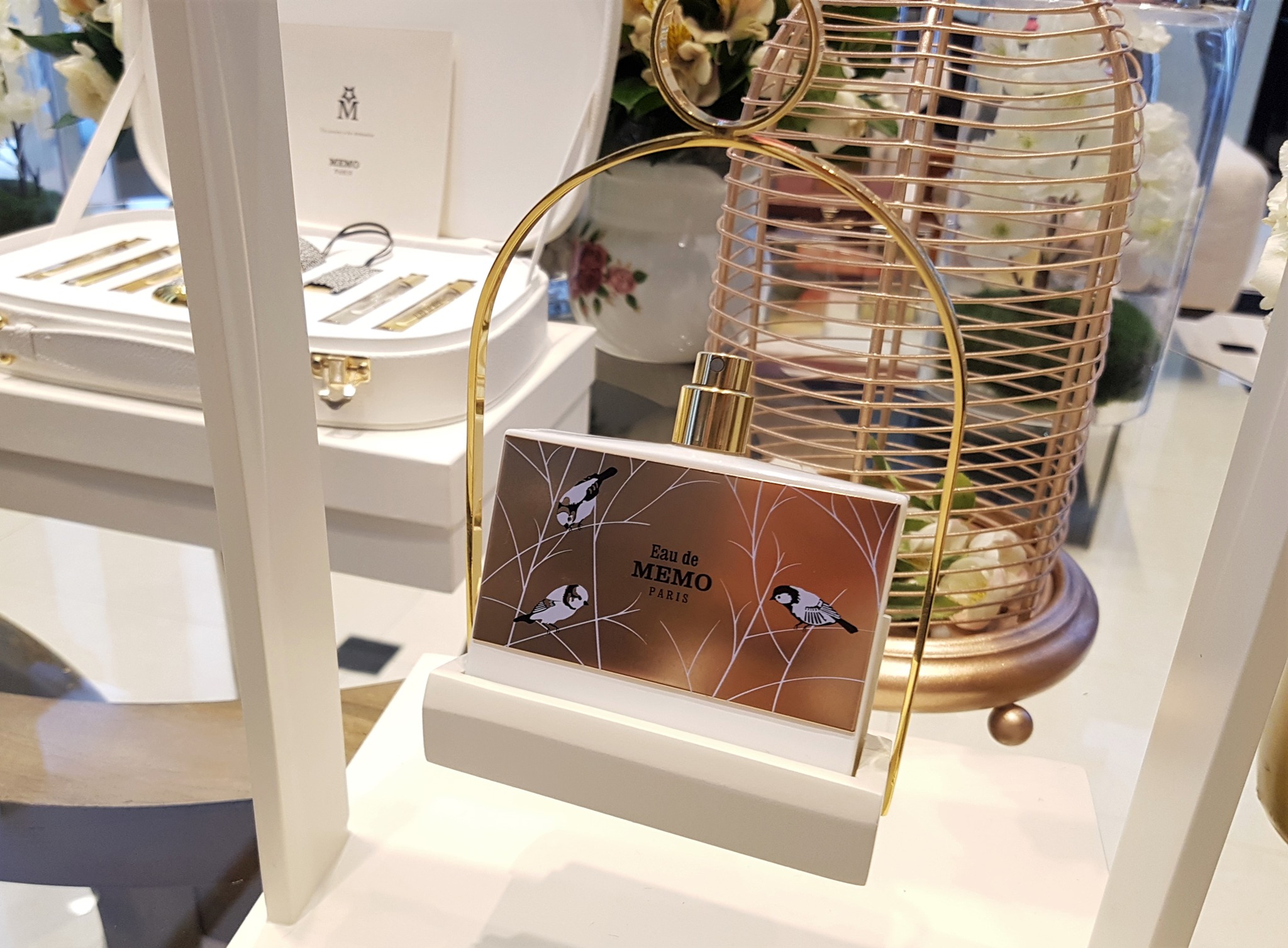 The fragrance I picked out of all the fragrances of Memo Paris for Men is Irish Leather.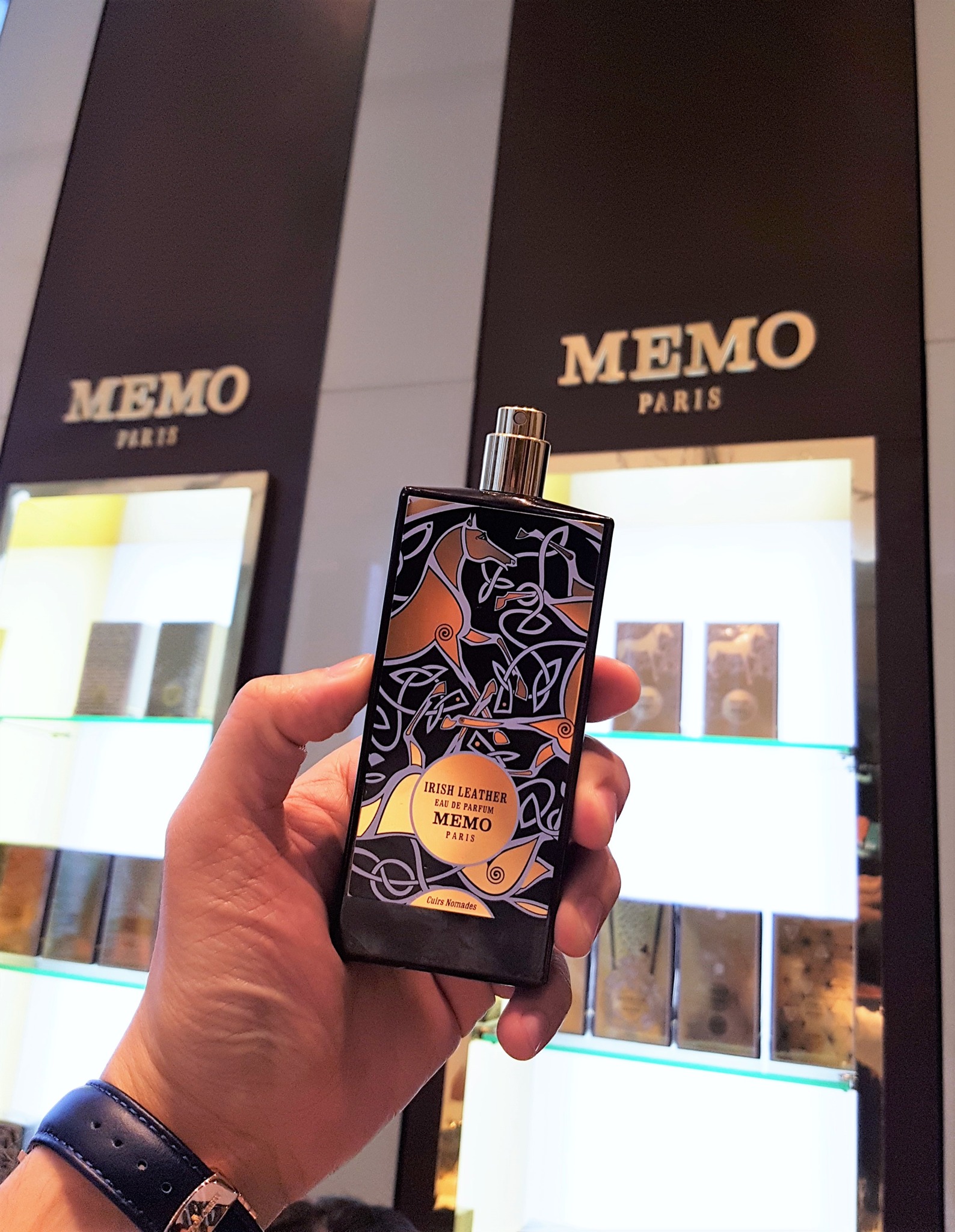 It contains the key notes of Juniper, Green mate absolute and Leather.
You know for sure that a bottle of fragrance is a luxury one when you see its packaging. For Memo Paris, their fragrances come in a leather box like this.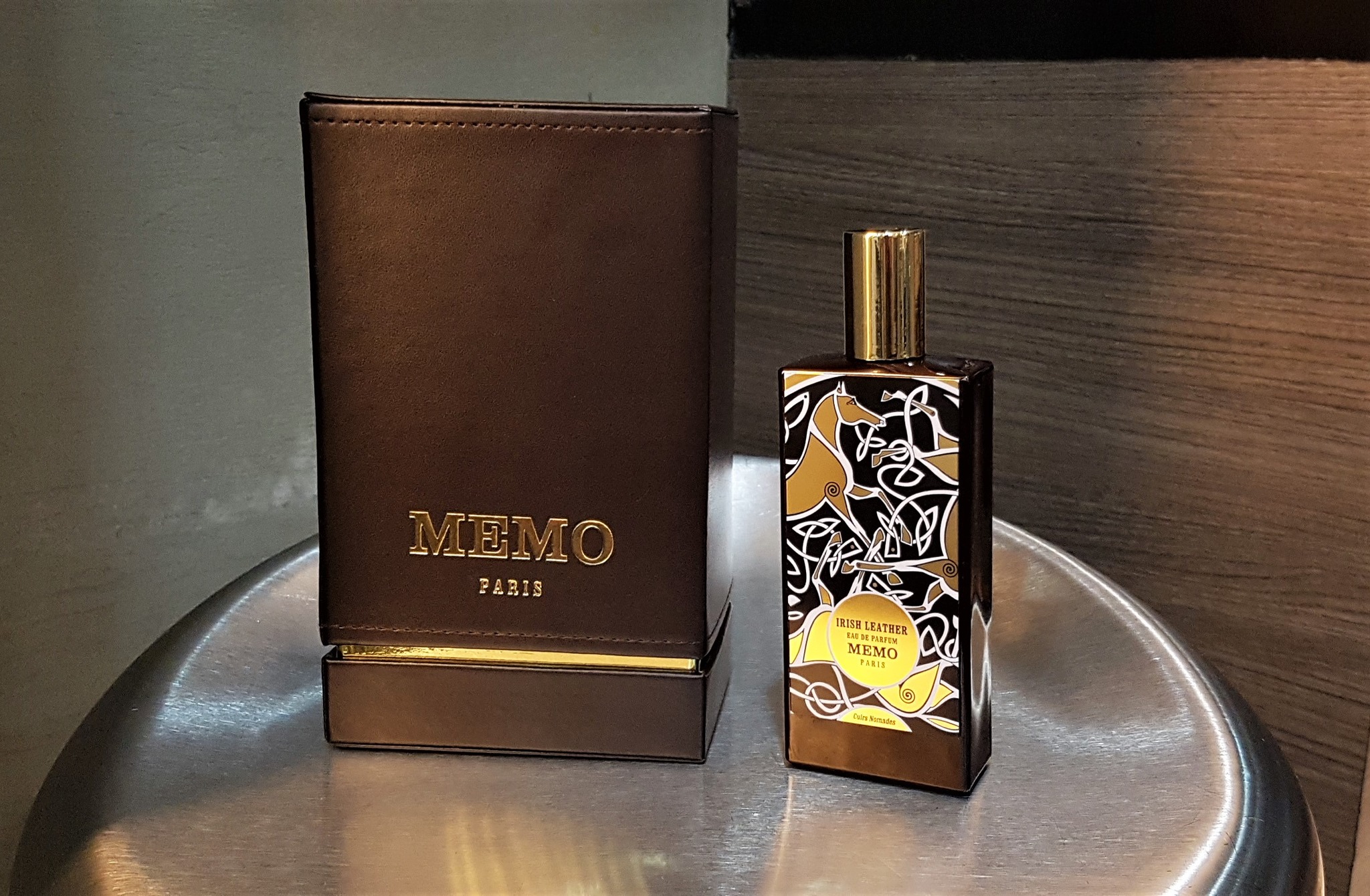 And its full packaging looks like this below. It comes with a silky cloth which you can use to wipe or cover your bottle with.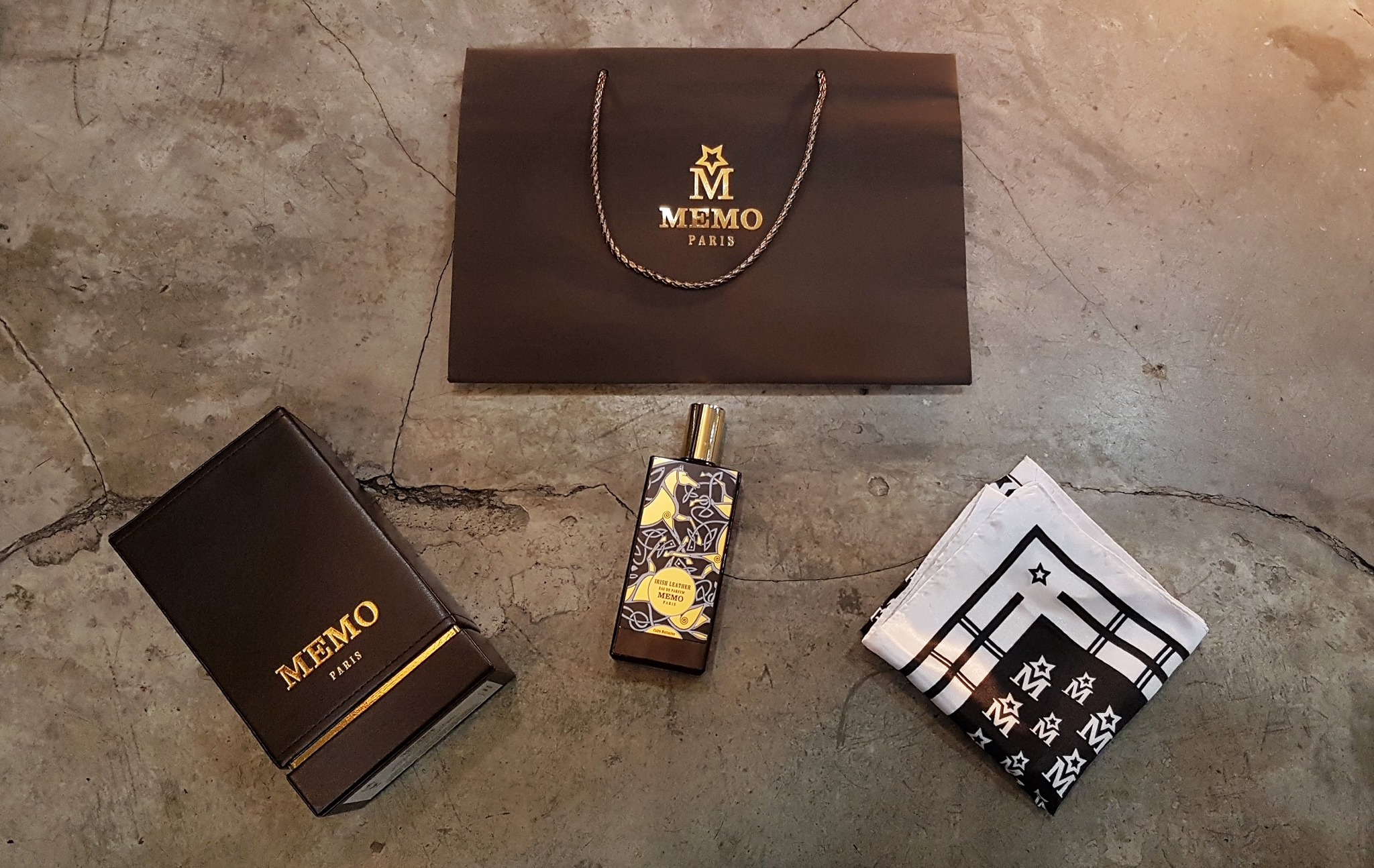 So is it worth the price? – you ask.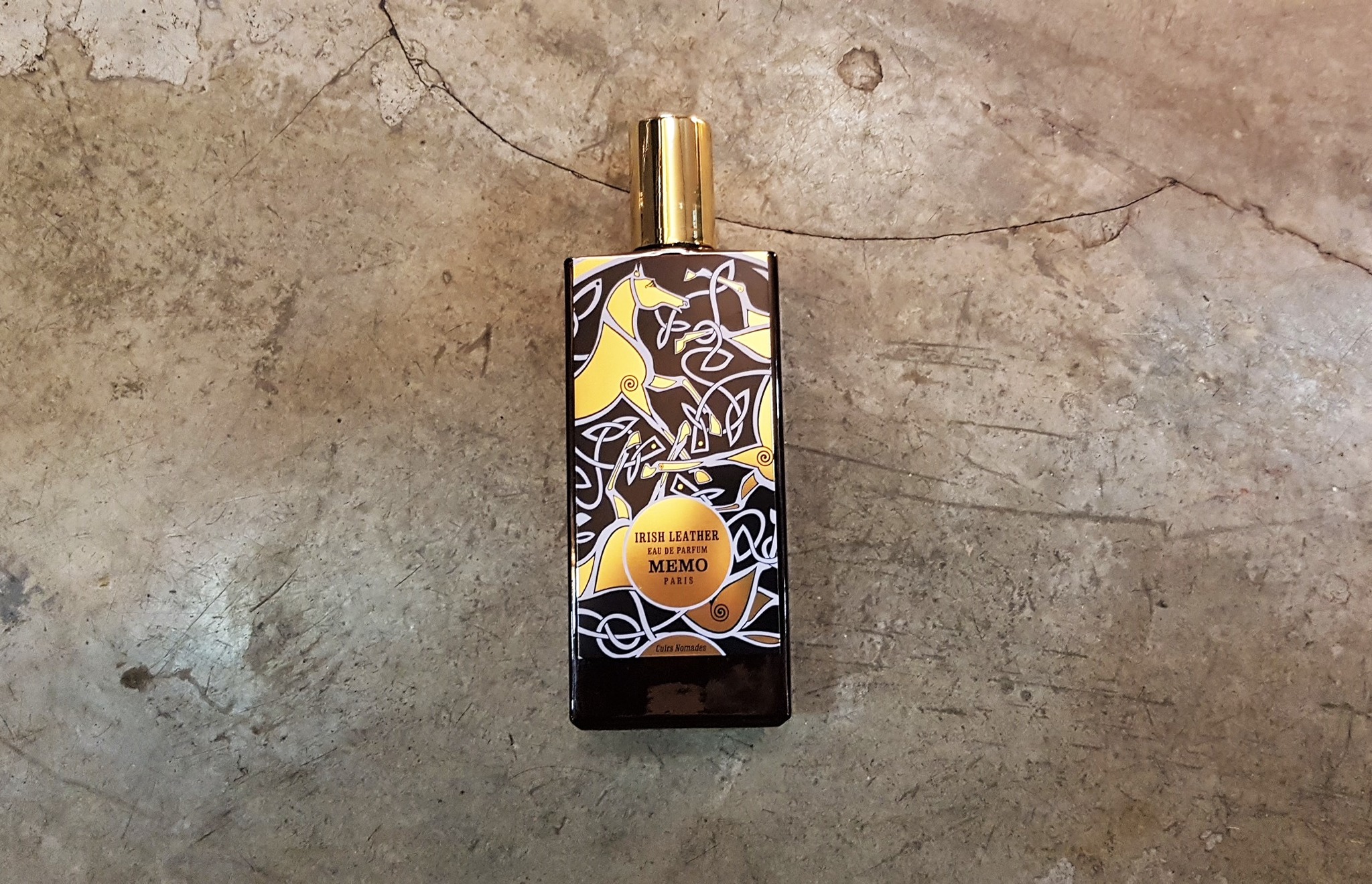 The answer depends on you. How unique do you want to be?
If you want to standout, then this is surely the signature fragrance you wouldn't want to miss.
Check out Memo Paris fragrances at Art of Scent stores located at City of Dreams, Resorts World Manila, & Shangri-La Mall.
Talk about men's fragrances with the other guys at The PGG Forums community.