Sometimes, it's a complete struggle for me to get on my computer and to work, even when I am at home. Like today, I have my after-holiday blues where I almost don't want to get out of bed.
I'm pretty sure you can relate to that especially when rainy season hits and bed weather it is.
But guess what? I found a solution to that in time for the rainy season when getting out of bed would seem like a chore to most of us.
Meet my workstation on the bed: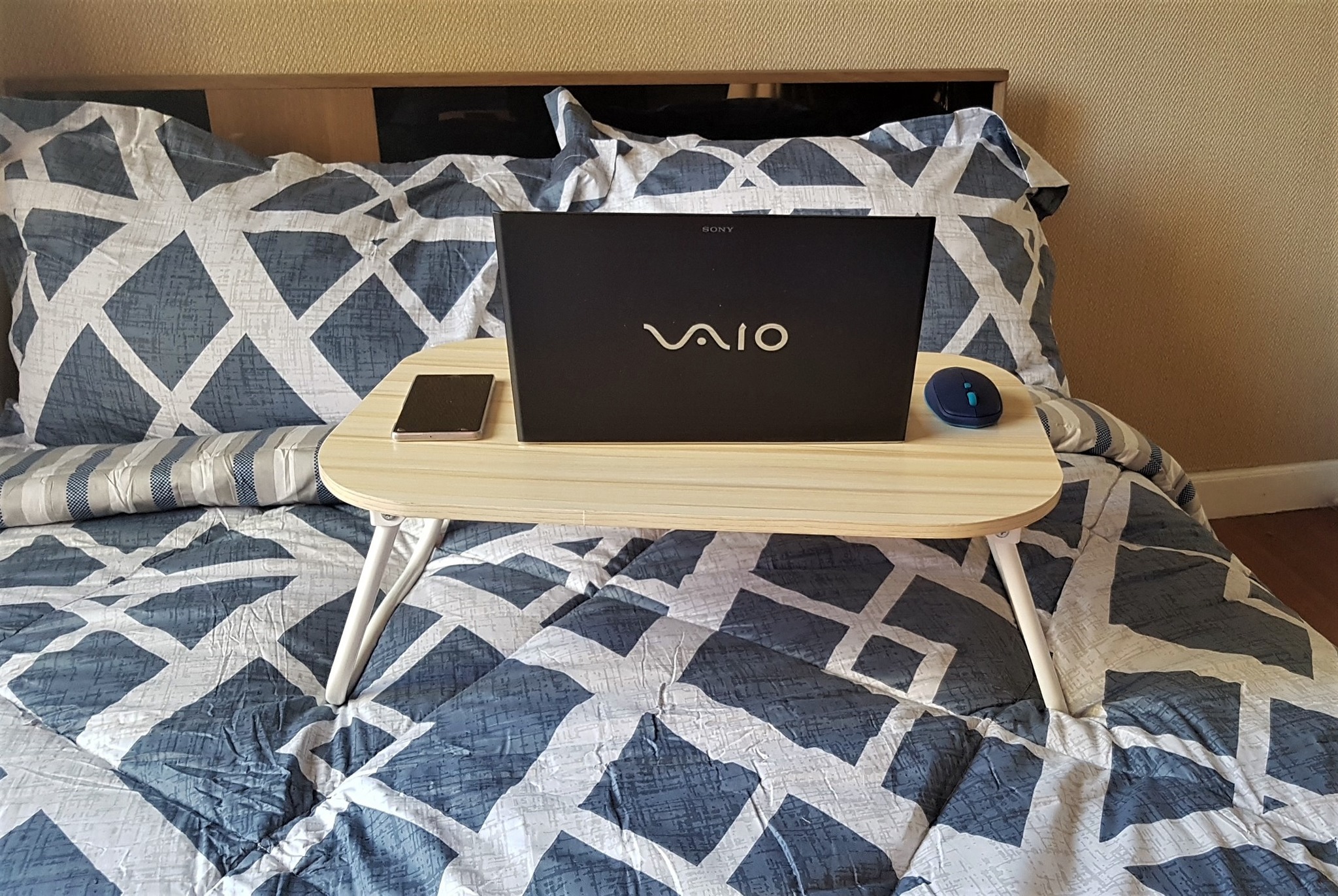 I know what you're thinking. How lazy can one be, right? It looks like a breakfast table, but I'm telling you that this laptop table on the bed is something I found useful for daily use, especially if I would want to work on my blog late at night before going to sleep.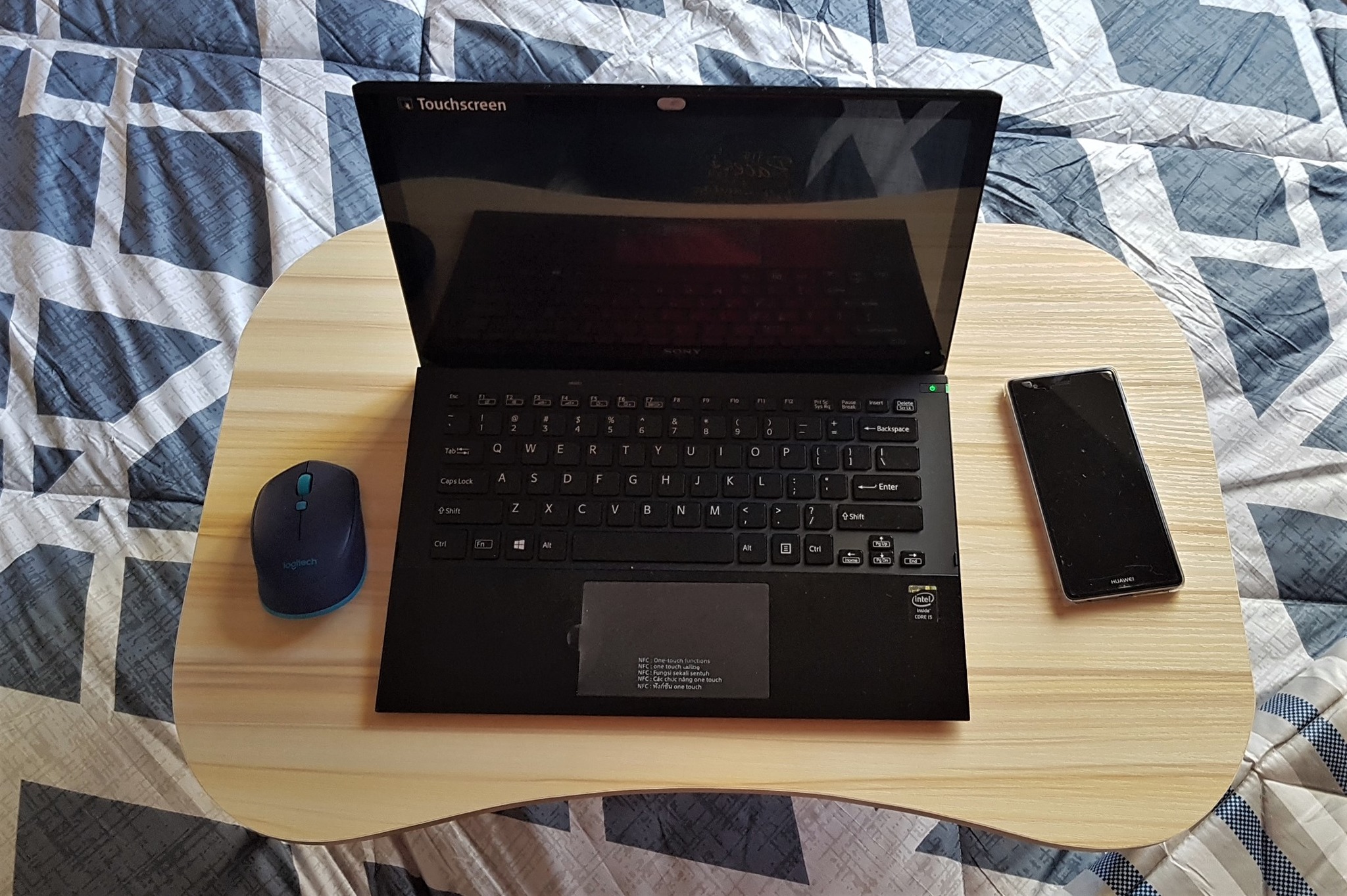 I bought this on Lazada and it cost me around 999 Pesos. Not bad right?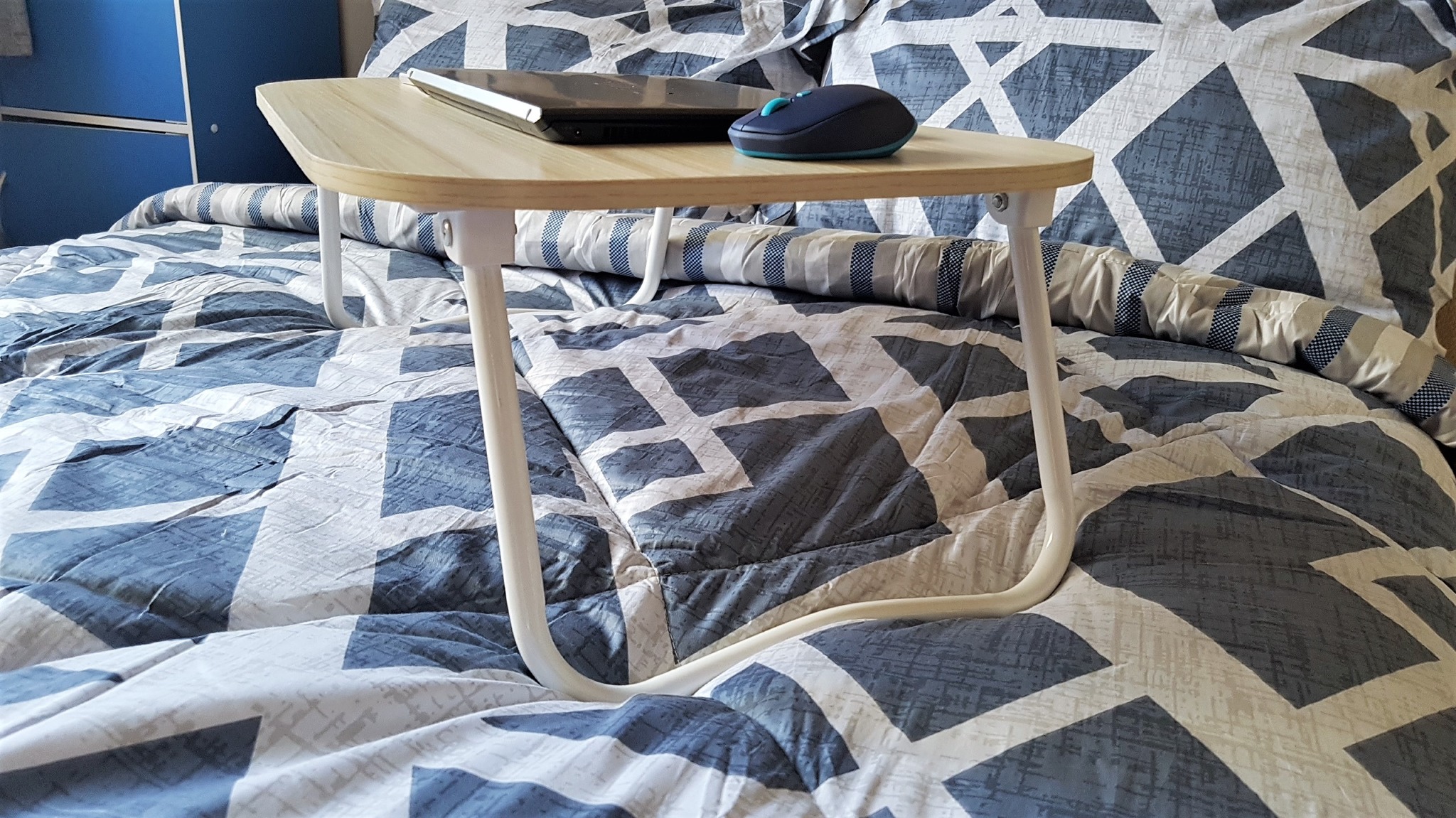 Its legs are completely foldable for easy storage.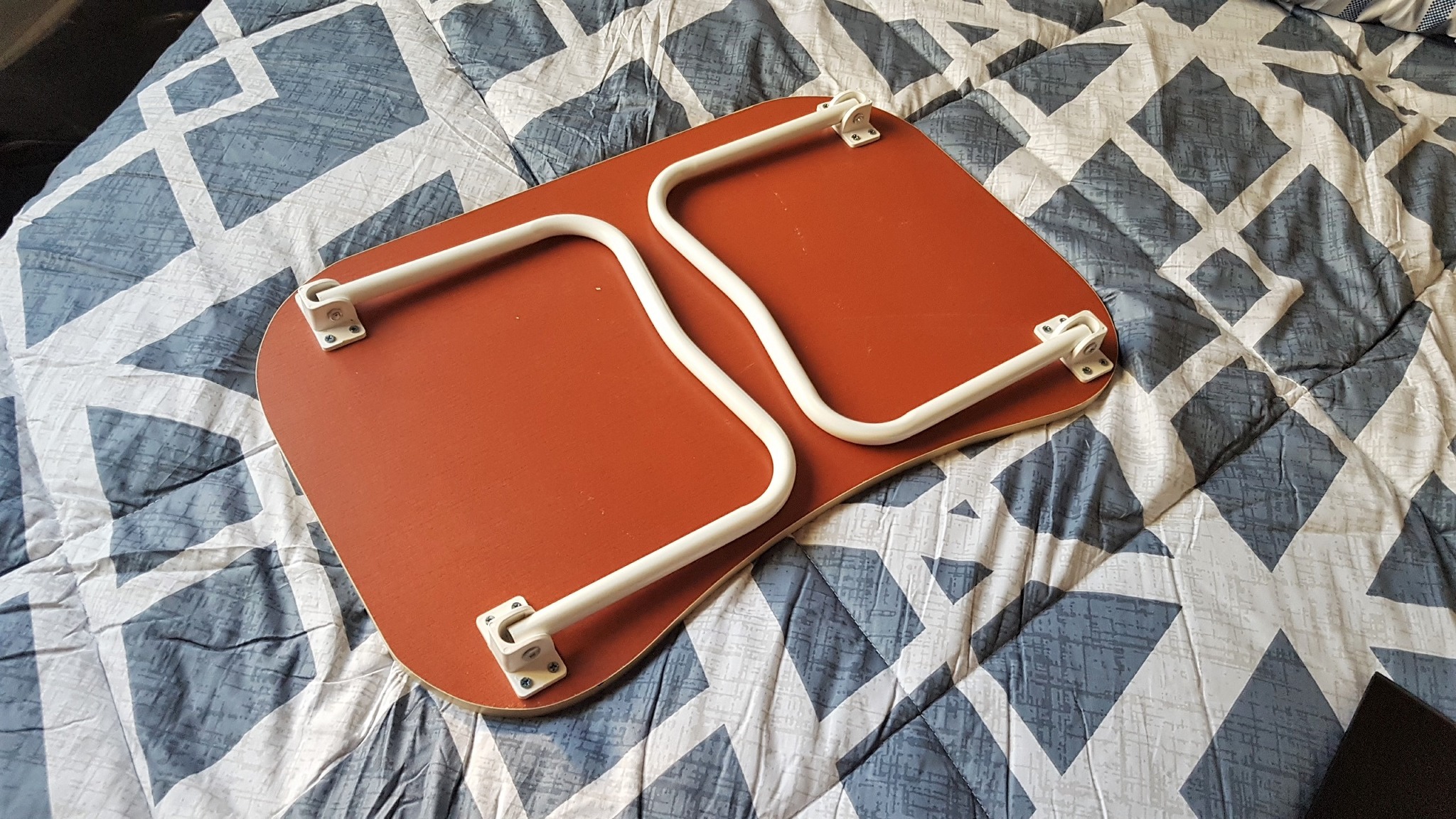 Or in case you would like the table completely flat on your bed so that its legs are out of the way.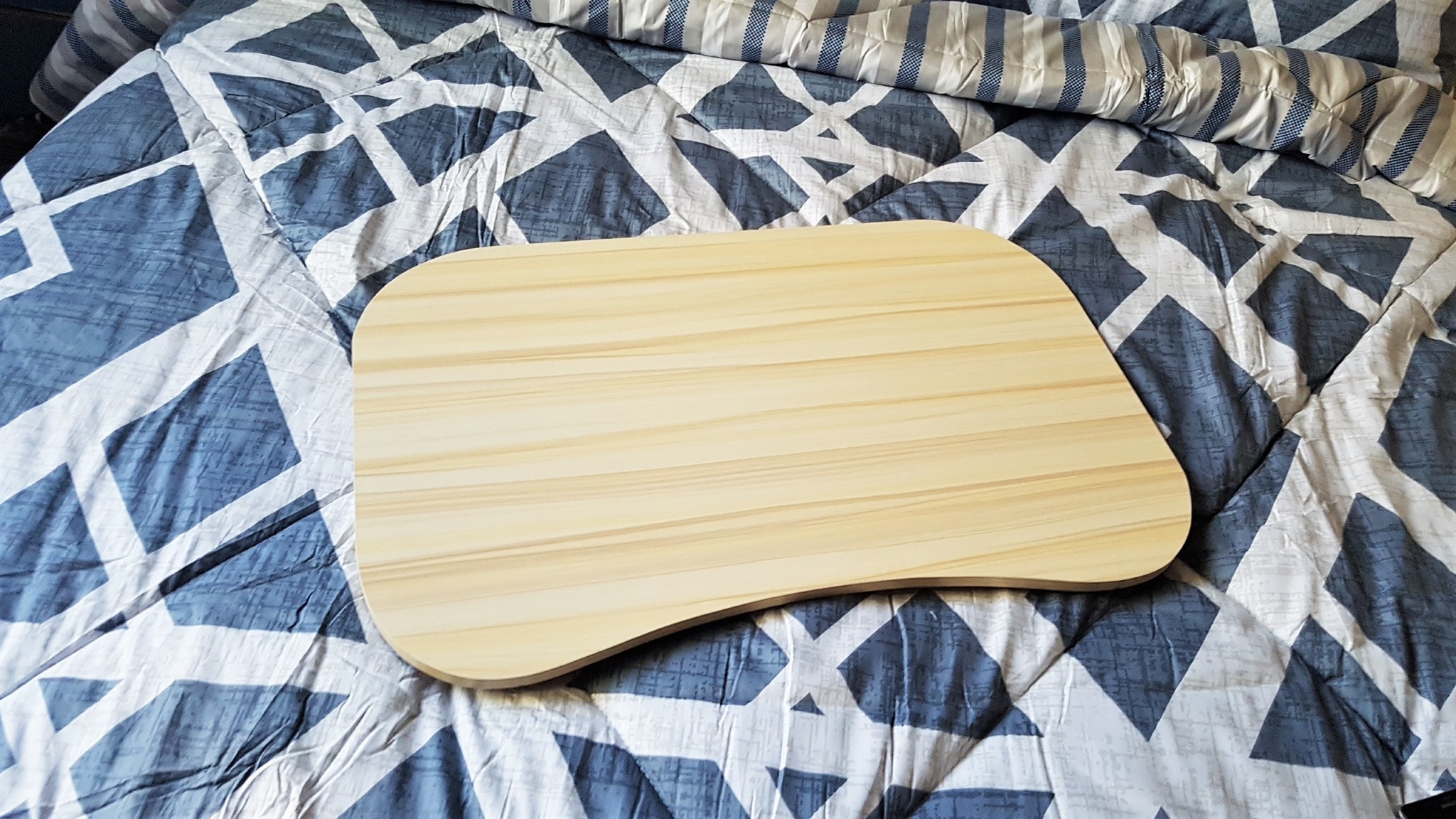 I've been using this bed workstation since the start of 2018 and I must say it's a must-have especially if you live in a condo where space for a full workstation is a challenge. More photos after the jump.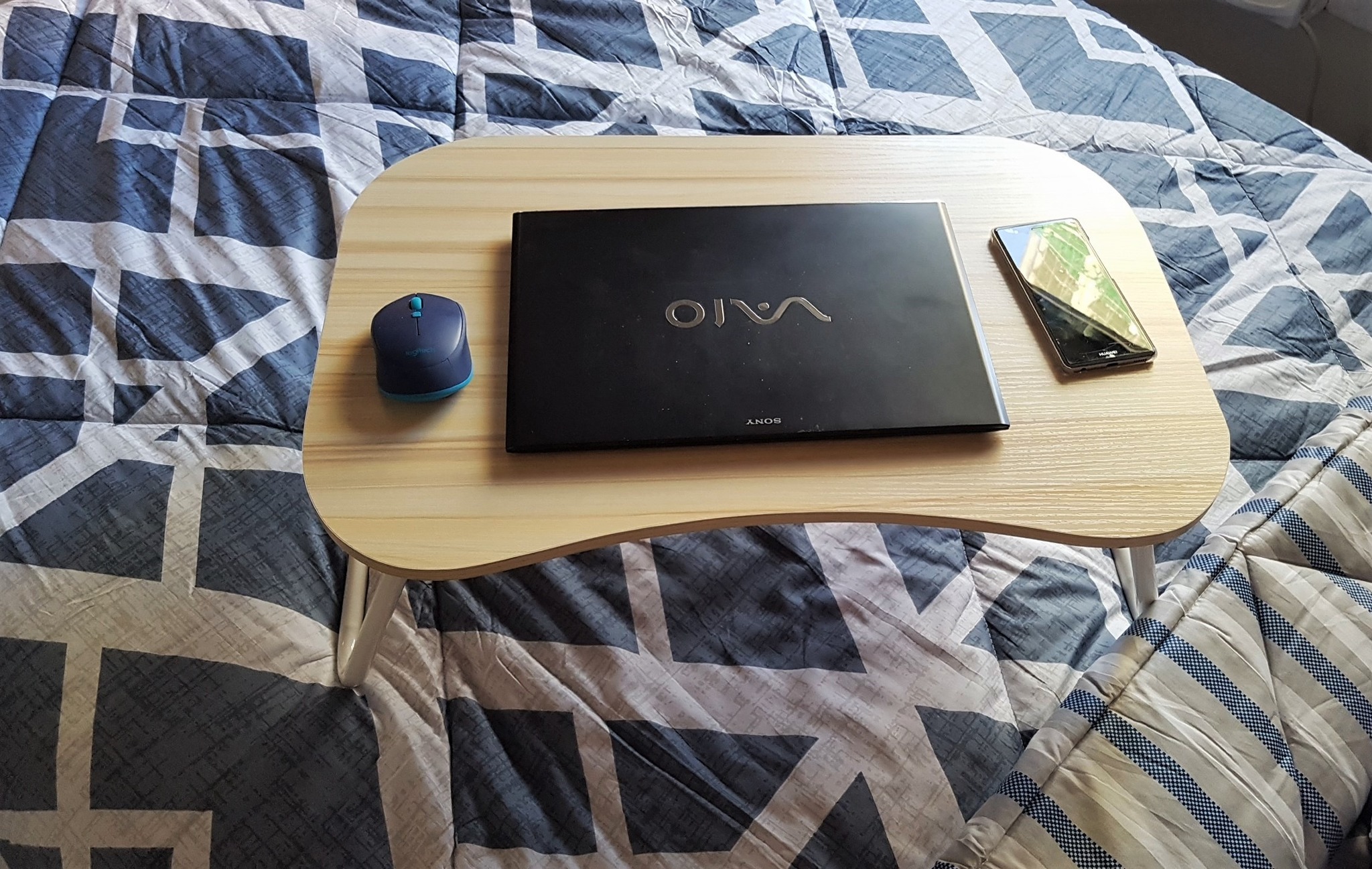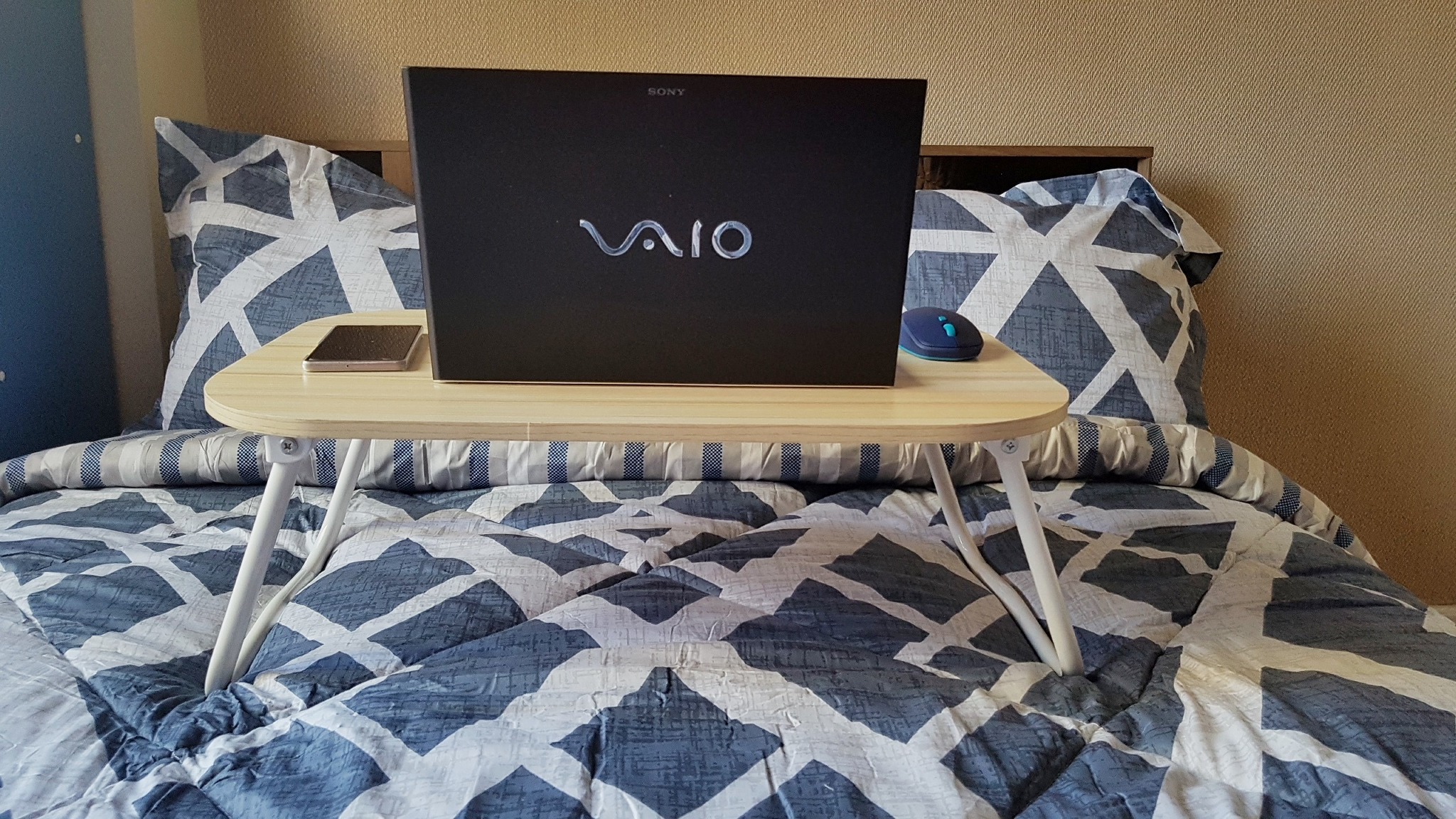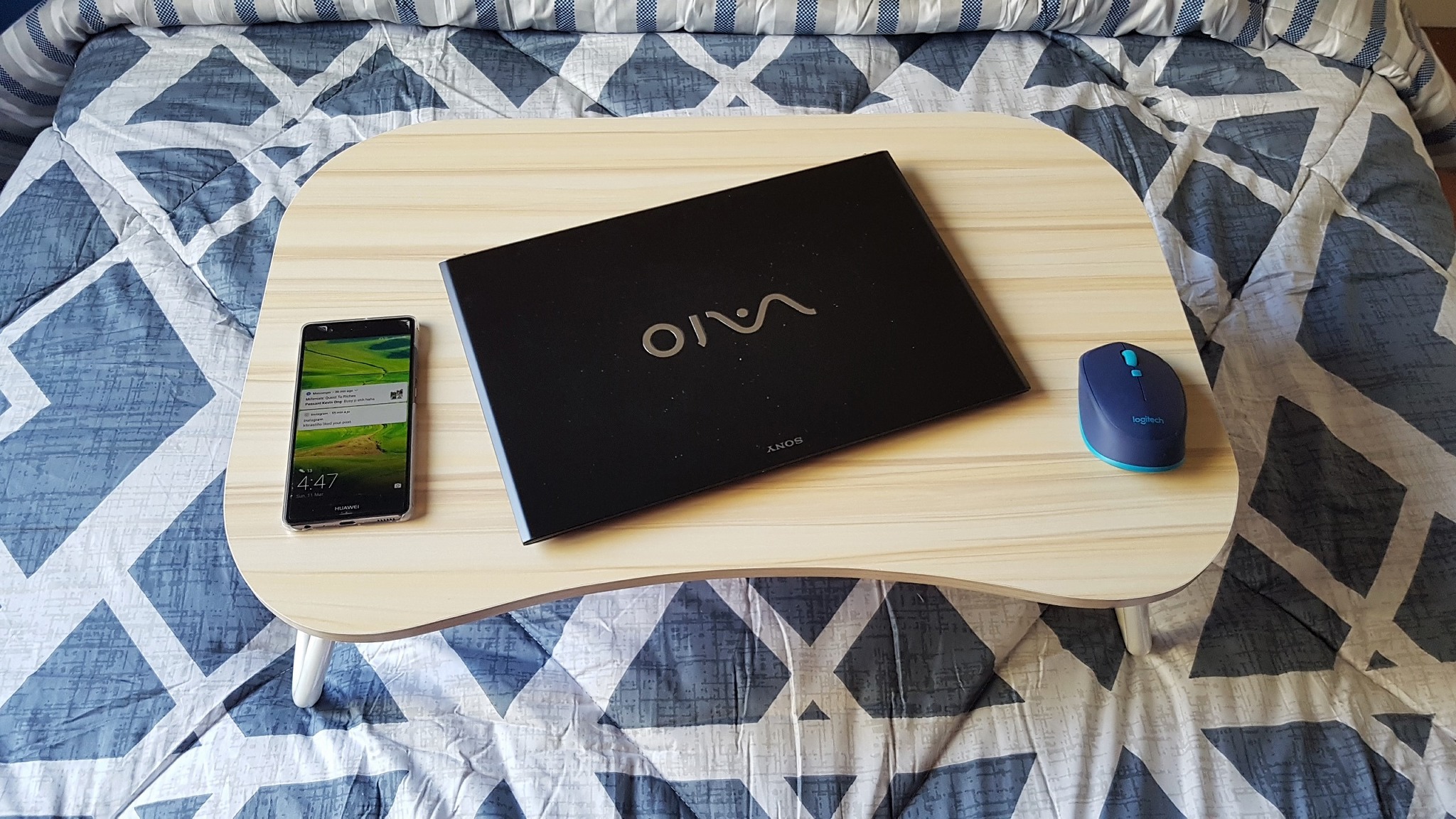 Know more about the latest in men's lifestyle. Follow PGG on Instagram or join the discussions at The PGG Forums.