We live in a unique era where glossy magazines in newsstands are rapidly being replaced by their online counterparts and where fashion is now heavily influenced by social media influencers and fellow bloggers.
Indeed, the focus and attention of today's generation is slowly moving away from TV actors and magazine models to bloggers, Instagrammers and YouTubers. Kids these days would rather consume content online: from reading blogs, watching vloggers and scrolling endlessly at their Instagram feeds than watching content on TV. The Internet is the place to be.
For that reason, we can't ignore the rise of style bloggers who we can easily relate to as people just like us trying to express themselves through perfectly coordinated and matched outfits. Just like in the recent fashion show that I got invited to at SM City North EDSA last June 12, Jeffrey Rogador, a top menswear designer, showcased models and yes, even bloggers, wearing his latest collection of streetwear.
In today's visual blog post, I showcase the photos that I took from that fashion show to give you some dose of style inspiration on what to wear during this rainy, after-summer season featuring pieces from Jeffrey Rogador, Folded & Hung, Marithé + François Girbaud plus more.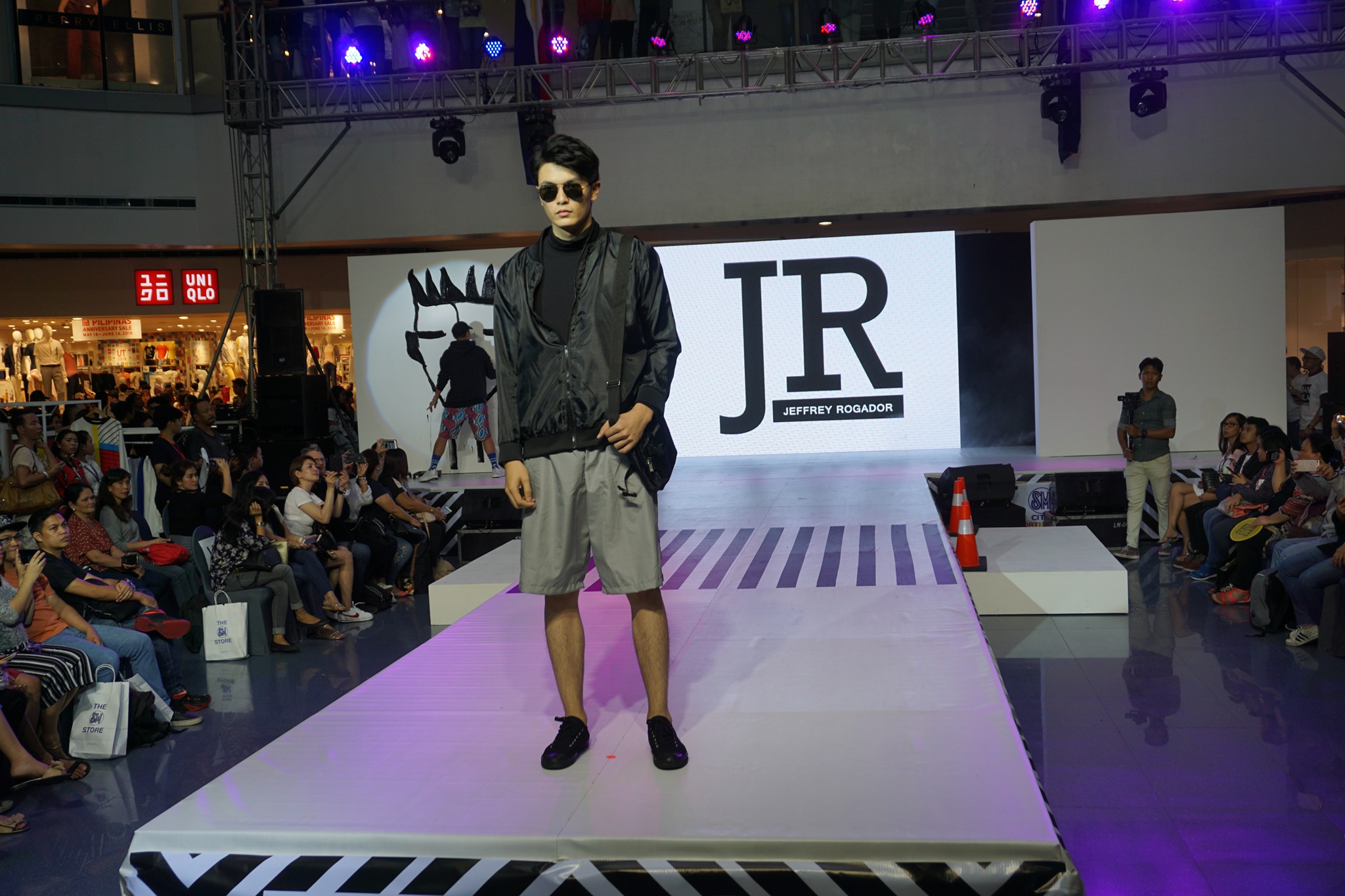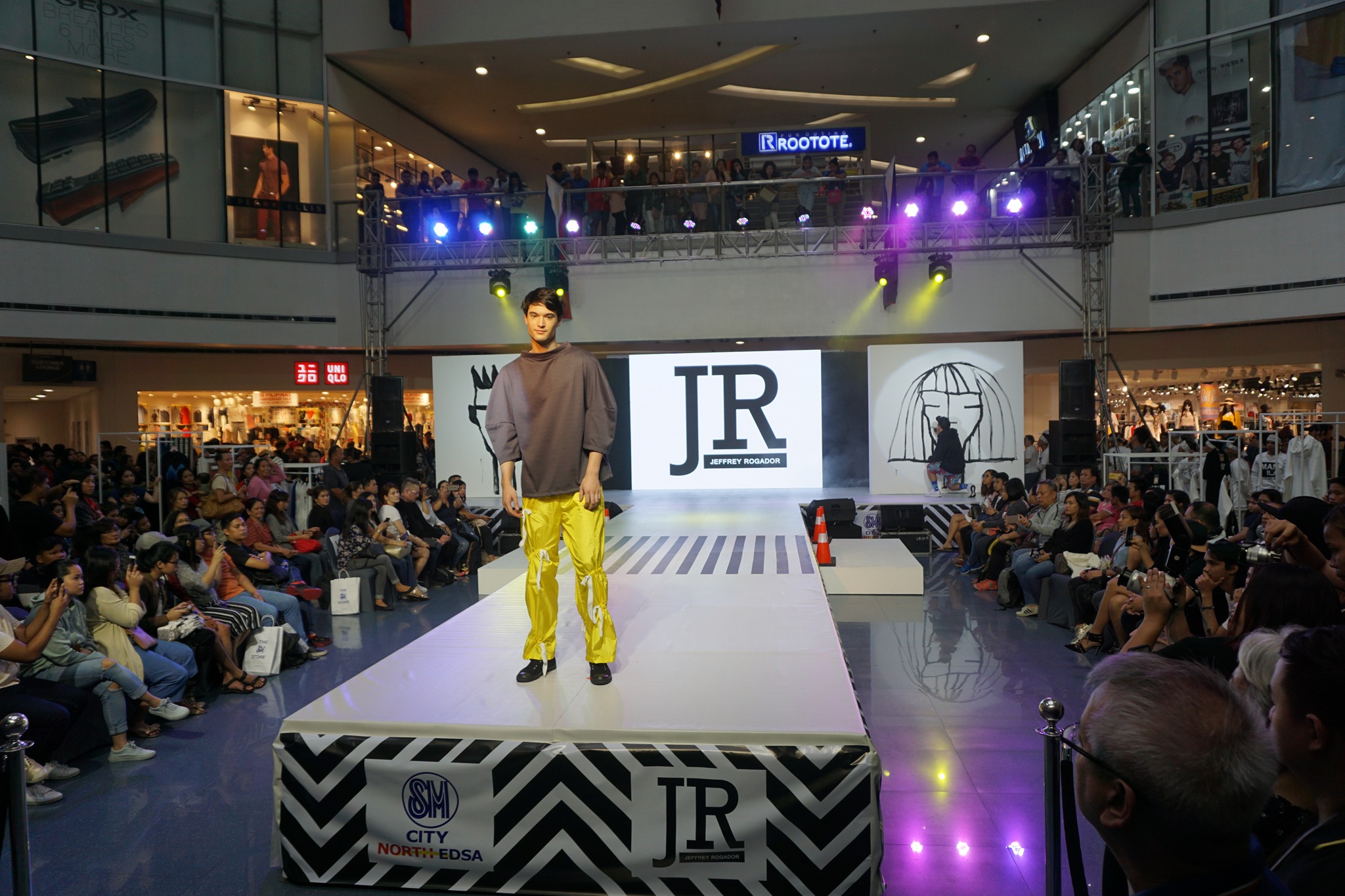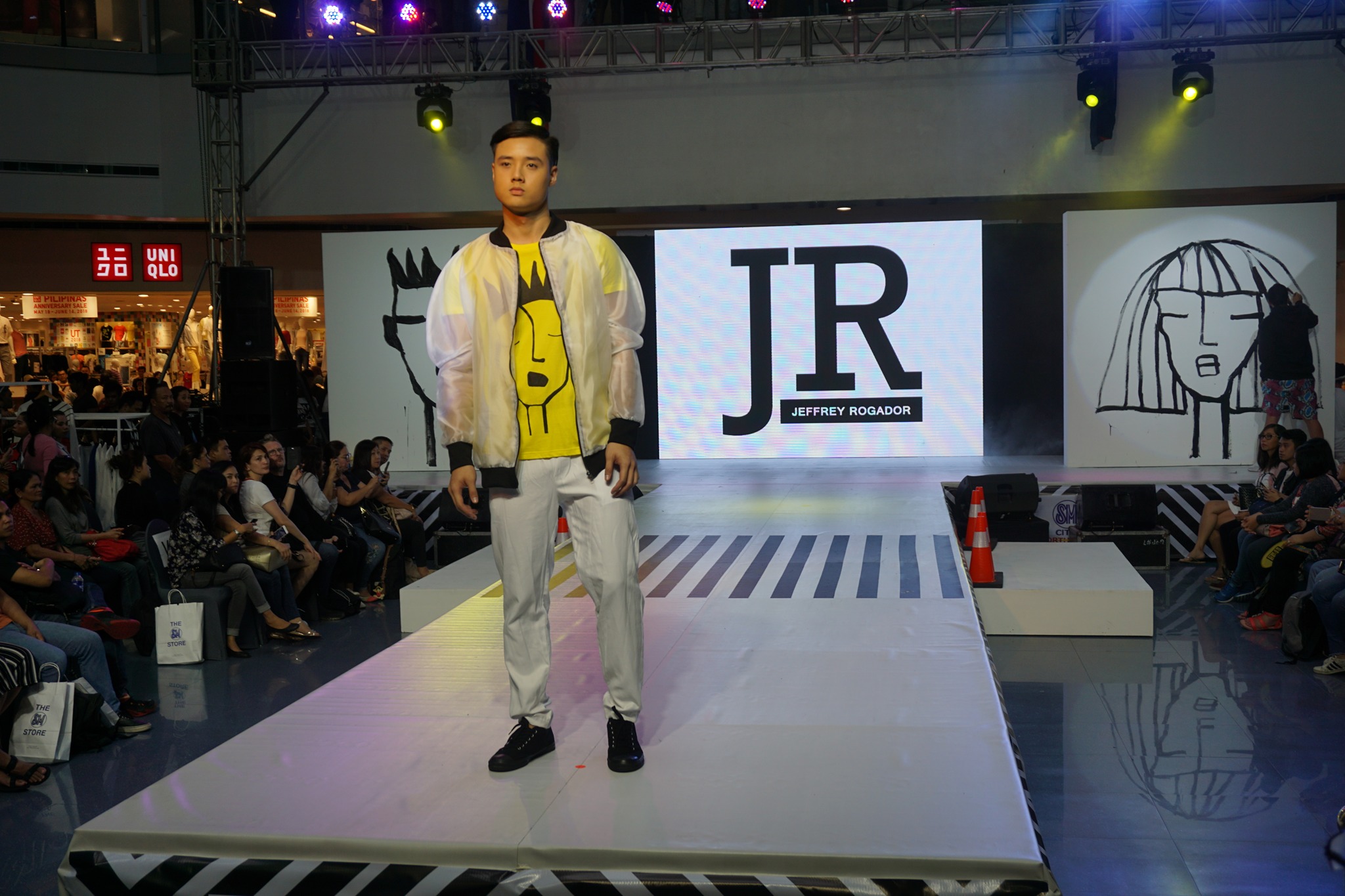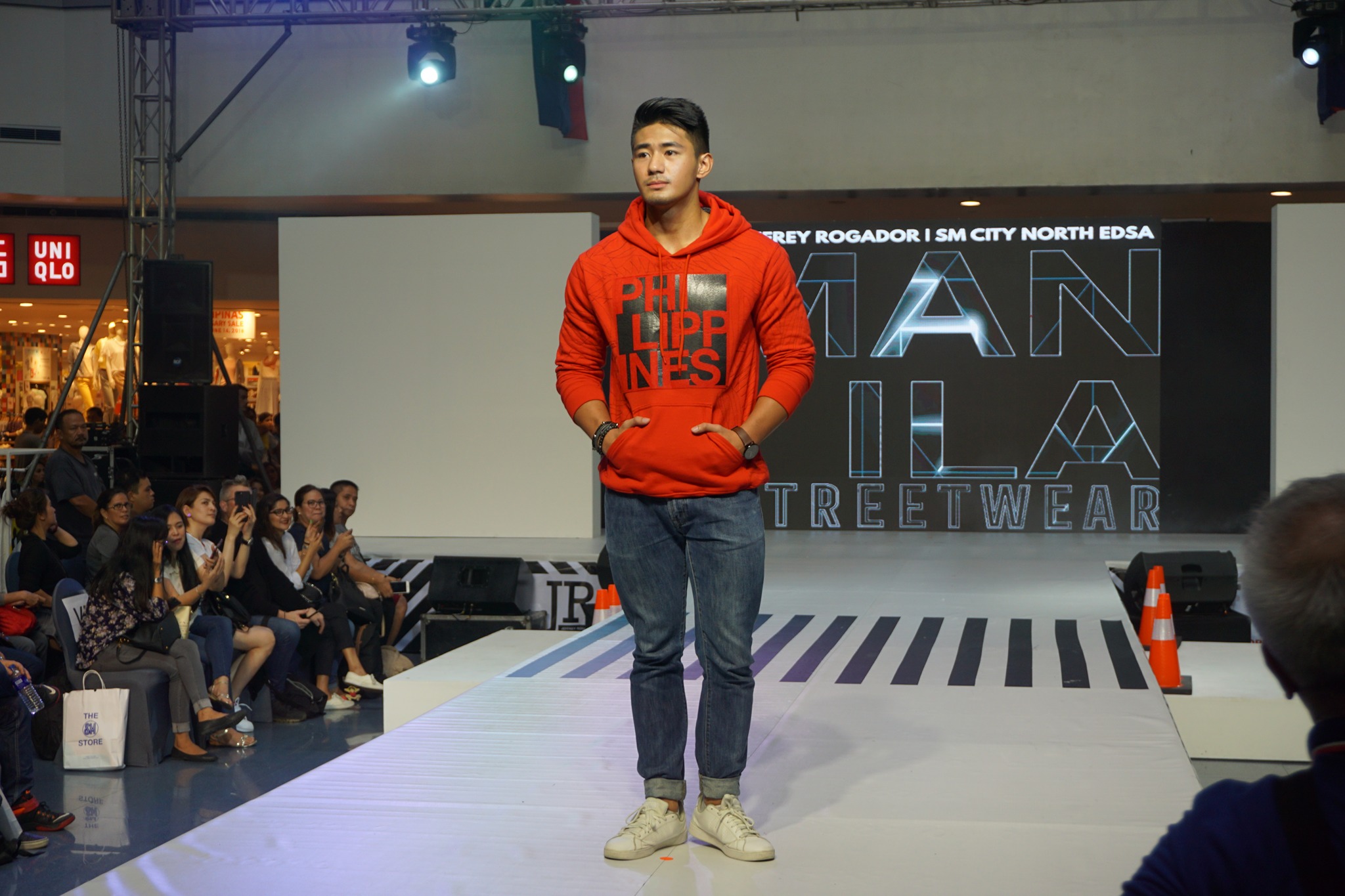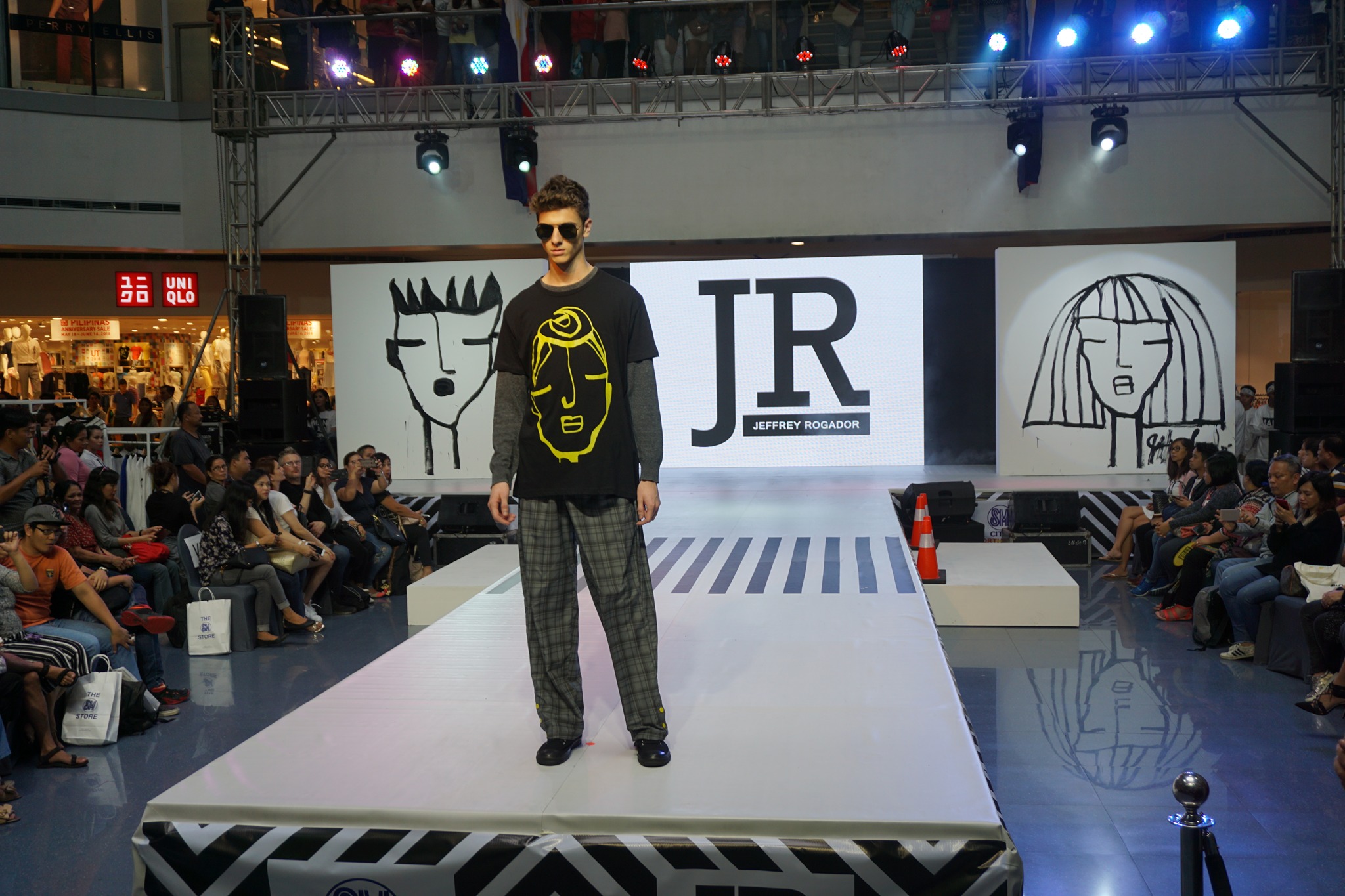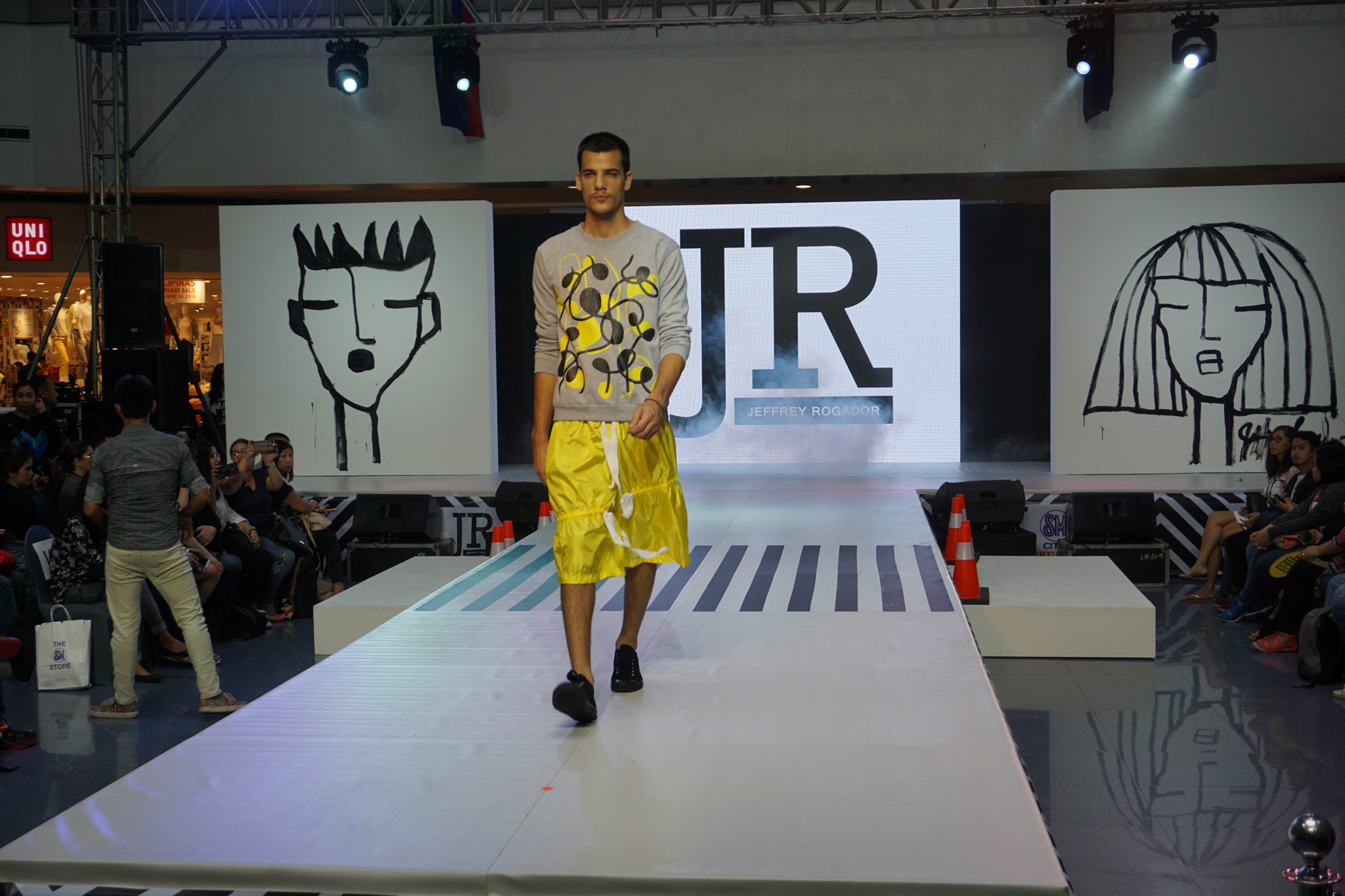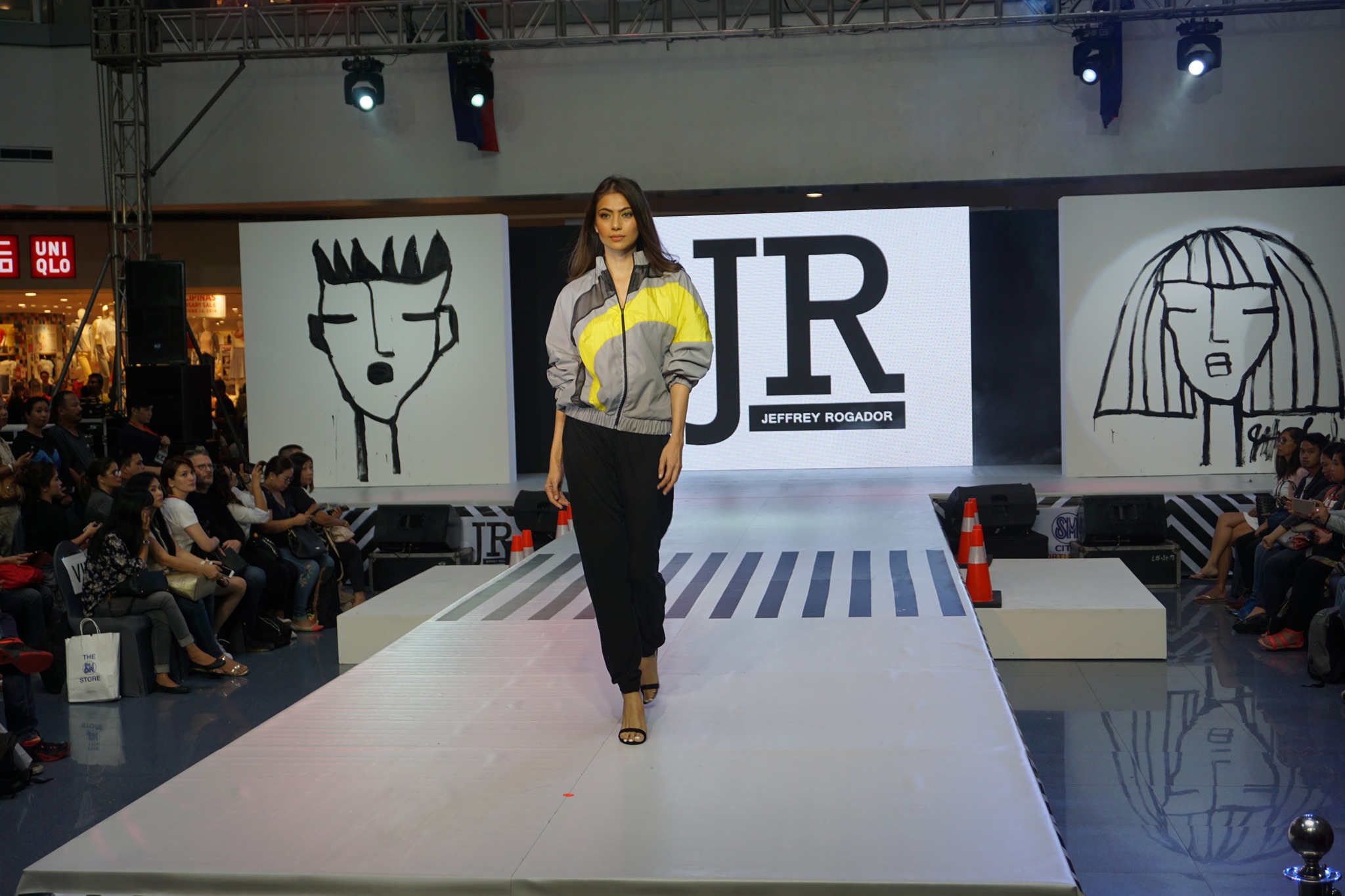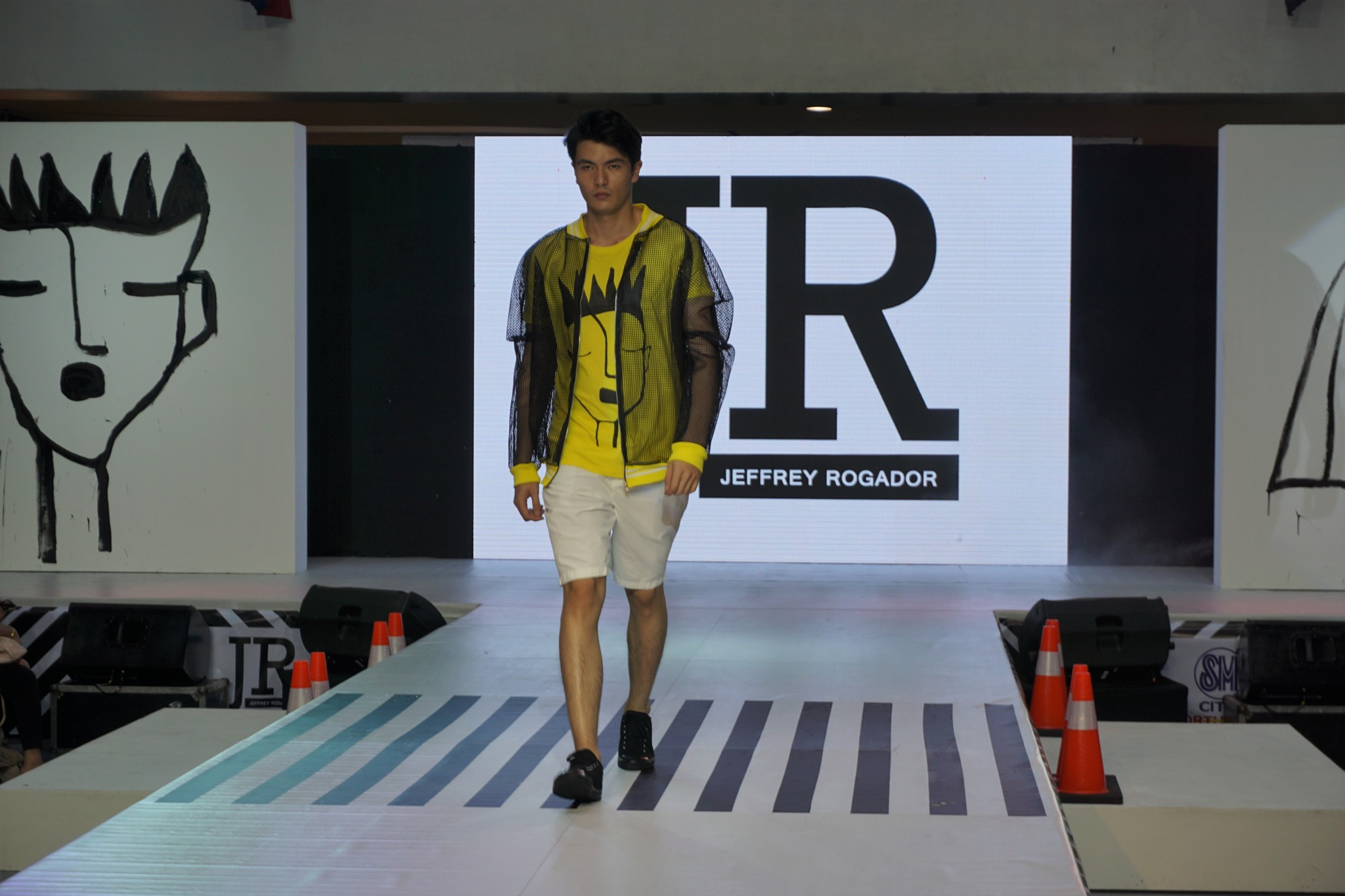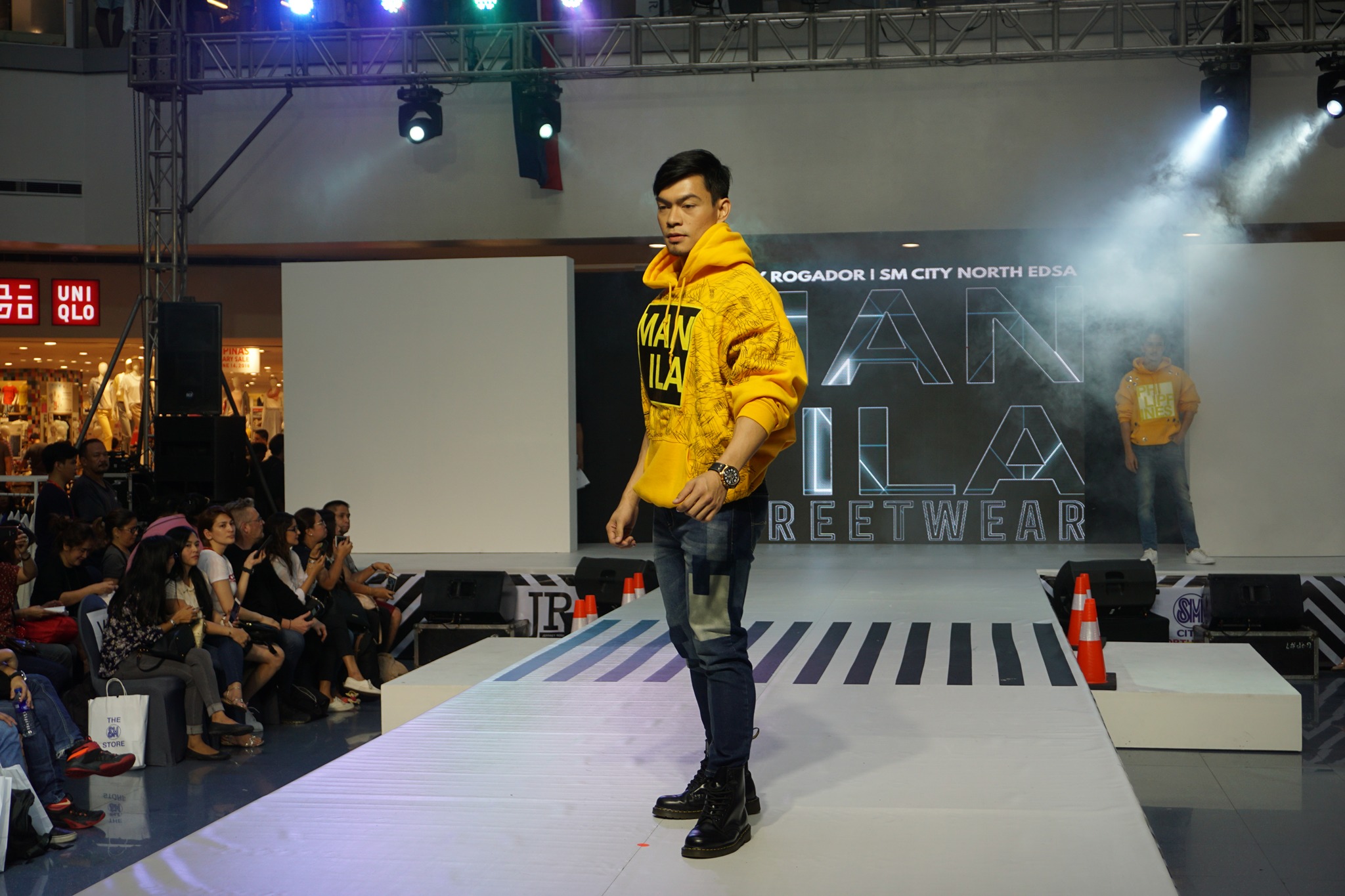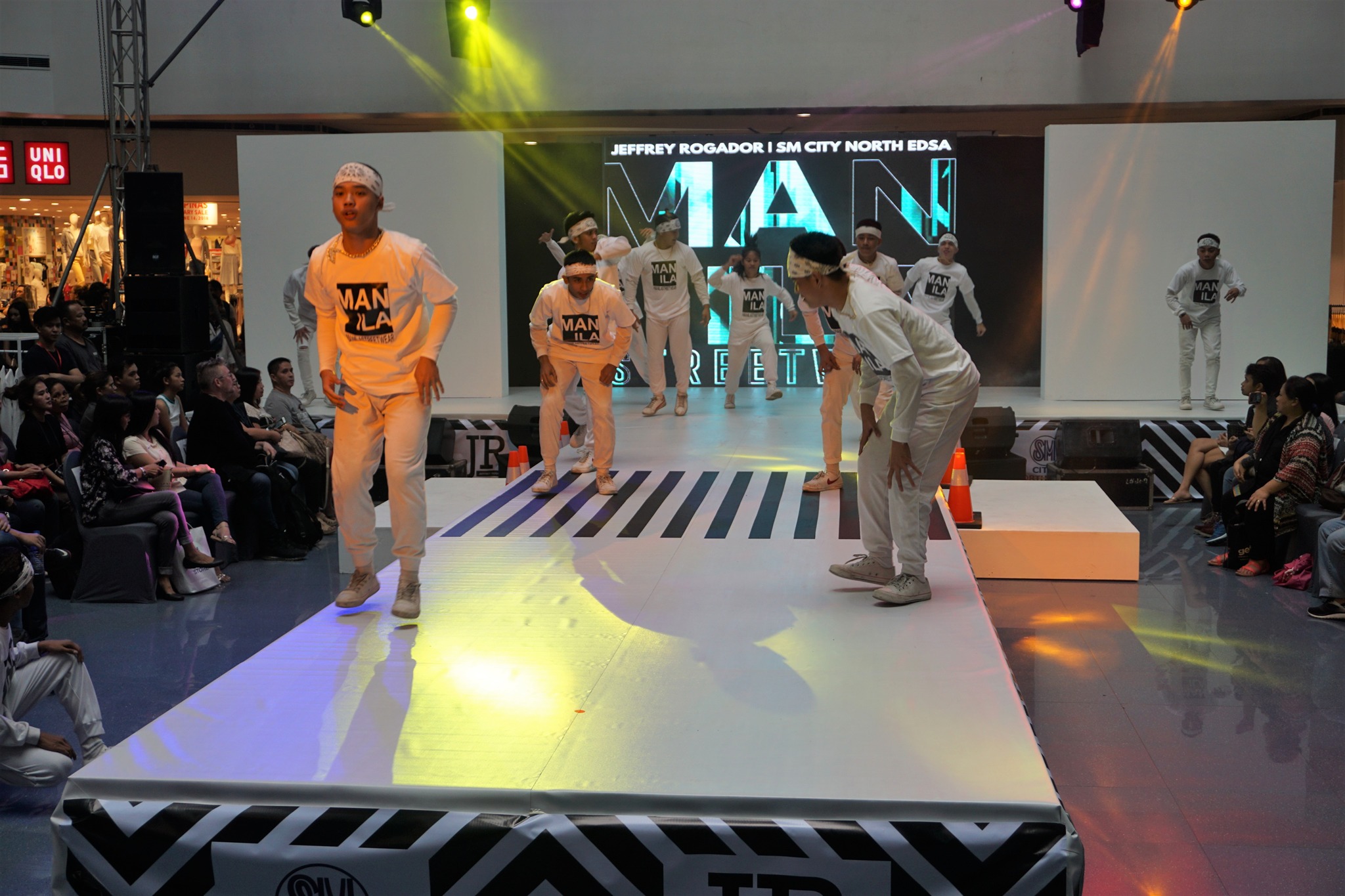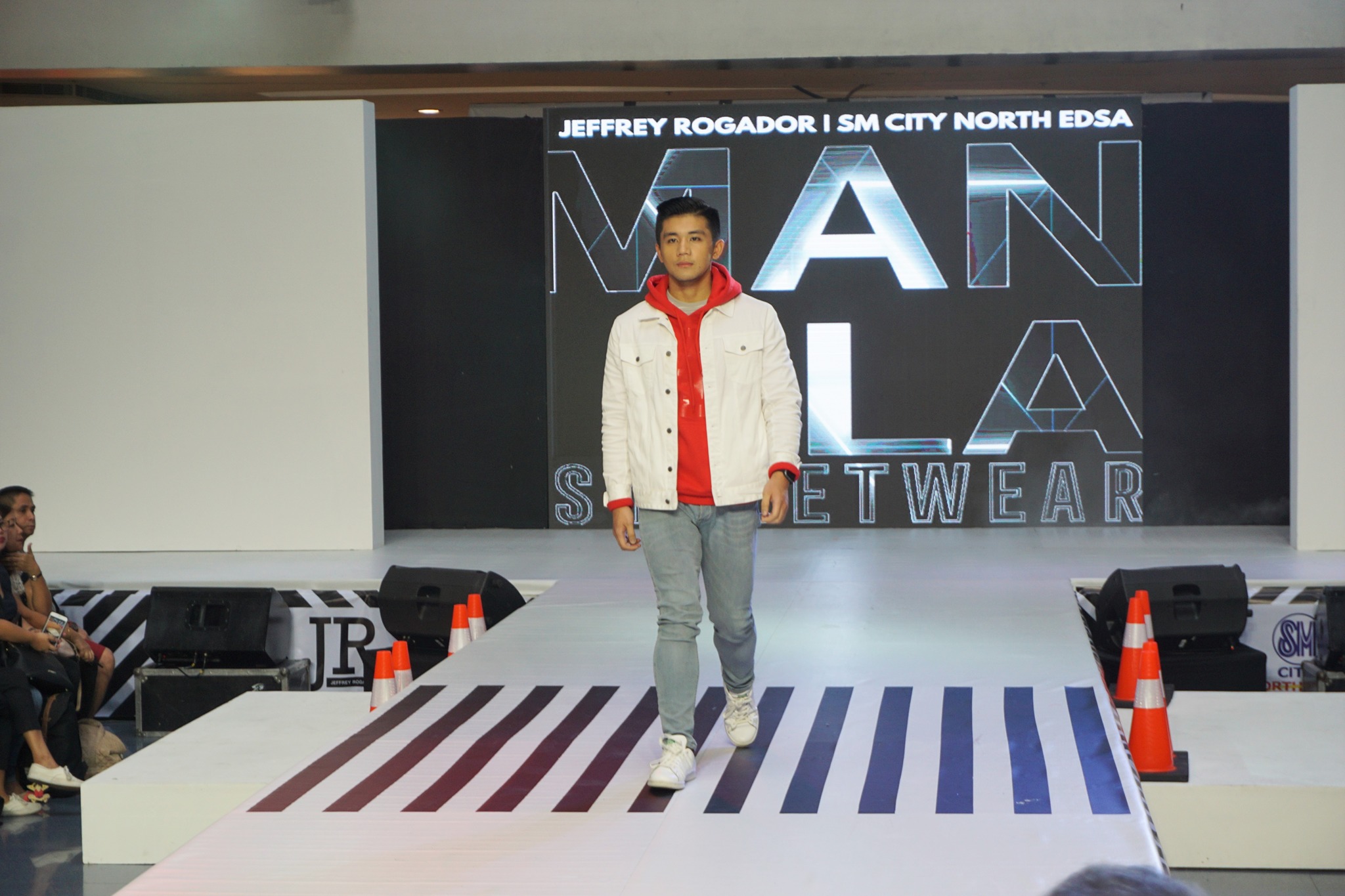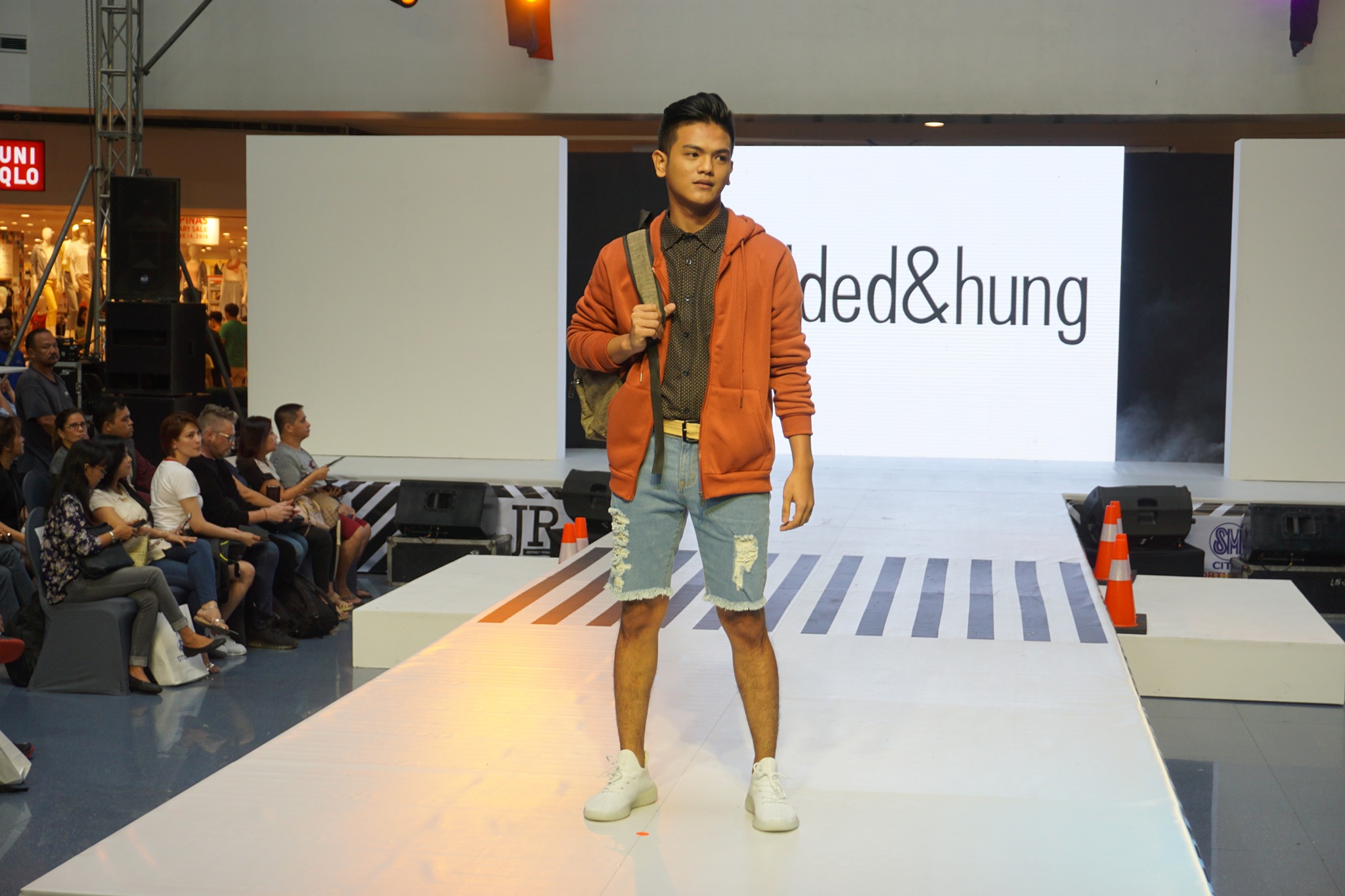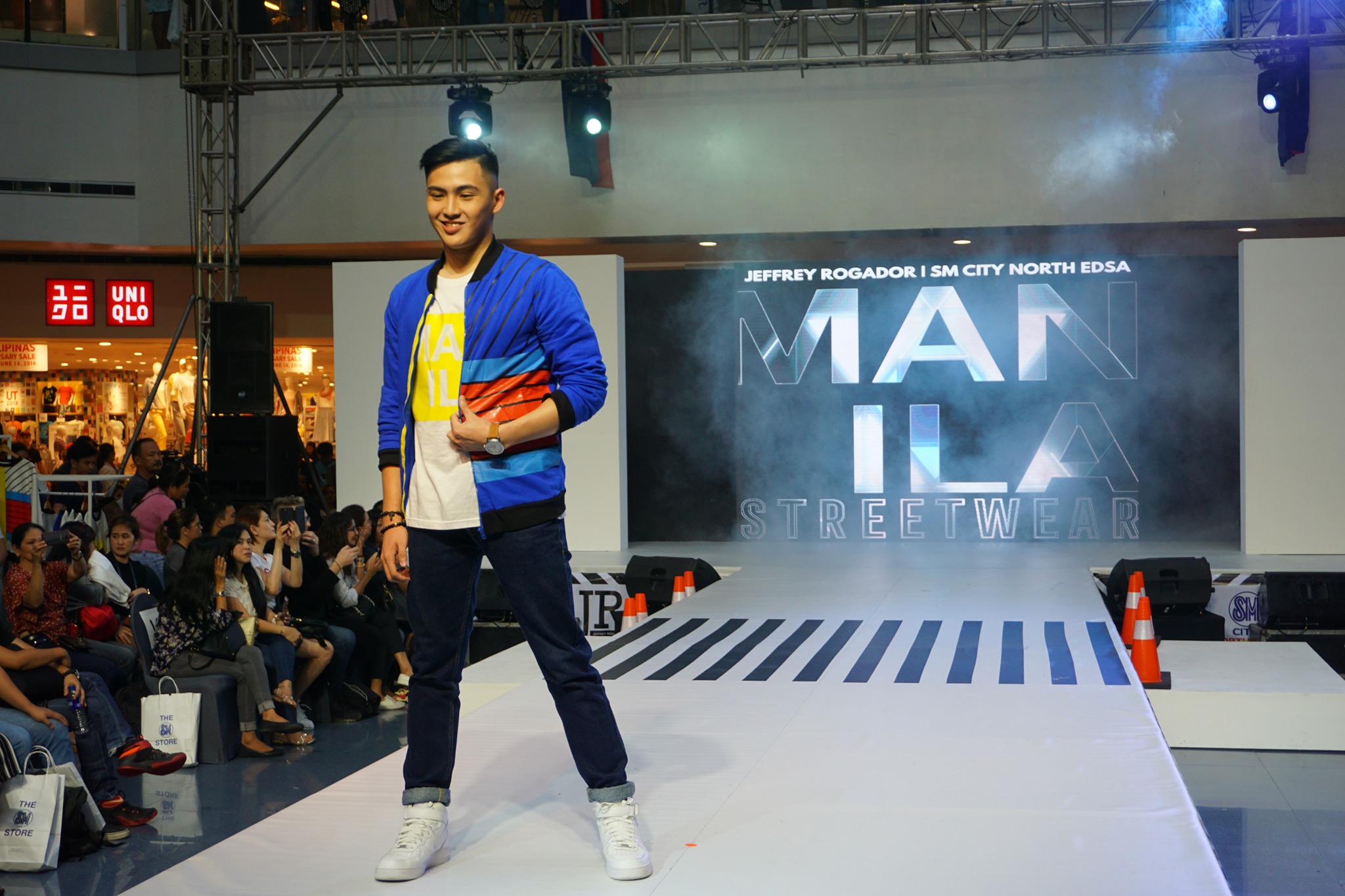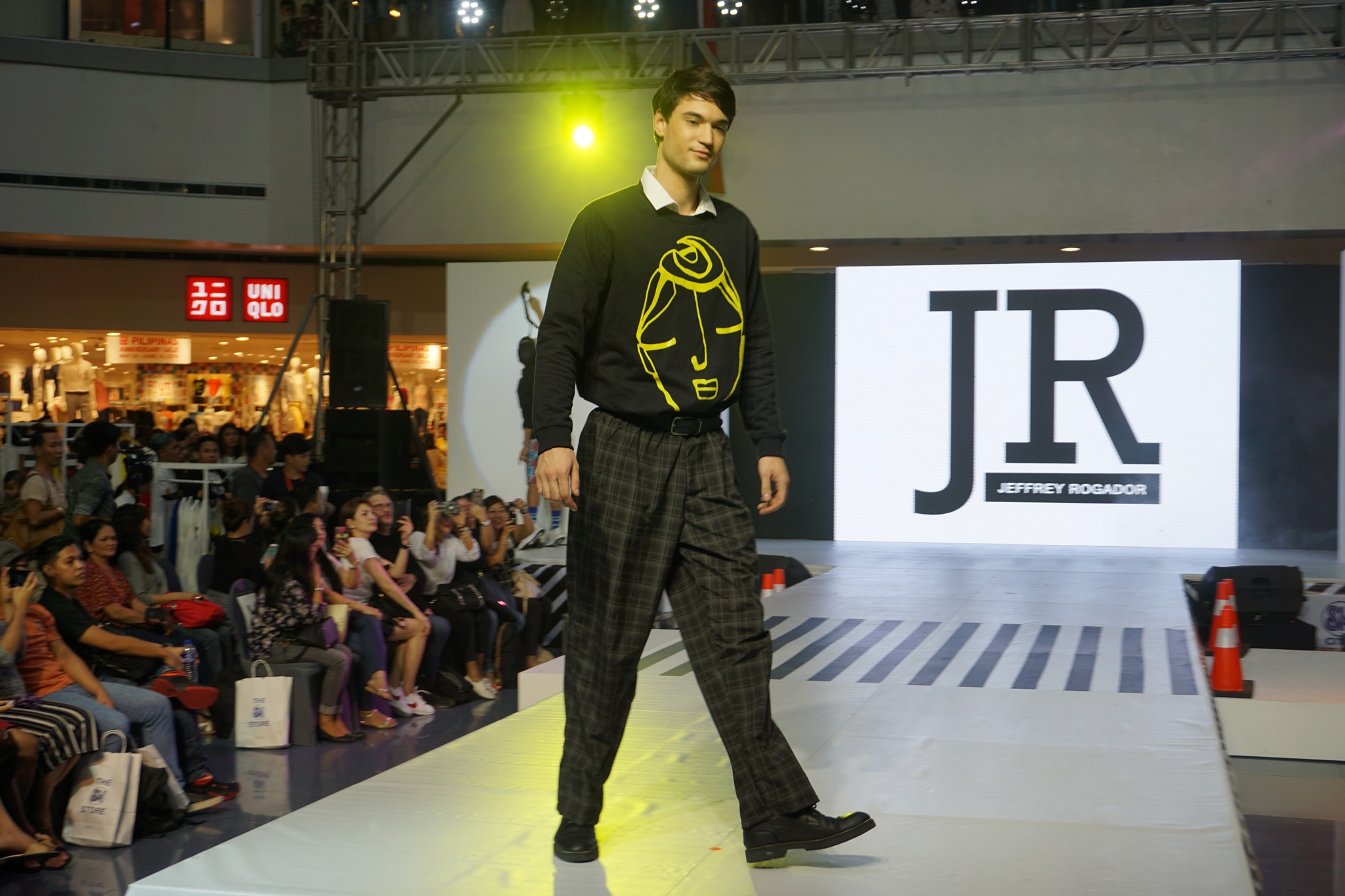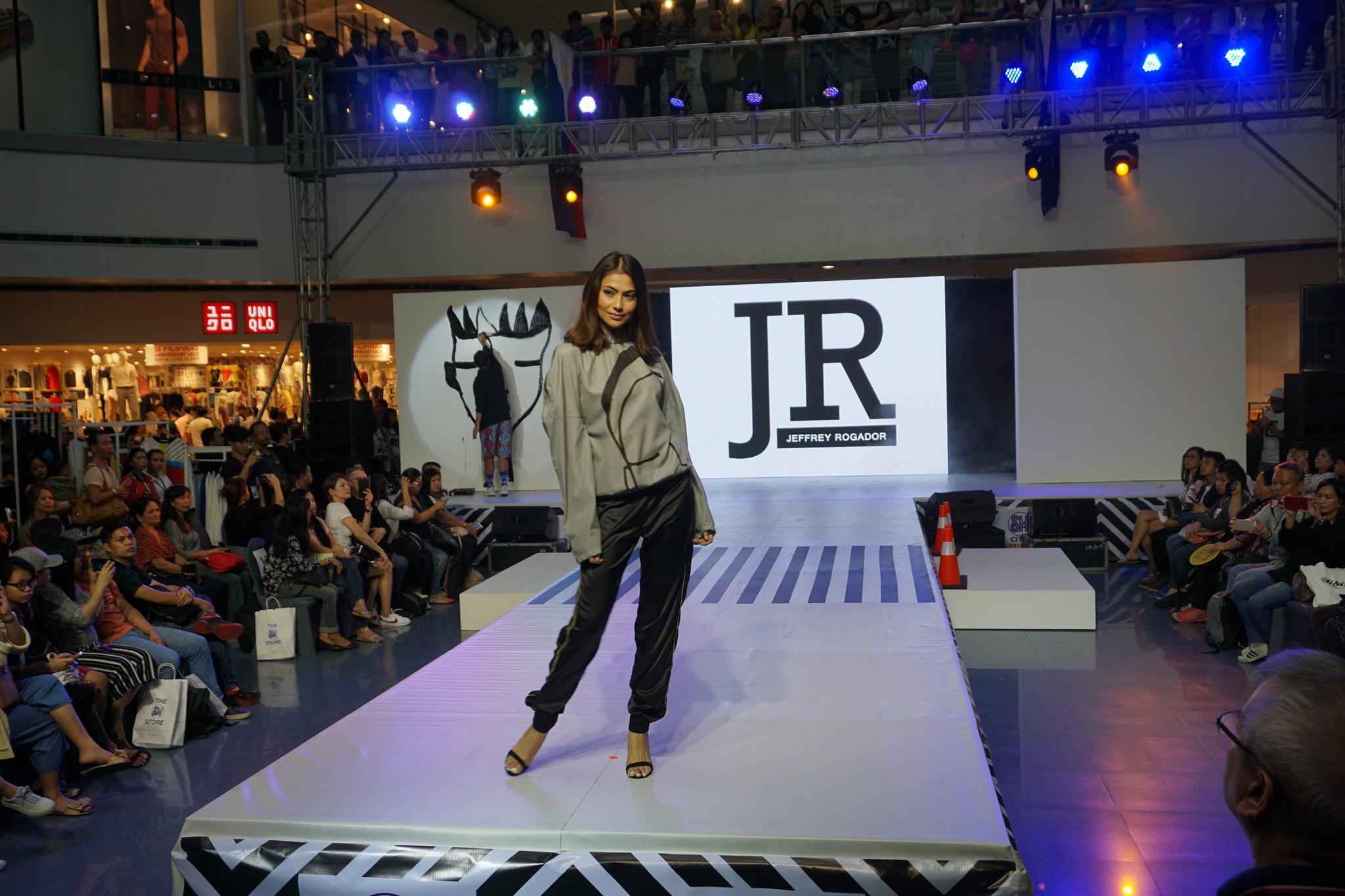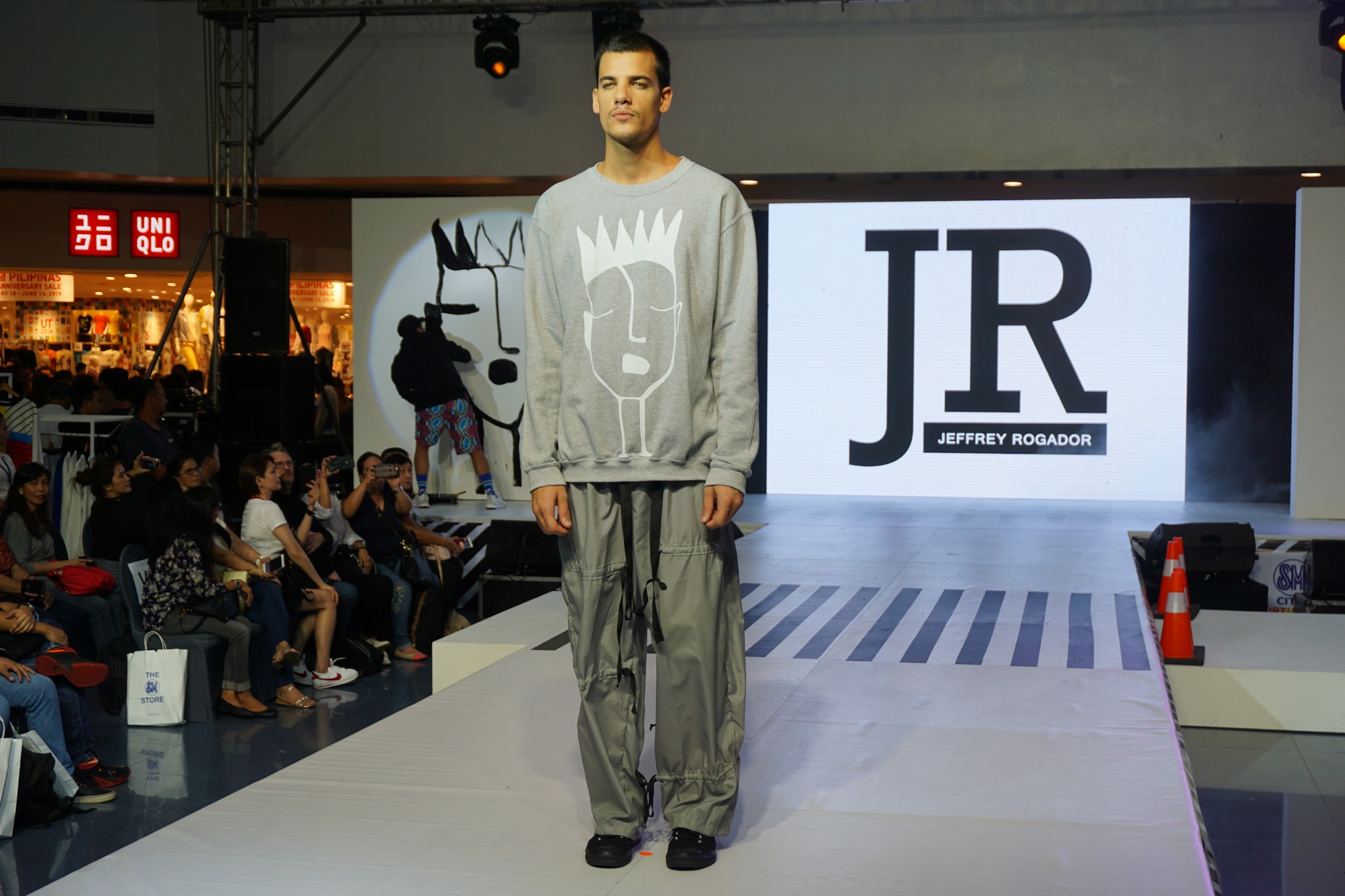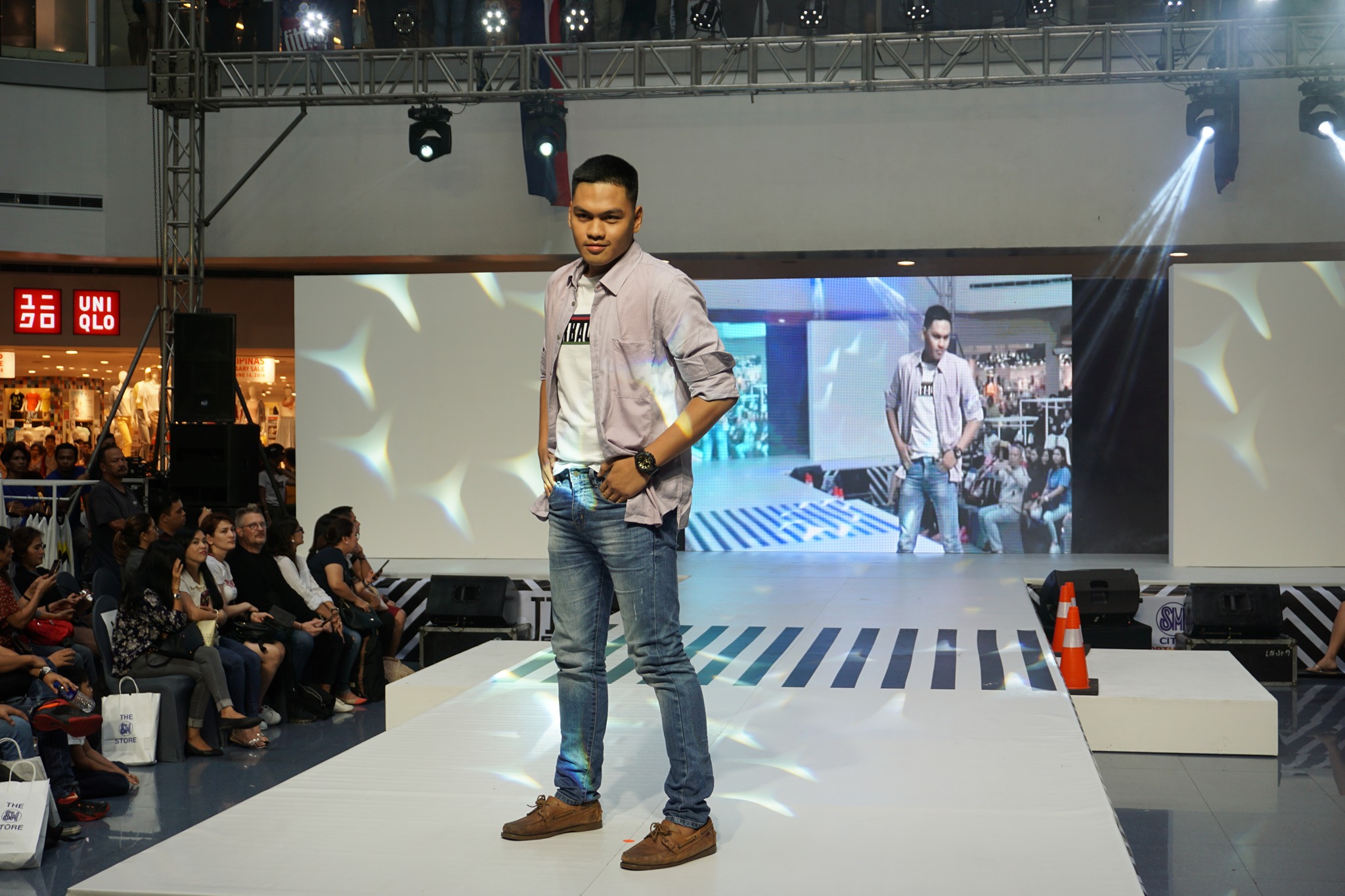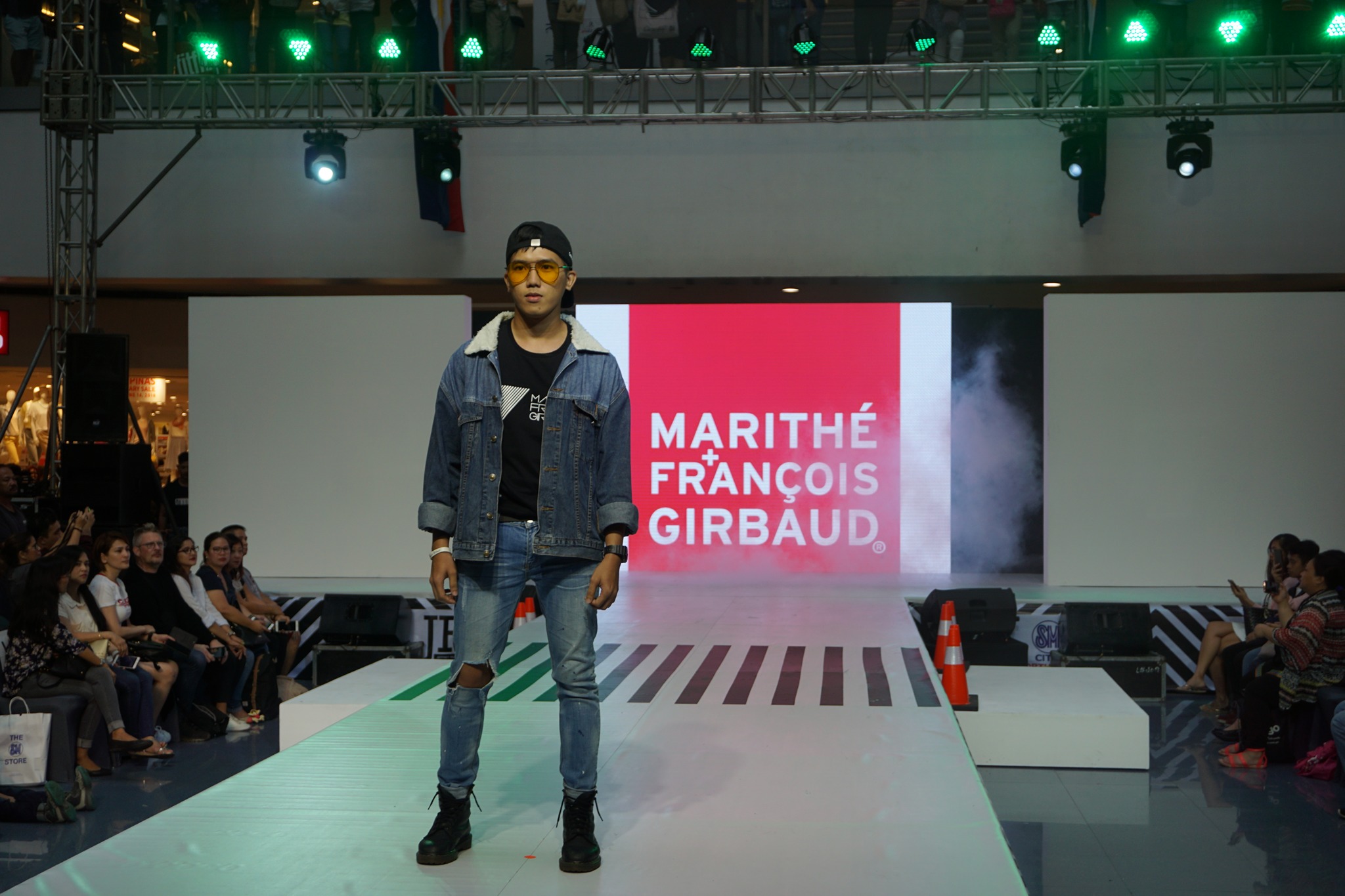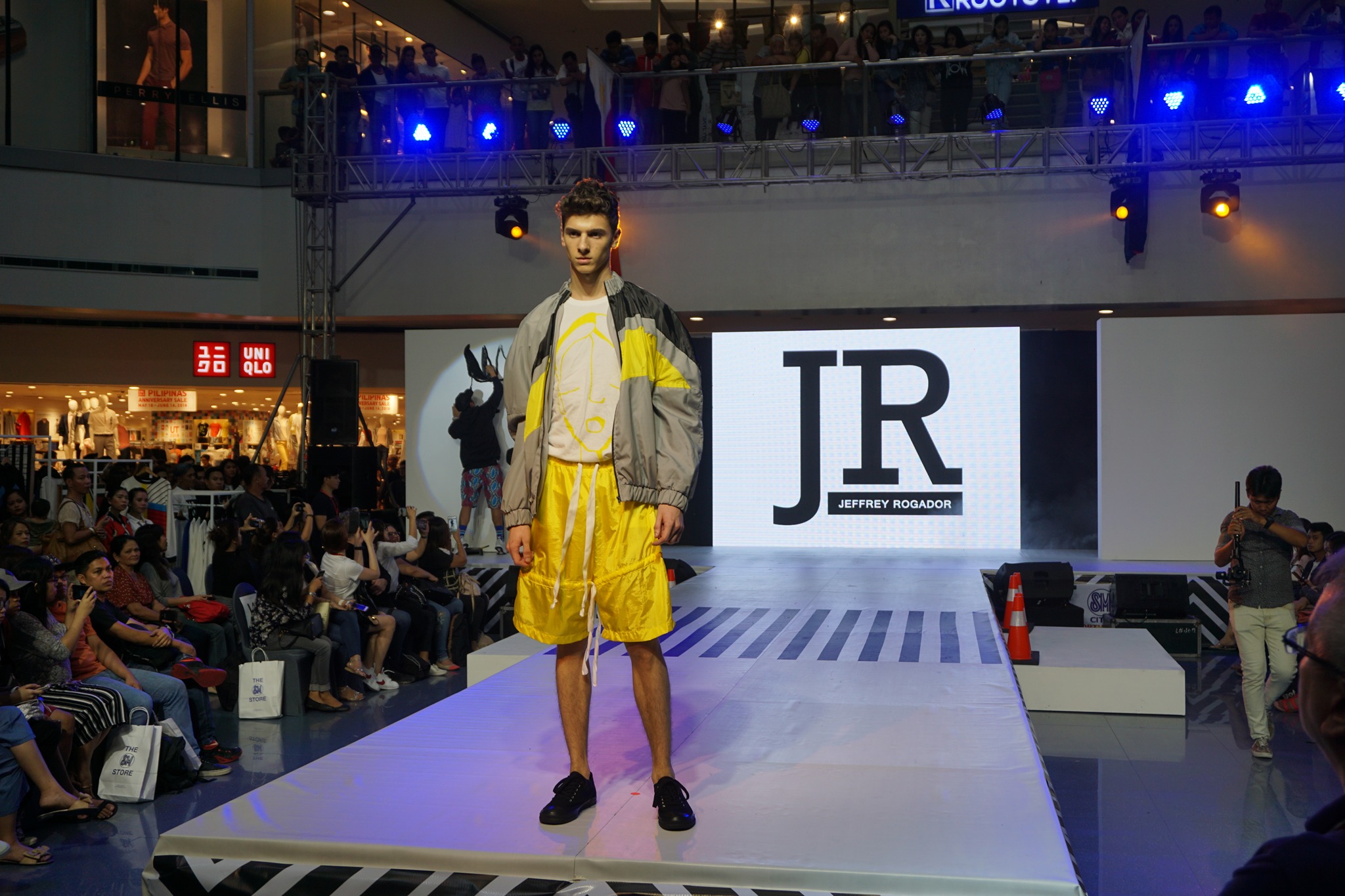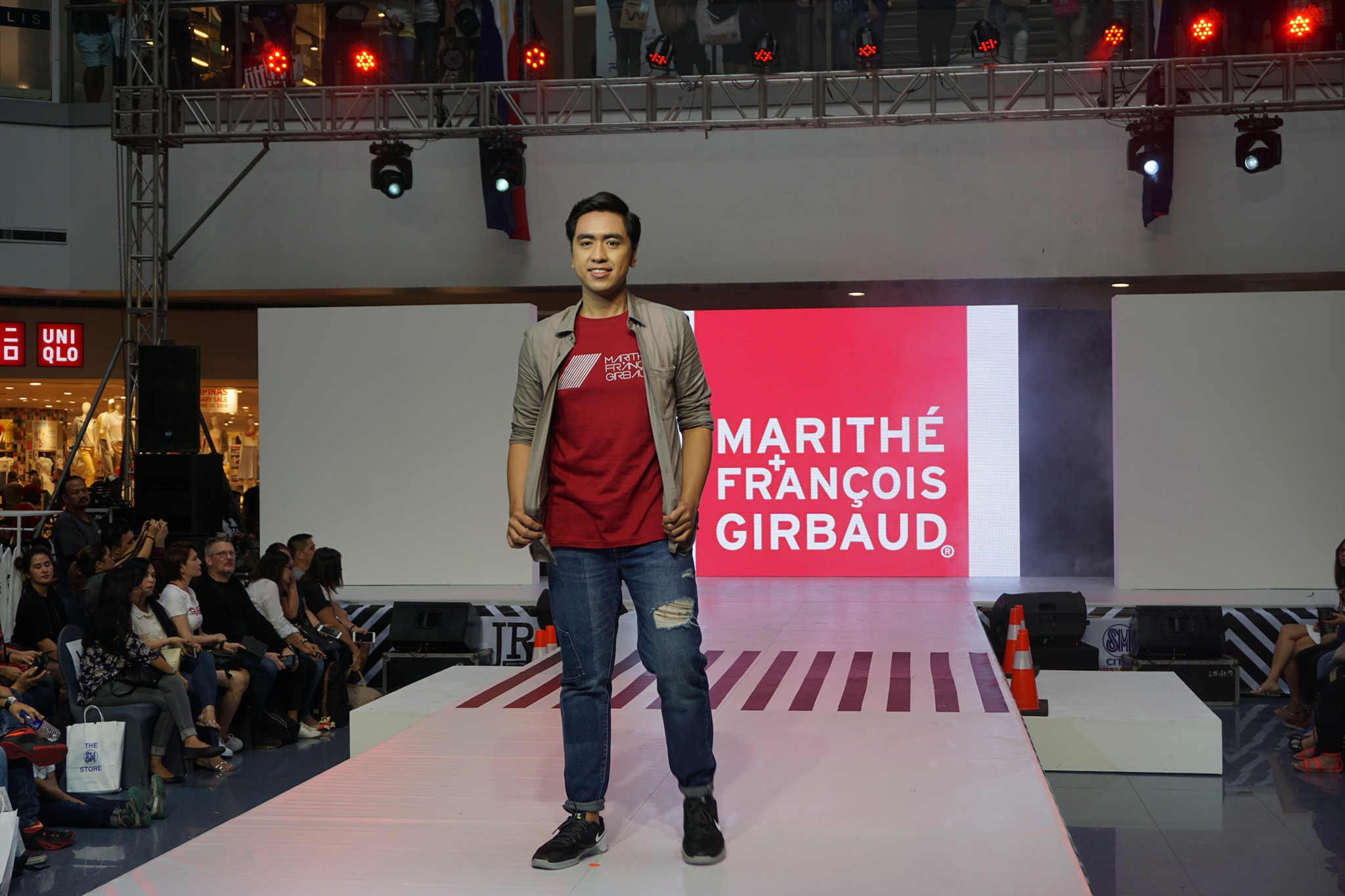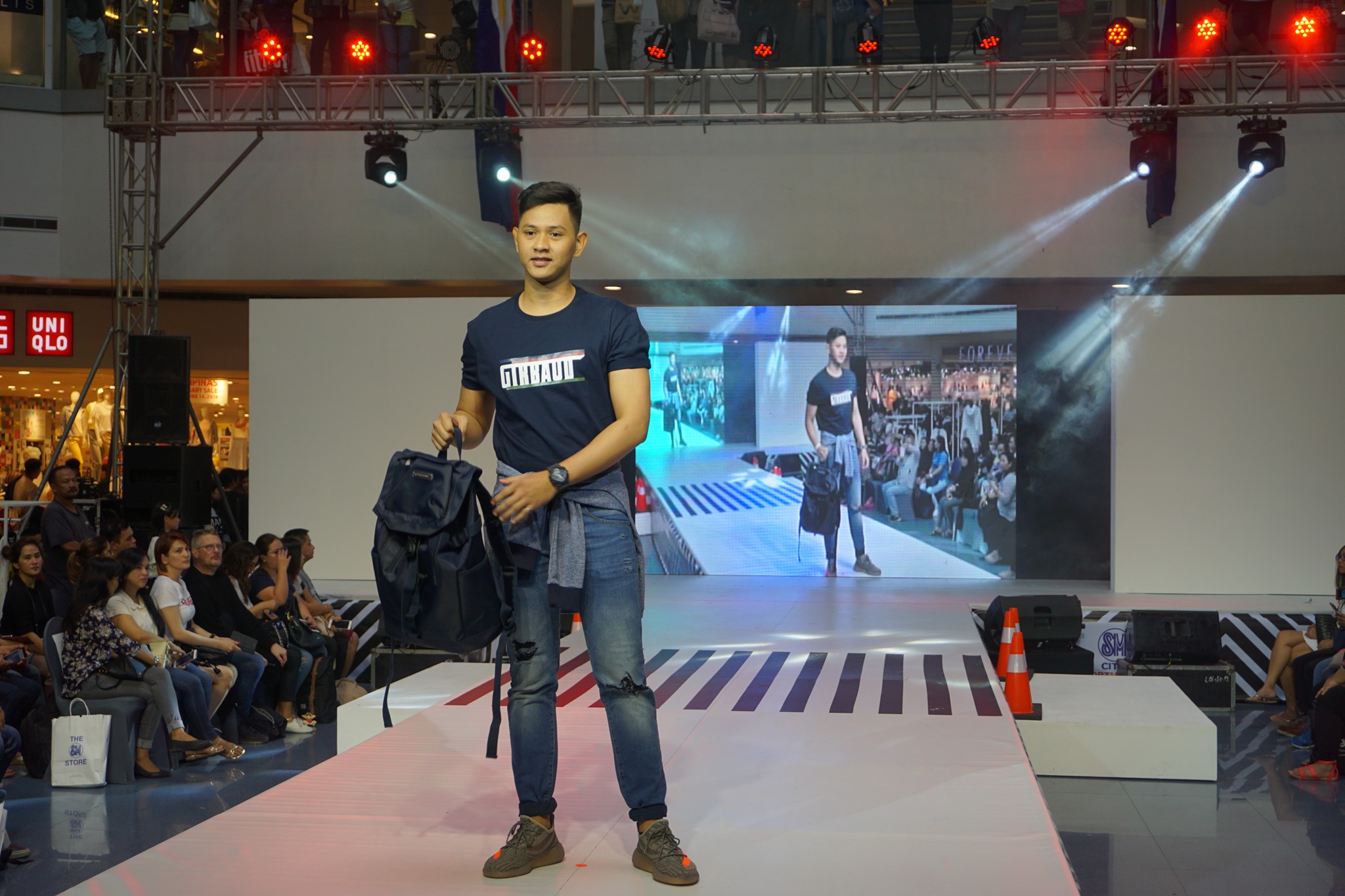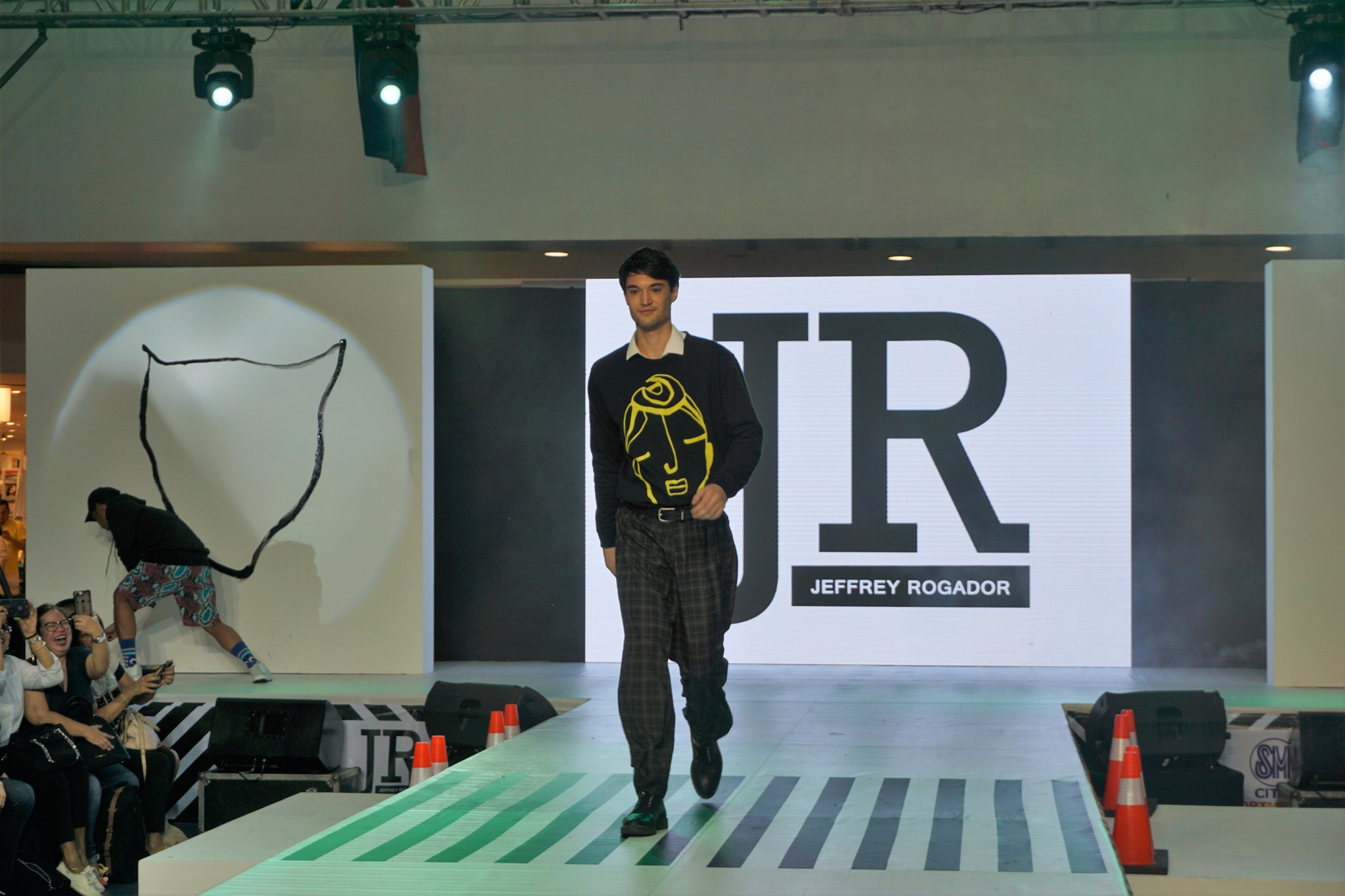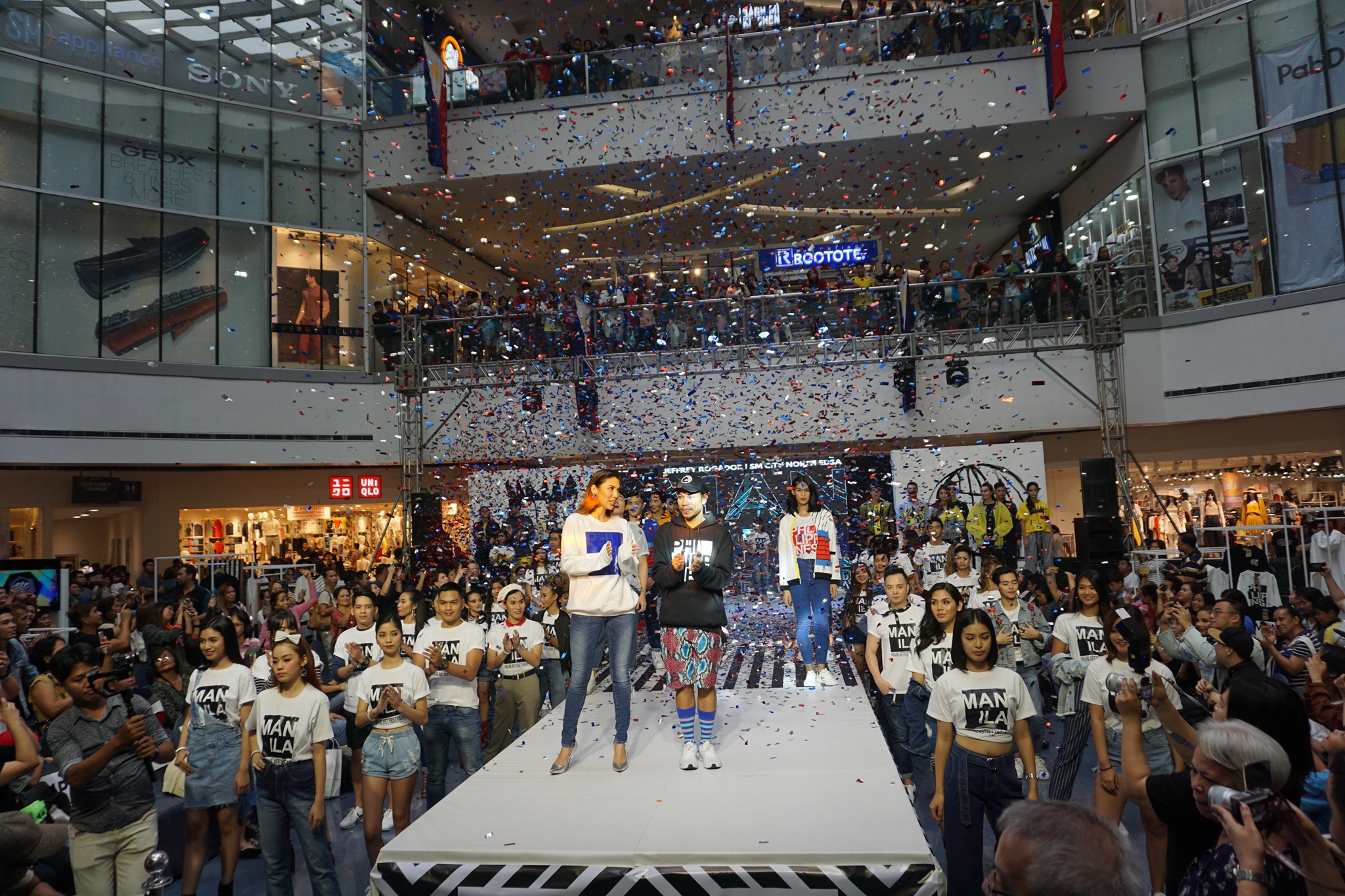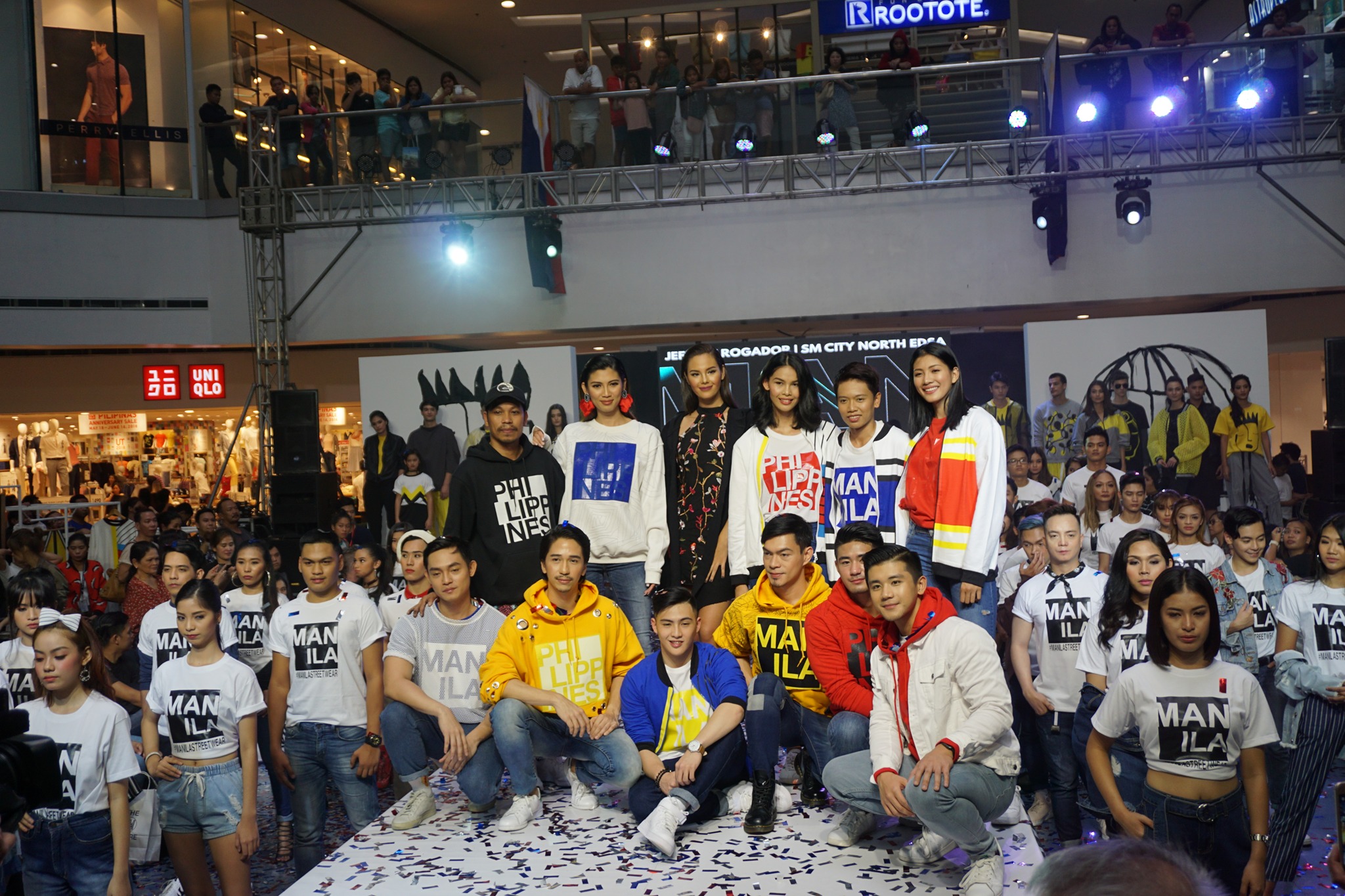 Now that you have reached the end of the post, leave a comment below to tell me which style is your favorite and one which you would personally wear?
Follow Pinoy Guy Guide on Instagram to get the first dibs on my behind-the-scenes coverage on men's fashion and lifestyle. Or alternatively, join The PGG Forums to talk about men's issues and seek advice from other guys in our community.