When it comes to men's fashion, it's not easy to find a style that is timeless – one that can survive down the lane even decades from now.
But one thing is for sure: retrosexual menswear (i.e. conforming to the classic style for guys) is something that is sure to last for years.
SWONNE is one of the designers of menswear that creates contemporary menswear that is seasonless and essential with an emphasis on denim. They were named as "Best New Denim Brand" by Sportwear International, Liberty Fair NY during the New York Fashion Week: Men's last July 2018.
Check out their latest collection below which is coming as part of their Spring and Summer 2019 collection.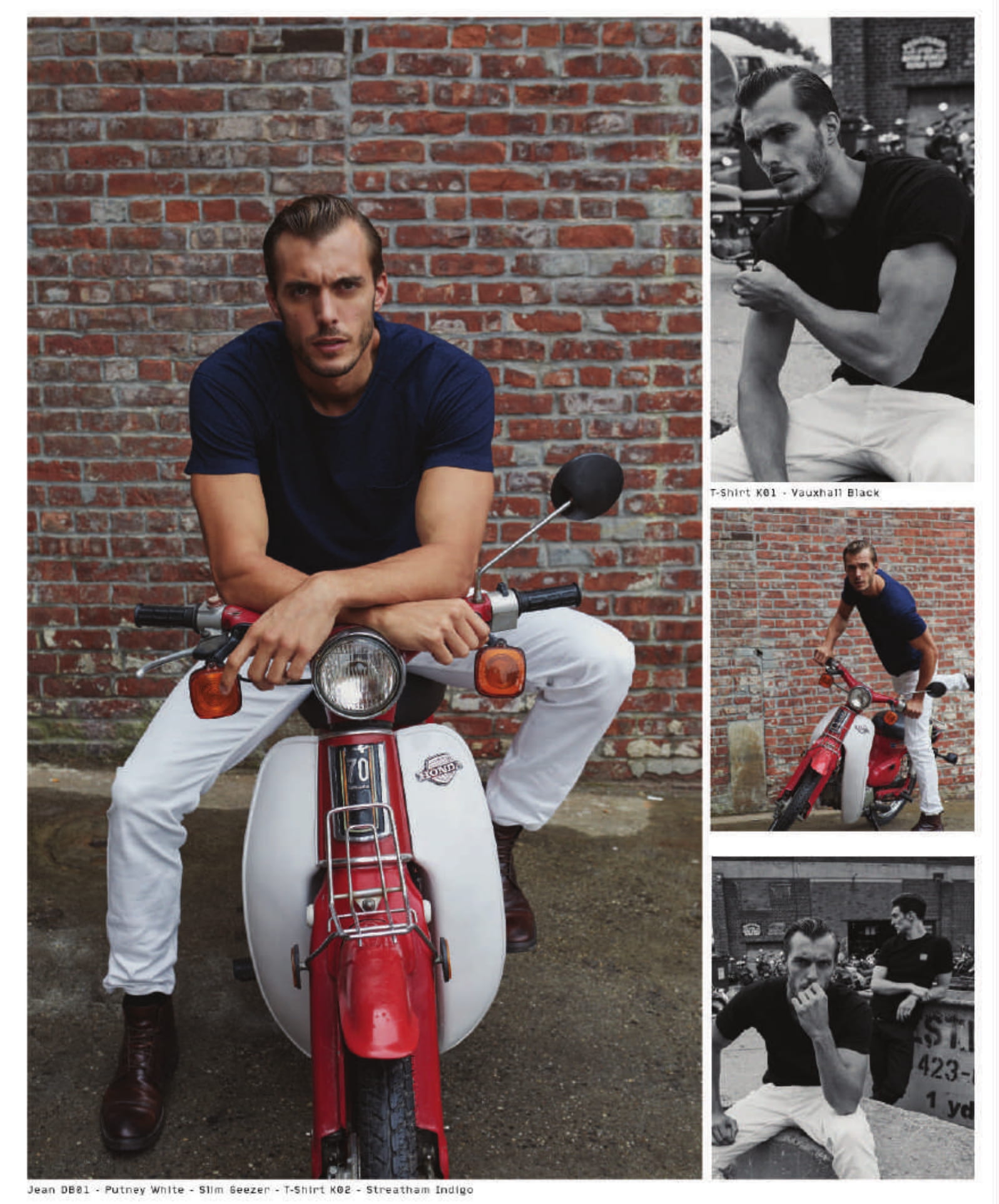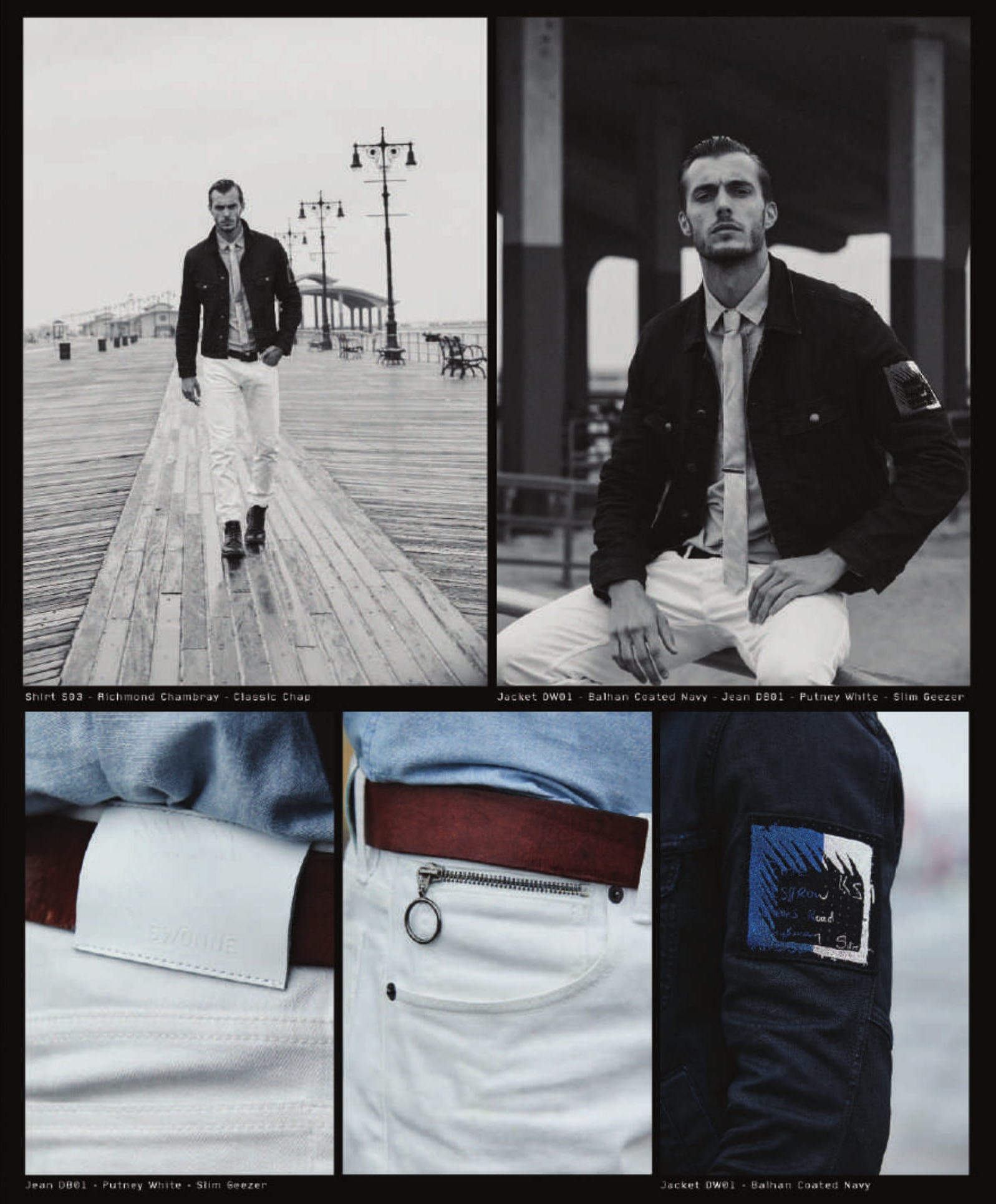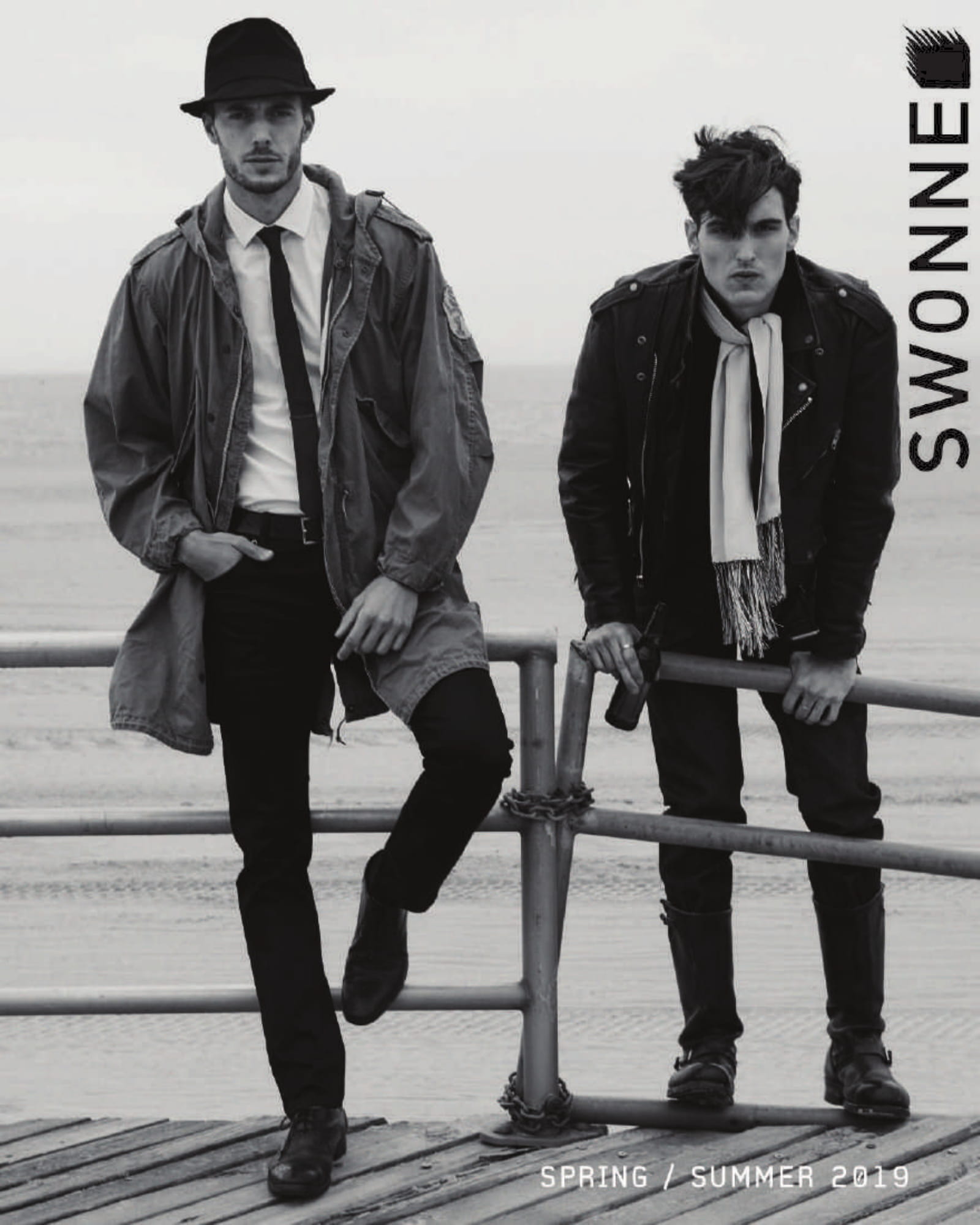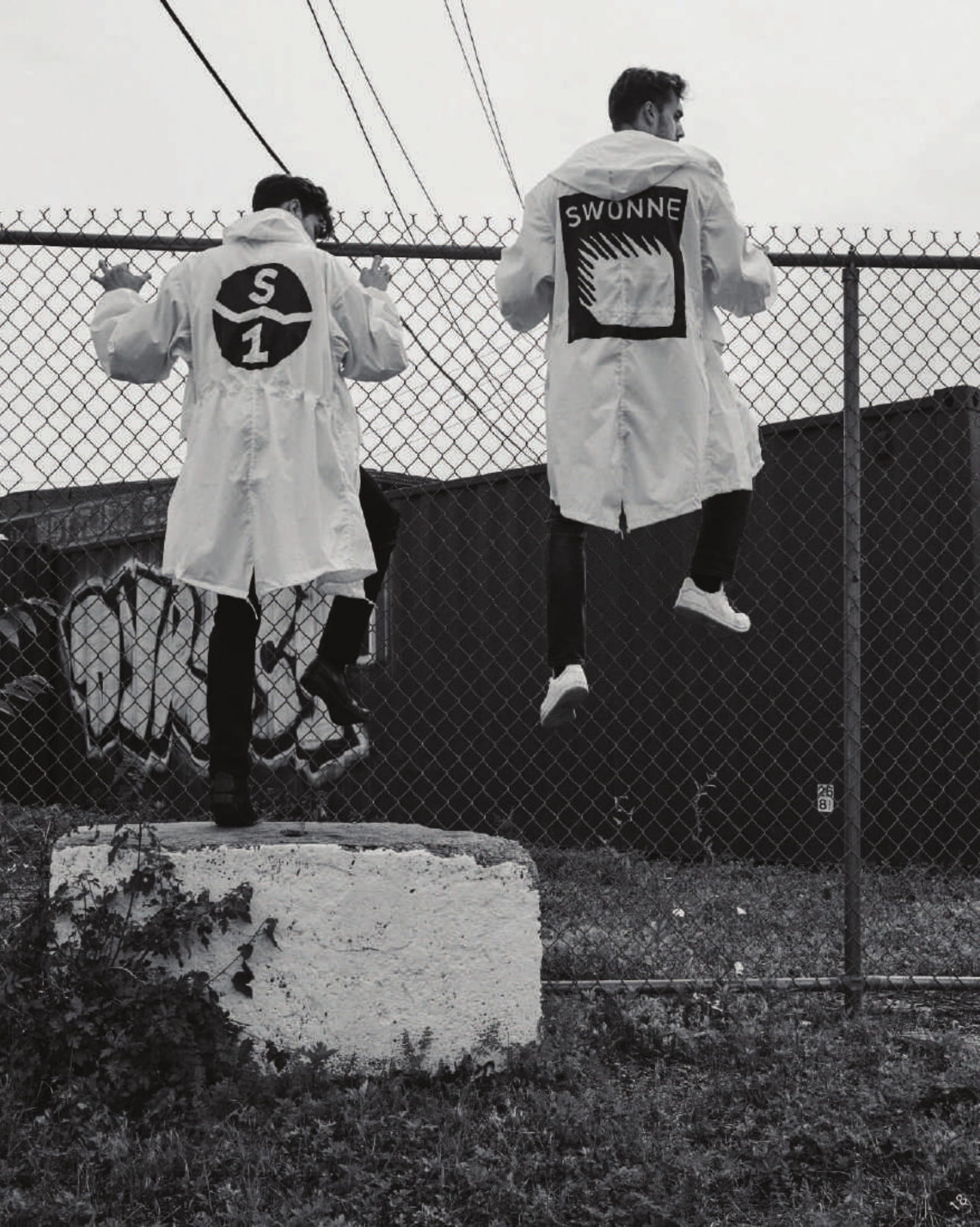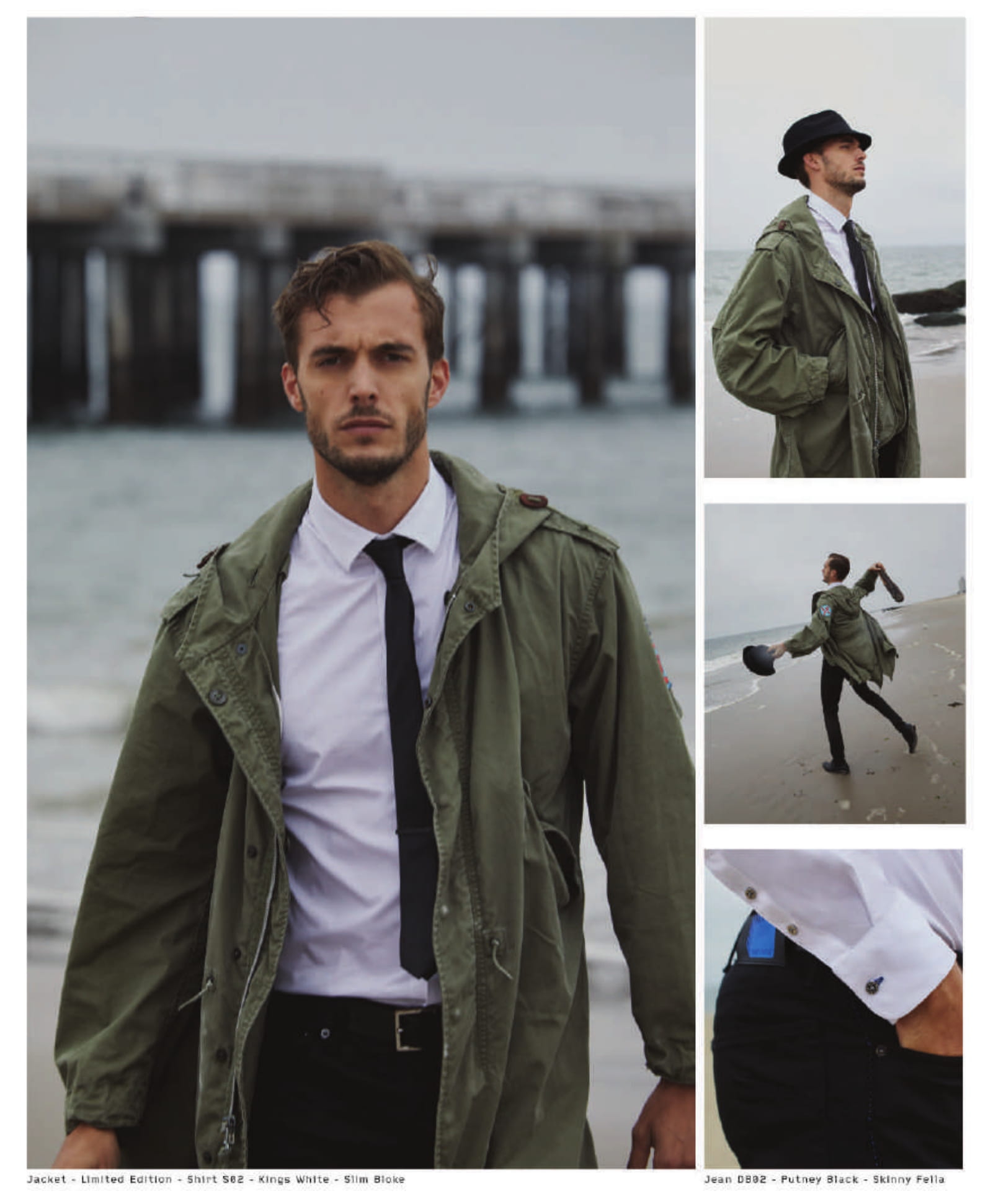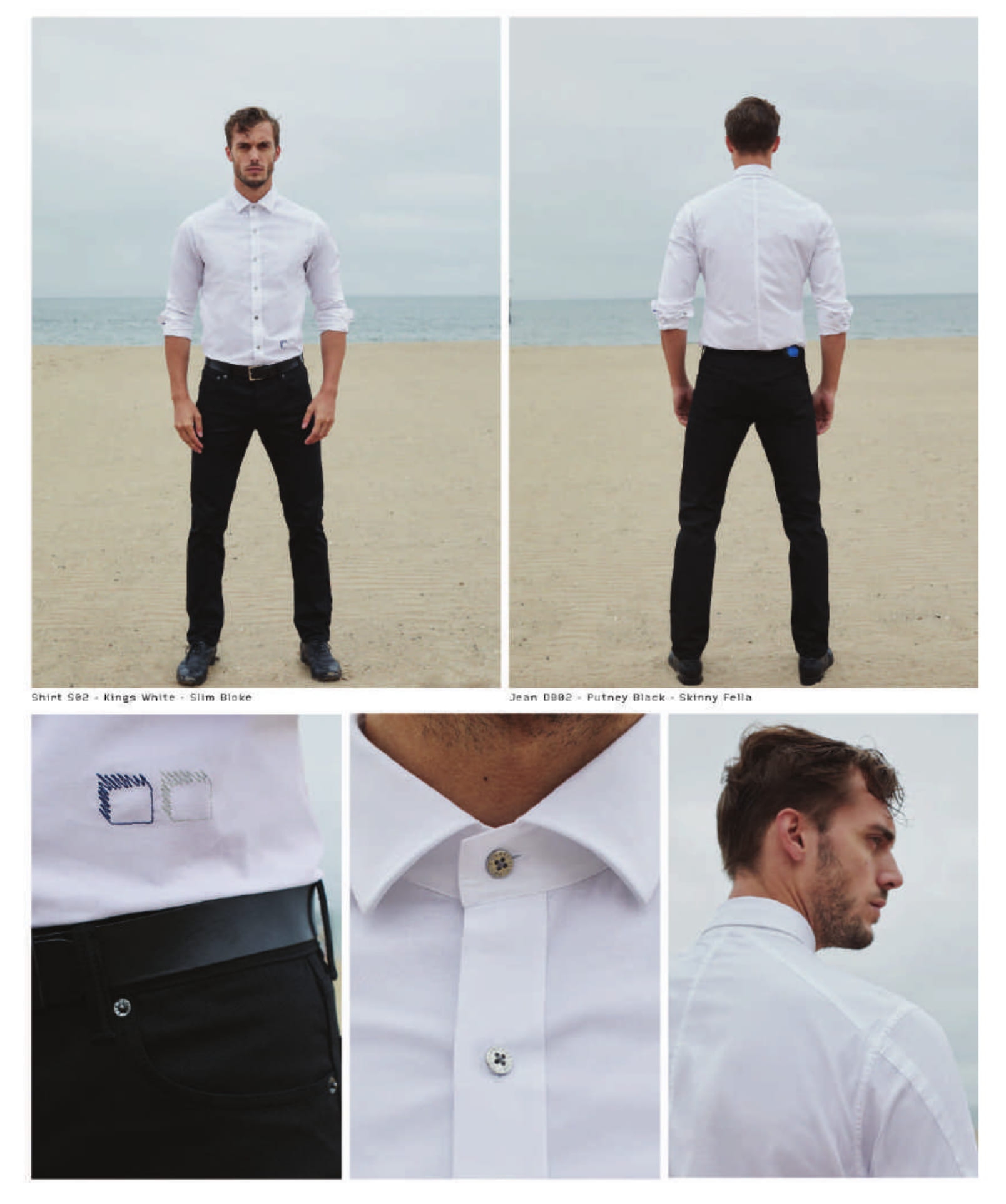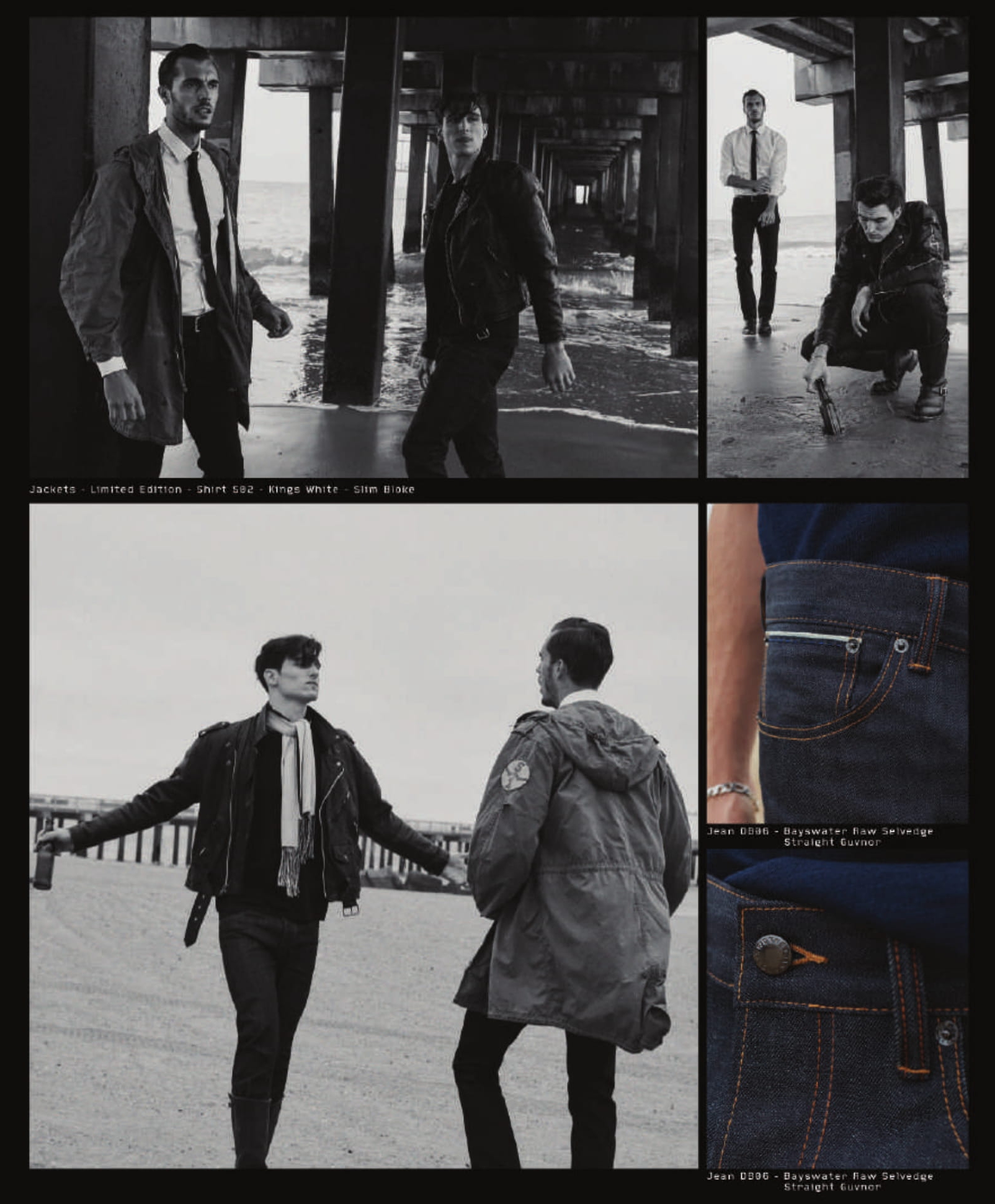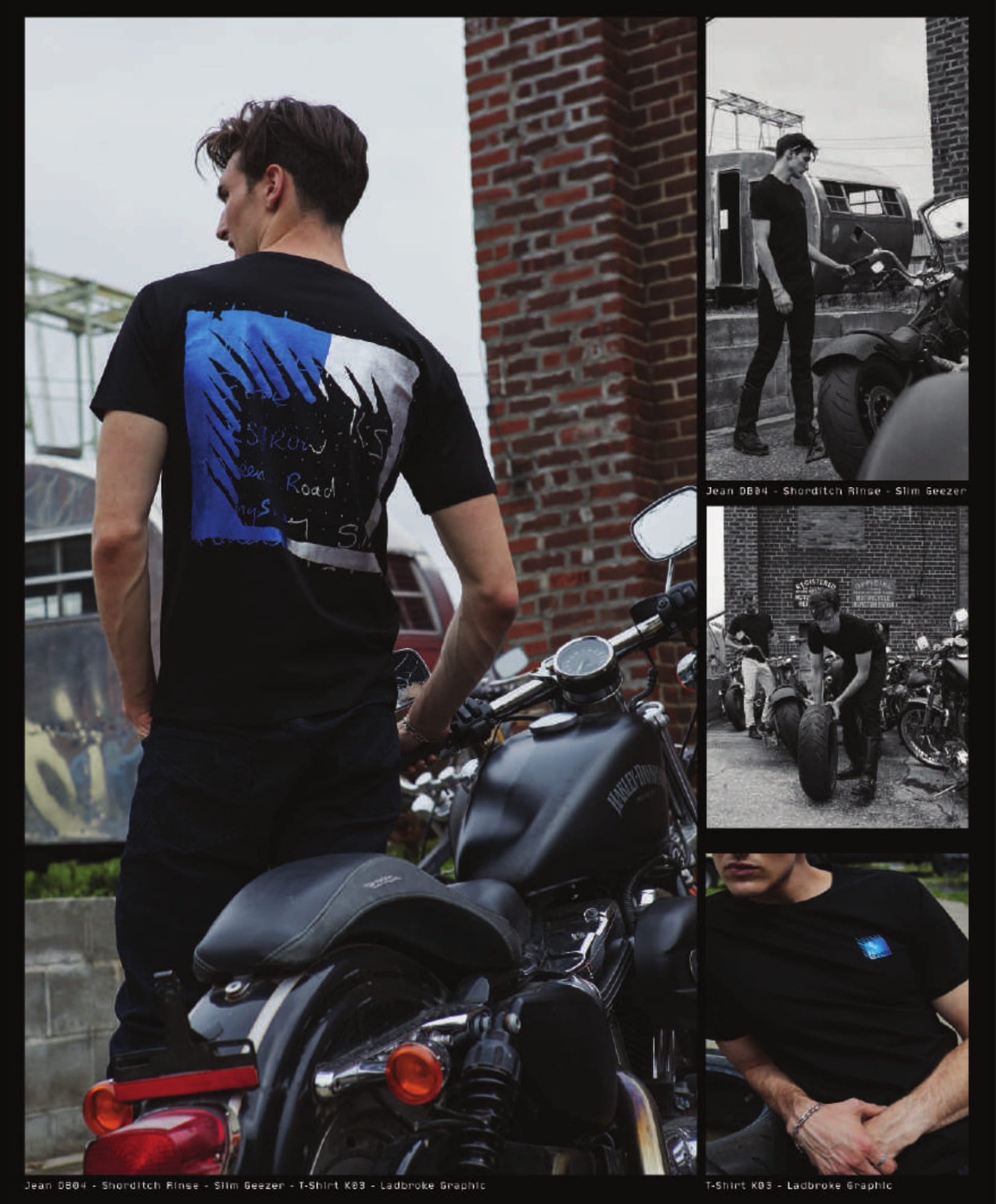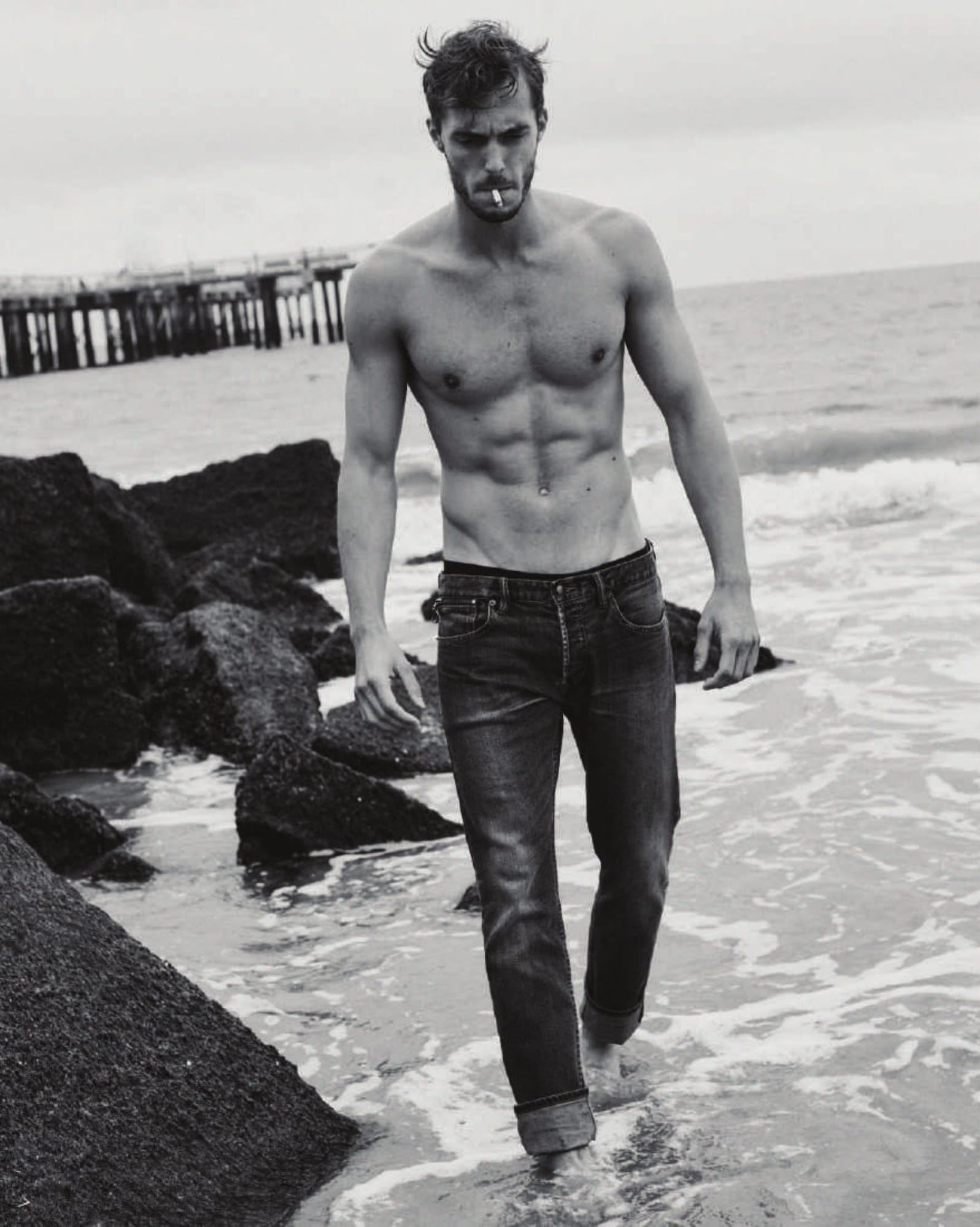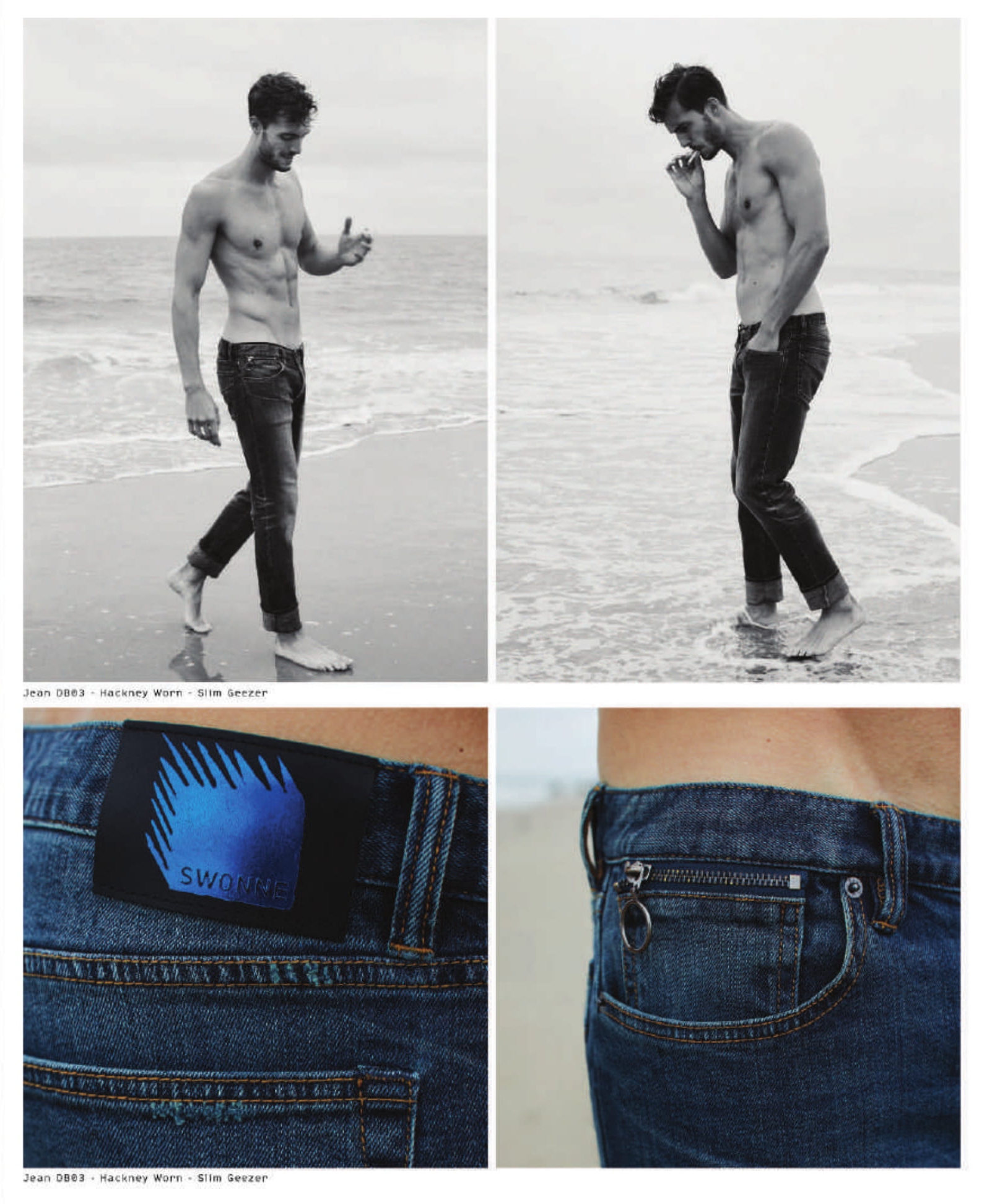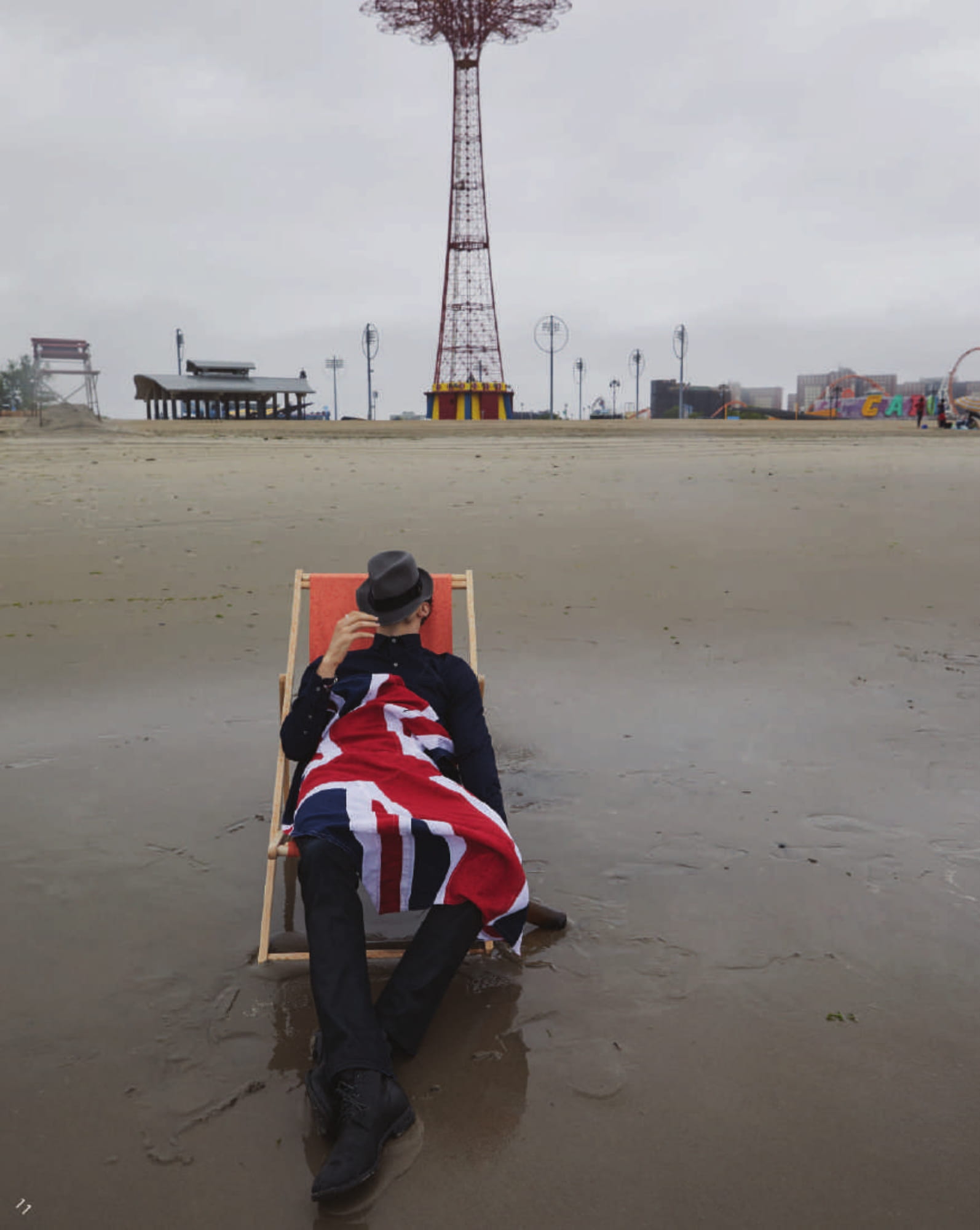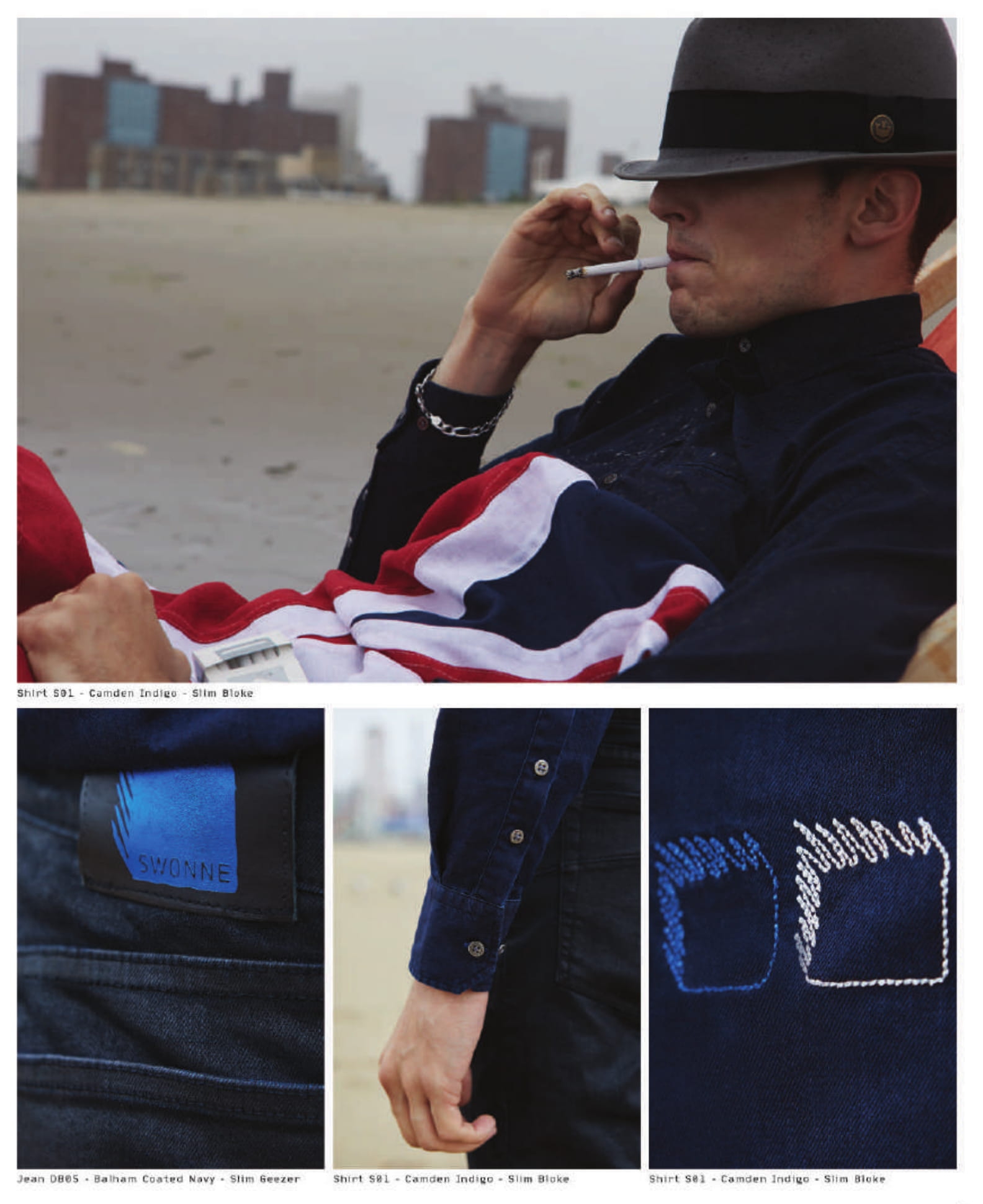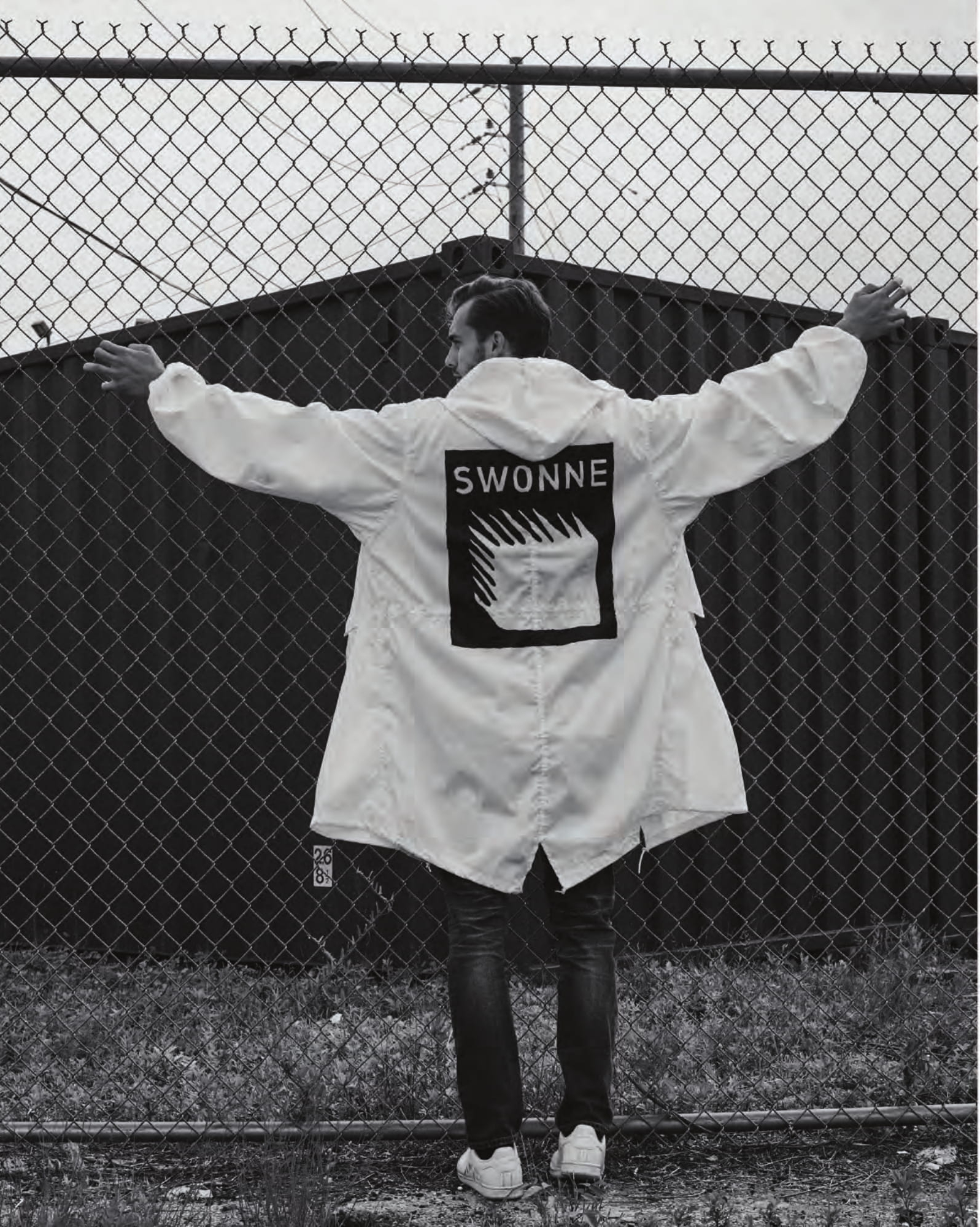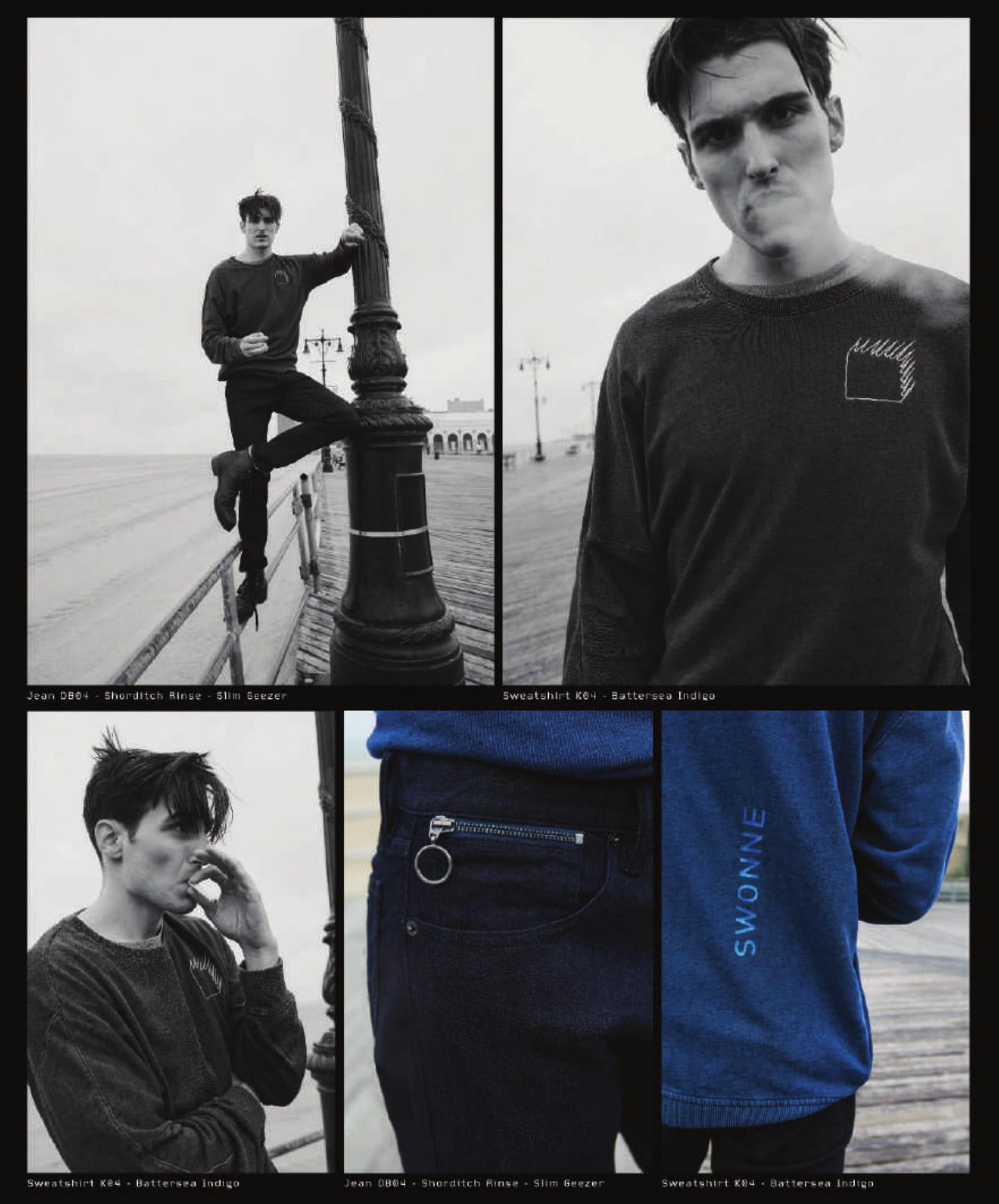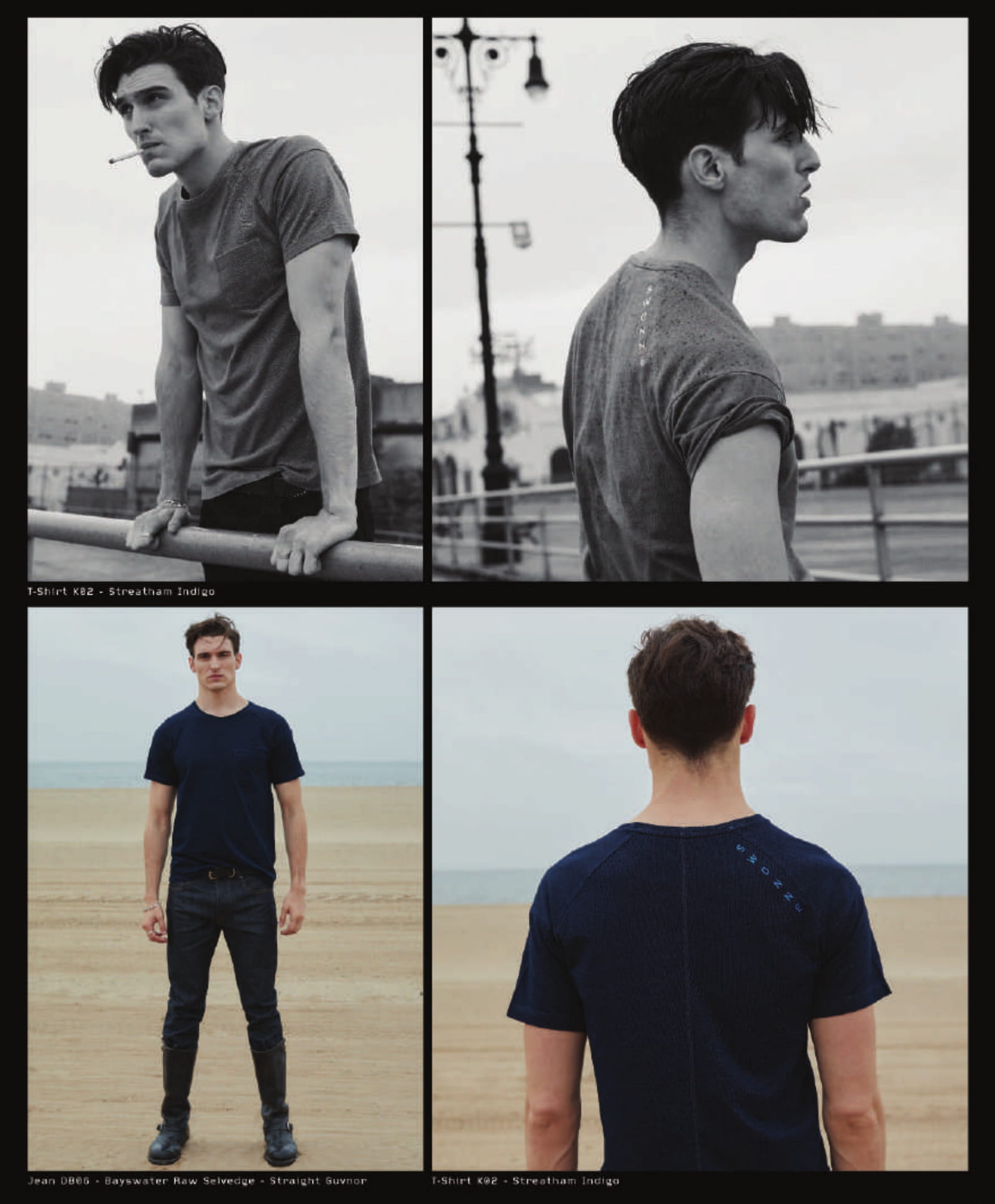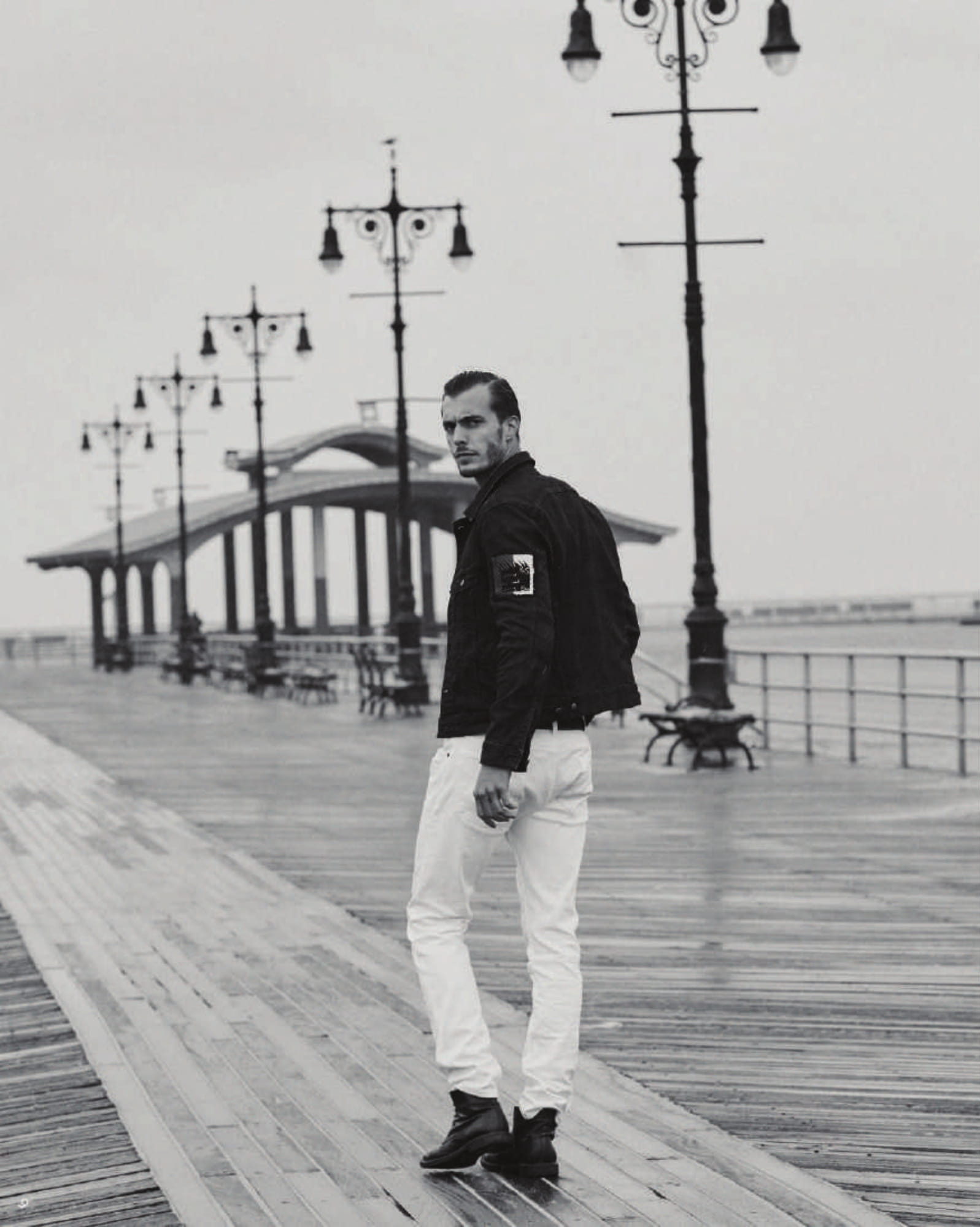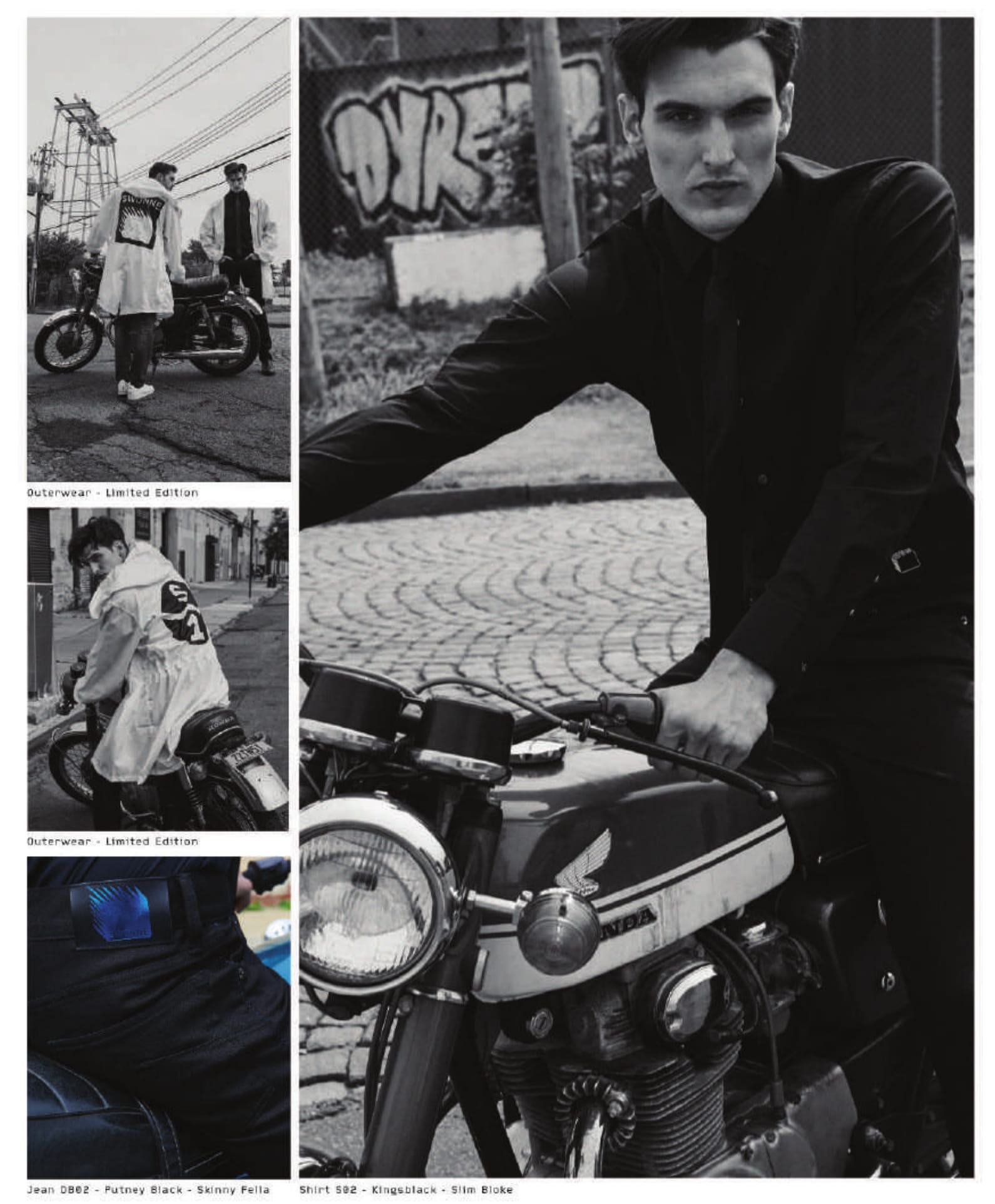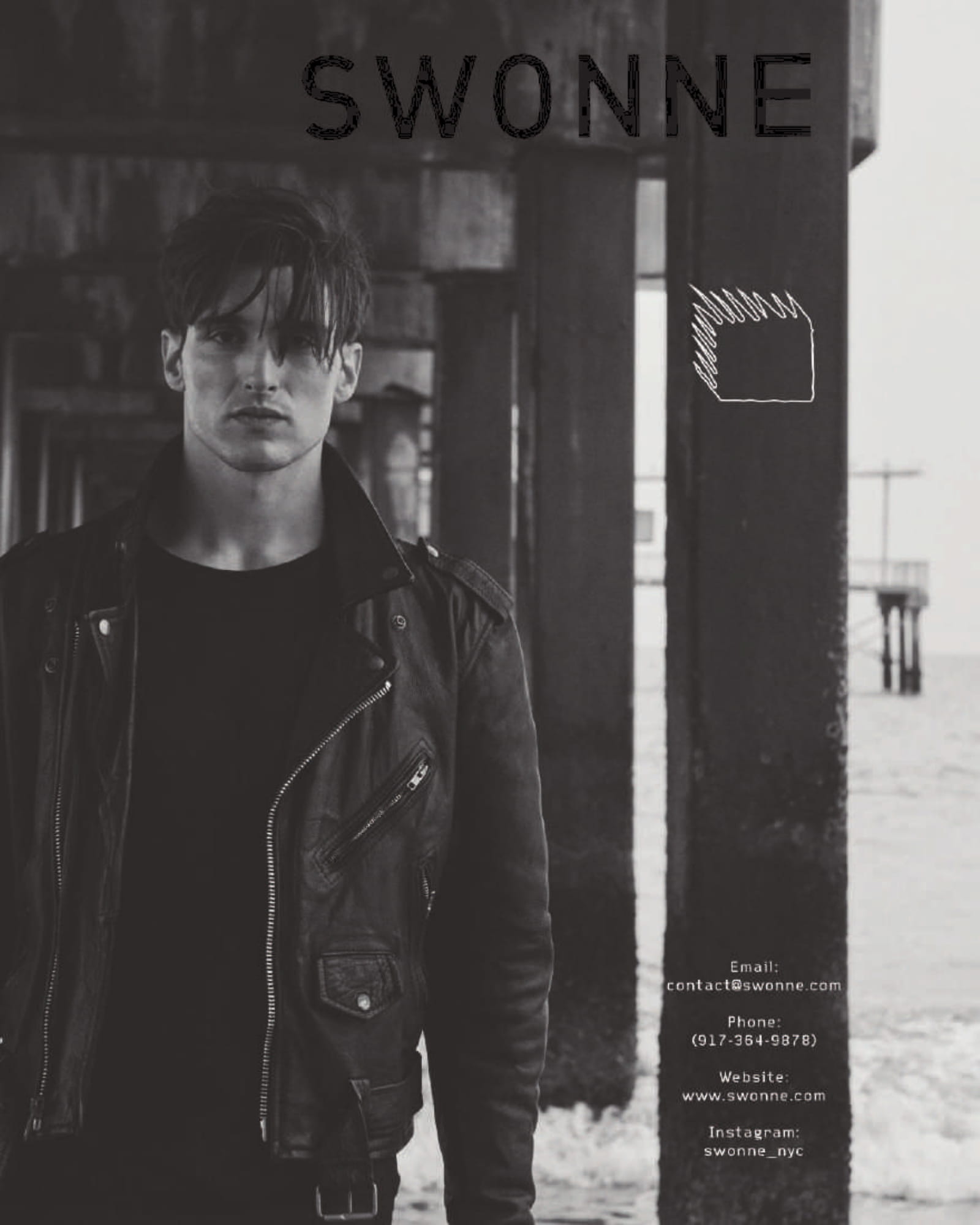 Which style would you wear? Pick one and comment down below.
Disclosure: PGG does not encourage cigarette smoking. Images above are for fashion editorial purposes only.
Get the latest and greatest in men's fashion. Know what's up and coming by following PGG on Instagram.