I first heard about Thunderbird Resorts Poro Point back in 2016 when my then fiancée-now-wife and myself were looking for a good destination for our prenup shoot.
Back then, I saw several websites suggesting Thunderbird for prenups because it had an interesting theme: Santorini.
You know Santorini? That picturesque place in Greece where all houses are on a hilly location, facing the sea and have an unmistakable look? Minimalist, blue domes and white walls? It is a place that looks so cool, so peaceful and so dreamy. But given that travelling to Greece is way out of our budget for a prenup, we thought that Thunderbird Resorts Poro Point is the closest and cheaper alternative for a Greek-inspired pictorial.
Unfortunately, even a shoot at this lovely resort didn't work out. Since we kind of squeezed our prenup shoot into our super hectic schedules (barely a month before the wedding) we figured that Thunderbird Resorts Poro Point was not feasible because it is located in La Union and we can't waste a lot of time to travel that far and spend a couple of nights just for a photoshoot given that there are still so many things to prepare for the wedding.
So we postponed going there in 2016. We forgot about Thunderbird altogether, until three years later, 2019.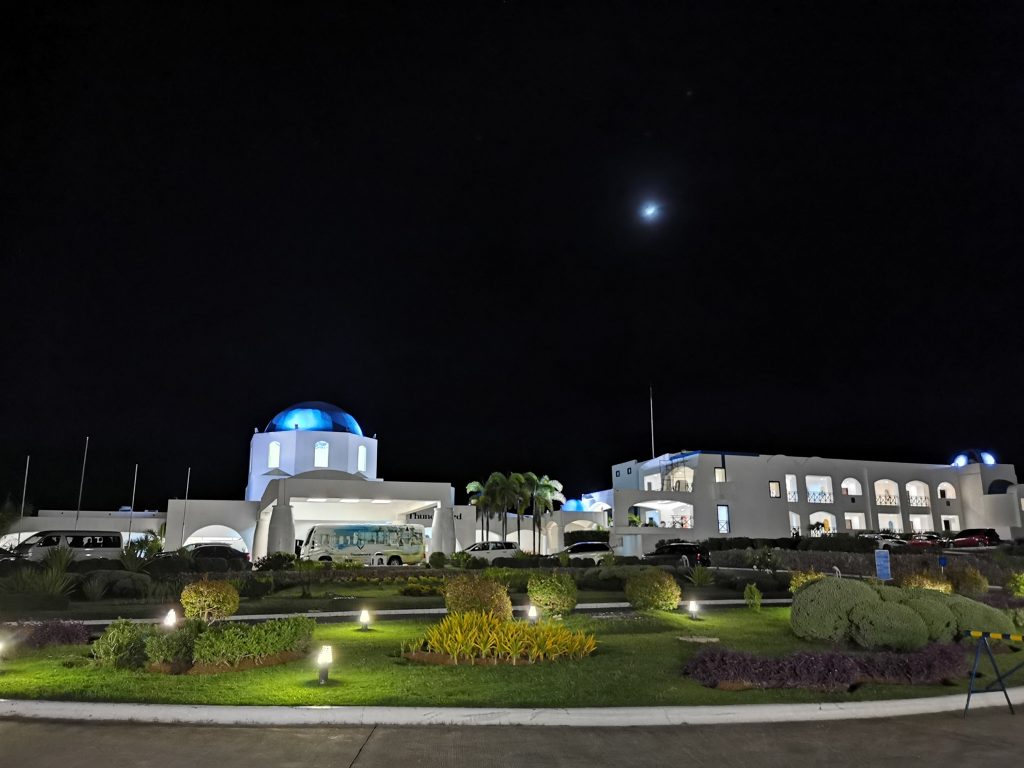 So for our family's 2019 summer outing, we were looking for a place that is good for a road trip, but not as traffic as Tagaytay and one which has a pool, a beach and has beautiful surroundings for a relaxing staycation. It was then that it crossed my mind to finally book at Thunderbird Resorts Poro Point.
I was travelling with the entire family: my wife, PGG Junior, my parents and my brother. It was kind of an extended family trip and as you would have probably guessed, there is no way we would fit in just one hotel room. So we decided to reserve something bigger: A villa.
The Villas
The villas at Thunderbird Resorts Poro Point were awesome. We picked the two bedroom villa.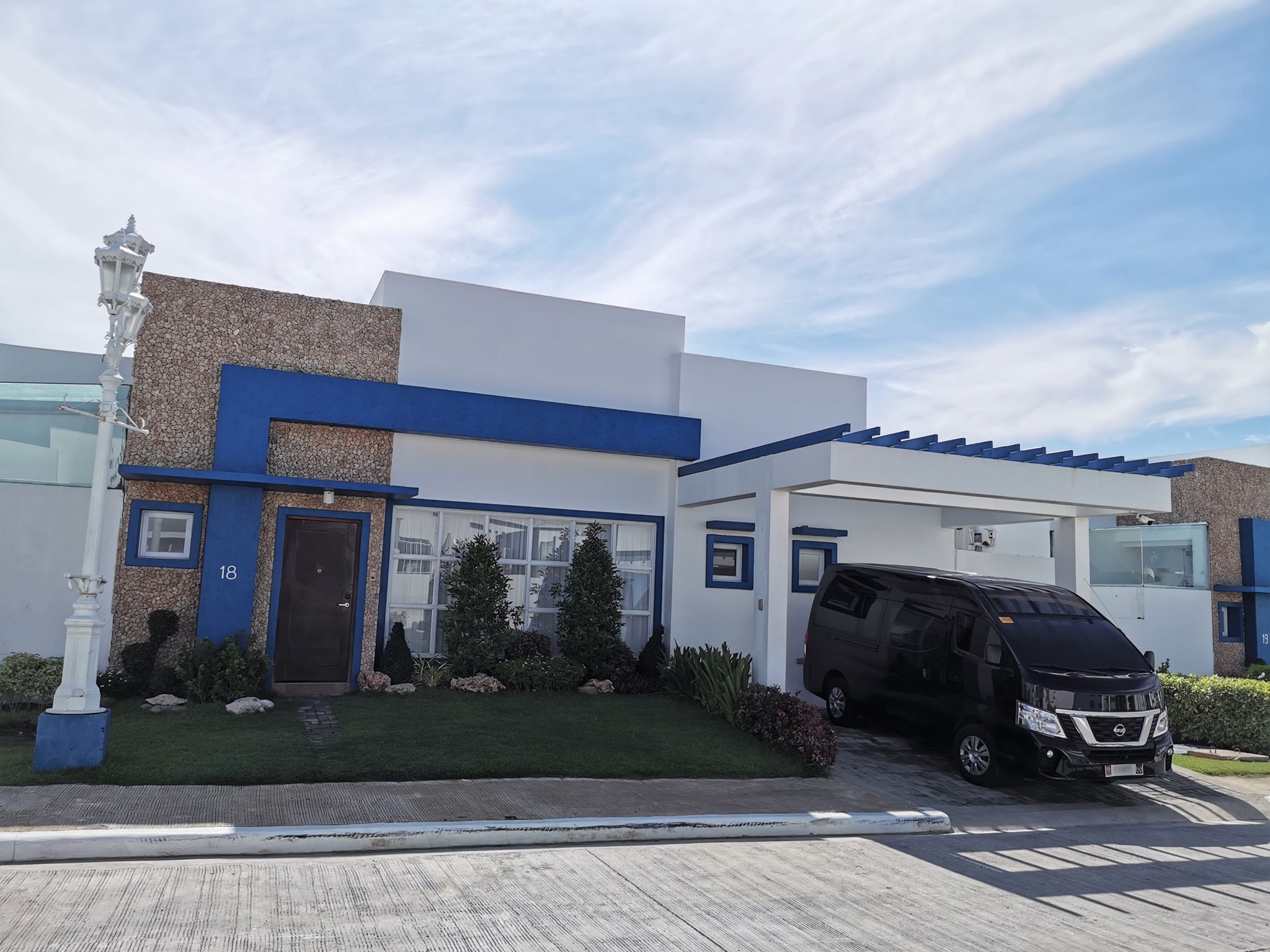 Yes guys, believe it or not, it is a full-sized house!
Here is the dining room, the kitchen and the cozy living room.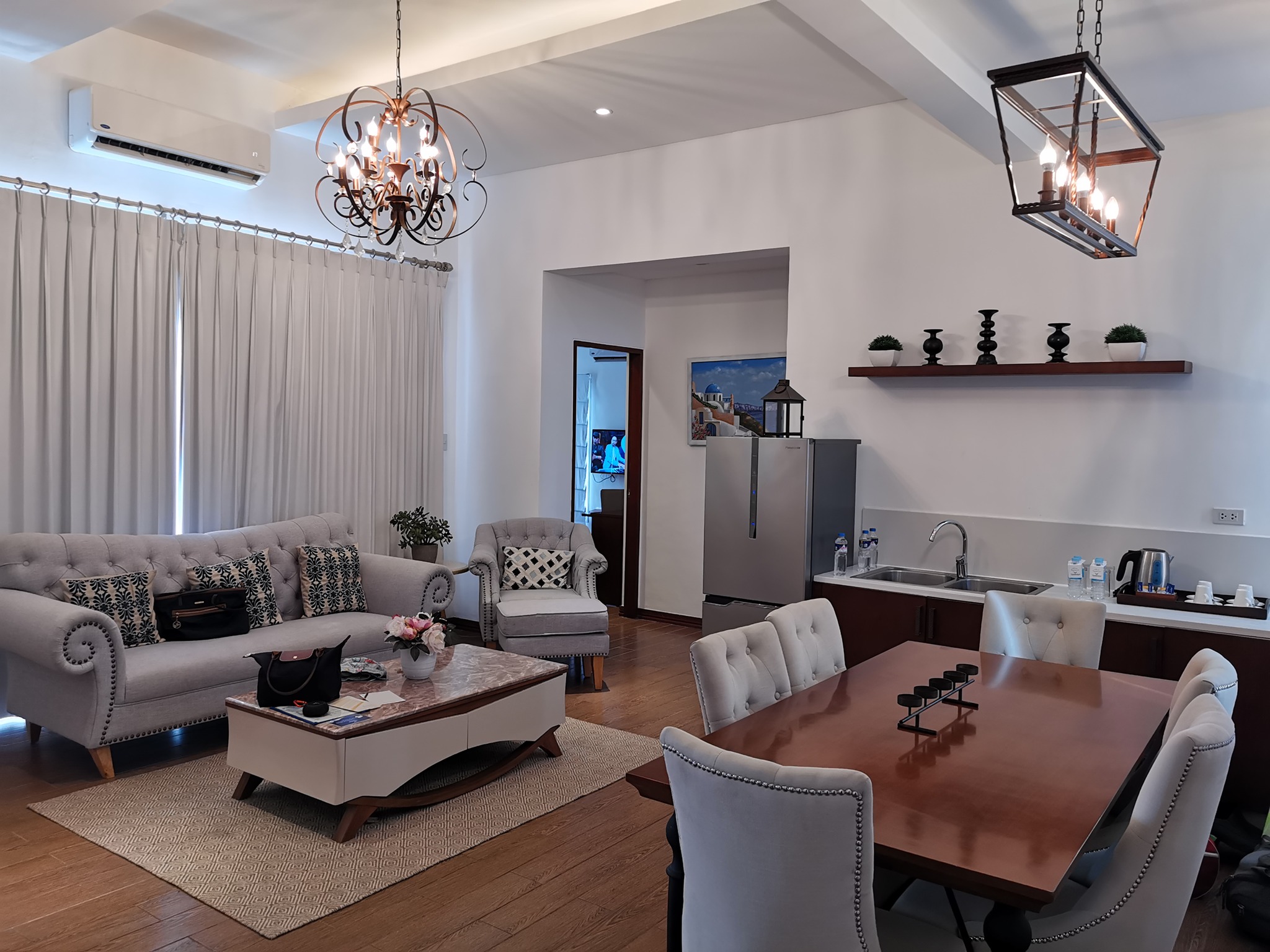 And this is one of the bedrooms which has two single beds.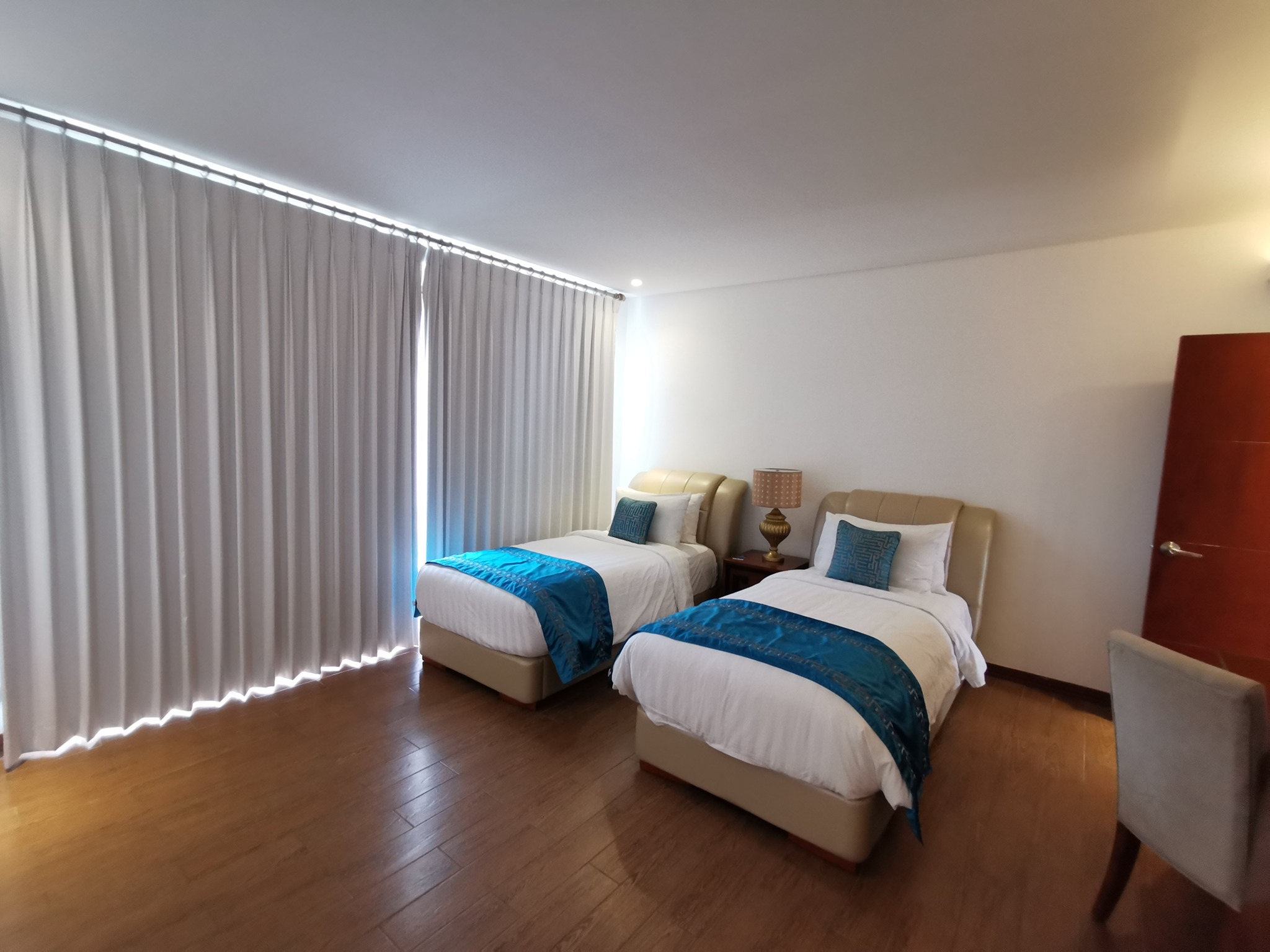 This is the other room which has a queen sized bed.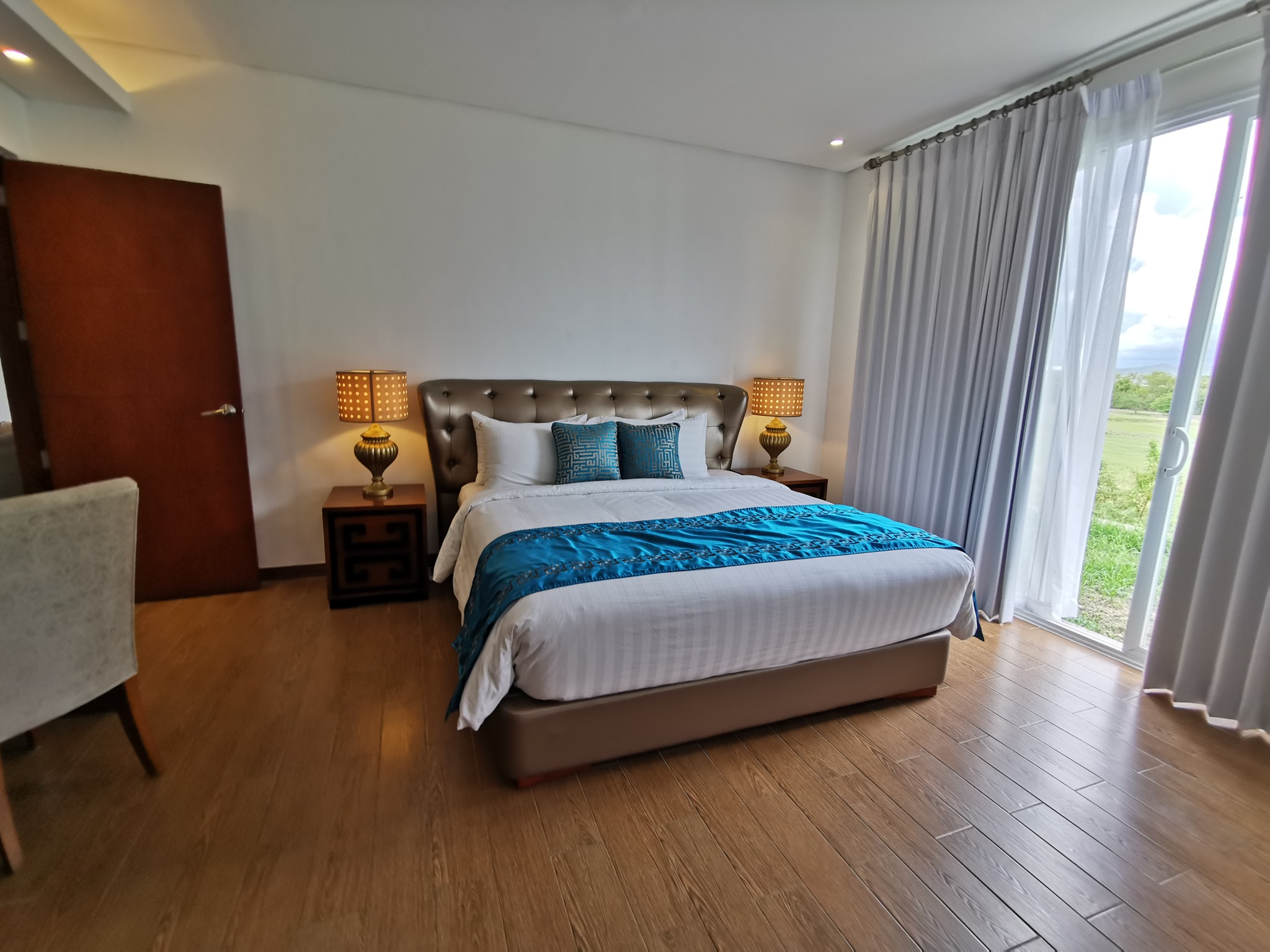 The two bedroom villa has two bathrooms (one inside each bedroom) and one toilet outside the bedrooms, near the living room which serves as a guest toilet.
The rooms were spotlessly clean as well as the bathrooms. Here is how the bathrooms looked like.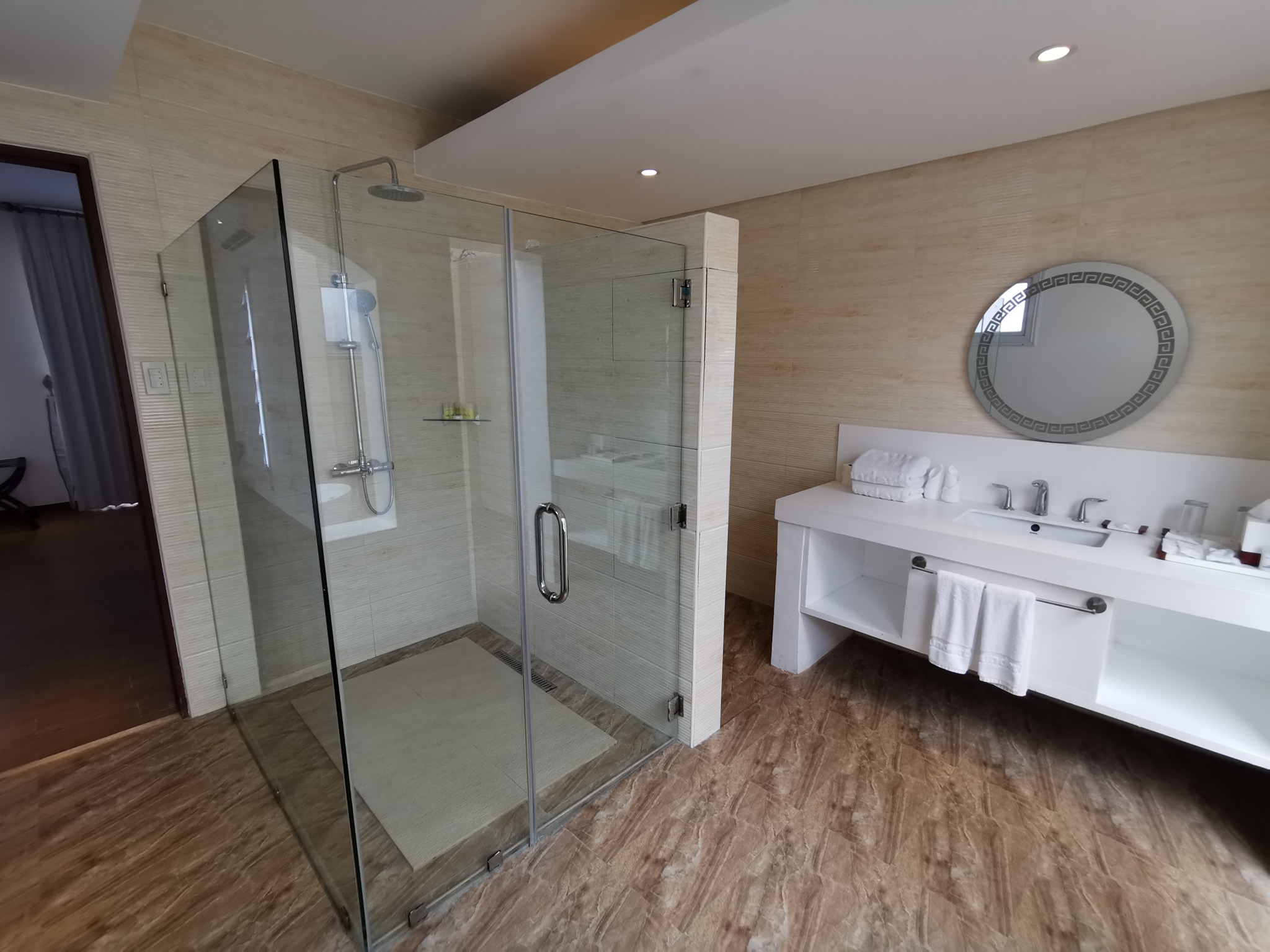 It is  extremely spacious and the bathtubs are gorgeous. Couples would love it for their honeymoon stay 😉
One interesting thing about the bathroom is the bathtub area which has an all glass ceiling. It is funny because it kind of invites for a peep show.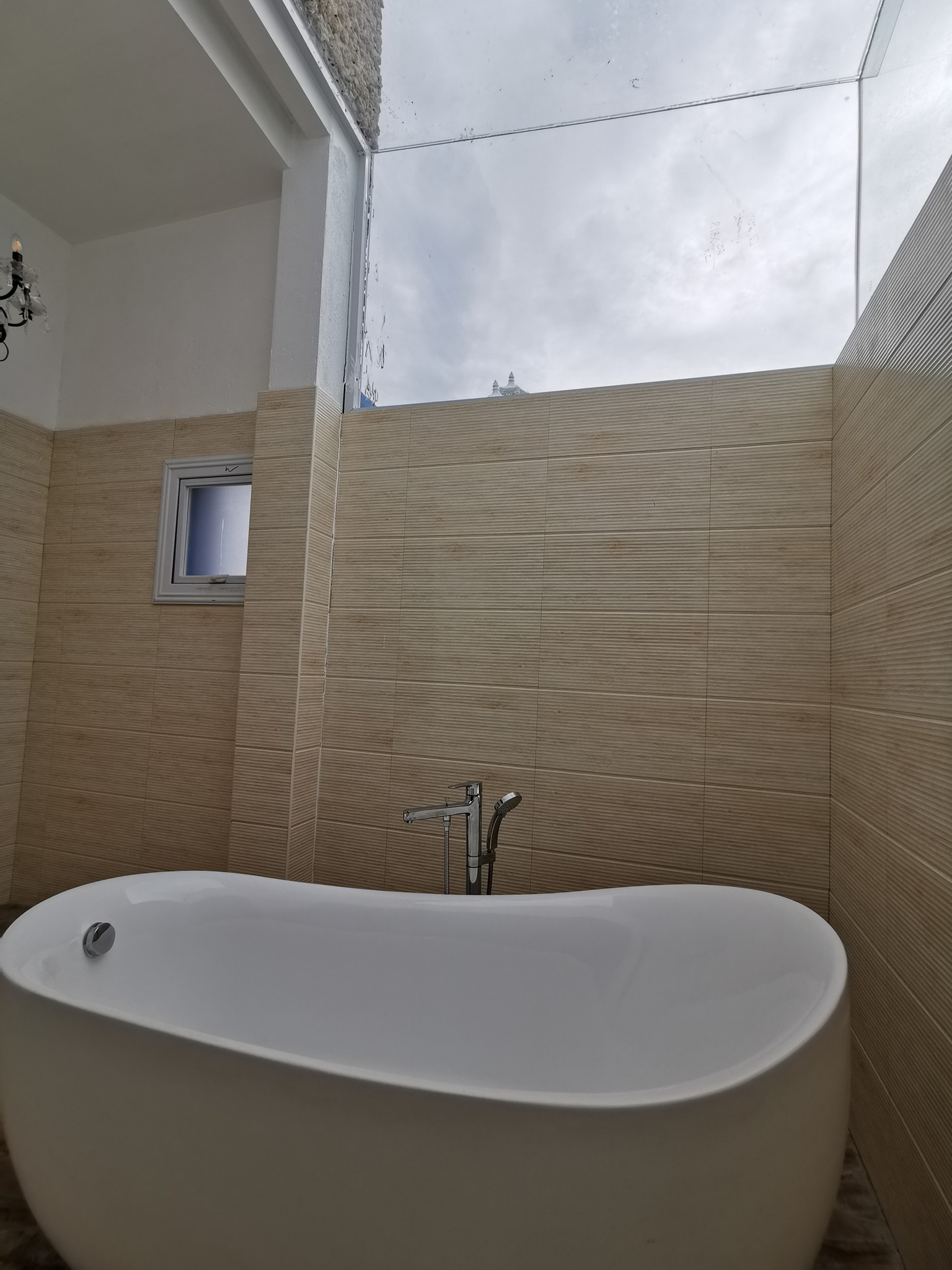 But I don't think you should be too concerned because the ceiling is too high. It is highly unlikely that someone will climb just to peep, but it is important to be at least aware of that fact.
The two bedroom villa also has three TV sets. One for each of the bedrooms and another in the living room.
I also loved the fact that the entire villa is air conditioned and there is a parking slot for your car. Yes guys, the villa is a self-contained house. My wife and I even kind of wished that our house was this big. Despite just being a one storey house, it has a lot of floor space.
And the best part? Waking up to this. A view of Thunderbird's golf course.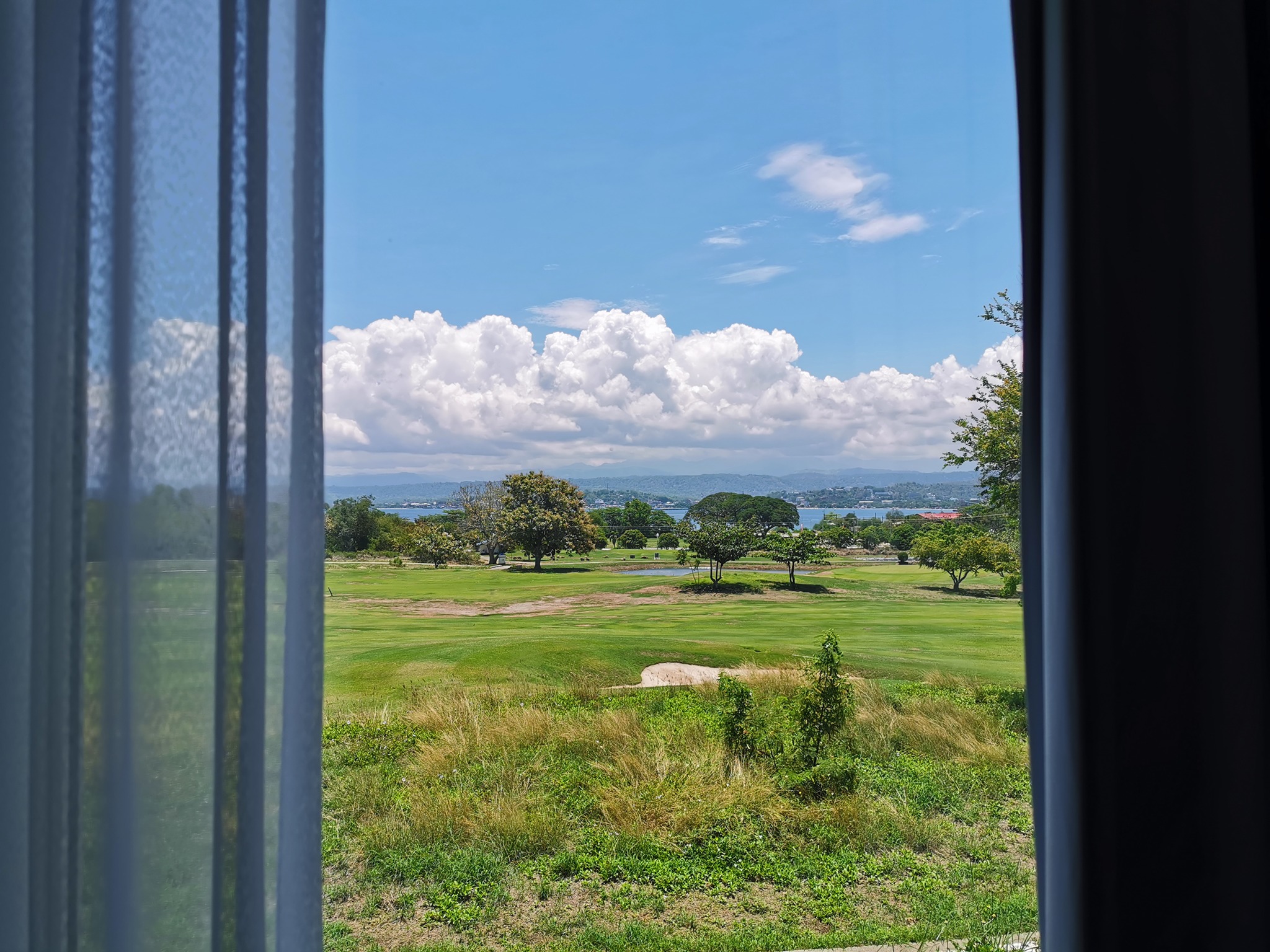 The Attractions
True to being called as the "Santorini" of Asia, stepping out of your villa, feels like you are in Greece and not in the Philippines.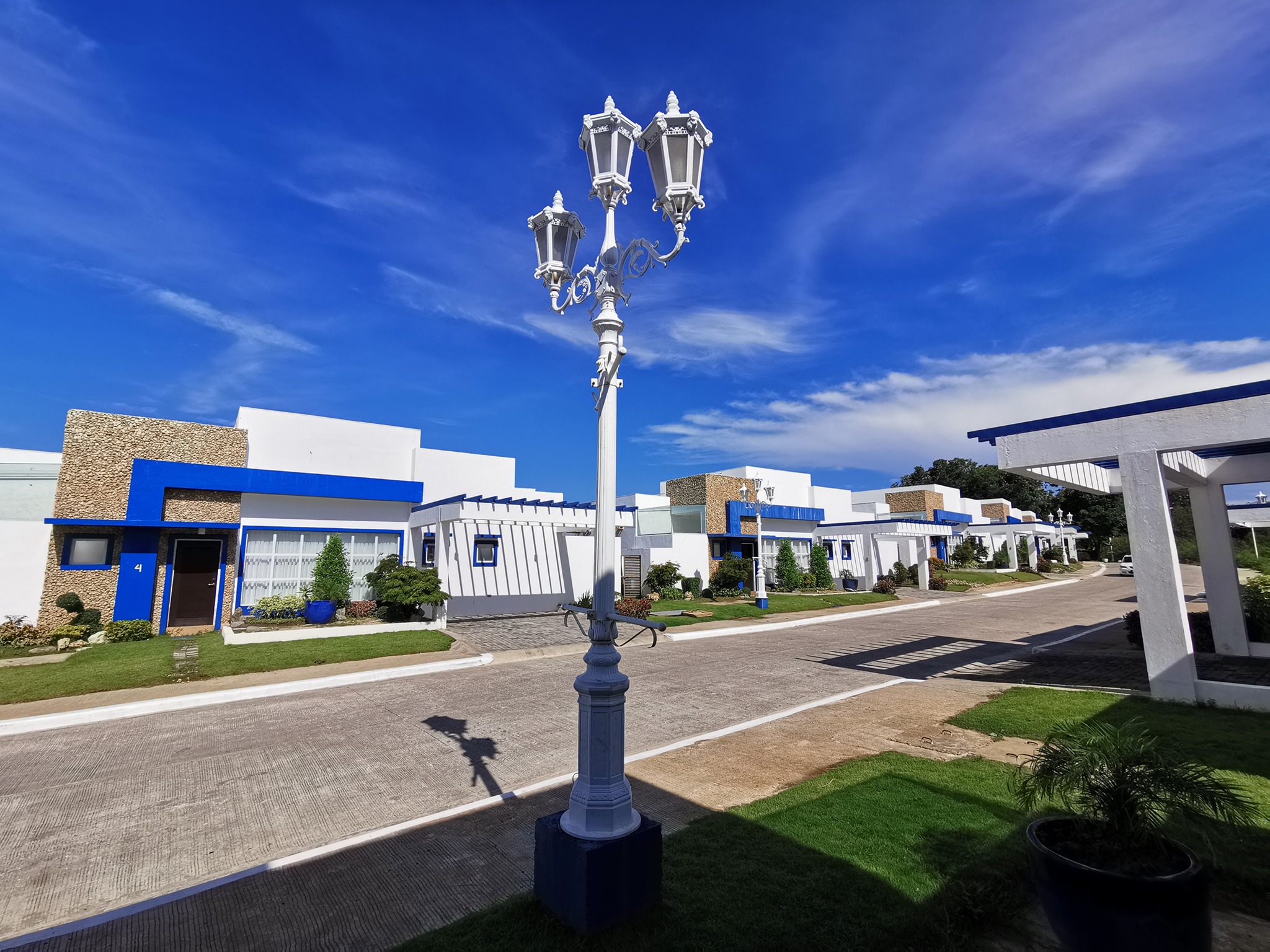 The entire surroundings look like a Santorini village. It's just lovely.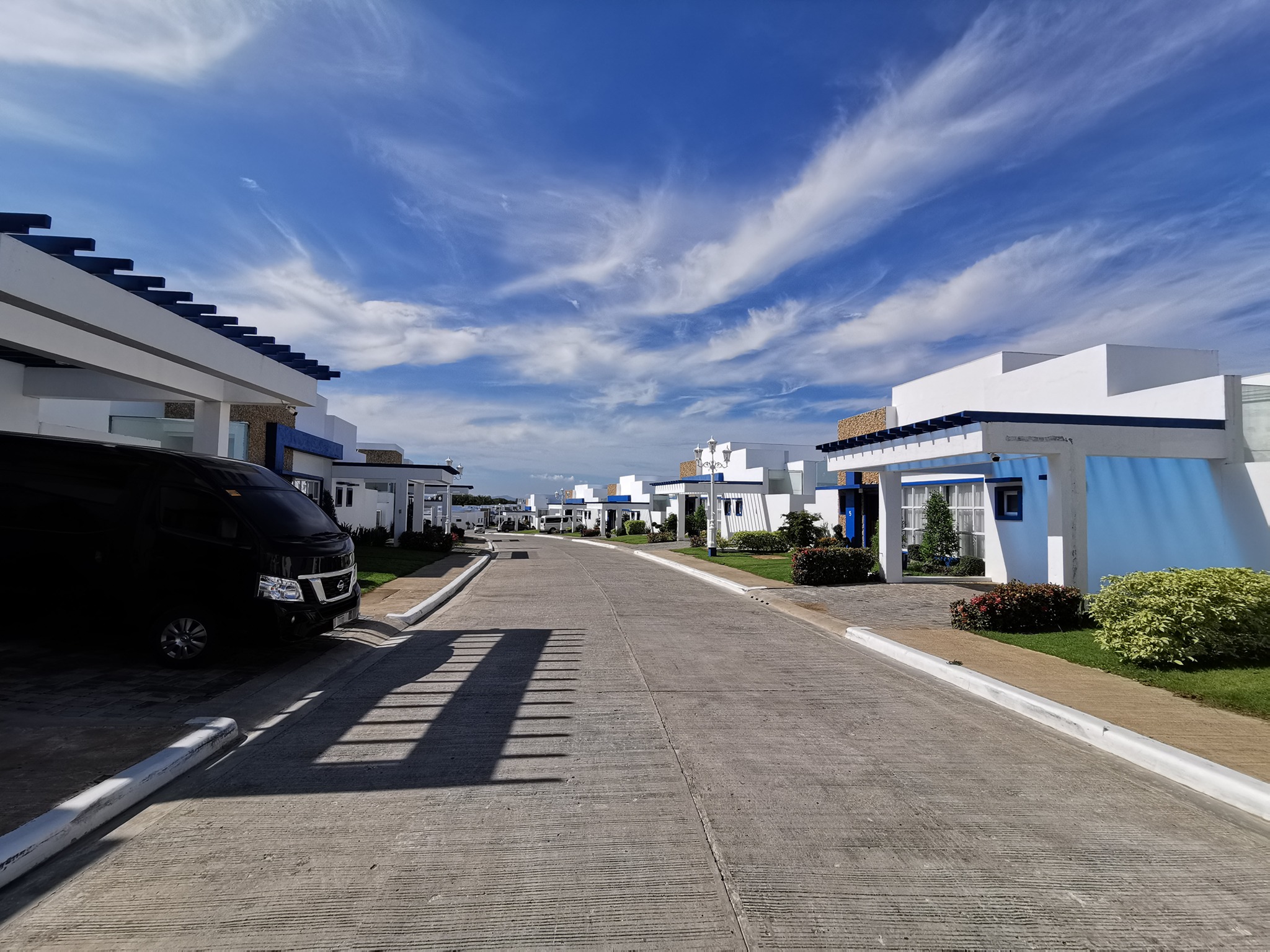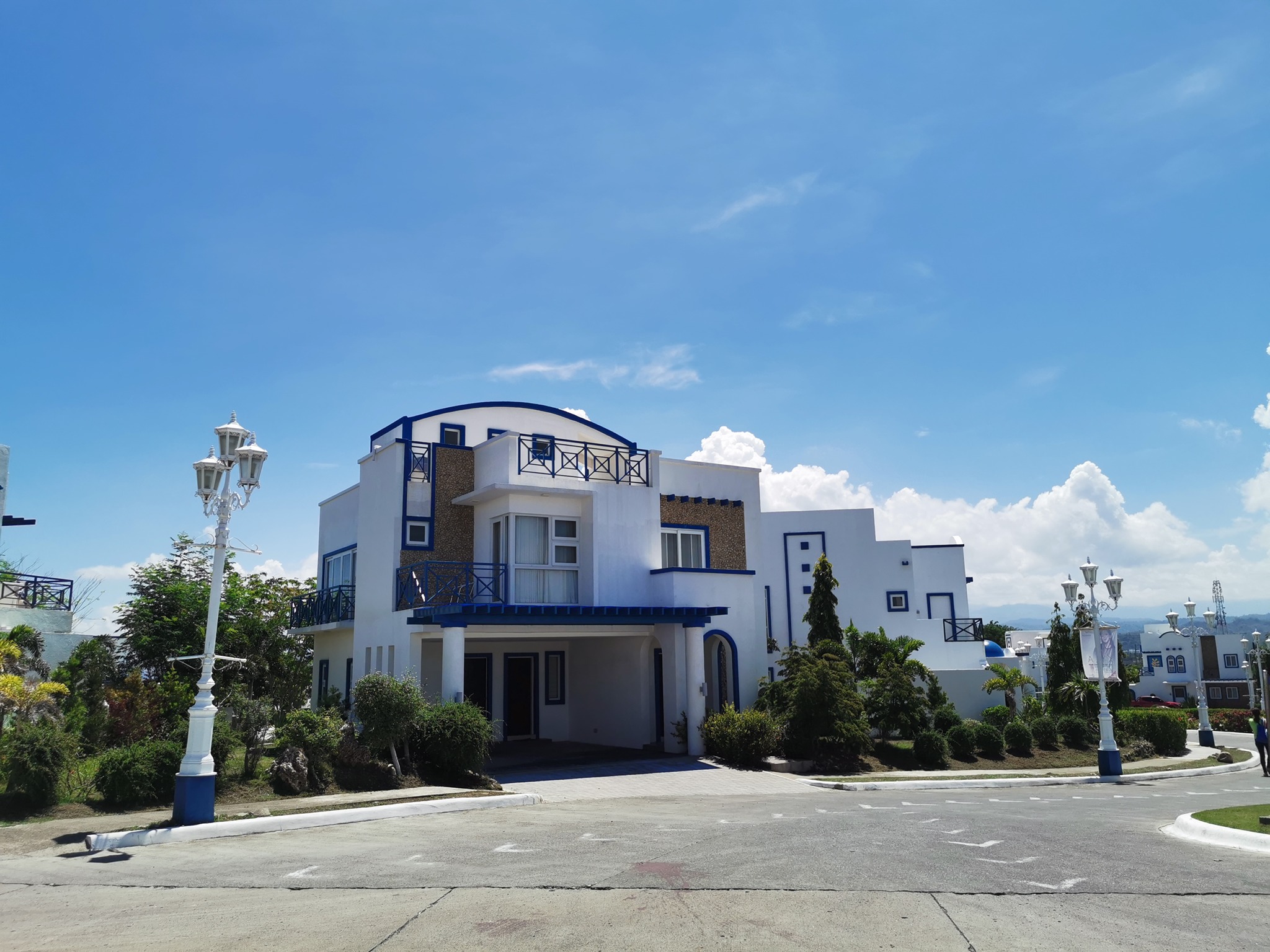 No wonder it has always been a favorite destination for prenup shoots.
There is also a small chapel where families could attend mass and couples could get married.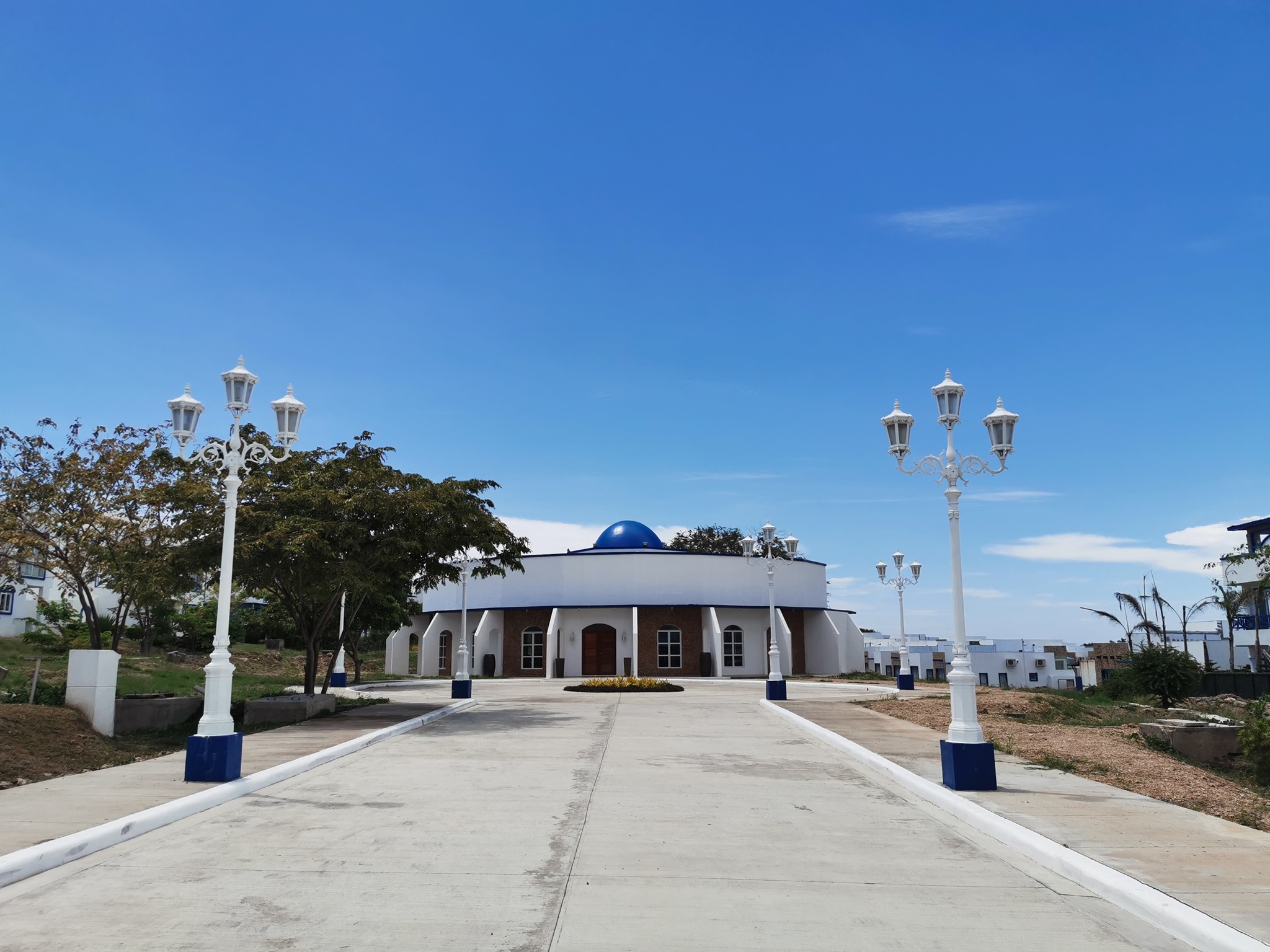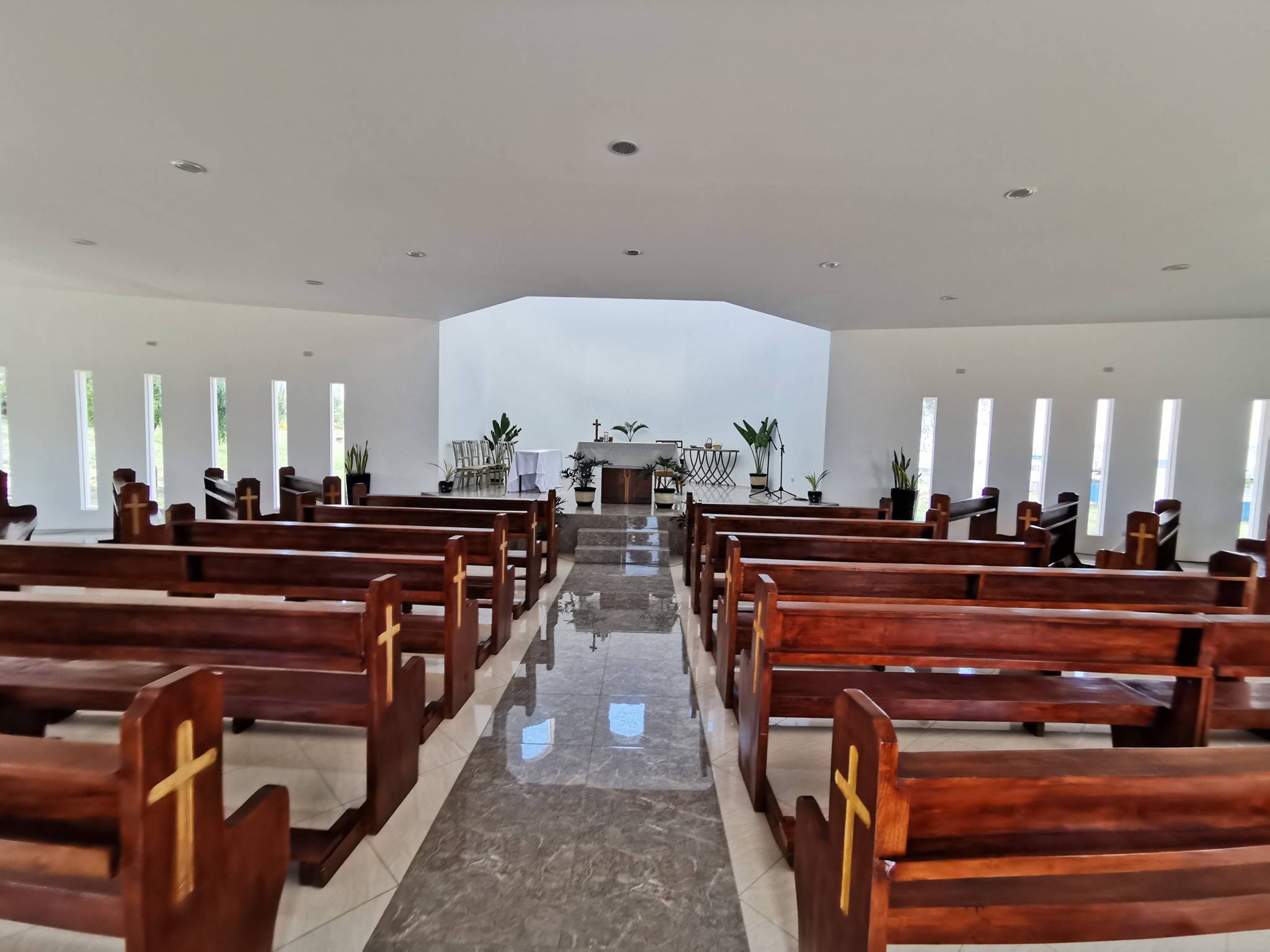 The resort is ideal for weekend trips and destination weddings.
Unfortunately, not everything is that great, because the biggest area for improvement for the resort, especially during our stay, was the swimming pool.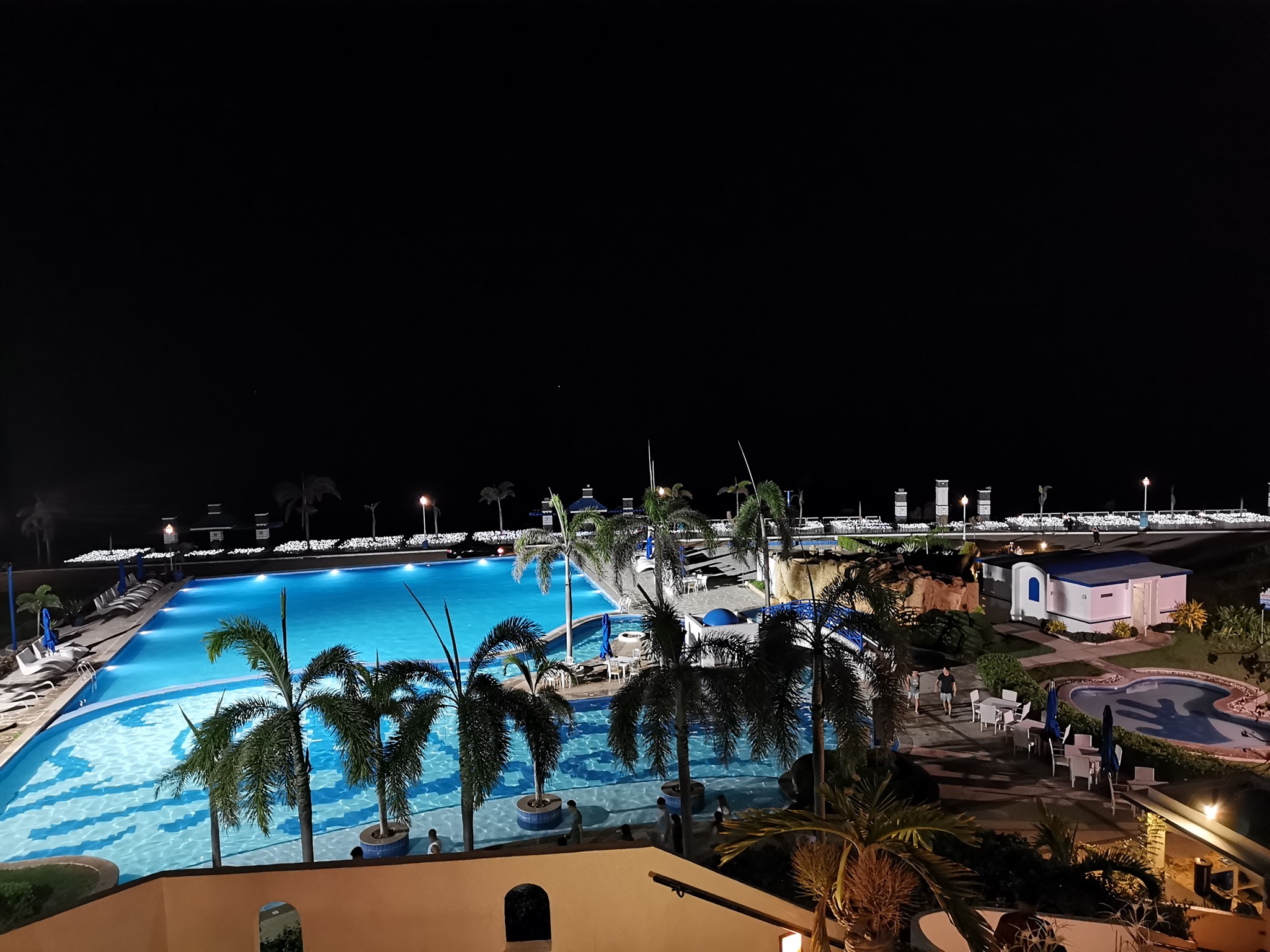 Yes, it looks wonderful in photos, especially from afar, but during the time that we were there, the pool's water was kind of blurry to me so we didn't swim that much. Also, I think that the pool's tiles were a bit dated. It needs some renovation, cleaning and repainting improvements in my opinion.
As an alternative to the pool, we thought we would be able to swim at the beach. Sadly, during the time that we were there, we were told that the beach was closed due to high tide and so while I liked the fact that they were putting safety first, which was good, I thought it was a bit of a bummer.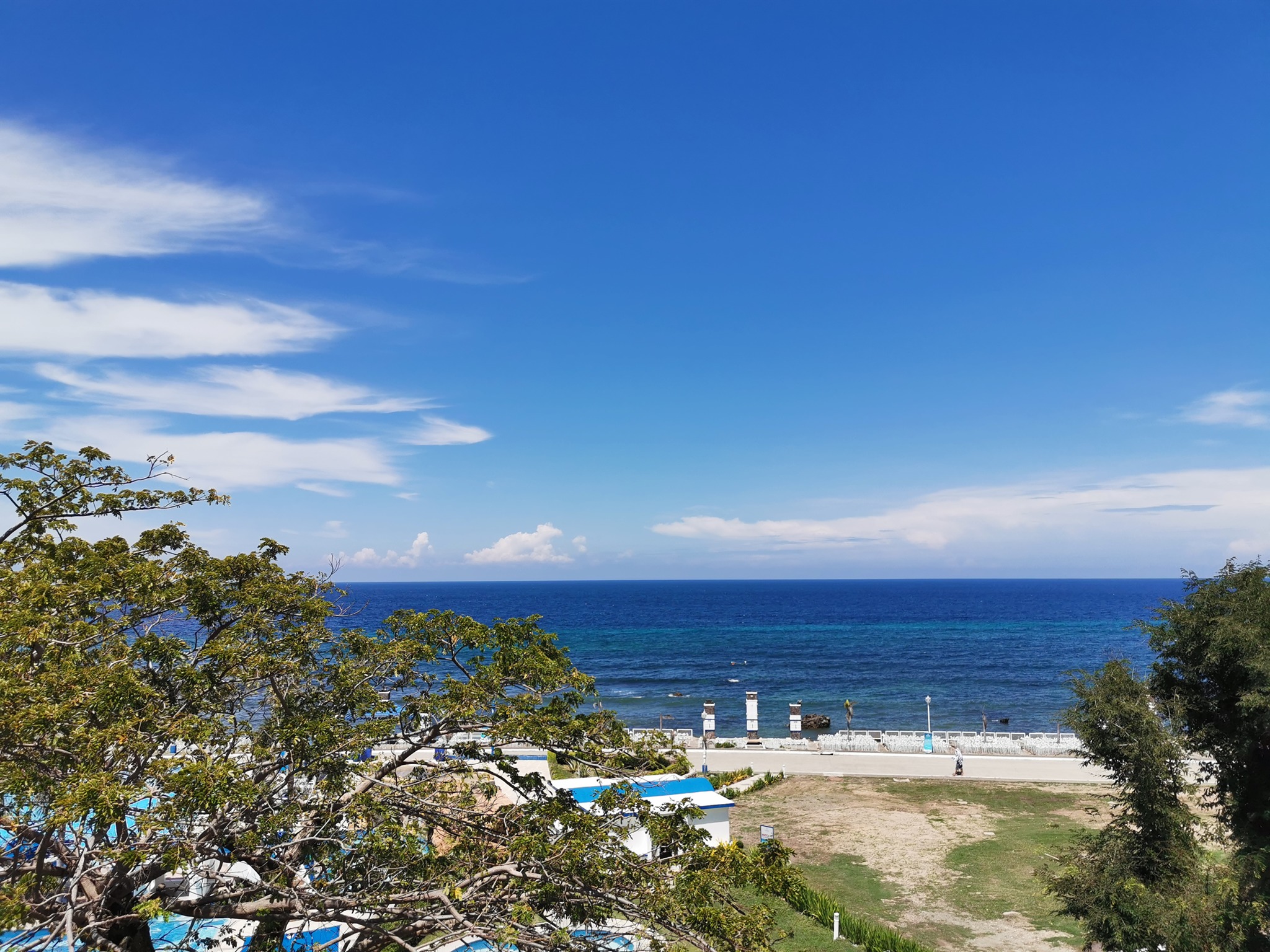 However, all is not lost. The villas are great for staycations. There is a golf area, there is a casino and three restaurants. Plus, the whole area is definitely Instagrammable.
Here are some of the photos I took. You can see more on my Instagram.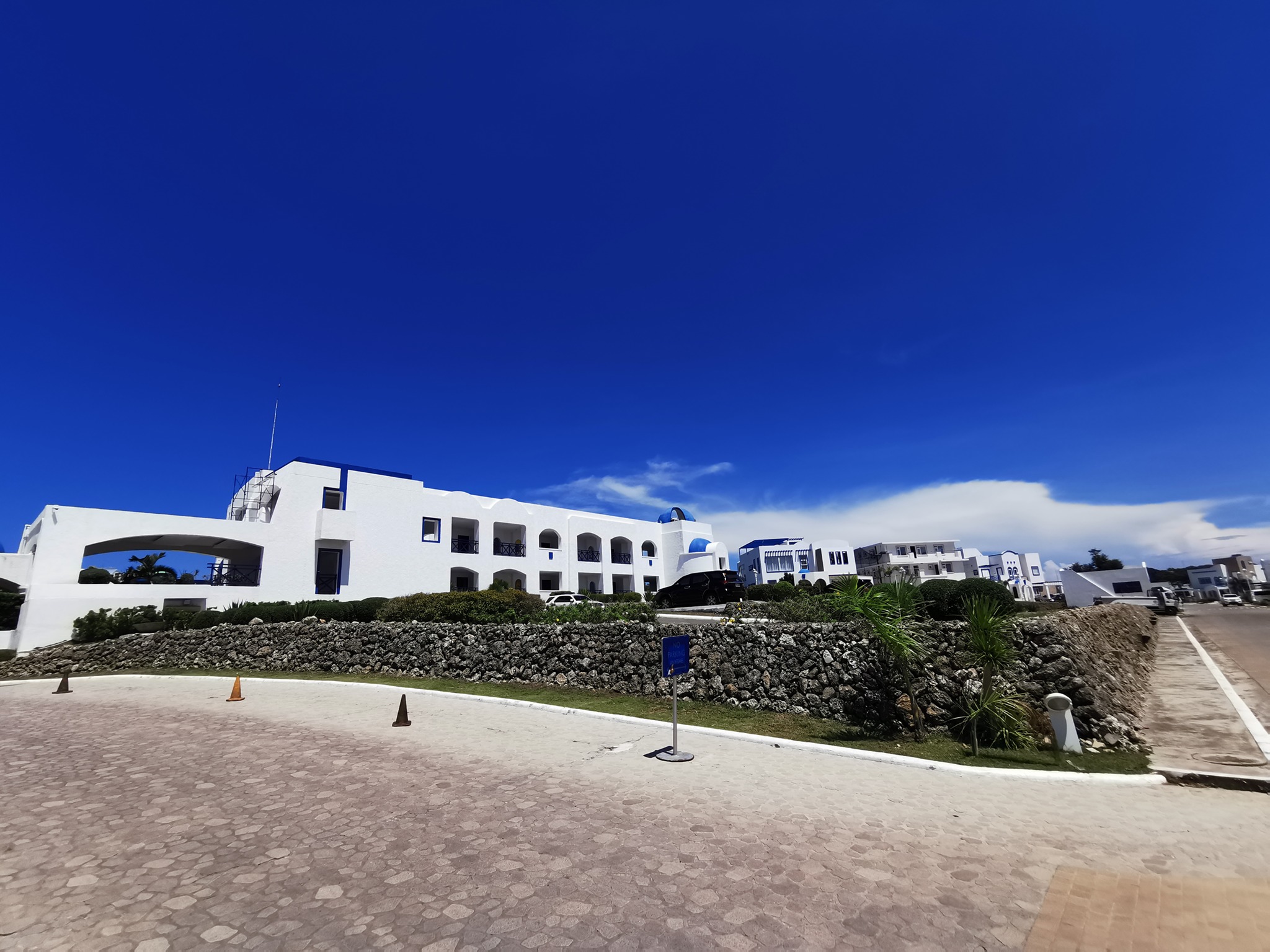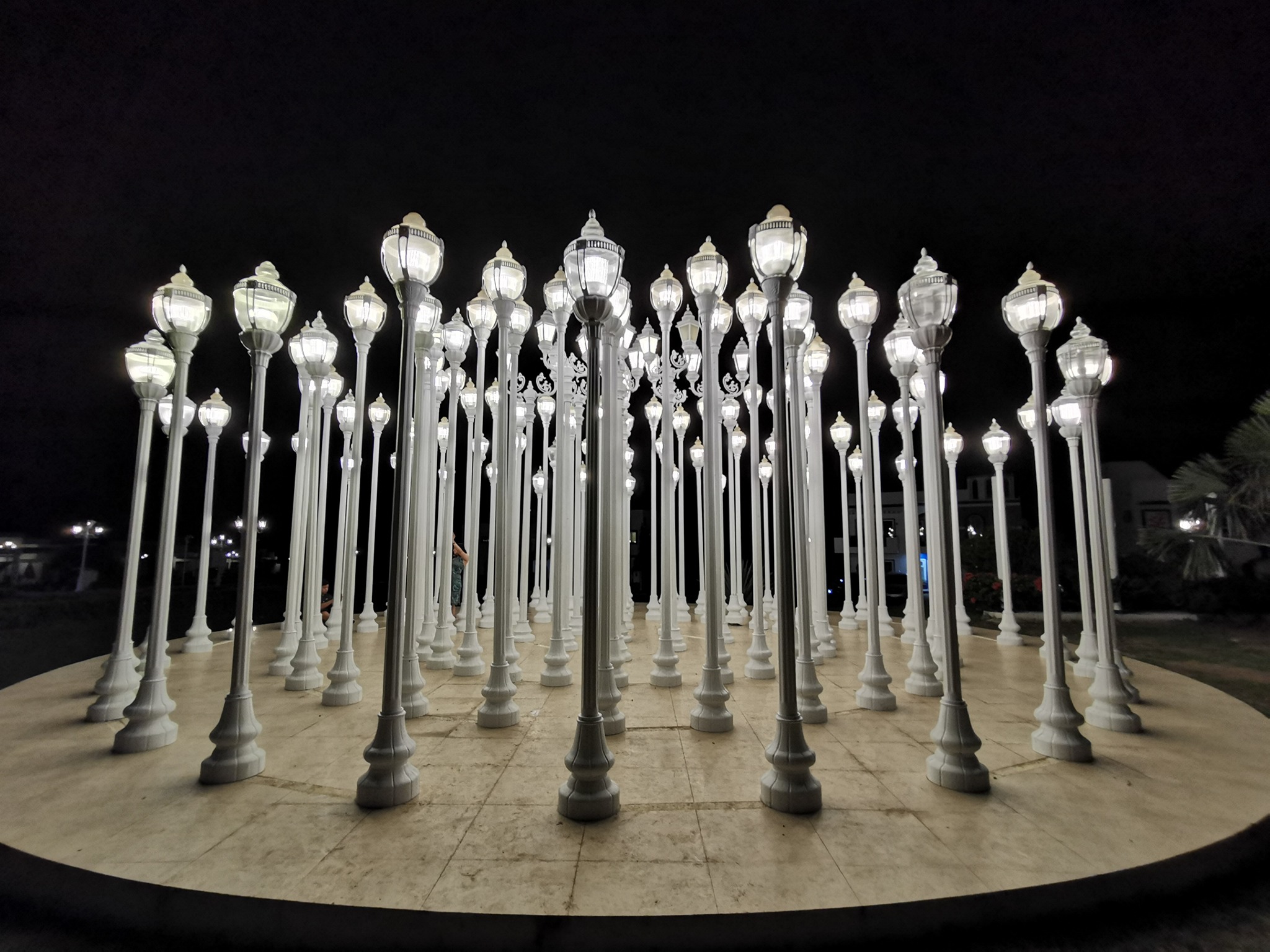 Staying at Thunderbird Resorts Poro Point is a different and a one-of-a-kind experience. I am so looking forward to them improving their facilities in the future especially their pool and once they do, I'll surely be back. The resort has so much potential.
Attractions and Dining near Poro Point La Union
During our trip to Thunderbird Resorts Poro Point, we visited a few places which I highly recommend that you go to when you decide to drive to  La Union. Some of them are as follows:
The Poro Point Lighthouse
It is not as majestic and as humongous as other lighthouses and a little bit far from the view of the waters, but it still makes for a good photo. I mean, city people like me don't see a lighthouse everyday, right? 🙂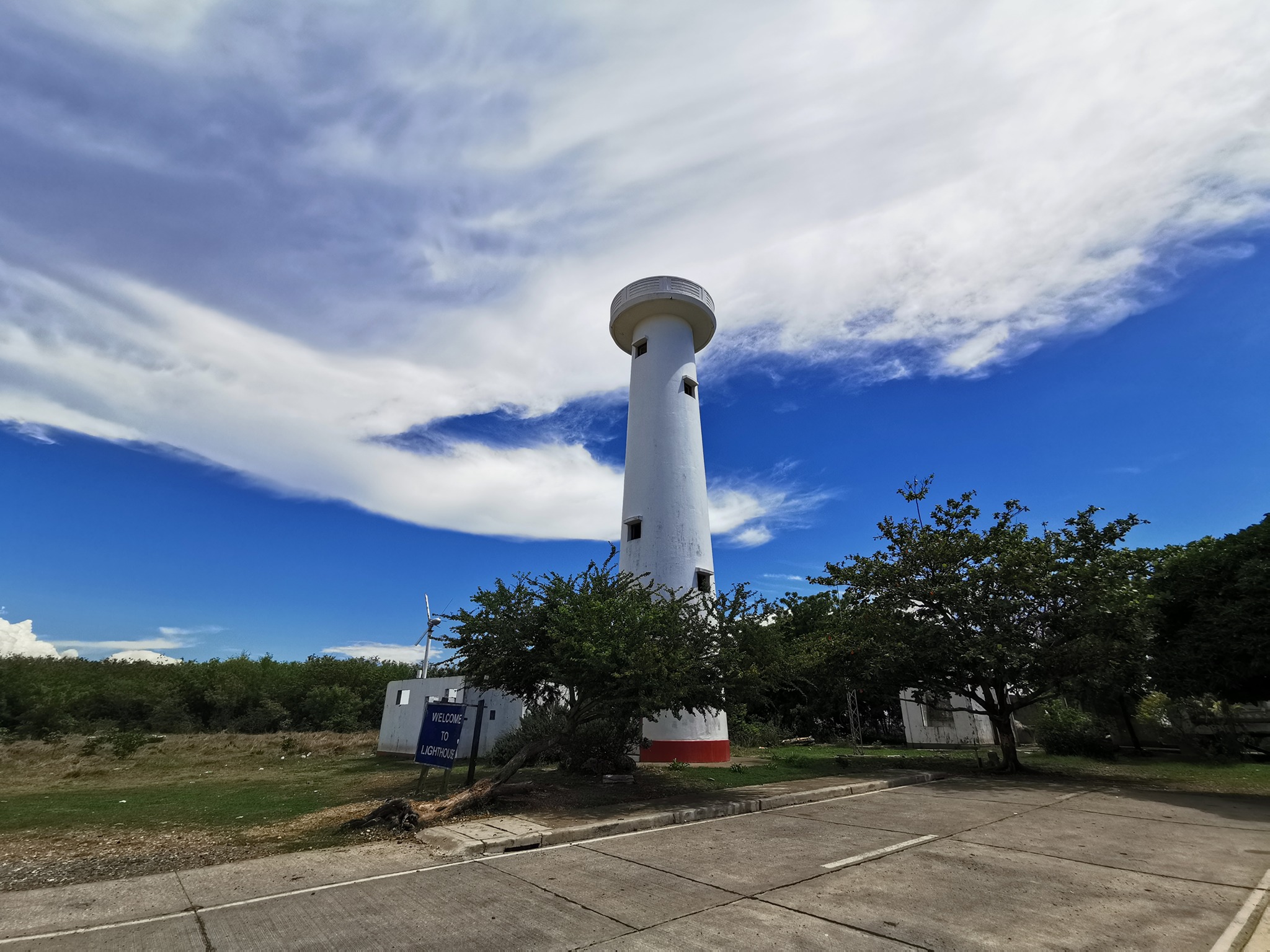 Cubeo Grill
I've been here twice already and this restaurant is a hidden treasure. More people need to know about this. They have the best bagnet sisig I've ever tasted! And yes, they are near to La Union's surfing area.
Agoo Basilica Church
If you are Catholic and love to visit and pay homage to churches like I do, then I suggest you visit this. It is actually called Our Lady of Charity Church and it is a minor basilica in La Union. It's beautiful inside and out.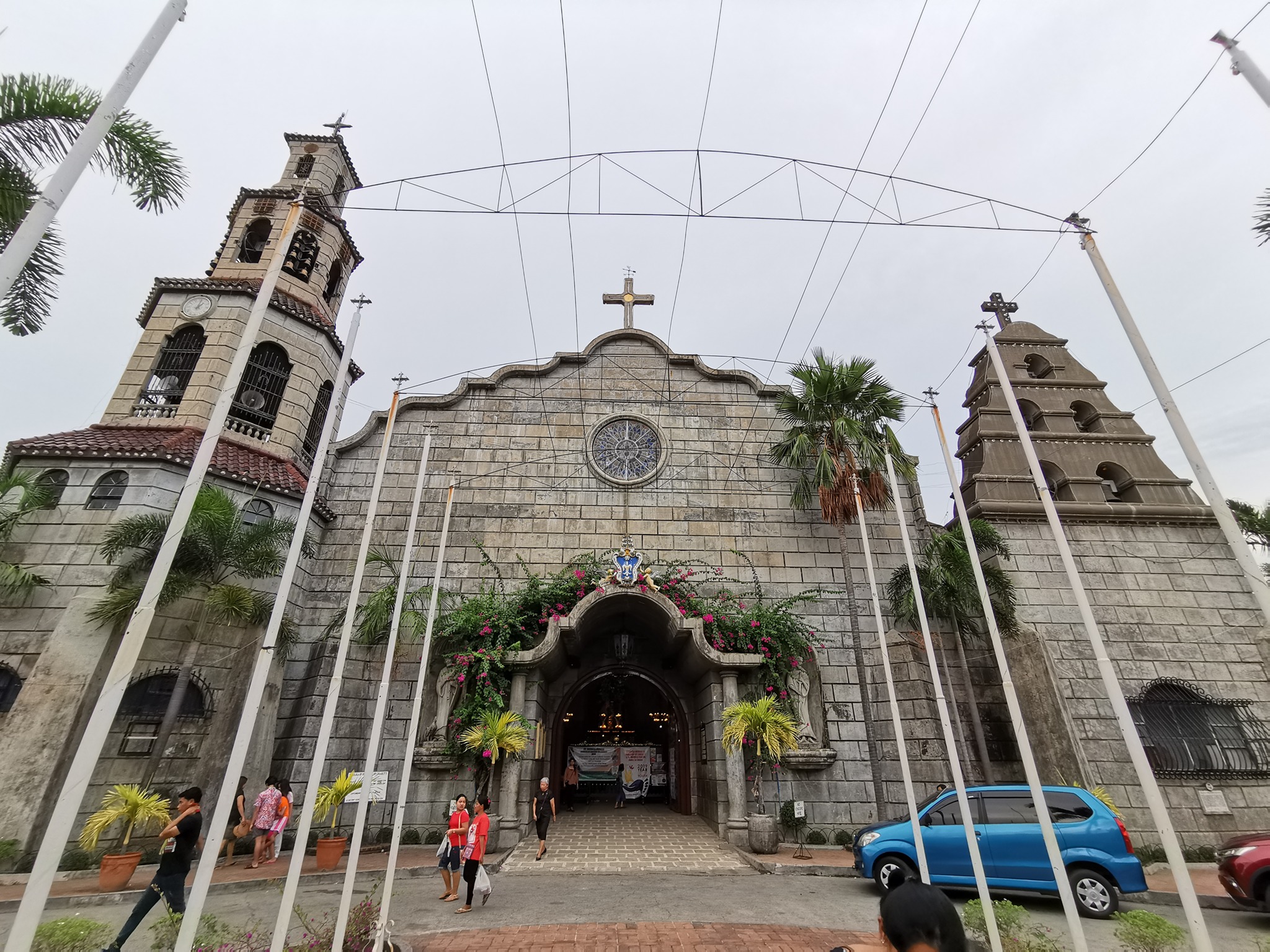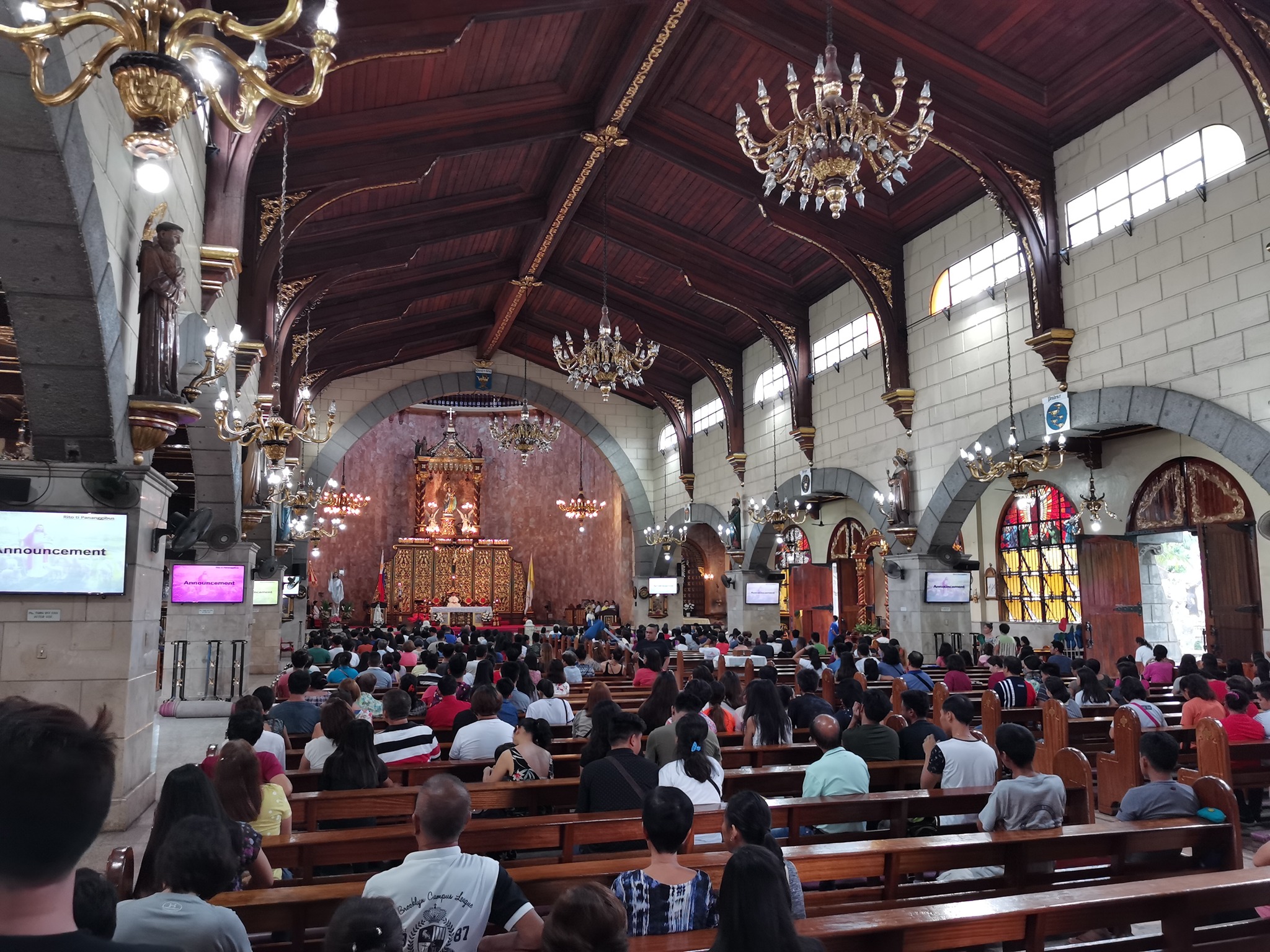 Travelling to La Union takes about 5 hours from Manila, by car, as per Google Maps, and that is via NLEX, SCTEX and TPLEX. But let's be real: you need to have bathroom breaks in between and eat along the way too, right? So that will be about 6-7 hours in total. On your way to La Union, I would also recommend that you drop by at Kambak Resto & Grill. They have tasty home cooked Filipino meals which are modestly priced.
Subscribe to PGG's mailing list for more updates and join the discussions at The PGG Forums