Meet the newest kid on the block: PARQAL, a vibrant shopping and lifestyle destination in the metro.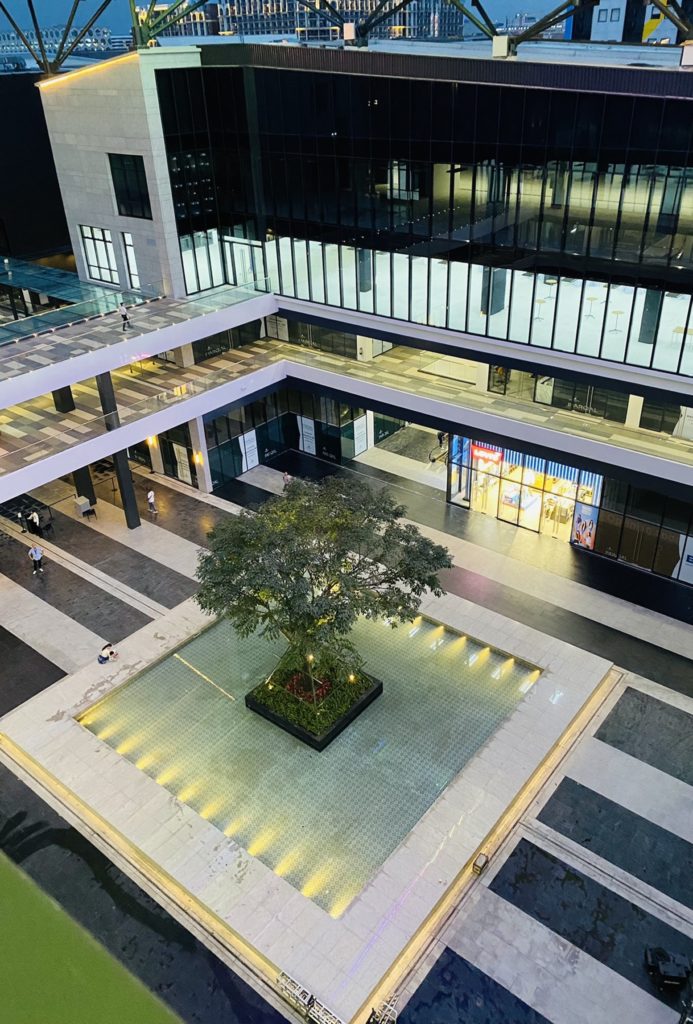 Located in ASEANA city, Parqal embodies livability, sustainability and walkability.
Parqal is a wordplay from "park" and "kalye". It's the newest development consisting of nine independent four-storey buildings. The lower floors is a mall designed to host retail plus food and beverage shops while the upper floors will be home to offices.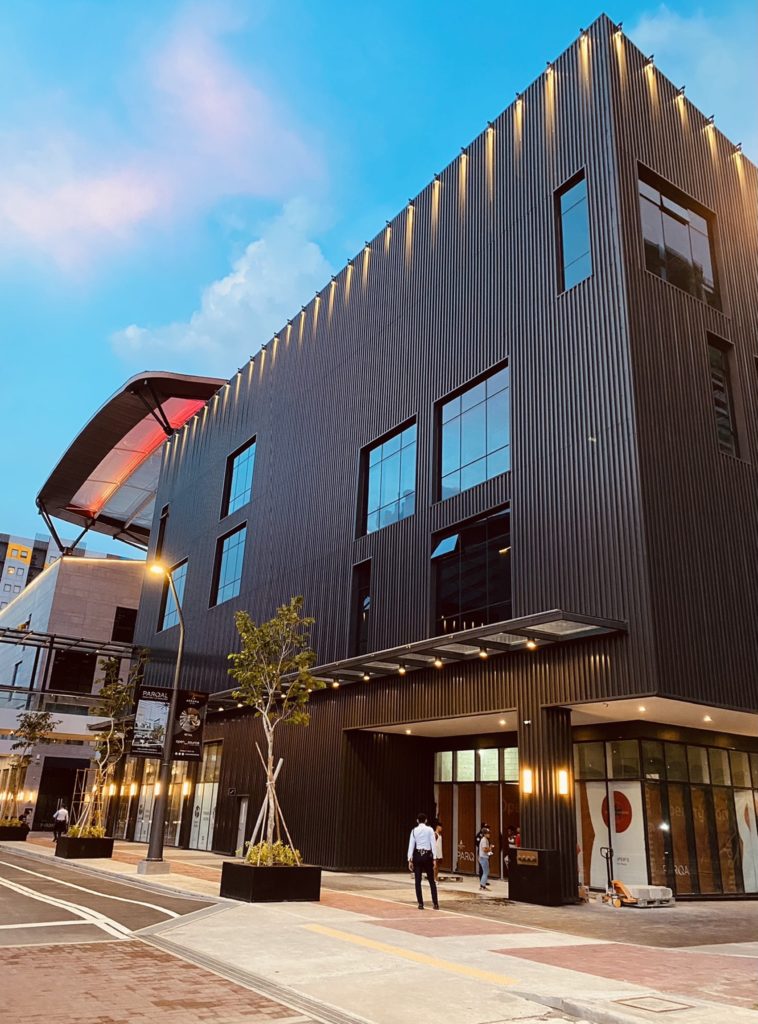 Parqal can be reached easily thanks to its dedicated station in the Aseana City Loop which facilitates convenient public transport to and from dense commuter hubs such as the Paranaque Integrated Terminal Exchange (PITX) and Mall of Asia (MOA).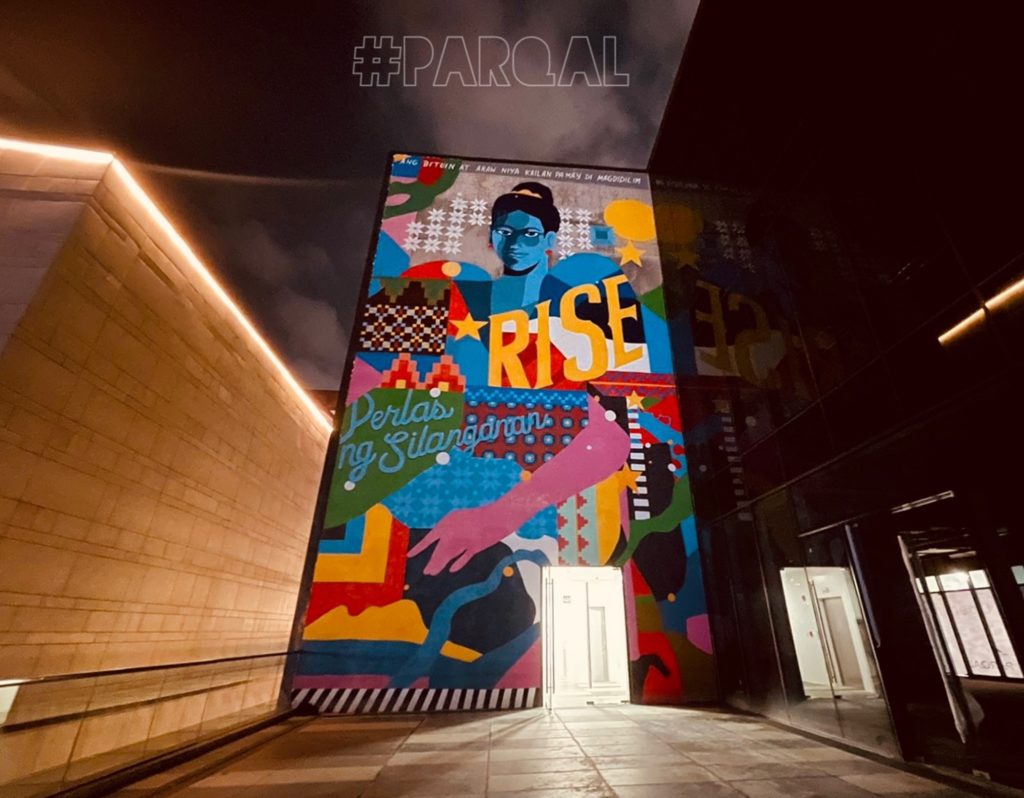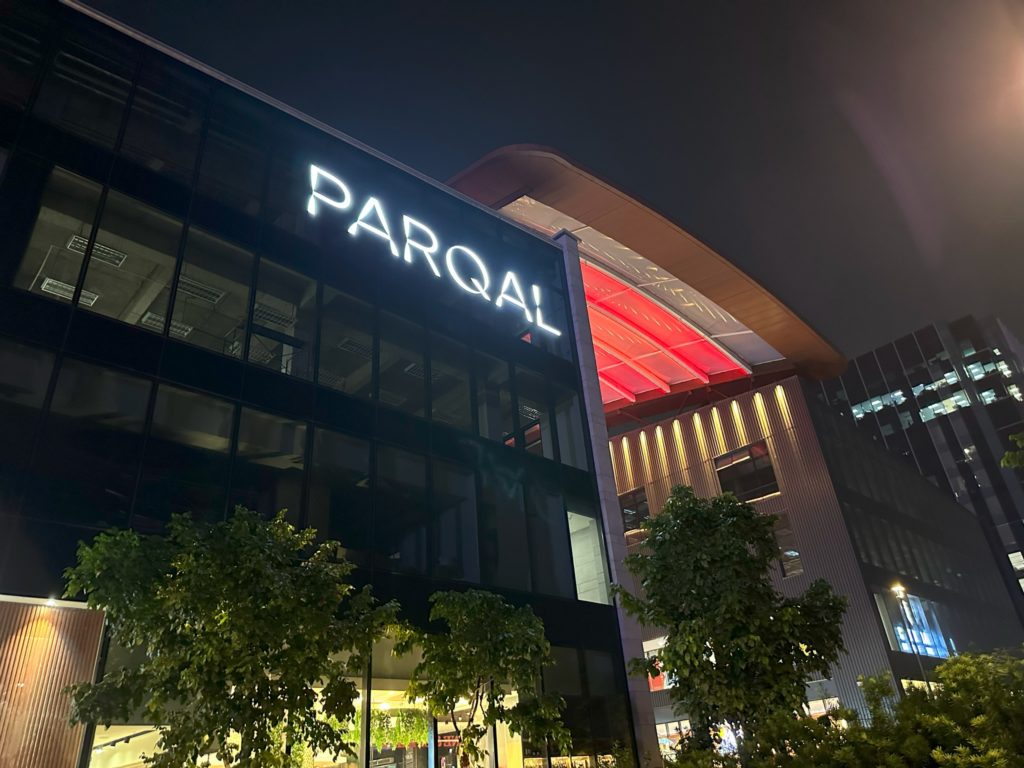 Currently the following retail stores and restaurants are already open to welcome visitors in Parqal: Cafe Mary Grace, Dylan Gourmet Café, Dunkin', A1 Shabu Shabu, Chachago, Soy Yummy, Sarabia Optical, Anthony's Hair & Nails Studio, Open Source by BTB, Aquabest, Iconique, Akira Skin & Spa, Le Reale Muebles, Skinive Aesthetics and Wellness Spa, Security Bank, Levi's, and The Marketplace. More establishments are coming soon.