Believe it or not, the barong, which is the de facto formal wear for men in the Philippines, has its beginnings dating pre-Spanish colonization era. It has a long heritage passed through many generations and up to this day, it's still as ubiquitous as it can be. Despite the popularity of suits, you'll still see plenty of men wearing barongs for work, for national occasions and even for weddings.
And speaking of barongs, just last week, when I attended the Philippine Fashion Week Holiday 2019 at Crowne Plaza in Ortigas, I noticed that one of the highlights of the menswear show was the new styles of barongs – styles that have an updated look and one which have adapted to the contemporary era.
So if you will be wearing a barong on your next event and want something new, well, you've come to the right place to get some inspiration because what you'll see below is a full gallery of modern barongs for men from the recently concluded Philippine Fashion Week 2019 collection as designed by Simon Ariel Vasquez.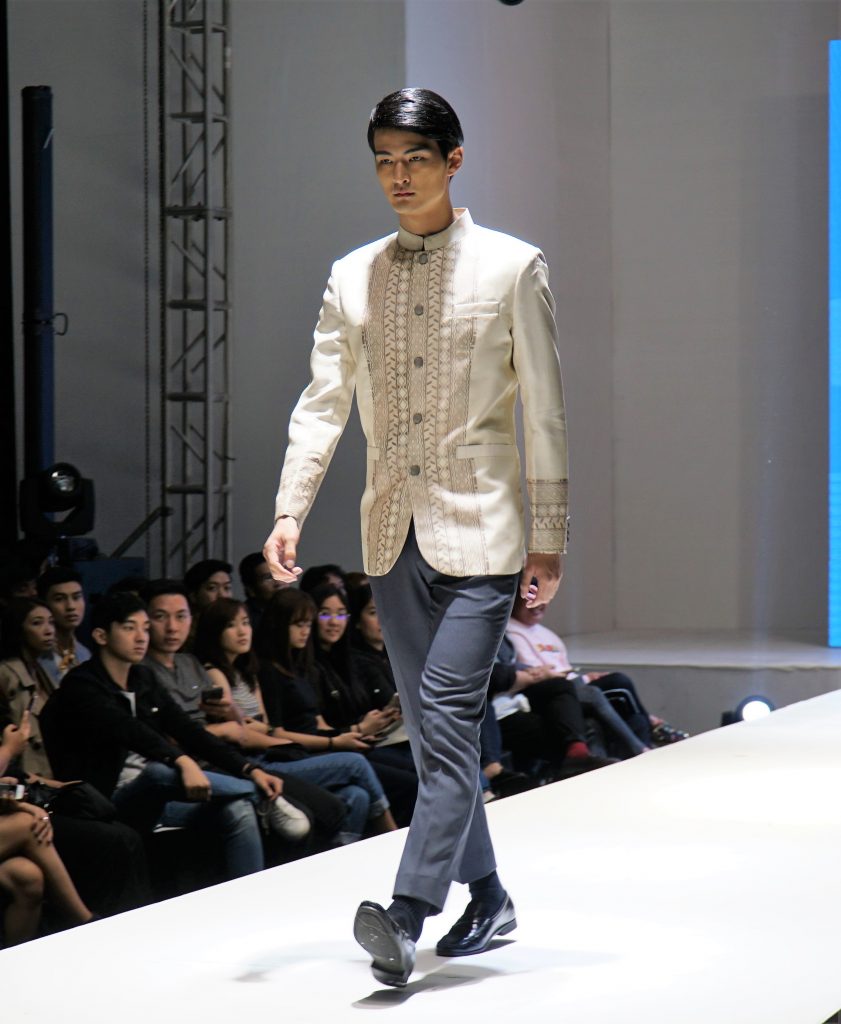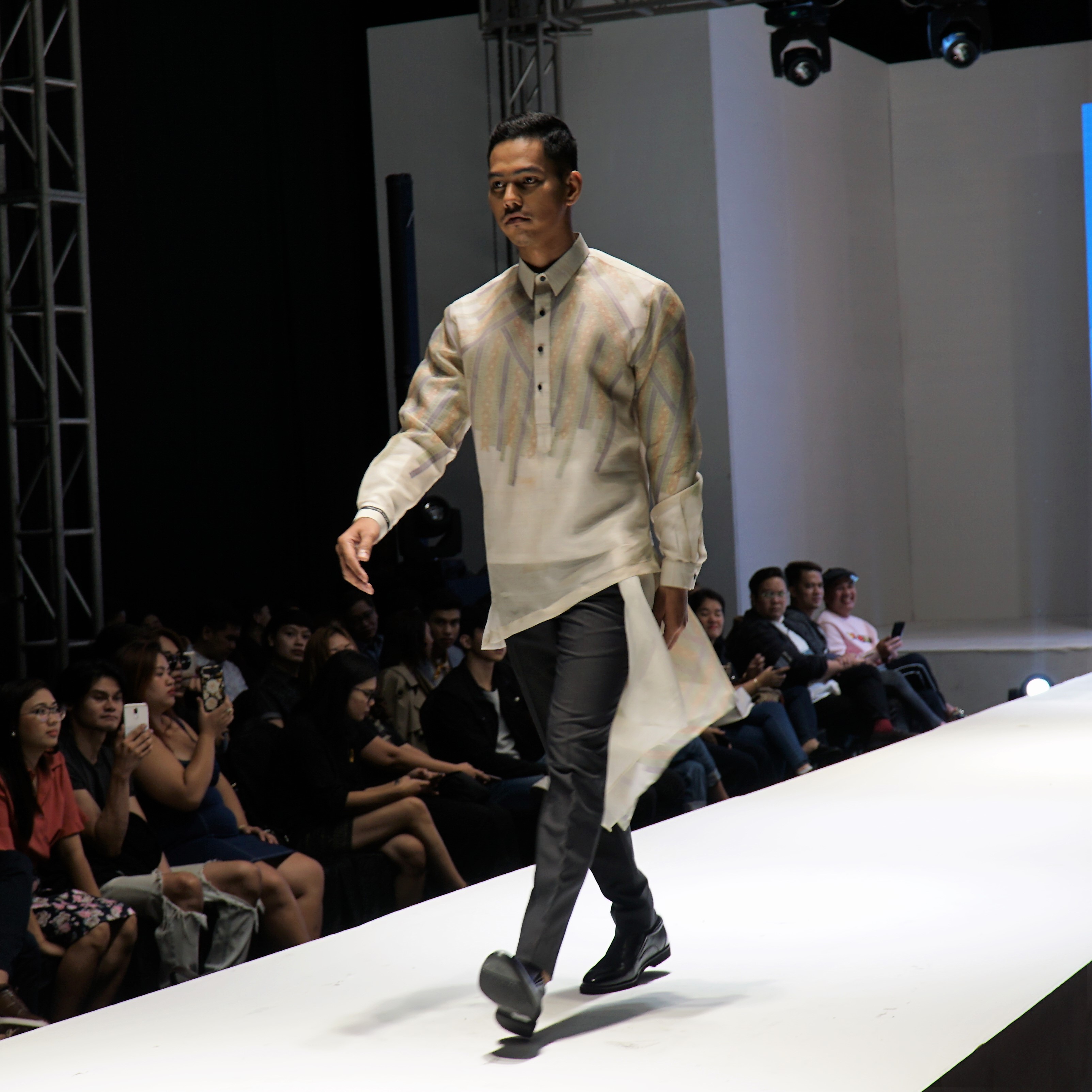 Here below, you'll see that the barong has an extension that looks like a kilt over your trousers. Not really my thing nor is everyone's type, but maybe it's for the highly fashionable guys.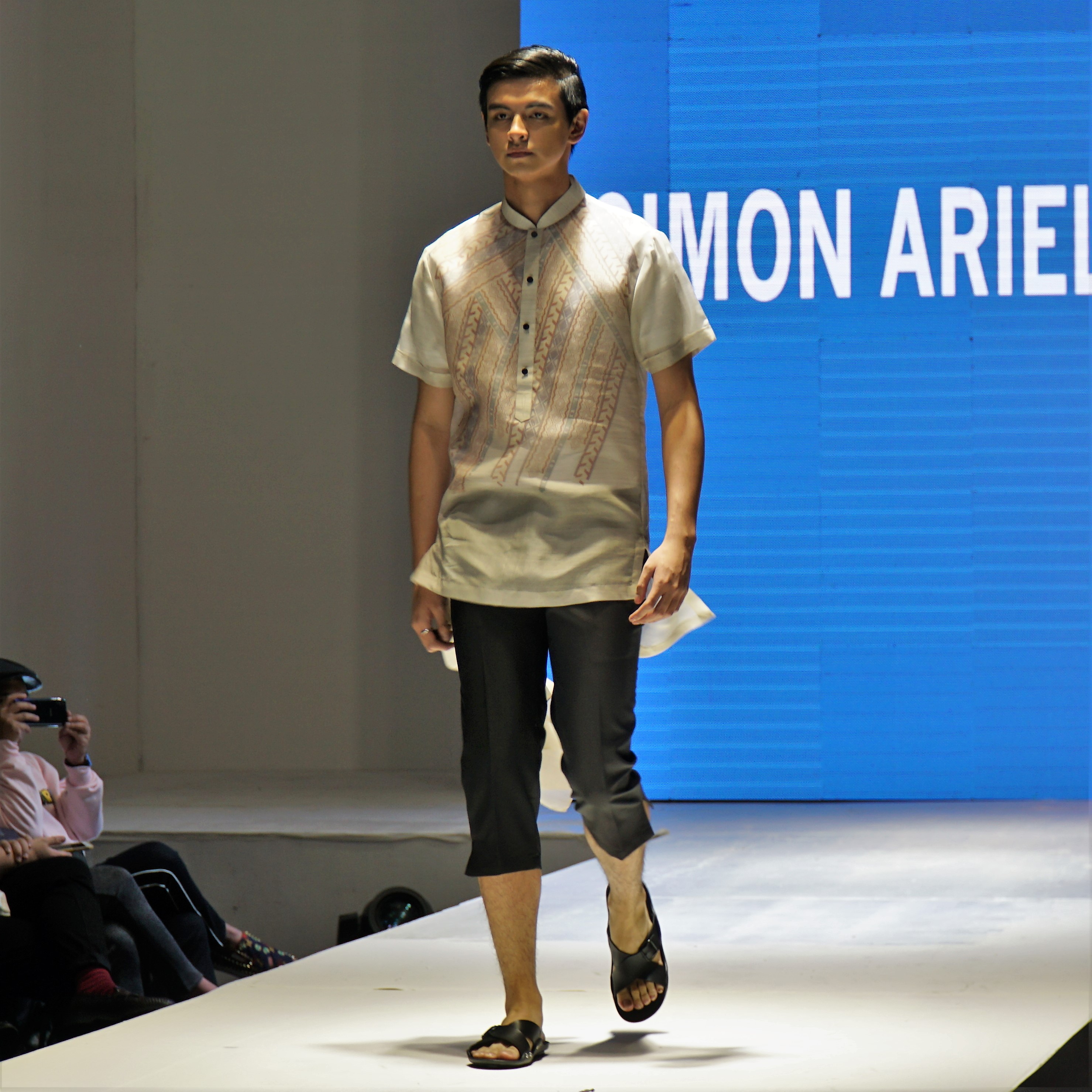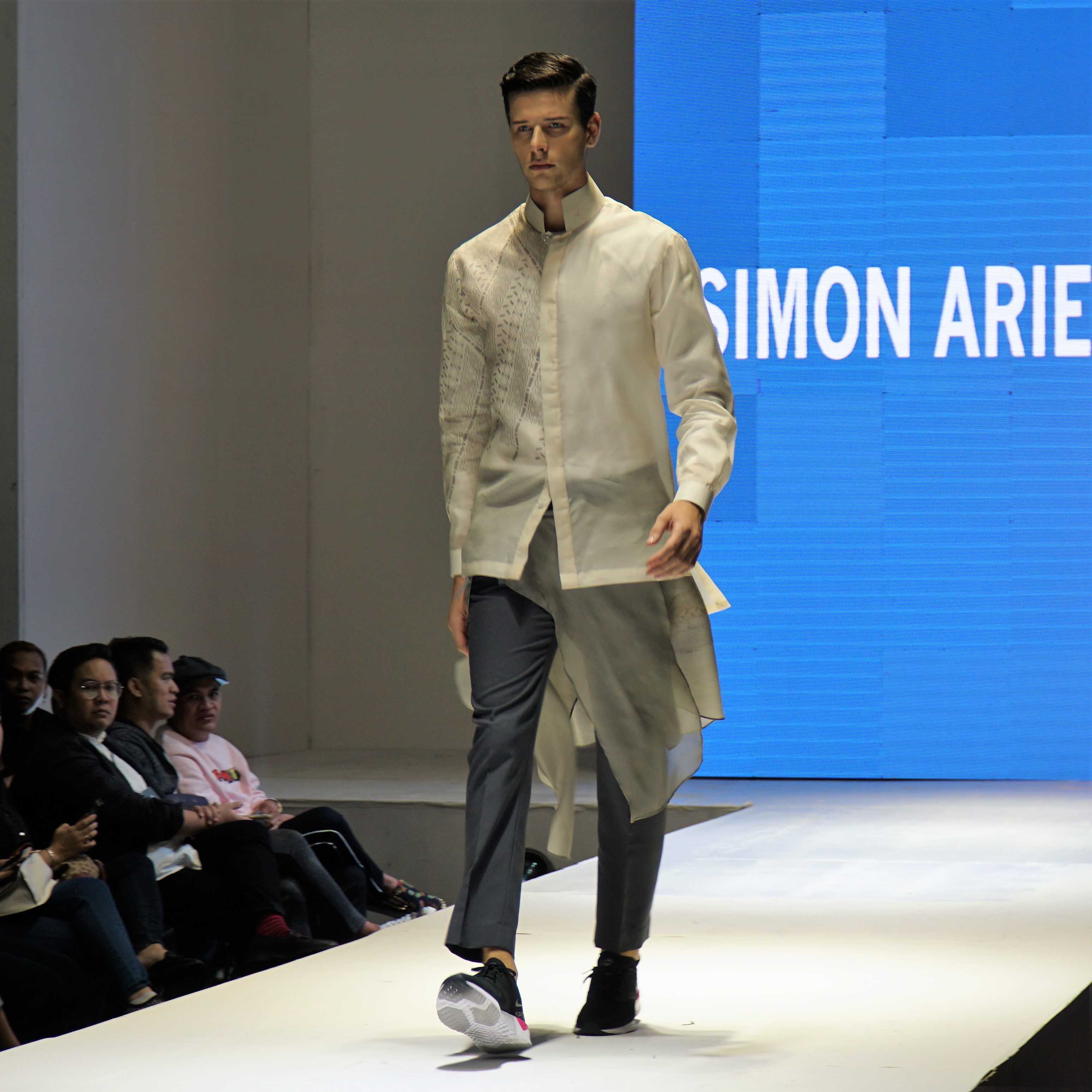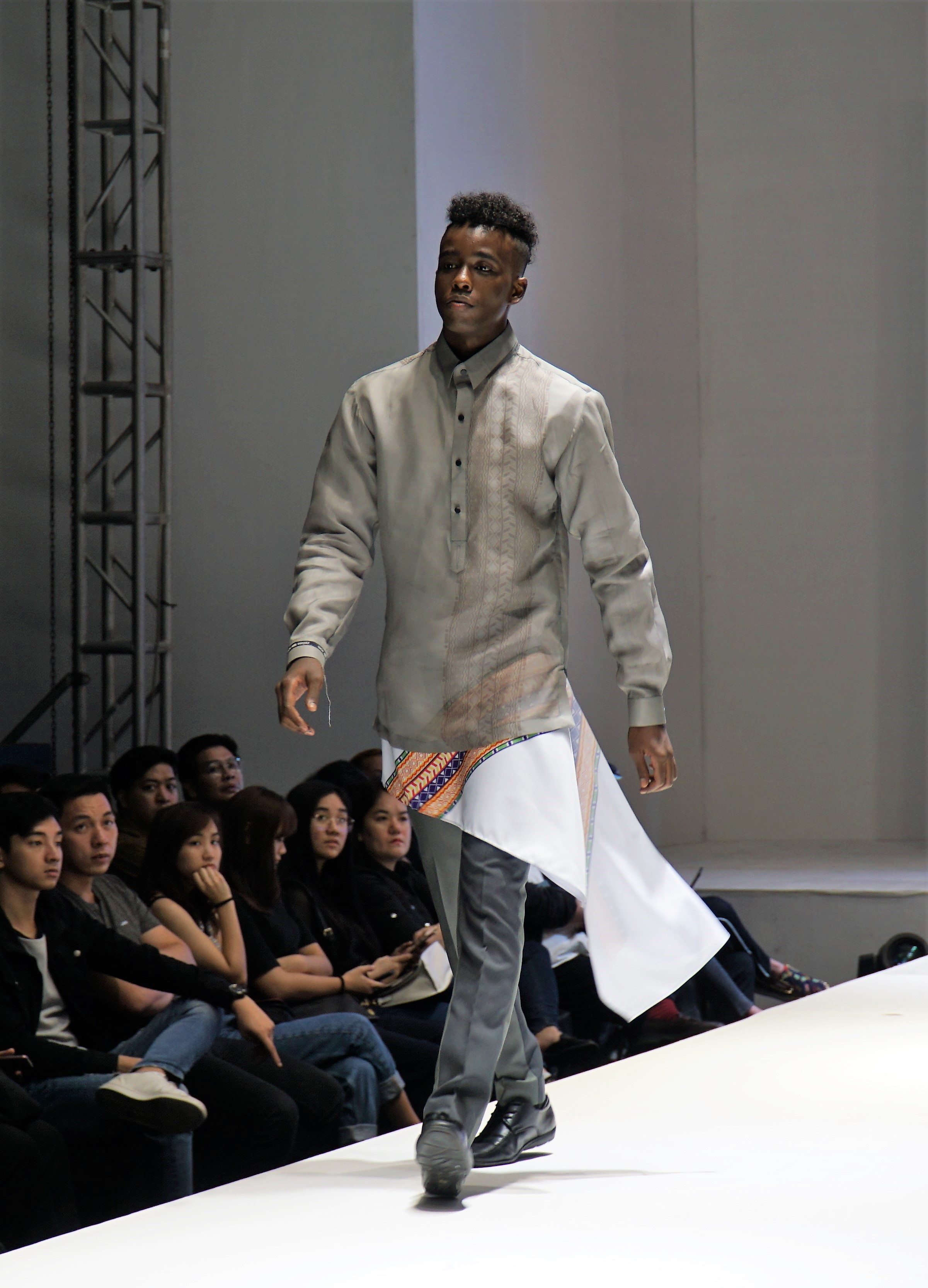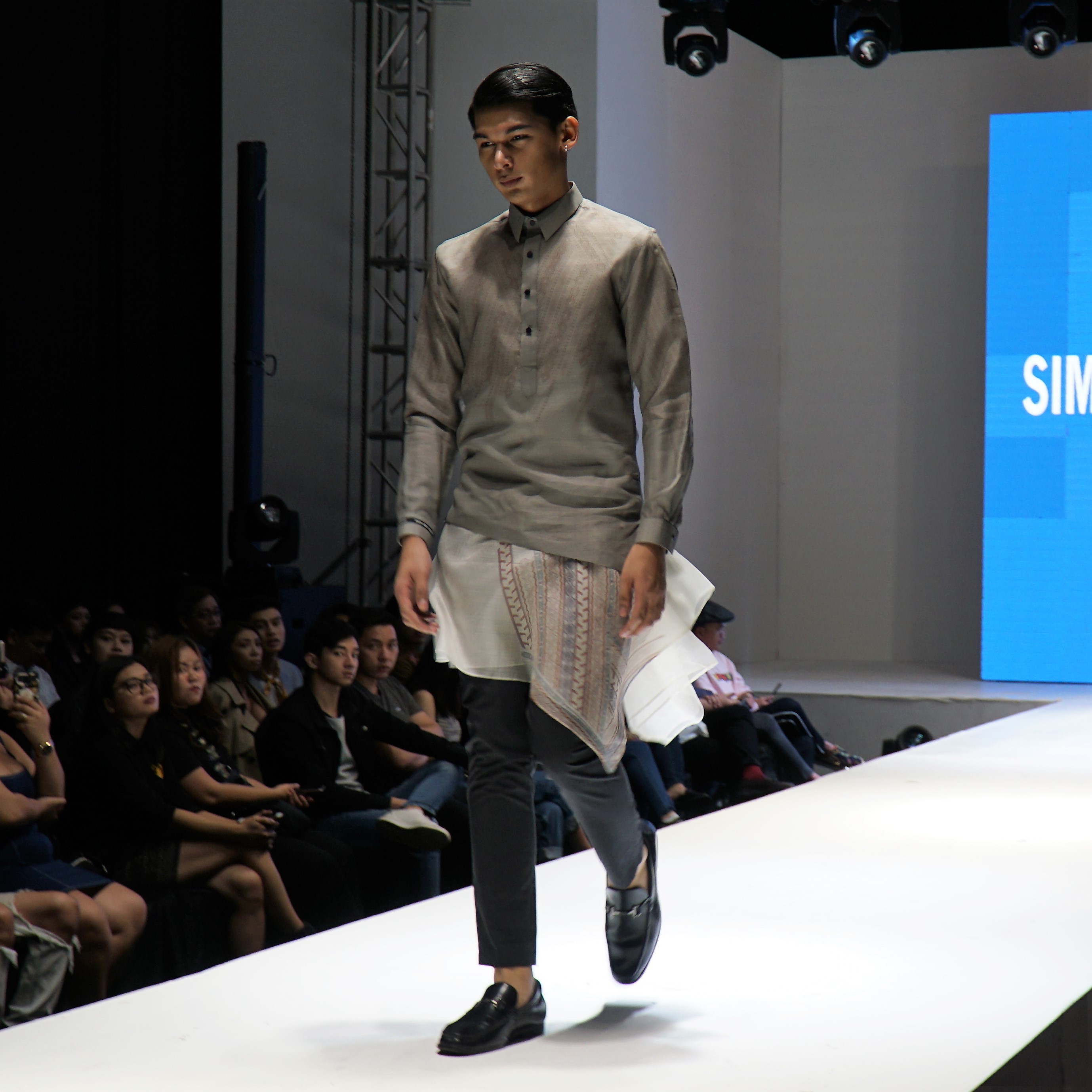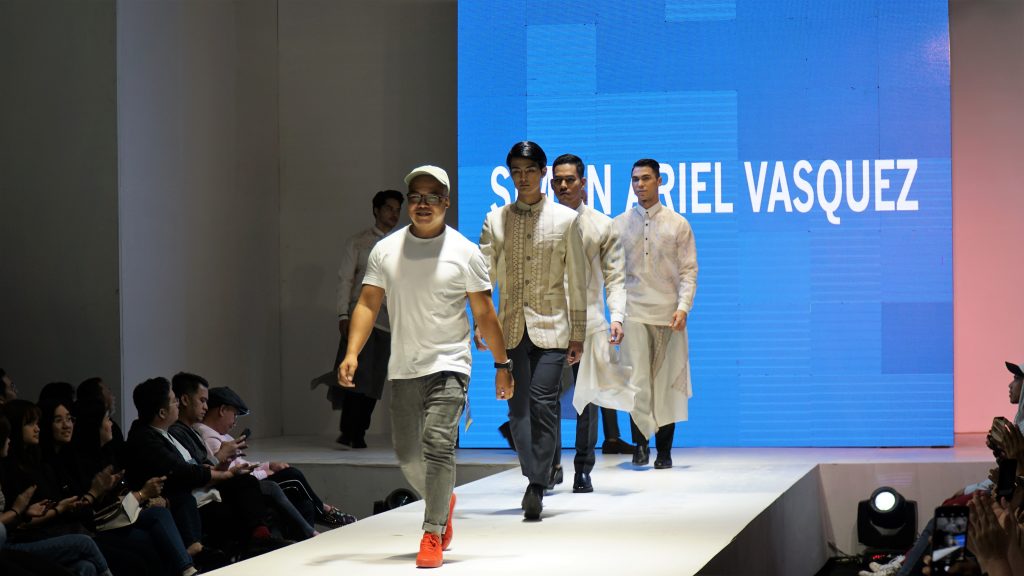 Stylish barongs, right? My personal pick would be the fourth picture here. What about you? Which one do you like?