Last Friday, I spent my lunchbreak to drop by at Lenovo's launch of its newest laptops and gaming devices.
The launch was held at One Canvas Events Place in Makati (which by the way is a nice events venue) and there they showcased new models for their IdeaPad, Yoga, Legion and IdeaCenter product lines.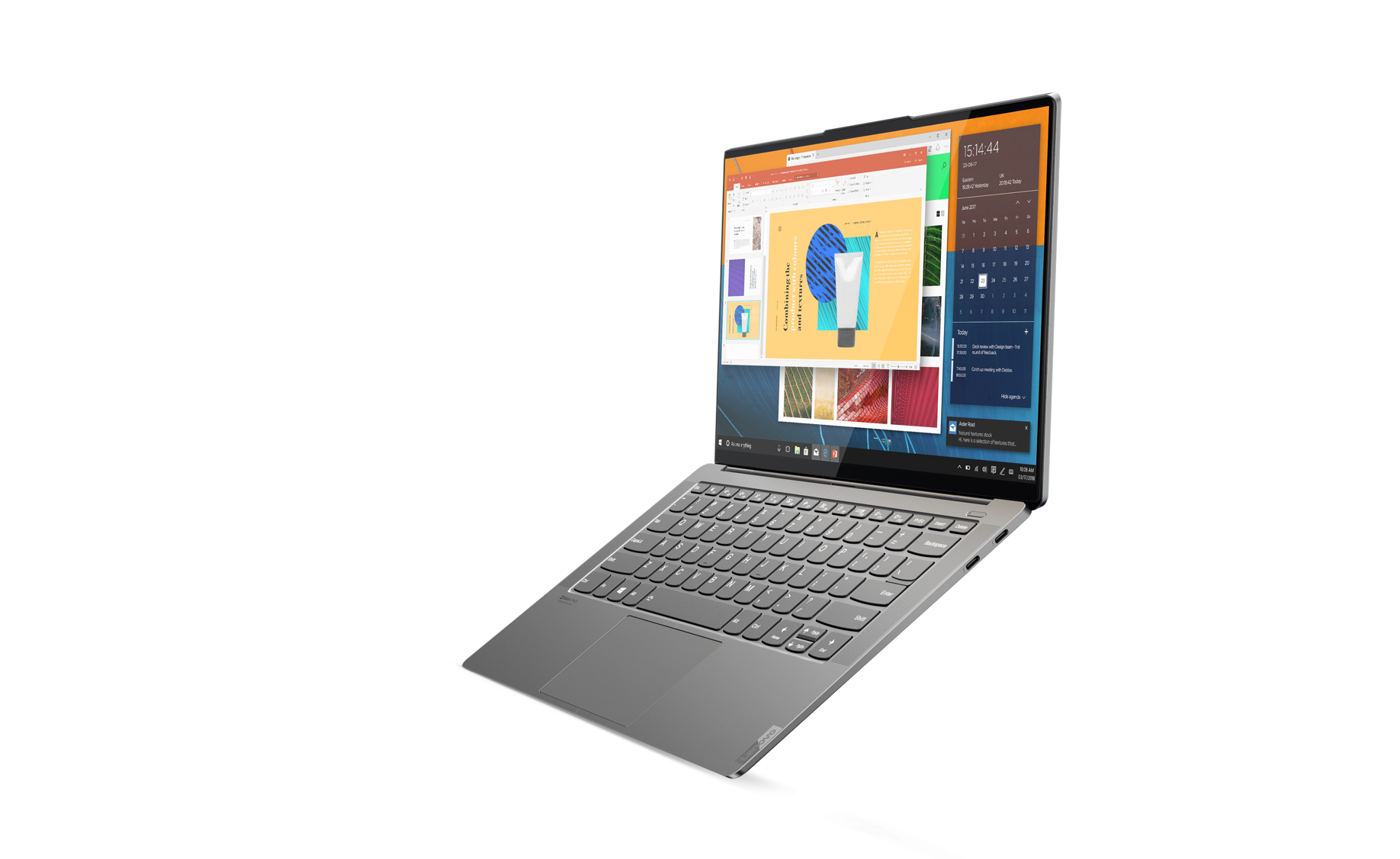 One of their most captivating devices and my personal favorite is the Lenovo Yoga S940. Measuring 12.2 mm and weighing only 1.2 kg, this stylish laptop is the world's first to use a Countour Glass on its screen, similar to what you have seen in Samsung Galaxy Edge cellphones.
The result of the edgy screen is a virtually bezel-less 14″ inch screen. The device is powered by the 8th Generation Intel® CoreTM i7-8565U processor and has a battery life of up to 15 hours.
One of the most interesting features I found with the Yoga S940 is how it uses artificial intelligence to shift content from your laptop display to an extended monitor with just a flick of your eyes. This is something particularly useful if you are a professional who uses dual screens at work or maybe a creative who edits photos, videos and other media.
It's kinda pricey though. The landed cost here in the Philippines is at 115,995 Pesos but I guess that's fair enough because it's the usual price of premium ultrabooks.