Miami seems to be one of the beach capitals of the United States and every year, tourists flock the area to get some dose of sun, sea and sand.
Now one of the most awaited and most spectacular events that happen annually during the U.S. summer is the Miami Swim Week. Powered by Art Hearts Fashion, Miami Swim Week is a fashion week featuring beachwear and resort wear. It brings over 30 international designers, artists and bikini clad models for the world's sexiest fashion event of the year.
Held last July 11-16, 2019, the Miami Swim Week featured diverse brands of swimwear including Liliana Montoya, Ca-Rio-Ca, Vanity Couture, Vichi Swim, Nash Beach, Aqua Blu Swim, Orphic London, Joseph & Alexander, Asherah Swim, J Squad, Lounge Underwear, An Evening with Saks (featuring Vilebrequin and PatBO), Luxe Isle, Waikiki Swim, Pas Jalou Swimwear, Fernando Alberto Atelier, Artesy Swimwear, 209 Mare, B Fyne, Surf Gypsy, Lila Nikole, OMG Swimwear, Surf Souleil, Argyle Grant, Jacque Design Swim, Sanguel Katak, Carmen Steffens, Mister Triple X, and Black Tape Project.
Check the photos below showing models in the latest swimwear. I bet that at the end of the photo stream below, you will definitely be inspired and all fired up to get fit for the next time you are headed to the beach.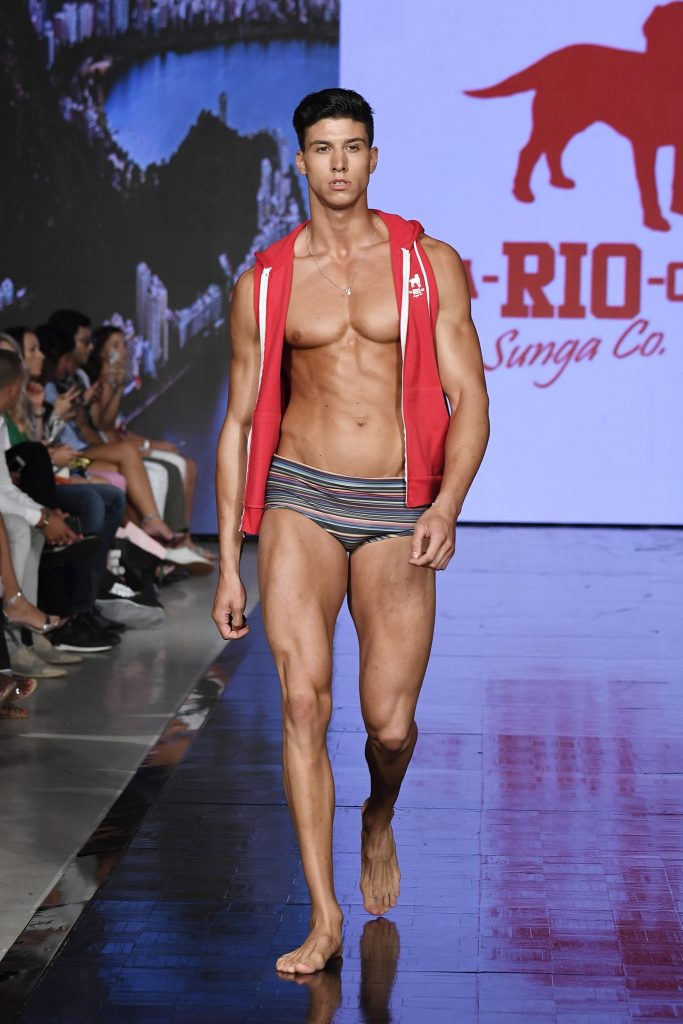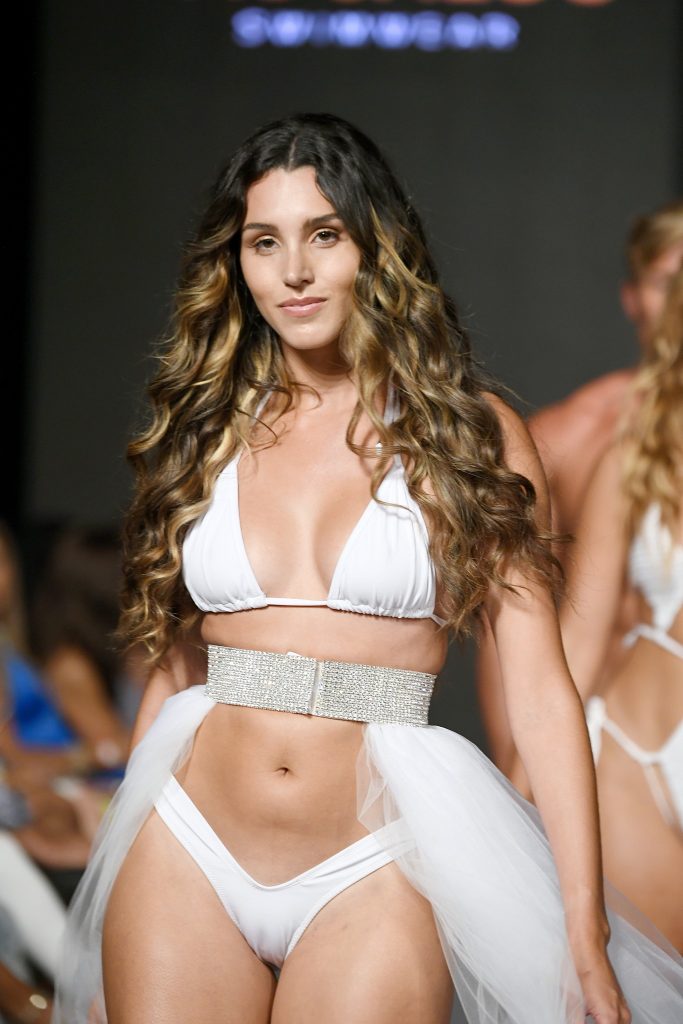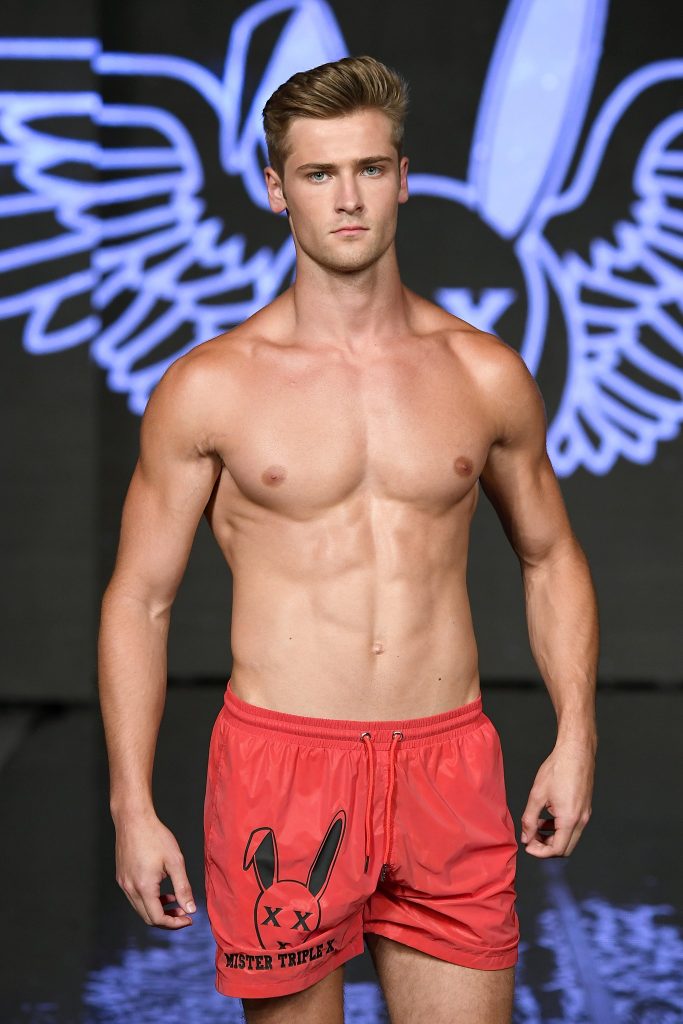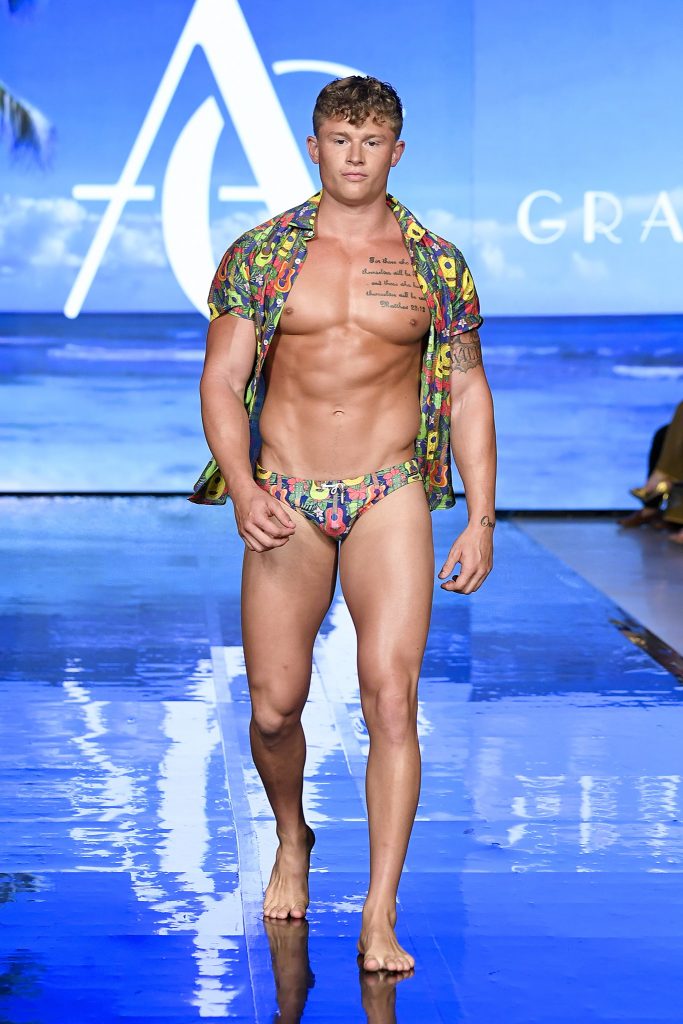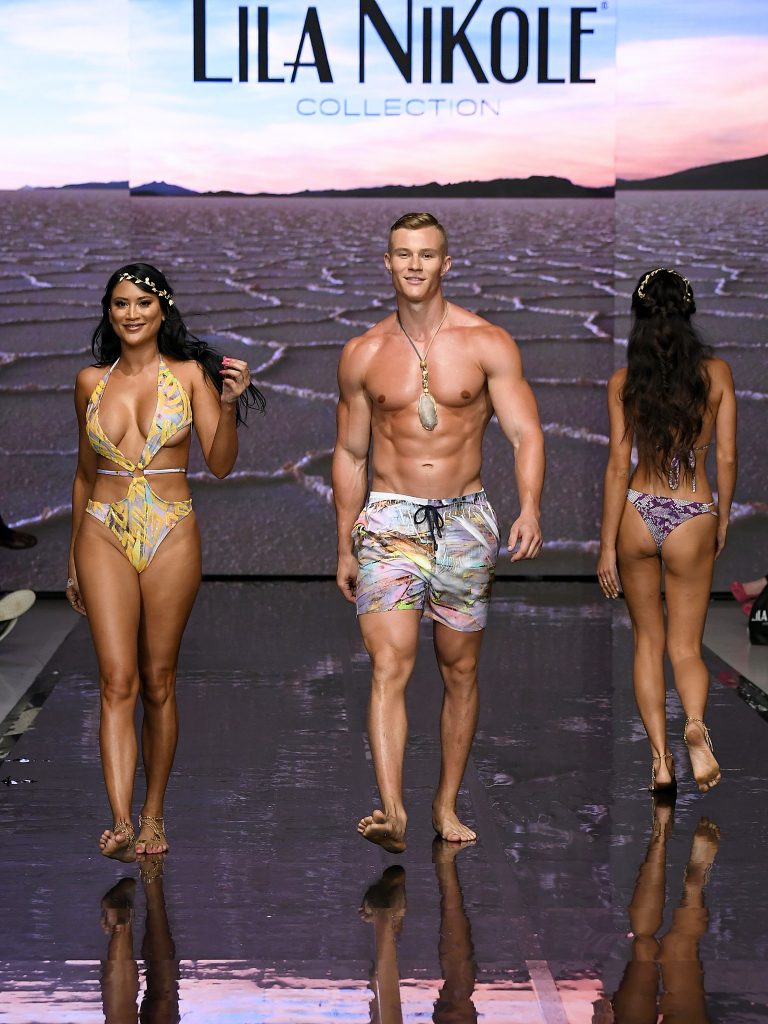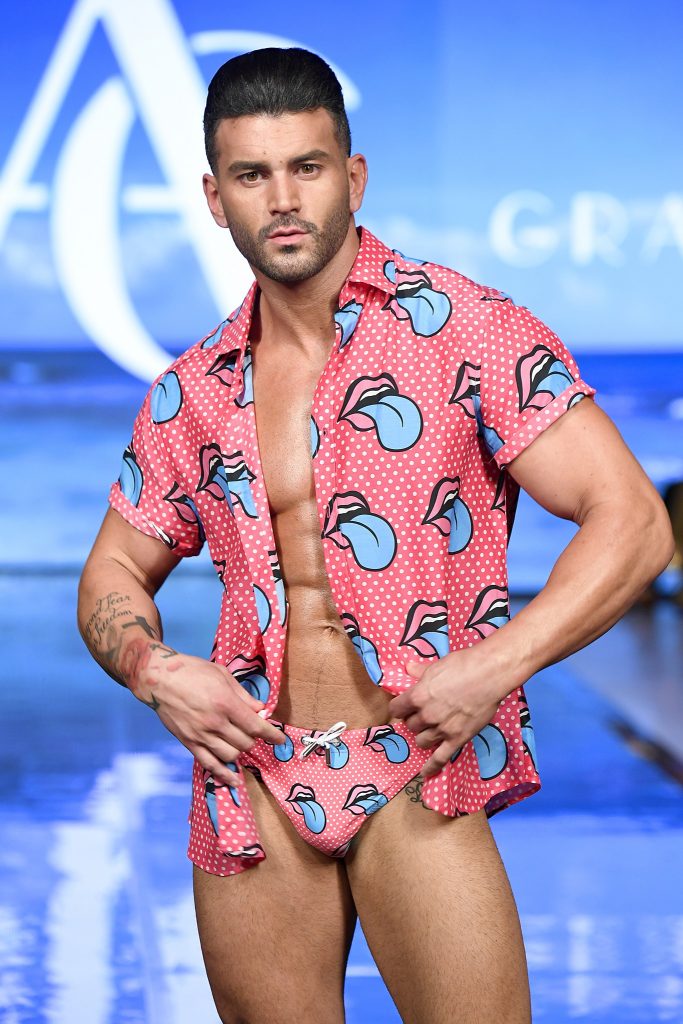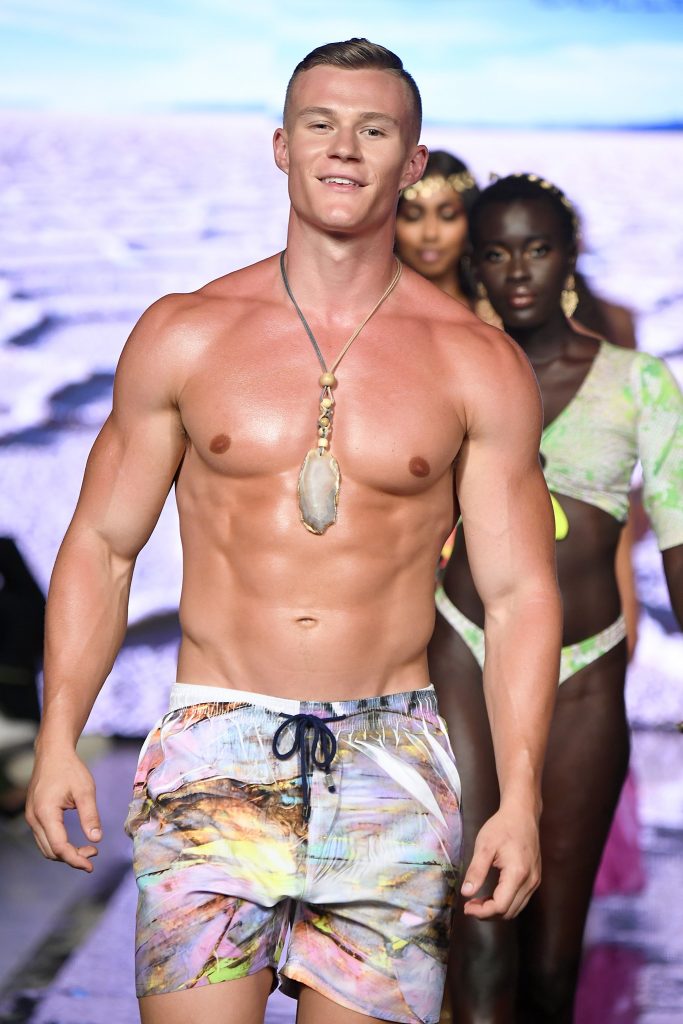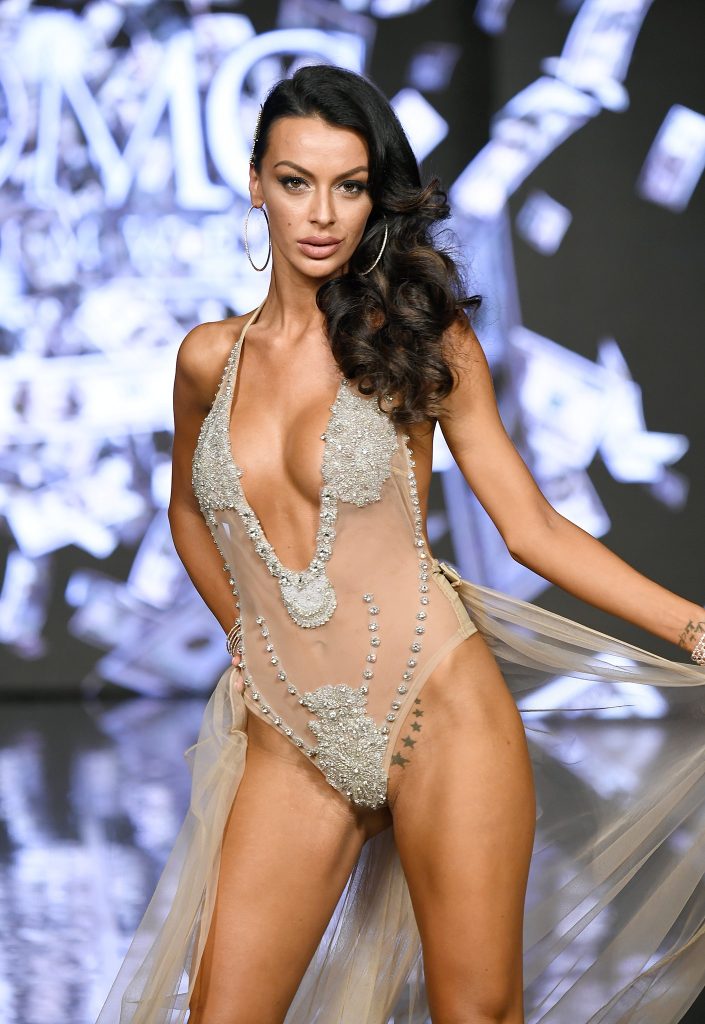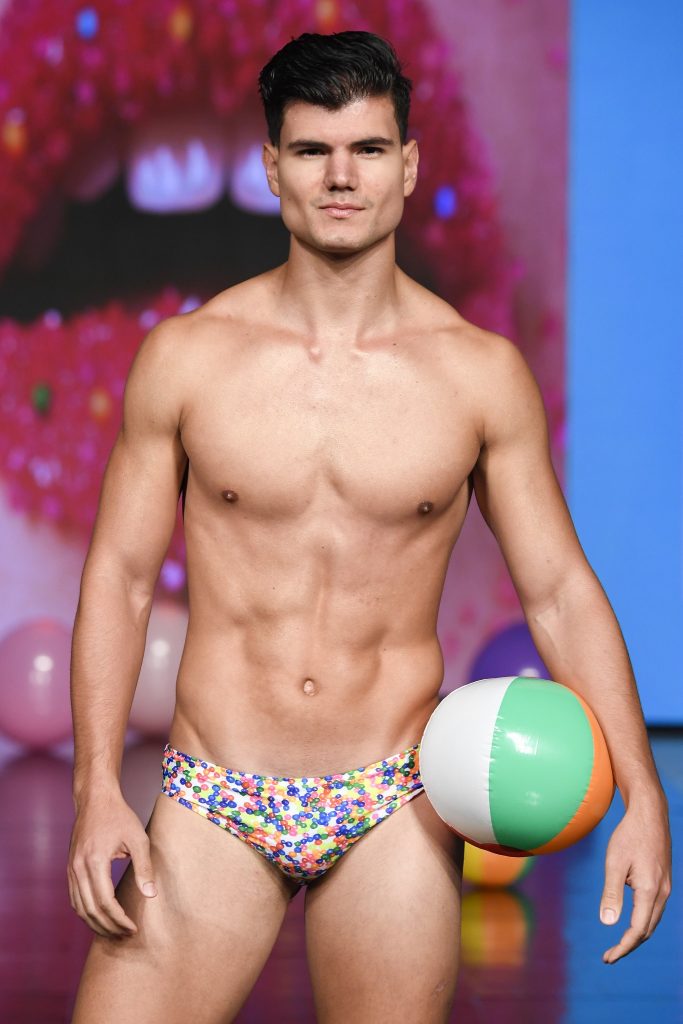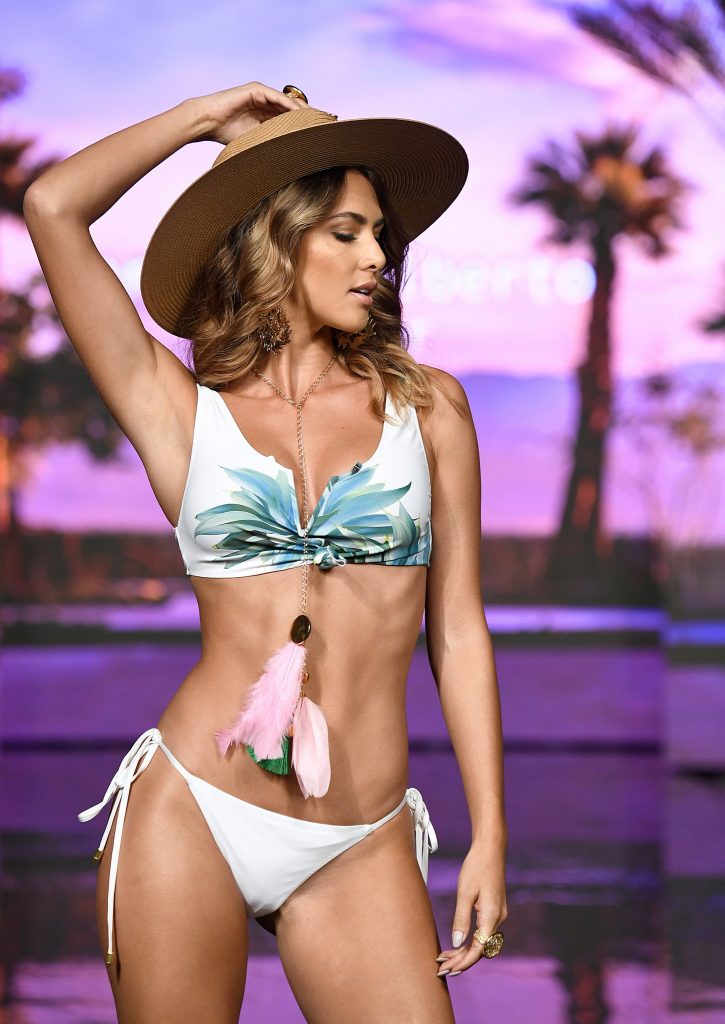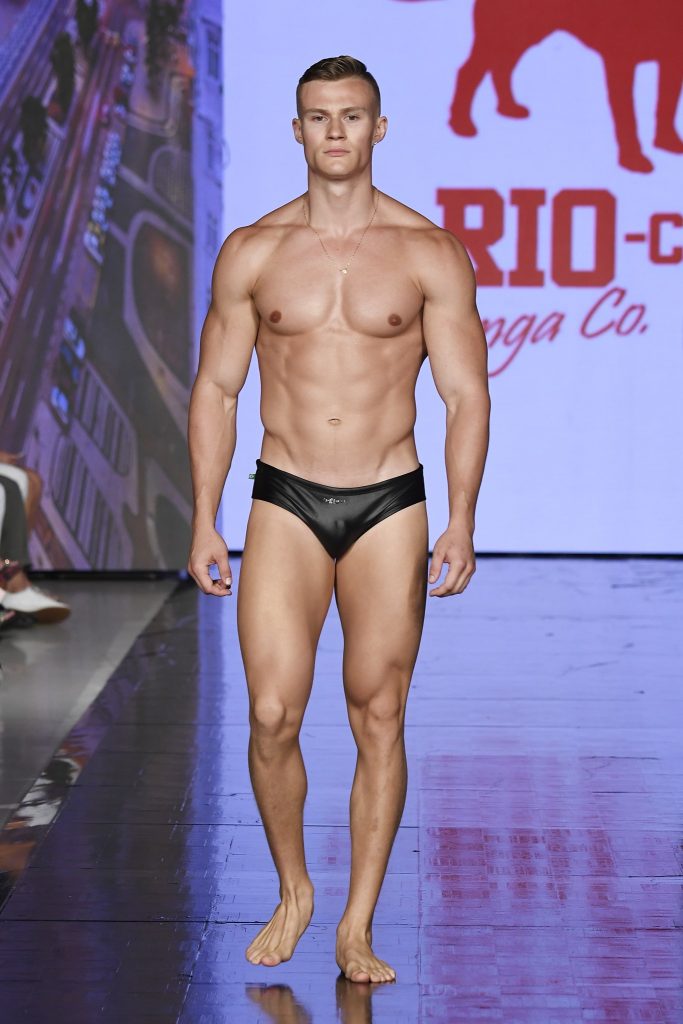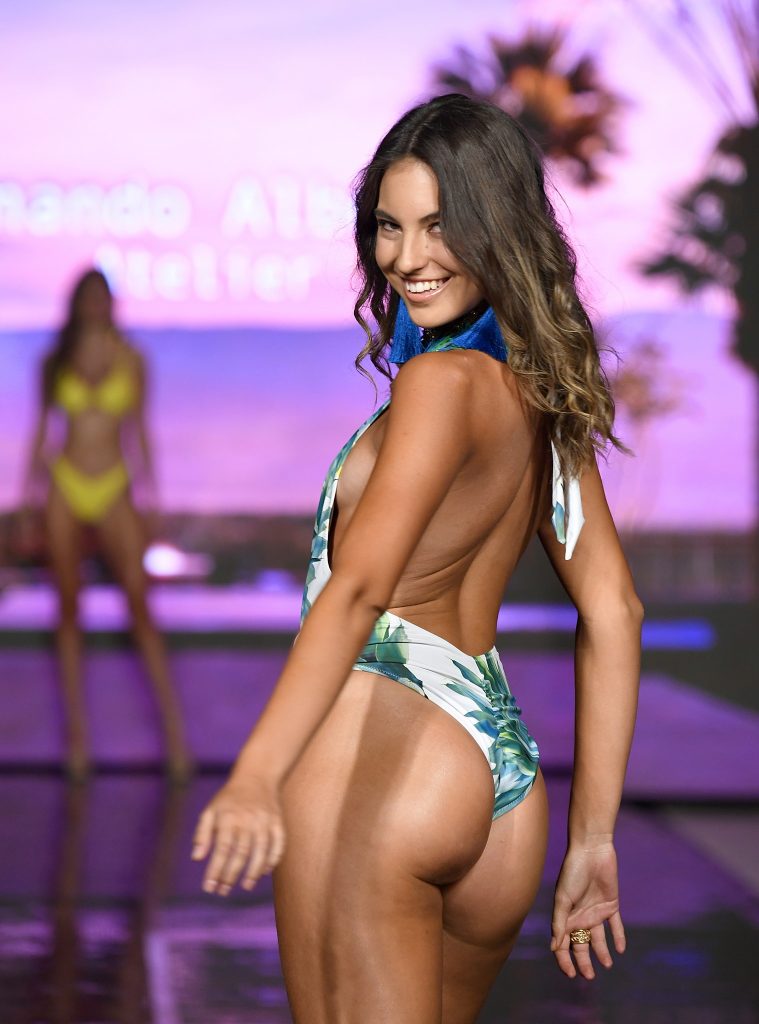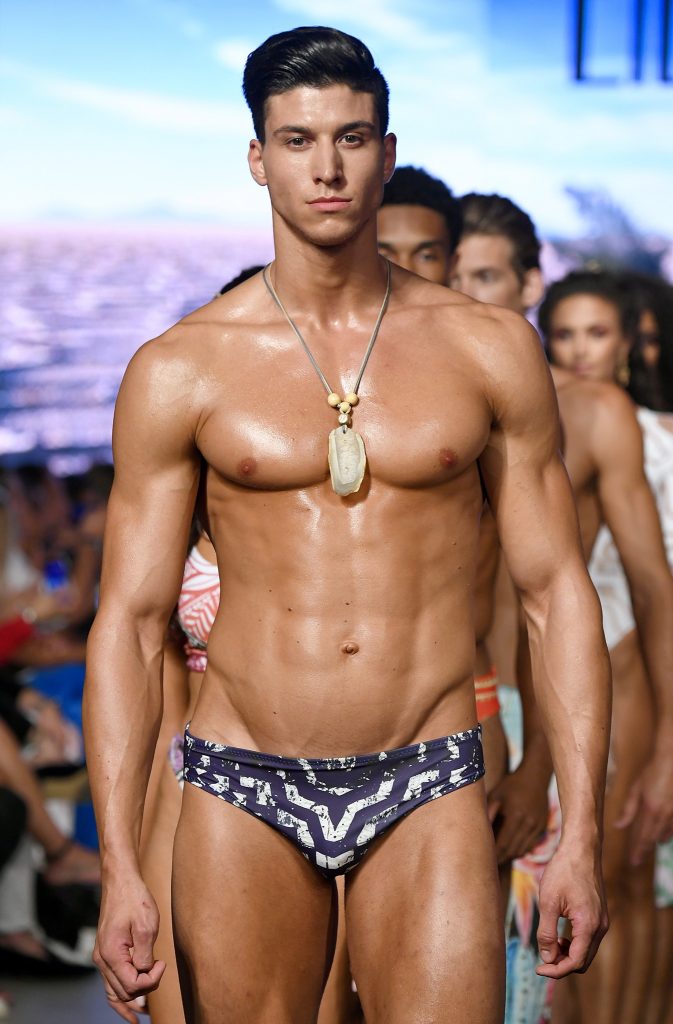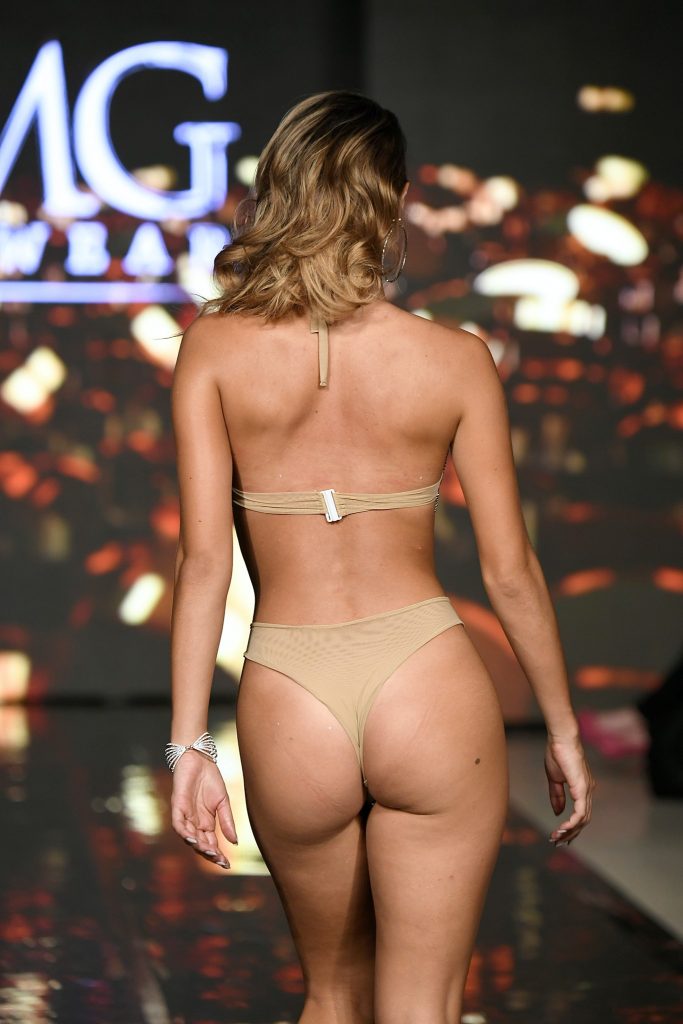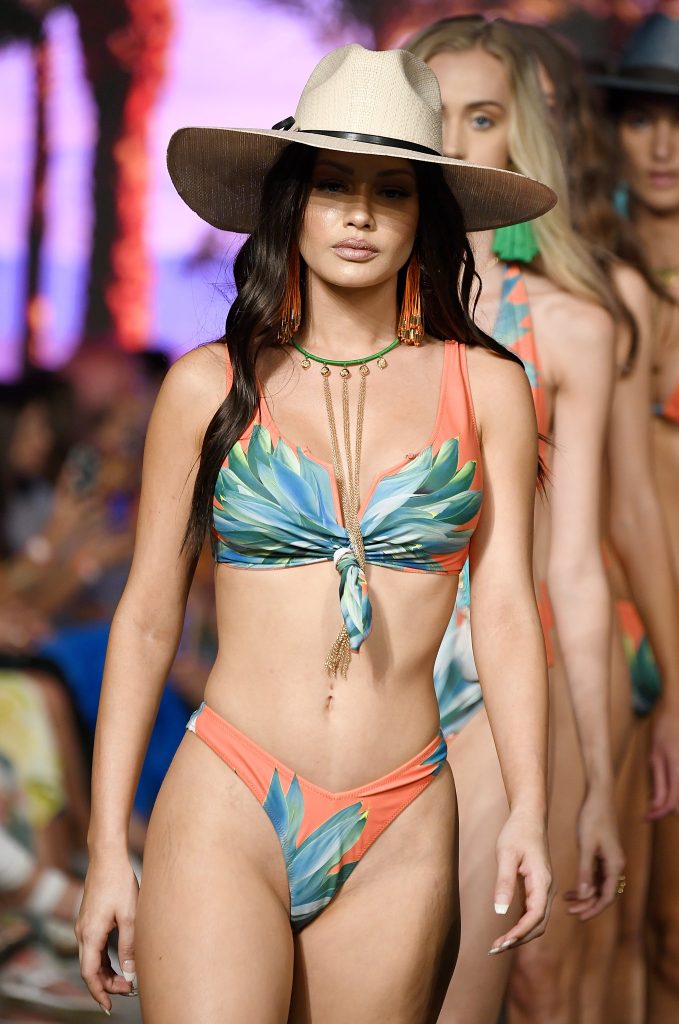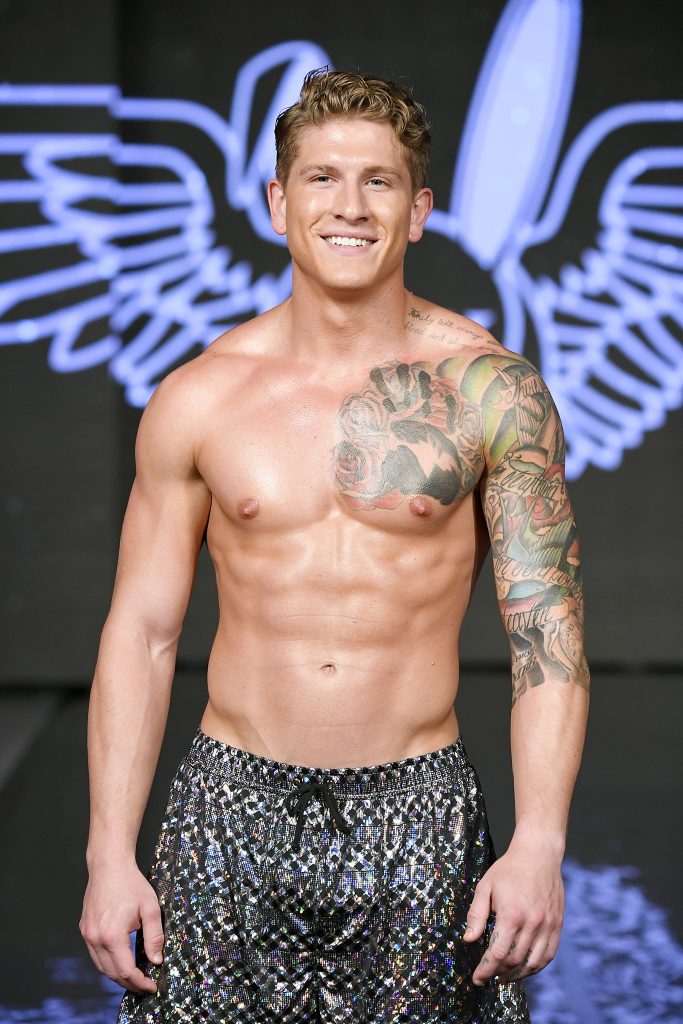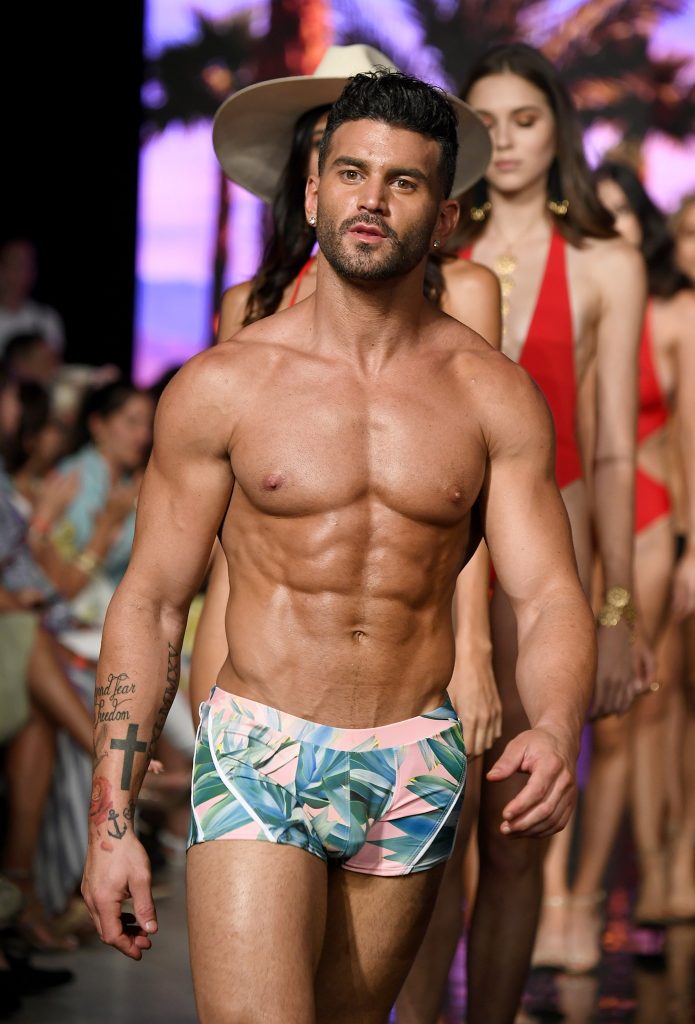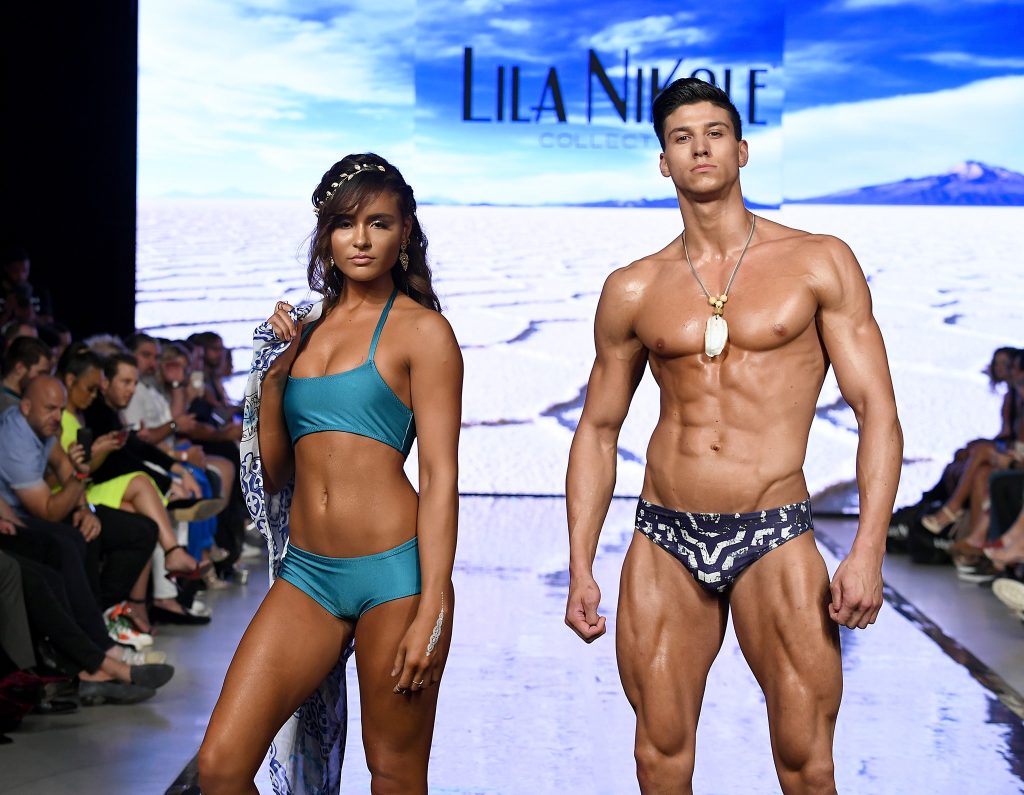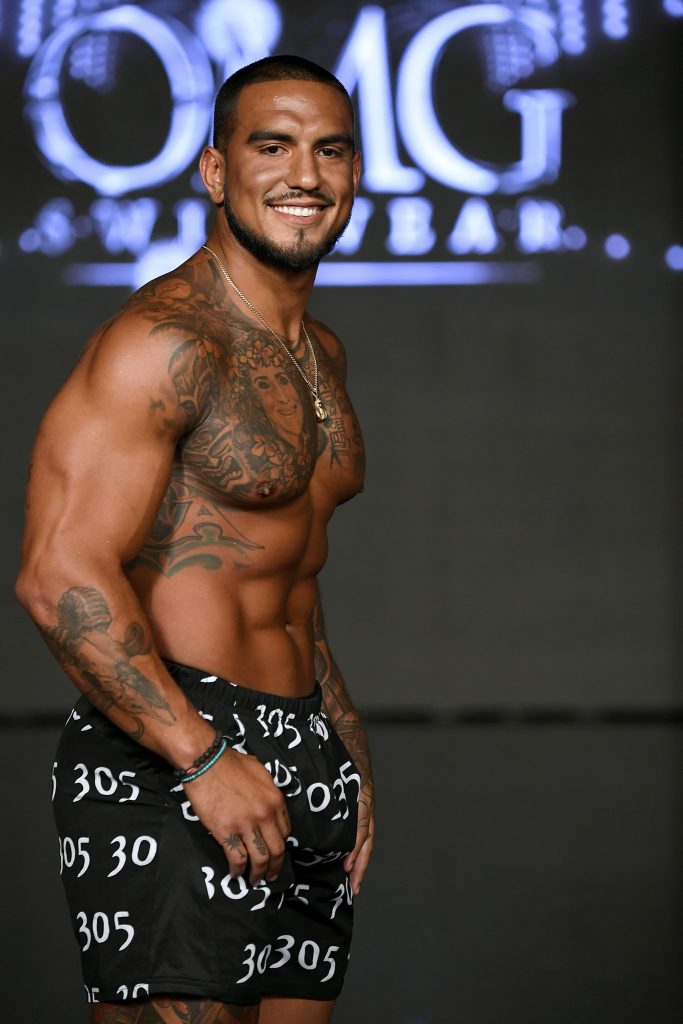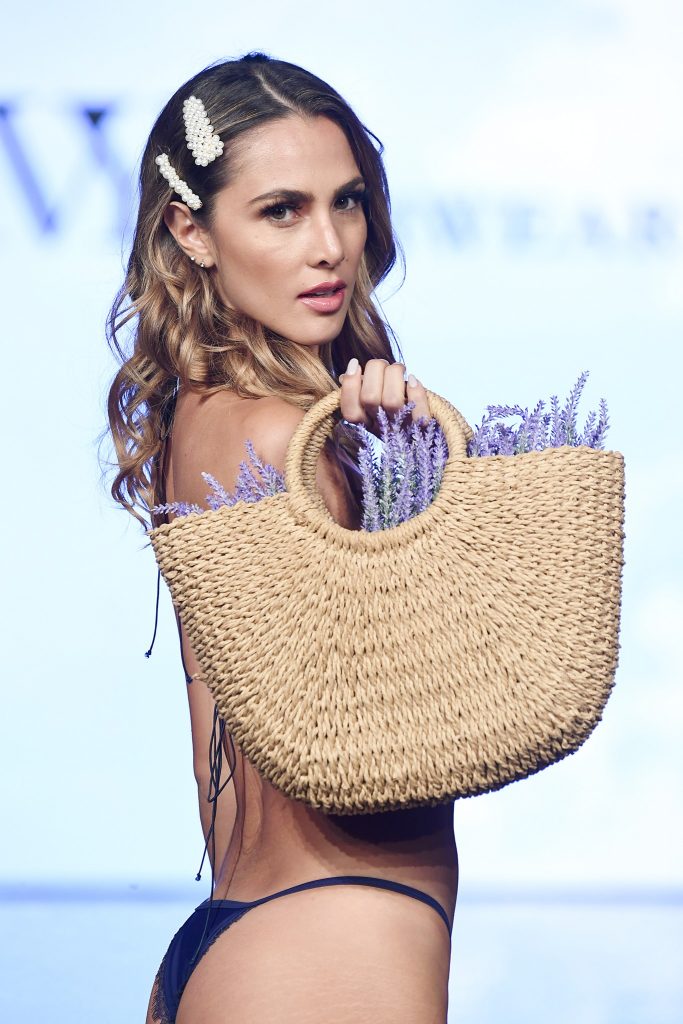 I bet your eyes are satiated for the week, eh? And you are probably so ready to hit the beach (even if Philippine summer is still quite far away).
Photos provided by and courtesy of Miami Swim Week. Photographer Credits: Premium Paris / Thierry Brouard / Johnathan Sutton / Graham John Bell  / Arun Nevader for Getty Images