When it comes to men's underwear, Hanford is usually the first that comes to mind when you speak about reliability and durability.
Indeed, the brand has been in existence since 1954 and has been the default underwear of choice for guys here in the Philippines for generations.
And here's a little trivia question for you. Do you know who is their longest running brand ambassador and endorser to date?
Well, it's none other than TV host, model and actor, Mikael Daez.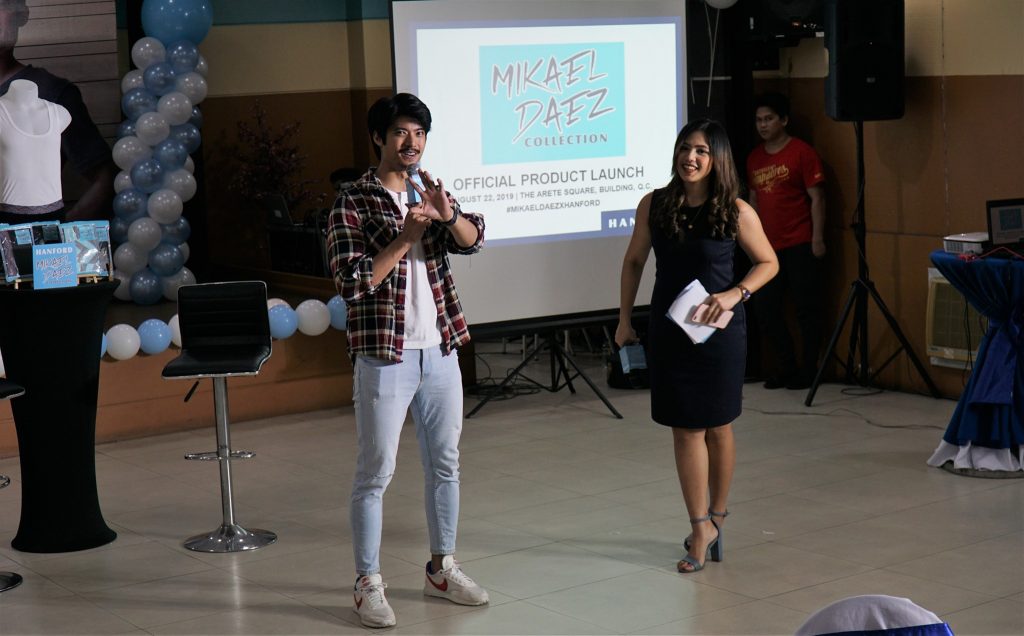 Mikael Daez has been modeling for the brand for five years now and Hanford has trusted him to speak for the brand since 2014. In fact, they trust him so much that this 2019, they created the Hanford Mikael Daez Collection – a line of men's underwear that is lively, energetic, youthful, functional and very fashionable.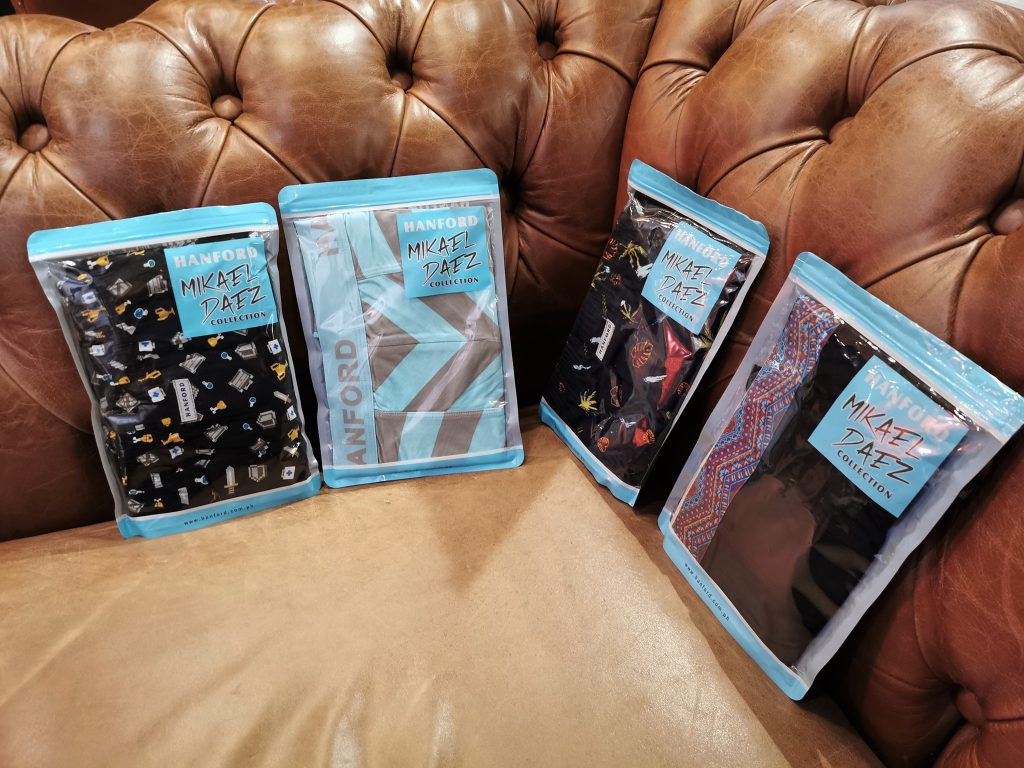 You can clearly see from the collection that each design speaks to today's young generation.
Just take a look at some of the awesome (and cool) designs that they came up with right after the jump.
Aztec-inspired men's boxer briefs
First that we have here, are the Aztec-inspired men's boxer briefs.
See how the garter is inspired by the ethnic groups back in the day? I tell you it's pretty cool to see them in your underwear.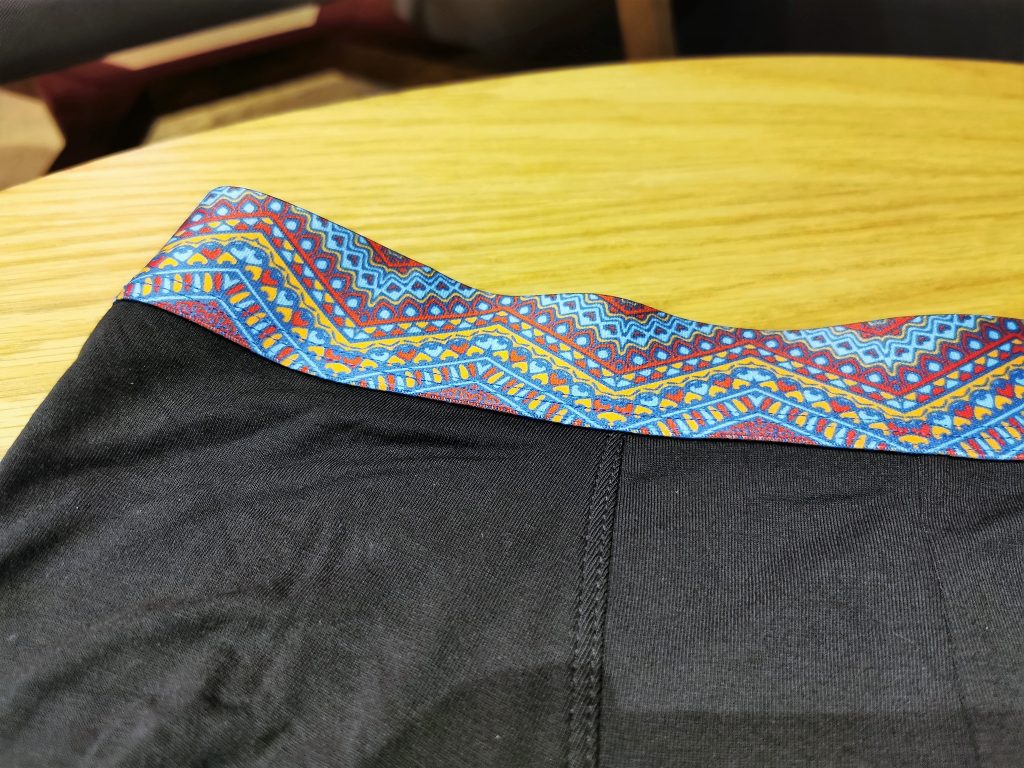 Island-inspired Boxer Shorts
Up next we have these island-inspired boxer shorts.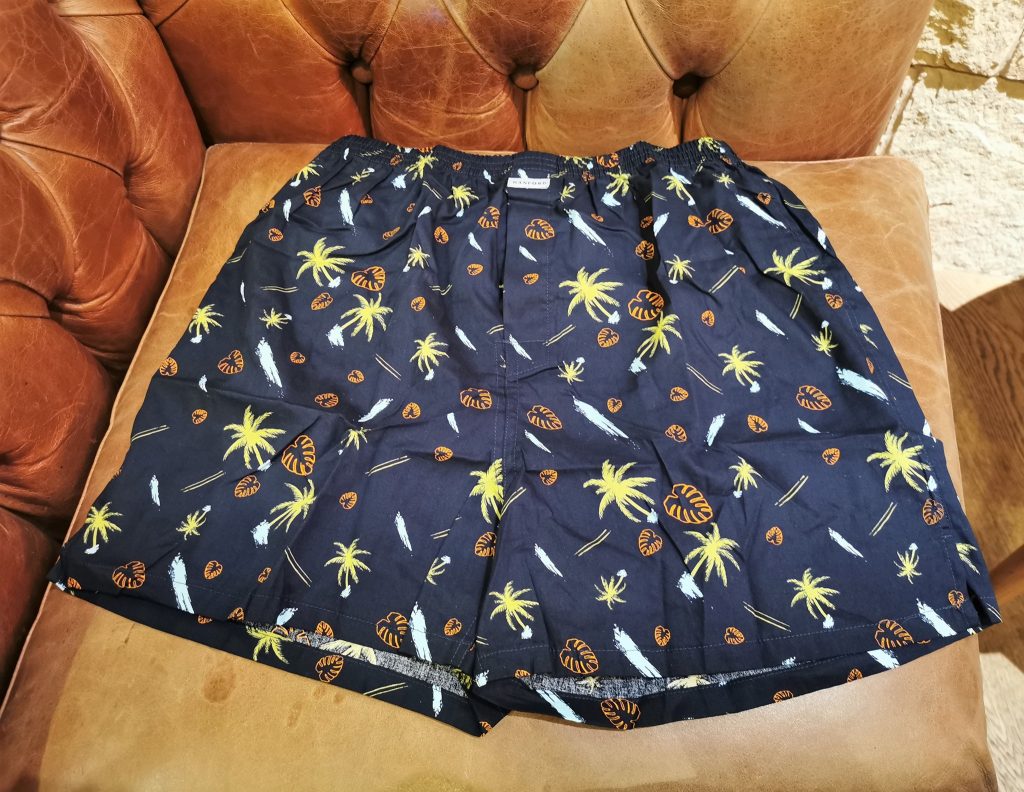 If you're the jetsetter type of guy who dreams of summer and island life all-year long, then I bet this design is something that will absolutely connect with your adventurous attitude.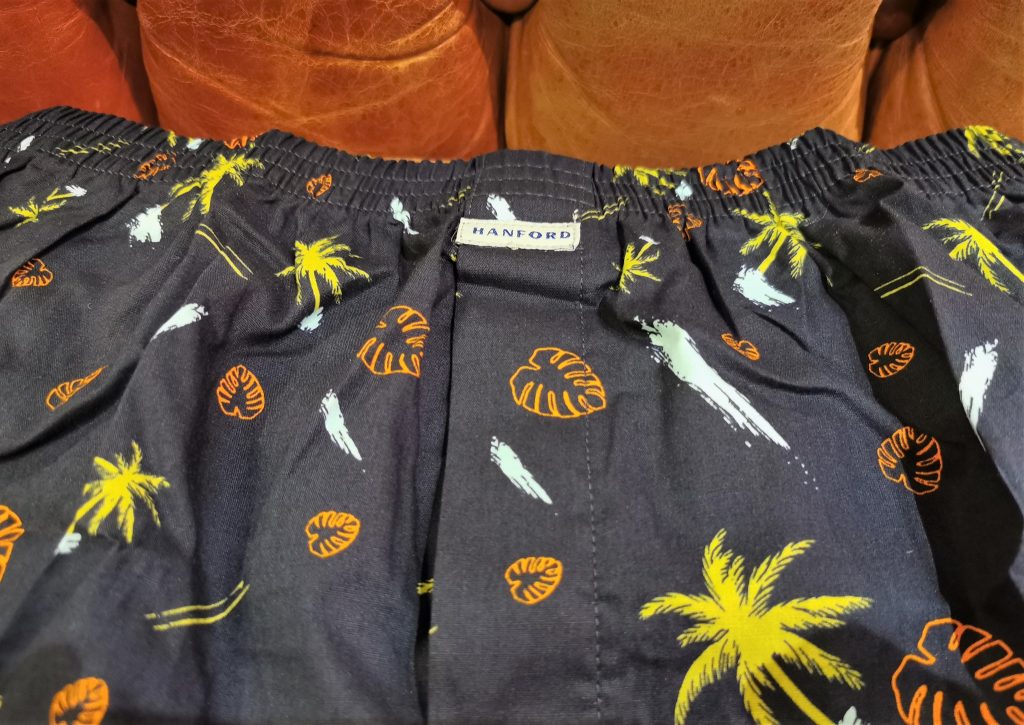 Modern Stripes Men's Underwear
Just because underwear is something that other people don't see (since it's an intimate kind of apparel) doesn't mean it has to be boring, right?
Because you still want to be stylish inside and out for the ladies *wink*. So as for me, one of the designs I truly love (and so far, my favorite from the collection) is this striped underwear.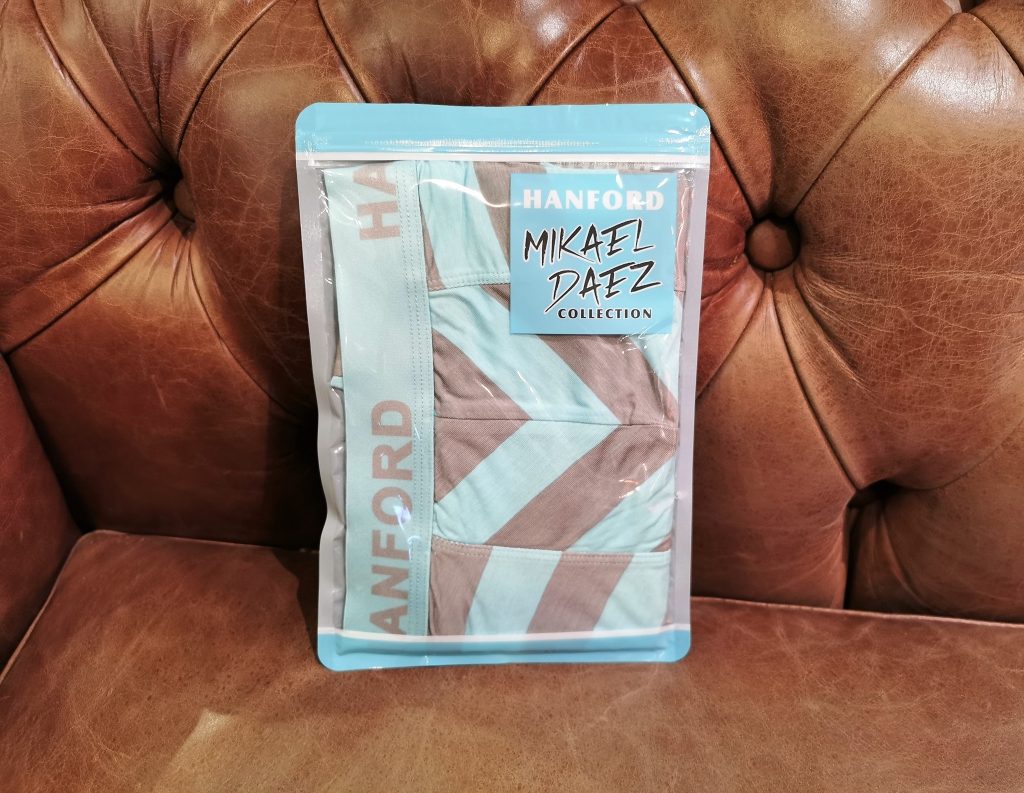 Apart from the fact that it looks great, its fabric is super soft and super tender to the skin. It feels so good and comfortable to wear.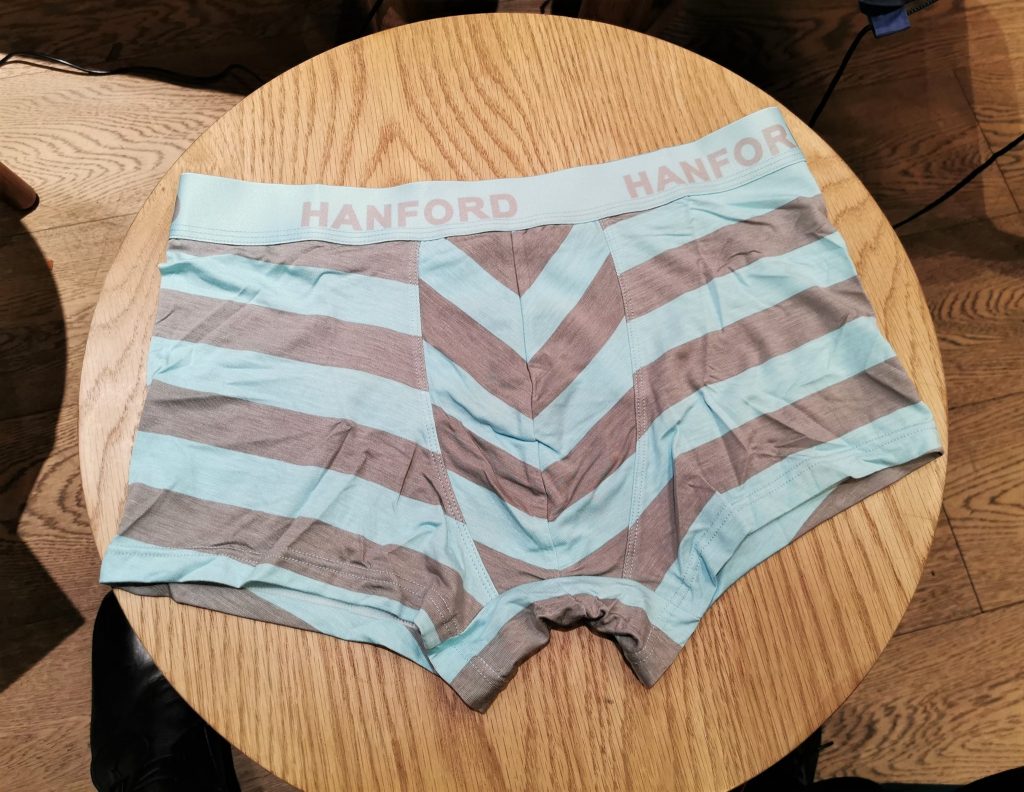 The Gamer's Underwear
Mobile Legends anyone?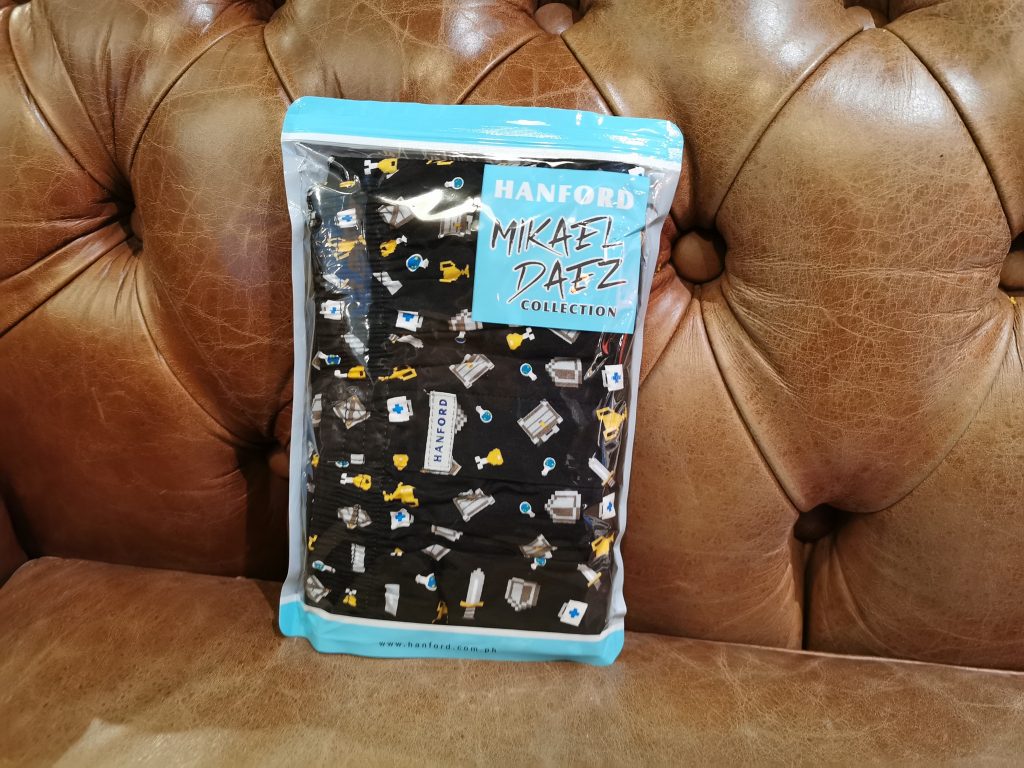 Well, if you are one of the boys who is a hardcore gamer, then you will absolutely find this gamer-inspired boxer shorts interesting.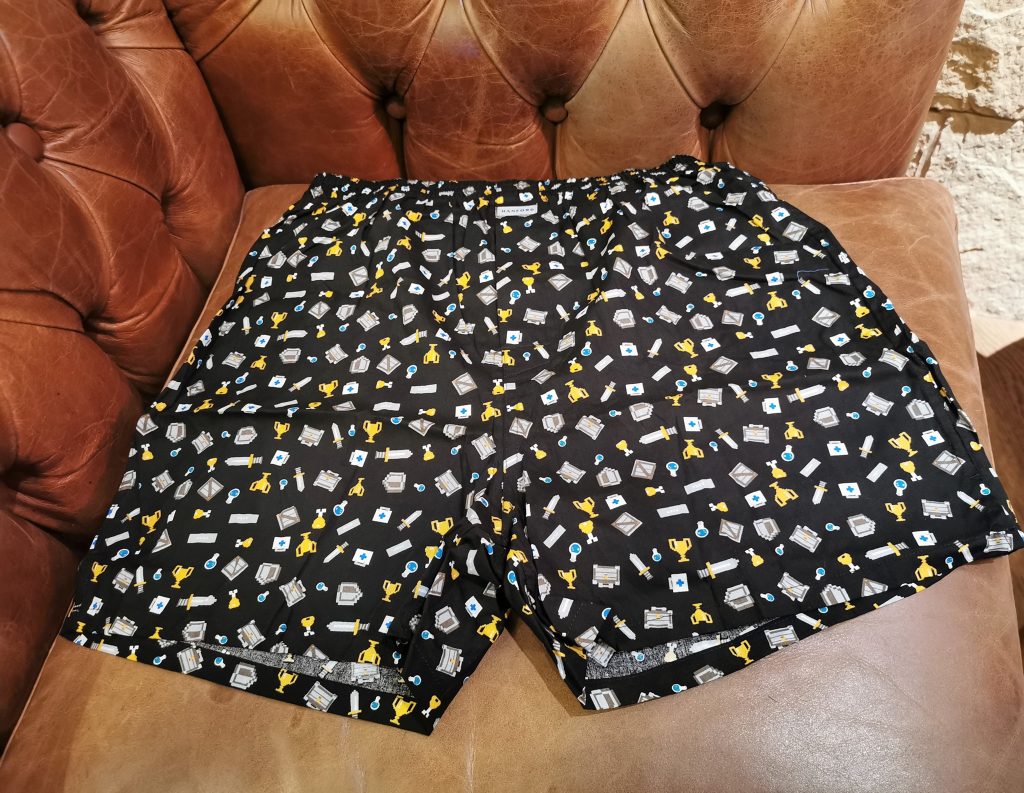 Its prints are designed having gamers in mind. In fact, I heard that this is one of the designs from the Mikael Daez collection that is a big hit to a lot of guys.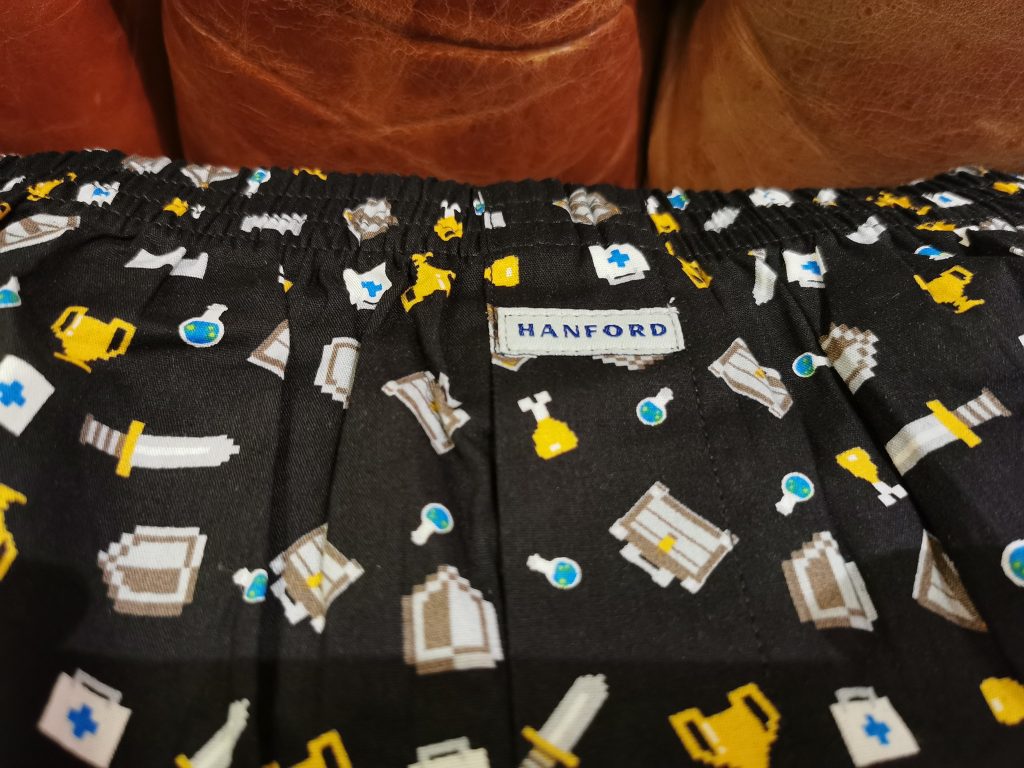 *  *  *  *
Now here are everyday guys like you and me sporting the Hanford Mikael Daez Collection which includes compression pants for your daily workouts.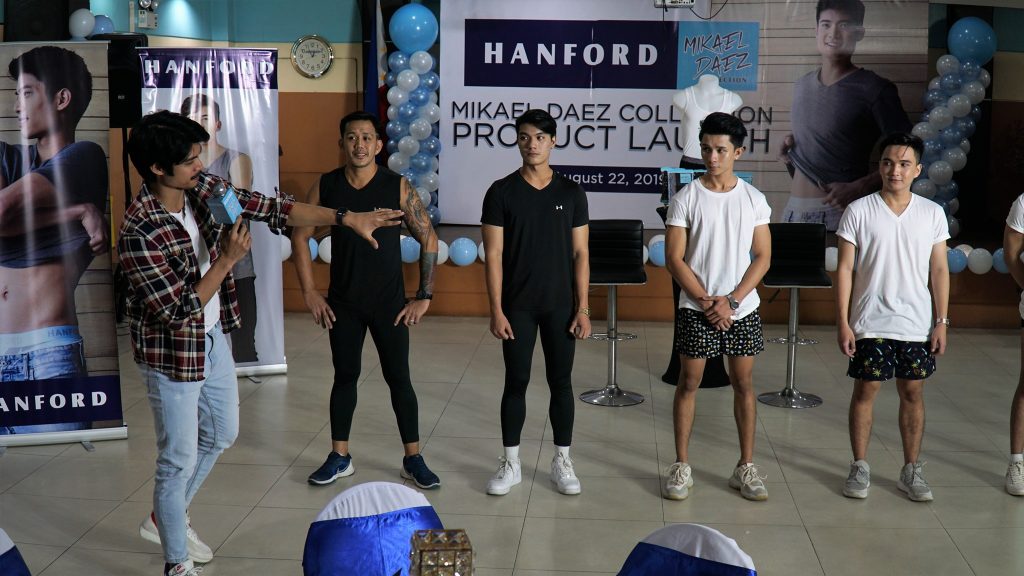 As you can see, the collection suits every type of guy. Whether you are a traveler, a gamer, an athlete and even someone dapper (or all of the above), there's a Hanford underwear right for you.
The products are limited edition and have varying prices ranging from Php329.75 to Php749.75. They will be available starting September 1, 2019 at all leading department stores nationwide.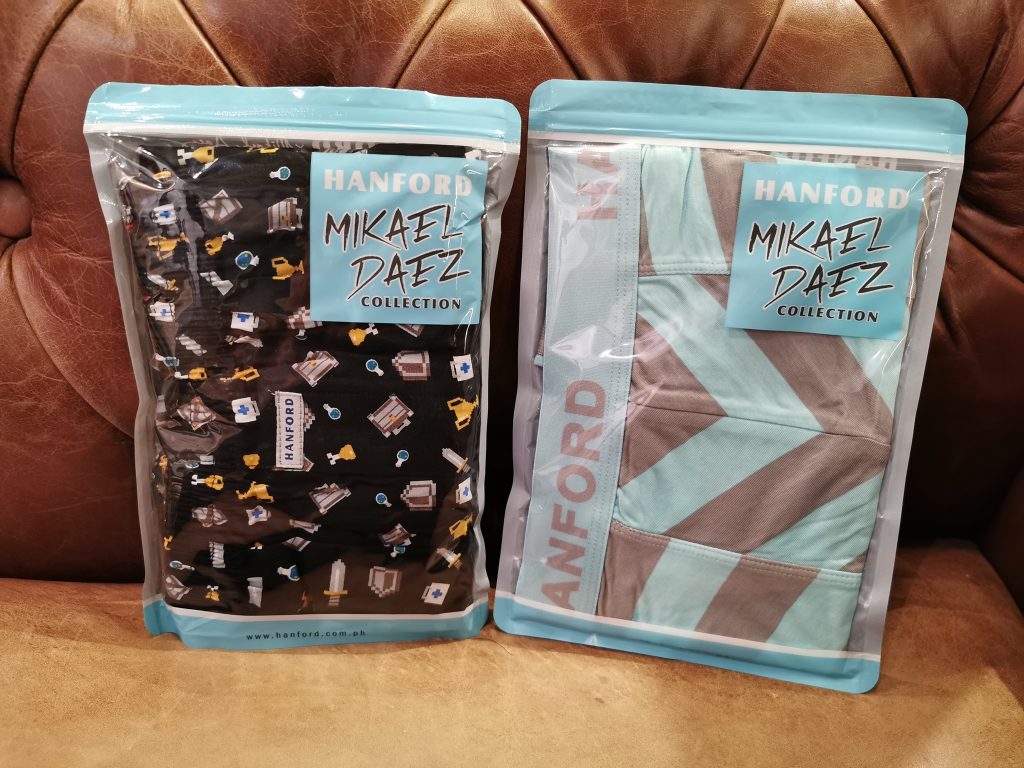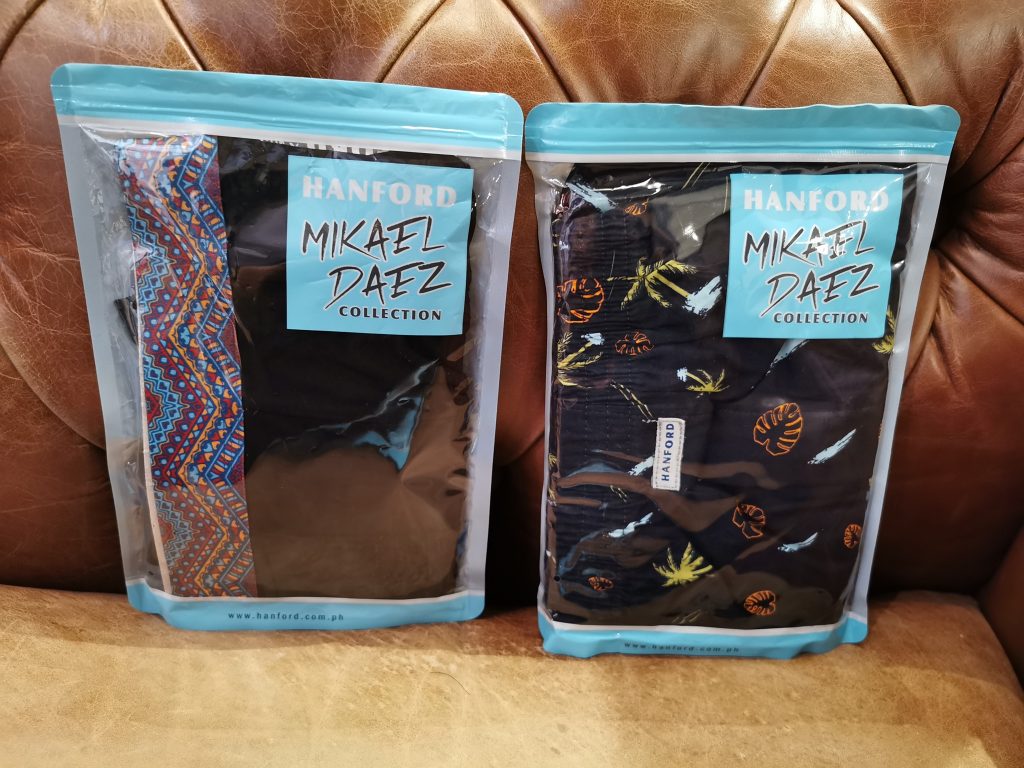 What about you, which one is your favorite design? Leave a comment below.