Aren't you tired of hearing about COVID-19?
Trust me, I'm tired too. It's been on the news 24/7 since the start of the year. And I think this lockdown fatigue is getting the best of me. I am running out of things to do, I am alternately bored and not bored and right now I've never been more scared about going outside my house as I watch the news and see the number of COVID-19 cases shoot up.
I've become so paranoid of the virus that I've bought myself not just alcohol and face masks but also face shields, gloves, bottles of vitamins and all other protective gear that you can think of.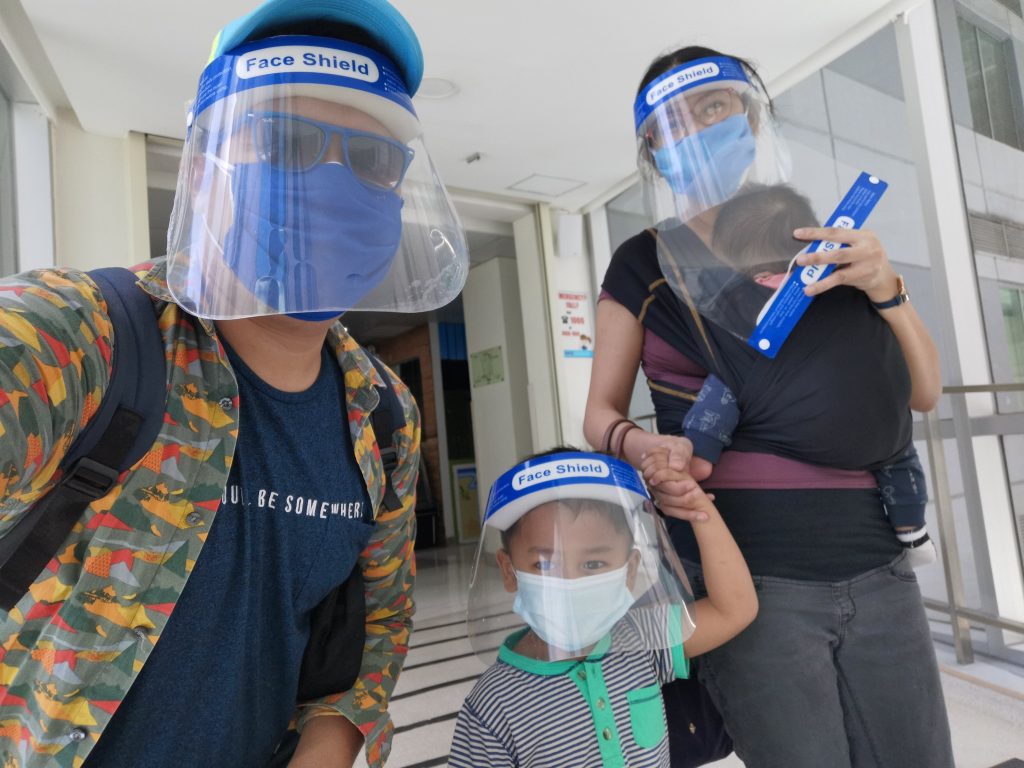 But if there is one good thing that this pandemic has done – it's emphasizing and teaching me the value of time.
Why do I say that?
Think about this: Before the pandemic and lockdowns took effect, our lives were just passing by at lightning speed. Everything was so fast-paced that we practically didn't have time to do anything but go to work, get stuck in traffic and go home.
Back then, we didn't have time for our hobbies. We always think about starting a new hobby such as writing a blog, reading a book, gardening, cooking, baking, doing yoga, vlogging and what not. But our biggest excuse back then why we couldn't do it?
We never had the time.
But now, look how much time we got and how far we've come. Since the lockdown, I've seen my friends planting tomatoes, picking fruits from trees, baking cookies, reading books, learning to assemble computers, journaling and making a cup of Dalgona coffee – which is by far, the biggest lockdown craze I've seen on my feed. See, with all those extra time, people started to develop hobbies that were never possible before the pandemic.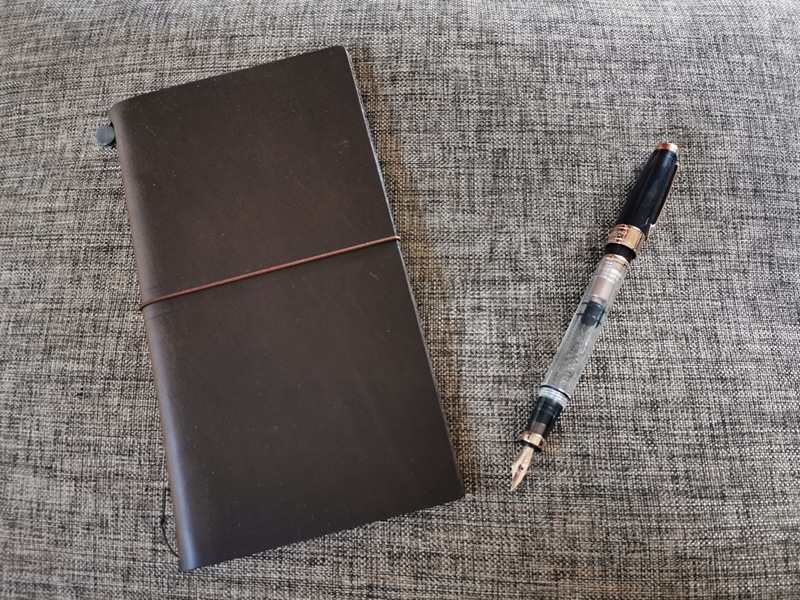 Back then, we didn't have time for exercise. We always said that we were too tired from commute and from work to even start hitting the gym.
But now? We see people getting creative with Do-It-Yourself workouts from home. Despite not being able to go outside to jog or hit the gym, people started buying, improvising and using jumping ropes, dumbbells, stationary bikes and steppers to keep themselves fit at home. Because now, we don't have an excuse – we have all the time we need.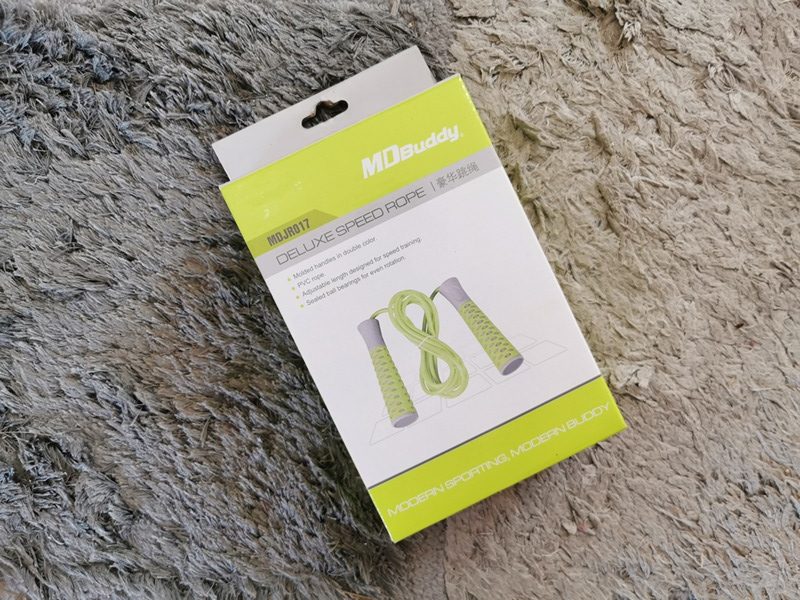 Back then, we didn't have much time for our kids. As guilt-inducing as it may be, we used to just leave our kids to babysitters, to nannies and to playschools. We didn't talk to our kids much because we leave our homes for work while they are still asleep and we arrive back home after a long day at work only to find our kids already asleep. It's heartbreaking.
But now? Our kids are very happy that we are with them 24/7. Despite being extremely difficult and exhausting it is having a kid sit beside you while working from home, the smiles you see emanating from their faces when they see that mommy and daddy are at home are just priceless.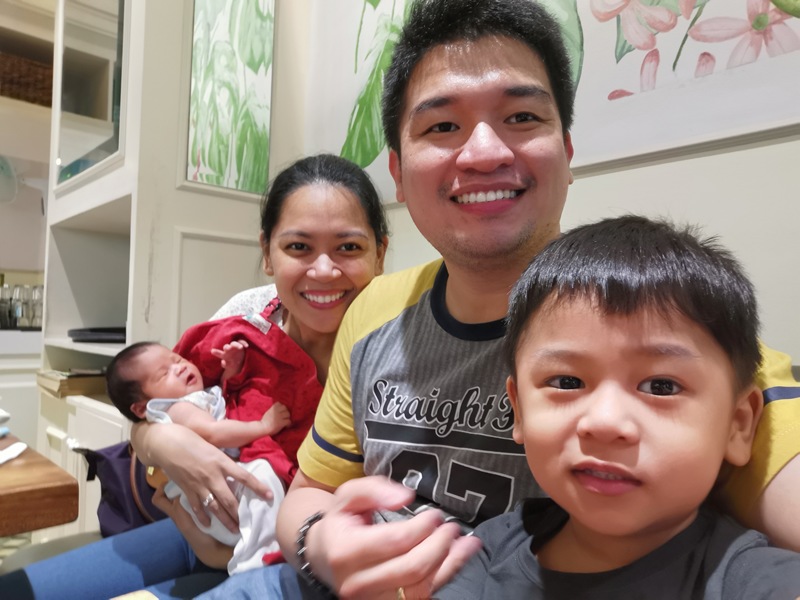 Back then, we didn't have time for our aging parents and siblings. See, once you graduate from college and start working, we tend to get so focused and so busy with our careers and getting promoted, maintaining friendships, getting married and settling down that we often forget that our parents and even our siblings are getting older each day – just like us. We unintentionally neglect our parents without realizing that they are aging faster than we expected.
I am personally guilty of not having enough time for my folks because I remember back then, I made it my personal mission to check on my parents and my brother daily to see how they are doing. However, I often find myself too tired from endless meetings at work and taking care of our very young kids that I forget altogether to give them a phone call or even a text message to check how they are doing.
But now? I have more time than ever to visit and stay at our parents' house to see how they are doing and to take care of them. I now have time to spend weeks at my mom and dad's house and work from home there. I now have time to talk to my parents more deeply and have more meaningful conversations with my brother than just the usual "Hello" and "How are you?" which we did on the phone, once in a blue moon, back then before the lockdowns started.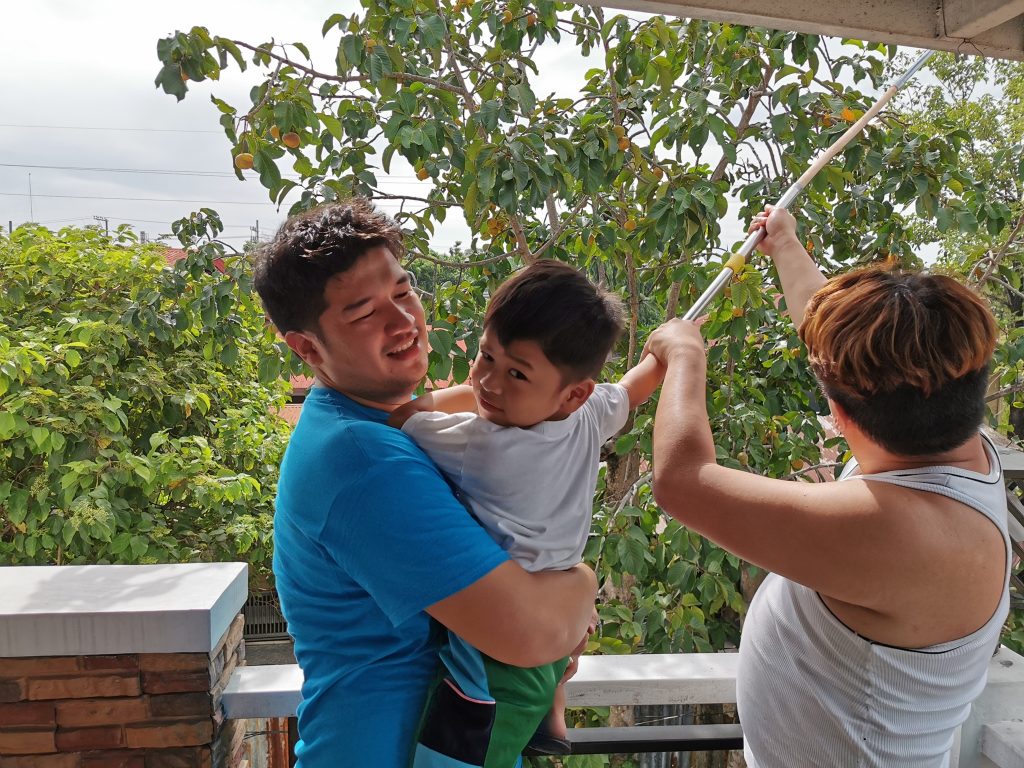 Back then, we didn't have time for a vacation. It was always about making a living that we always ended up feeling tired and having unused vacation leaves by the end of the year.
But now? Even though we are stuck at home, people have become more creative in maintaining connections and coming up with simple but fun entertainment.
I've seen my friends (and myself included) buy an inflatable pool for the family just because resorts and beaches have been closed since March. I've seen friends watch NetFlix, play board games, XBox Kinect, online charades and pictionaries via Zoom. I've seen people do group video calls with families and relatives no matter where they are: whether they are living next to each other, in different cities, in far provinces or even overseas. These things seldomly happened pre-pandemic days.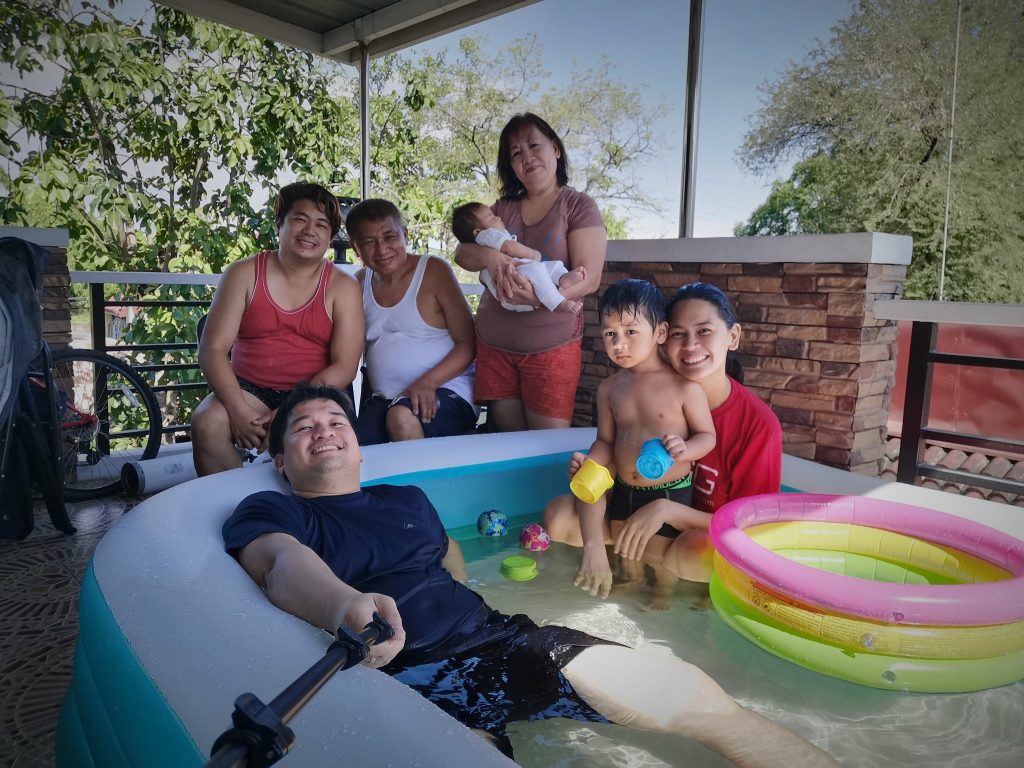 Back then, we didn't have time to reflect. There was always noise and a lot of distractions around us. There were concerts, movie nights, happenings and events of all sorts that kept us busy and prevented us from reflecting, meditating and focusing on ourselves and our loved ones.
But now, we have time to reflect. We have time to pray to God and to connect with Him. We have time to attend masses even if it's just via Facebook or YouTube live. We have time to empathize with the victims of the pandemic and donate in our own little way. We have time to think about our goals, our aspirations and our dreams in life. We have time to appreciate nature: from the sound of rain falling to the ground to the beautiful orange and purple sunsets. We have time to appreciate our family, our friends and all the little things that make us happy and keep us moving forward.
I realized that despite this pandemic costing thousands of lives, it served as a RESET button for humanity. It gave people both a break and a brake.
A break from the things that kept us busy from appreciating what really matters.
And a brake from the fast-paced and technologically-advanced twenty first century that kept us from the things that were more important and from people we love the most.
Because the irony is that, even if this pandemic will go down in history as one of the worst things that ever happened to mankind, it brought to every human being a very special but unexpected gift: The Gift of Time.
This story is an entry to ComCo Southeast Asia's "Write to Ignite Blogging Project". The initiative is a response to the need of our times, as every story comes a long way during this period of crisis. Igniting and championing the human spirit, "Write to Ignite Blog Project" aims to pull and collate powerful stories from the Philippine blogging communities to inspire the nation to rise and move forward amidst the difficult situation. This project is made possible by ComCo Southeast Asia, co-presented by Eastern Communications and sponsored by Electrolux, Jobstreet and Teleperformance.