There's are so many things that I miss back when we didn't have a pandemic and could easily go out.
I miss travelling.
I miss meeting up with friends.
I miss staying for hours at coffee shops.
And I miss showing off a new pair of shoes especially when they are as cool and as awesome as these.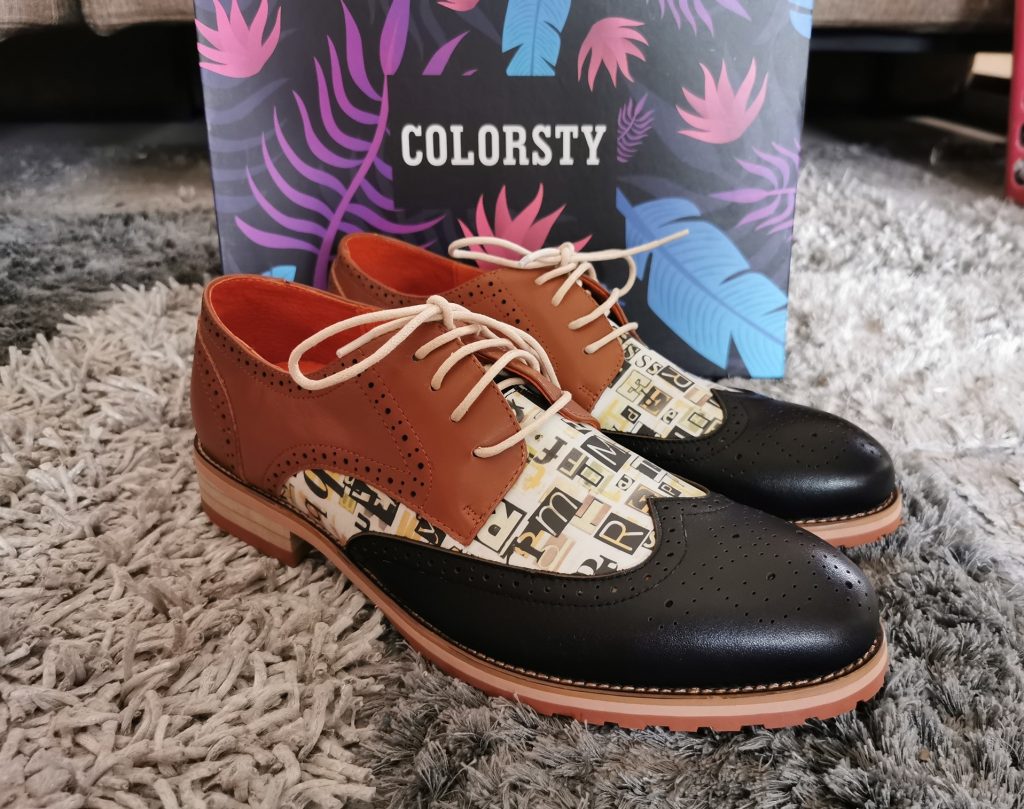 Meet Colorsty. I discovered this brand just a few weeks ago. They are an emerging, Hong-Kong based men's brand of leather shoes that people are starting to take notice.
I mean, why wouldn't anyone take notice at a pair of shoes like these?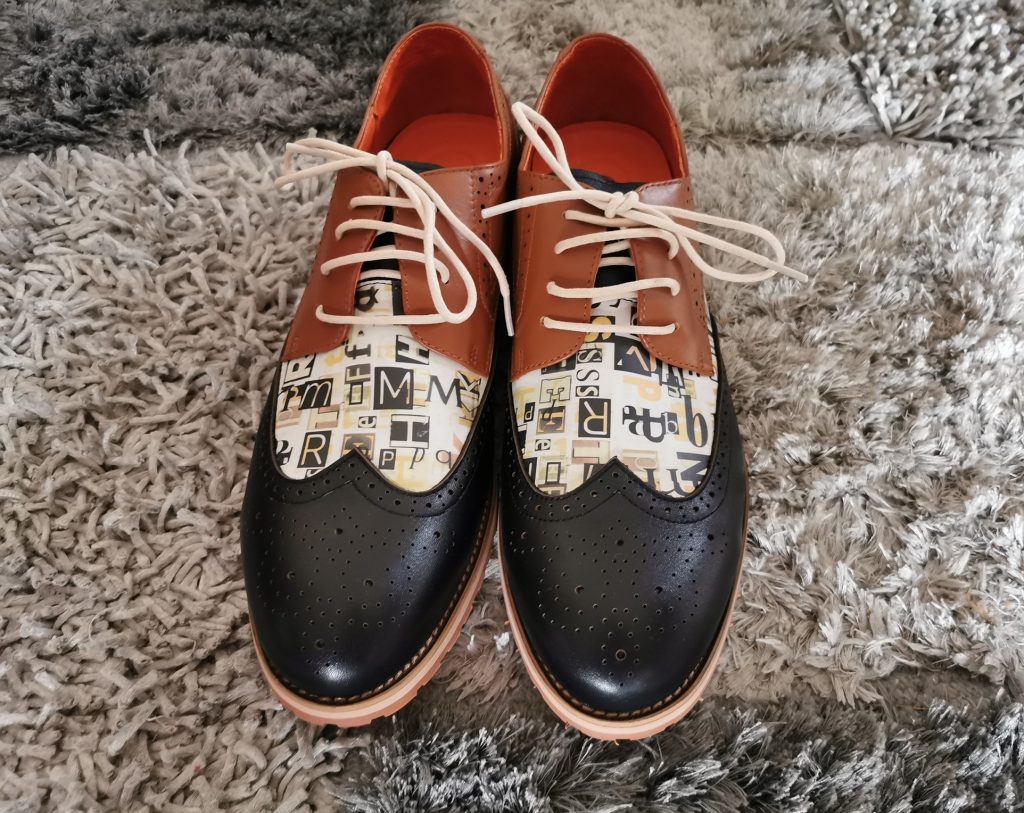 It's such a headturner.
I think that Colorsty is really up to something with the beautiful pairs of shoes that they make. And by that, I mean that they are changing how men's shoes should look like.
What strikes me the most about Colorsty is how they modernize men's shoes by adding vibrant color, introducing playful designs and instilling character to classic men's footwear, which, for years, were pretty boring and were just available in plain black and brown color.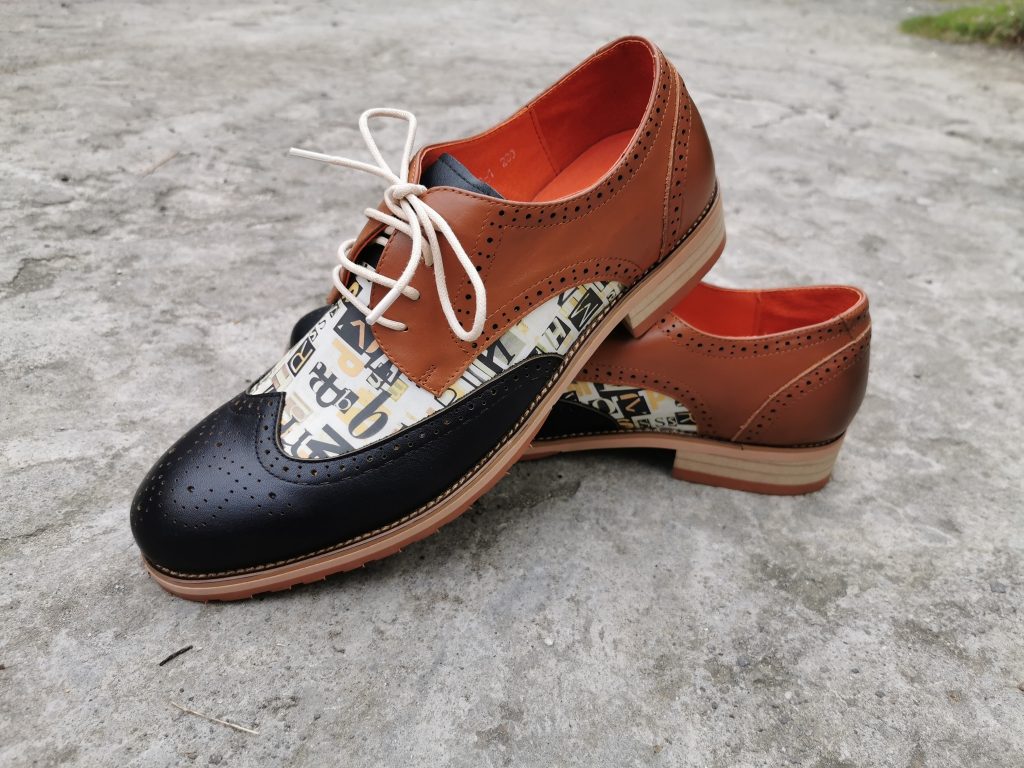 Colorsty (pronounced as Colors-tee) aims to change that and make men's shoes more interesting again by revolutionizing the industry with their hand-made nappa leather shoes.
Called "Brogue", this model of Colorsty shoes you see here is made by dyeing nappa leather that makes up the shoes and then popping up cool typography designs with the use of 4D HD Embroidery Film Printing. This made their brand really standout among the rest. I love them.
See, if you're like me, I'm a bit traditional when it comes to shopping for shoes. I like to try a pair of shoes first at the mall before buying them to get a feel of it on my feet. But since Colorsty is purely online, I had to rely solely on their very detailed size guide and concise instructions on their website on how to measure your feet and pick the right size that fits you.
Thankfully, my experience in doing that was great. I was able to easily follow their measurement guide and so when the actual pair of shoes arrived at my doorstep, the size and fit was pretty accurate.
The delivery of the pair took about two weeks (perhaps due to the pandemic).
Anyway, when the shoes arrived, I was extremely excited unboxing the shoe because of the premium look of its packaging.
See the box below? It's just so pretty you can't throw it away. Haha!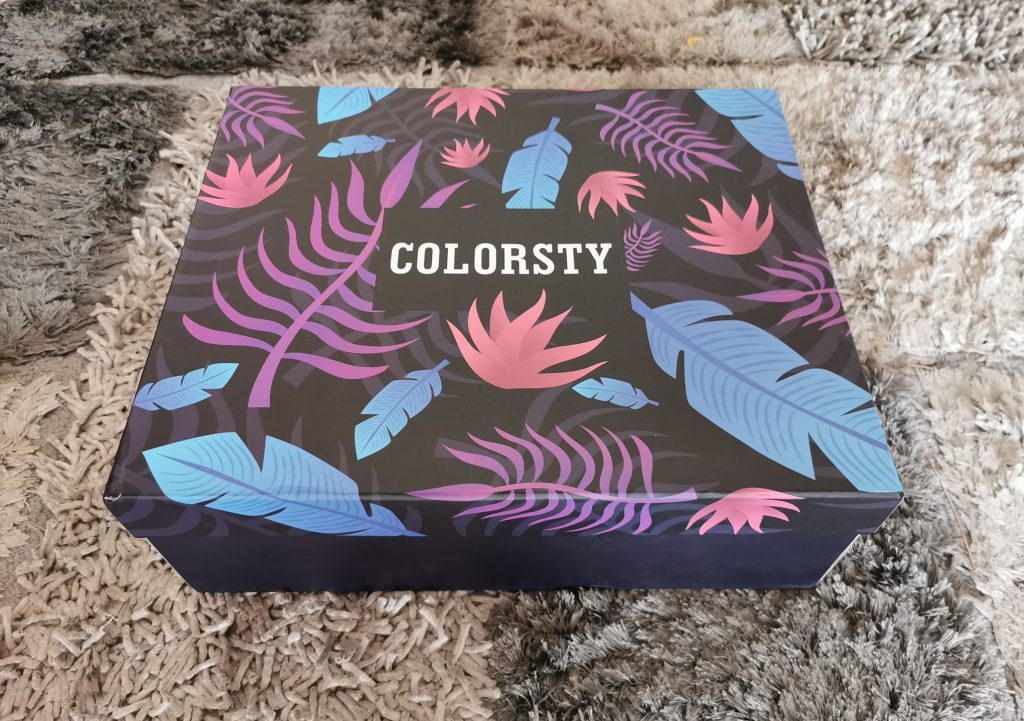 In the box, you'll see your new pair of shoes wrapped in cloth and it comes with a free shoe horn to make sure that you can easily wear your shoe without creasing its rear.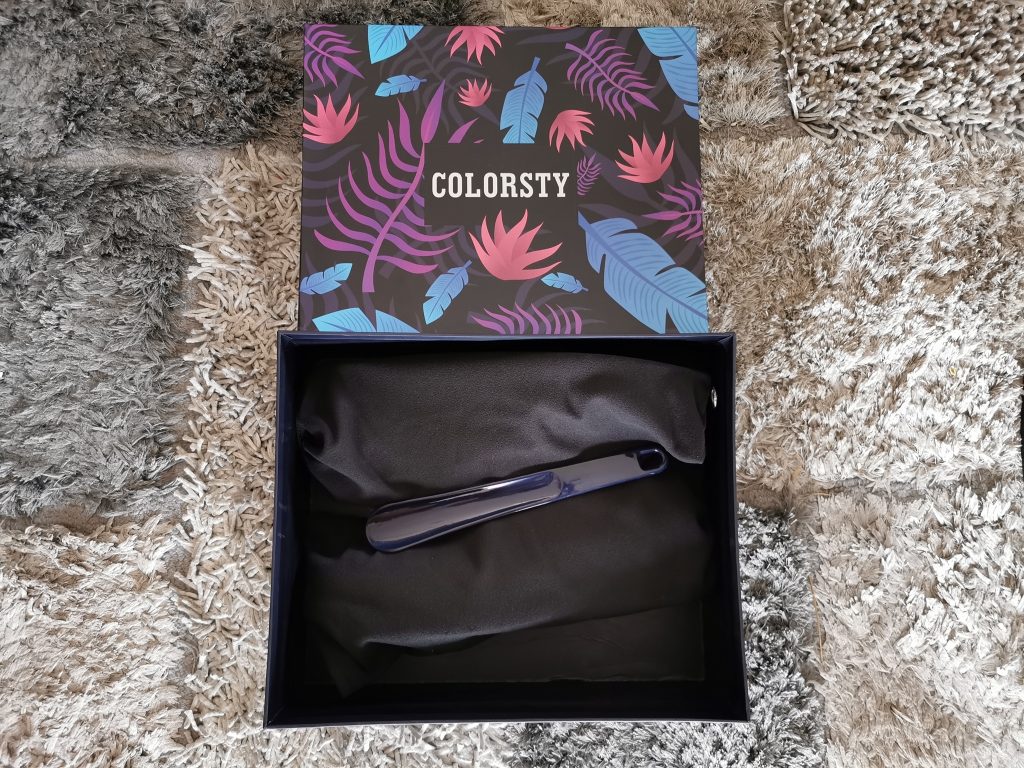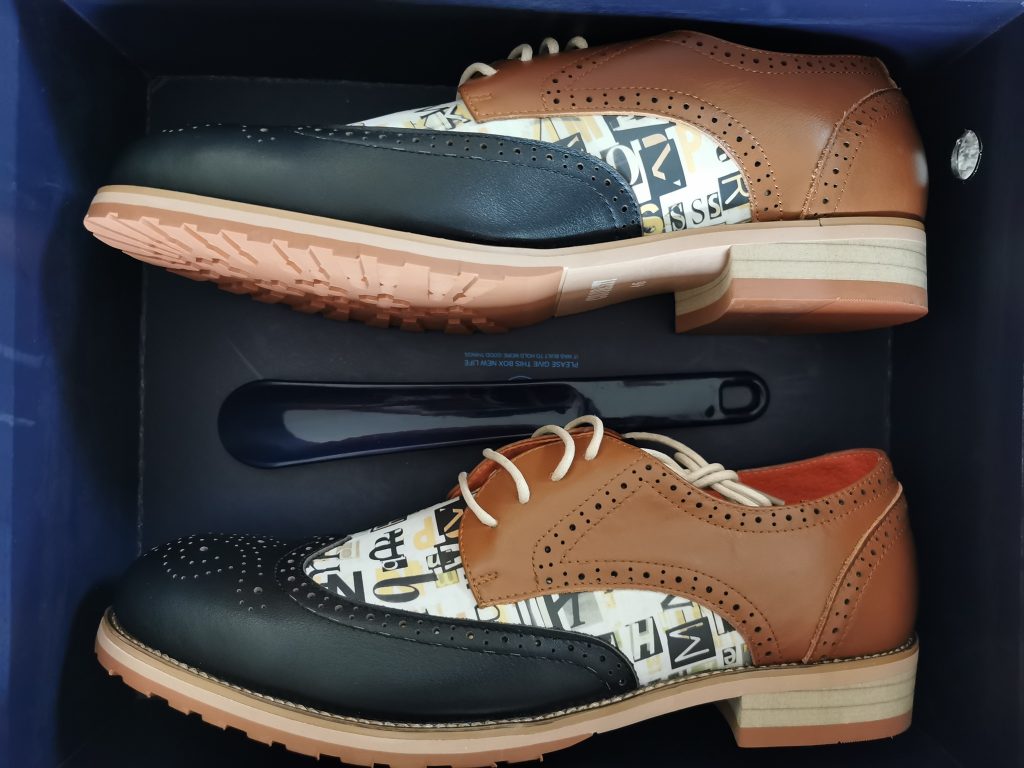 The shoe fits comfortably too.
This pair costs 160 USD (approximately 7,700 Pesos) with free shipping. You can check out this Brogue shoes and other fantastic shoe models and designs at the official Colorsty website.