These days, all my shopping is done online. Including buying underwear. Haha.
And one of my most recent purchases from Walker's official store on Shopee are these Boxer Briefs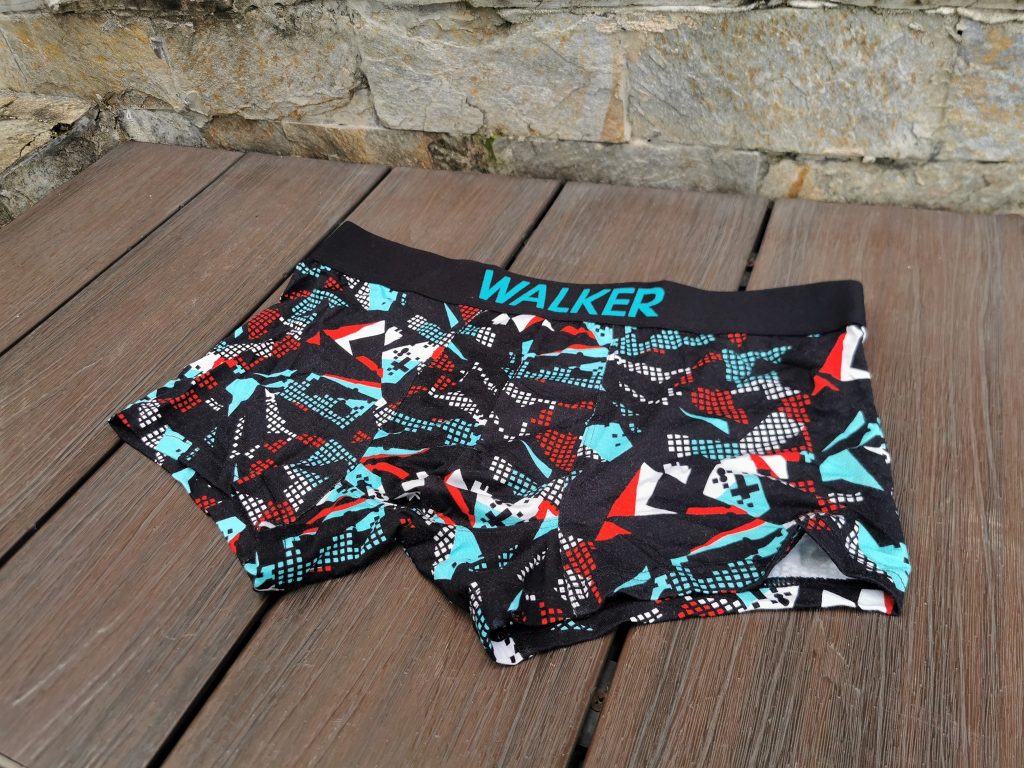 Called Walker Extreme Cotton Stretch Viscose Men's Boxer Brief, this men's underwear comes in different variations but the color I liked best is this green one which is made of abstract and modern prints. Heck, it reminds you of DJ Music Visuals, doesn't it?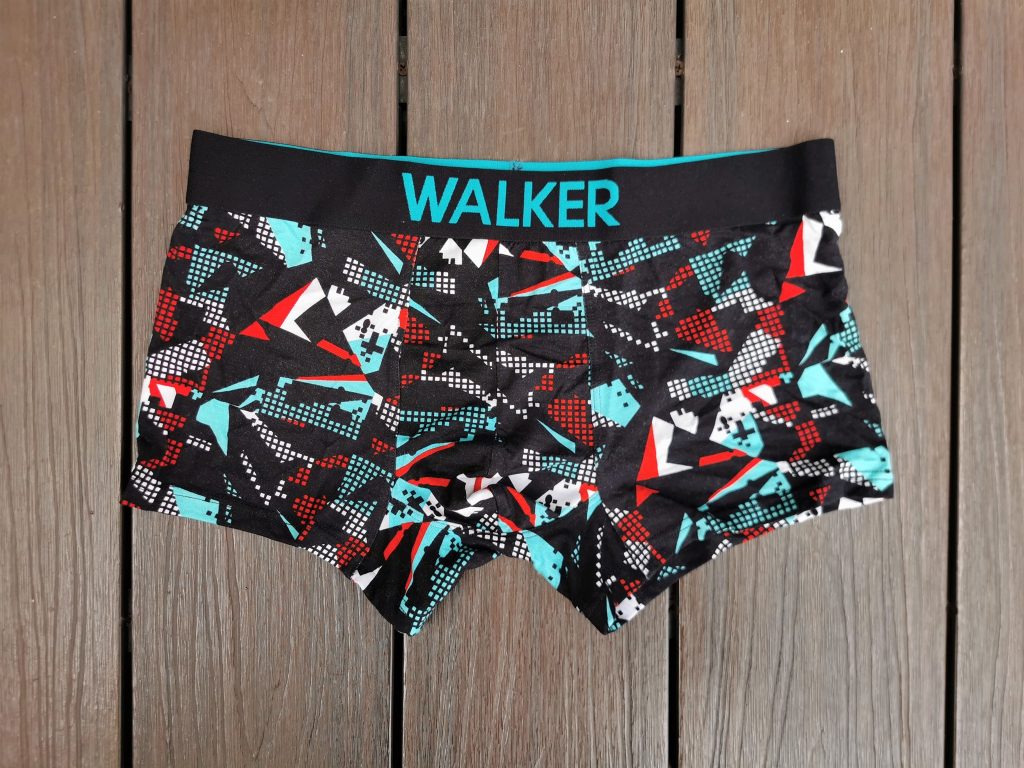 Its fit is really comfortable and it costs 232 Pesos only.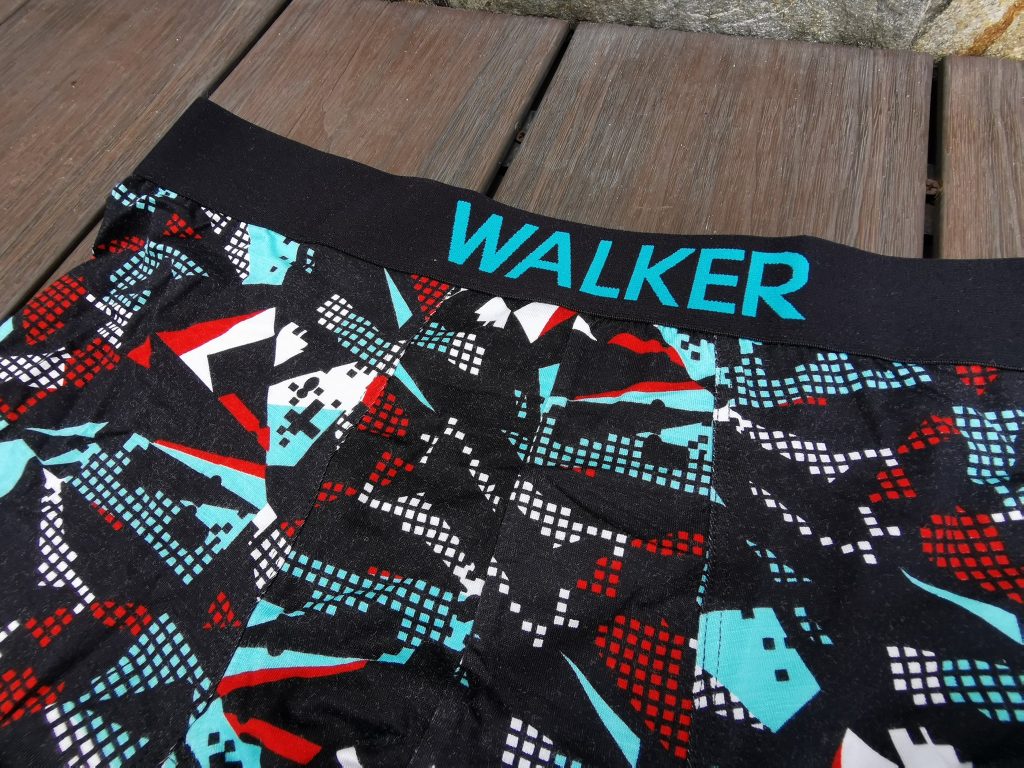 Along with that underwear, I also found bedroom slippers from Walker's Shopee Store. Who would have thought?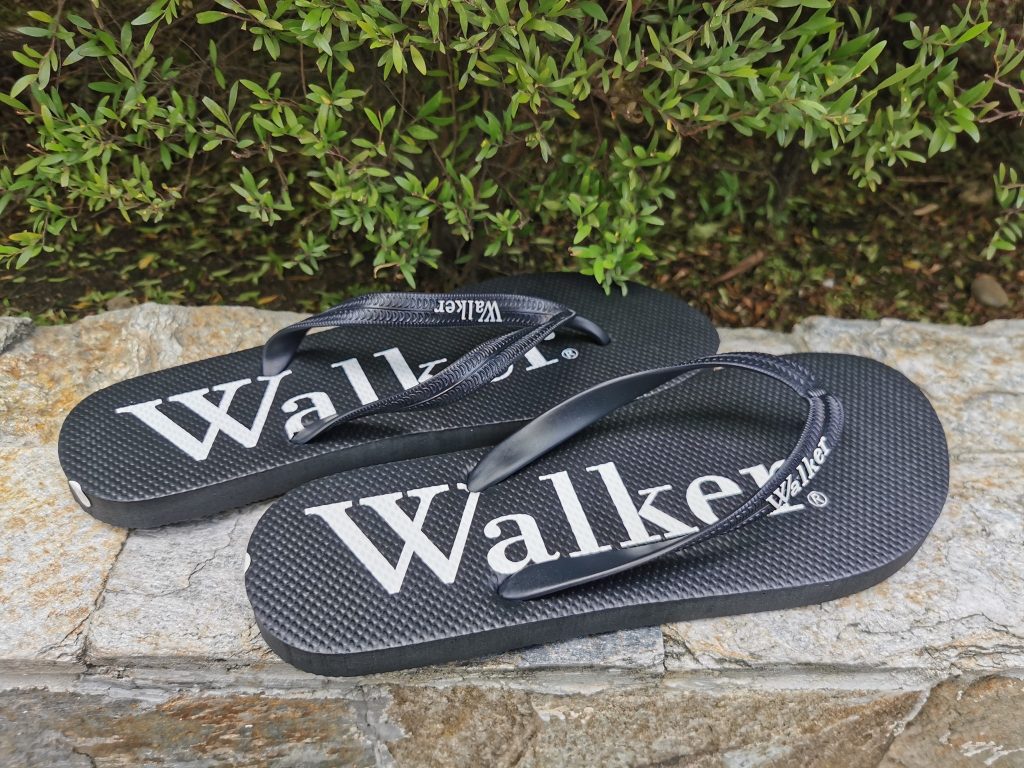 I needed one as a backup pair since one of my slippers broke the other day.
I bought these slippers together with the Boxer Briefs to save on shipping.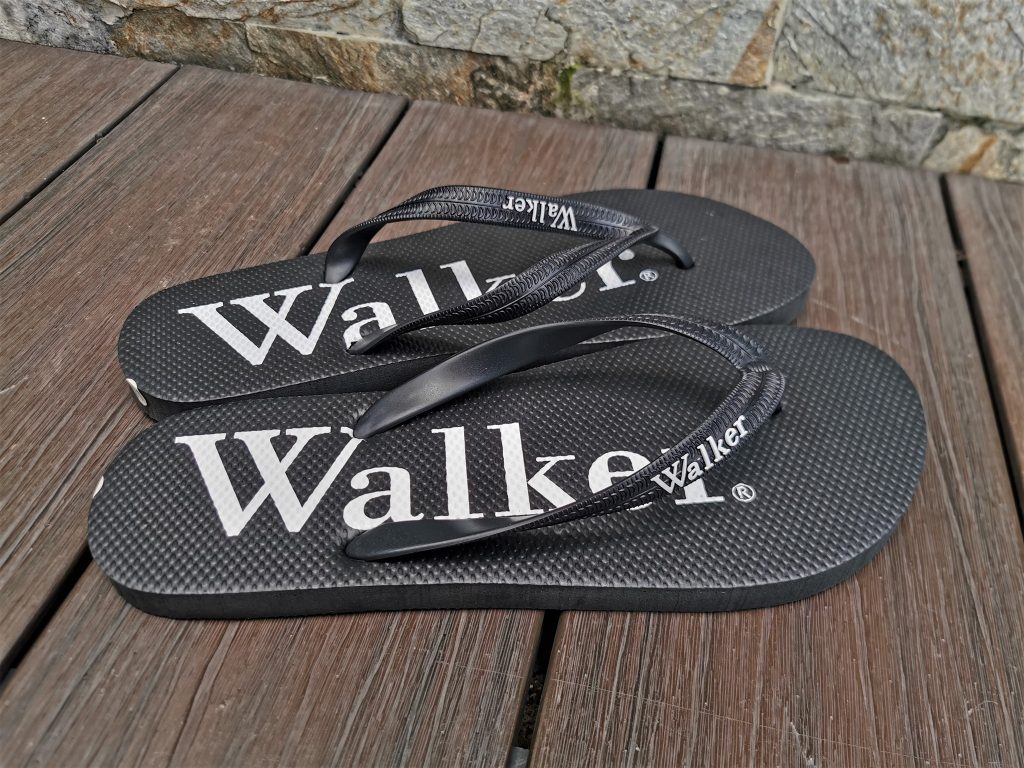 The boxer briefs are amazing though the slippers? Not so much. It broke for me within a week of using it. Not so good. I guess when it comes to underwear, Walker is the deal, but for slippers? Maybe not.