The world is hopeful.
As we get close to the pandemic's 2nd year mark, we can't help but look forward to the day when the world will be finally free to move around again.
With round the clock vaccinations, COVID-19 medicines being invented and a general decrease in the number of COVID-19 cases (hopefully the downward trend continues), we can't help but look forward to the time when everything returns to normal and we can socialize again.
But until that day comes, we remain in a cusp. We are still in the middle of the pandemic tunnel where we are hopeful that we will soon see the light at the end getting brighter and brighter.
Now one fashion brand that is well-prepared for the the times is Uniqlo.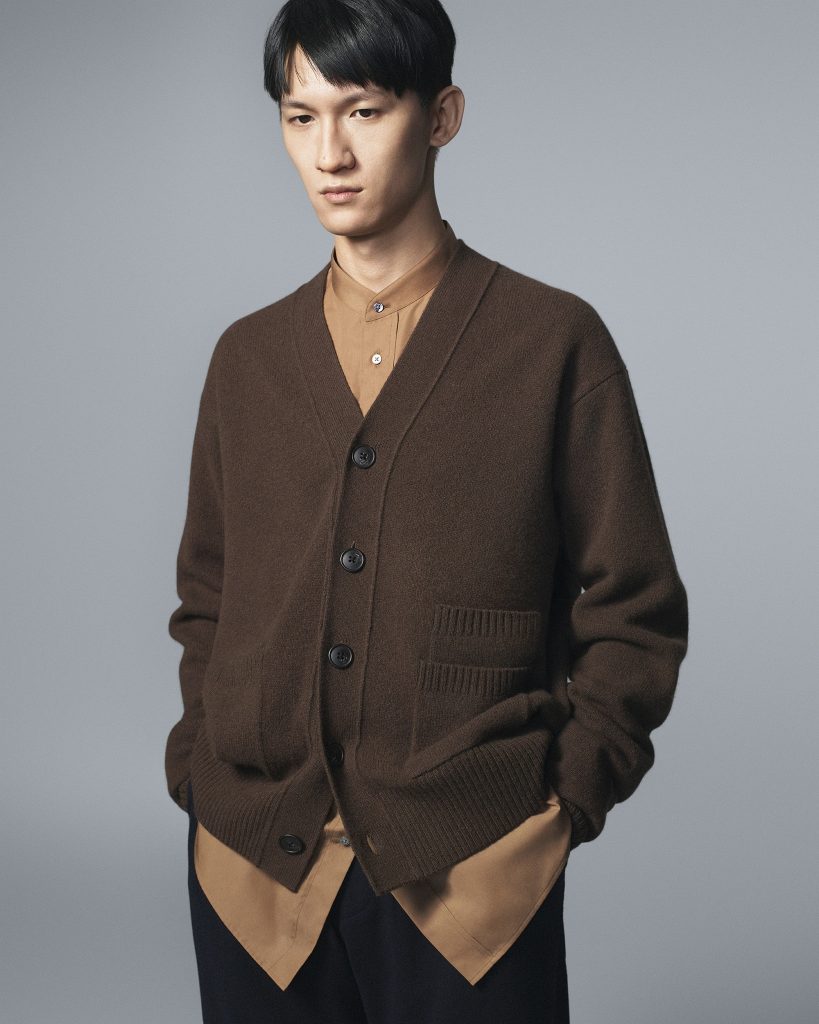 As the world prepares and hopes for a new beginning, Uniqlo will be releasing the +J Fall and Winter 2021 collection this November 11 just in time for the Christmas season.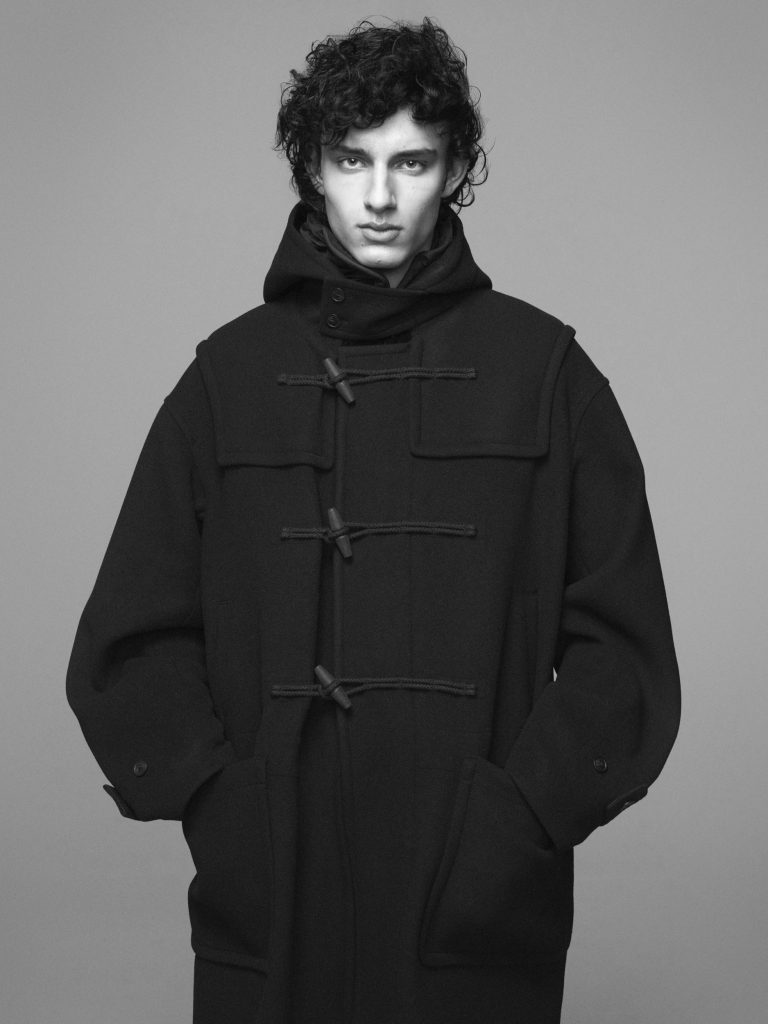 The collection consists of sophisticated tailoring and high-quality materials that infuses contemporary designs as we re-emerge slowly to the public life soon.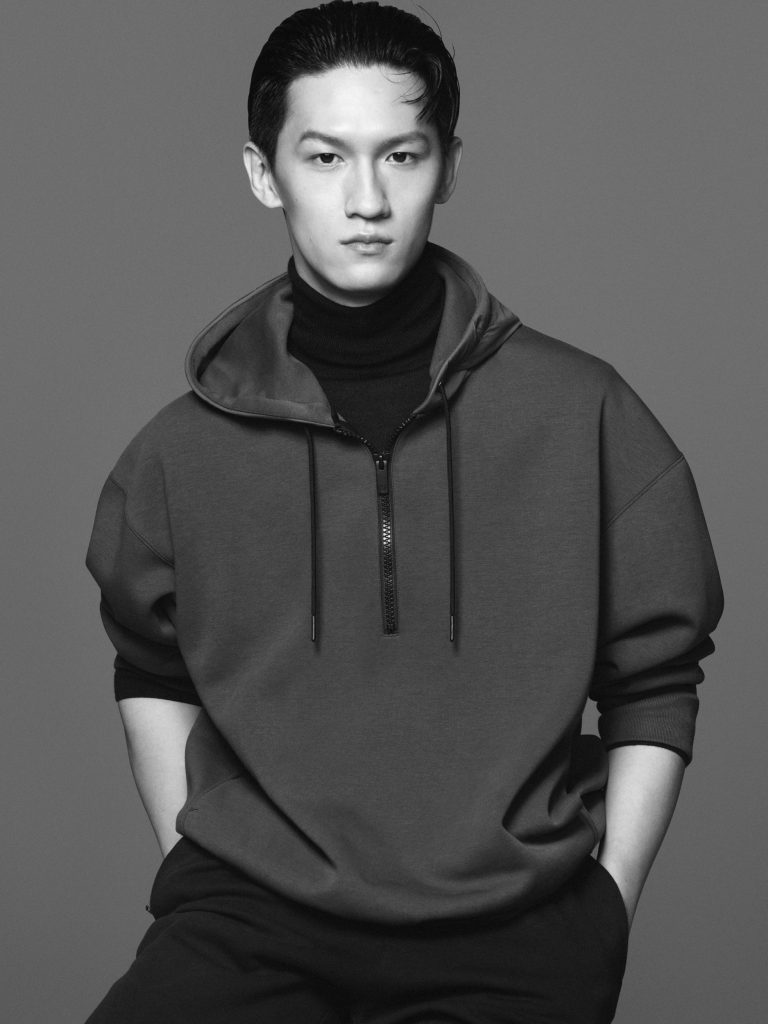 The collection represents our current situation where we are slowly (but responsibly) trying to get a social life but still want to remain protected until we see that things are surely getting better.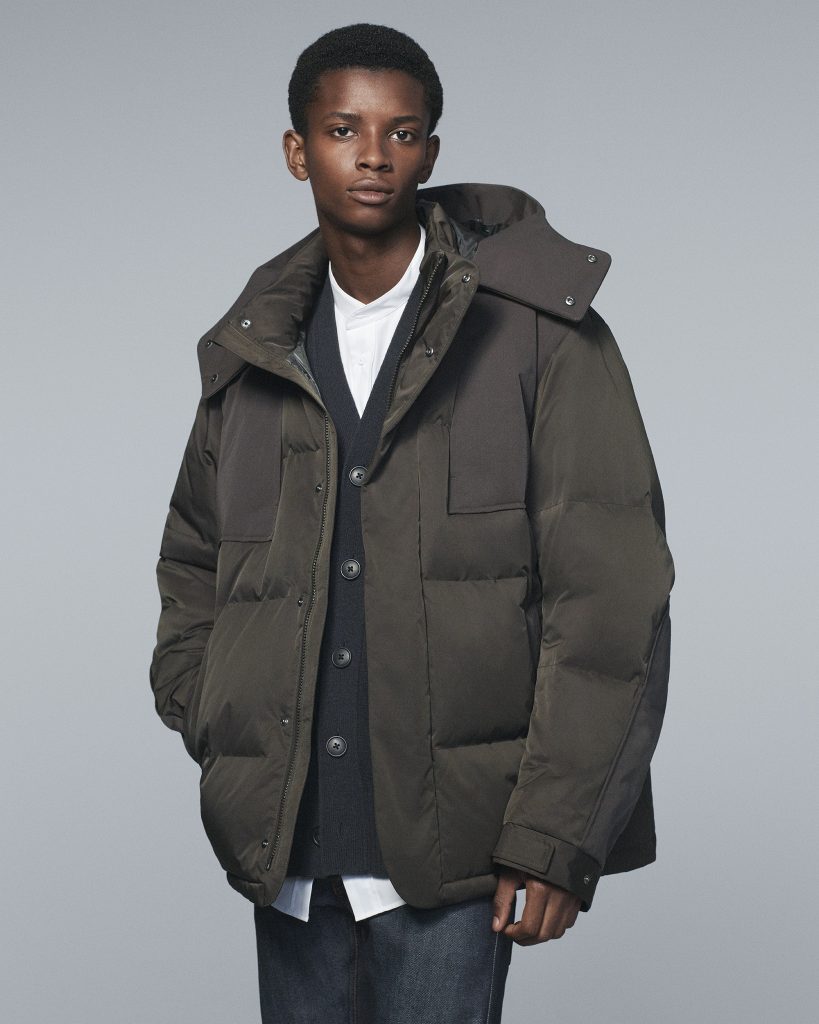 The Fall/Winter +J collection features modern reinterpretations of winter classics in a more luxurious way. Designed by legendary German designer, Jil Sander, the collection is comprised of visual whites and variations of red in a subdued palette of black, navy, graphite, khaki, and caramel.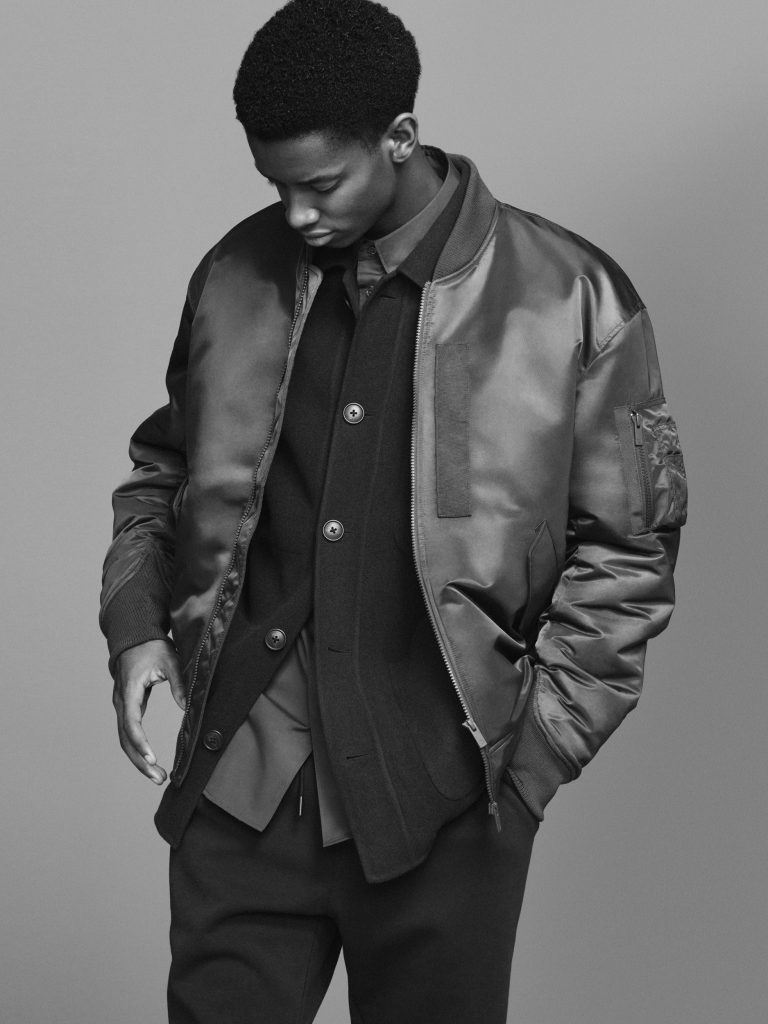 Crafted from polyester satin, cashmere, extra fine merino, tactile leather and habutai silk, this season's collection truly embodies contemporary elegance.