Here's a good find from Lazada: World Balance Asterion Slides – these are men's sandals that will surely get you in the mood for summer.
I discovered this on my feed and immediately bought it from World Balance Official Store in Lazada. It comes in three styles below namely Asterion Berlin, Asterion Havana and Asterion Tokyo.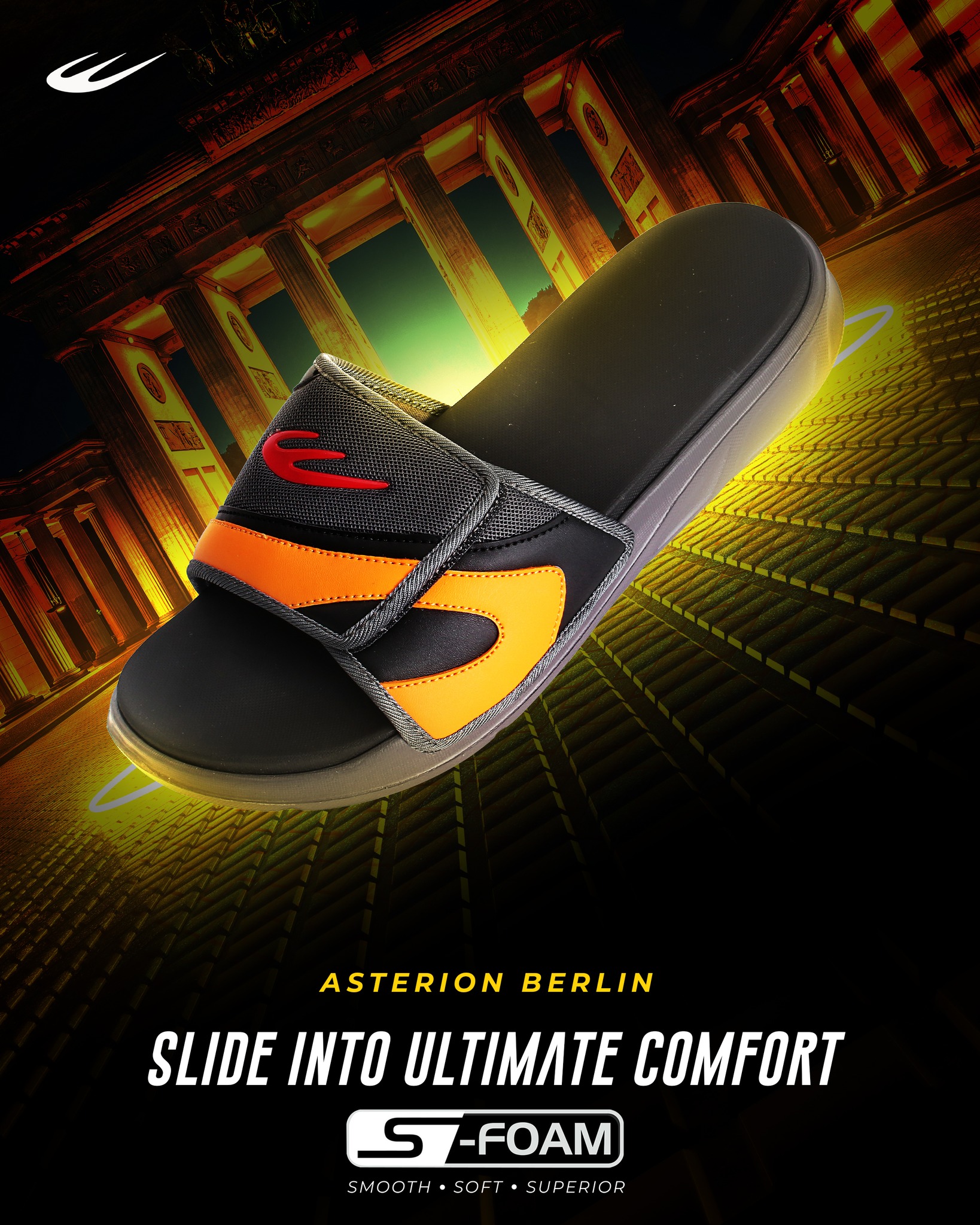 I specifically picked the Asterion Havana because I thought it was soothing to the eyes.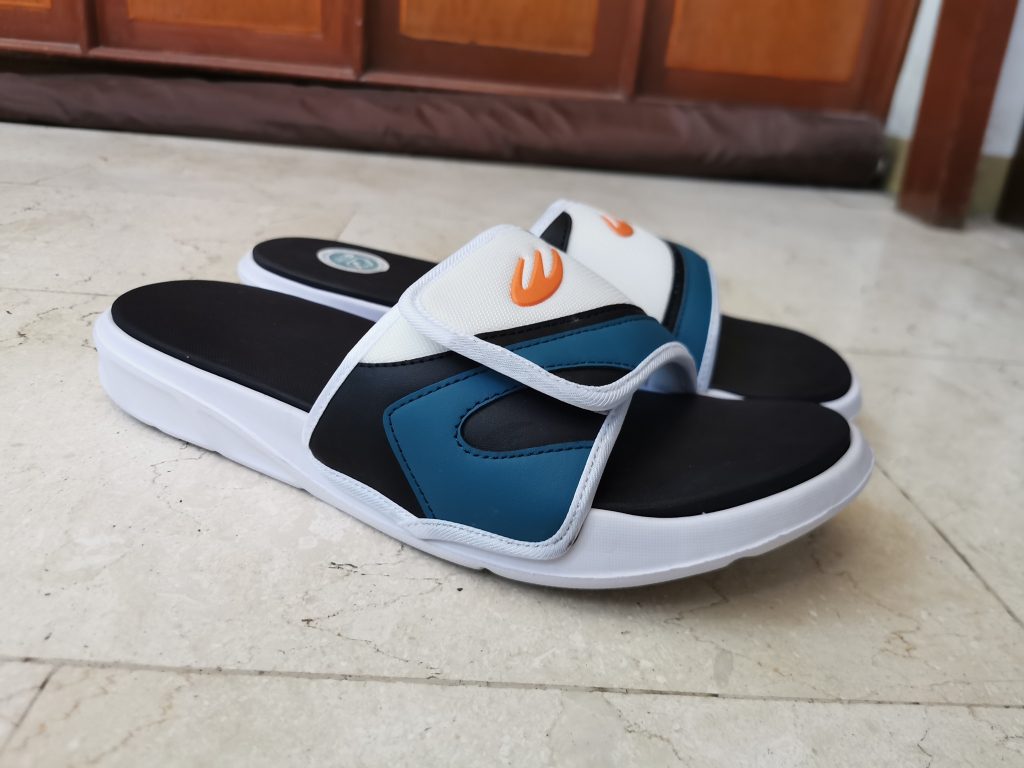 So what do I love about this pair of slides?
Well first, its eye-catching colorways.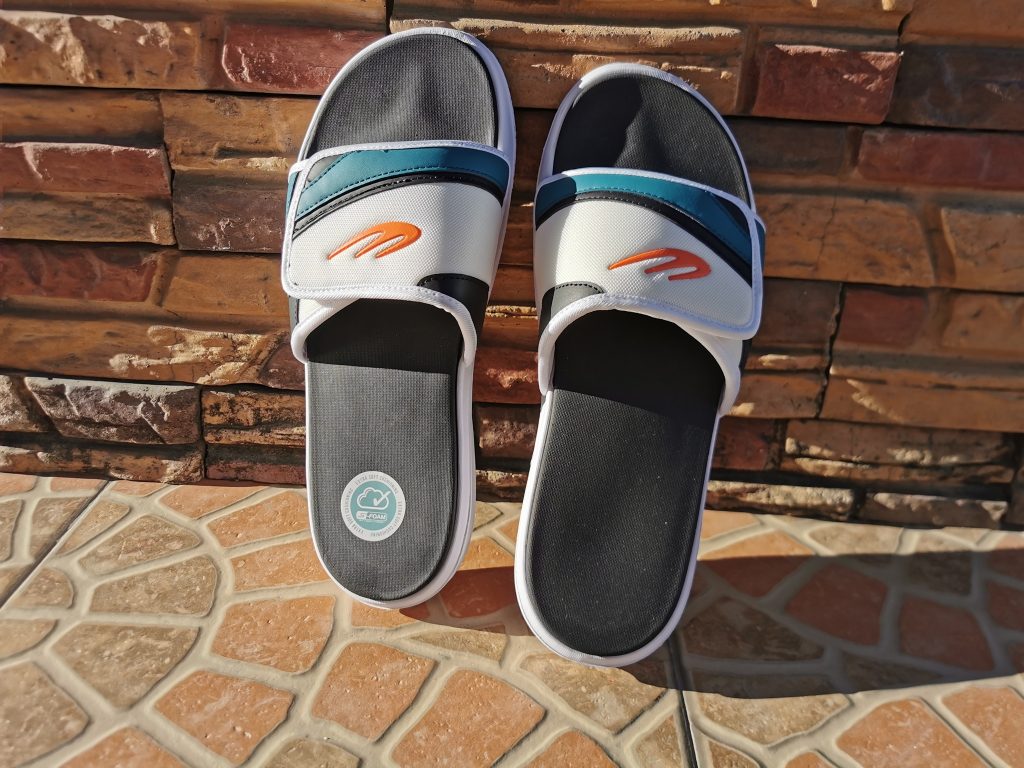 Second it has a quite remarkable footbed. Its cushion is so soft and reduces muscle strain. It also adjust to your foot shape.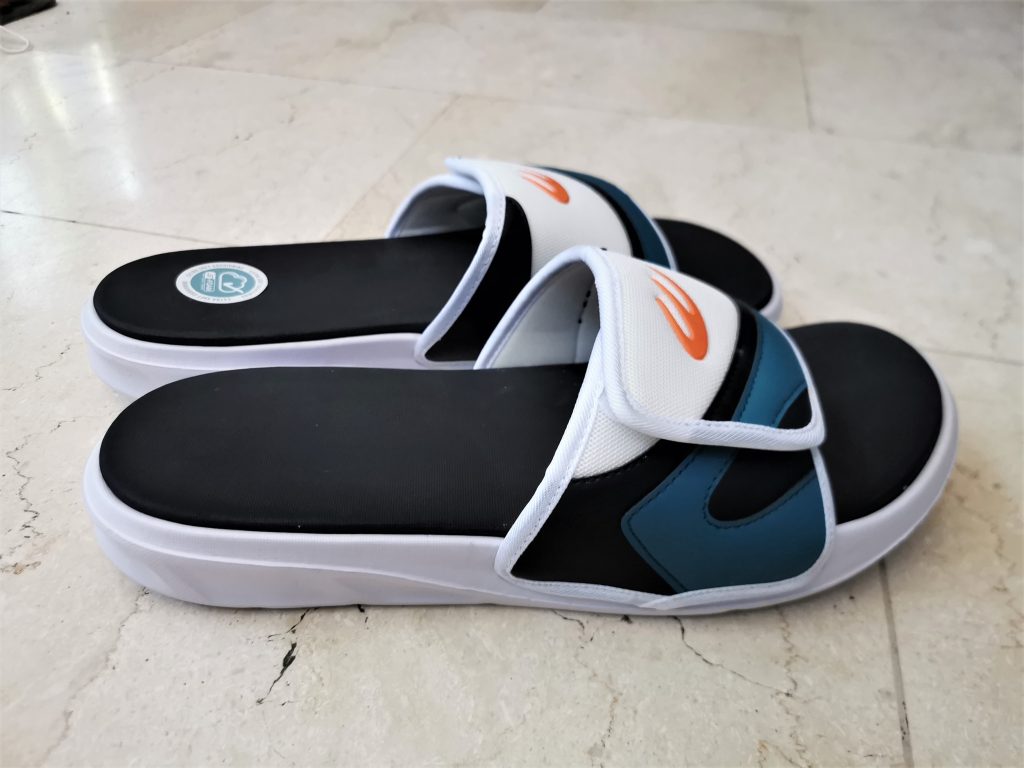 Third, is that this pair of sandals can be tightened or loosened using its built in velcro straps. This helps make it more comfortable to your feet – just the way you like it.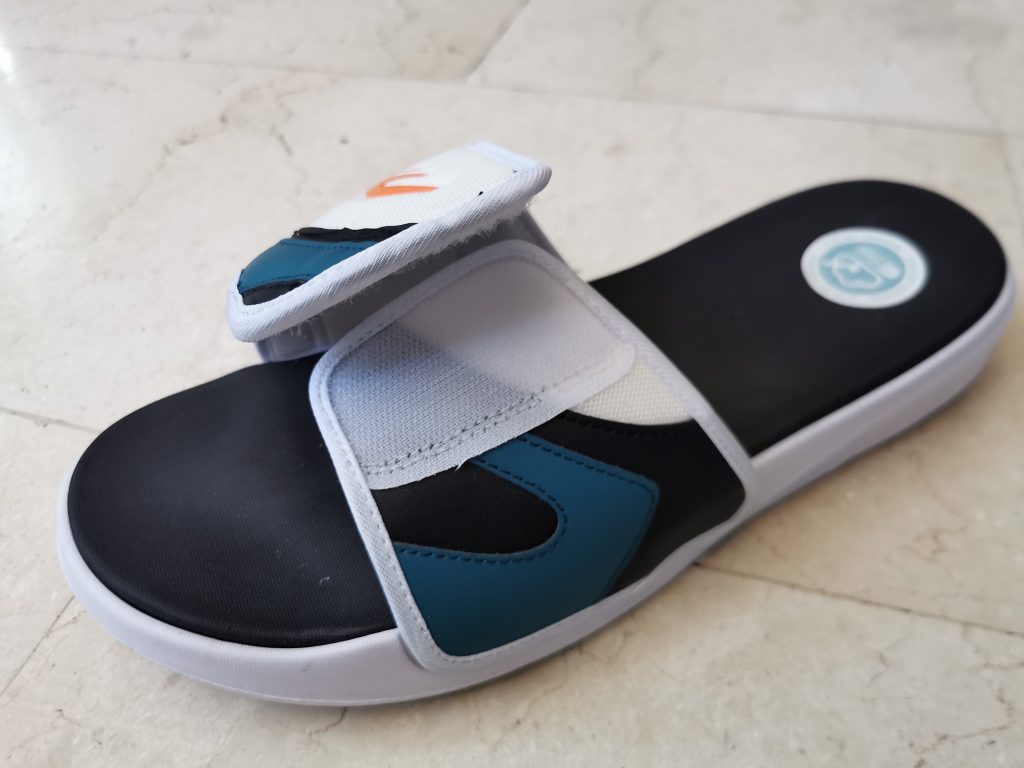 It's pretty lightweight too. It may look big, but it's easy on the feet. The look and feel helps you get in the mood for summer outings.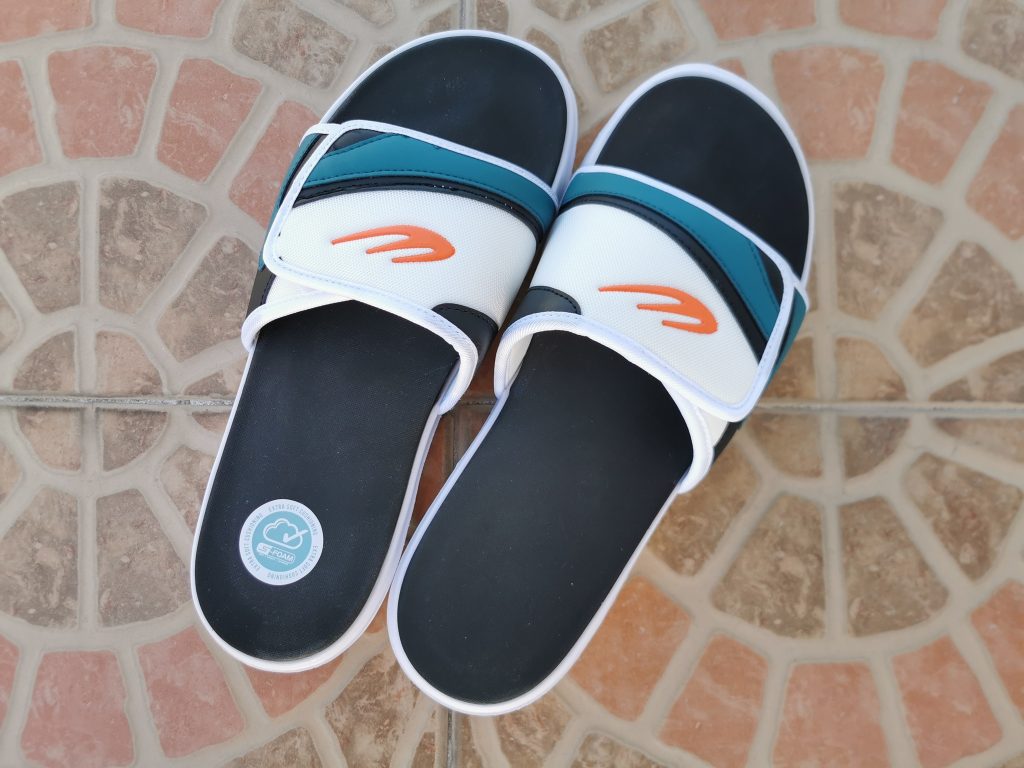 The World Balance ASTERION Men's Slides sell for 799 Pesos only.