I've been to the Manila International Show yearly. For this year there are two trends I've been seeing when it comes to automobiles here in the Philippines.
The first, is the influx of Chinese brands. And second, is the proliferation of electric cars because let's face it, electric is the future!
Today, I showcase in pictures, the top scene stealers at the MIAS 2023.
Nissan Kicks e-Power – a hybrid gas/electric car.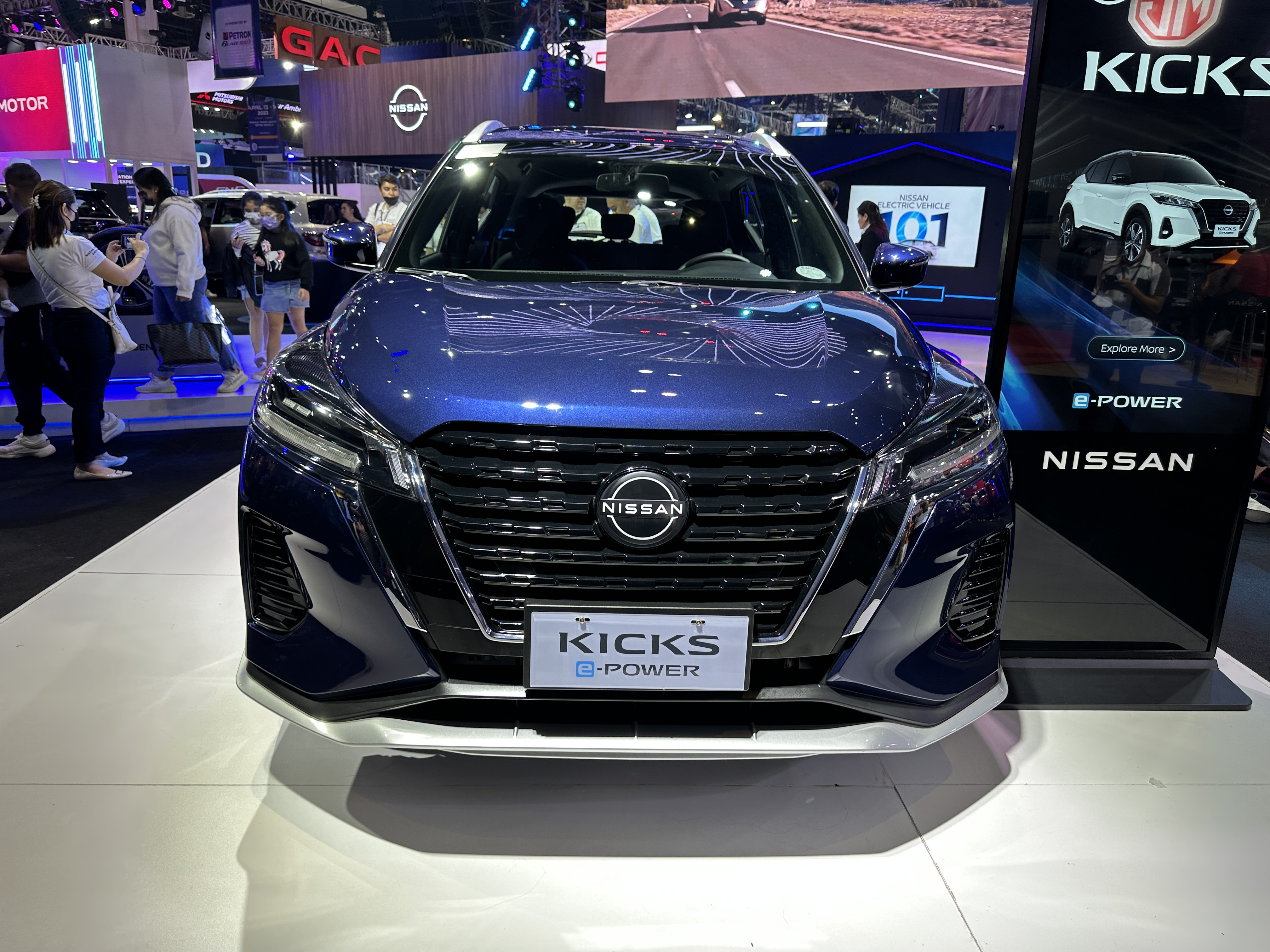 GAC Emkoo – a Chinese-made compact crossover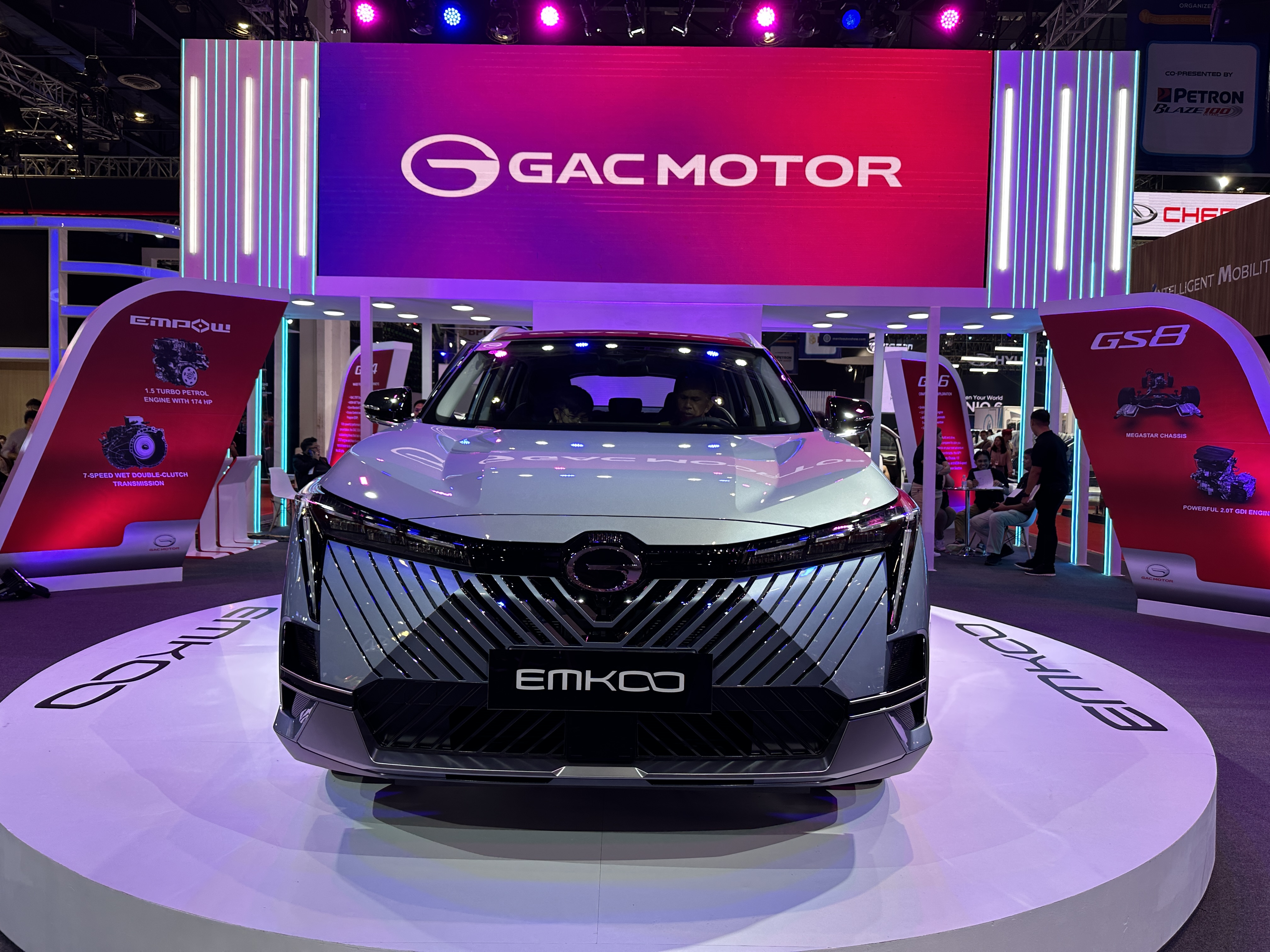 GAC GS8 – a mid-size crossover SUV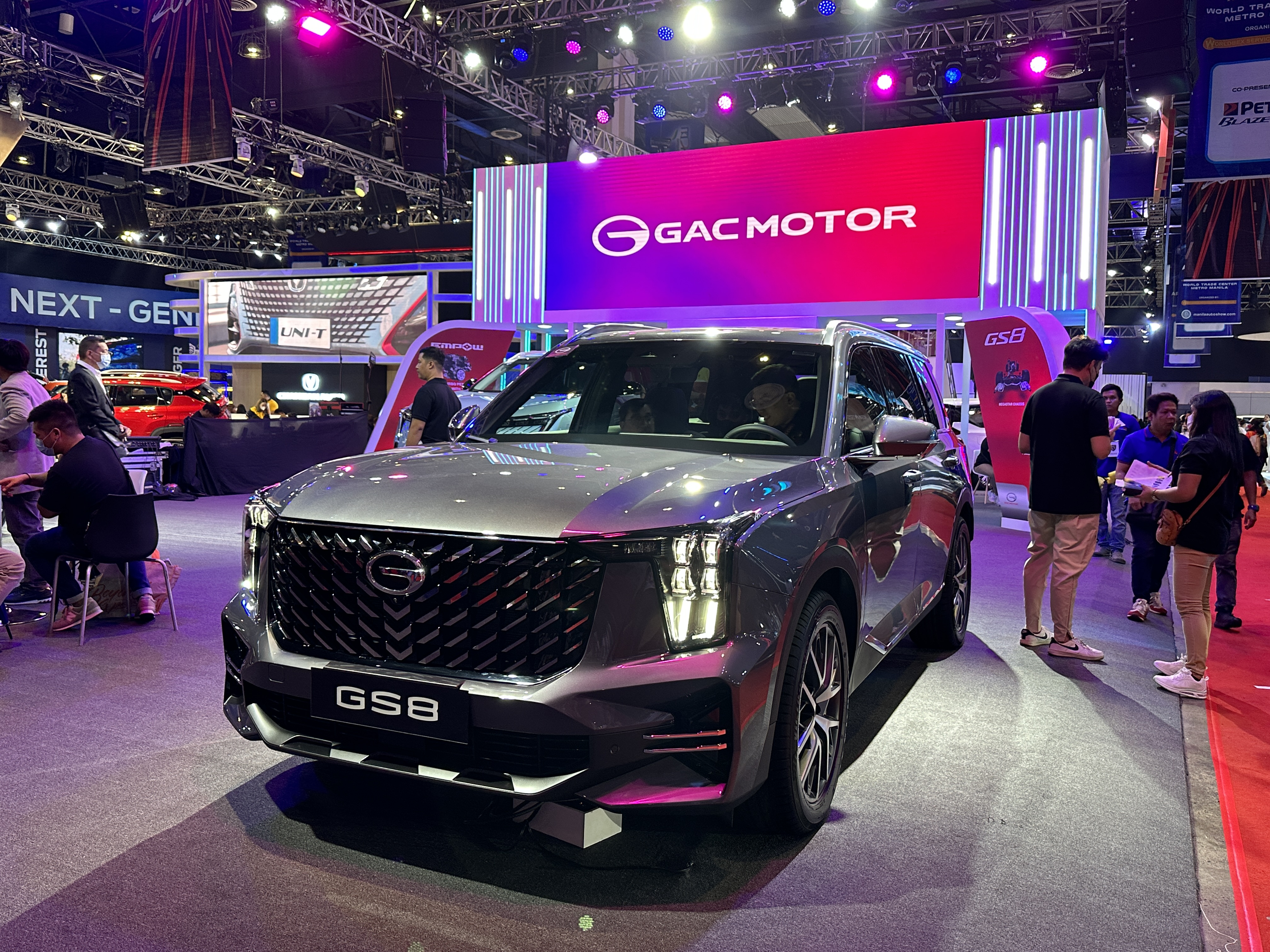 MGB GT – don't you just love classic cars?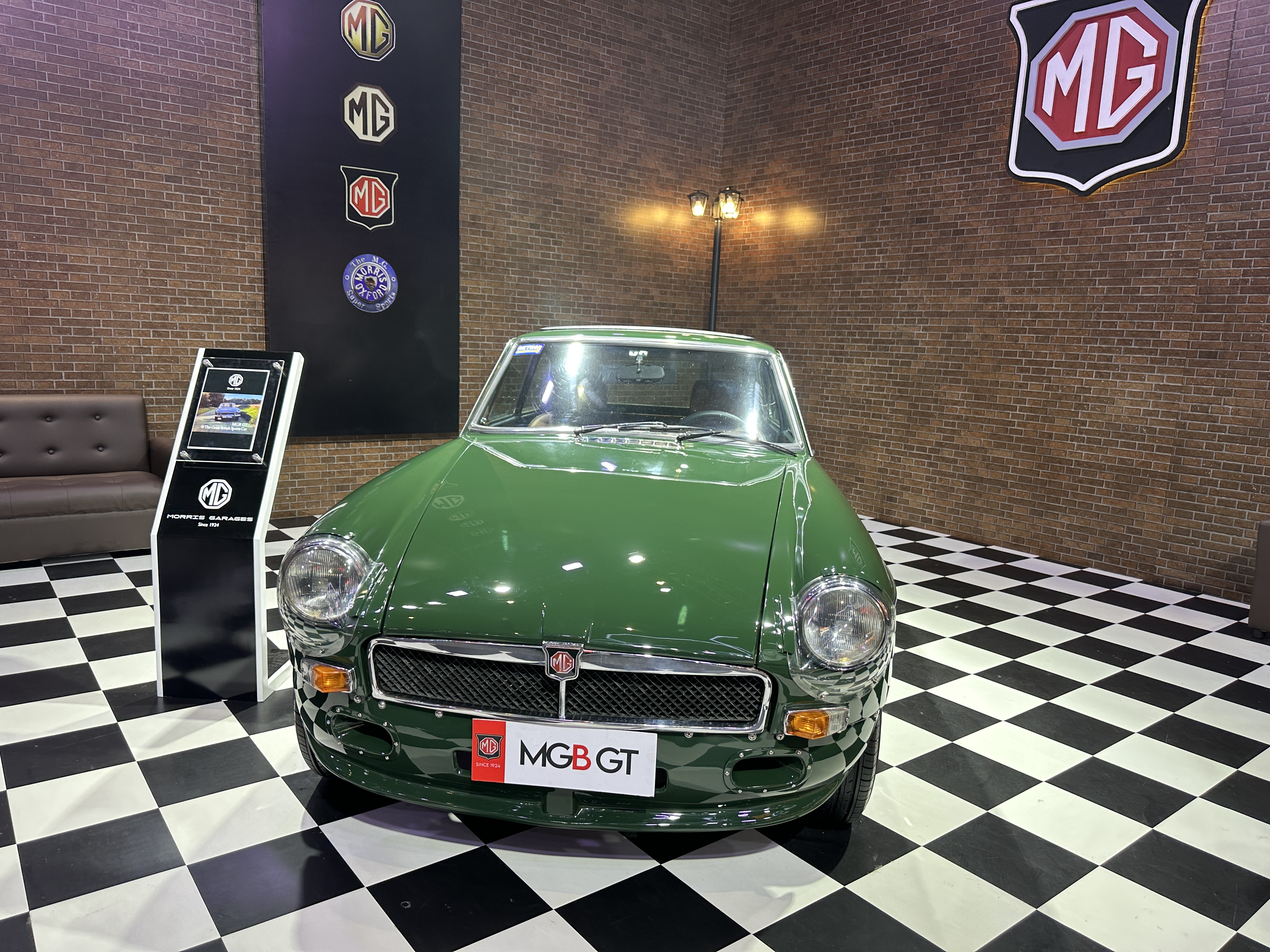 MG GT – this is MG's answer to Honda Civic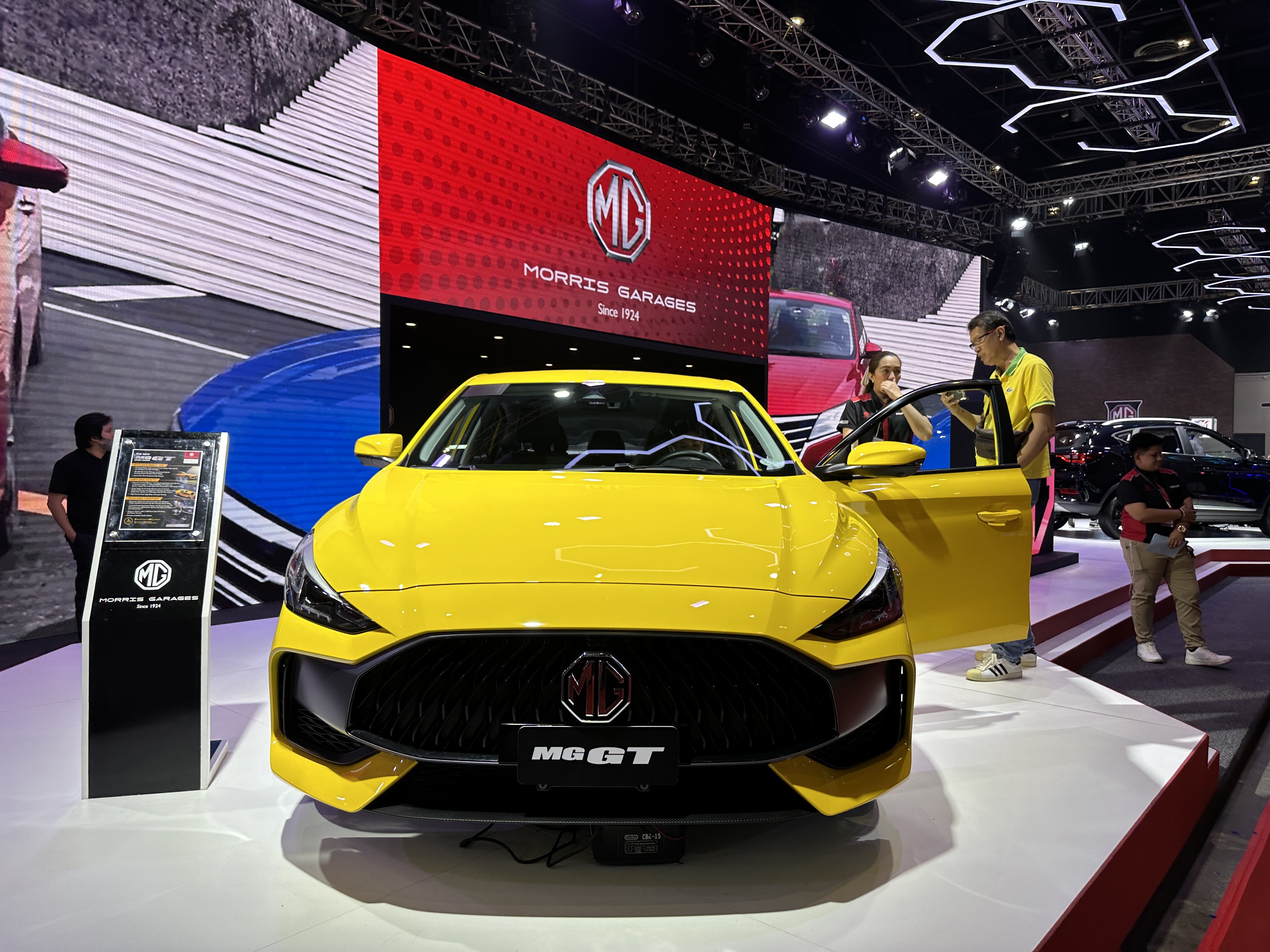 BYD Han EV – a newcomer to the Philippine market, BYD is a Chinese brand that looks promising with their futuristic electric vehicle HAN.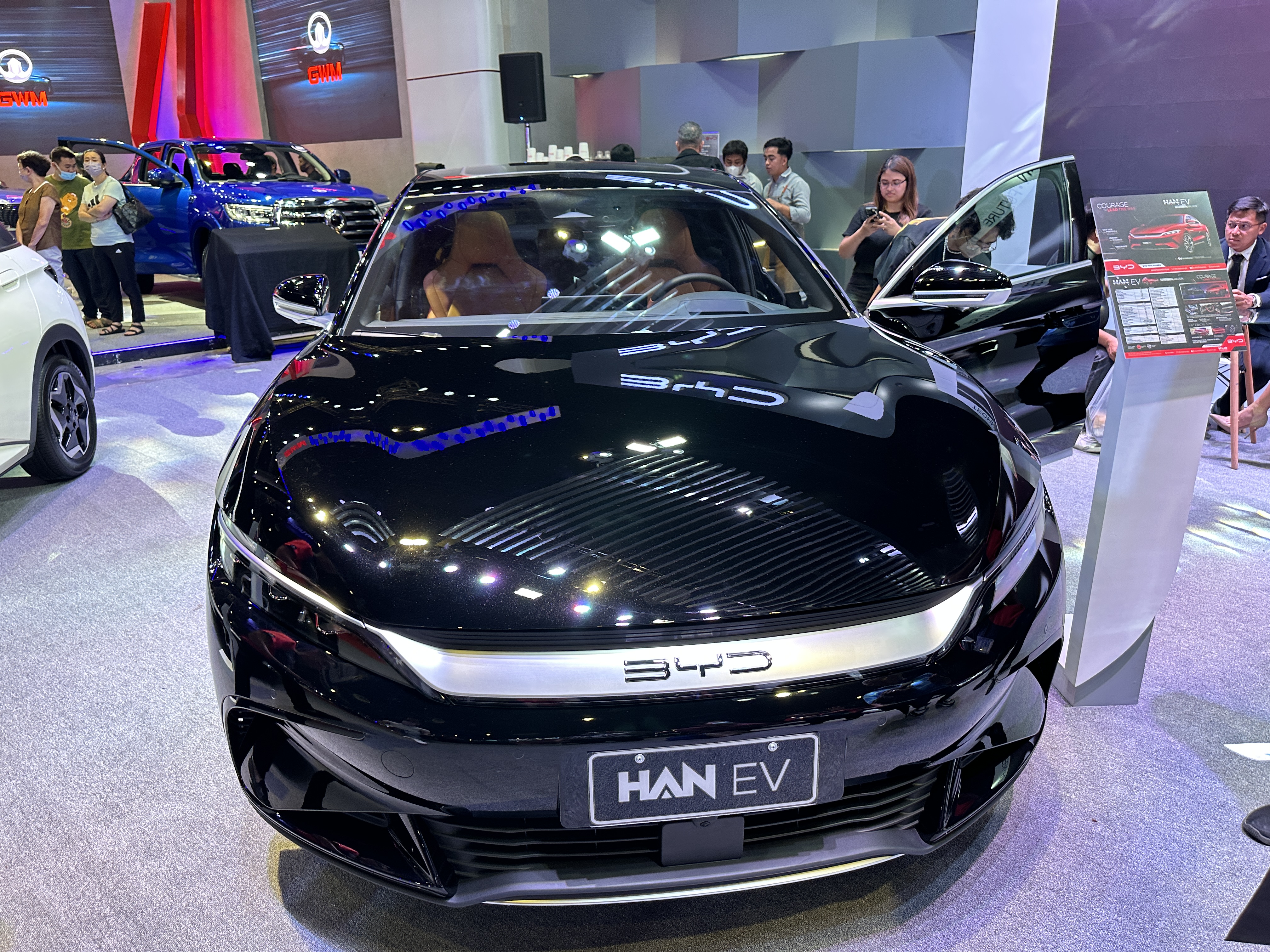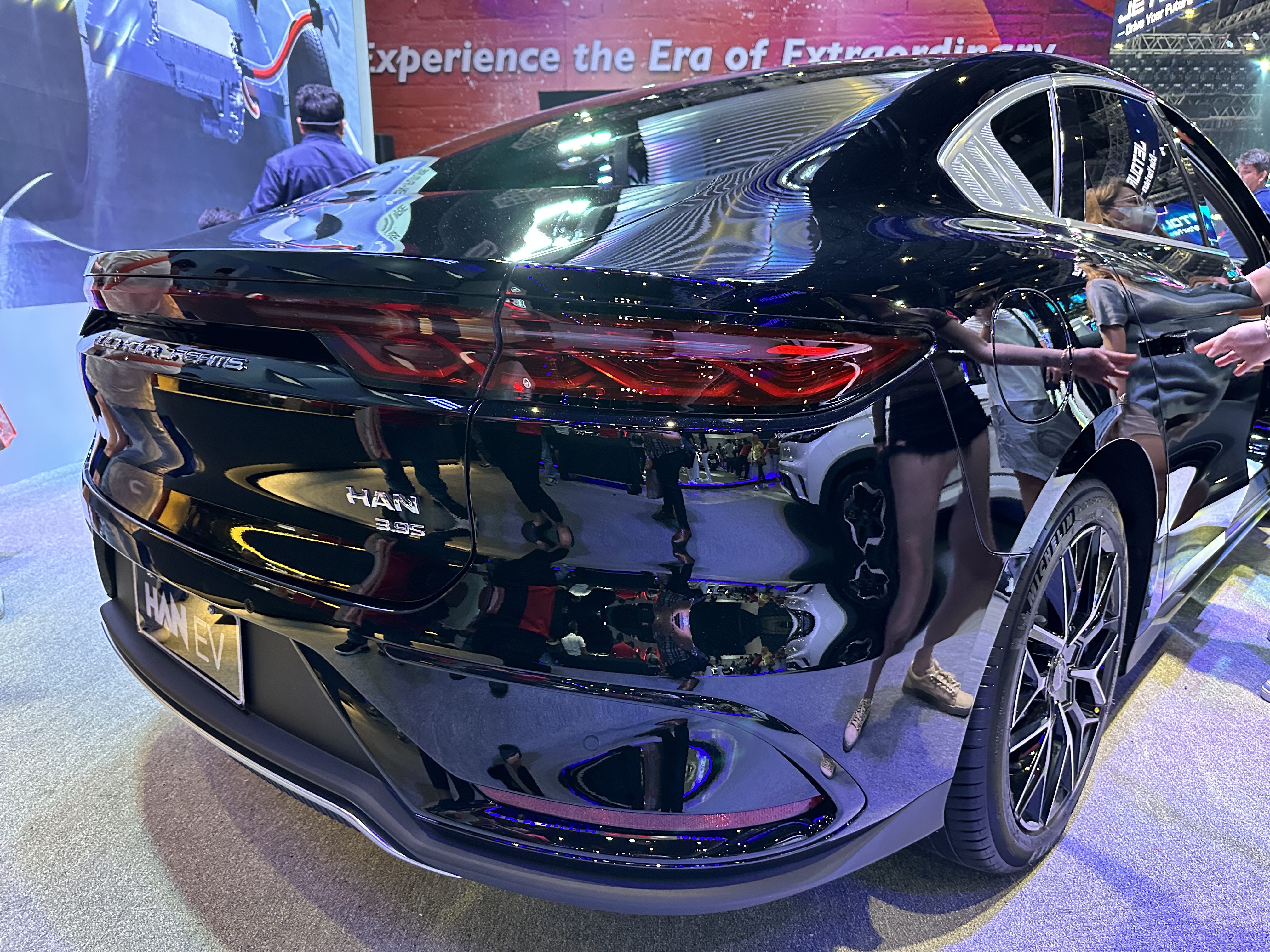 Ioniq 5 and 6
This is Hyundai's answer to the electric vehicle competition. It reminds me of the Chevrolet Camaro (which is about to be discontinued soon.)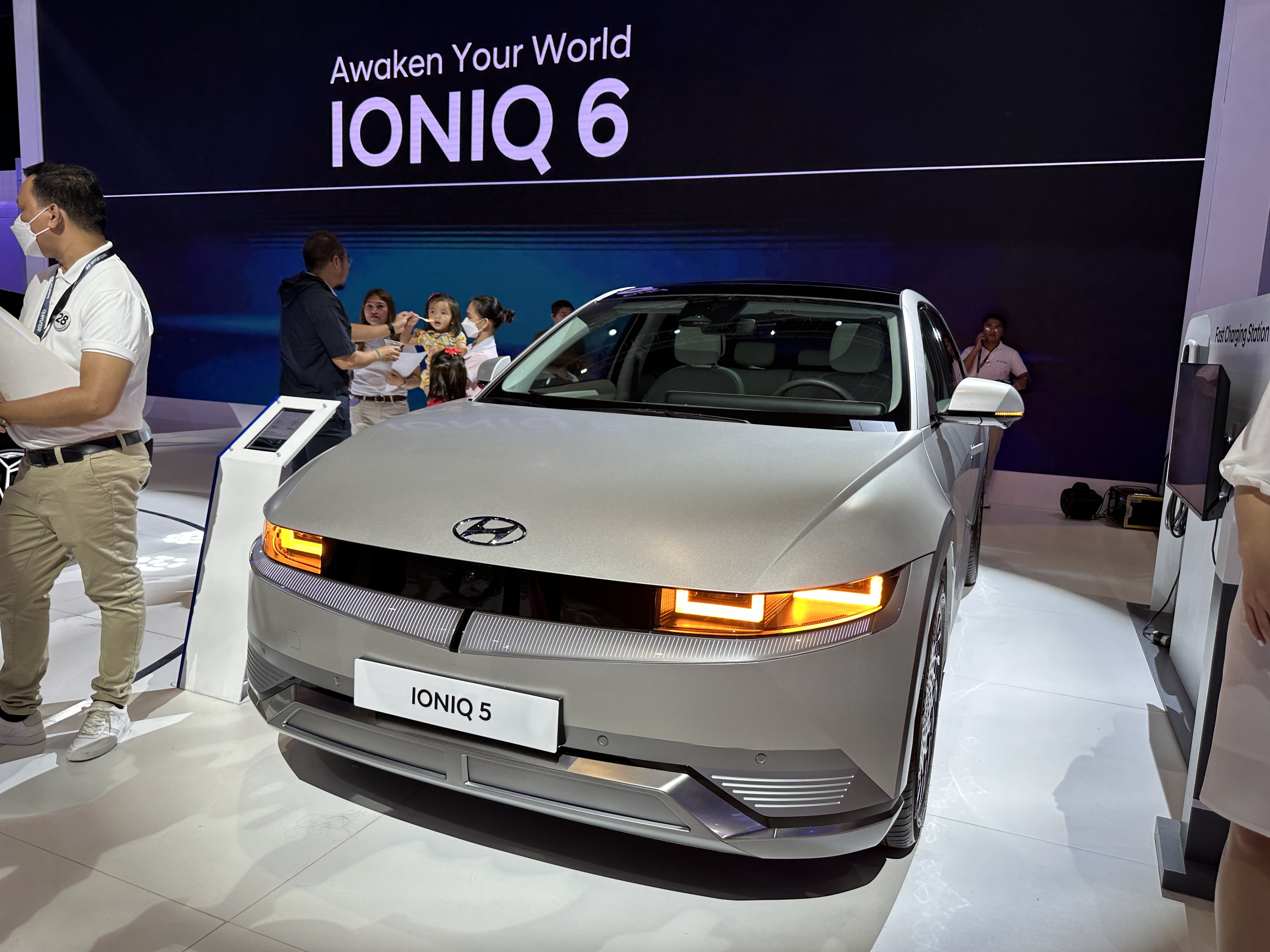 Hyundai Stargazer and Staria
This is Hyundai's answer to multi-purpose vehicles.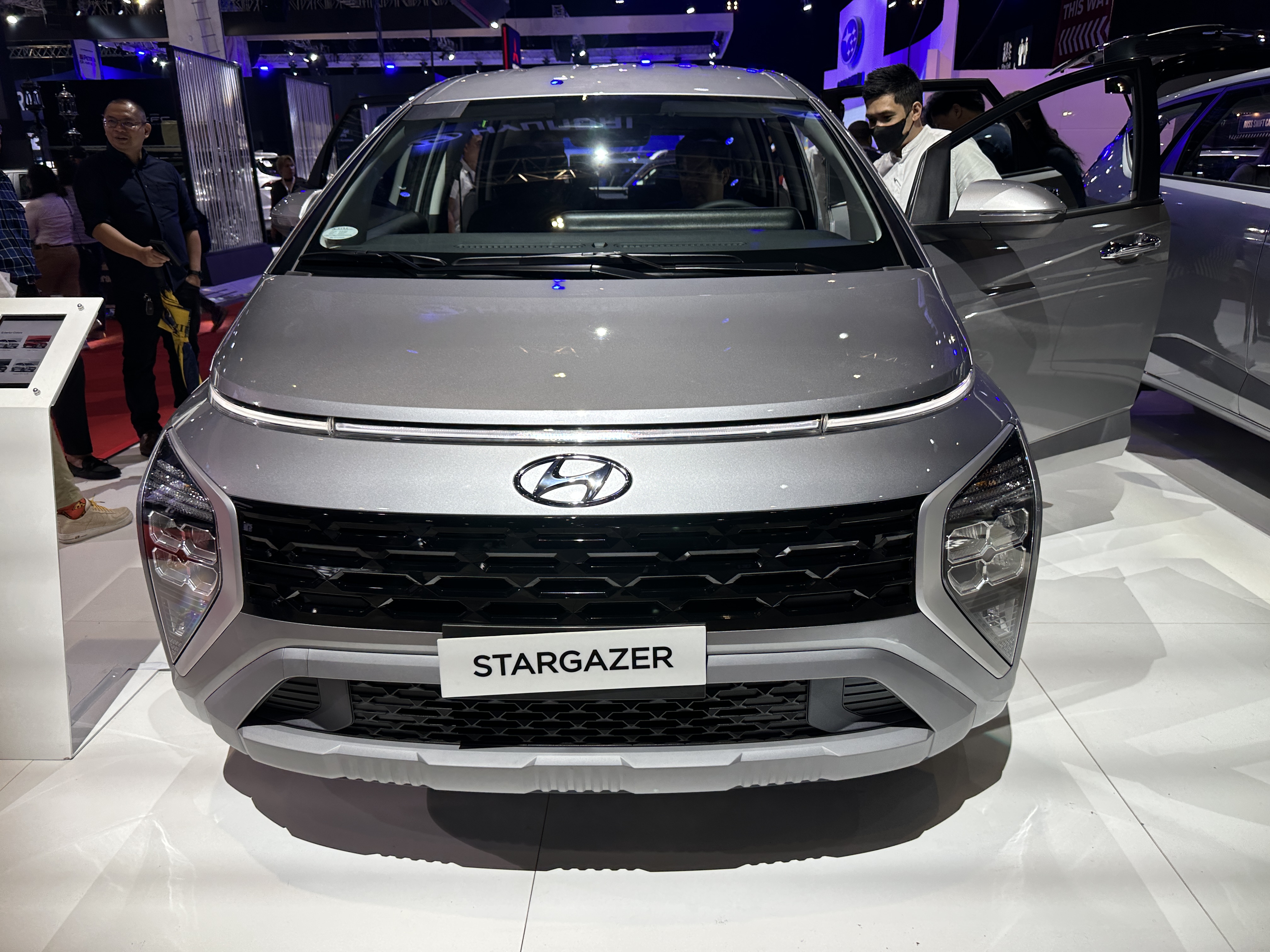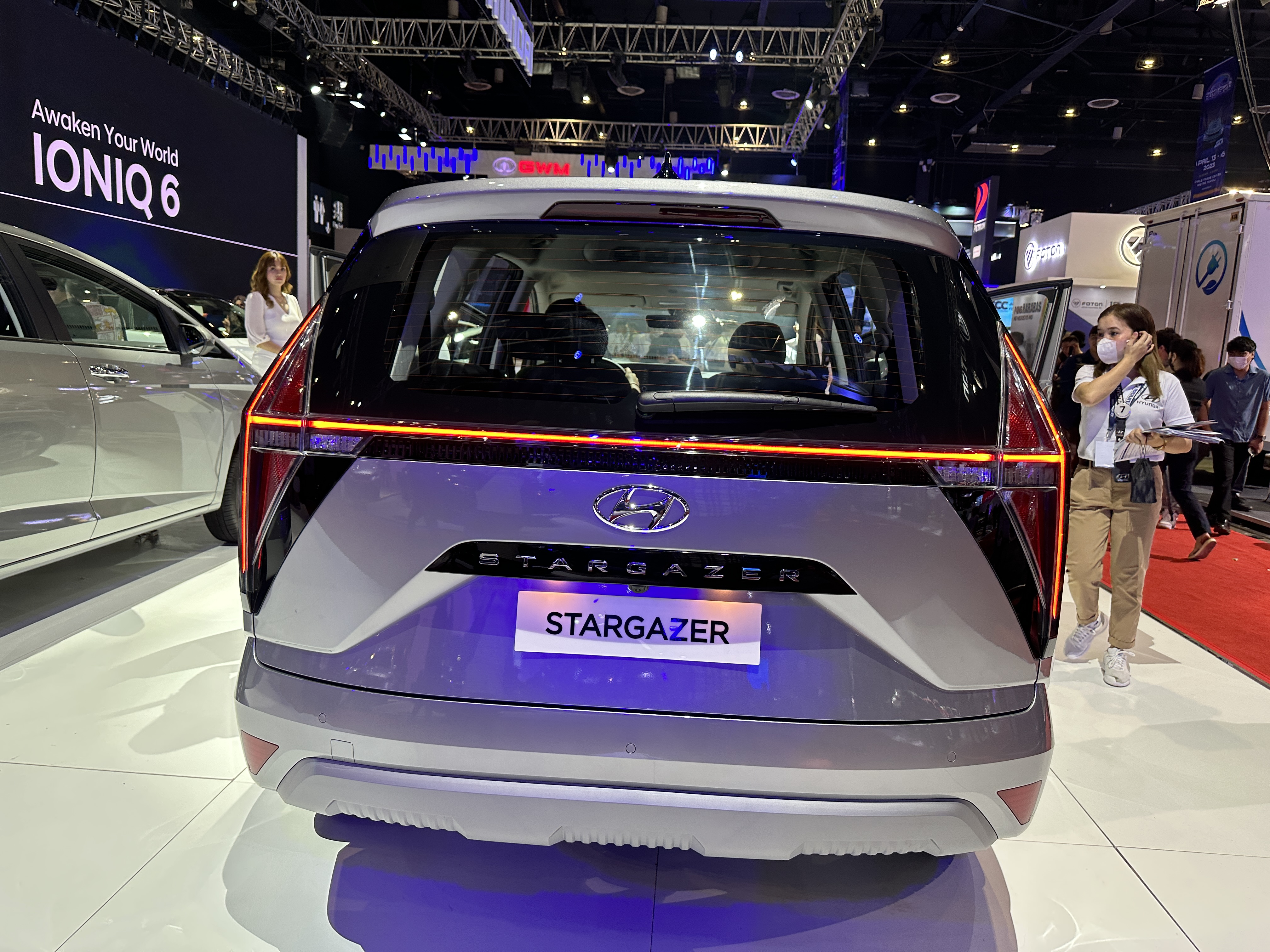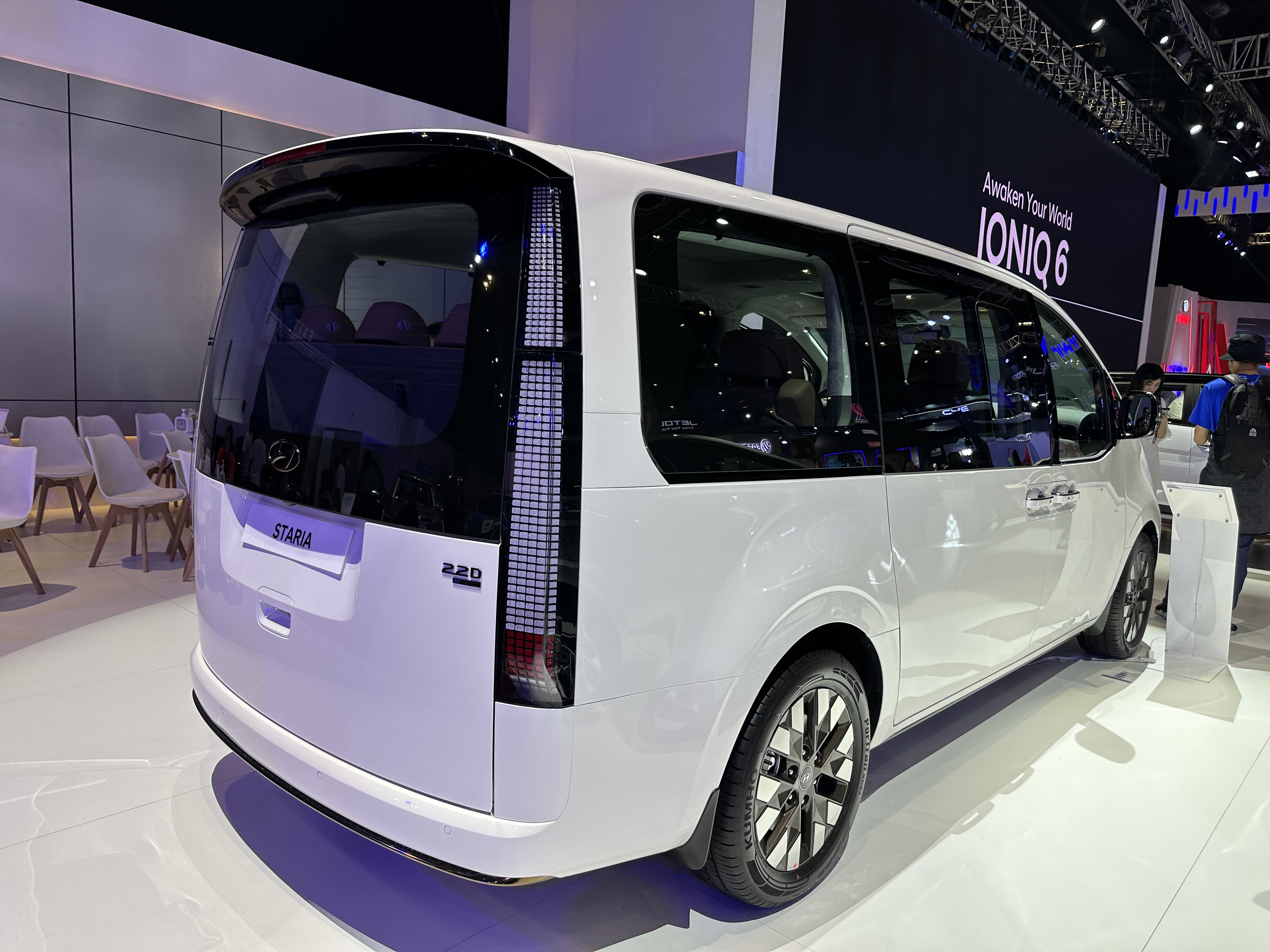 Peugeot 5008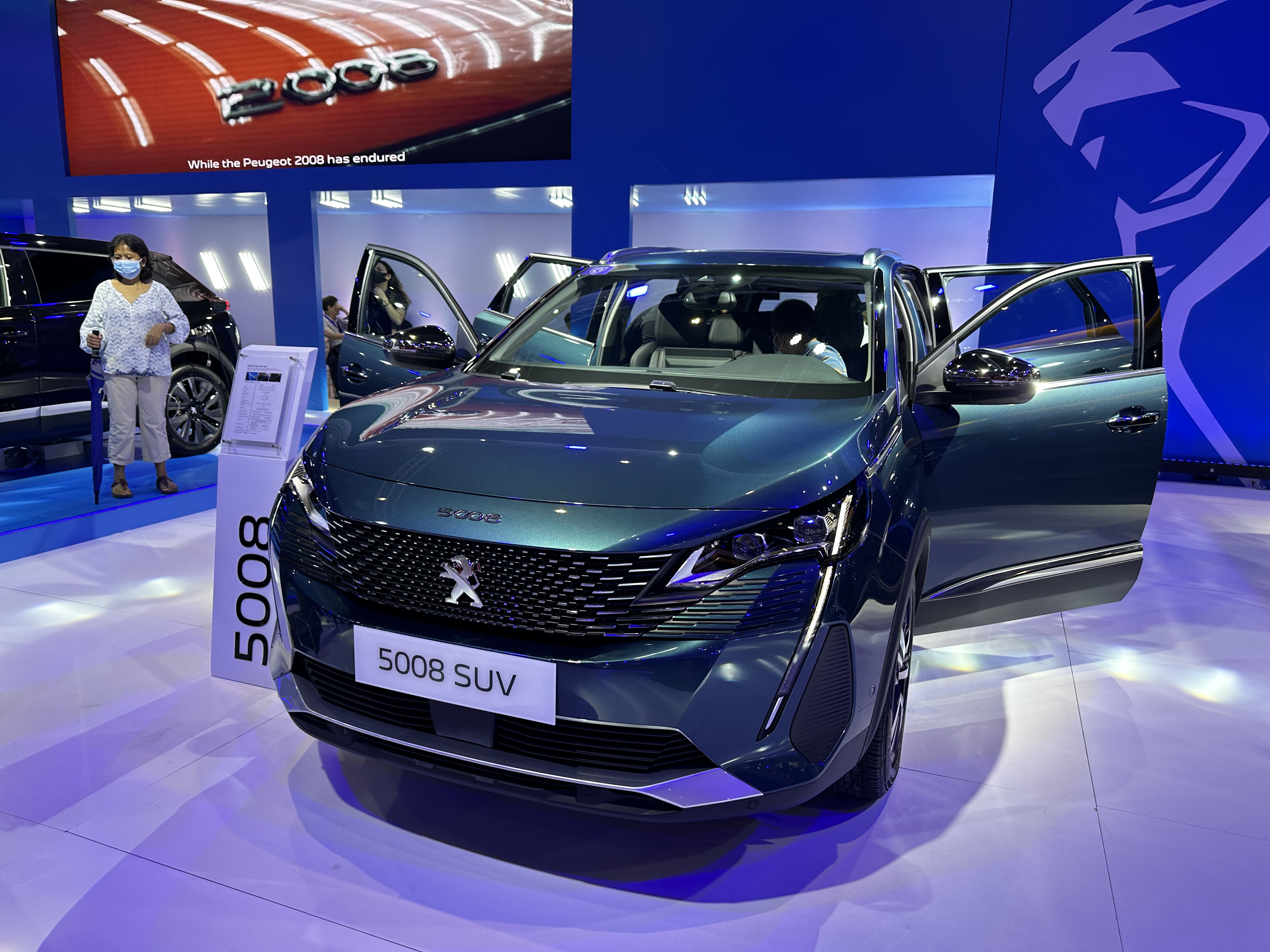 * * * *
Although there's not many new models this year in MIAS 2023, it's nice to see that automobiles are pushing for a more sustainable future with the introduction of electric vehicles. The only drawback for the consumers is that they are still very expensive for the average user. Most EVs start at 2.5 Million Pesos.