Samsung's newest Galaxy A54 and A34 5G phones are here.
For those who are budget conscious yet won't compromise for quality, the A54 and A34 5G models are for you.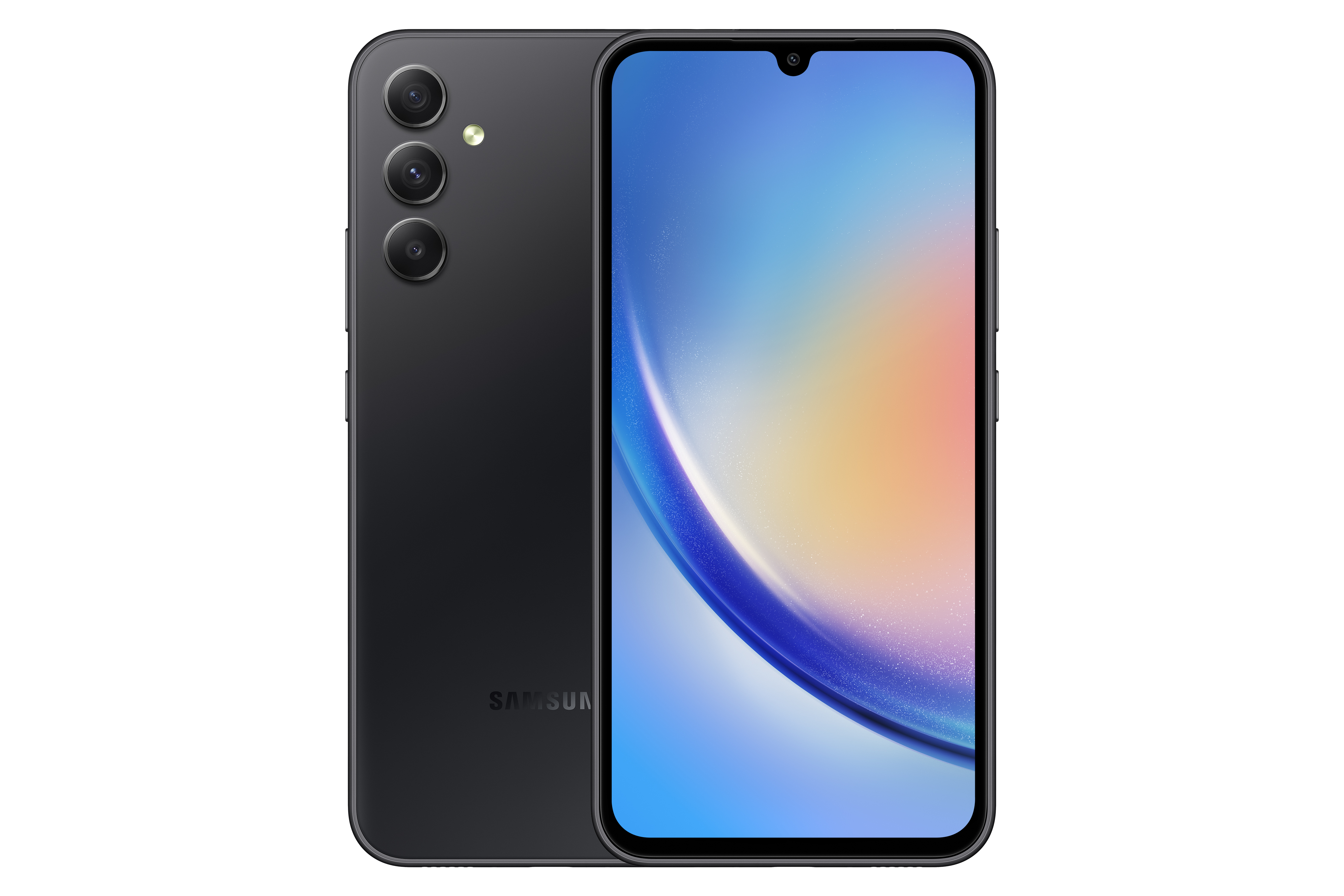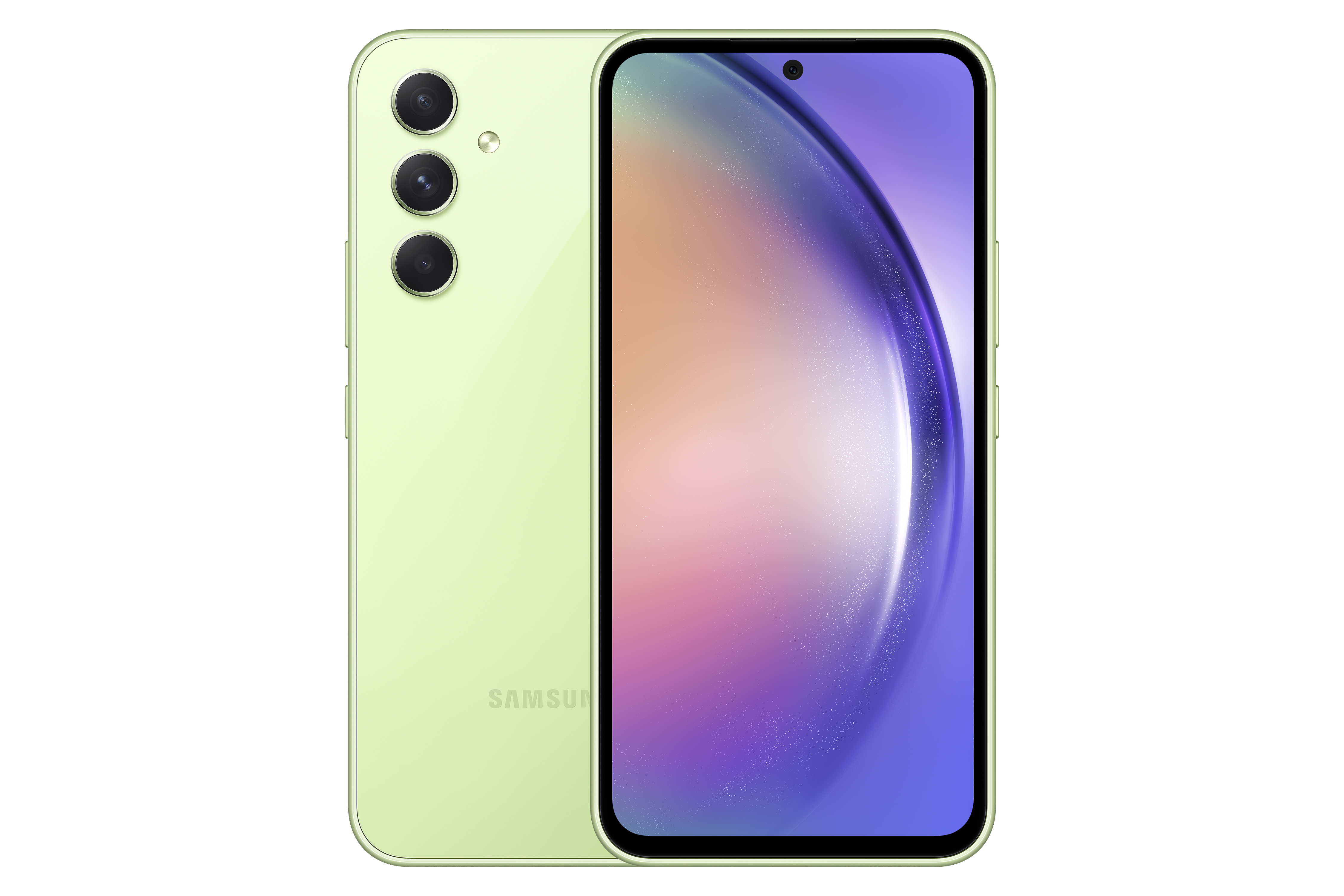 Both phones capture fantastic day and night photographs and are equipped with creative editing tools. The cameras of both phones have optical image stabilization (OIS) and video digital image stabilization (VDIS) to reduce blur for unsteady hands and for filming on the go.
The two devices' features, specs differentiation and pricing are shown below: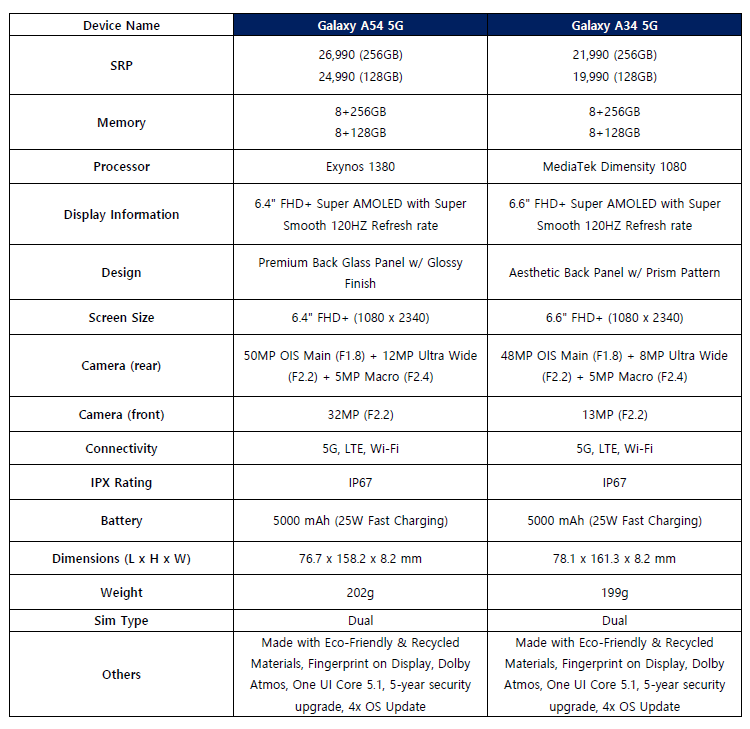 The Galaxy A54 5G starts at P24,990 and will be available in Awesome Lime, Awesome Graphite, with the Awesome Violet as an exclusive online offer. Meanwhile, the Galaxy A34 5G starts at P19,990 and will be available in two color options upon pre-order, including Awesome Violet, Awesome Graphite. The Galaxy A34 5G's Awesome Lime' s color variant will be coming soon as an exclusive online offer.
From March 15 until March 30, customers who will pre-order the Galaxy A54 or A34 5G will enjoy P2,949 worth of savings, including a FREE Travel Adapter and a FREE Storage Upgrade.